Ferrycarrig, Co. Wexford
It was a beautiful, sunny and warm day for our first meeting with Suzie and Mircea. They travelled to Ferrycarrig just after the meeting with Suzie's wedding hairdresser. Needless to say her hair was very elegant and they were both ready for some photos. We were very welcome at the Ferrycarrig Hotel and seeing the surrounding area so picturesque, we decided to stay there for the photo shoot.
So the engagement session started on the banks of River Slaney and despite the wedding going on in the hotel, we had plenty of space for ourselves.
They are charming couple full of fun!
I am their wedding photographer and we are meeting again very soon in the same place to celebrate and document their wedding day!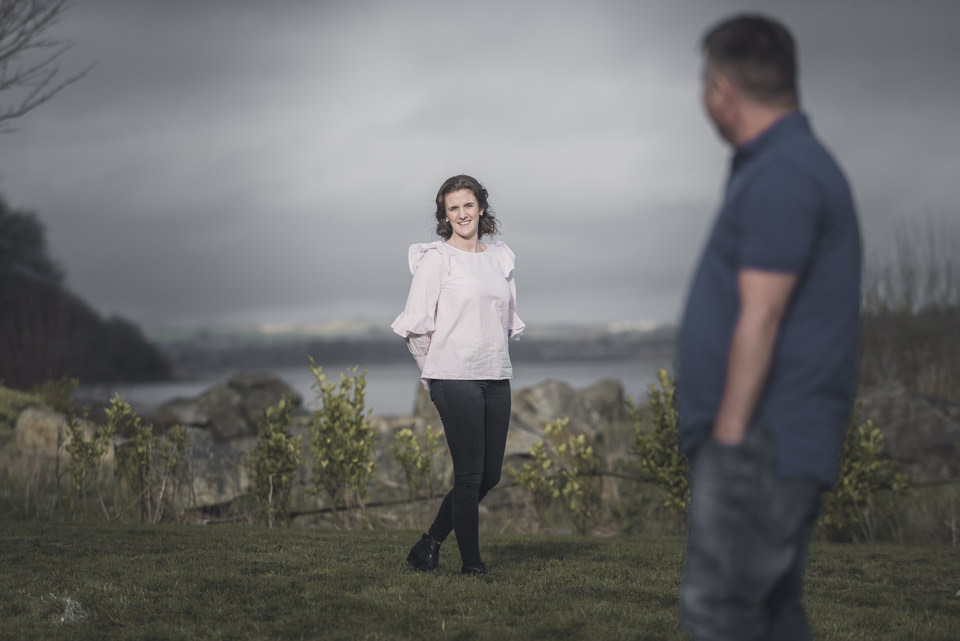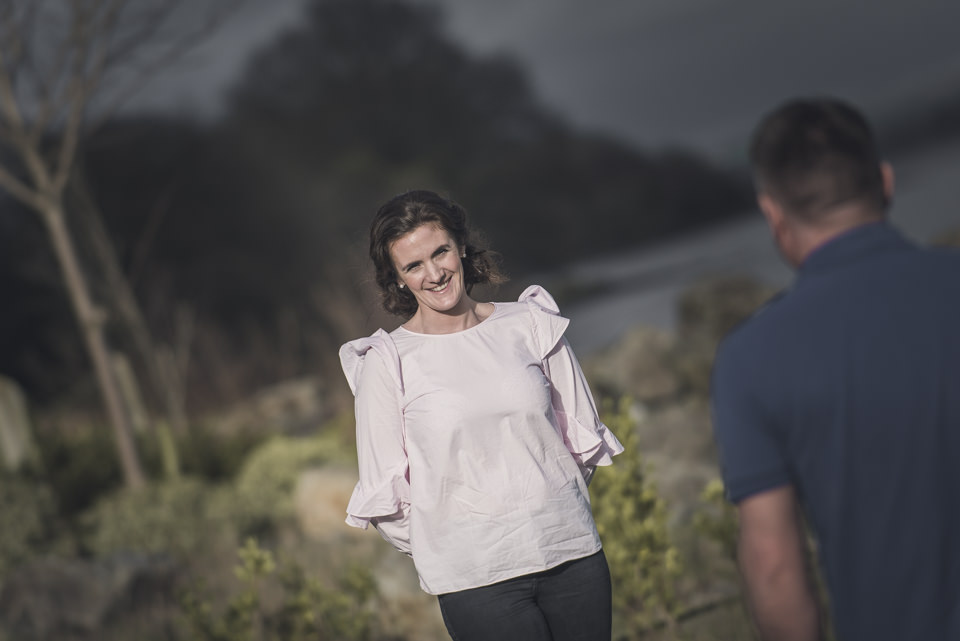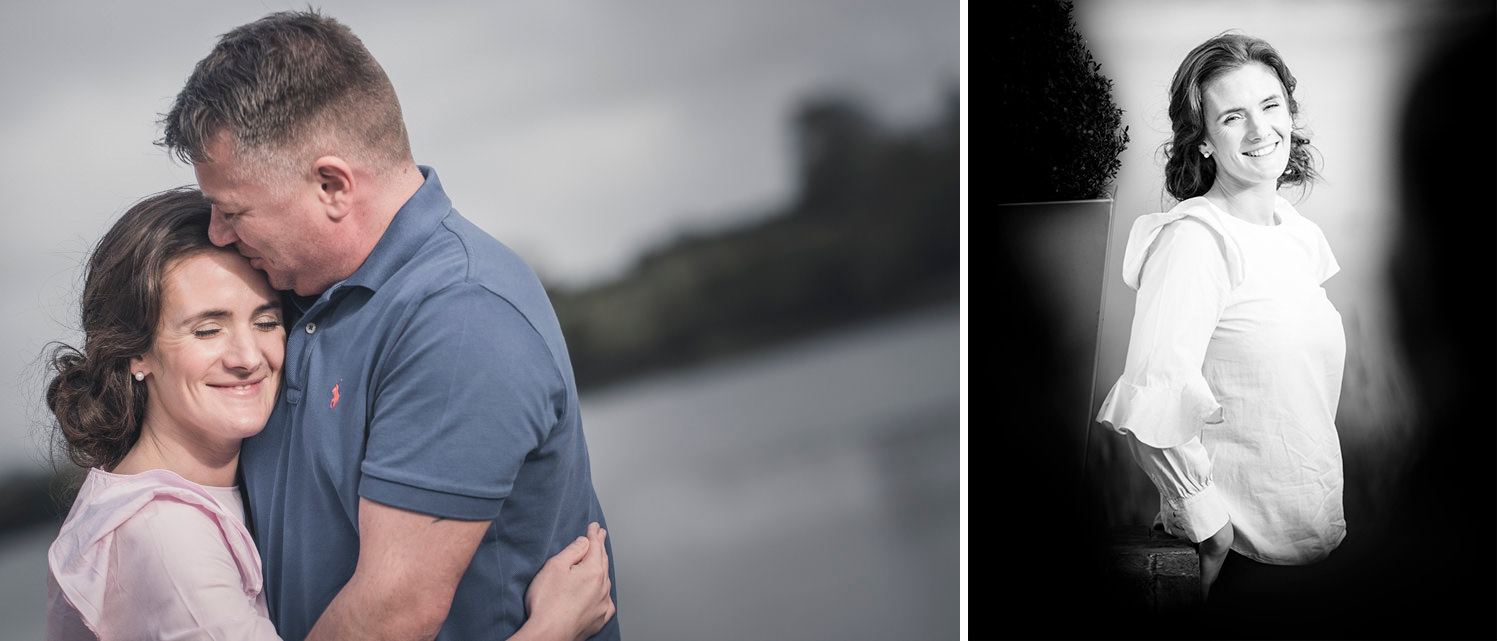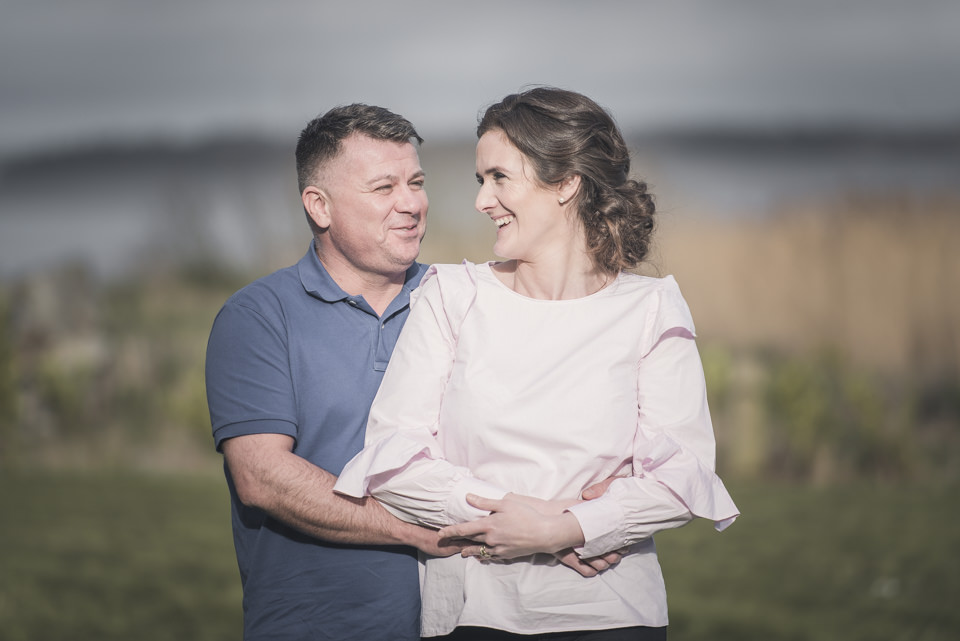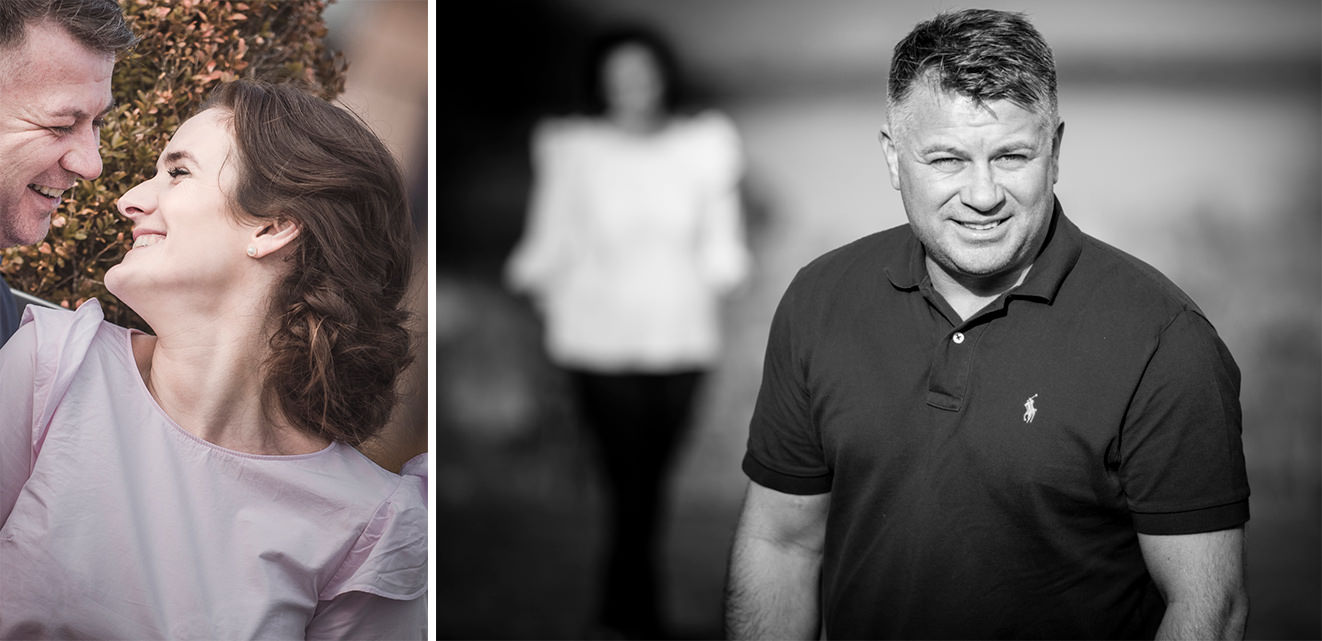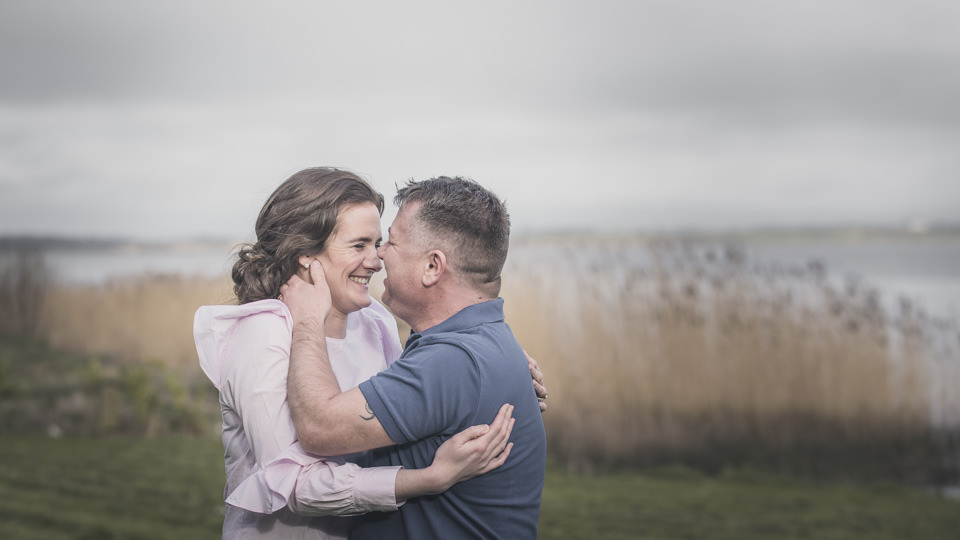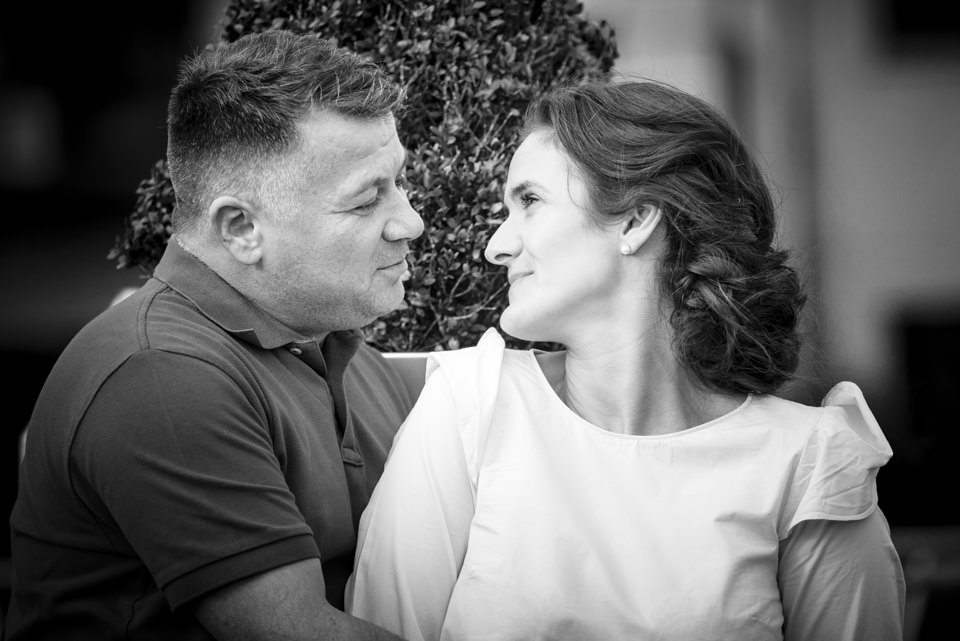 Are you looking for the best location for your wedding photos? Check this!
WEDDINGS – PORTRAITS – LIFESTYLE
Pawel Lorenc – 'I do' photography
Photos by Pawel Lorenc, 'I do' photography
Wedding Photography Waterford
Click the photo below for Suzie and Mircea's beautiful Wedding Photos: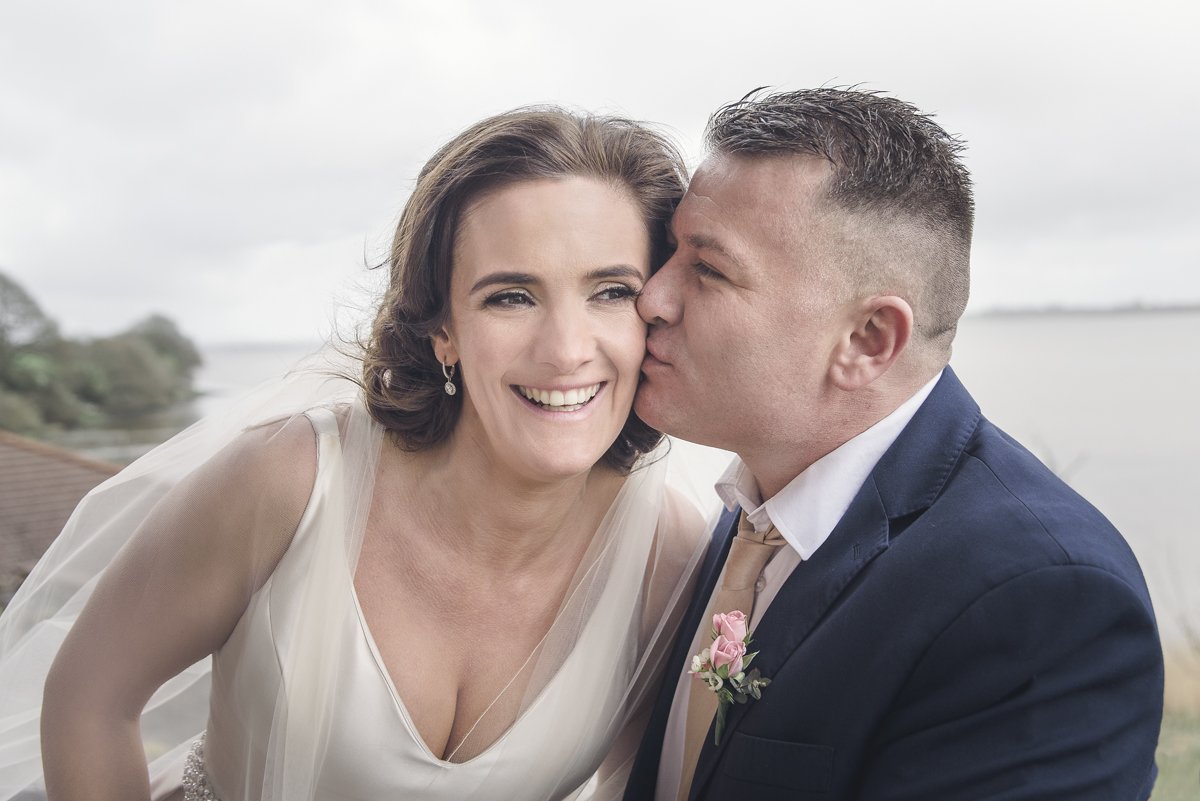 Click below for more stories and wedding photos:
Click below for some engagement and pre-wedding photos:
Summary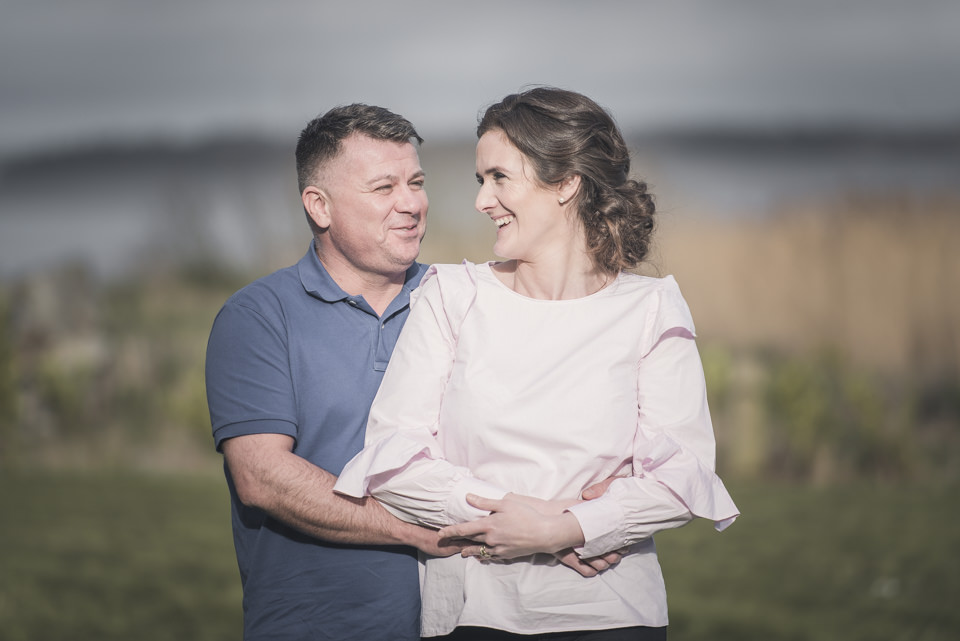 Article Name
Engagement Photos: Suzie + Mircea
Author
Pawel Lorenc, 'I do' photography