The Promise of a New Chapter
There's something beautiful about engagement. It's the promise of a brand-new chapter in the book. But this new chapter isn't just about one person anymore. It's about two people who have come together to forge something incredible. Their union, while still young and tender, is one which is full of shining dreams and hopes for a glorious utopia, a delight for any Cappoquin photographer.
 The engagement session between Chris and Cloe felt like the beginning of that hopeful time. The stage was set at Chris's family farm in Cappagh. There was something about the peaceful ambience of the countryside that really helped to paint a picture of what life was going to be like for these two happy people, which any photographer in the Lismore area will tell you is golden.
 I was so happy to be able to take these photos. They really did capture the promise that these two people had made to one another. The emotion and the sense of love emanated from both of them during the engagement photography was so rich and so obvious that it could be felt by anyone.
 You could tell that family and the home was important to them, because the venue for this was well chosen. These photos captured them in the environment they felt most comfortable in, and so the love that you could feel was so natural. It was perfect for an outdoor engagement session.
 Cloe and Chris - I hope your future is as bright and pure as your love clearly was, and that your wedding is equally perfect! I look forward to documenting that day here soon.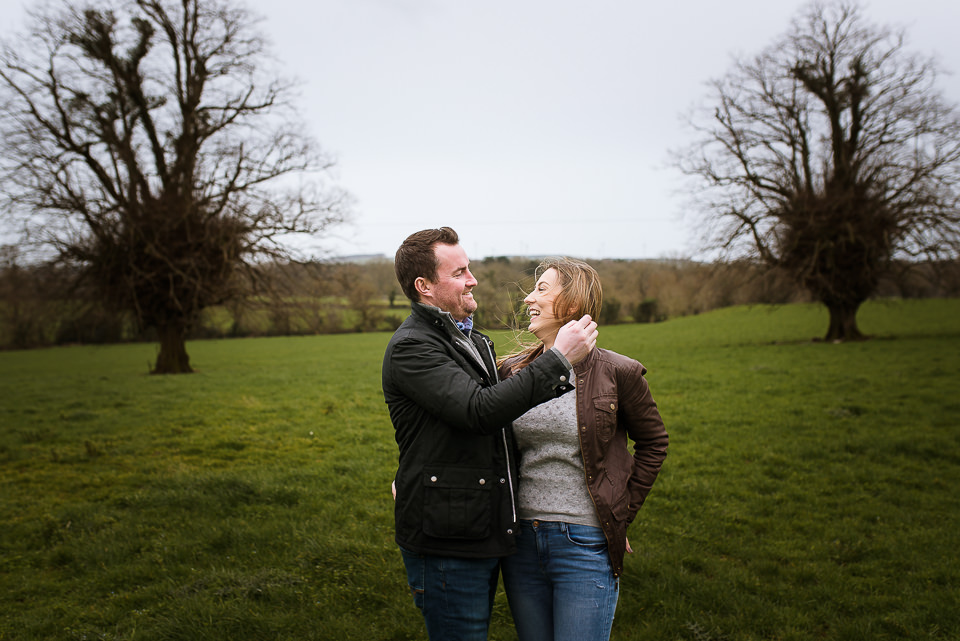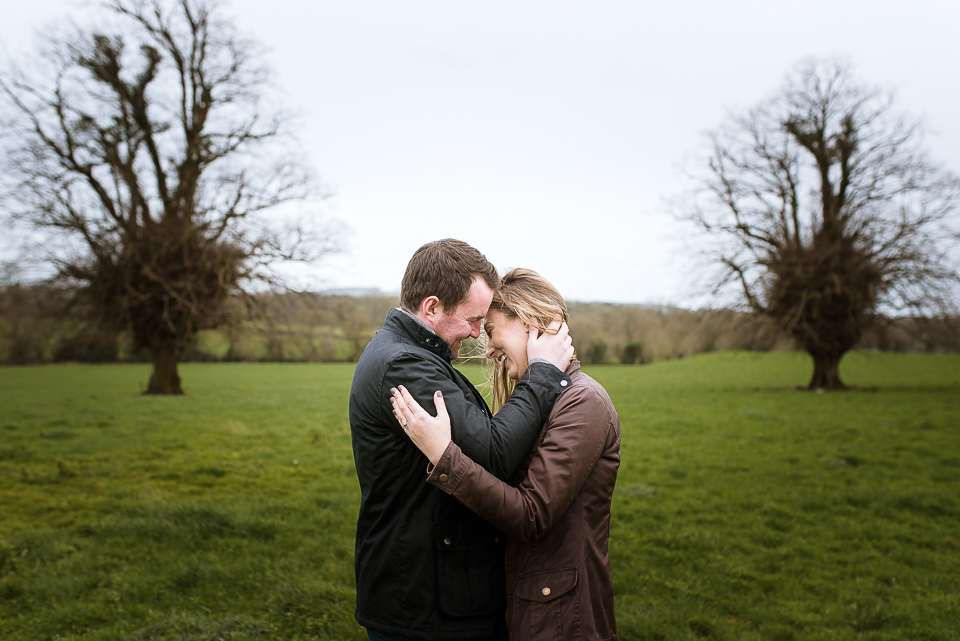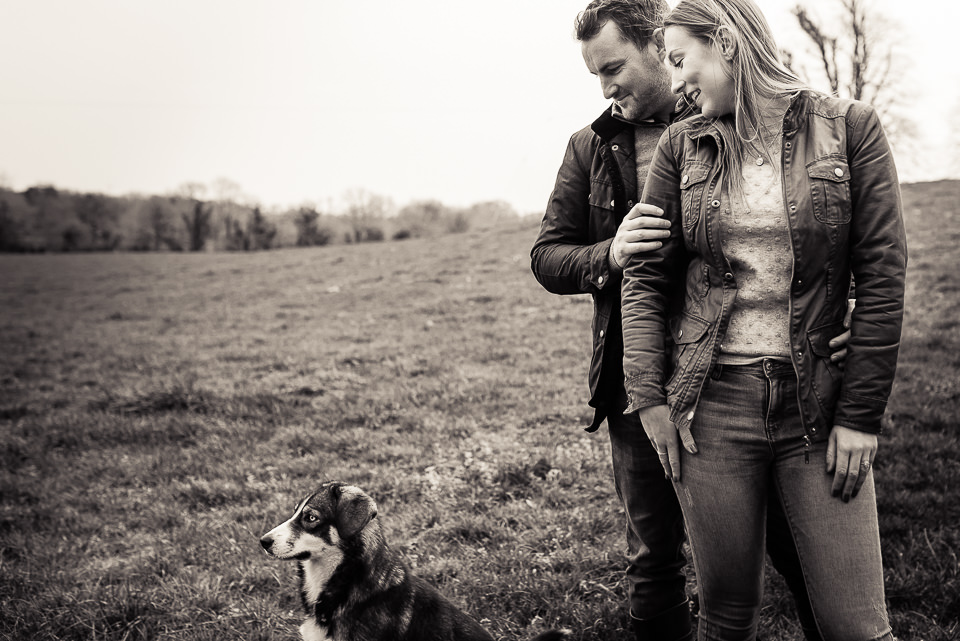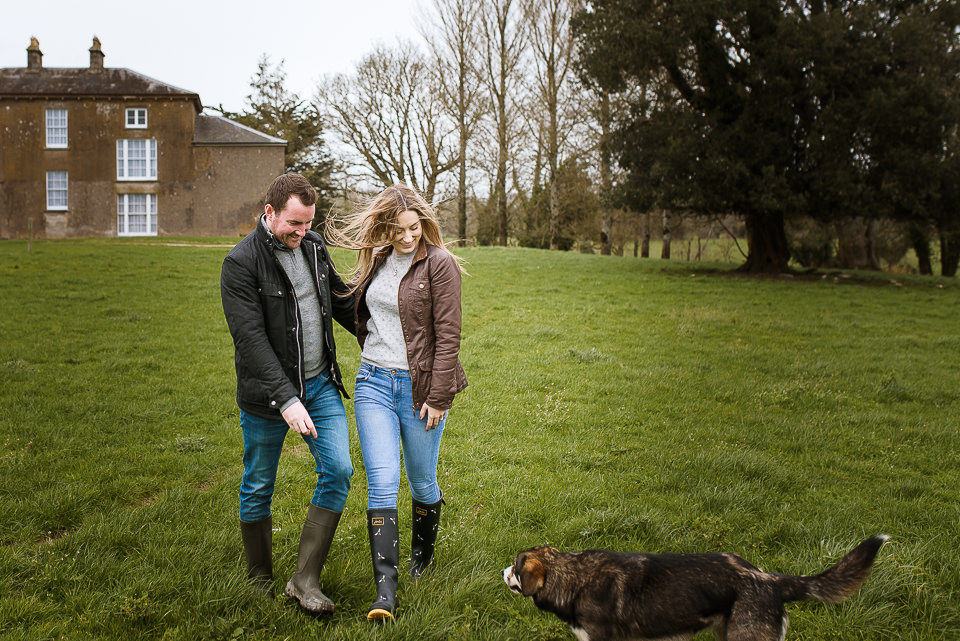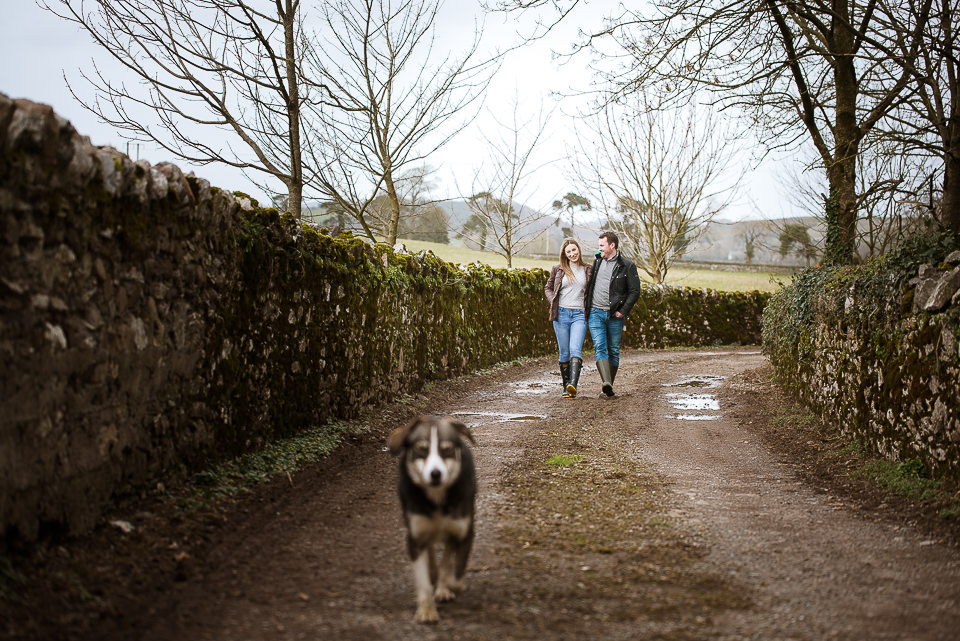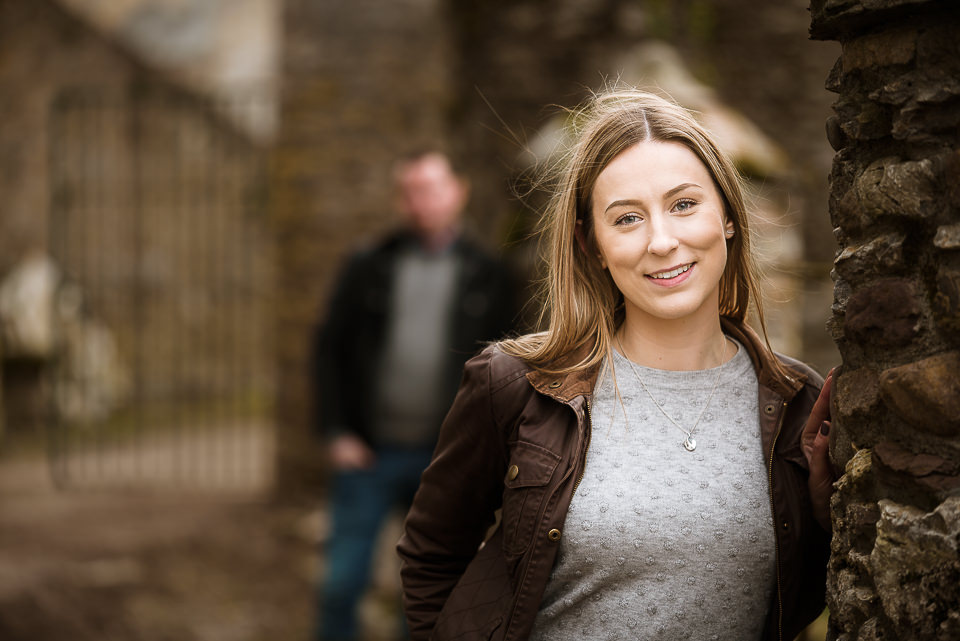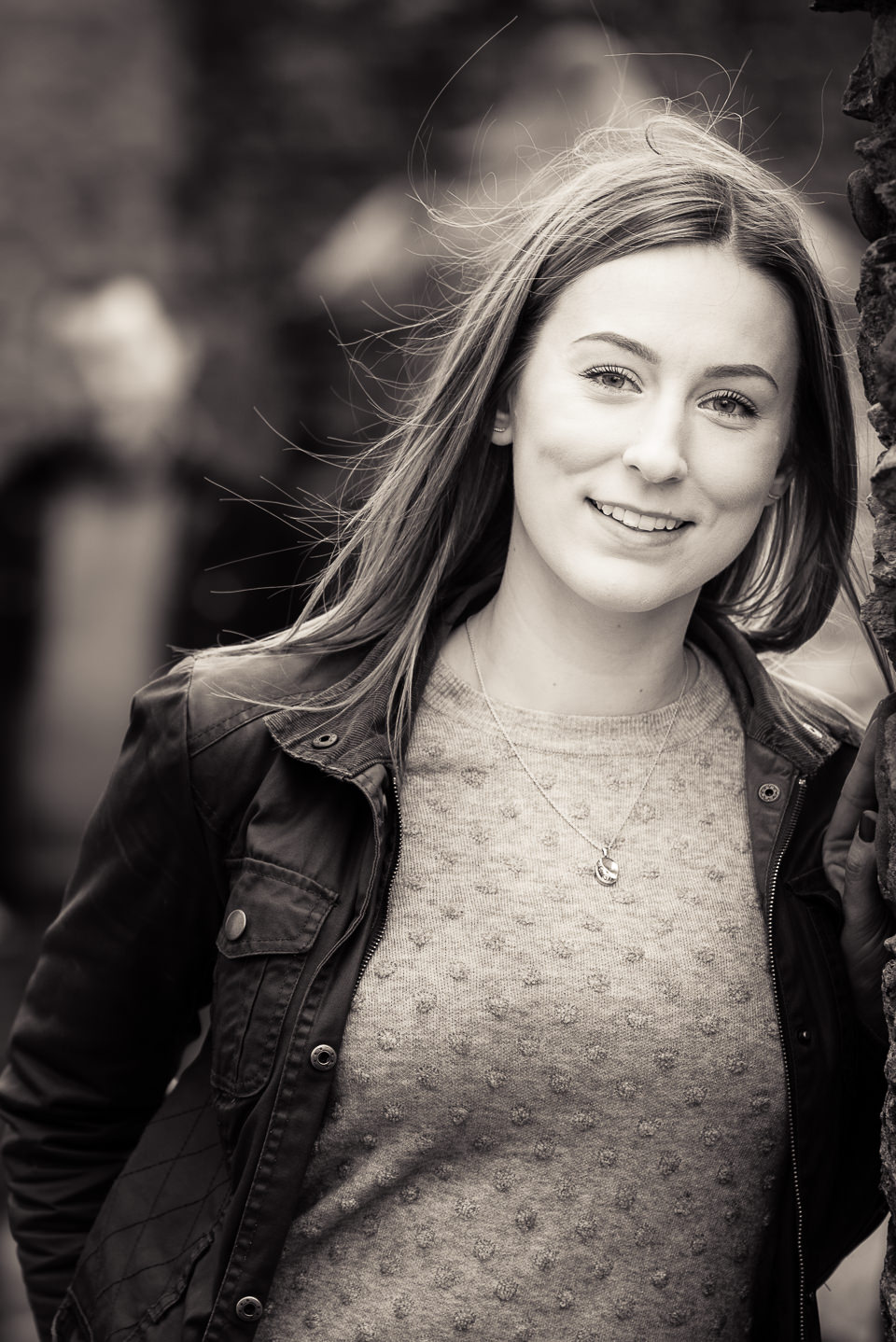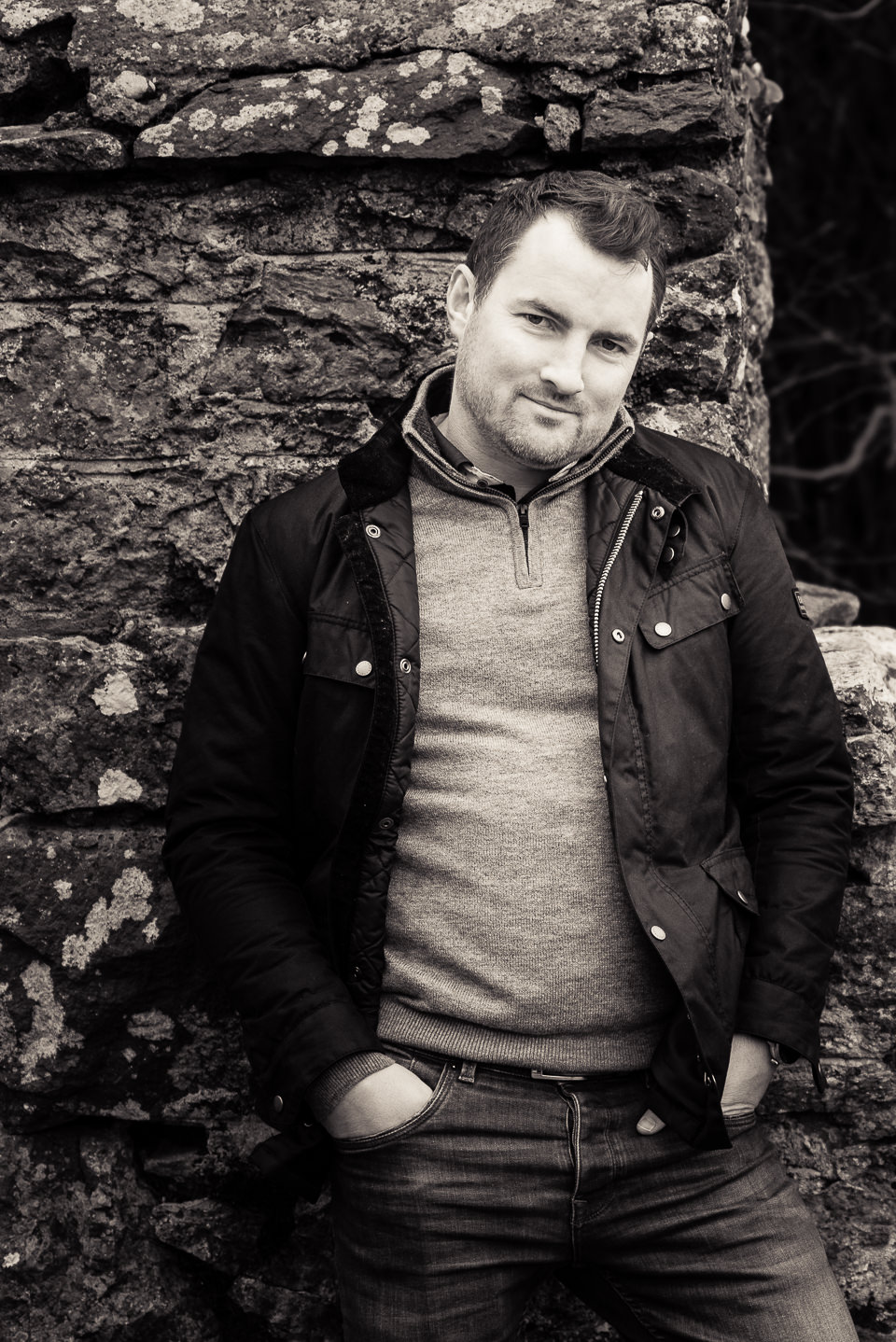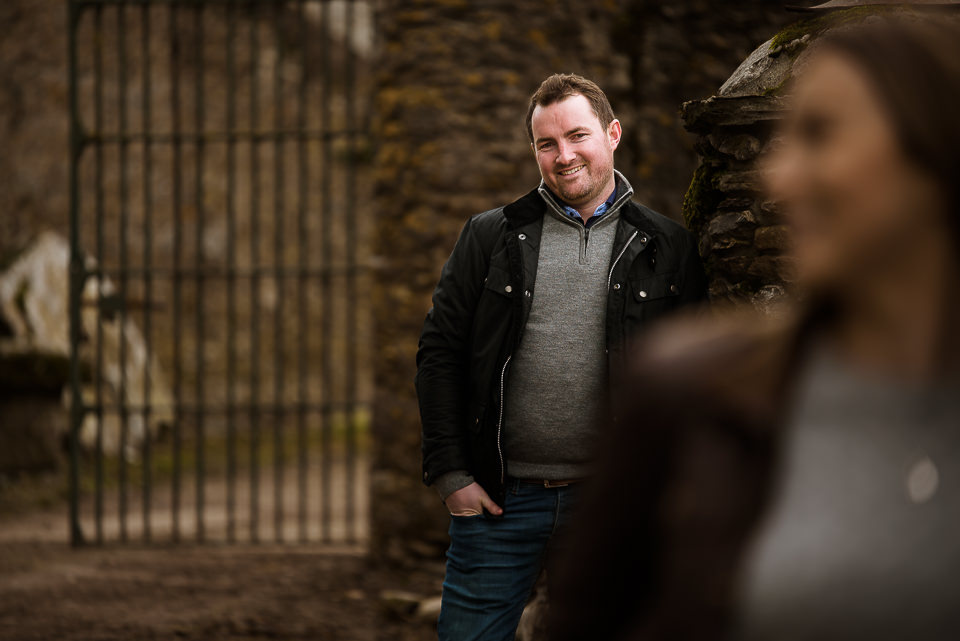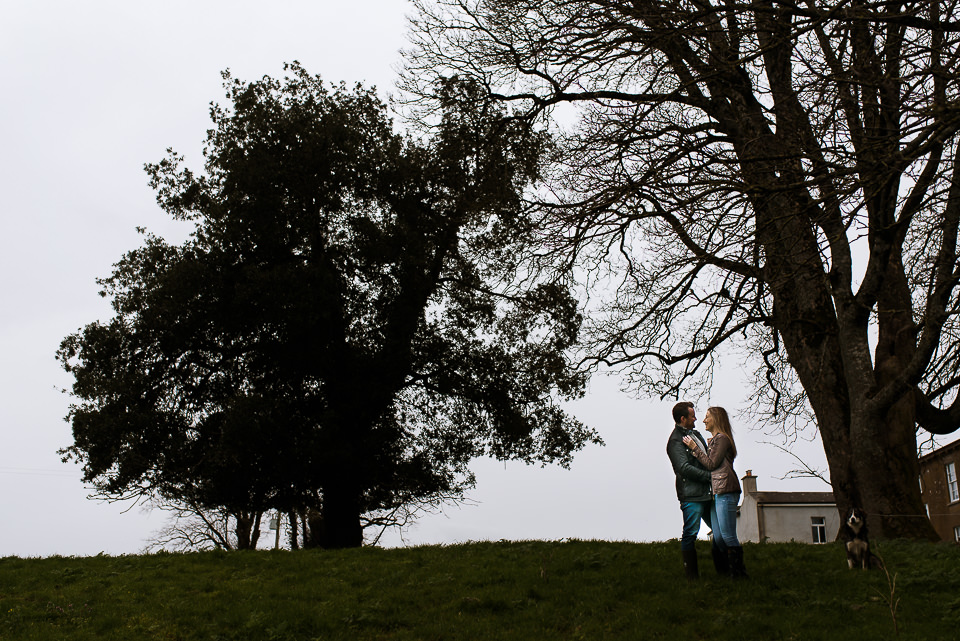 WEDDINGS - PORTRAITS - LIFESTYLE
Pawel Lorenc - 'I do' photography
Photos by Pawel Lorenc, 'I do' photography Wedding Photography Waterford
Click below for more stories and wedding photos:
Click below for some engagement and pre-wedding photos:
Summary
Description
'I do' photography Dungarvan
Author
Pawel Lorenc, 'I do' photography