This Set Theatre Wedding is effortlessly cool: Danyelle and Gareth.
The wedding that we are sharing today is a unique combination of character and personal style to put the atmosphere and vibe of Kilkenny city. The lovely Set Theatre at the Langton's Hotel provided a beautiful scene for a dreamy and magical wedding akin to a mini Hollywood romance film. After skimming through all the pictures of Danyelle and Gareth's big day, it is evident that their marriage was stunning at every turn!
From the dress to the cake, it was all gorgeous, but what we love most is the play-themed affair with a millennial vibe. As a Kilkenny photographer, I was smitten by the breathtaking views of the Set Theatre in the heart of Langton hotel.
It was amazing to catch a glimpse of the couple's intimate moments at the center of the charming old-world theatre that resembled a romantic film. The Set Theatre courtyard provided an excellent ambiance for family and friends to dine, drink, and chatter away during the follow-up ceremony.
The charming room with skylights provided a bright and airy feel for the couple's first look photos. The bride's dress is just gorgeous! We can' help but swoon on each detail of the beautiful bride's dress as captured by the top-rated wedding photographer in Kilkenny.
The bride wore a long flowing lace dress embellished with patterns of sequins paired with a sweetheart neckline that accentuates the bride's natural and minimalist look. She topped her look with a pair of glittered sandals.
It was a thoroughly dreamy day that exceeded the (very high) expectations of every wedding photographer in Kilkenny. It was just gorgeous! Danyelle bridesmaids wore dazzling pink dresses embellished with hundreds of tiny beads and sequins to match the bride's dress.
Gareth wore a navy suit with a lily brooch pin to match the theme of the day. The Bridie's Groceries was a sweet place to celebrate love with a distinctly modern vibe.
Thank you so much to Danyelle and Gareth for allowing 'I do' photography to capture all the perfect moments of the ceremony and reception! Langton Hotel and iconic Set Theatre are a gem for every wedding photographer in Kilkenny.
Get a closer look at more photos from the beautiful wedding down below.
---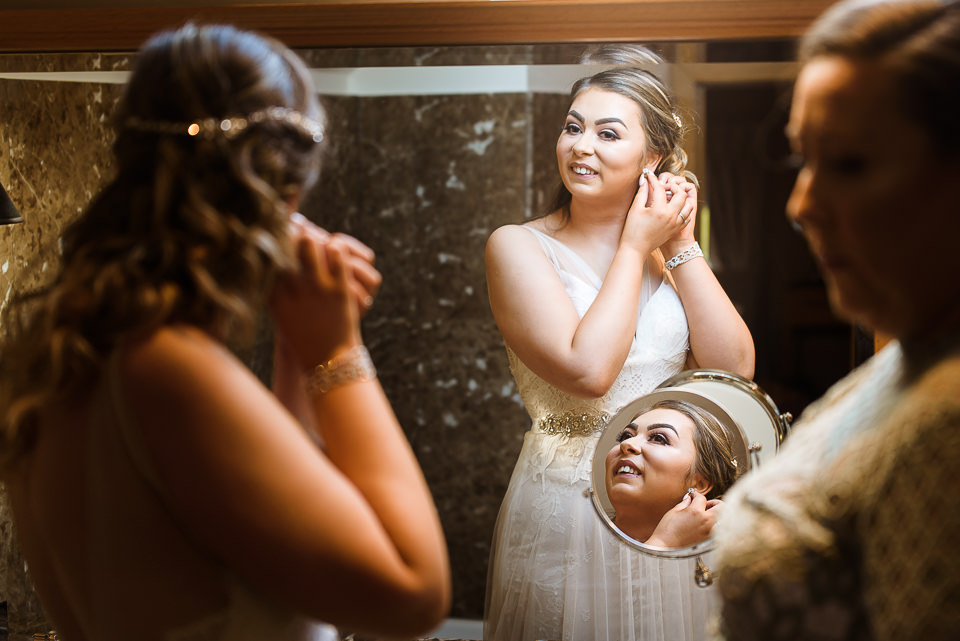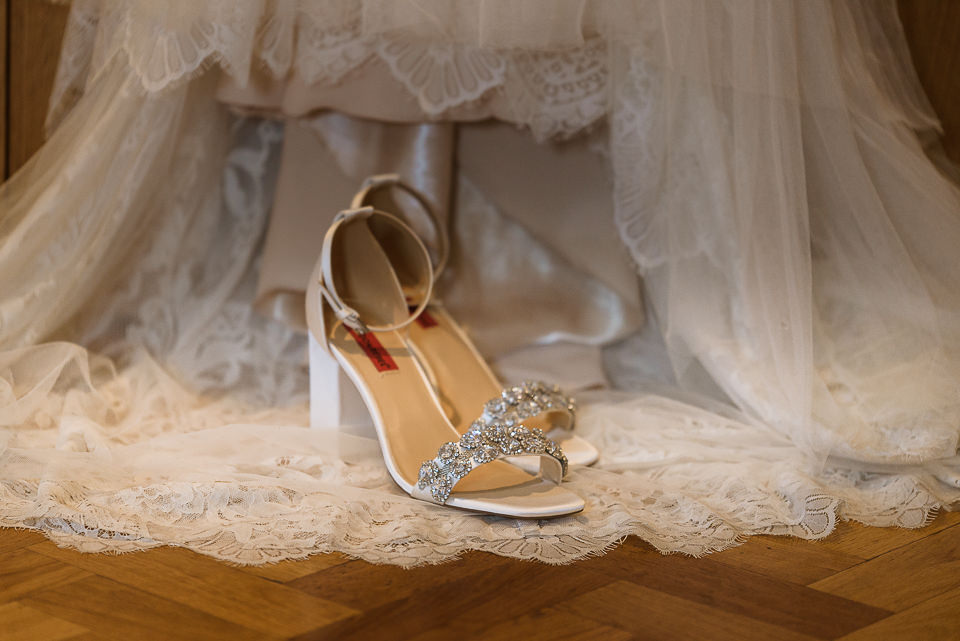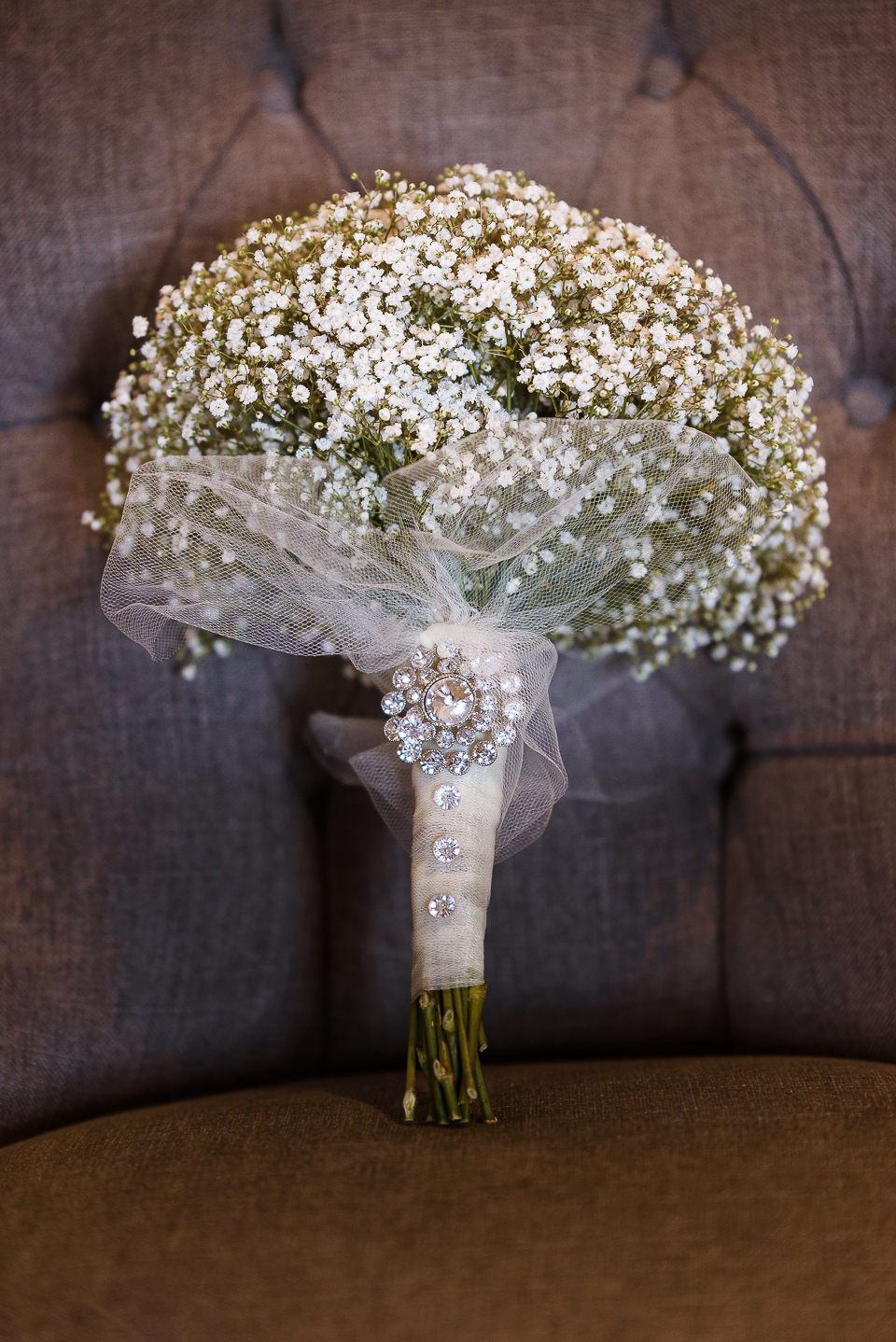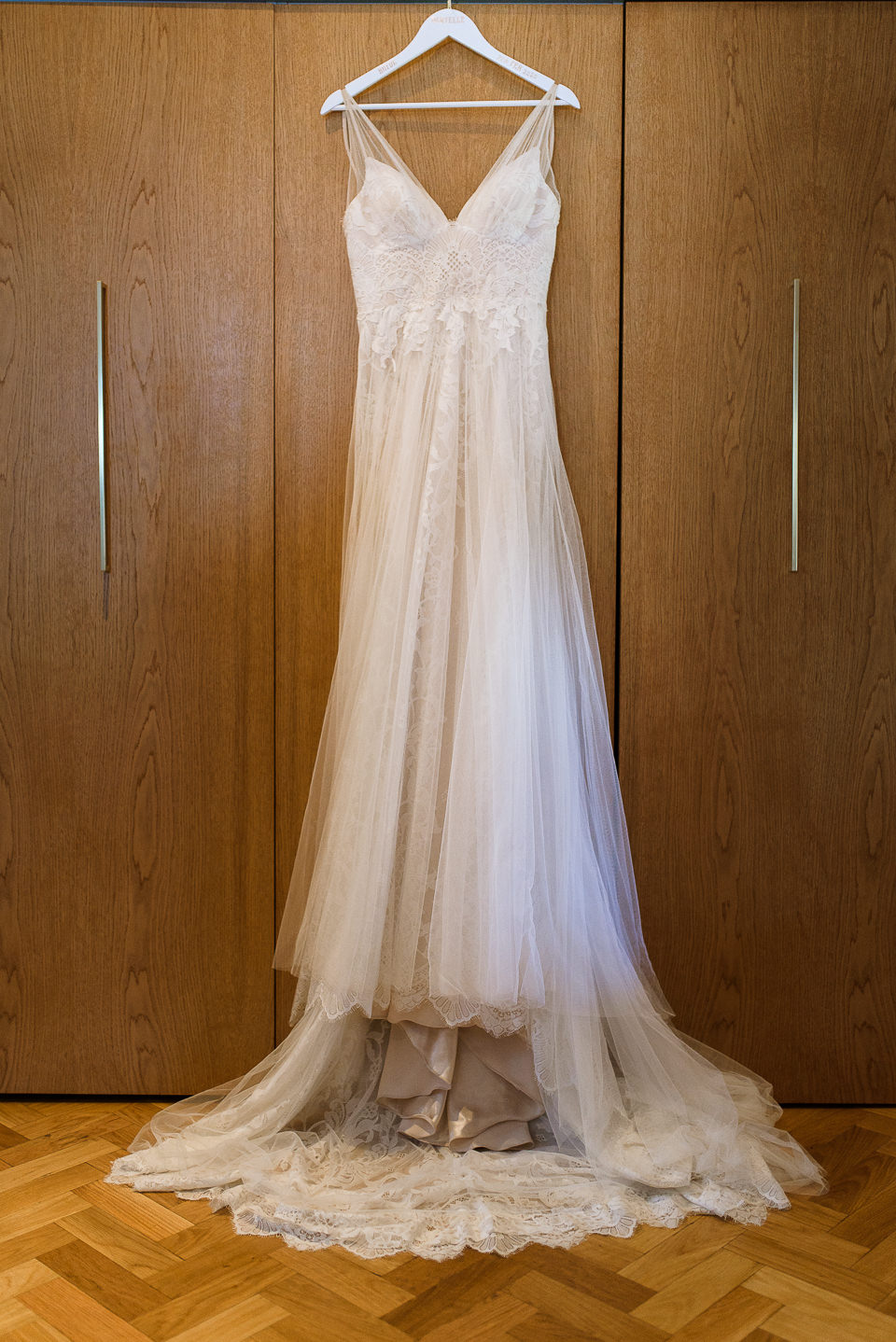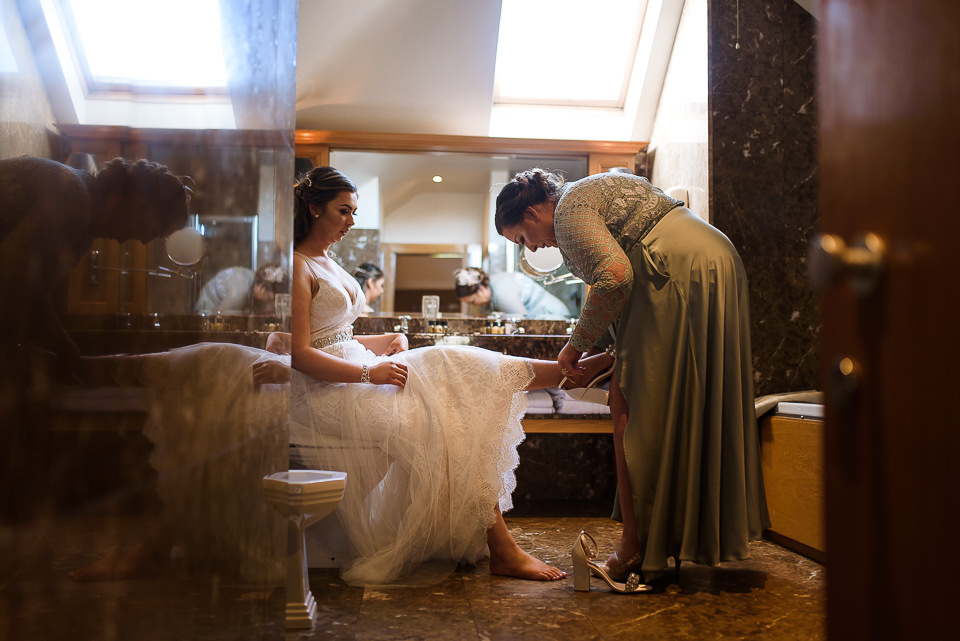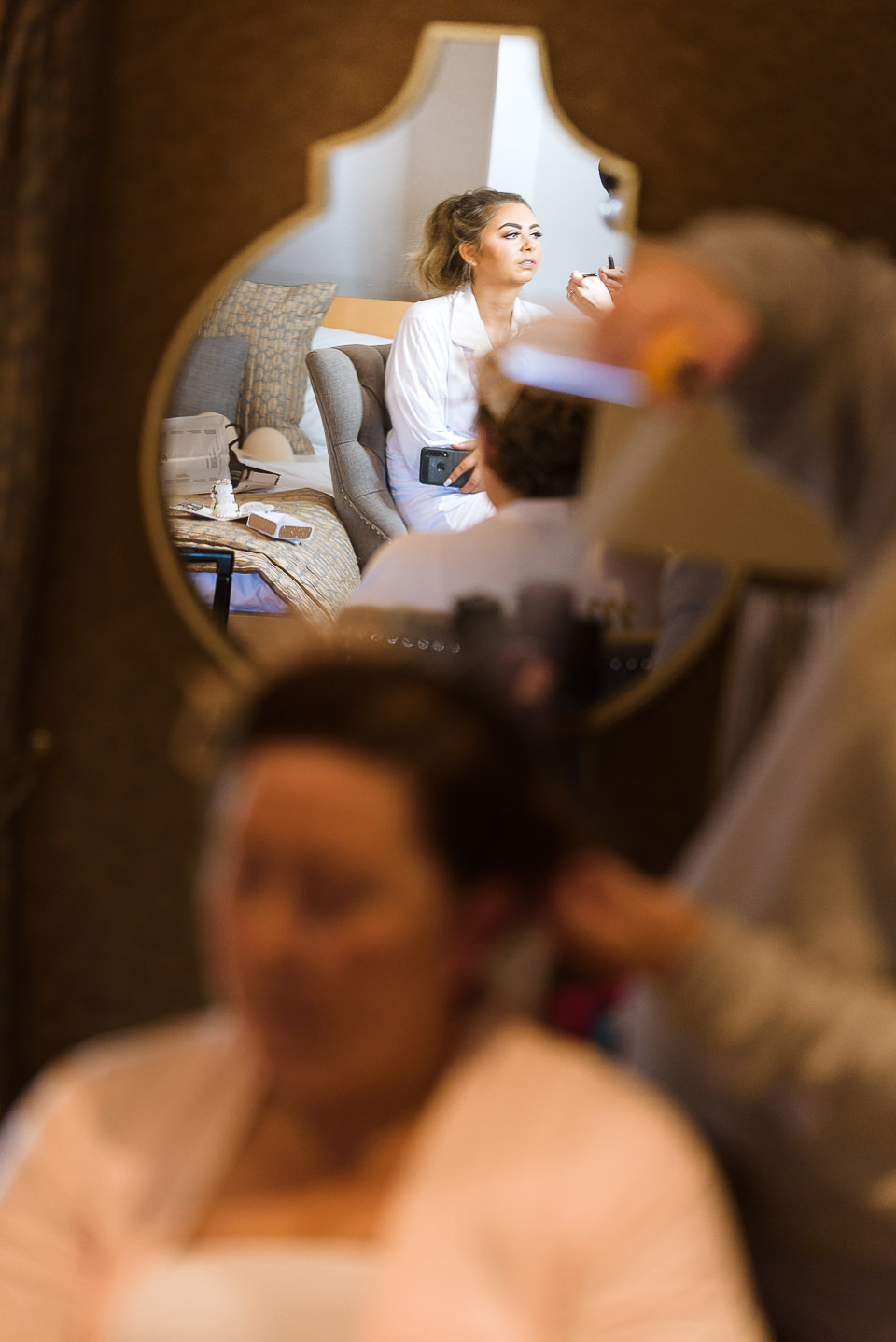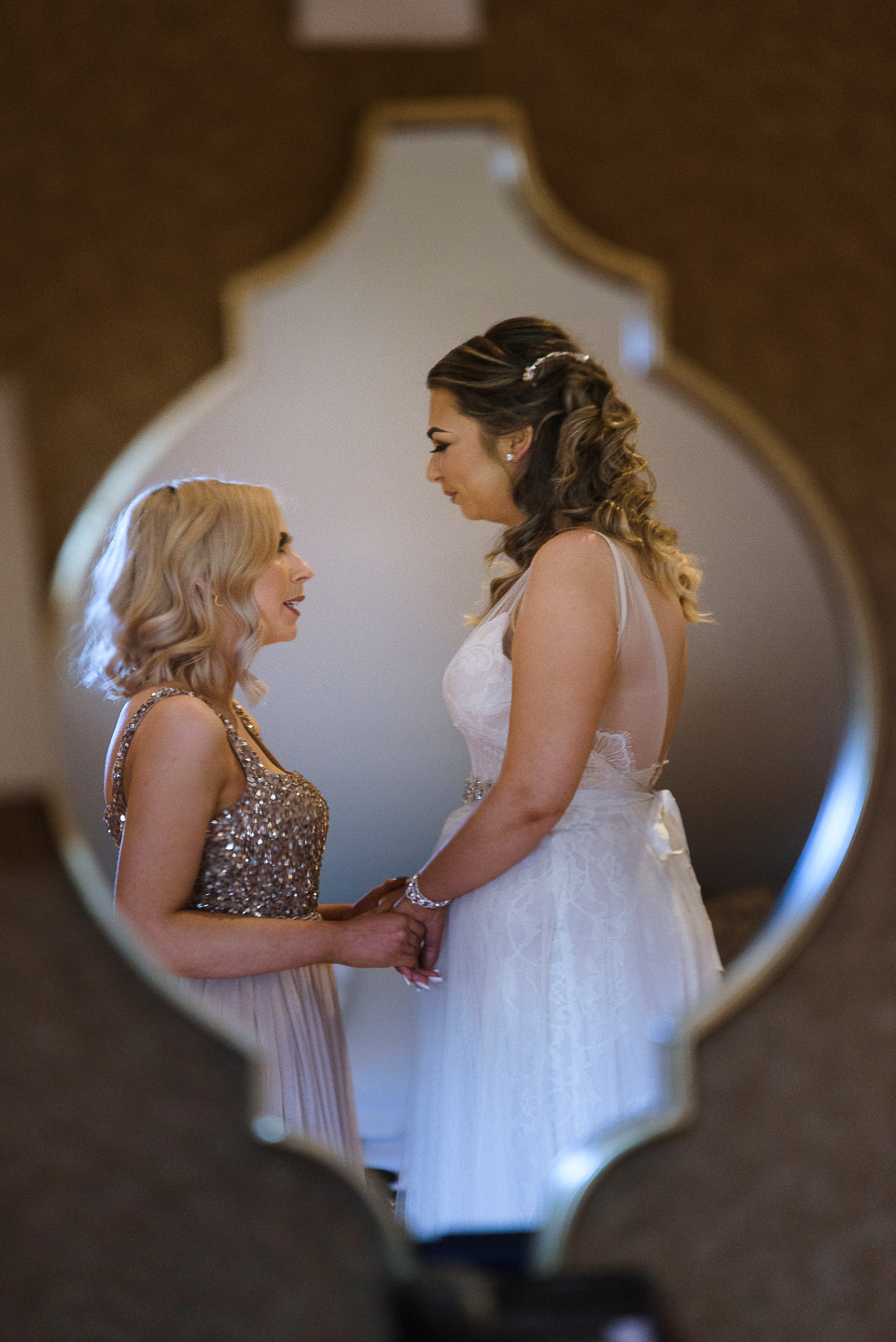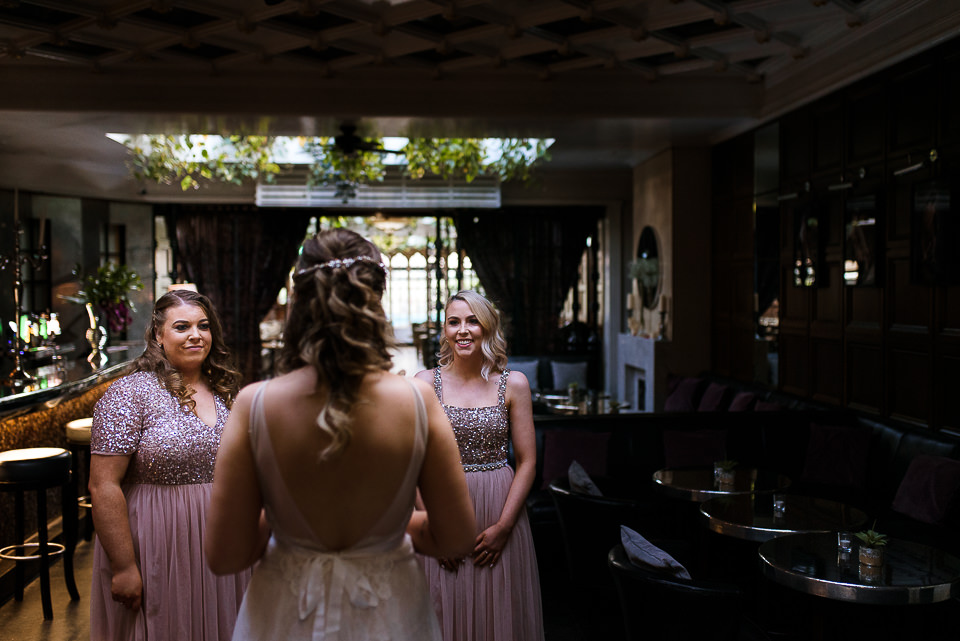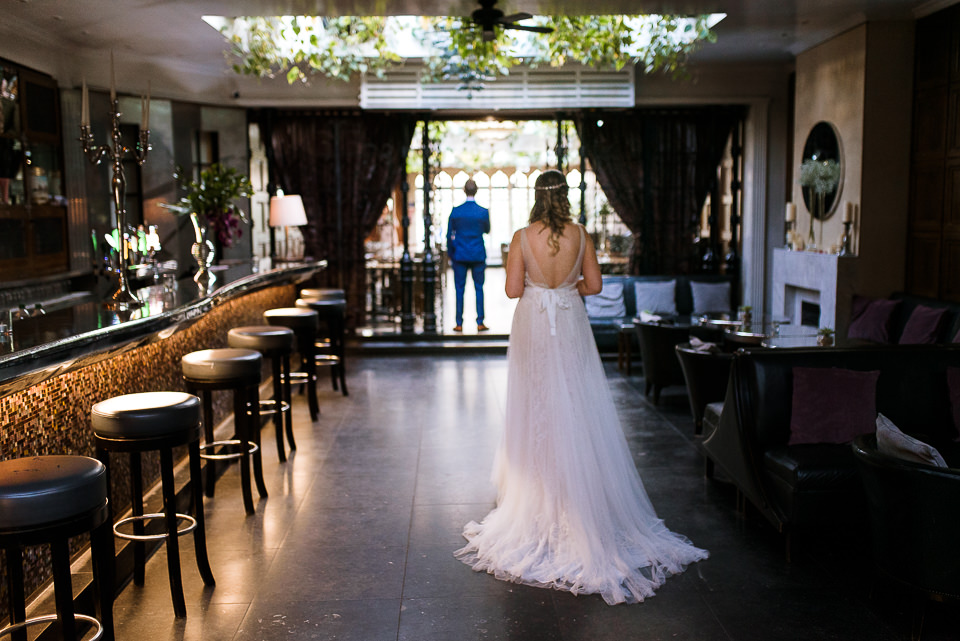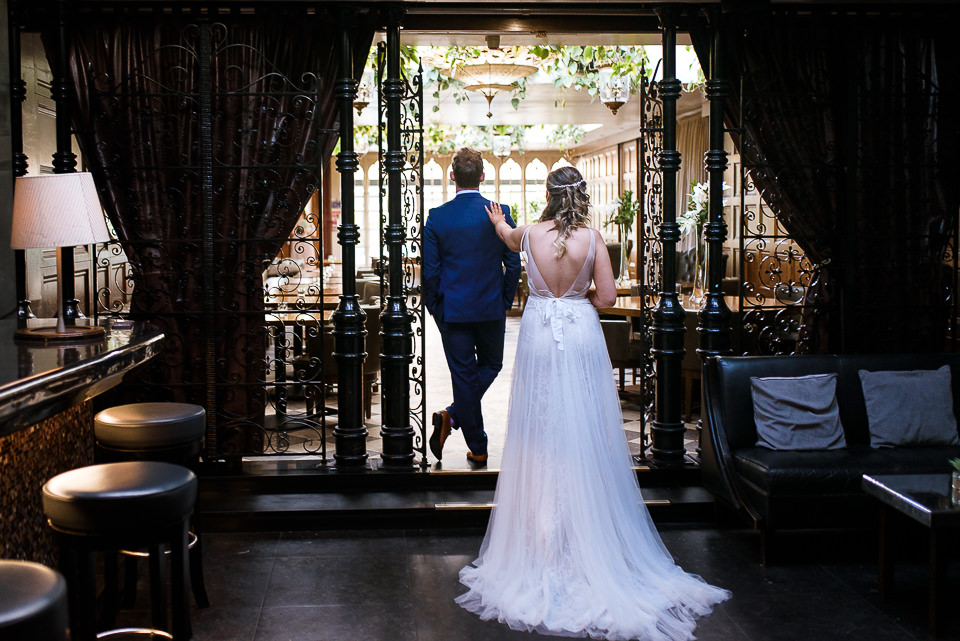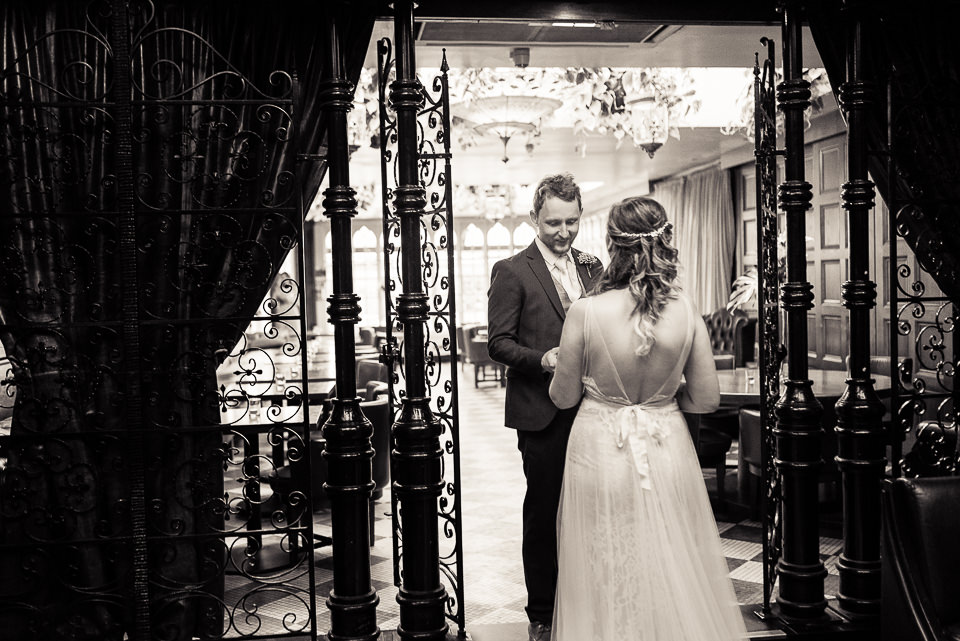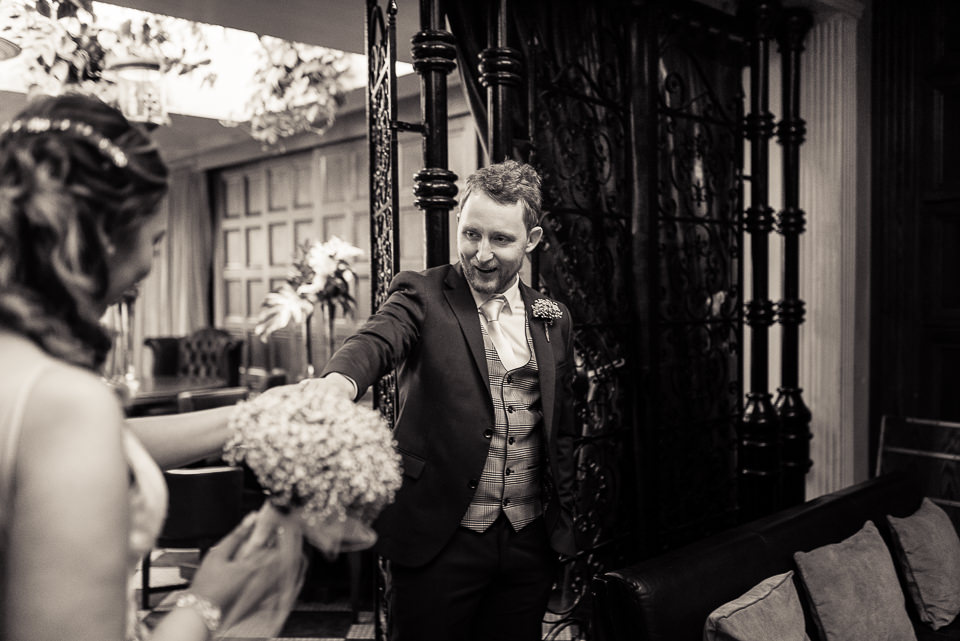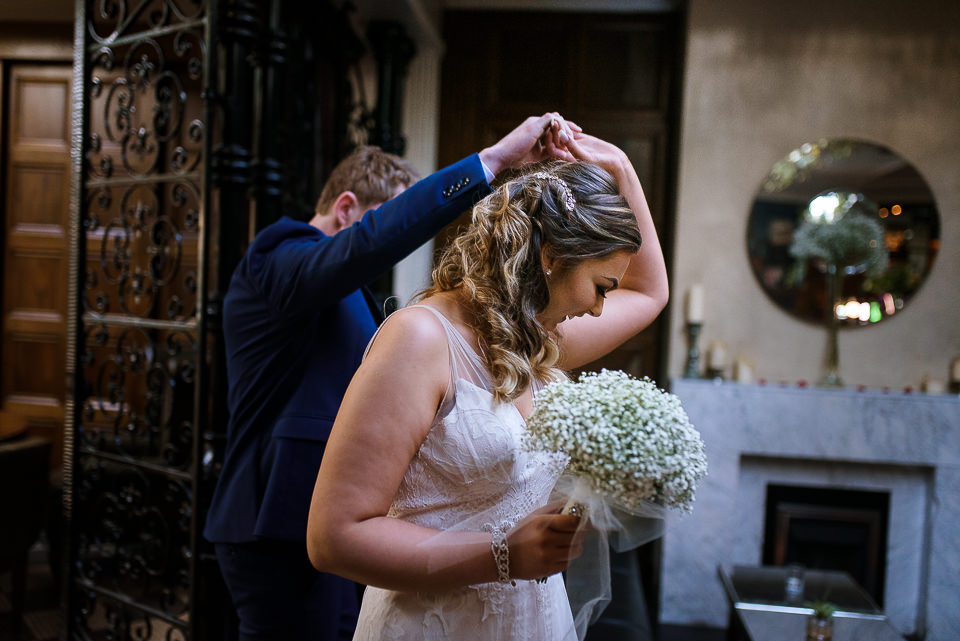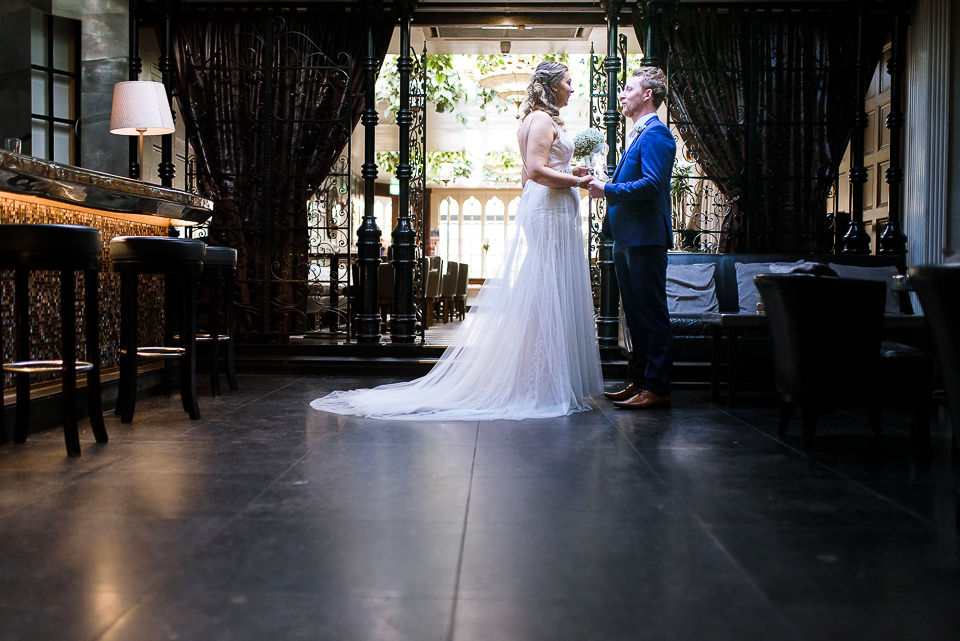 Ceremony, Langton Hotel, Kilkenny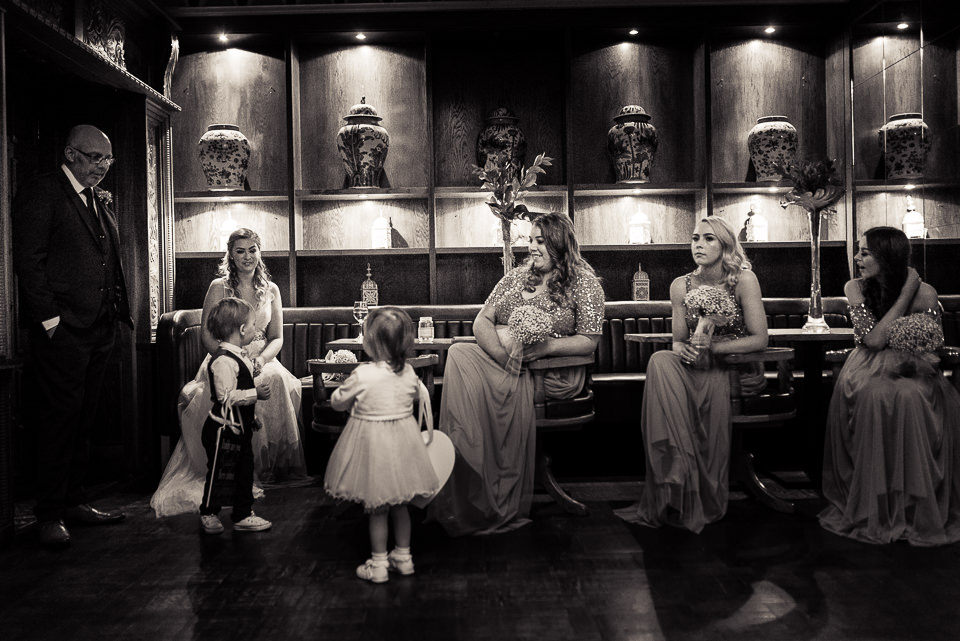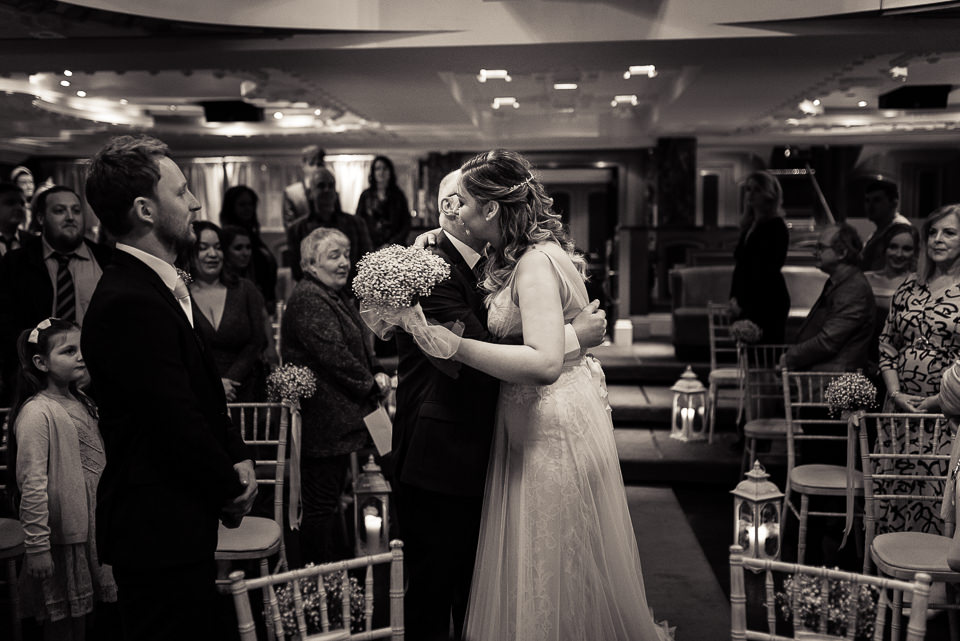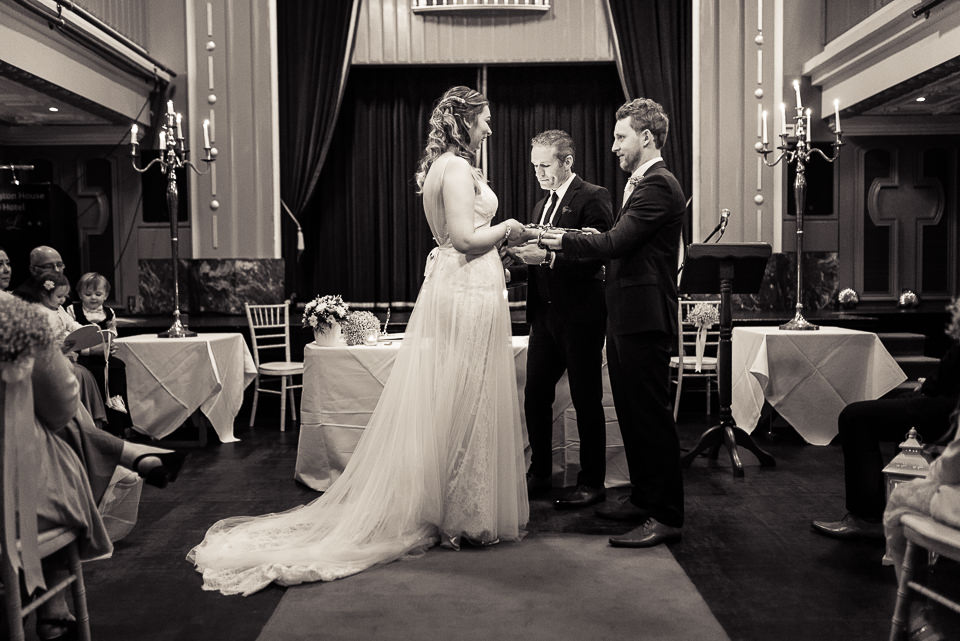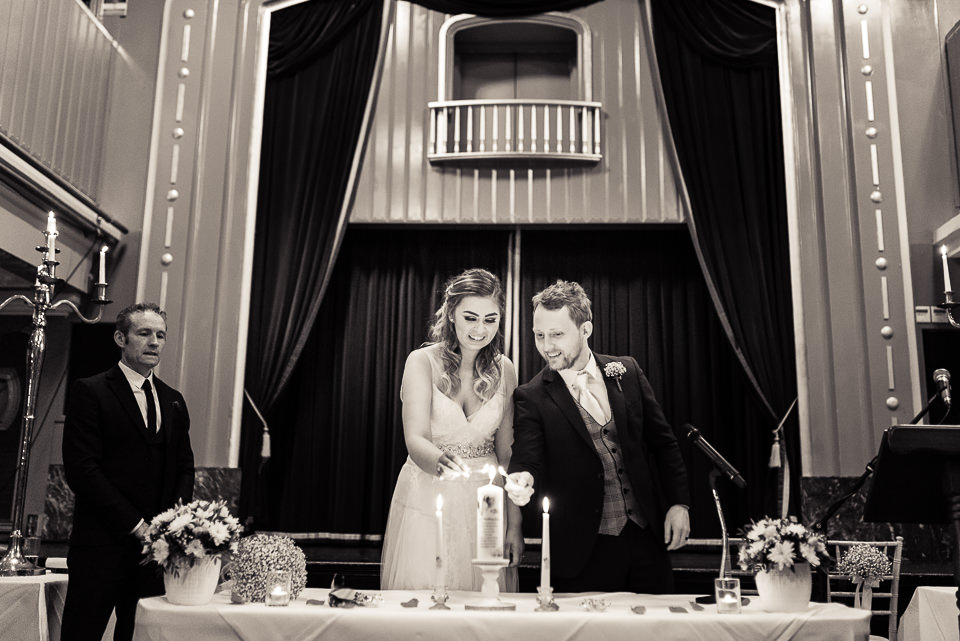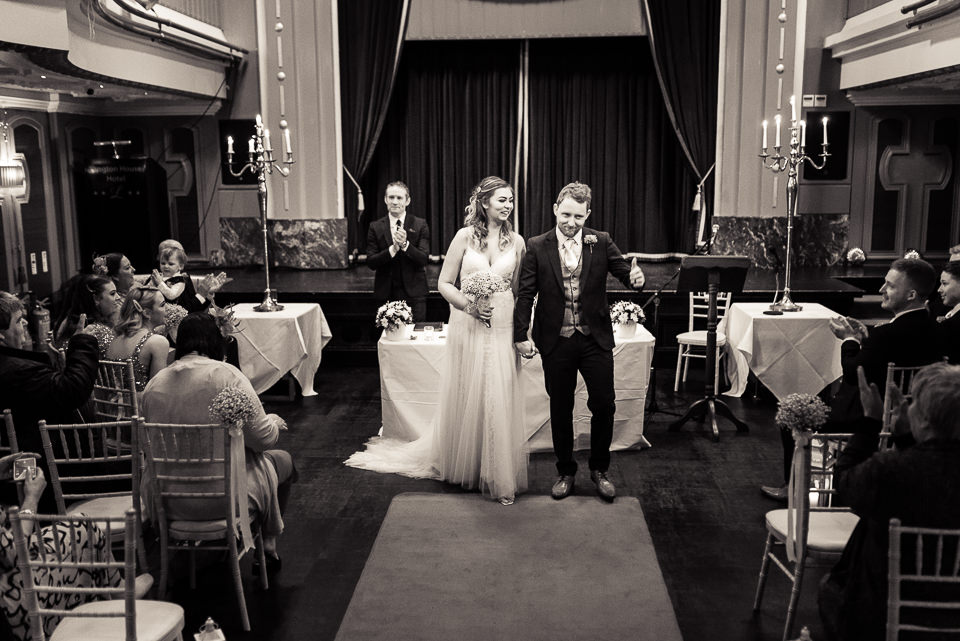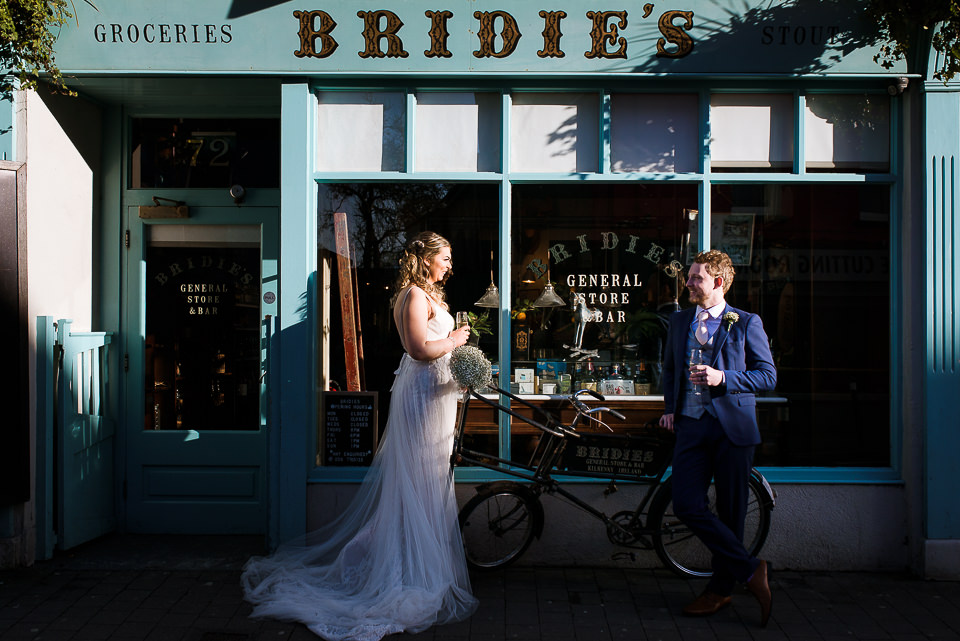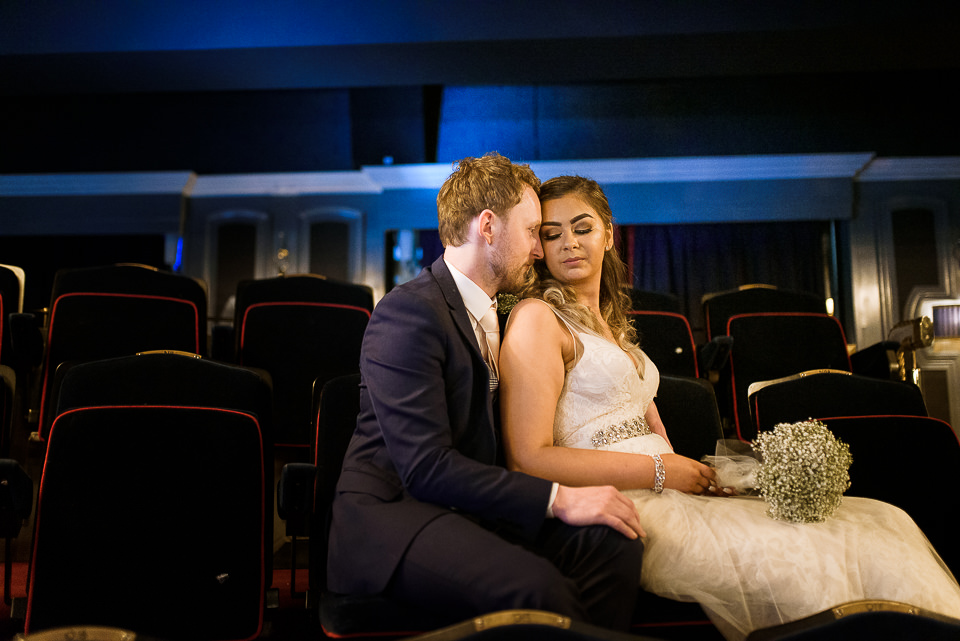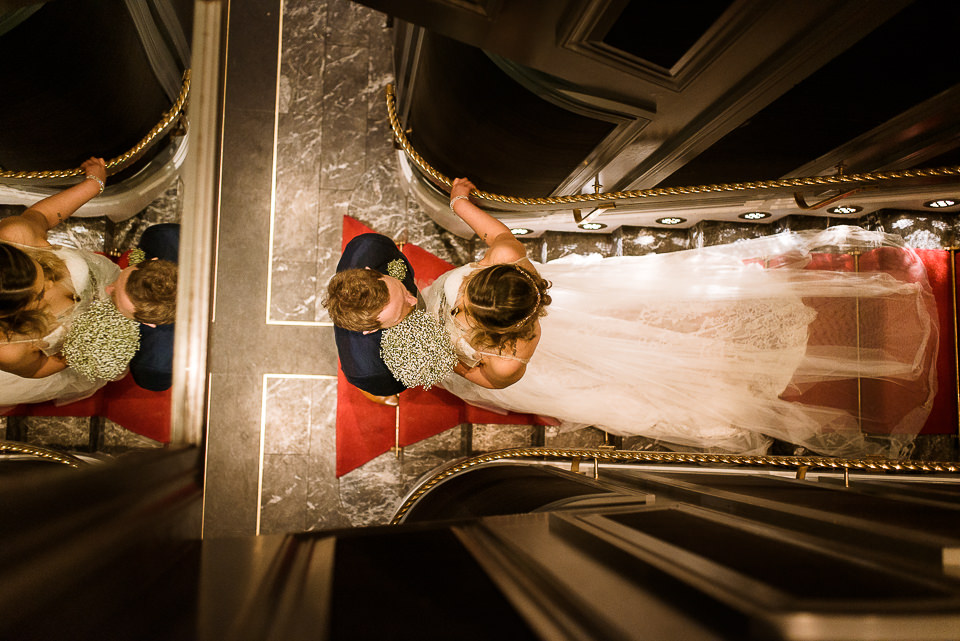 Congratulations to Danyelle and Gareth!
I can't thank Pawel enough for our photos. They are fab, we are so so happy with them. We had so many guest compliment the way you didn't even know he was there, so the photos are relaxed and captured in a natural light. We are honestly so happy.
WATERFORD WEDDING PHOTOGRAPHER
'I do' photography - The best wedding photography - for you
Photos by Pawel Lorenc, 'I do' photography
Wedding Photography Waterford
Click below for more stories of love and affection and for the special wedding day photos:
Click below for some engagement and pre-wedding photos to see the unique intensity of feelings:
Summary
Article Name
Langton House Hotel Wedding
Author