Park Hotel, Dungarvan, Co. Waterford
The celebration of a union between two people who love each other very much is always a beautiful thing. For Lorraine and Rob, their special day took place in Park Hotel, Dungarvan.
The happy couple decided to go for a ceremony in the hotel itself in September 2019. Now, this was different from quite a lot of marriages, which naturally take place in a church, but in this case, thanks to the hotel staff and the celebrant, it was the perfect choice for these two people.
The ceremony itself was a wonderful affair, very intimate and profound. Recording their union and committing it forever to photographs was an absolute joy, especially because we didn't stay in just the hotel. Lorraine and Rob decided to head to Ballinacourty Bay Beach for some couple photos. It's safe to say this was a wonderful idea, as it gave them a brand new and quite romantic backdrop to commemorate their newfound life as husband and wife.
Being witness to a wedding is always a very moving experience. You become part of an incredible chapter in the lives of two people. The stories of their lives stop being two separate books, and combine into one romantic tale. I loved being able to photograph and help set the stage for the rest of lives together, and anyone who was in the room could say with absolute certainty that these two loved each other with all of their hearts.
Lorraine and Rob - thank you for letting me be a part of your special day. It was a wonderful experience, and I wish you all the best for the next beautiful chapter in your lives together!
---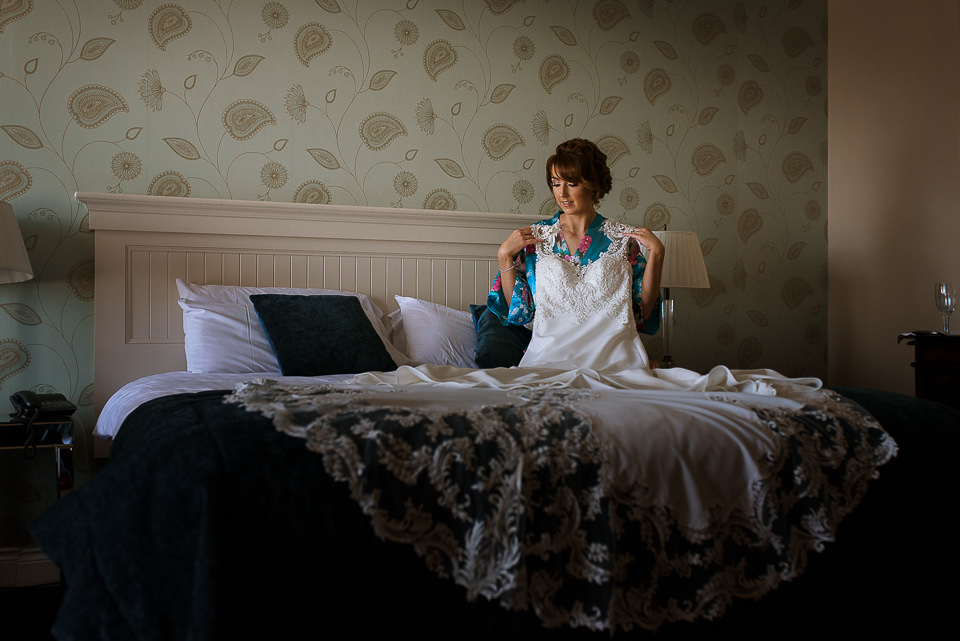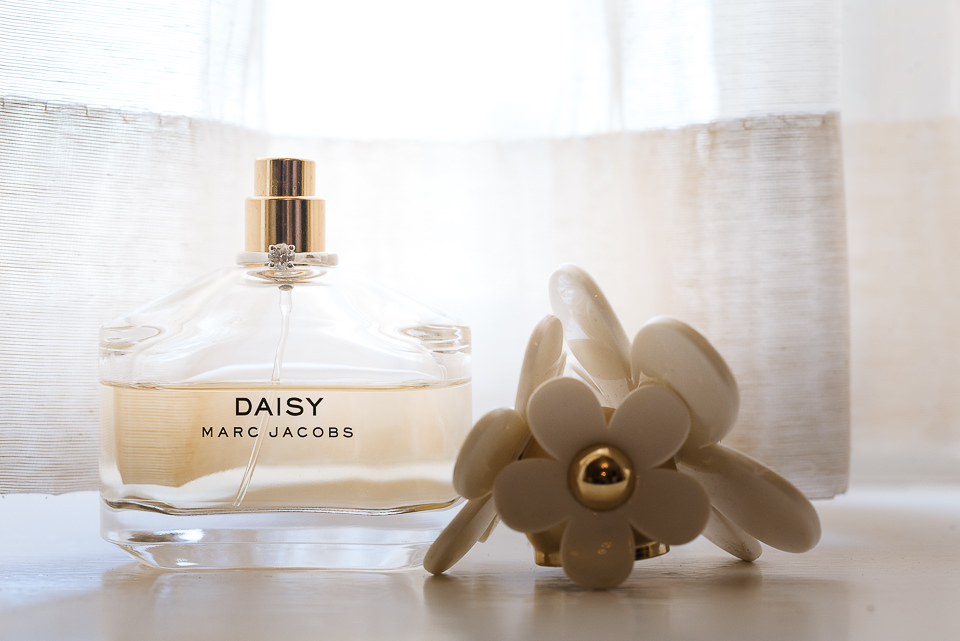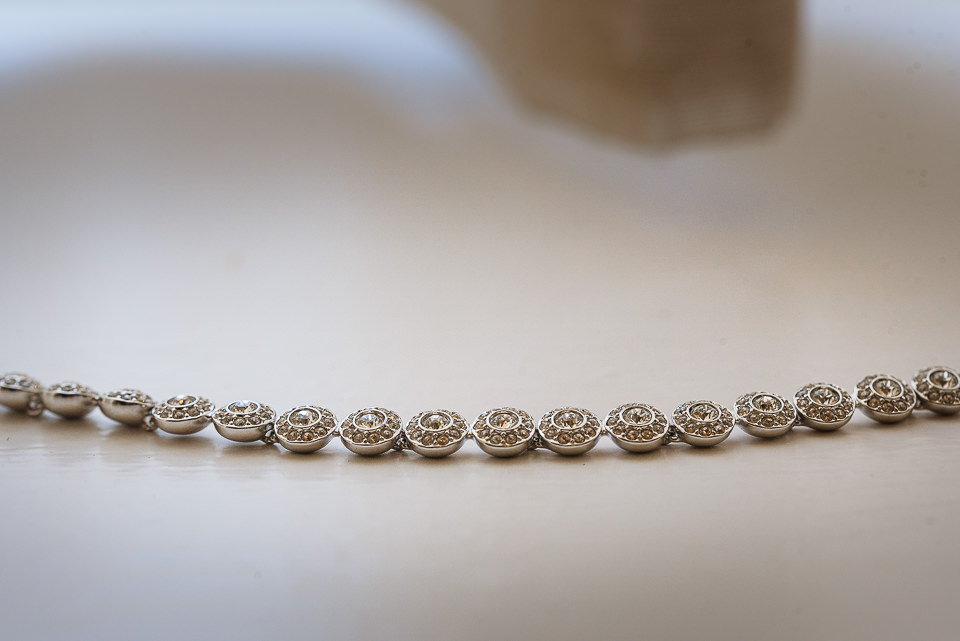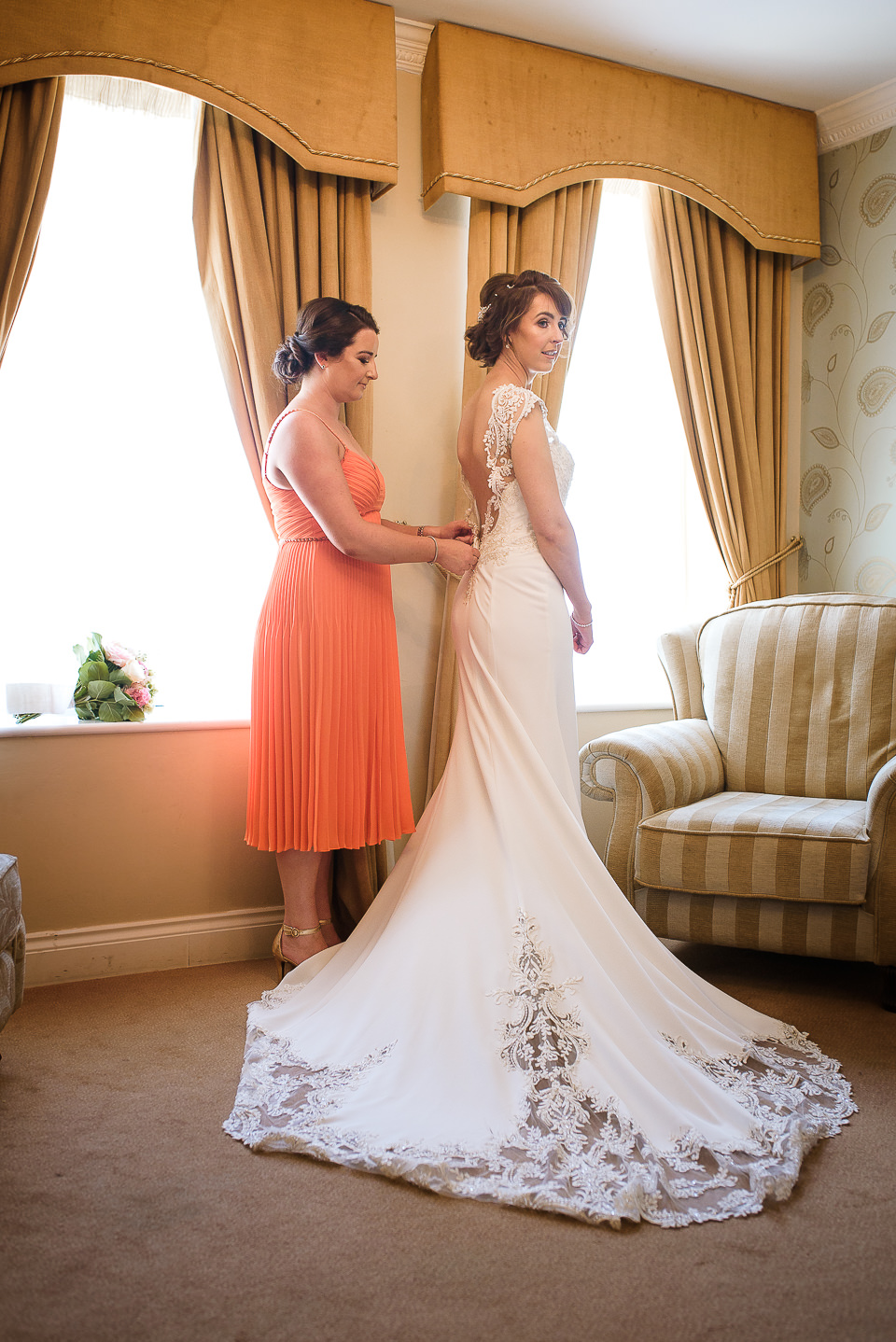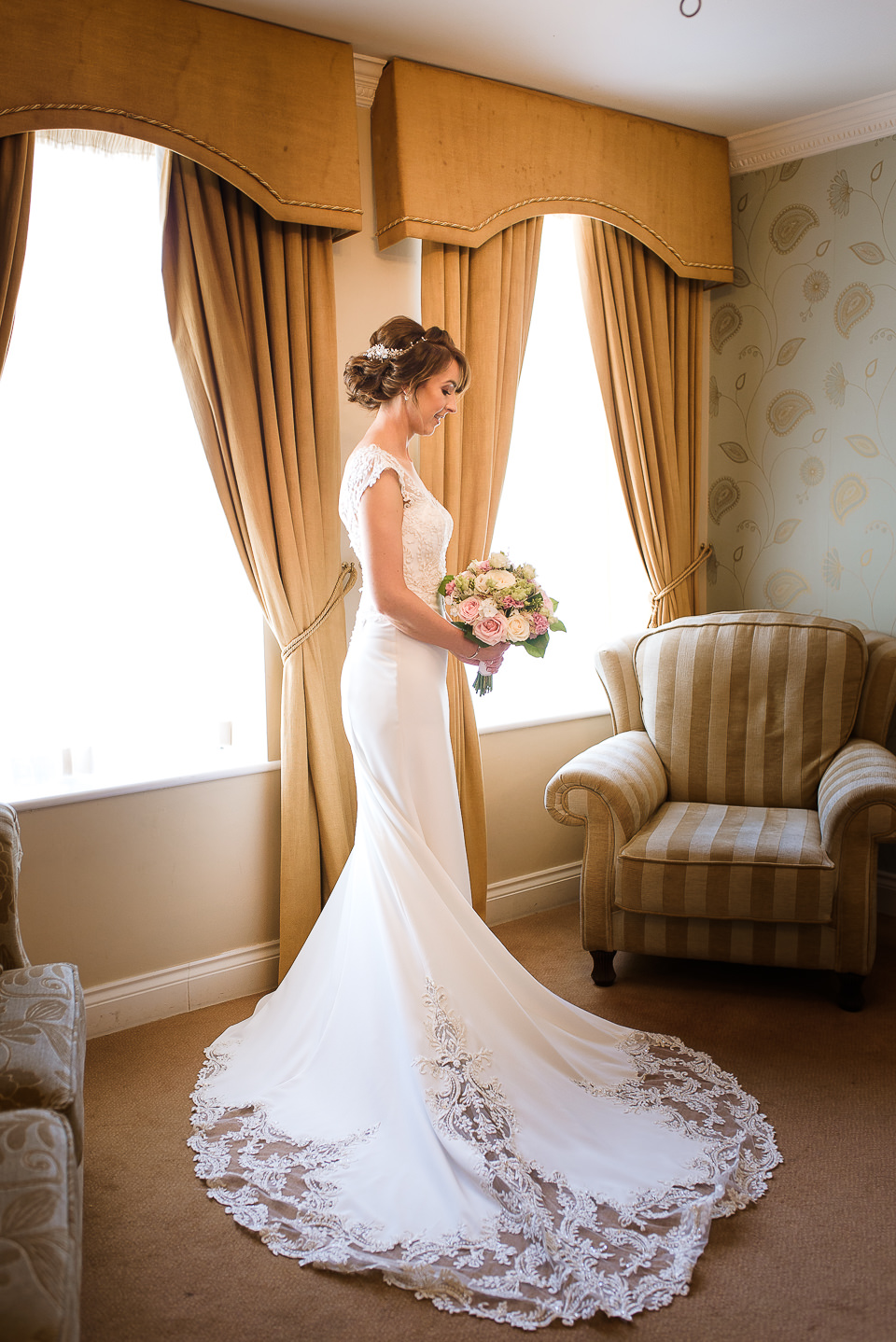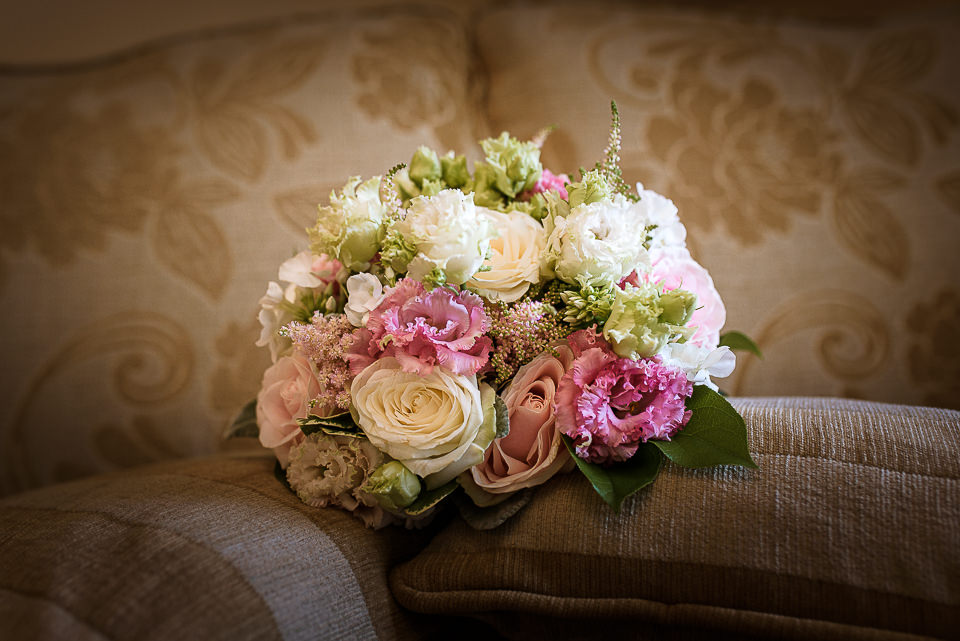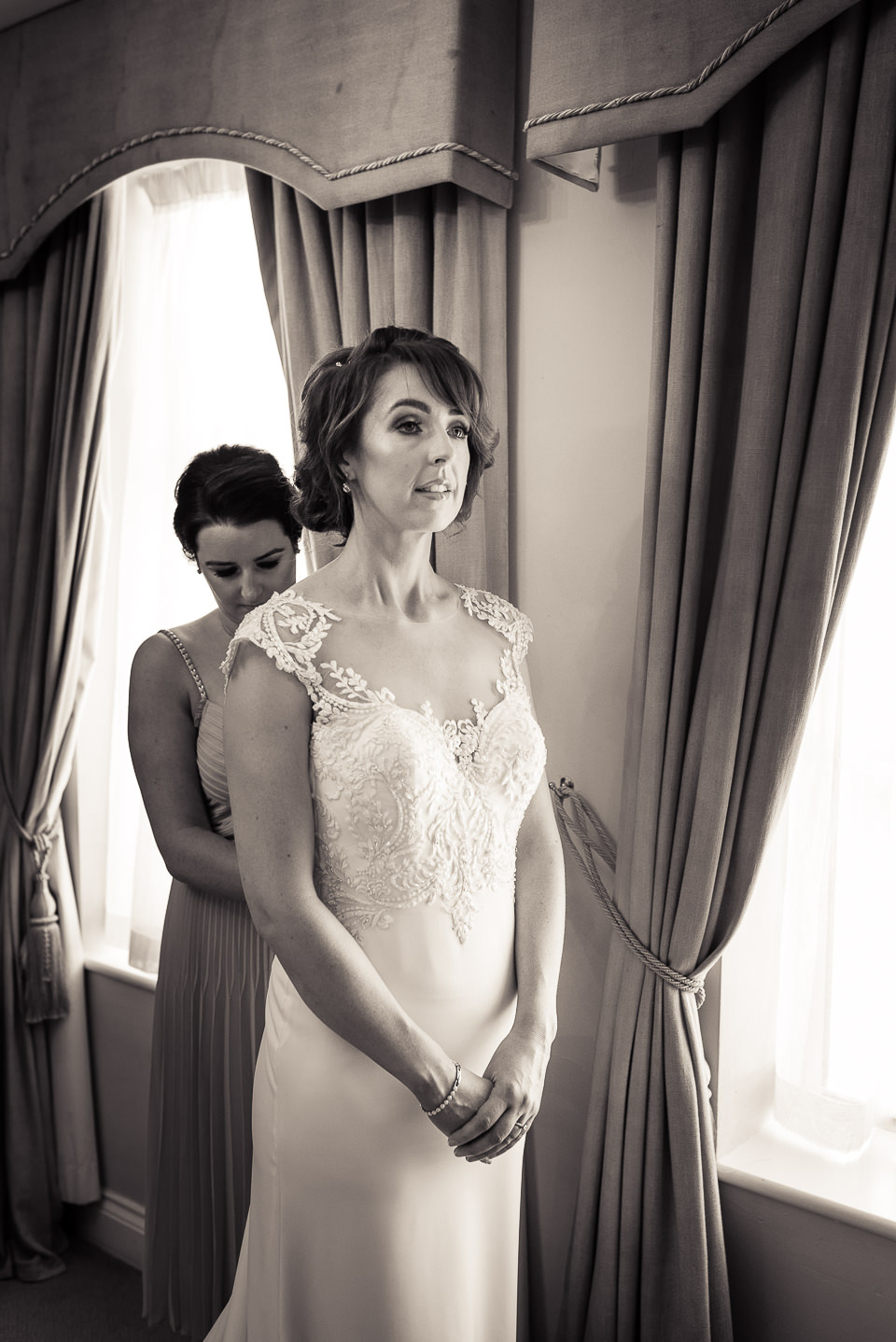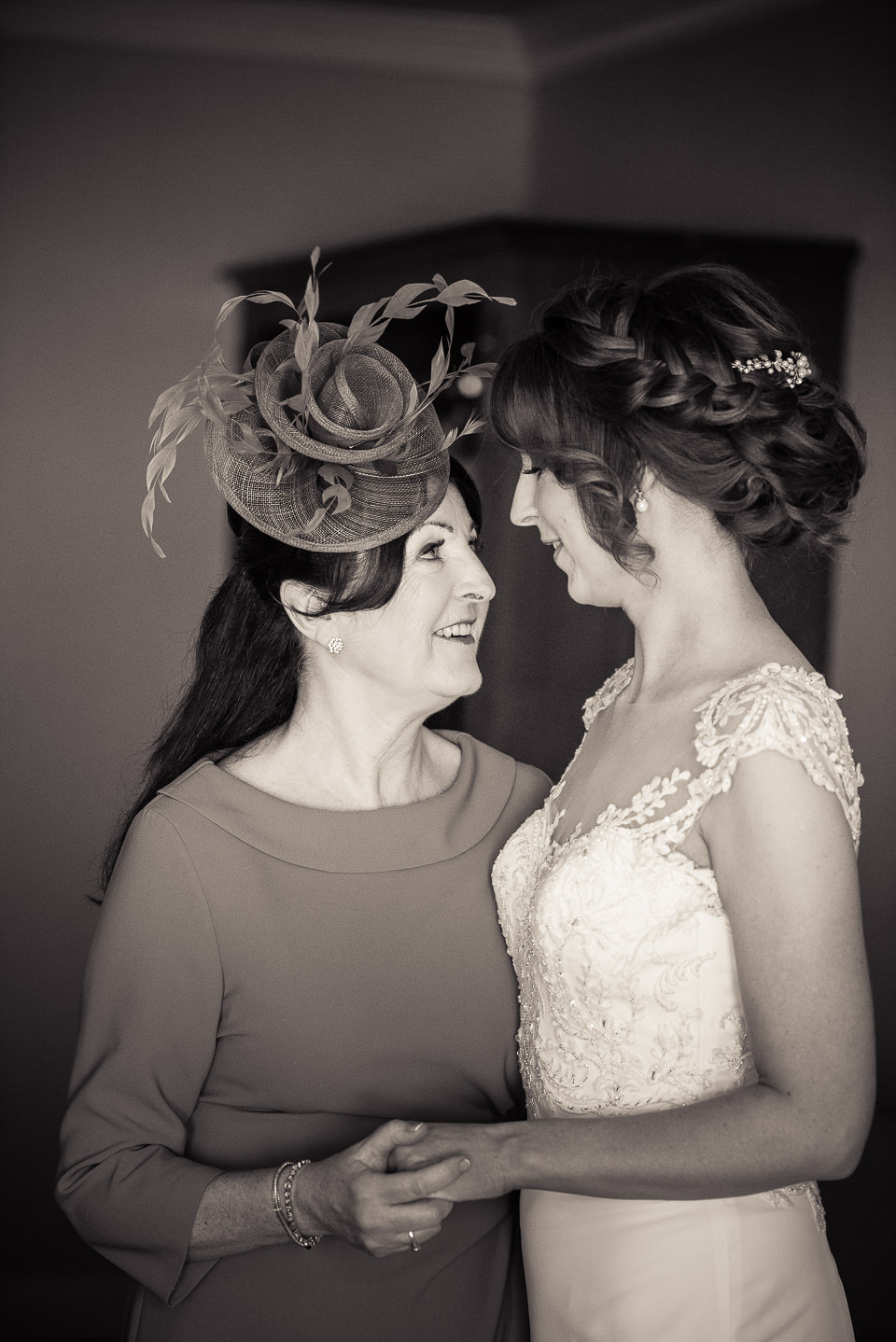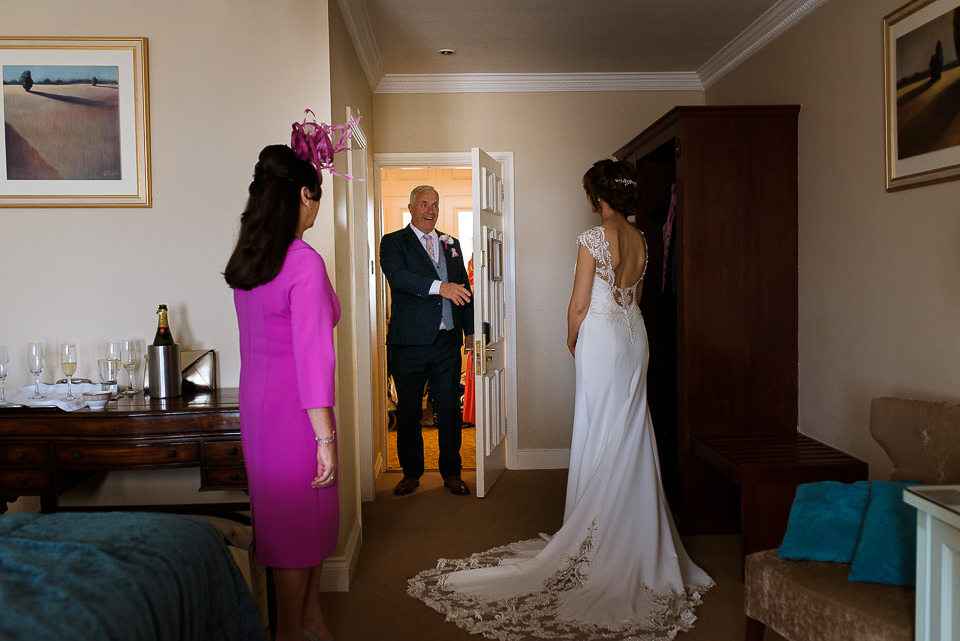 Ceremony, Park Hotel, Co. Waterford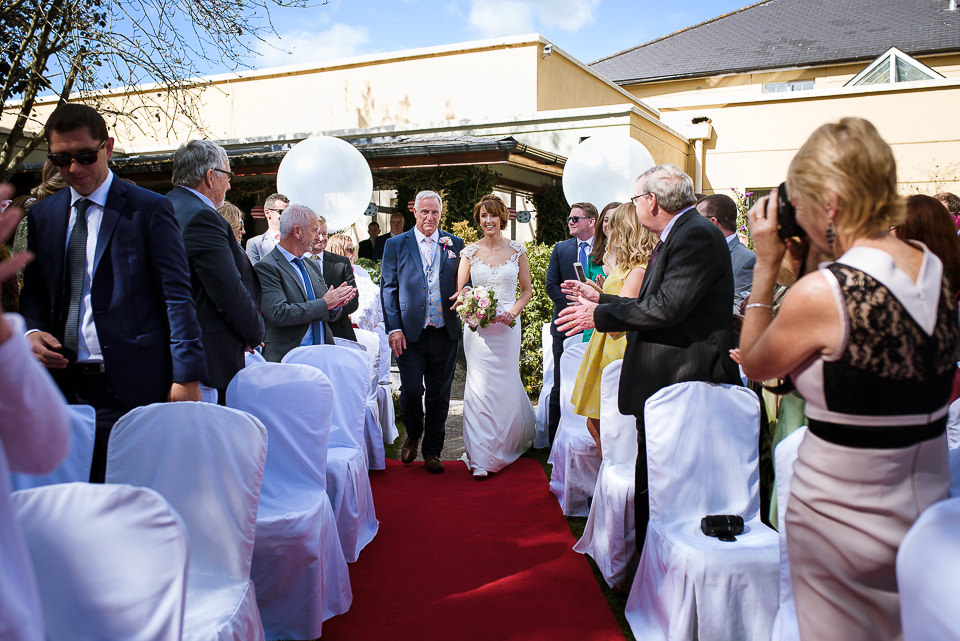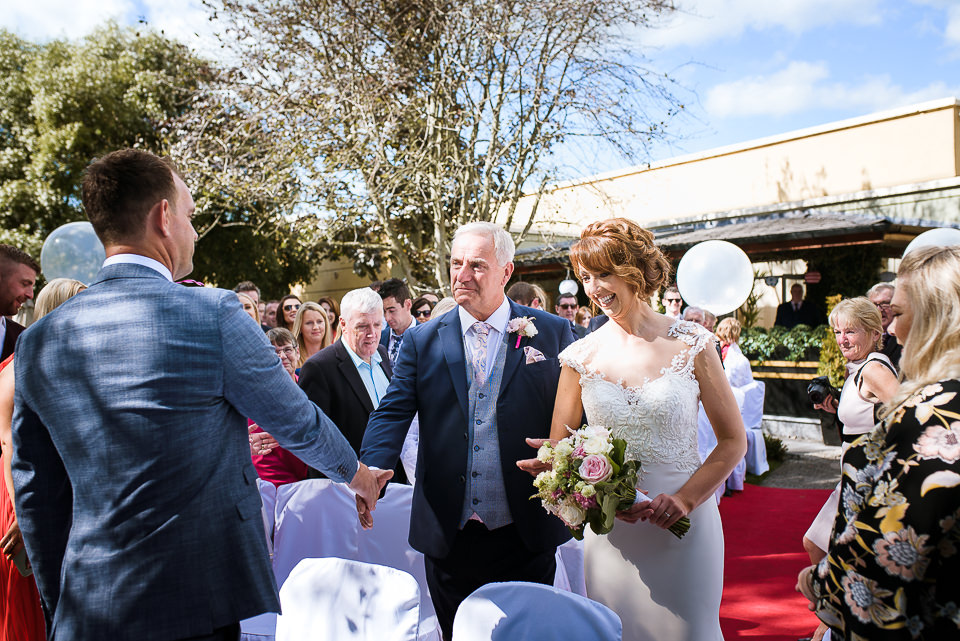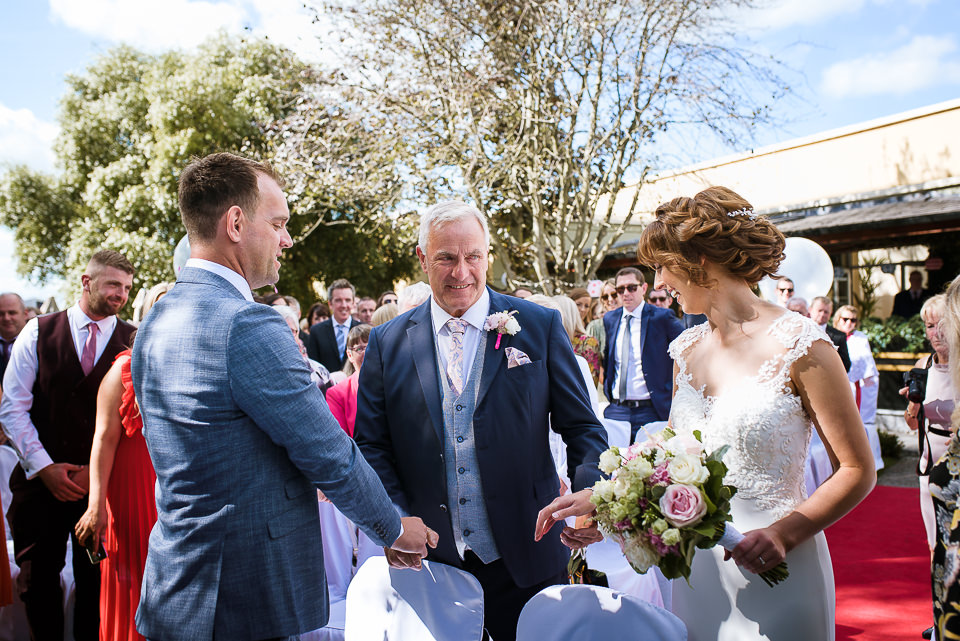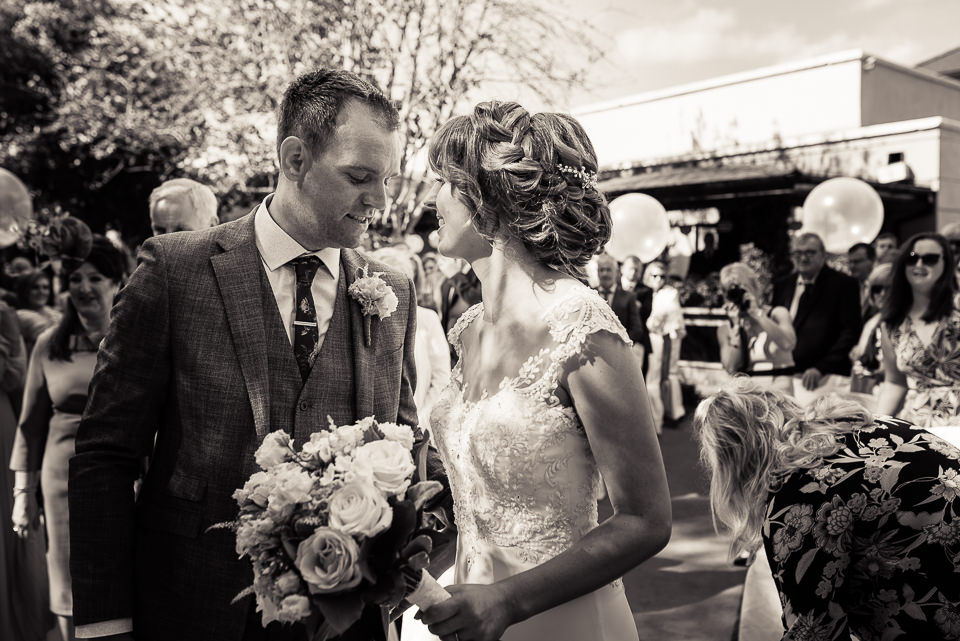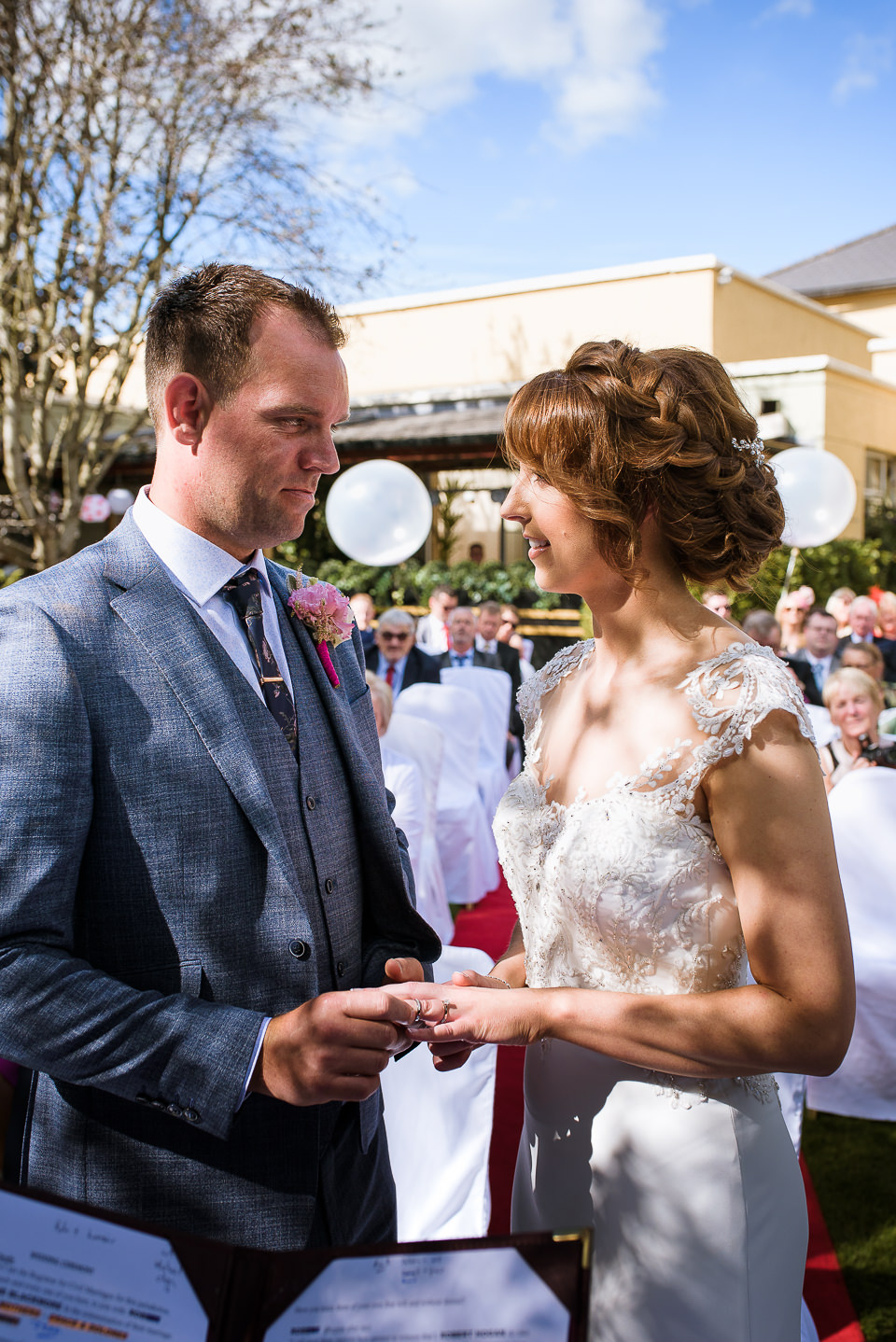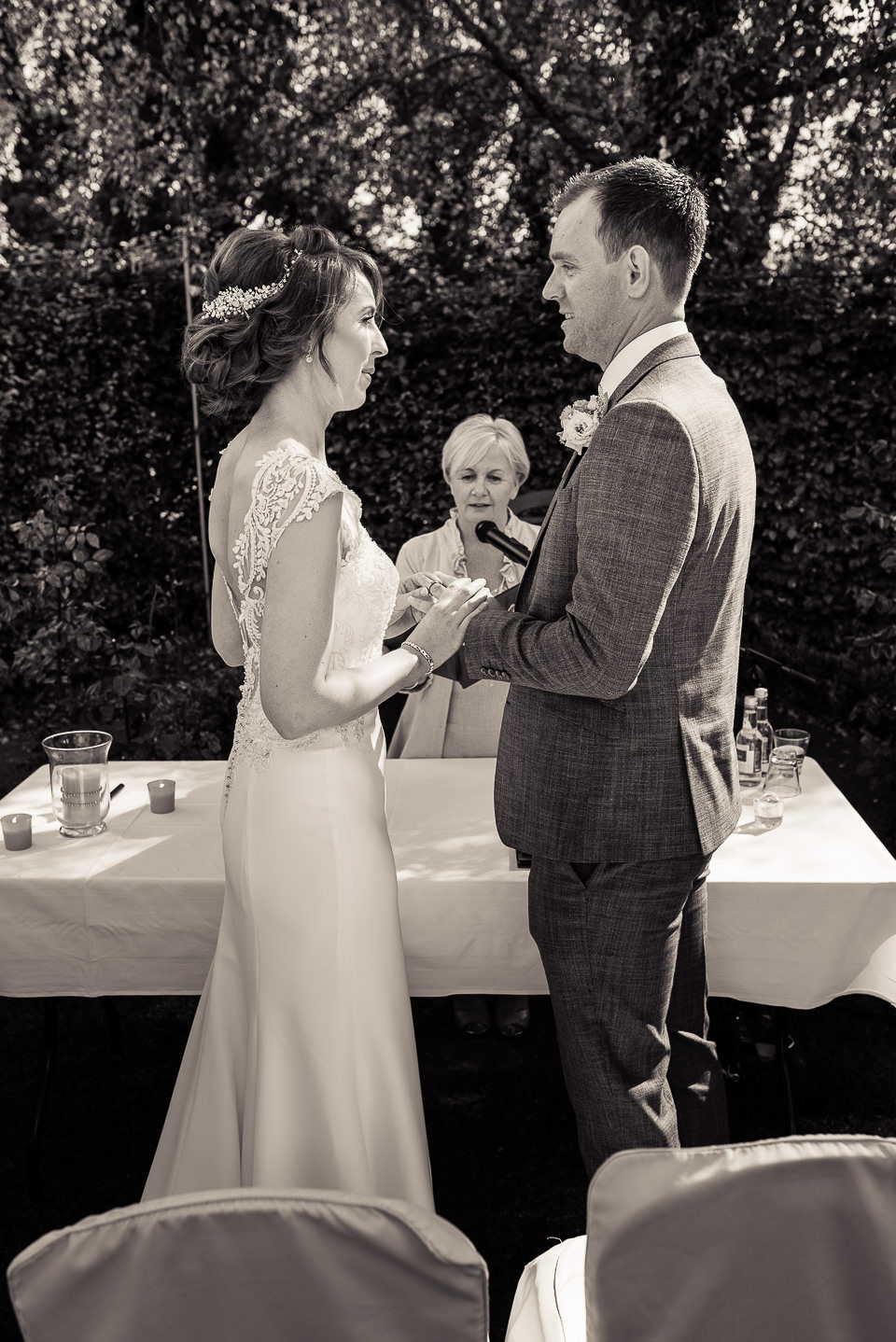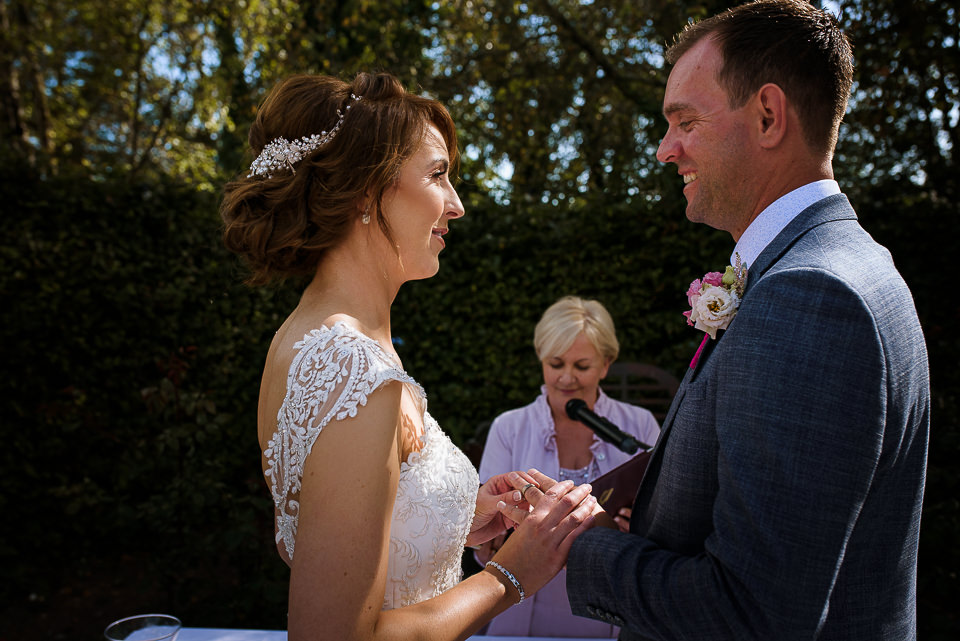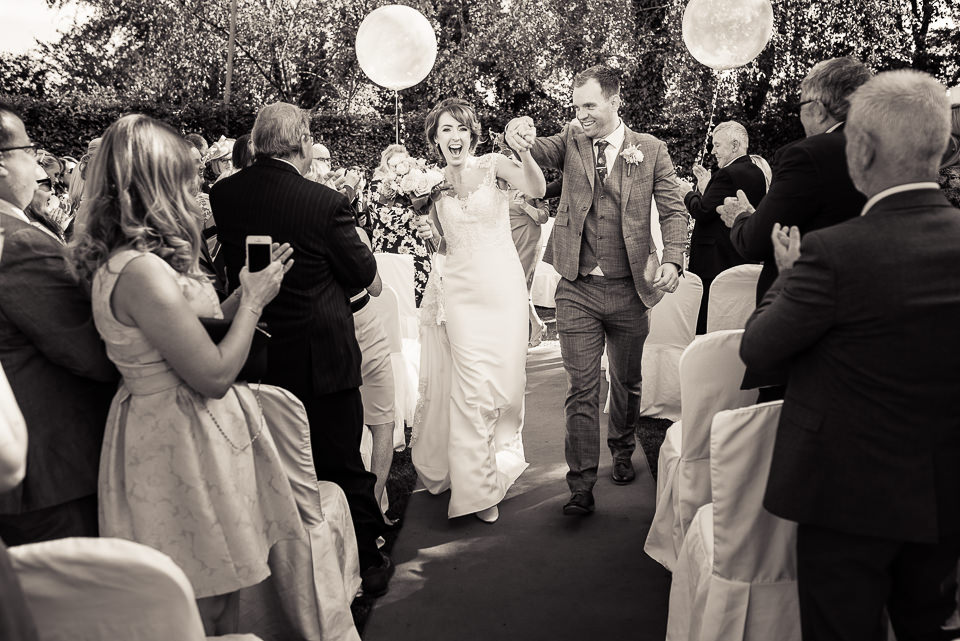 Ballinacourty Bay Beach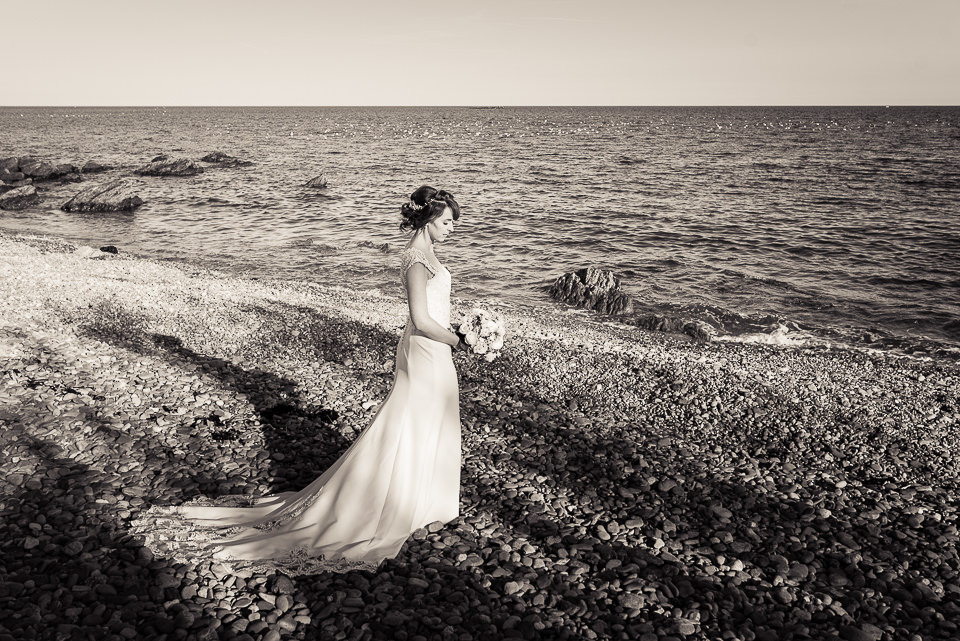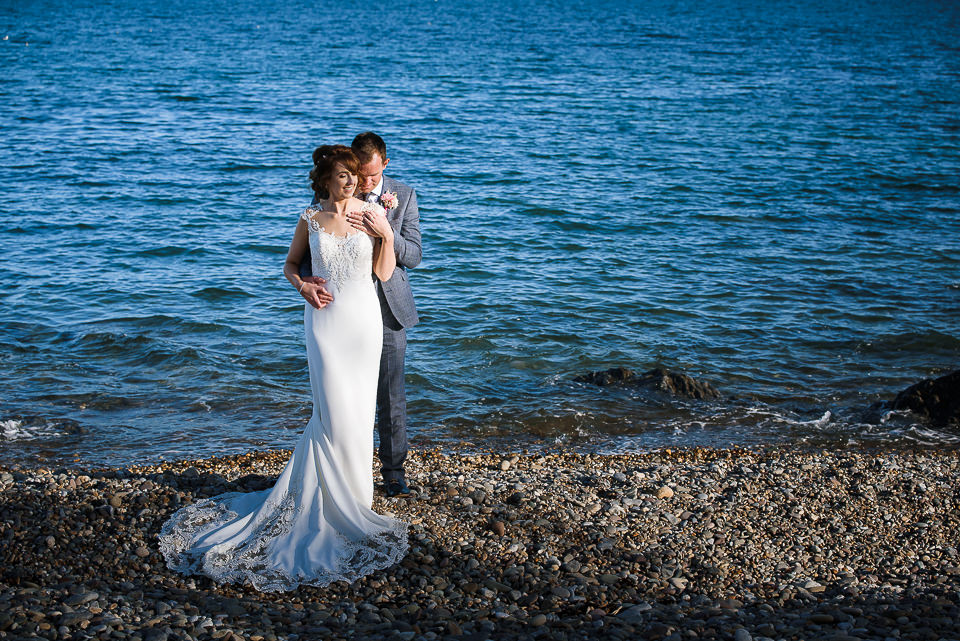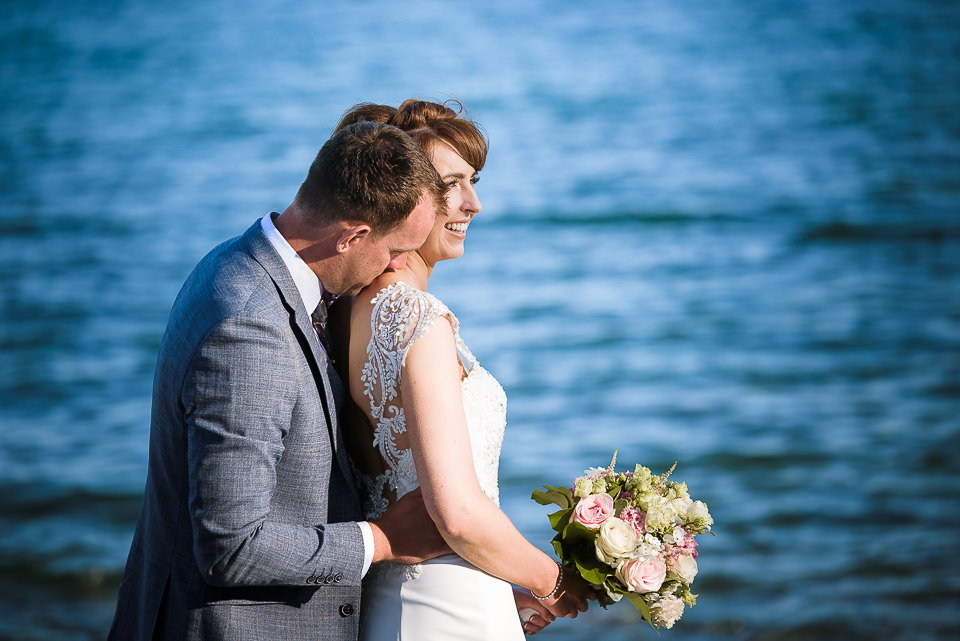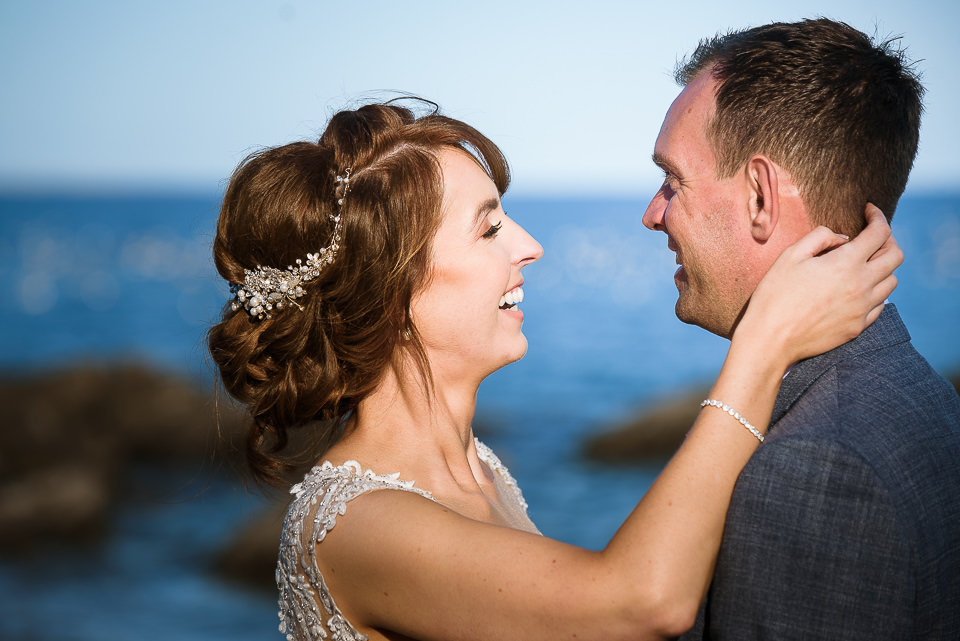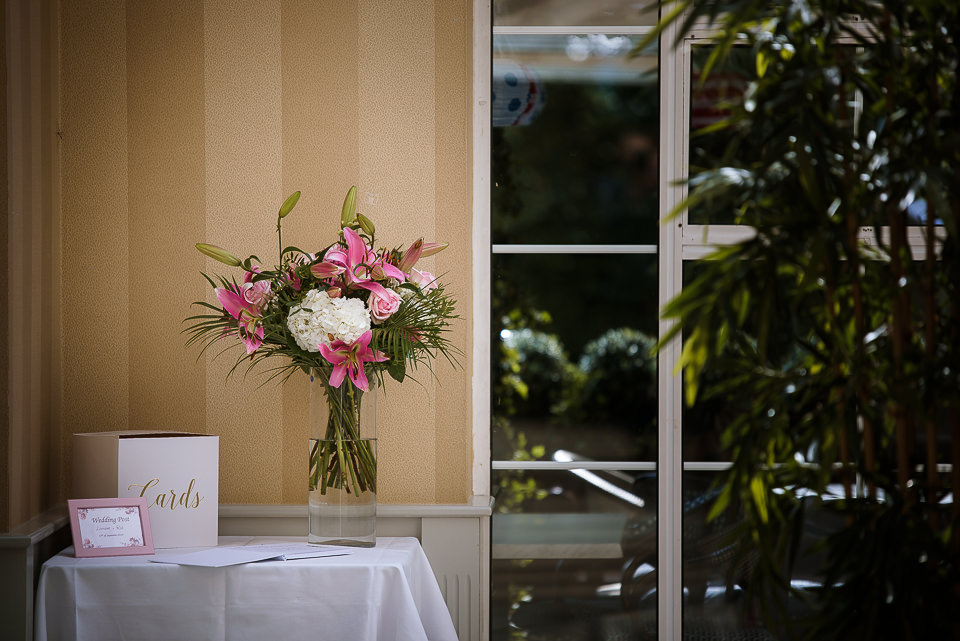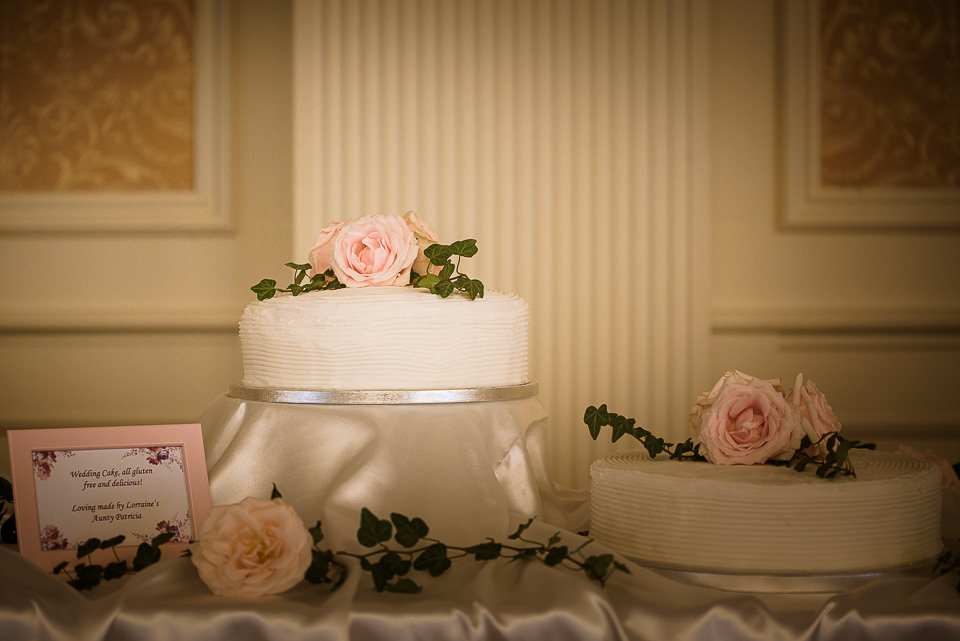 Congratulations to Lorraine and Rob!
WEDDINGS - PORTRAITS - LIFESTYLE
Pawel Lorenc - 'I do' photography
Photos by Pawel Lorenc, 'I do' photography
Wedding Photography Waterford
Click below for more stories of love and affection and for the special wedding day photos:
Click below for some engagement and pre-wedding photos to see the unique intensity of feelings: