In the early summer, I had the distinct privilege of being part of an engagement photoshoot. This was an instance where I was witness to the beginning stages of a union between two people, and I had the joyful task of photographing their celebrations.
I would like to go on to work with Laura and Daniel again, as a wedding photographer, so at the time this was a nice way to really cement our working relationship.
The engagement photoshoot was a great way to showcase my abilities for them, it gave them something to use for invites and early photos, and built the relationship which is so important for taking great shots on the big day. I was delighted to be able to help them capture some shots for future wedding invites and as an aid for wedding planning.
We went to a Cliff Walk in Ardmore, which was the perfect setting for these two to celebrate their love. This was an expression of love, pure and simple, and it was obvious to everyone that this was as good as it got.
It was obvious that this was a beautiful, serene and wonderful time; yet despite that, the passion between these two was apparent.
I really enjoyed shooting this engagement photoshoot, and the Ardmore Cliff Walk was one of the best places to do it. I was so lucky to be a part of this, and everything that happened was beautiful. Thank you, Laura and Daniel, for the fantastic opportunity!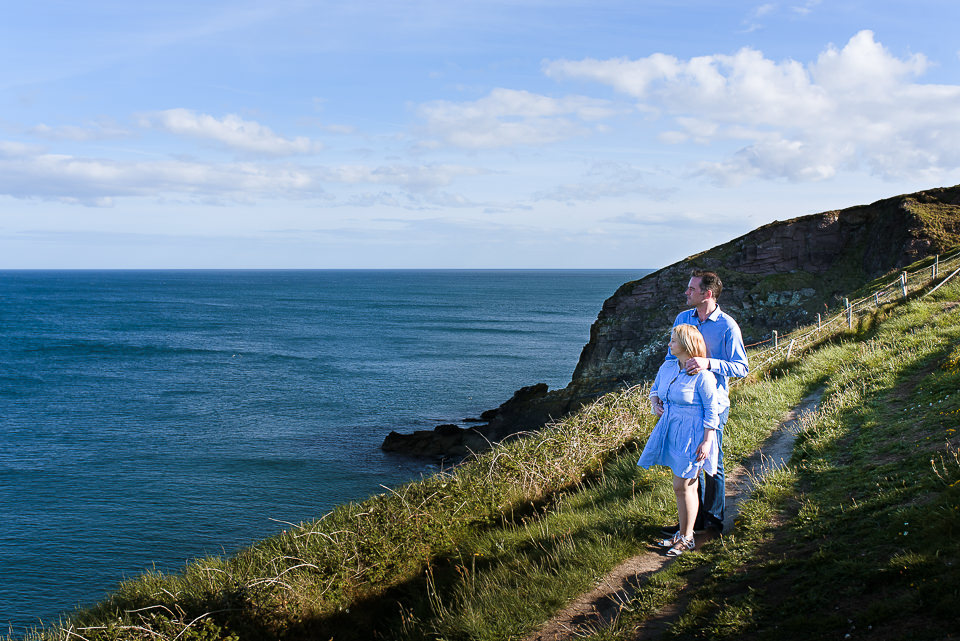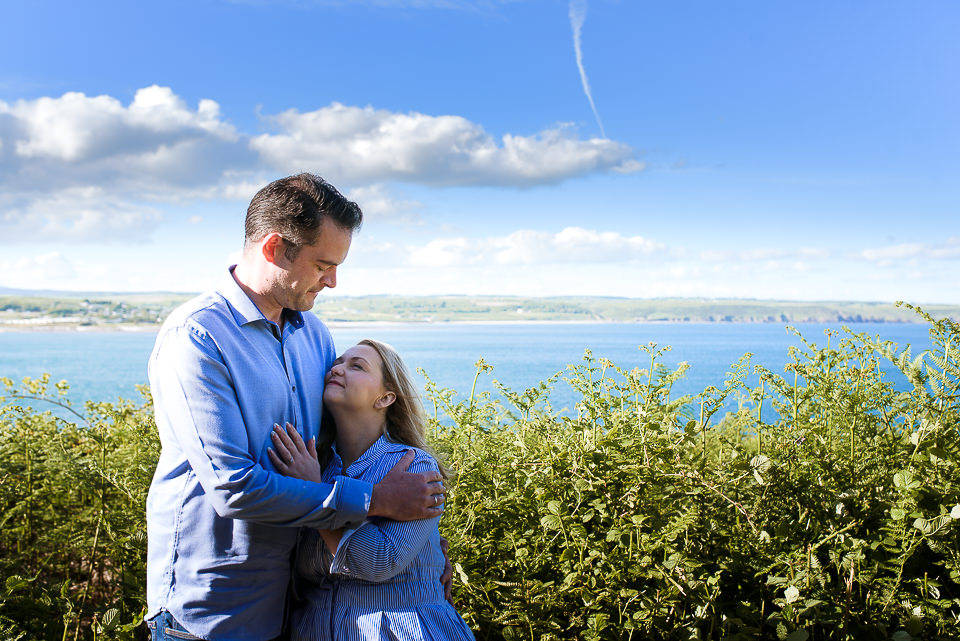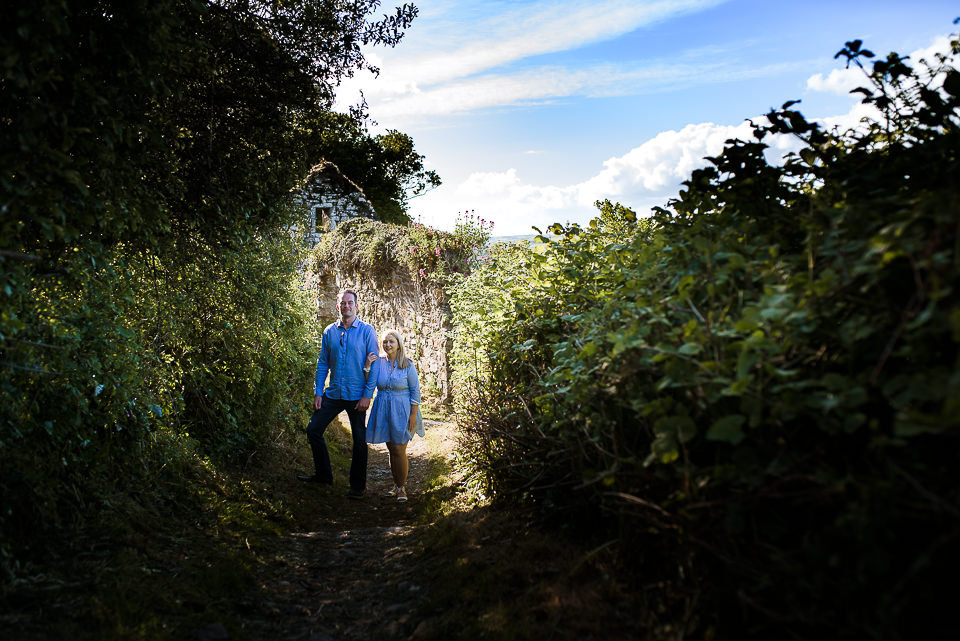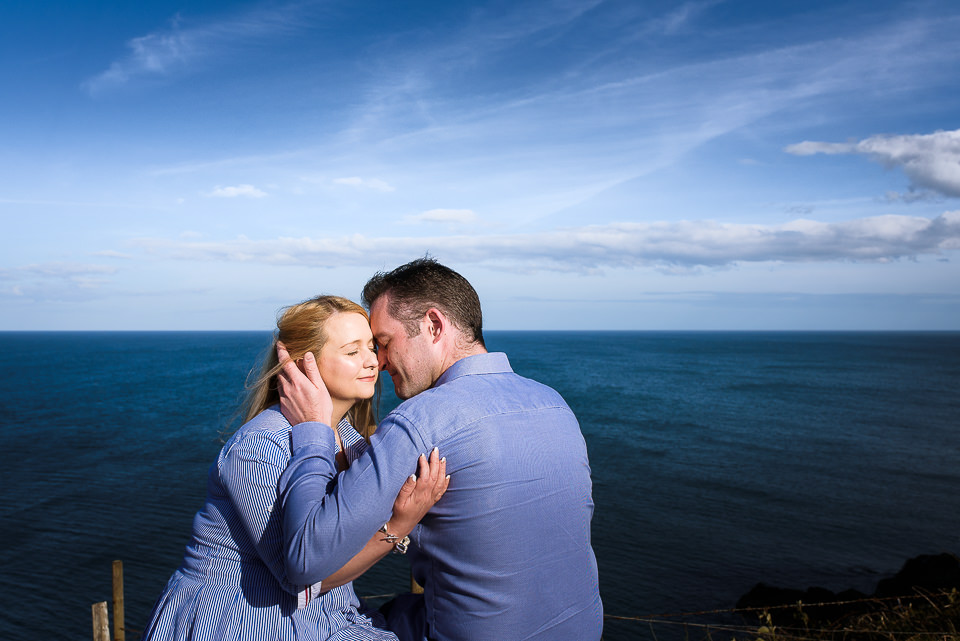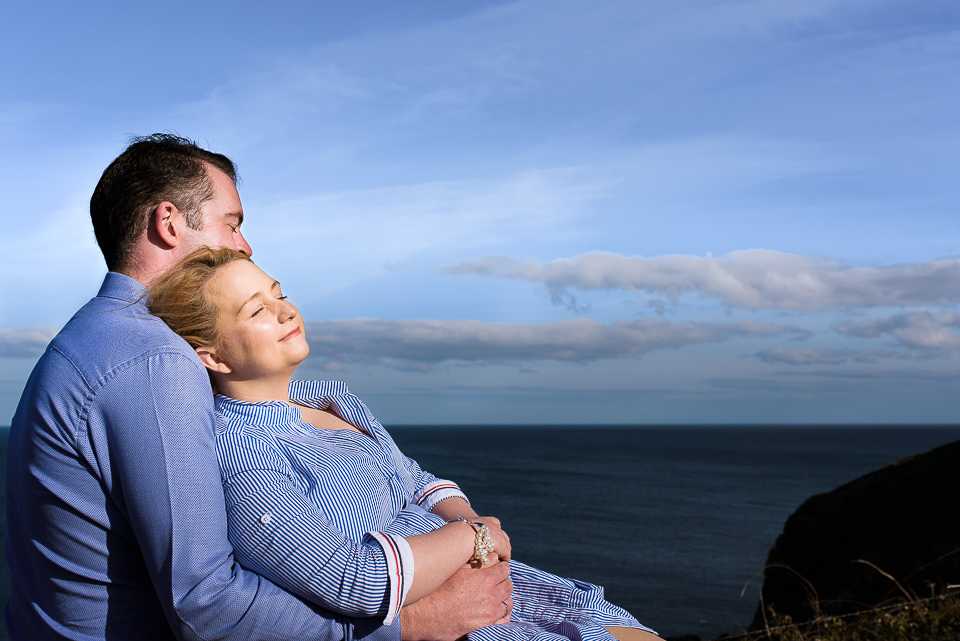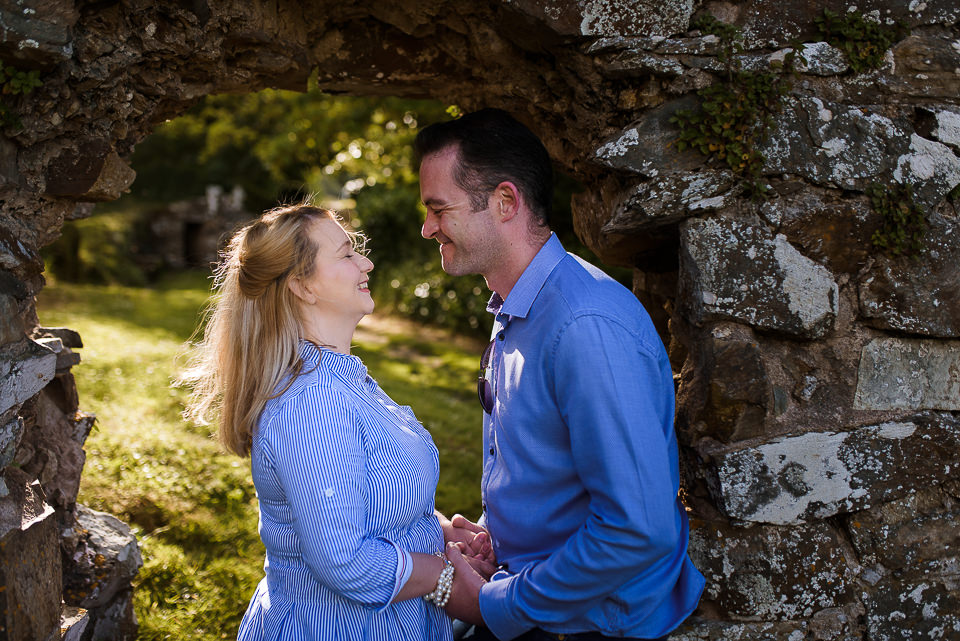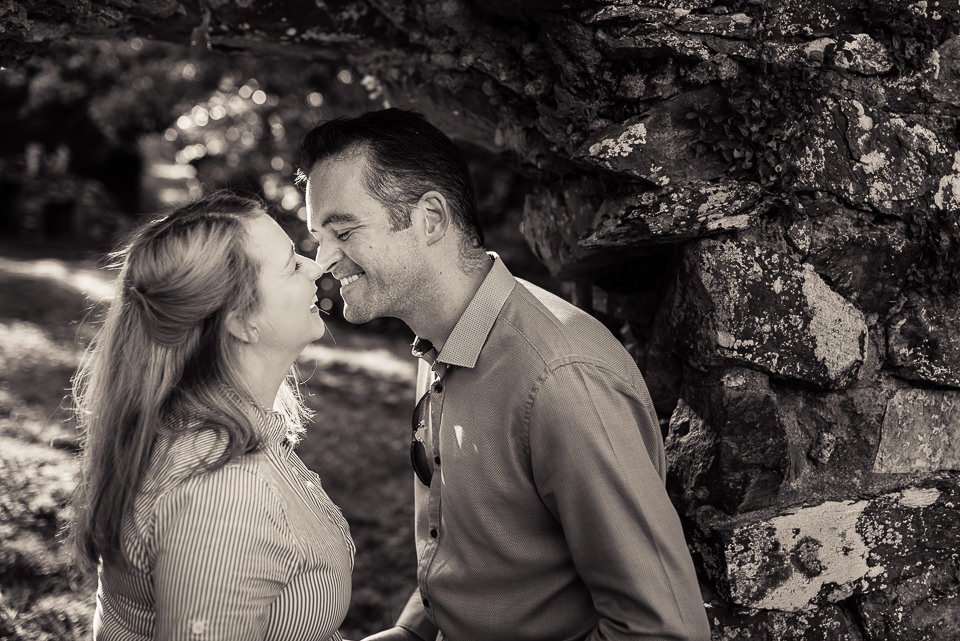 WEDDINGS – PORTRAITS – LIFESTYLE
Pawel Lorenc – 'I do' photography
Photos by Pawel Lorenc, 'I do' photography
Wedding Photography Waterford
Click below for more stories of love and affection and for the special wedding day photos:
Click below for some engagement and pre-wedding photos to see the unique intensity of feelings:
Summary
Article Name
Engagement Photoshoot: Ardmore Cliff Walk Photos
Author