Wedding in Ferrycarrig Hotel, Co. Wexford
It takes generations to make a Family. Generations of mothers and sons, of fathers and daughters. Time is important. All those days which pass taking us along the way. The time we spend together enriches both us and our memory, helping to build the memories to cherish in years to come. There is and will be so much to remember: the birth of our love, of our new life, of our children. All those first steps, first glances, first days and dates…
And they were always there with us, for us. Our parents. Our unconditionally faithful and unconditionally beloved life-long best friends.
And then the day has come when entering the gates of the old church under the first Spring drizzle and the shower of the rhododendrons' red petals the world around us stopped and we felt as if entering the enchanted Land of Promise.
How good it was to be together when vows of Love were given and taken. What a good fortune it was to be asked to the first dance by the groom, and to dance seeing a smile of happiness on the faces of Mum and Dad…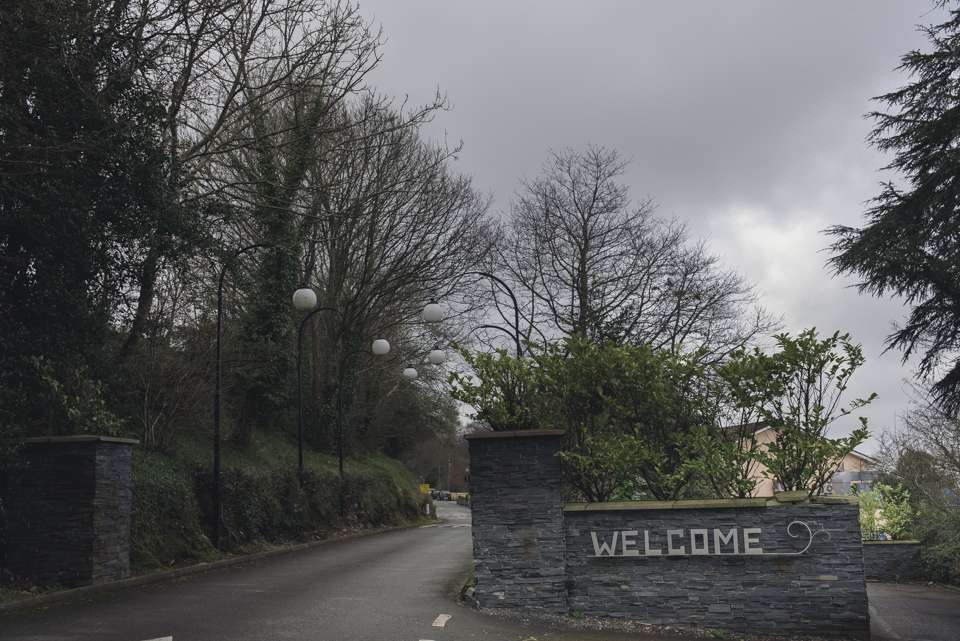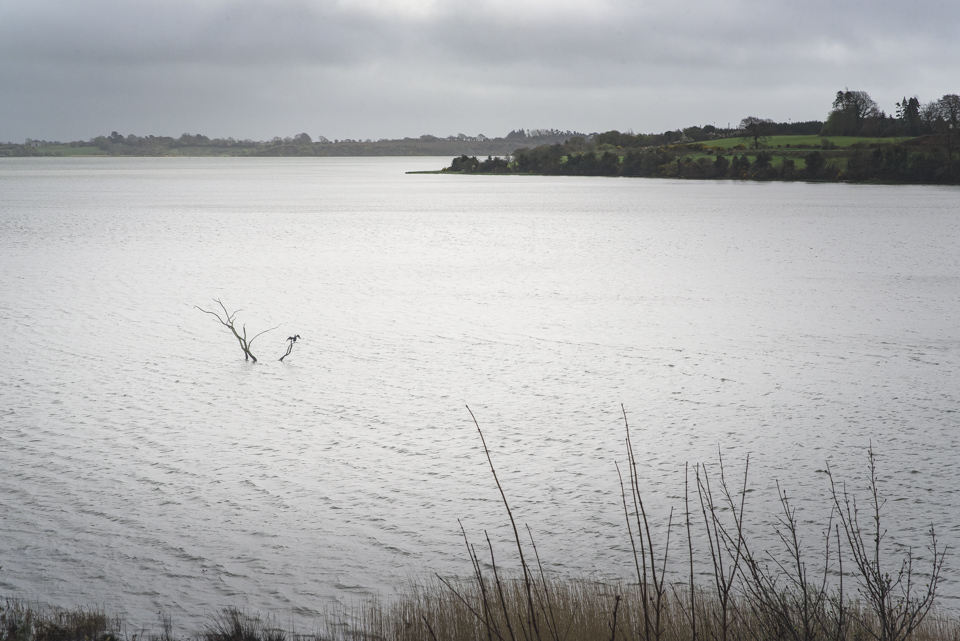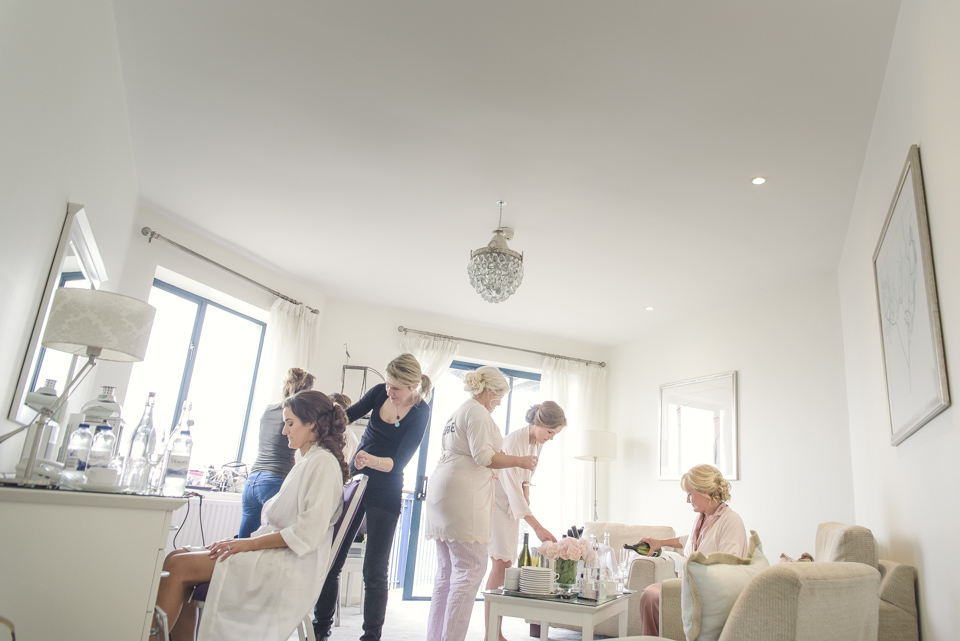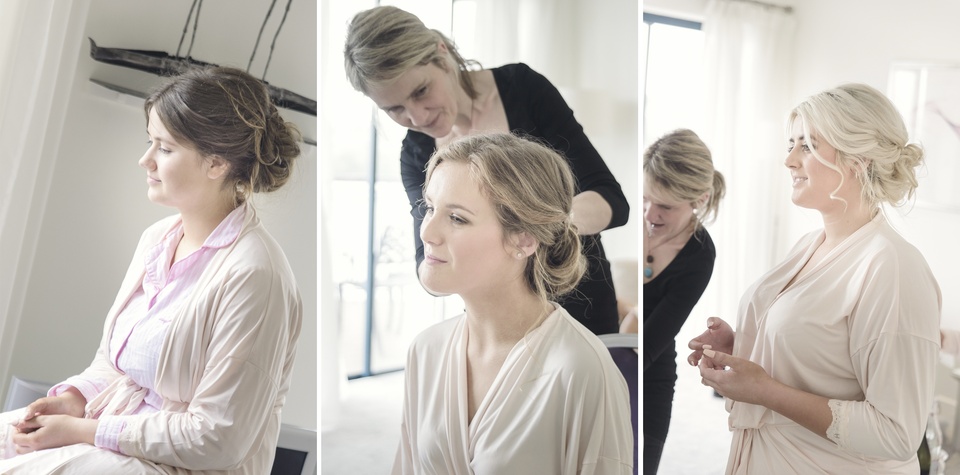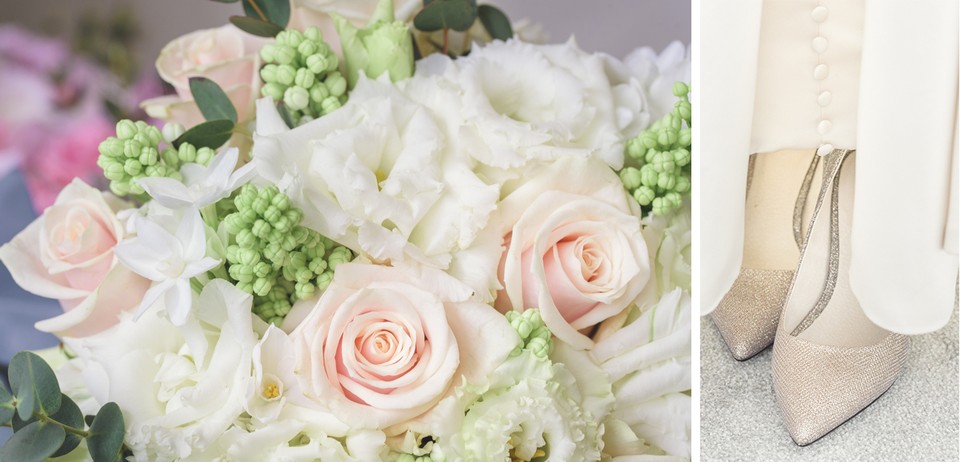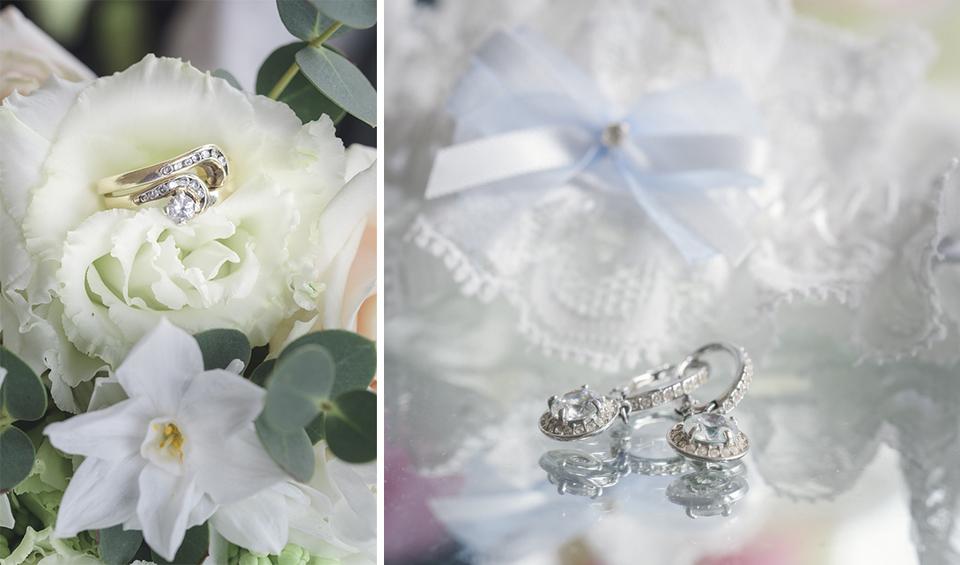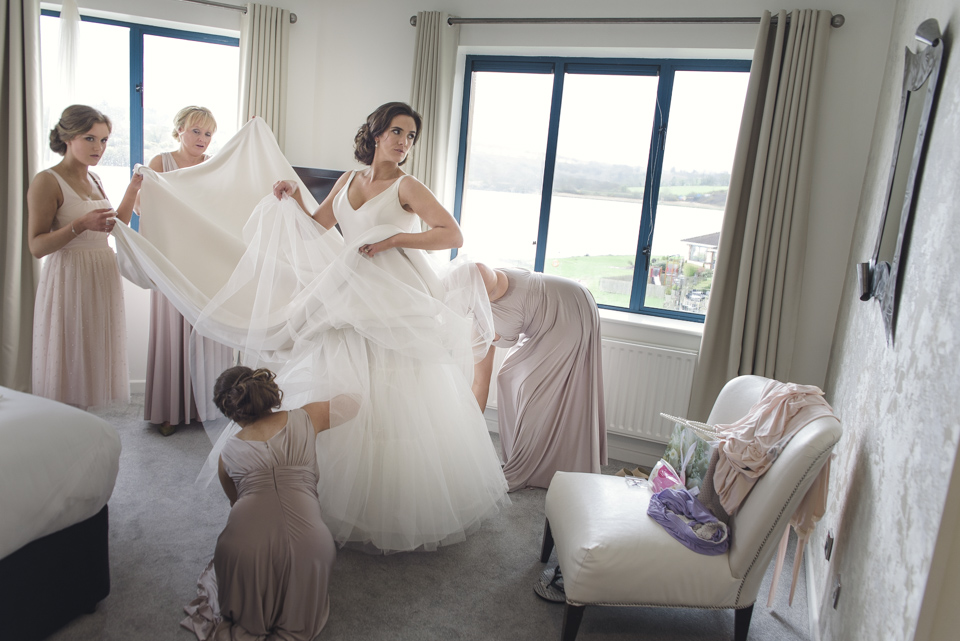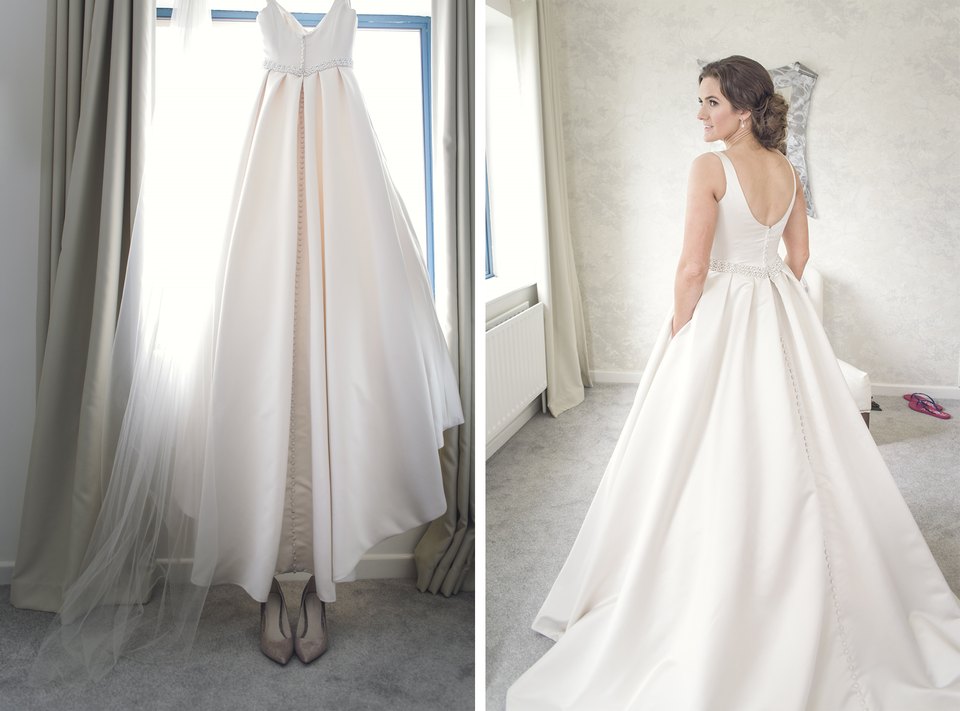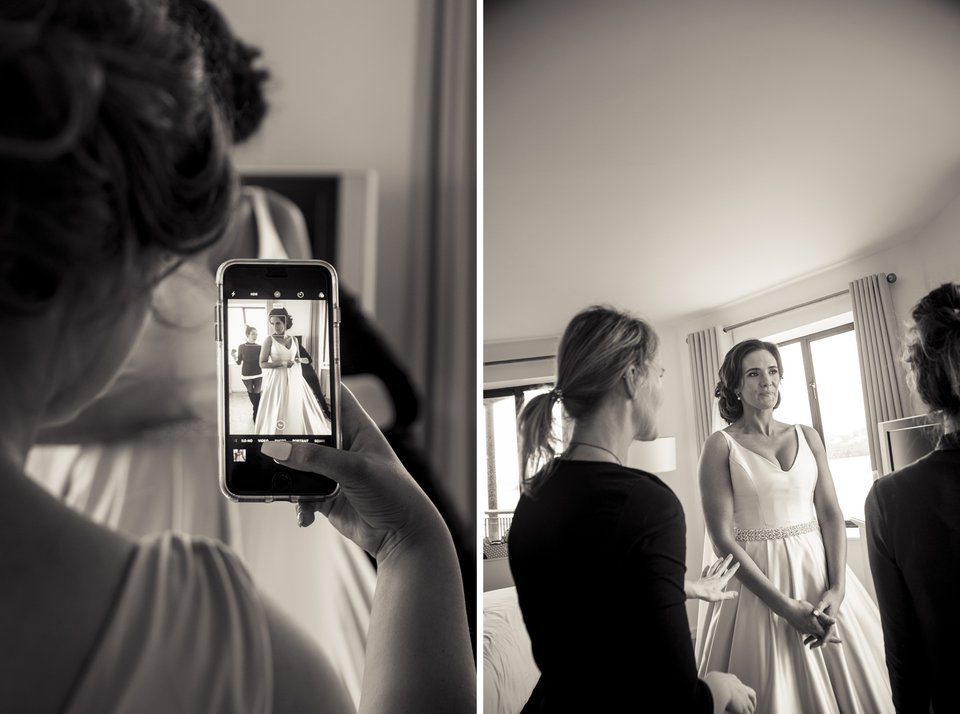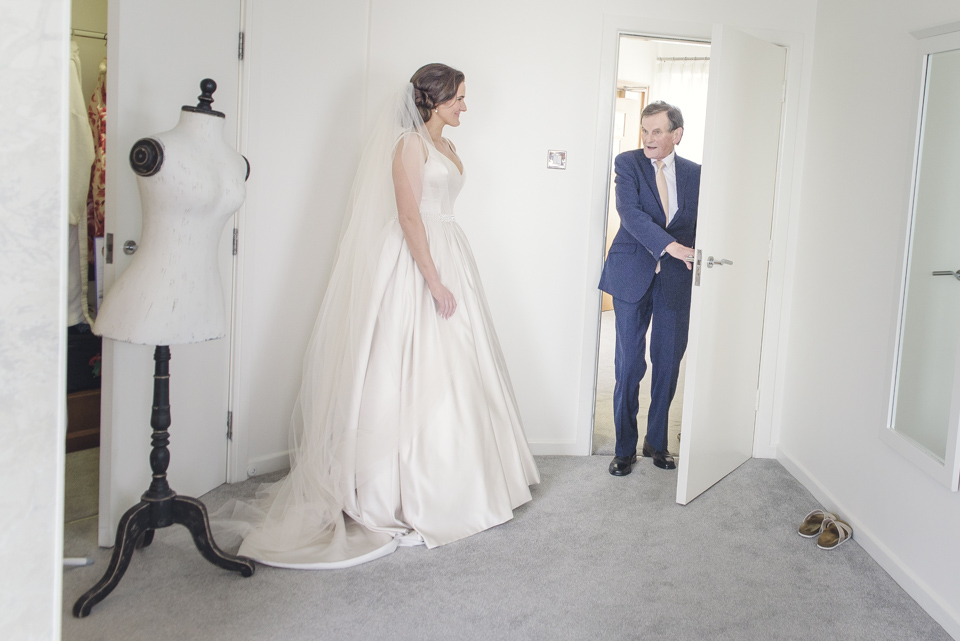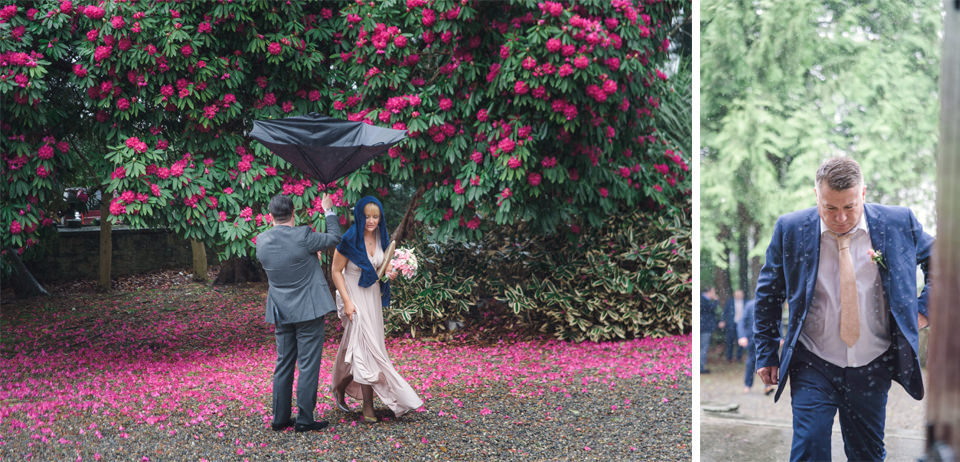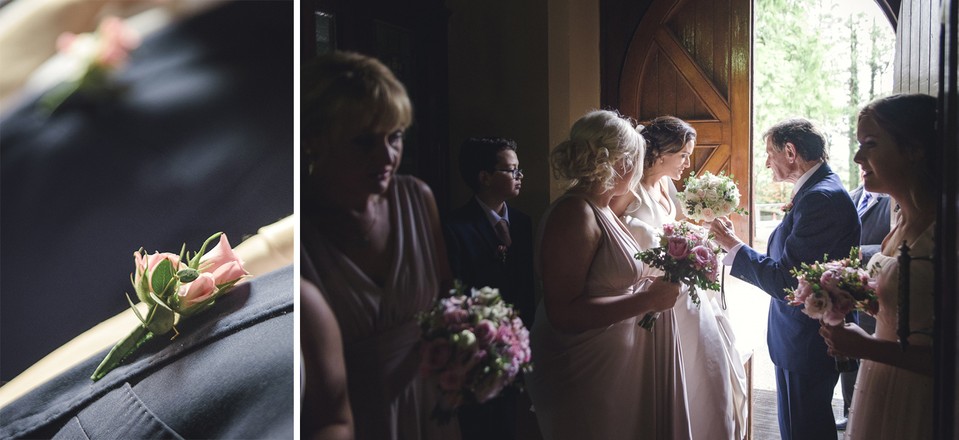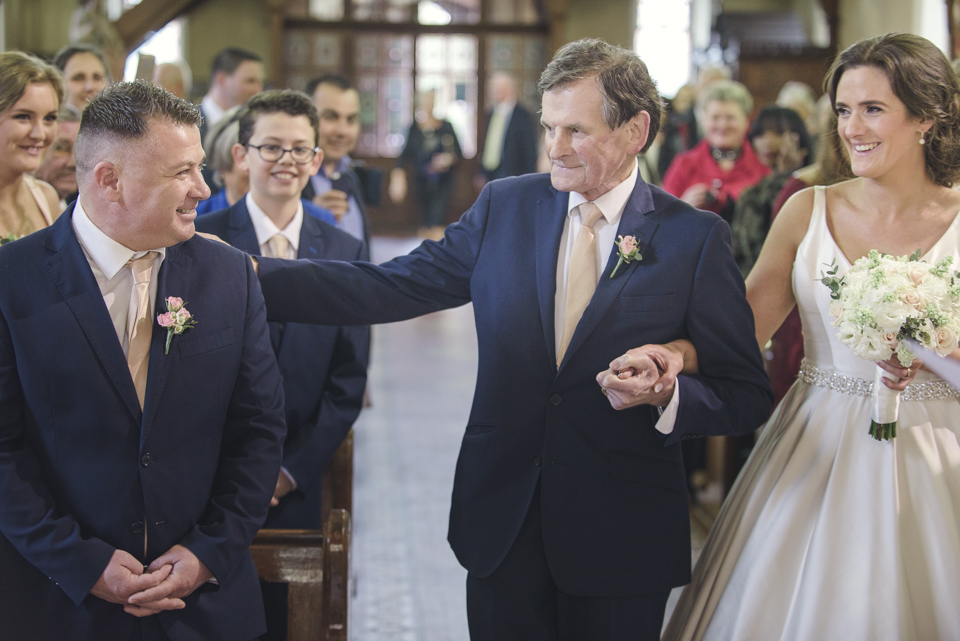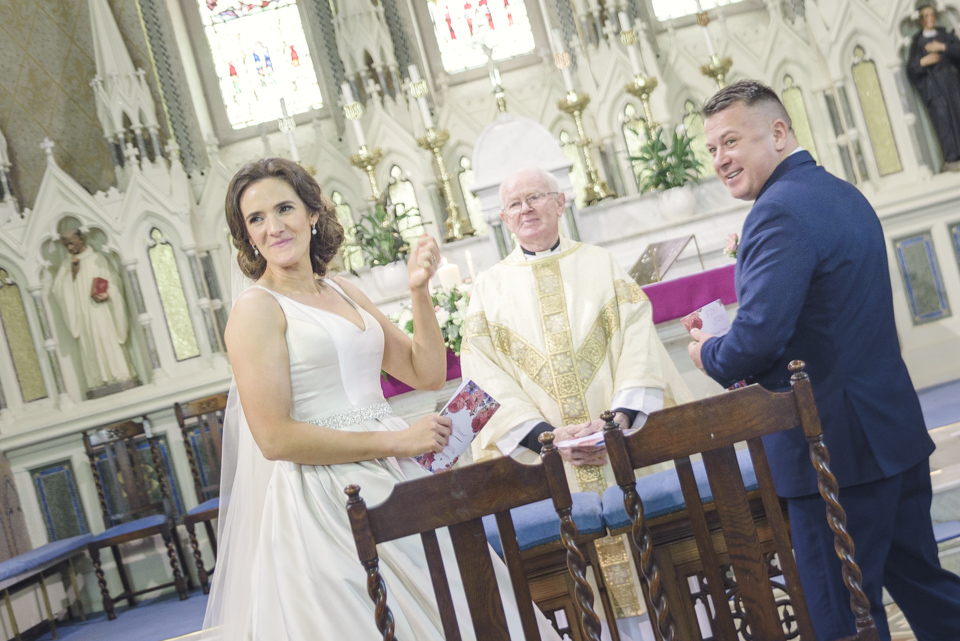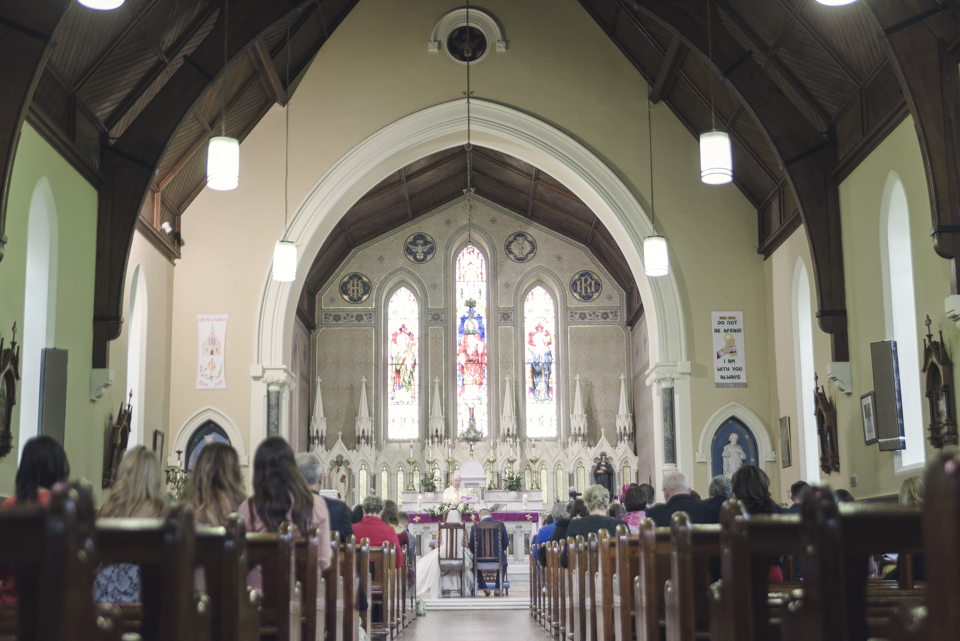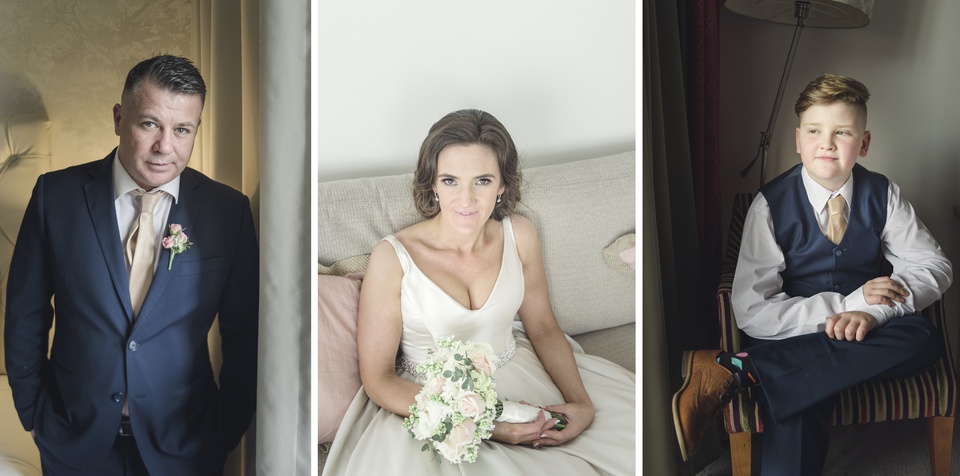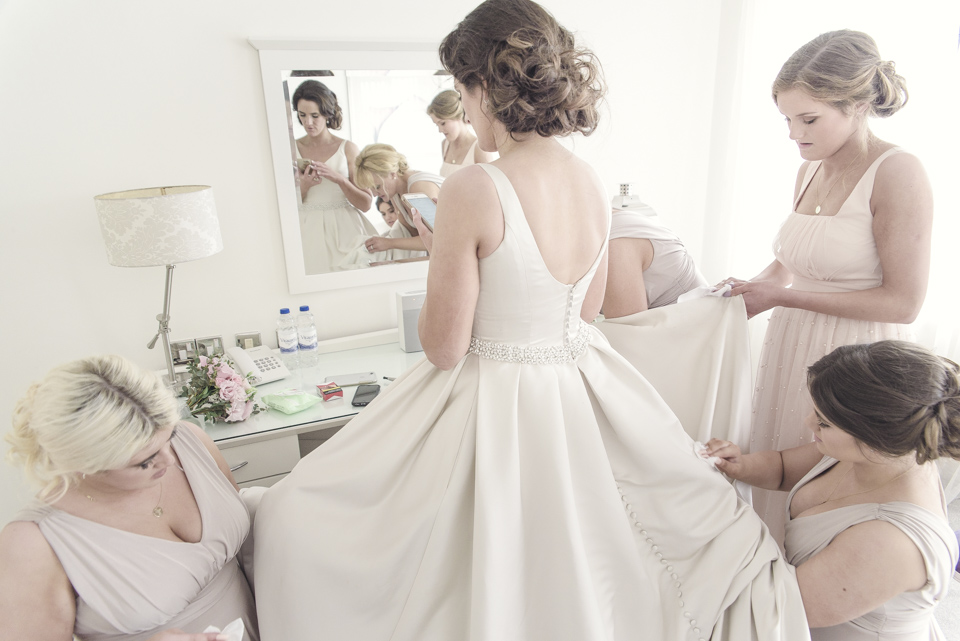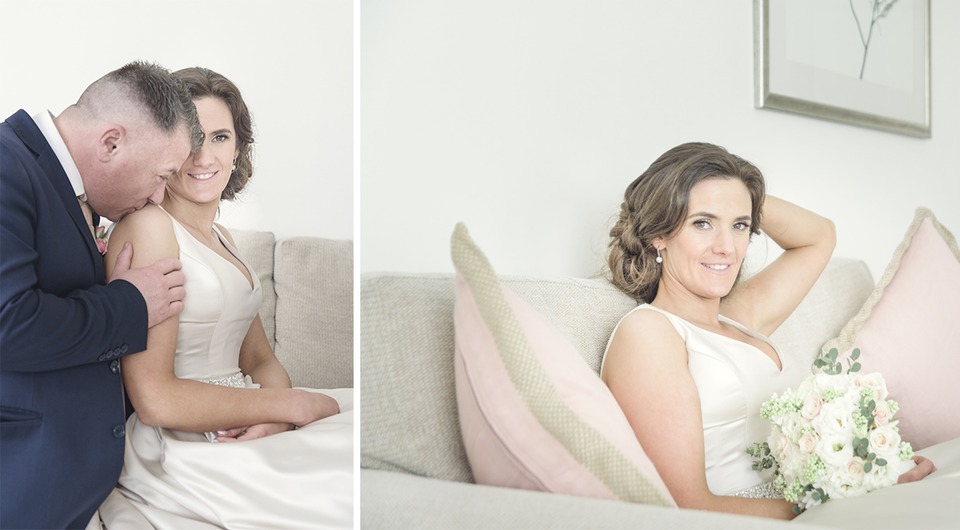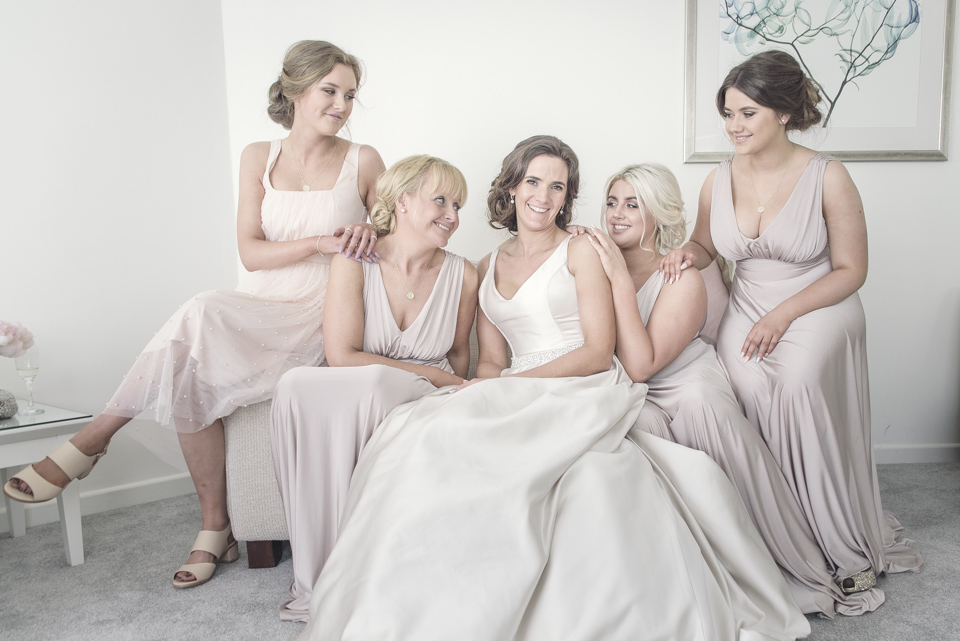 All the best Suzie and Mircea!
Are you looking for the best location for your wedding photos? Check this!
WEDDINGS – PORTRAITS – LIFESTYLE
Pawel Lorenc – 'I do' photography
Photos by Pawel Lorenc, 'I do' photography
Wedding Photography Waterford
Dress: Ronald Joyce B Couture, Arklow
Suit: Love Suits, Dun Laoghaire
Click the photo below for Suzie and Mircea's Engagement Photo Session: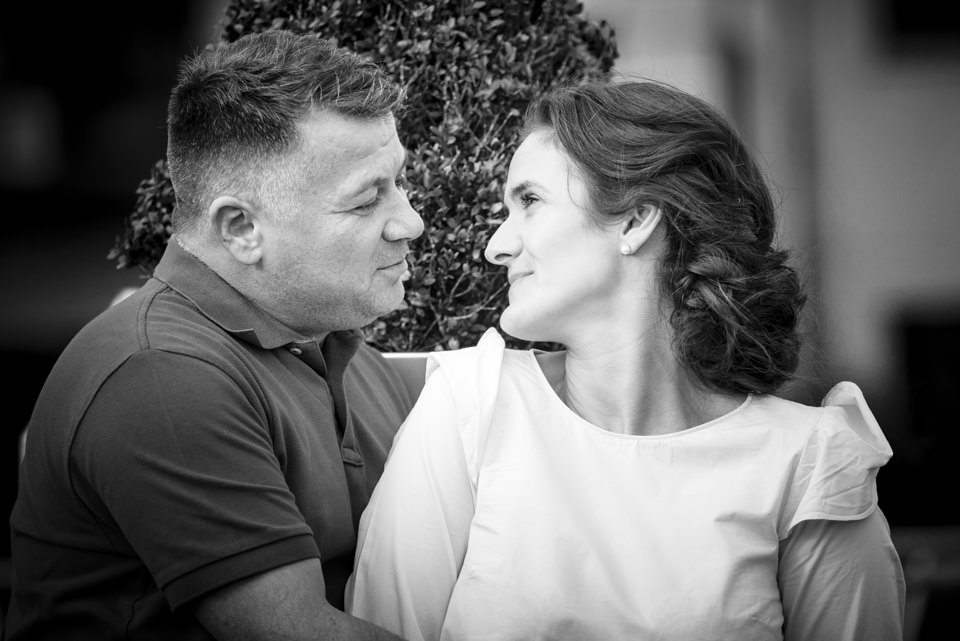 Click below for more stories and wedding photos:
Click below for some engagement and pre-wedding photos: