Gold Coast Hotel, Dungarvan - Winter Wedding in Dungarvan
A winter wedding is always a treasured event. There is something magical about the concept of a winter wedding on a pre-Christmas backdrop. The decorations, the scenery, the promise that those good times were just around the corner.
In the case of Mairead and Michael, the day was perfect. The Gold Coast Hotel provided the perfect backdrop for marriage. You could tell that the emphasis was on their union and it was a joy to witness as a photographer.
This particular winter wedding in Dungarvan was intimate and serene. There were very few nerves, no anxieties - these two people knew without a shadow of a doubt that they wanted to be married. The atmosphere in the air was one of joy and enthusiasm, and quiet devotion. From the perspective of someone who was providing photography in Gold Coast, this was a delight.
The Affane Church was the place where this wedding came together, so it was quite a traditional one, and that complimented the big day very well. You could tell from the outset that these were people who loved each other very much, and there was one perfect moment when they stood together at the altar that time stood still. It isn't something I'm going to forget in a hurry.
Mairead and Michael - your union was wonderful, and a privilege to capture on camera. I wish you both all the best in your new life together, and have faith that your marriage is one which will endure all the challenges life may have to offer.
Bride's Preparations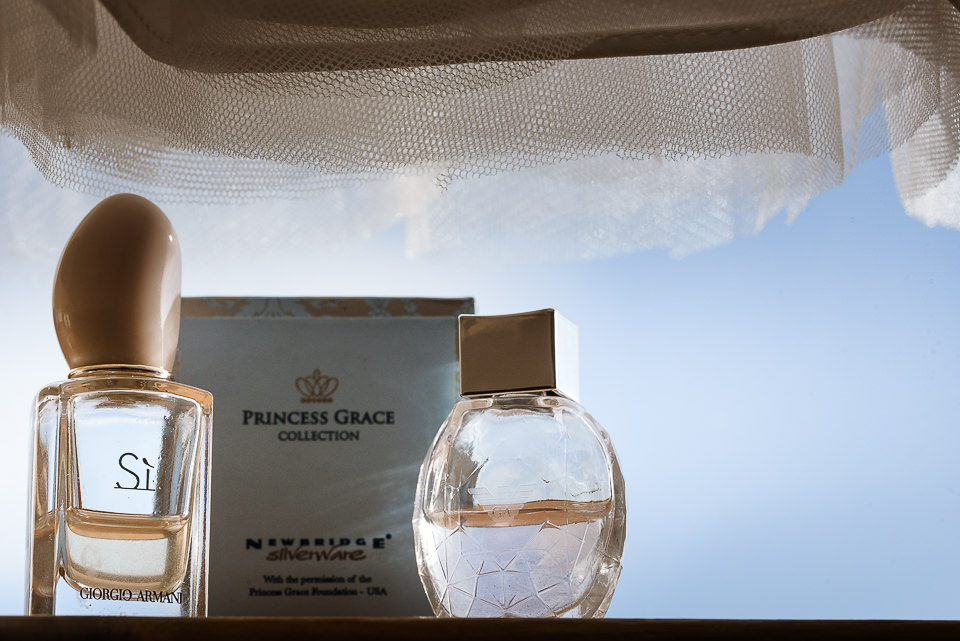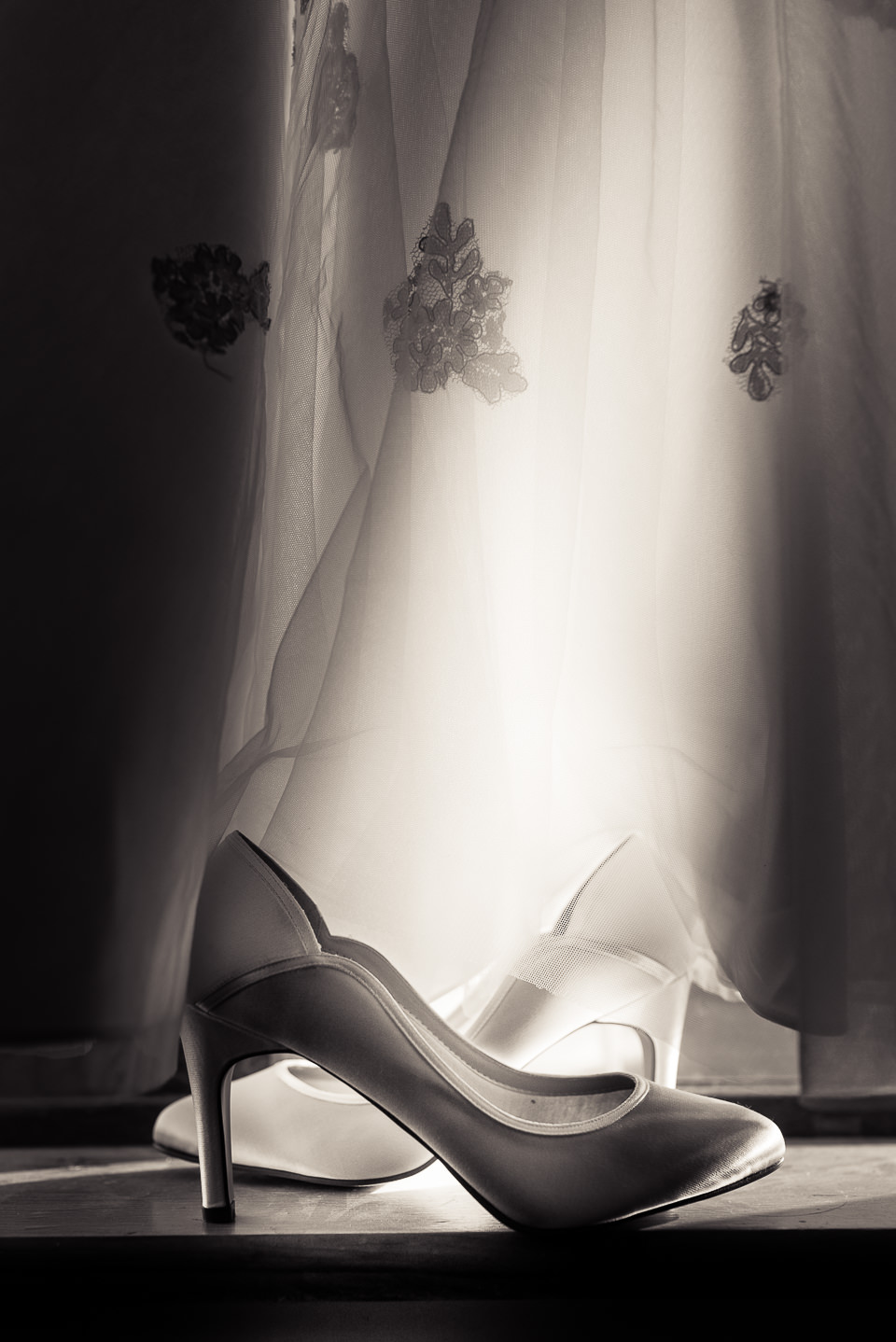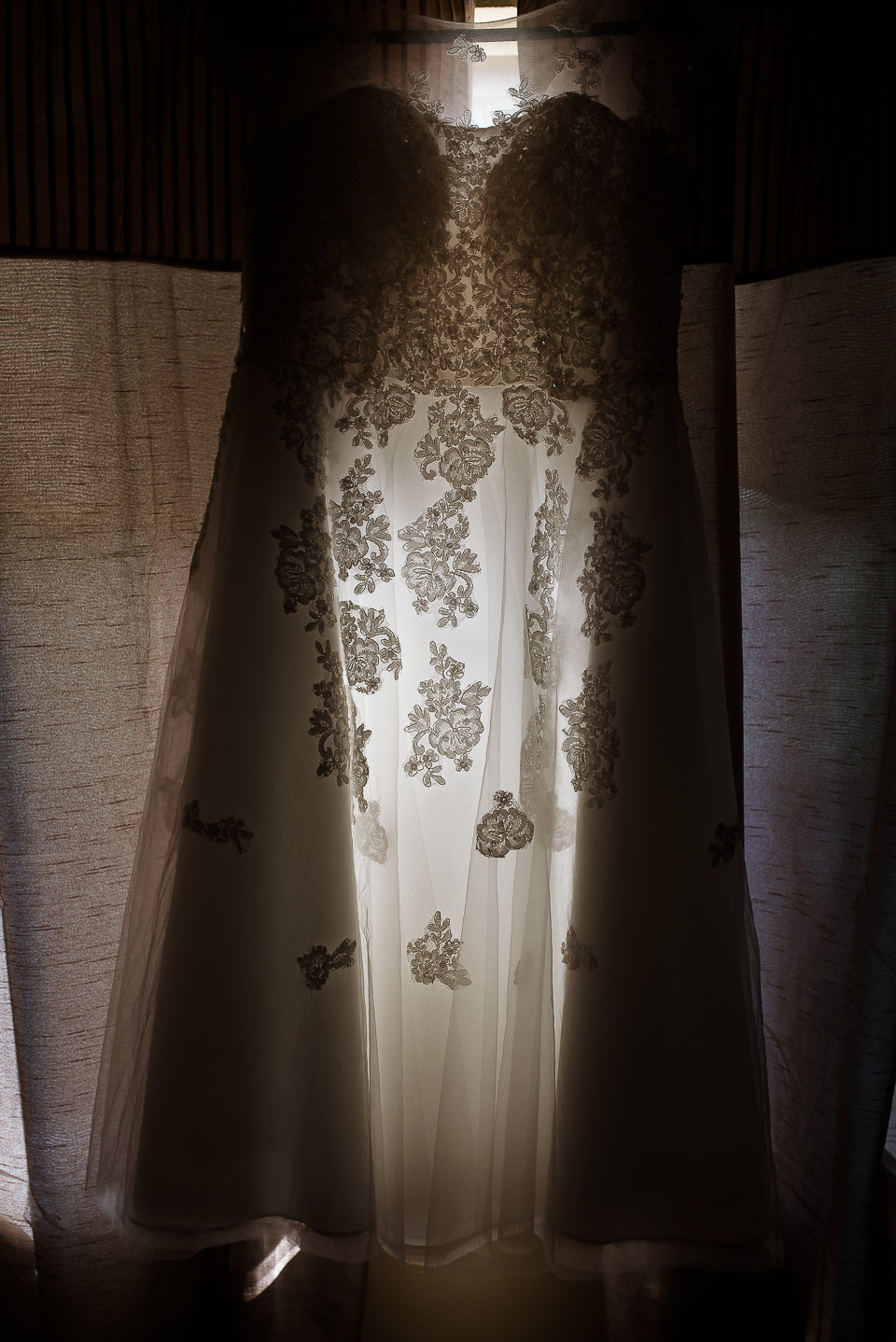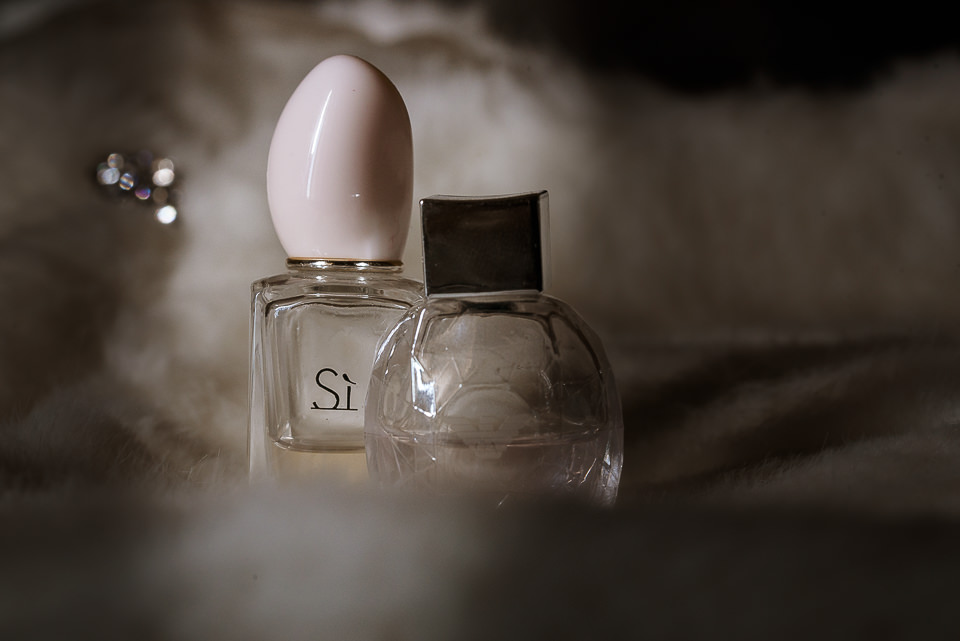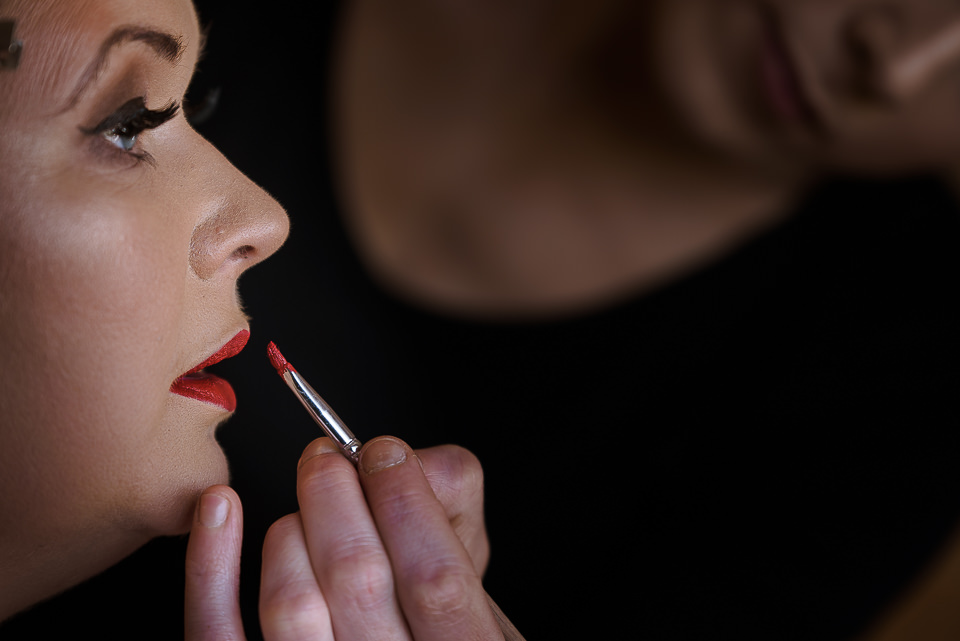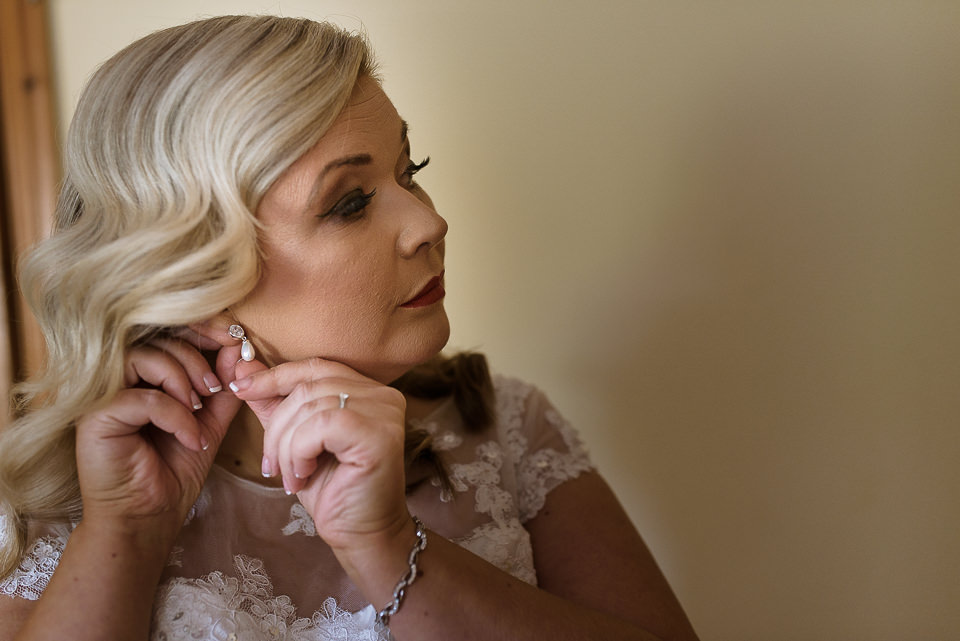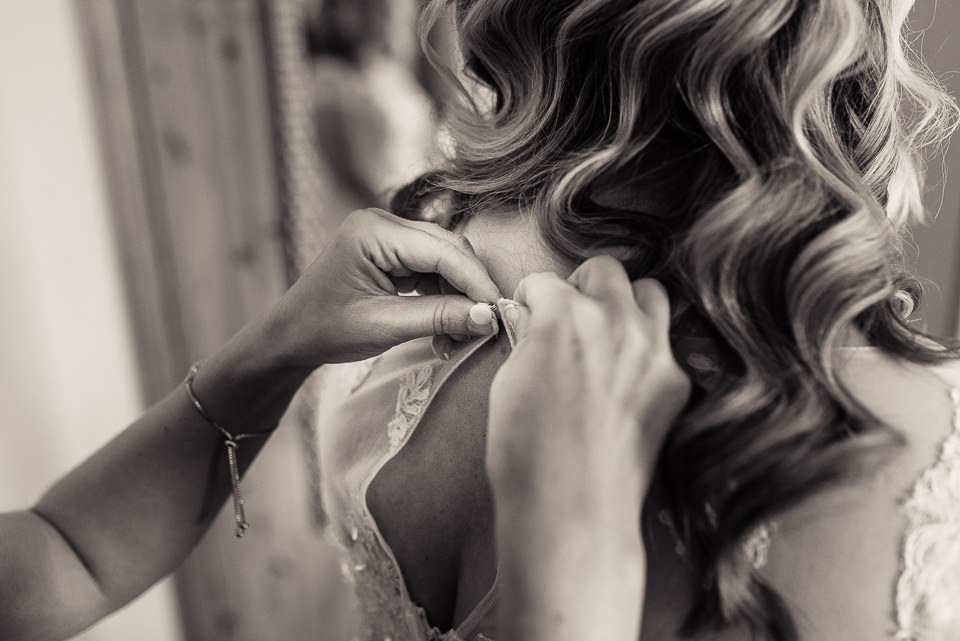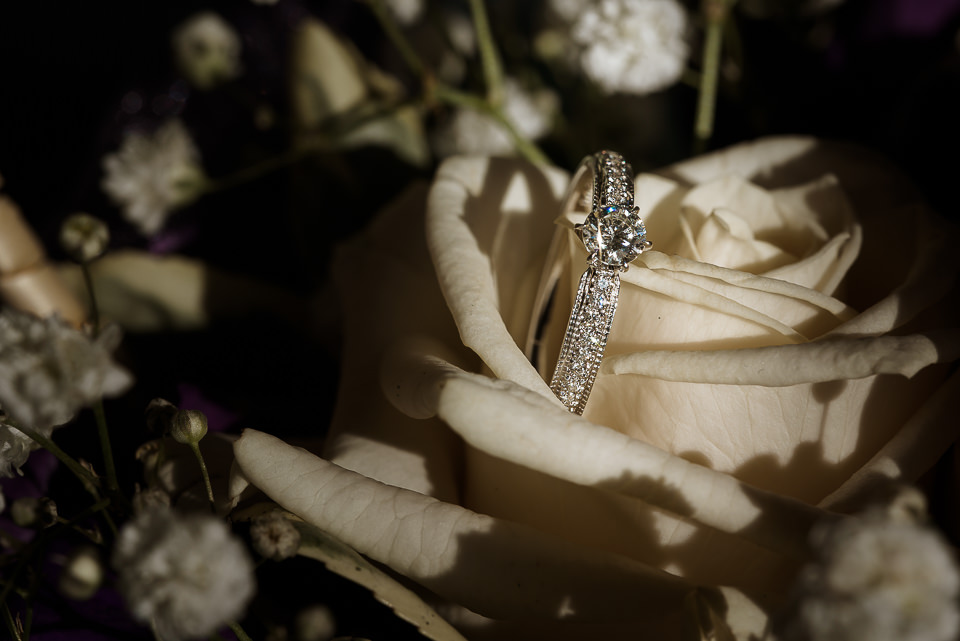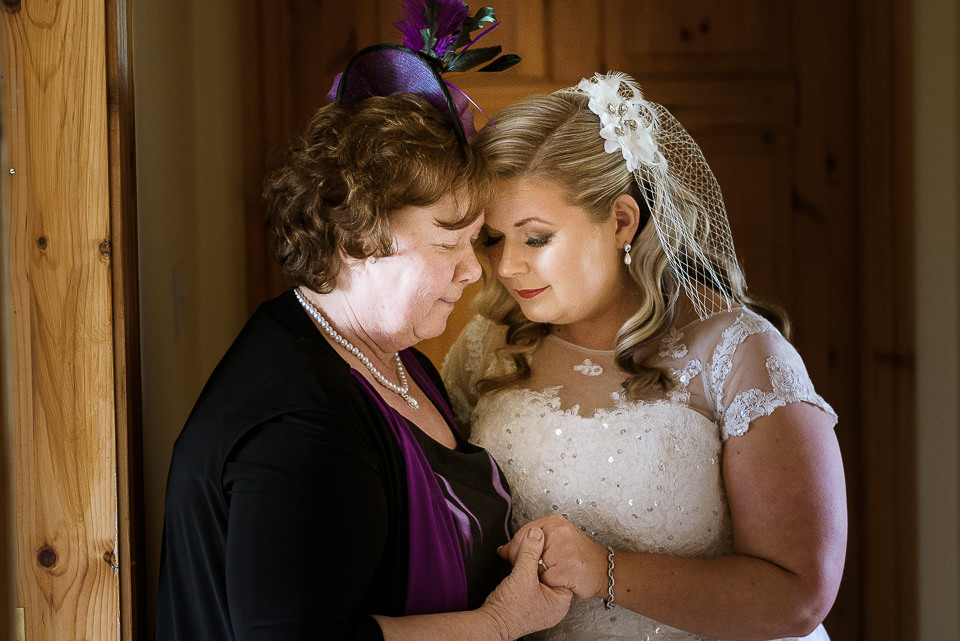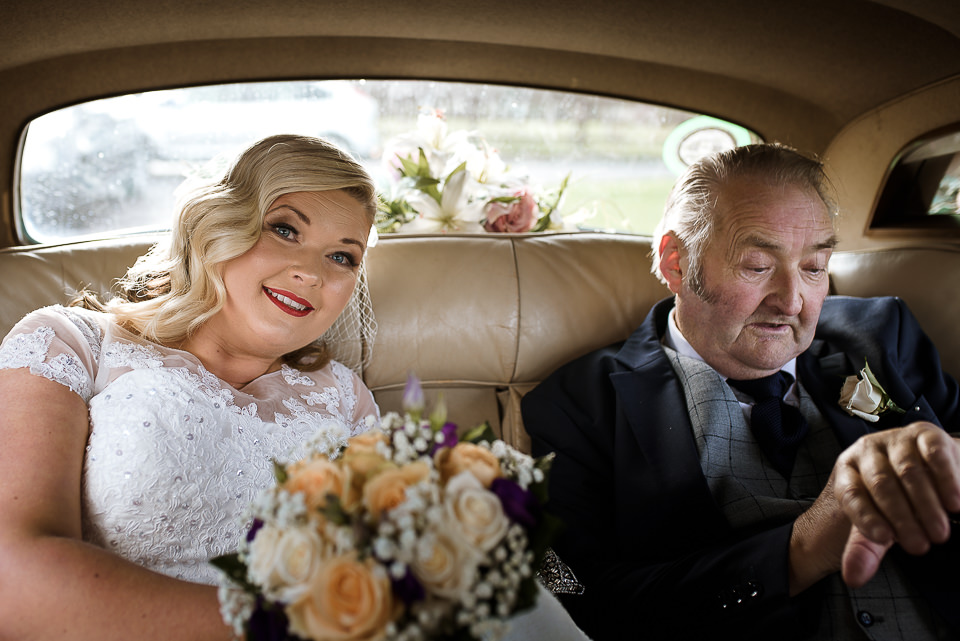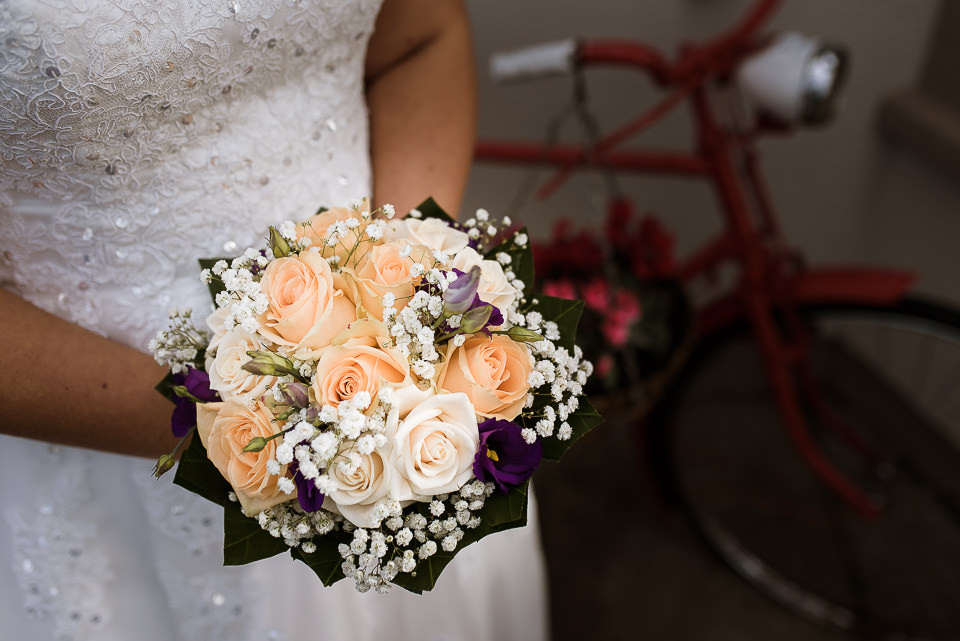 Ceremony in Affane Church, Cappoquinn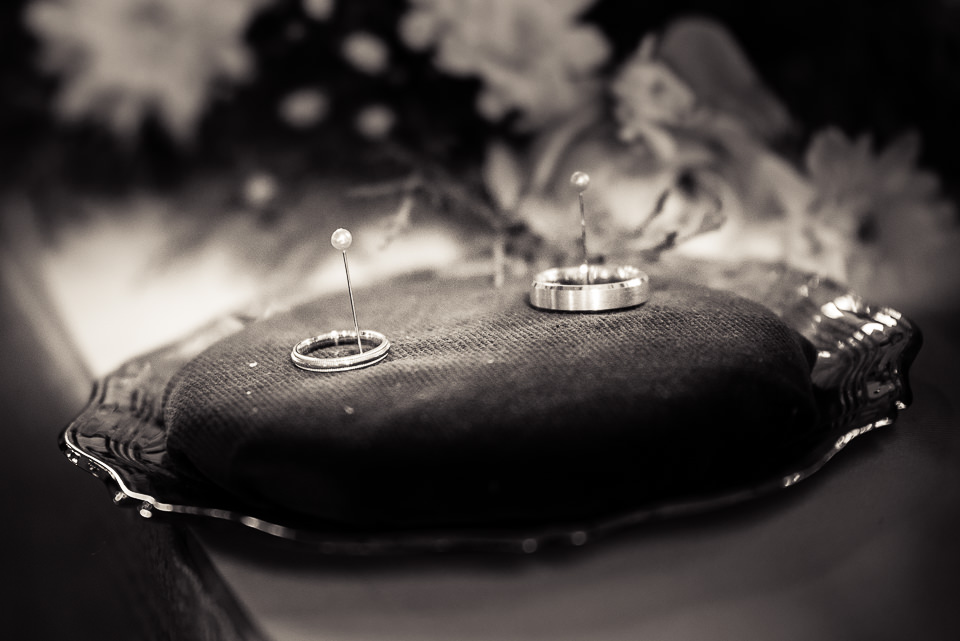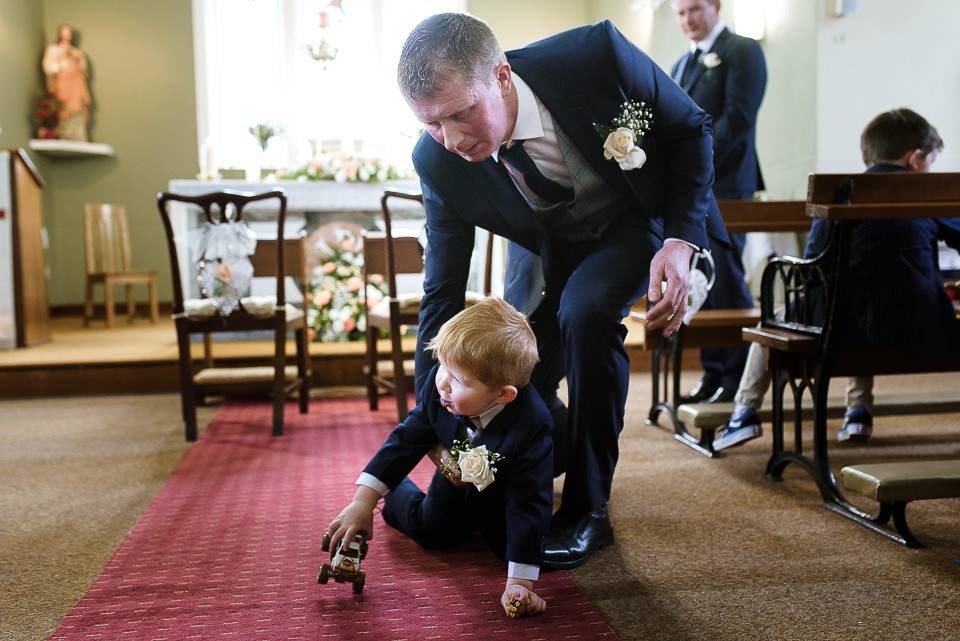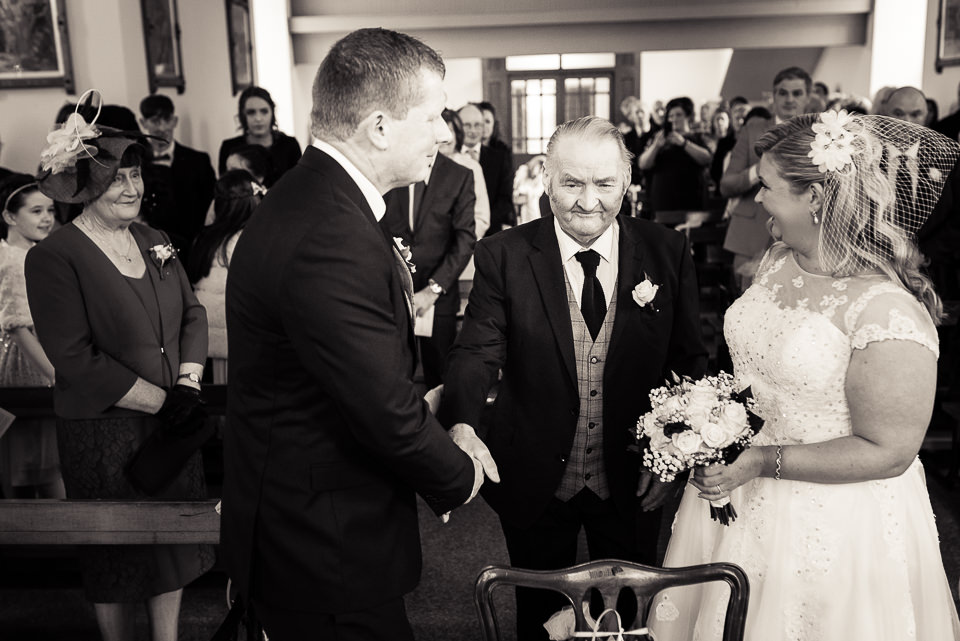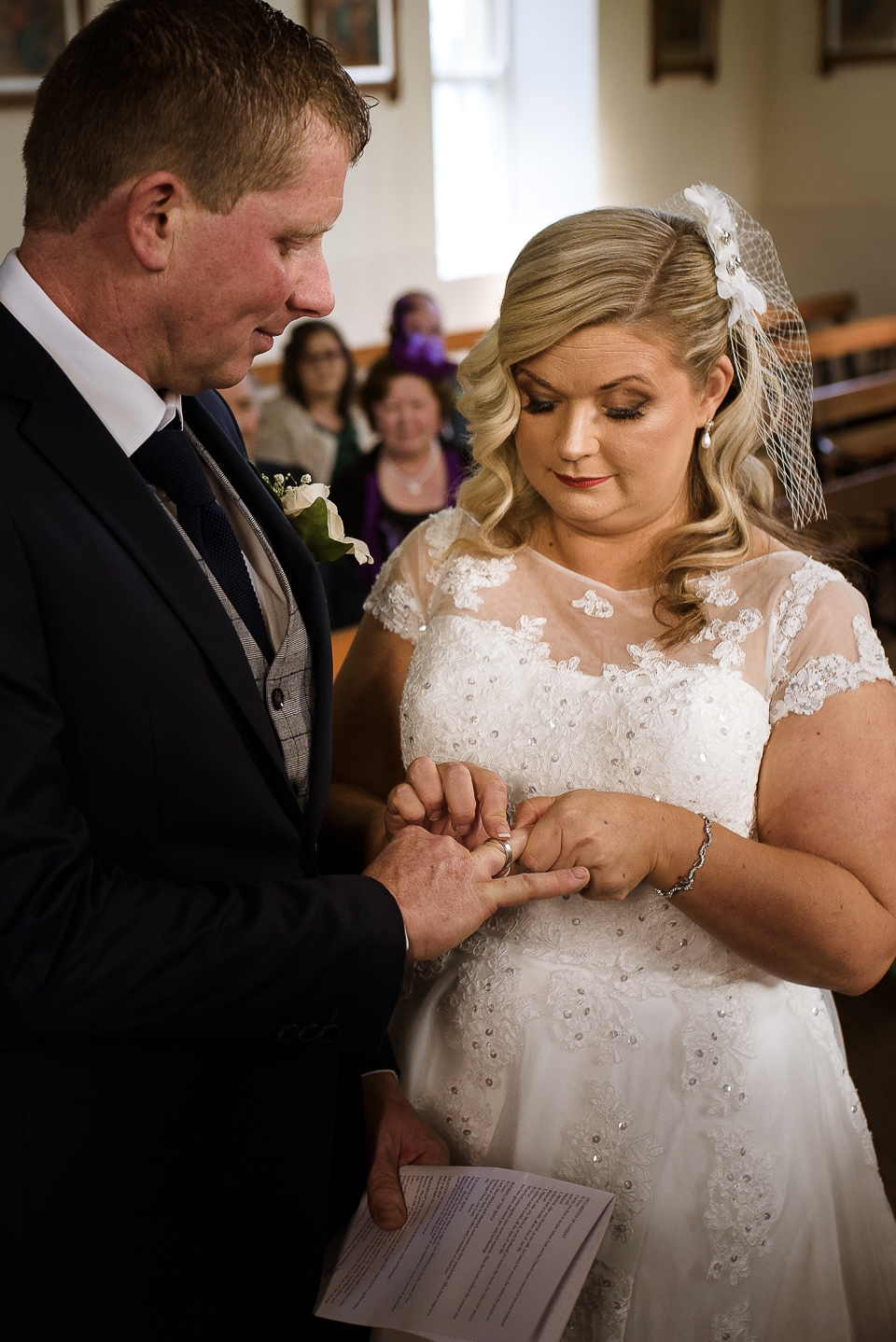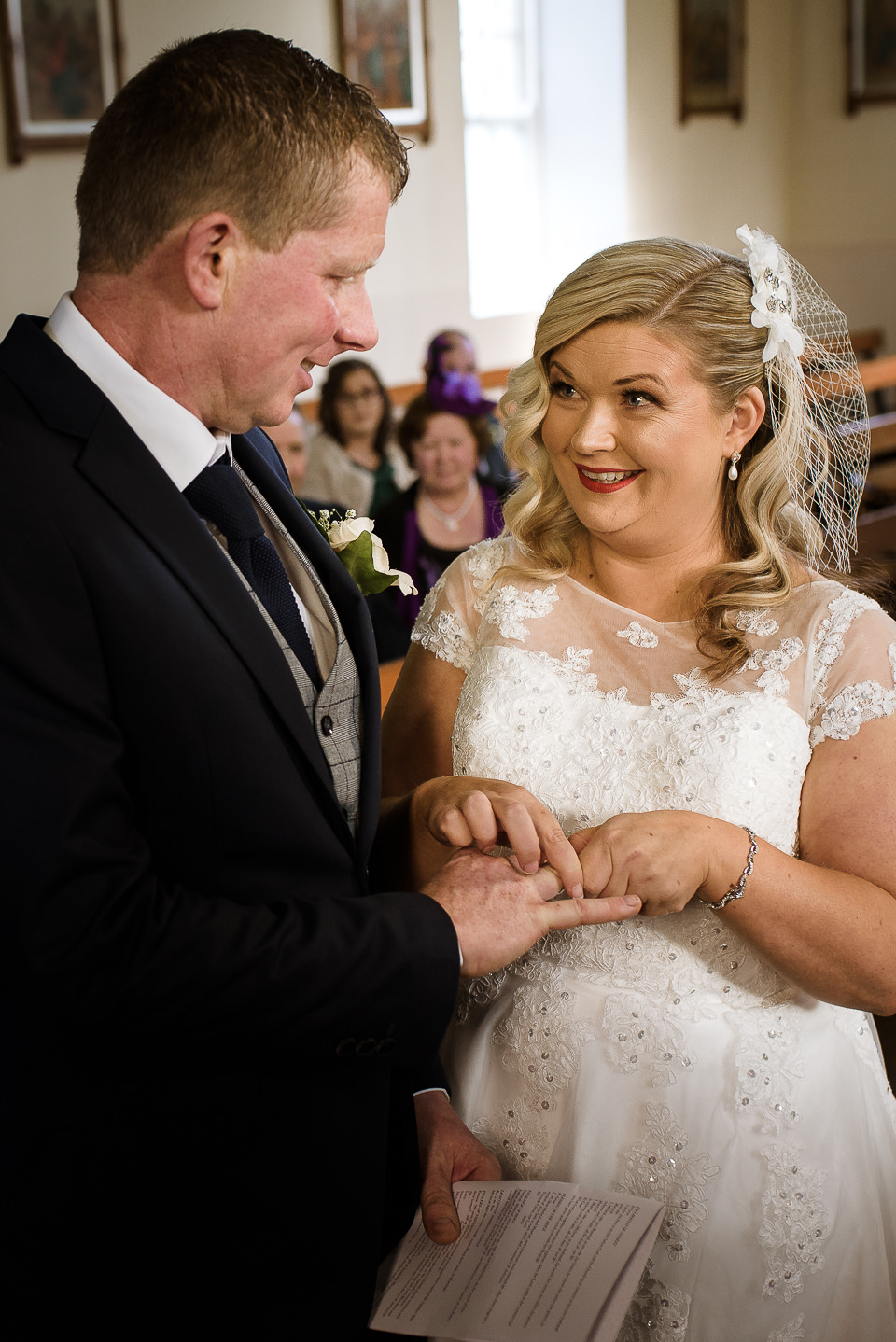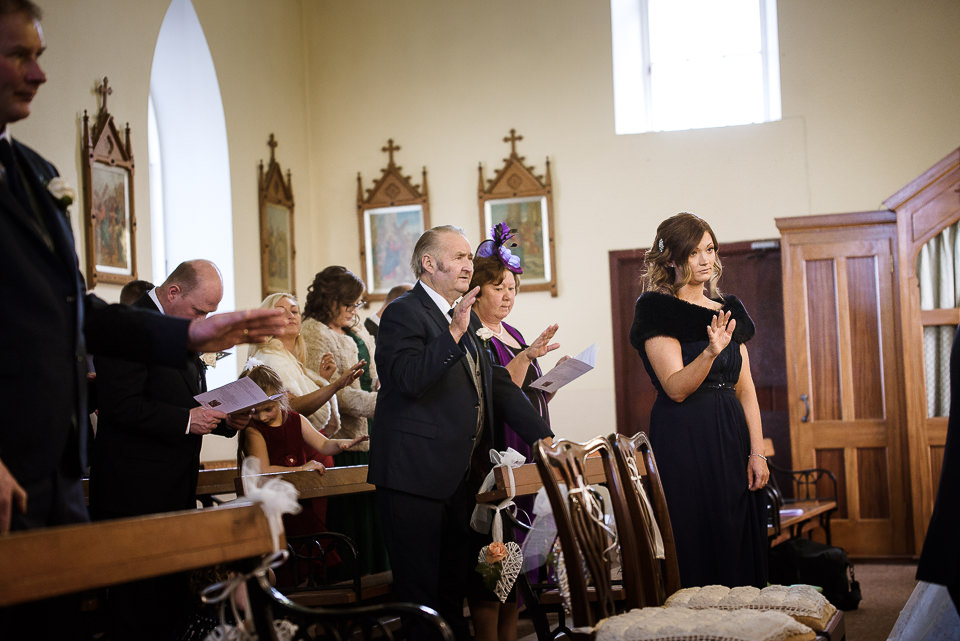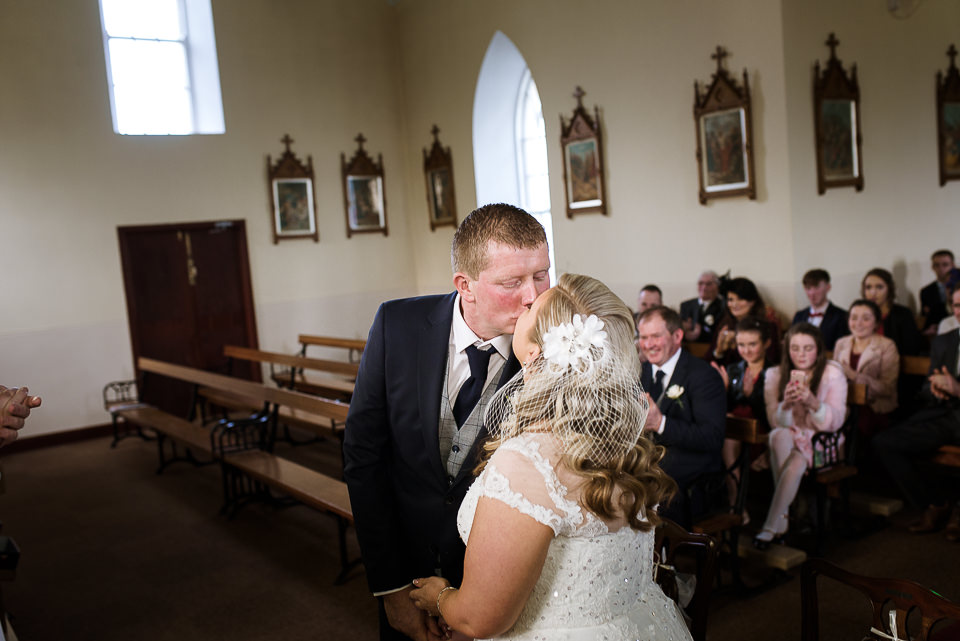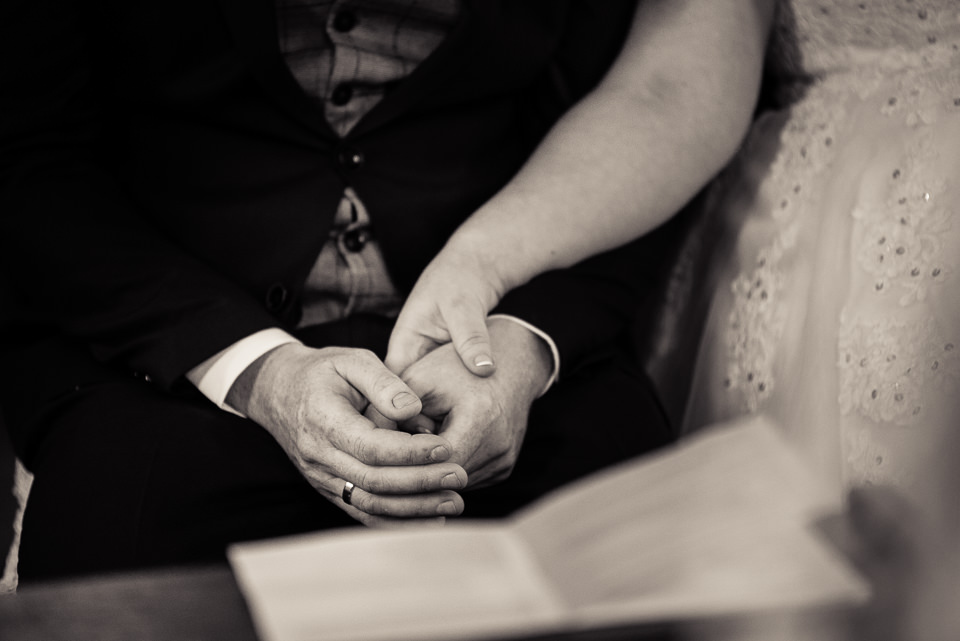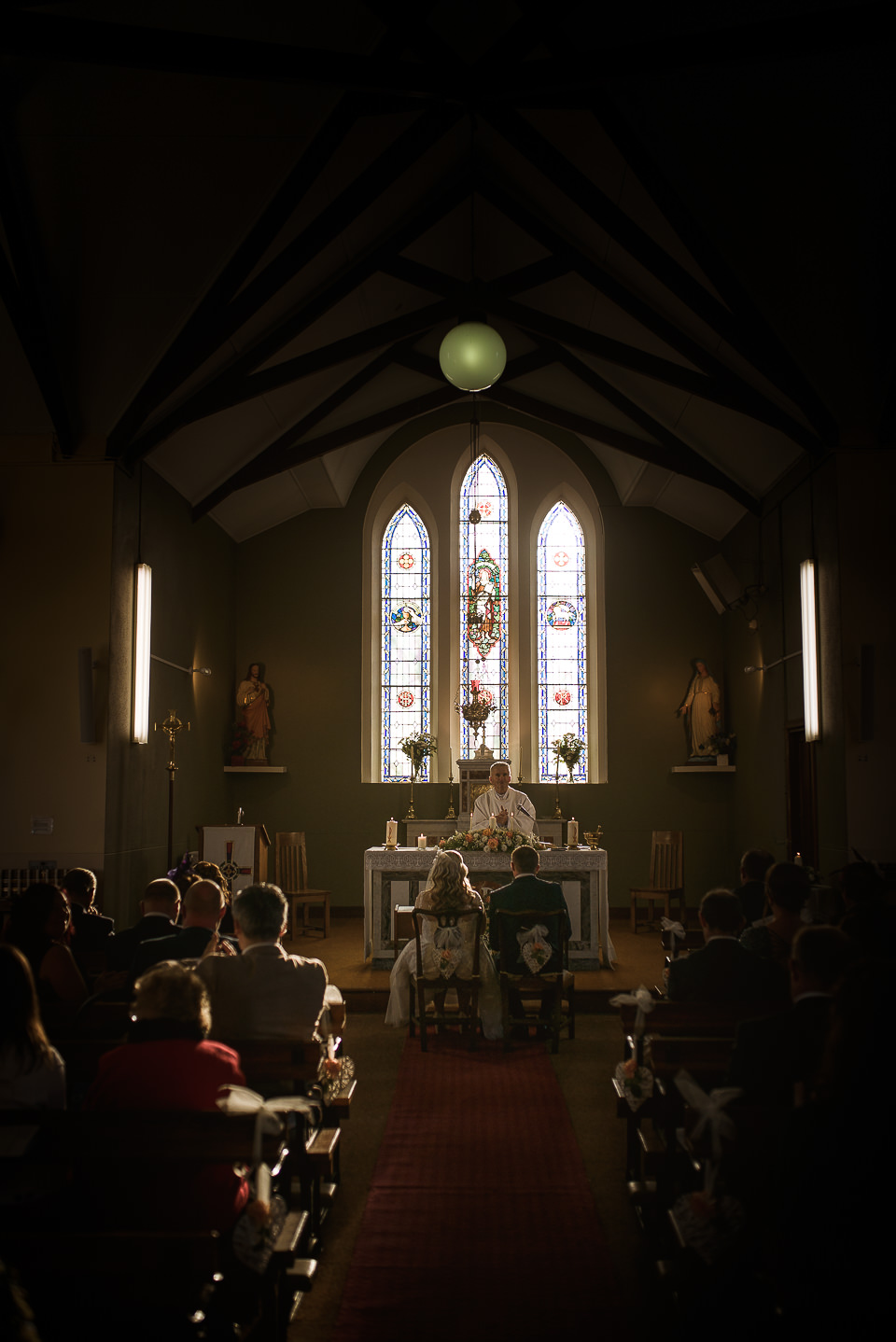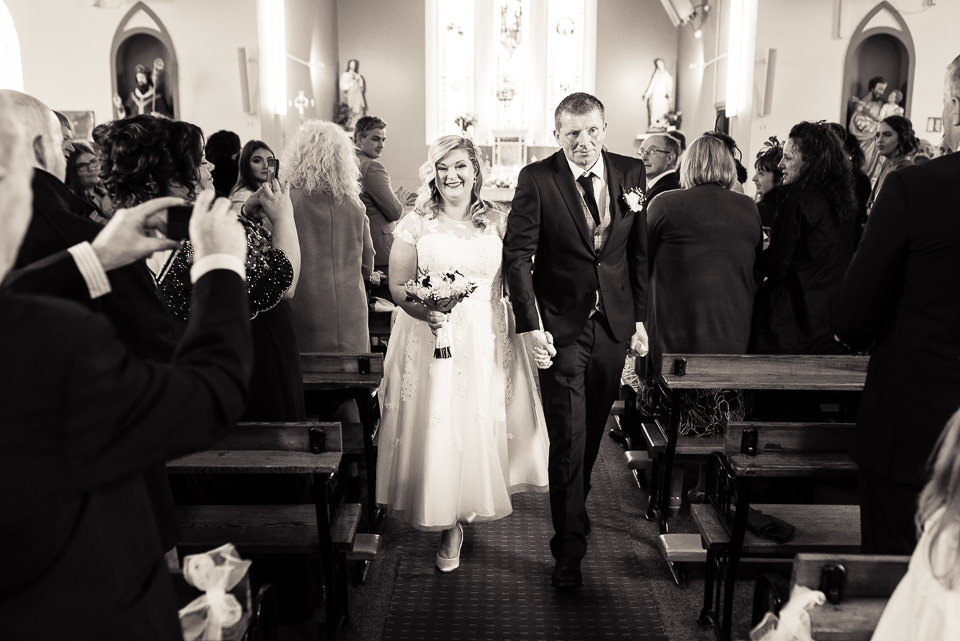 Reception in Gold Coast Hotel, Dungarvan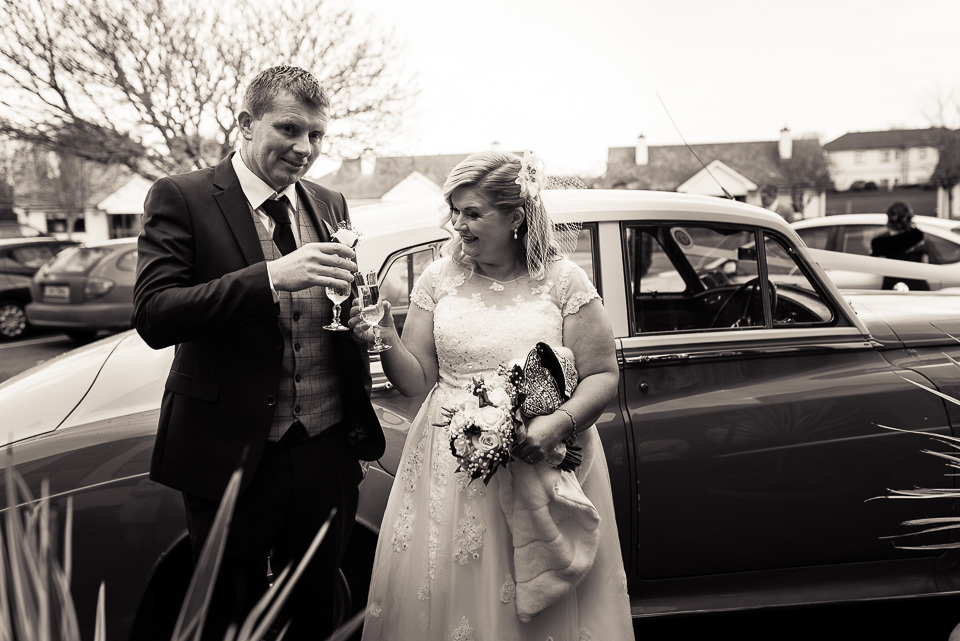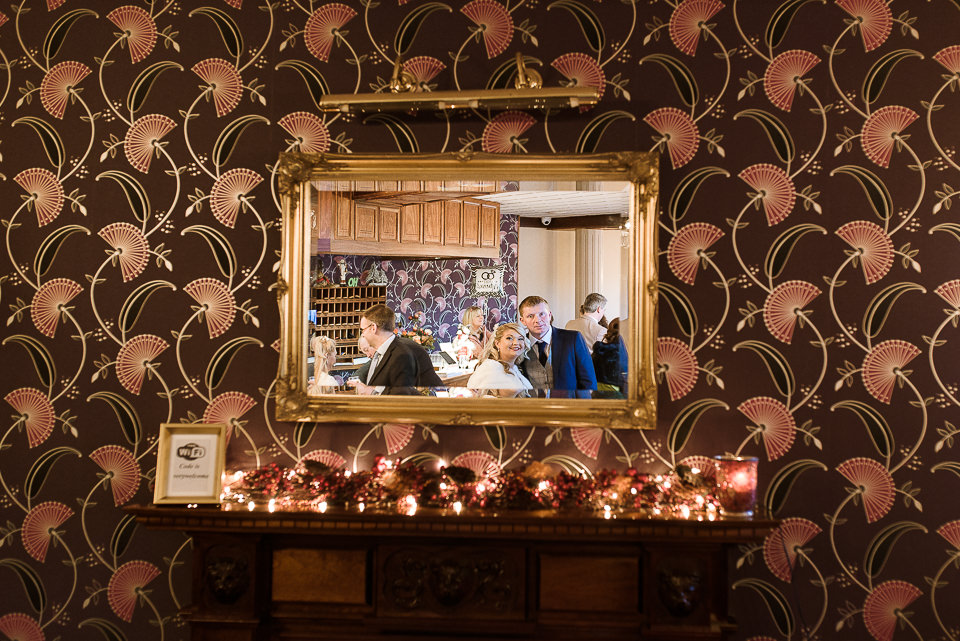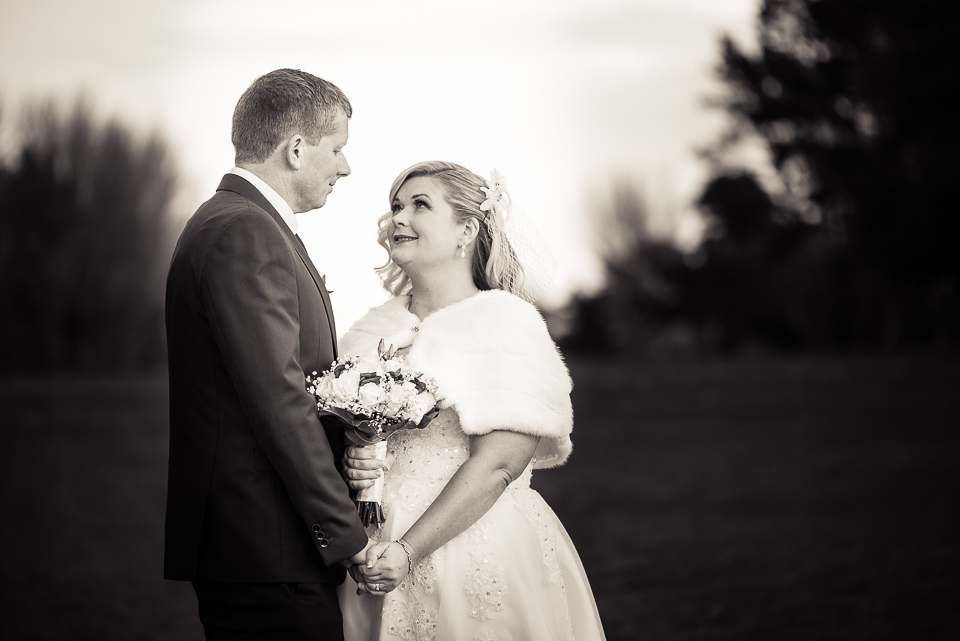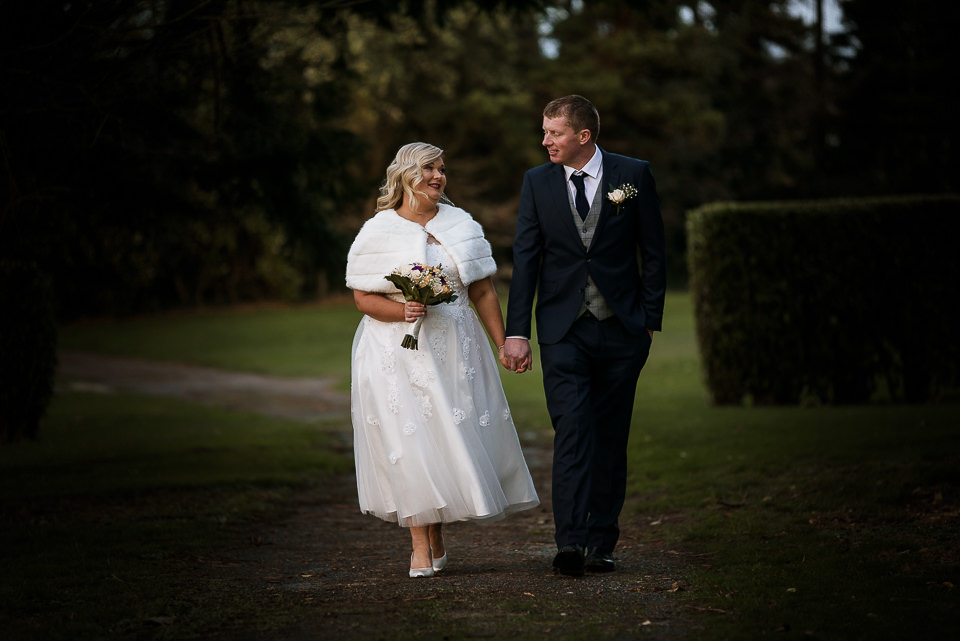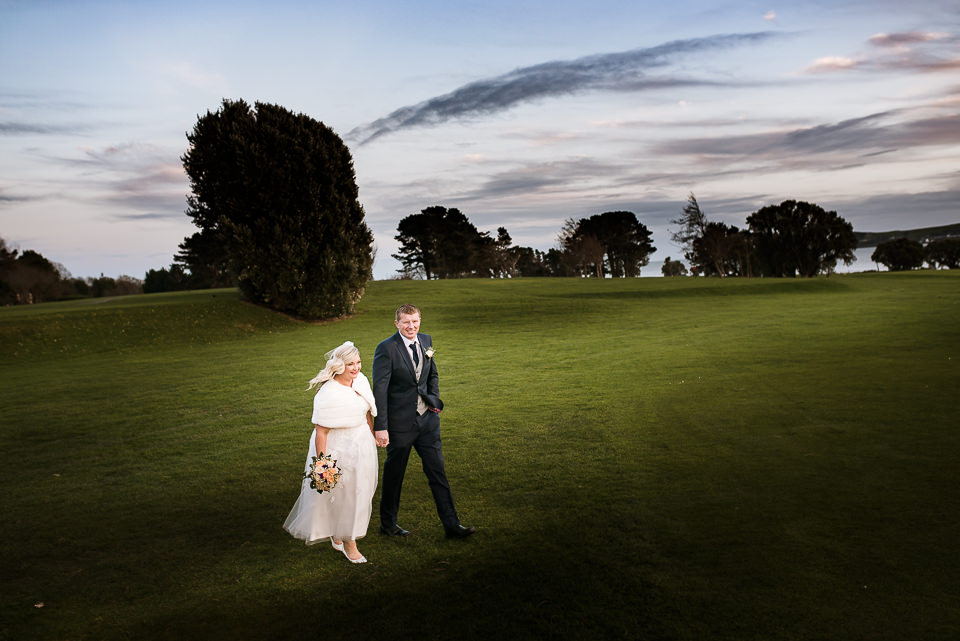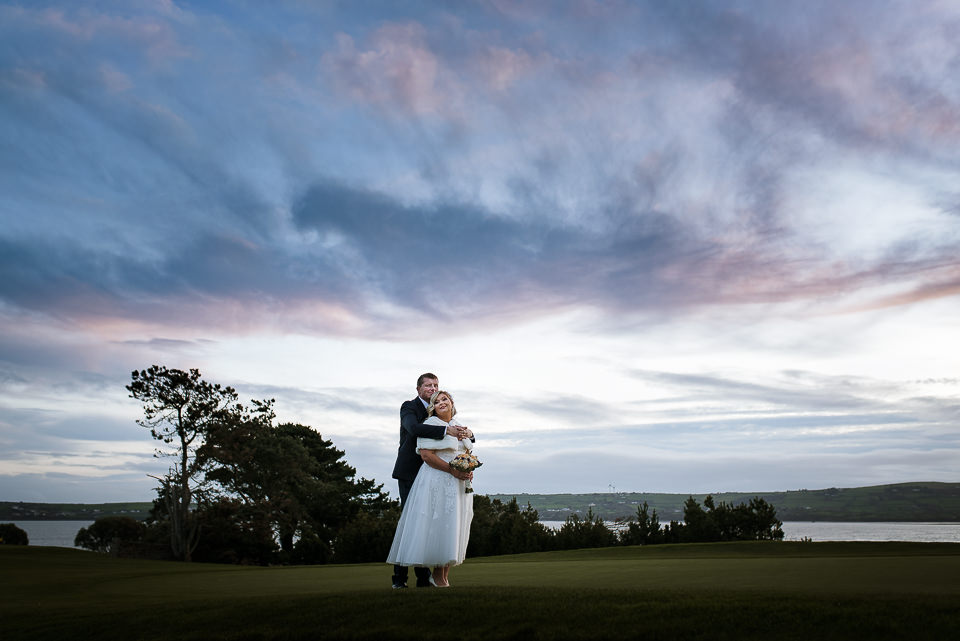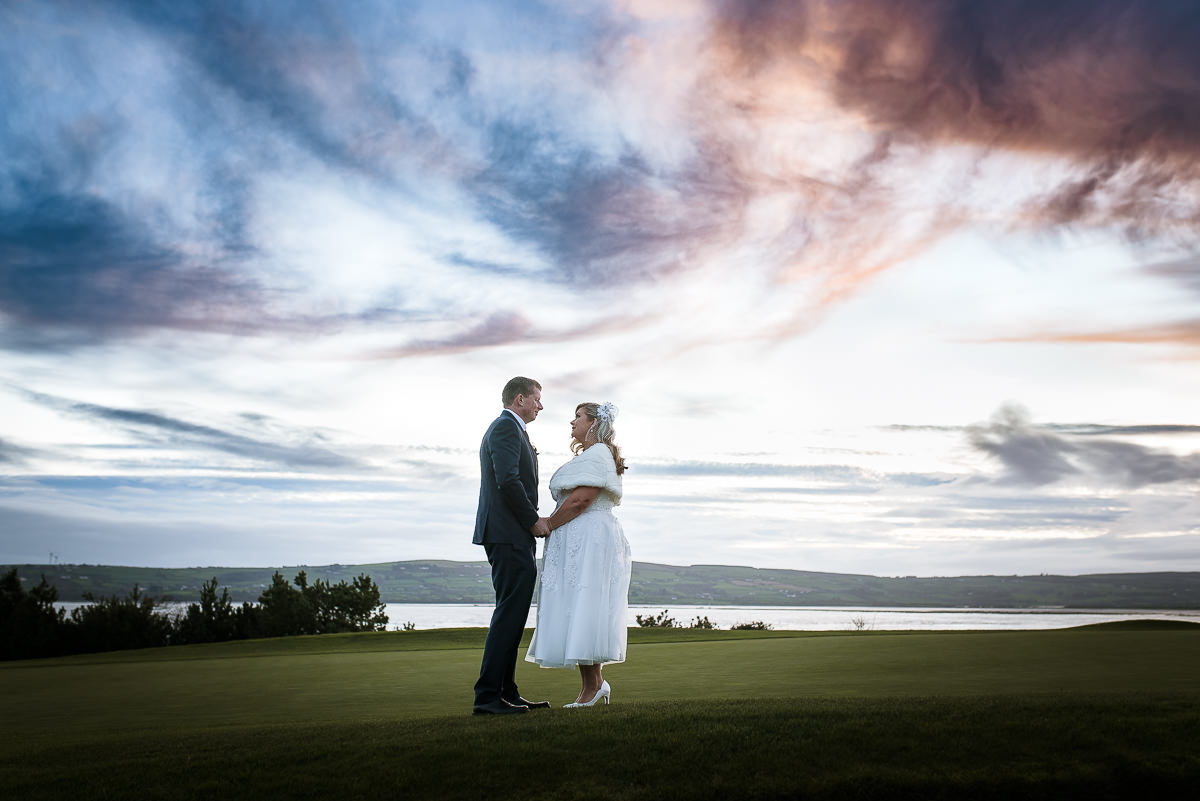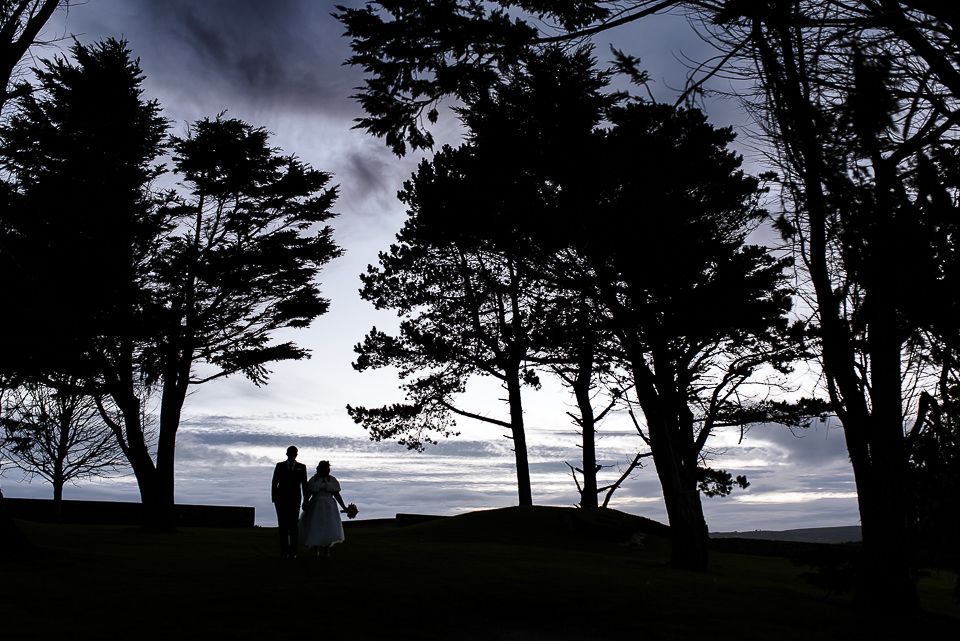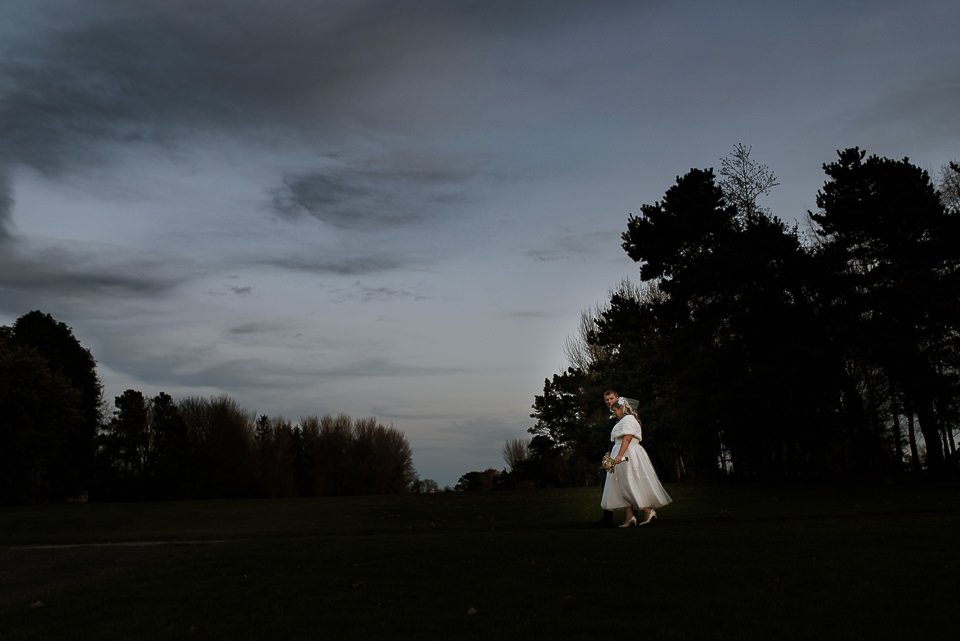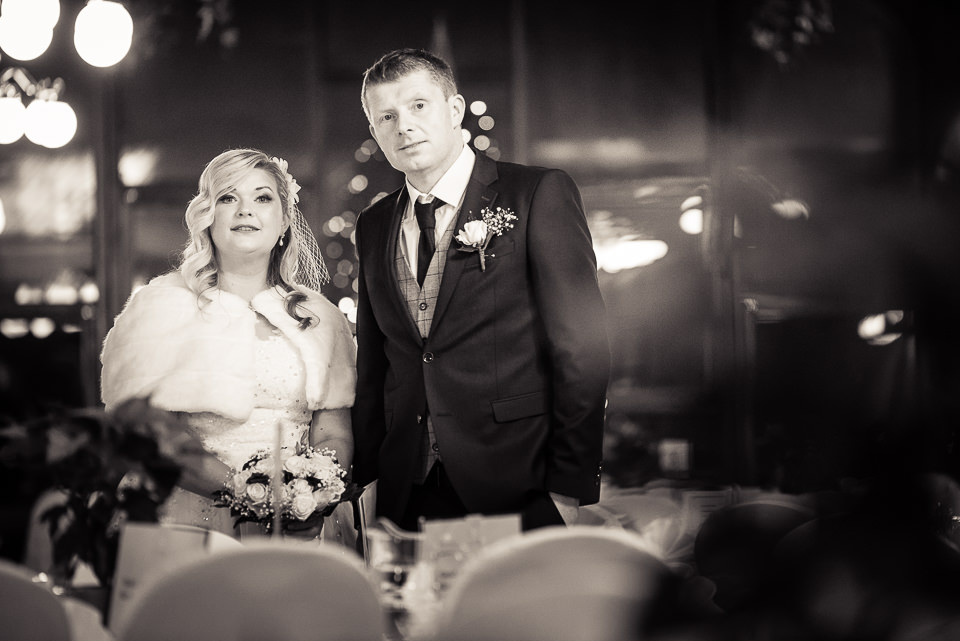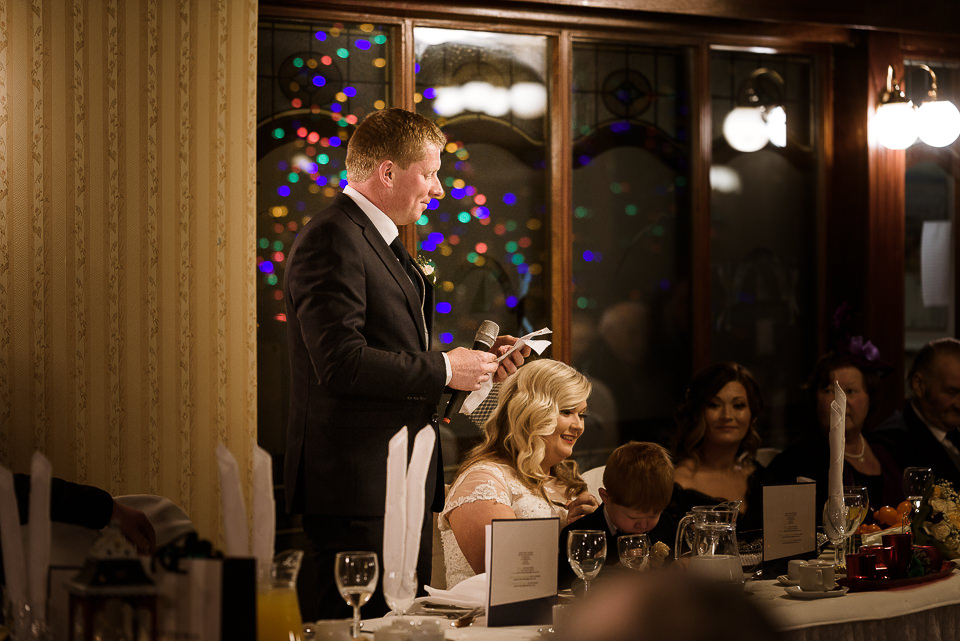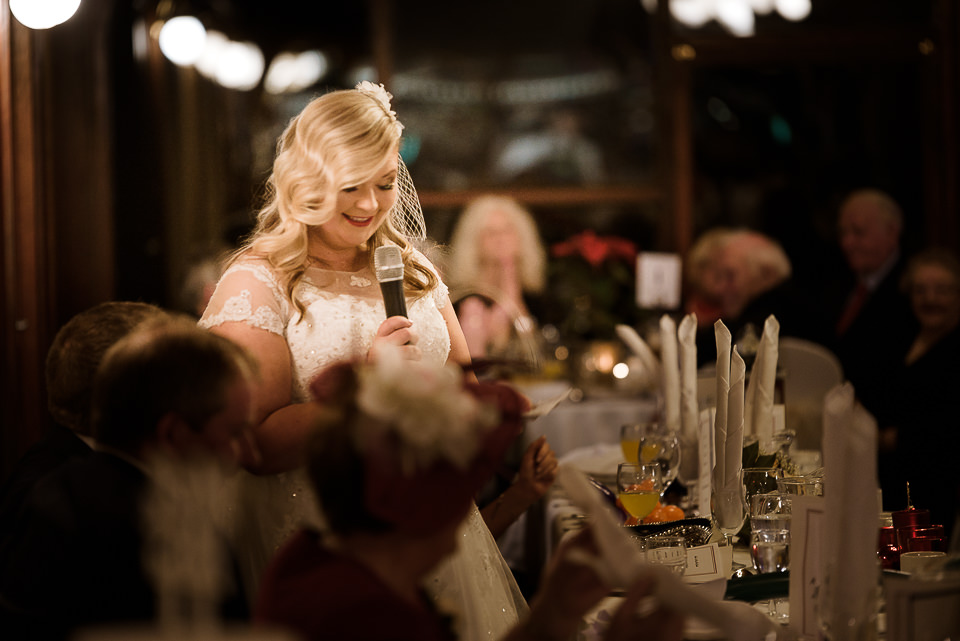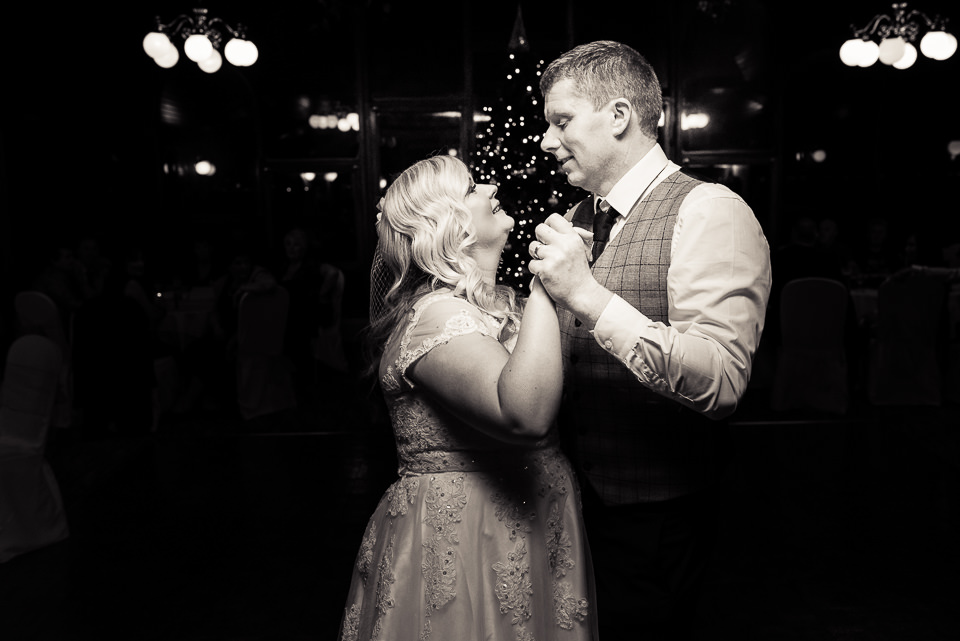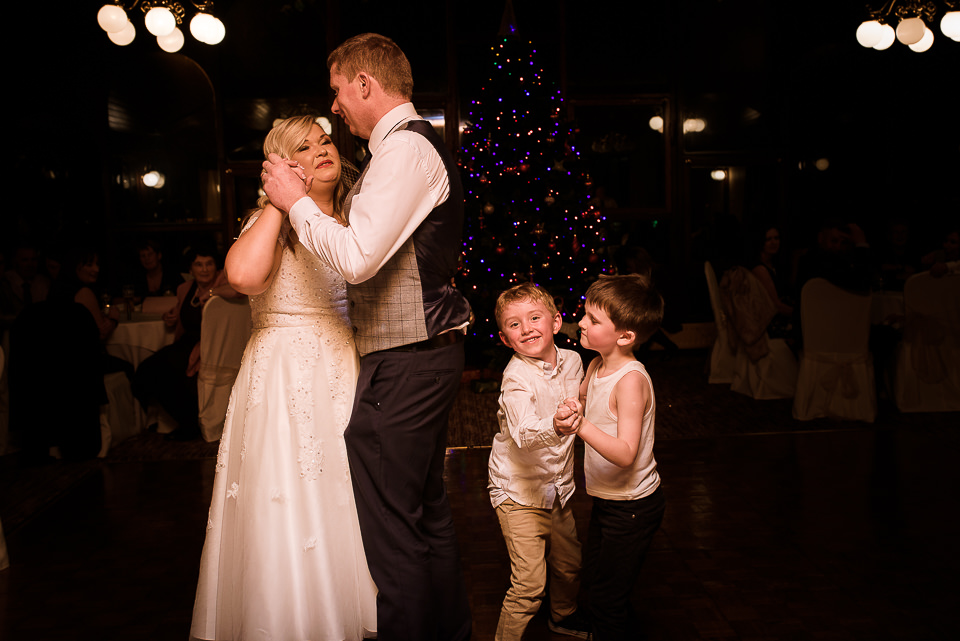 Congratulations to Mairead and Micheal!
We saw your impressive work online before we booked you, but little did we know what a lovely, unintrusive professional you truly are. We could not be happier with the way you captured our wonderful day and many more of our family events since, including our new arrival Joseph. Thank you once again, we can not recommend you enough to anyone getting married in 2020, do not pass Pawel, you will not be disappointed.
WEDDINGS - PORTRAITS - LIFESTYLE
Pawel Lorenc - 'I do' photography
Photos by Pawel Lorenc, 'I do' photography Wedding Photography Waterford
Click below for more stories of love and affection and for the special wedding day photos:
Click below for some engagement and pre-wedding photos to see the unique intensity of feelings: