The Day when the World began to shine
Gillian and Ciaran's Wedding Day could be called "The Day when the World began to Shine": it shone with the smiles of the couple and their dear guests, and it shone with the beauty of meticulous details.
The details were like the thread leading one to getting closer to the emotions of the Newly-weds: the subtle filigree of their glances, the intimacy of their touch, the palpable Love that radiated around them.
Between the private yet most joyous ceremony at St. Mary's Church in Dungarvan and the Wedding reception at the beautiful Faithelegg House and Gardens, the distance was lost, Love shone and the participants of this very special Day witnessed what happiness could do: the smile came from within and was imprinted in the hearts of the close ones in the most memorable way forever.
Details from the Bride's House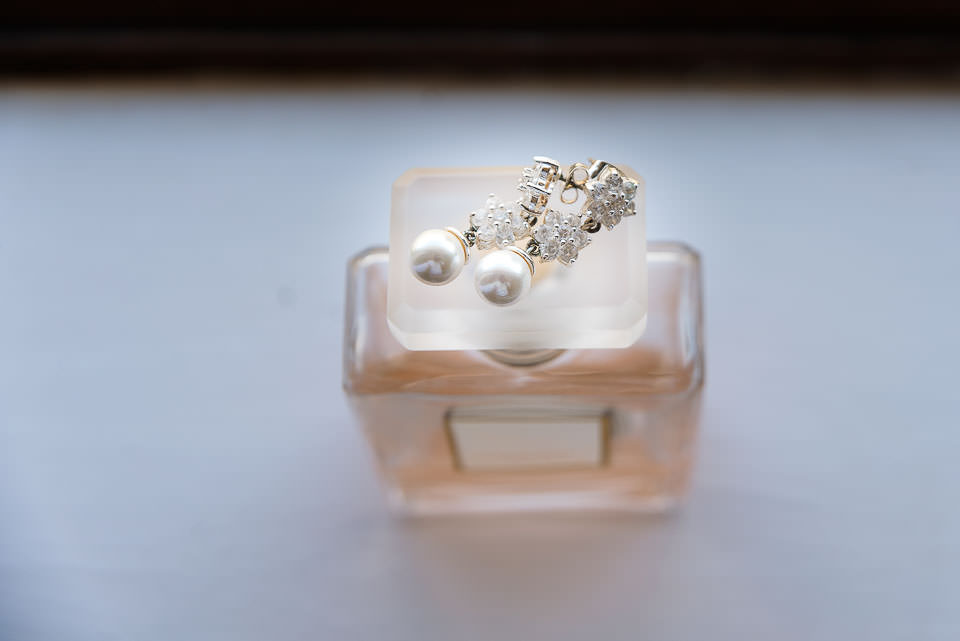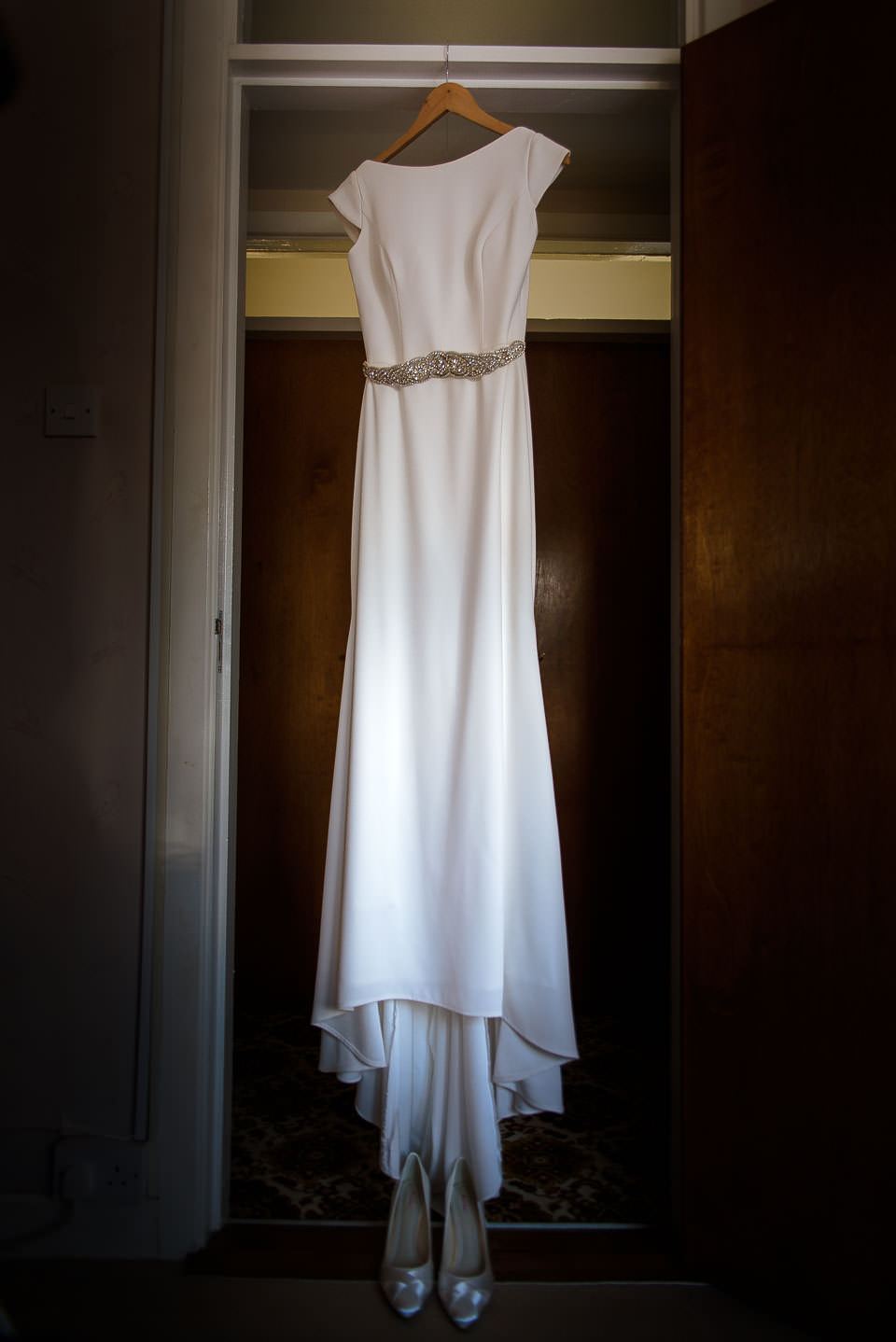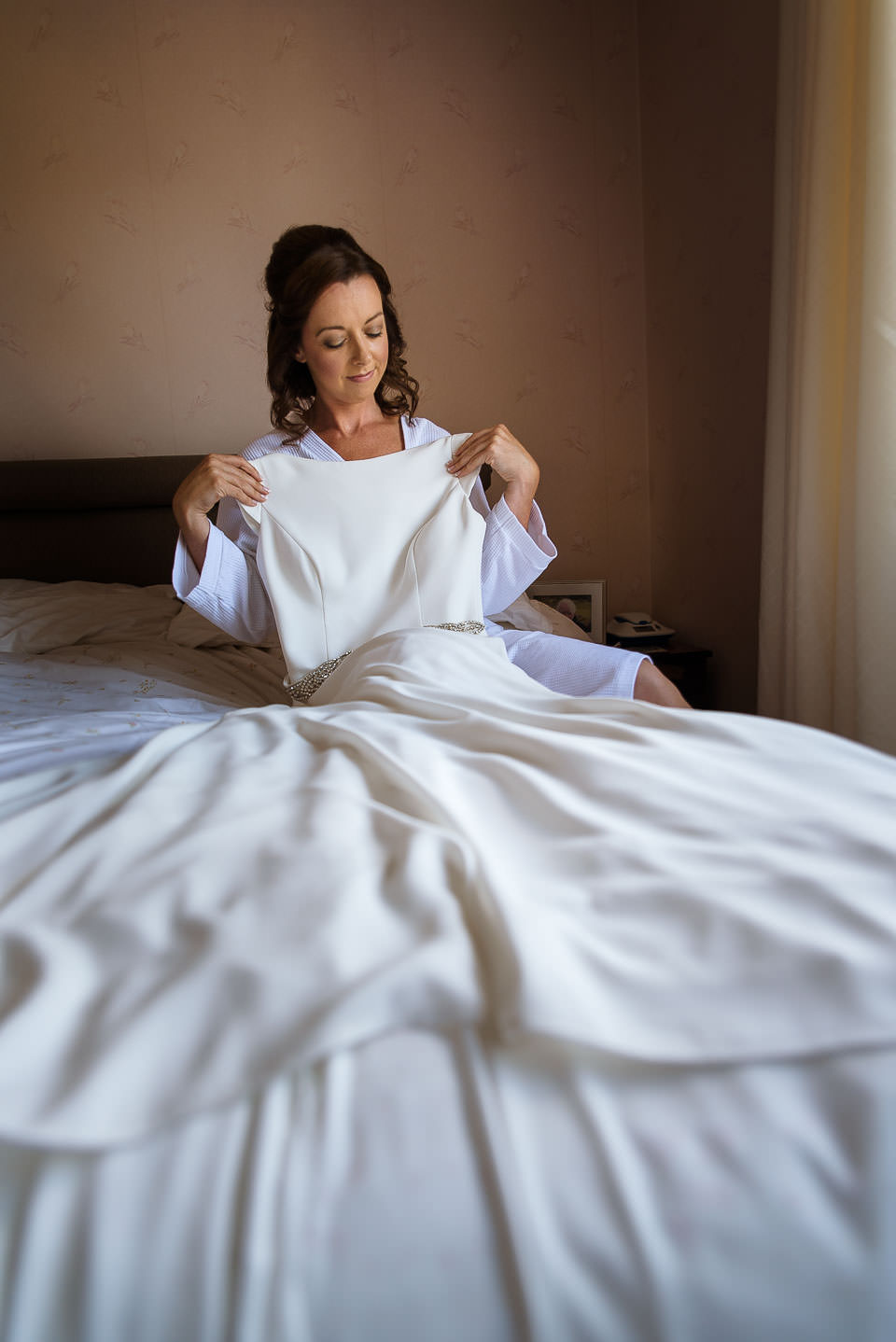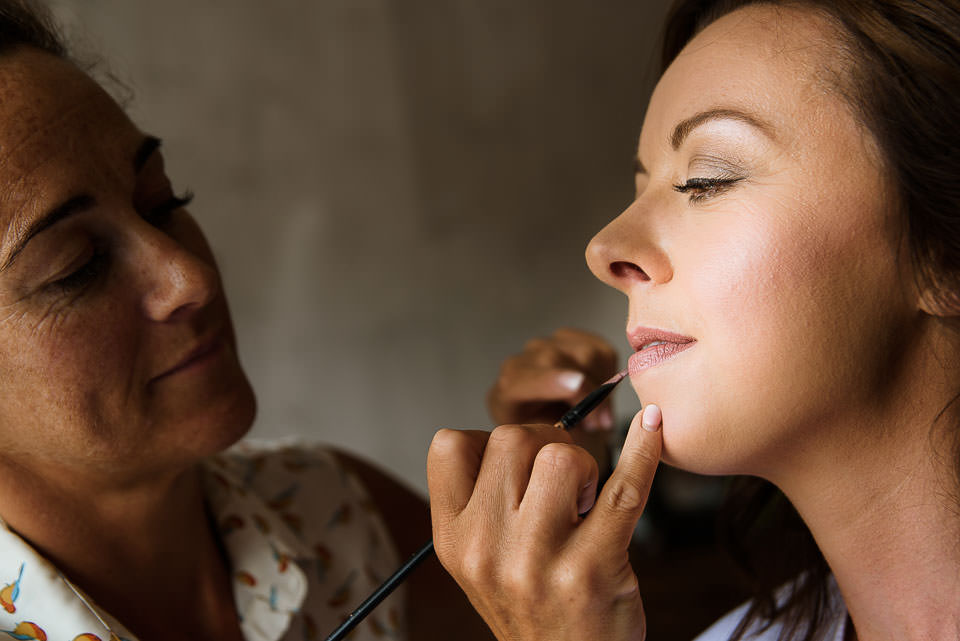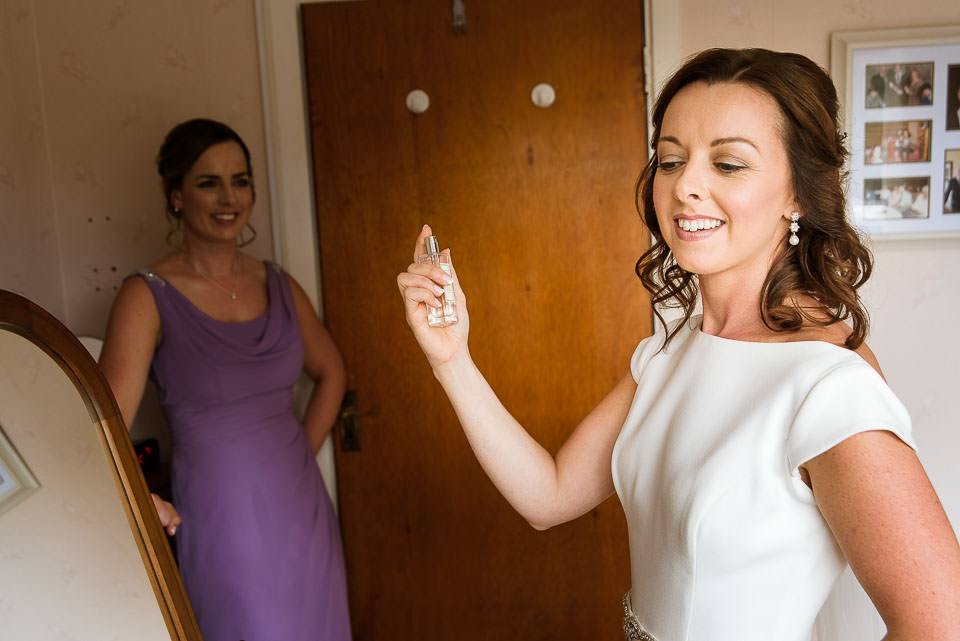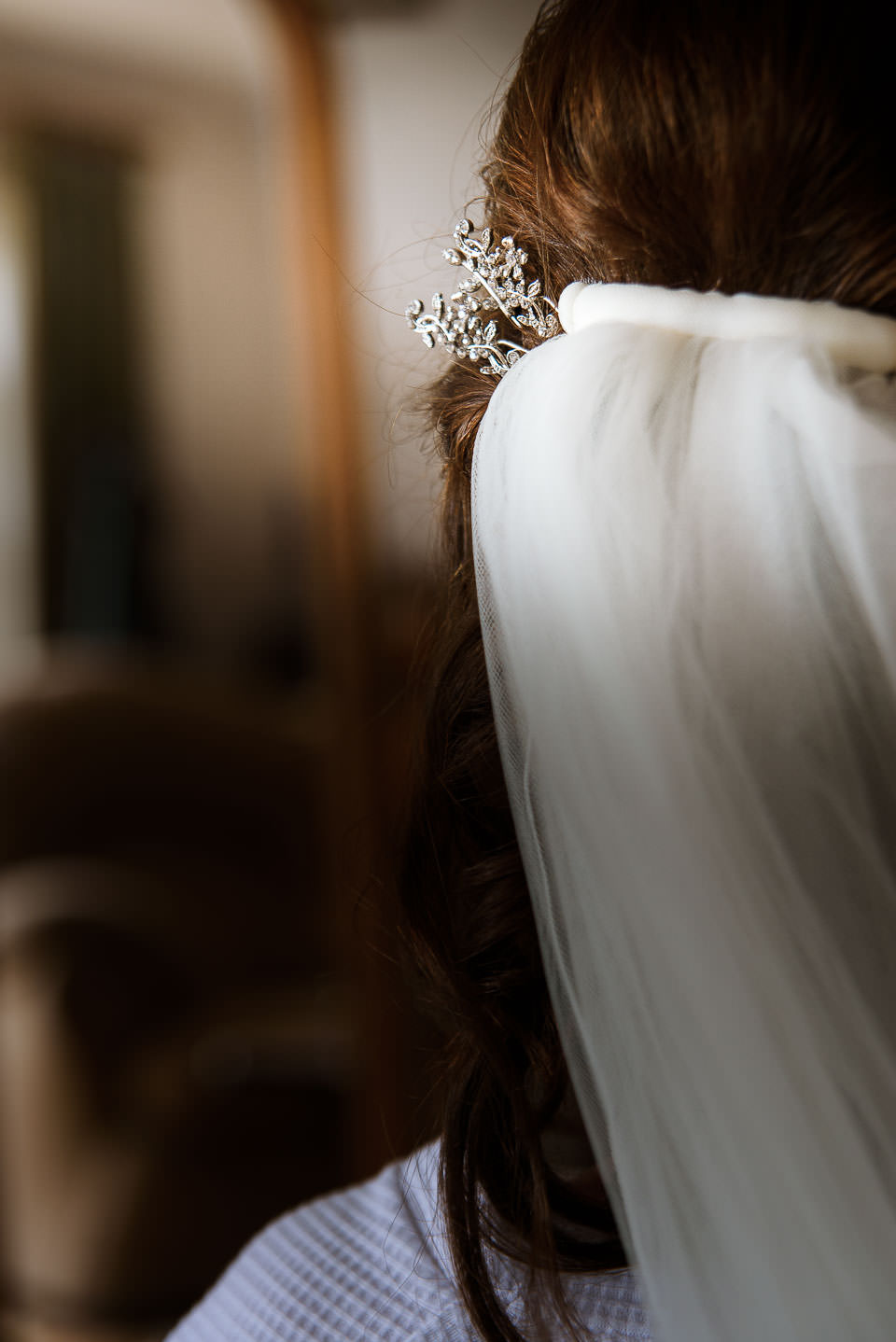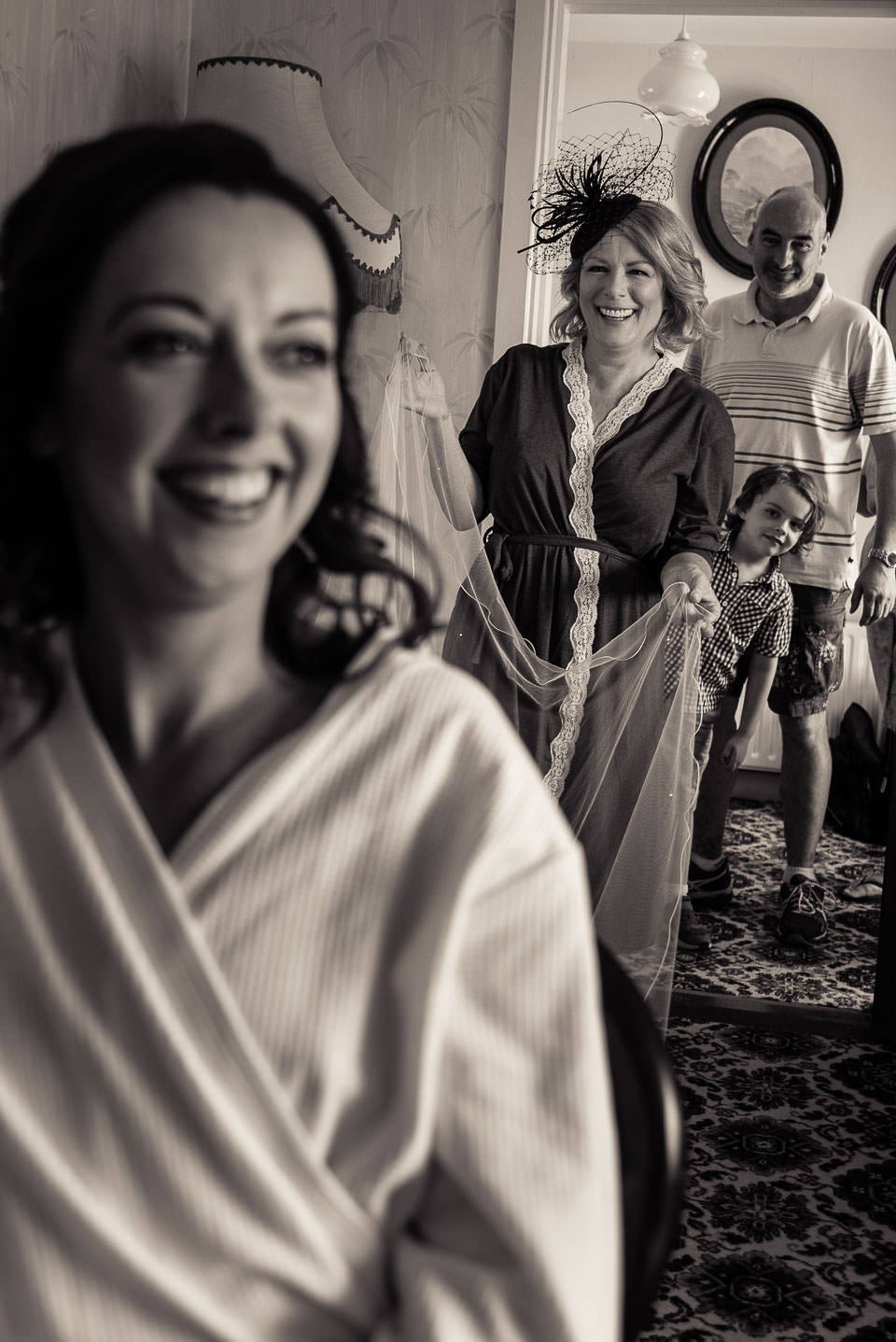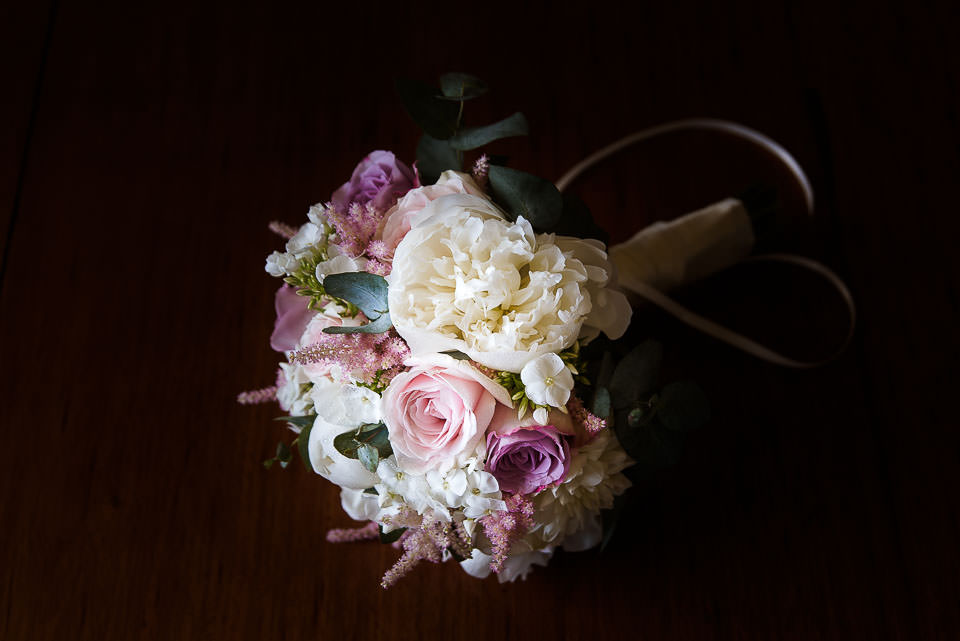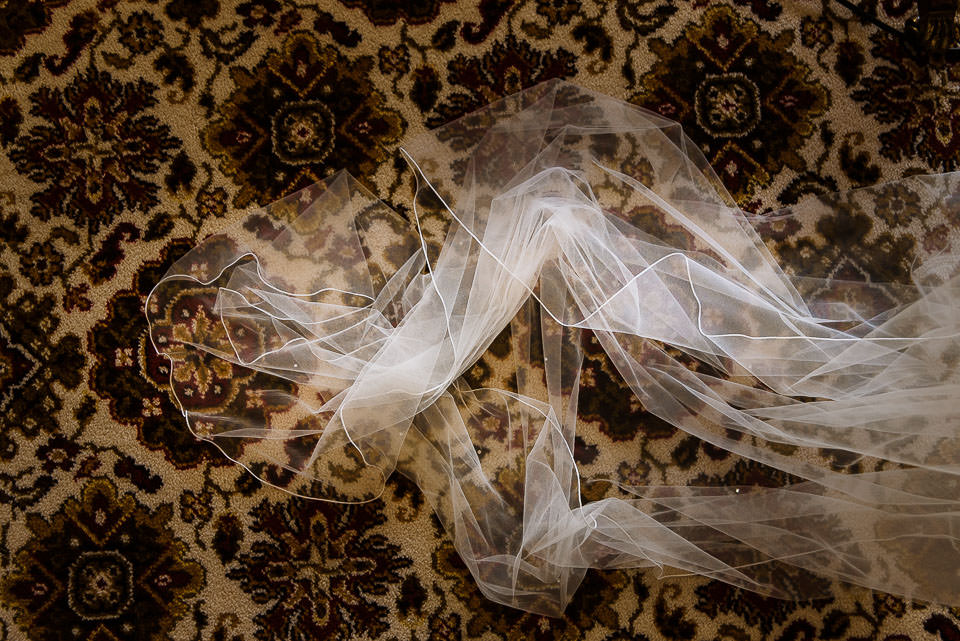 Ceremony in St. Mary's Church, Dungarvan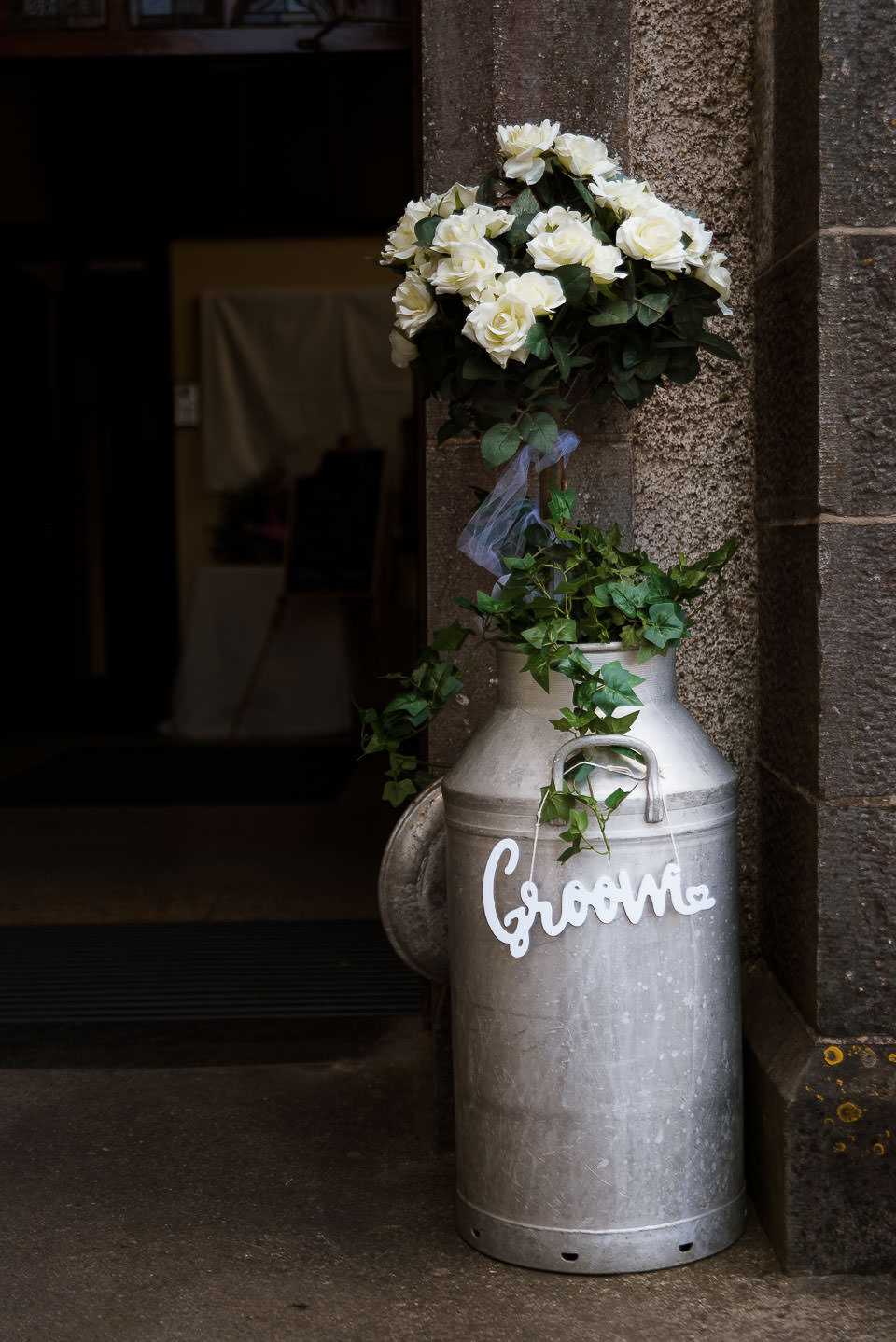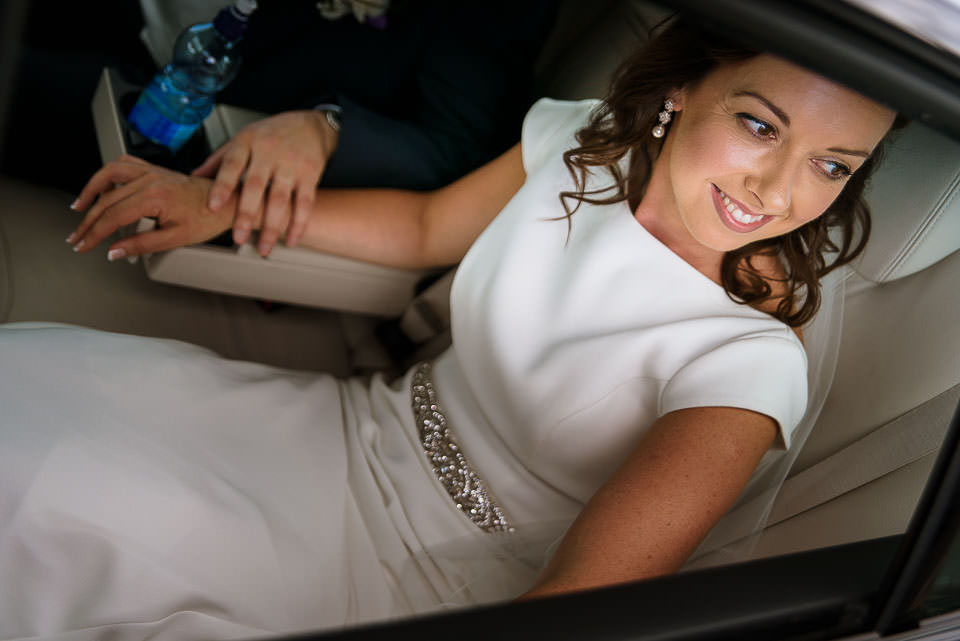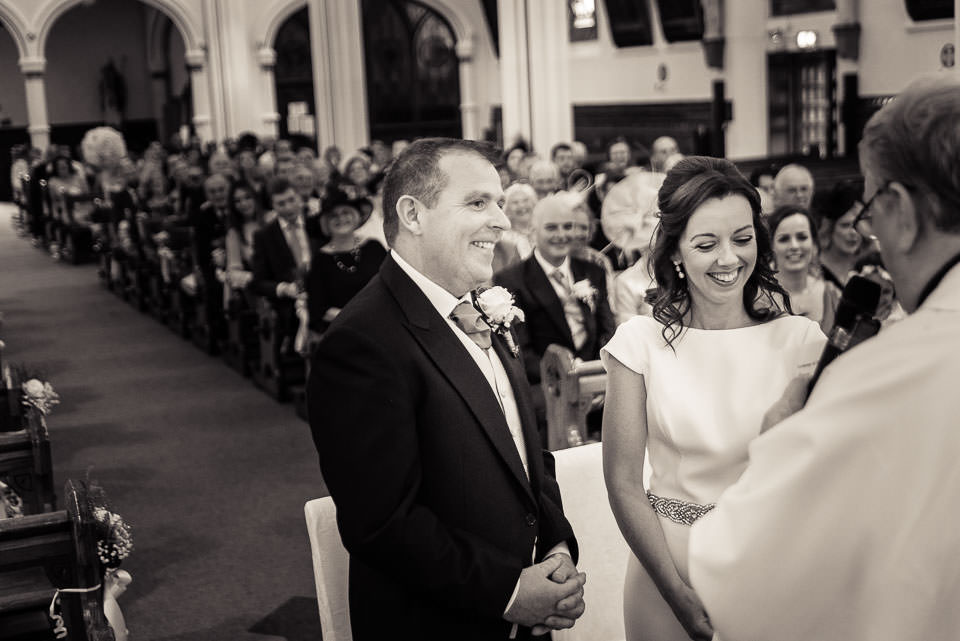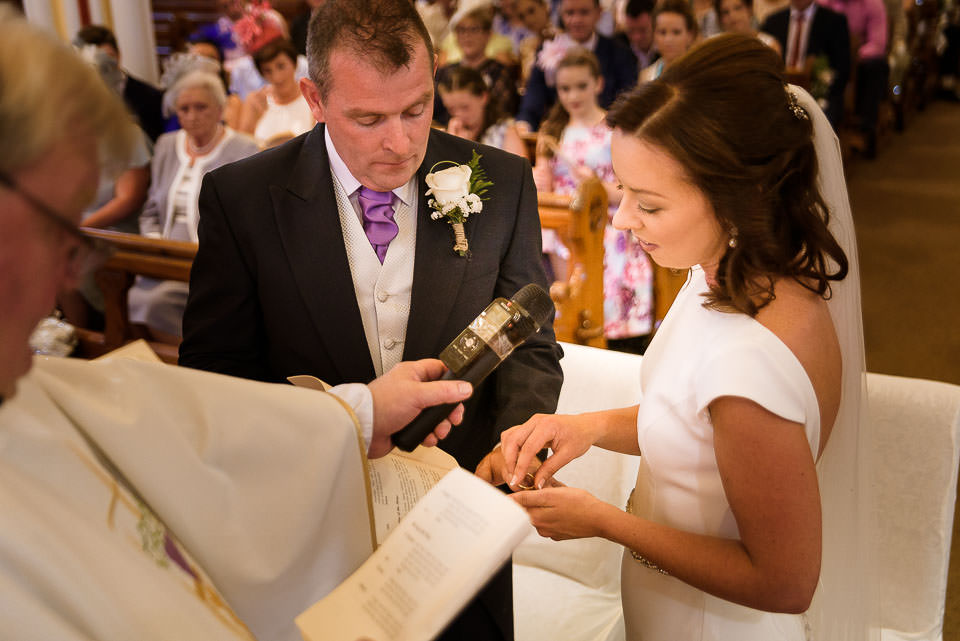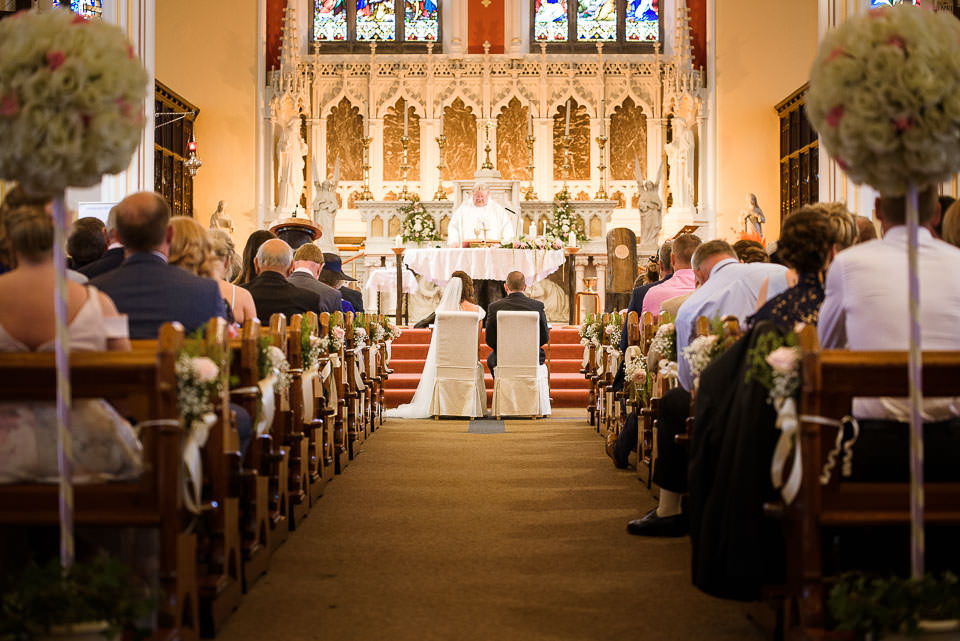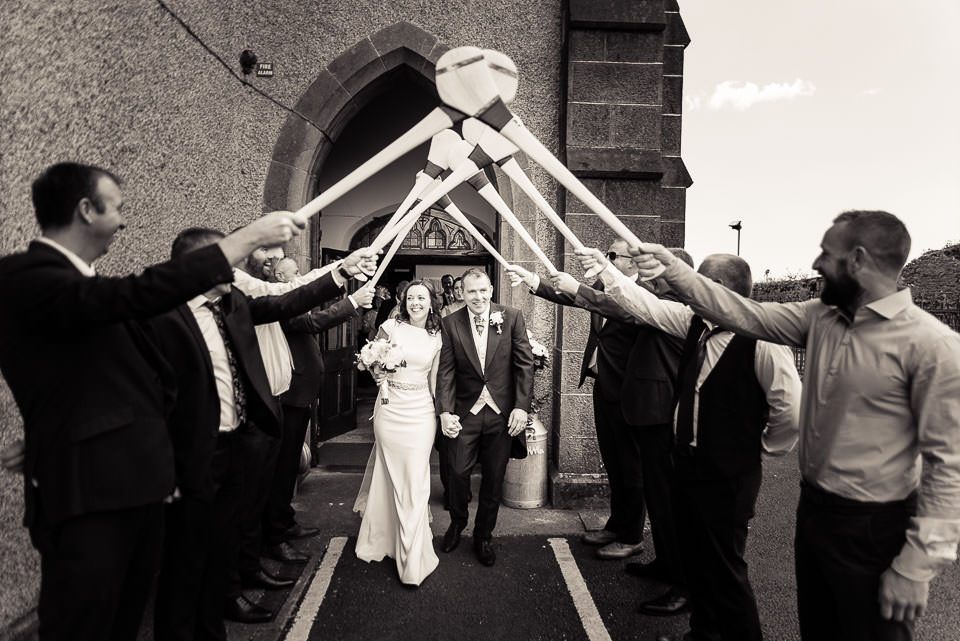 Reception in Faithlegg Hotel, Waterford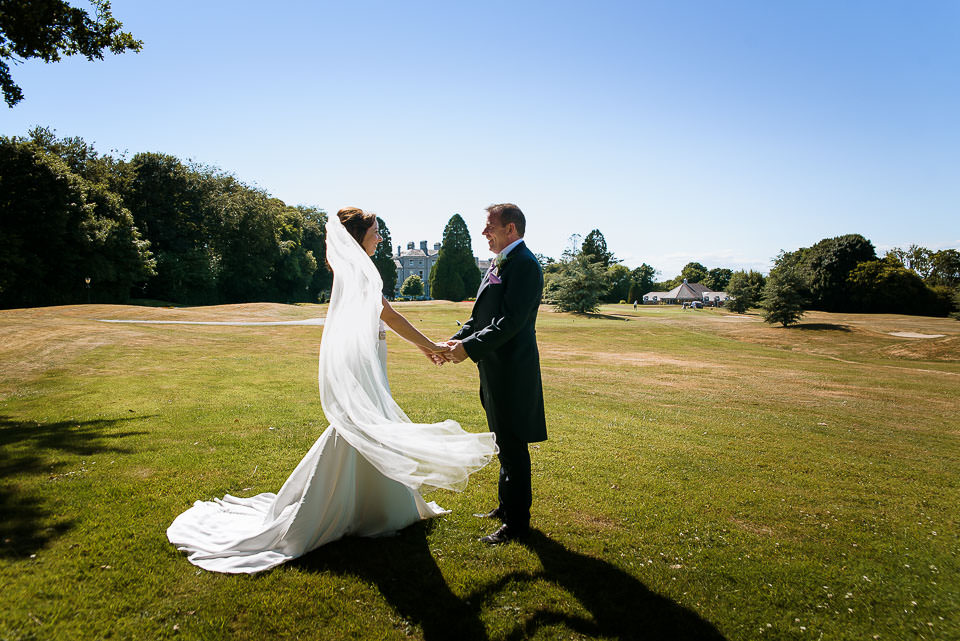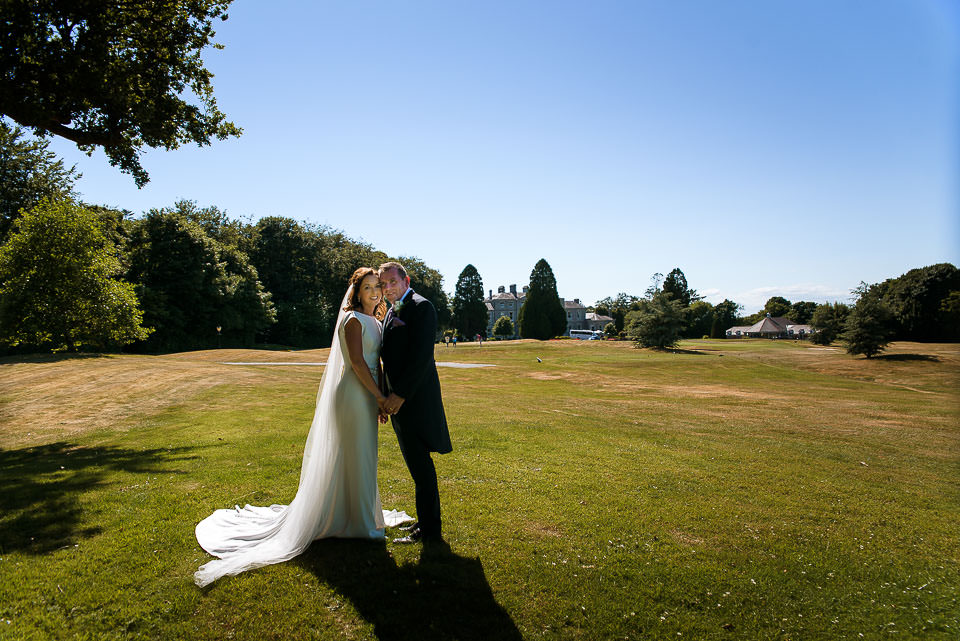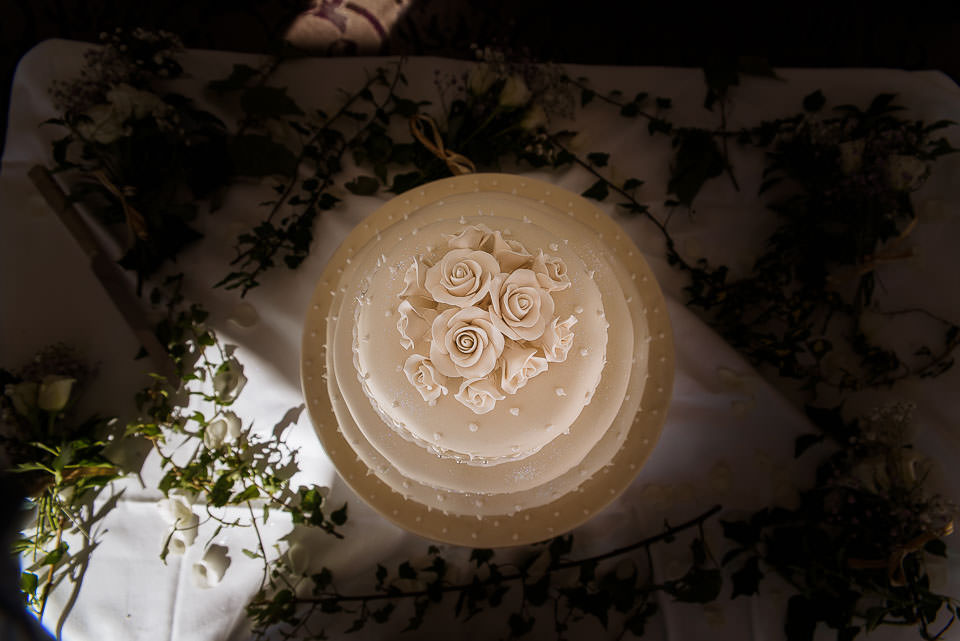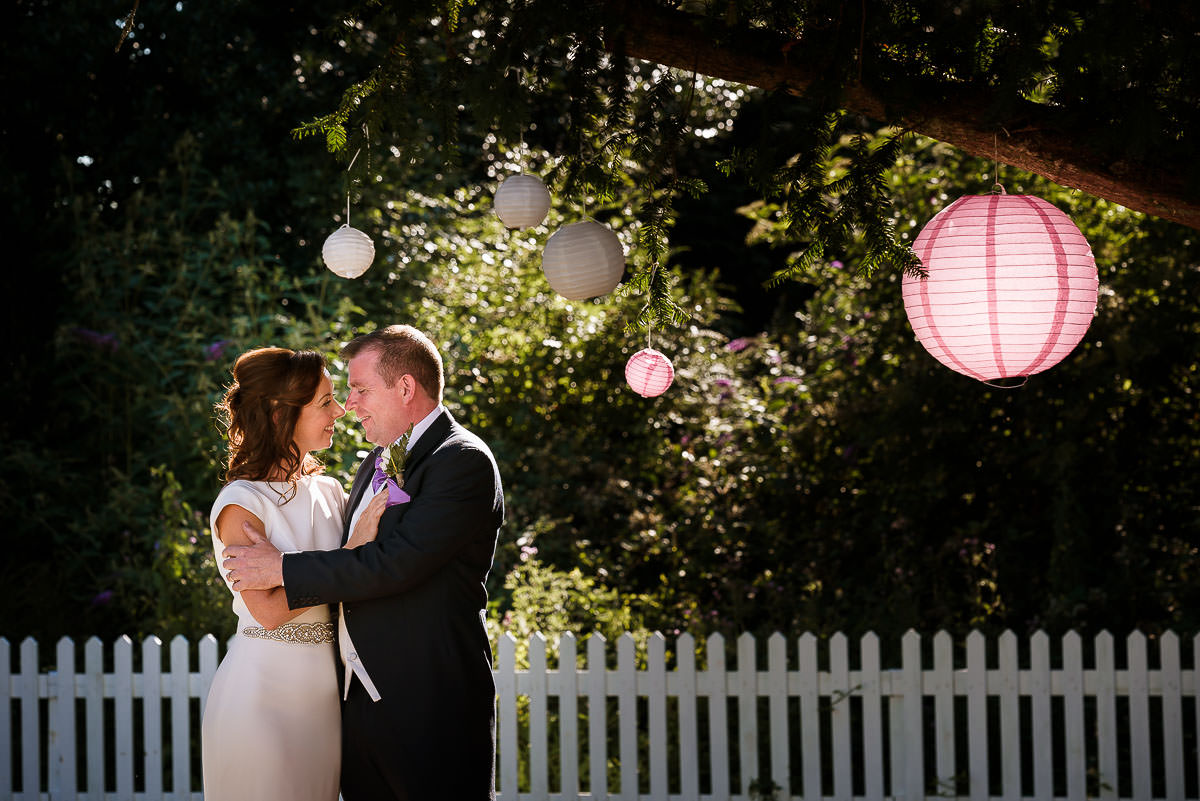 Pawel was the photographer at our wedding in July 2018. I cant praise him and recommend him highly enough. He arranged to meet us prior to the wedding and took some photographs which was great because it allowed him to get to know us, our personalities and what we wanted in relation to our photos. On our wedding day from start to finish he ensured that everything ran smoothly and in a timely manner which was really important to us as it ensured our day was stress free and that we had plenty of time to get our photos taken but still not miss out on any part of the day. He worked away in the background without anyone even noticing him. At the same time when it came to bigger group shots he was very organised and expertly rounded up all of the guests.
Congratulations to Gillian and Ciaran!
Are you looking for the best location for your wedding photos? Check this!
WEDDINGS - PORTRAITS - LIFESTYLE
Pawel Lorenc - 'I do' photography
Photos by Pawel Lorenc, 'I do' photography Wedding Photography Waterford
Click below for more stories of love and affection and for the special wedding day photos:
Click below for some engagement and pre-wedding photos to see the unique intensity of feelings: