The Day when the World began to shine
Gillian and Ciaran's Wedding Day could be called "The Day when the World began to Shine": it shone with the smiles of the couple and their dear guests, and it shone with the beauty of meticulous details.
The details were like the thread leading one to getting closer to the emotions of the Newly-weds: the subtle filigree of their glances, the intimacy of their touch, the palpable Love that radiated around them.
Between the private yet most joyous ceremony at St. Mary's Church in Dungarvan and the Wedding reception at the beautiful Faithelegg House and Gardens, the distance was lost, Love shone and the participants of this very special Day witnessed what happiness could do: the smile came from within and was imprinted in the hearts of the close ones in the most memorable way forever.
Details from the Bride's House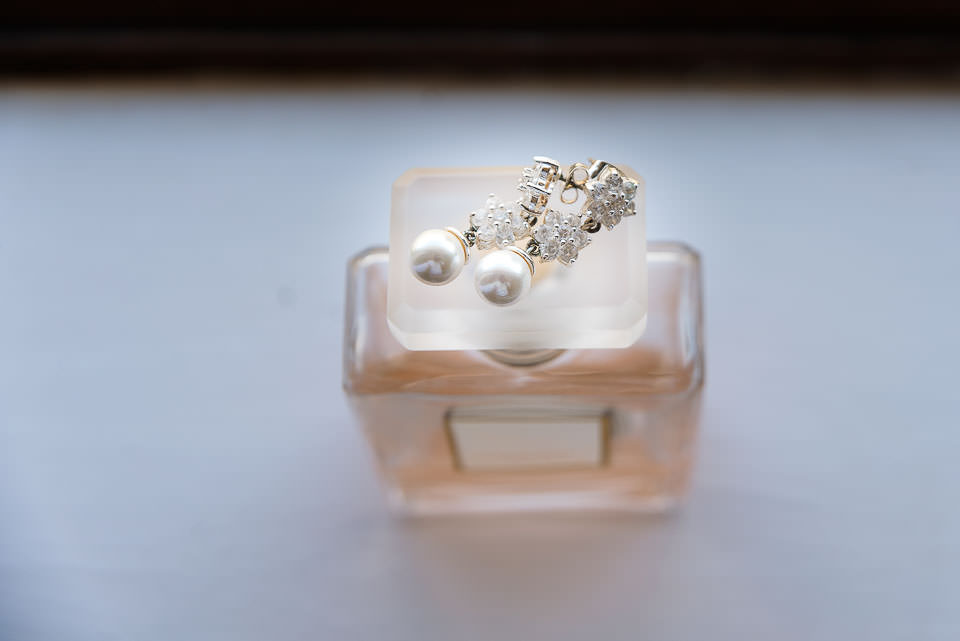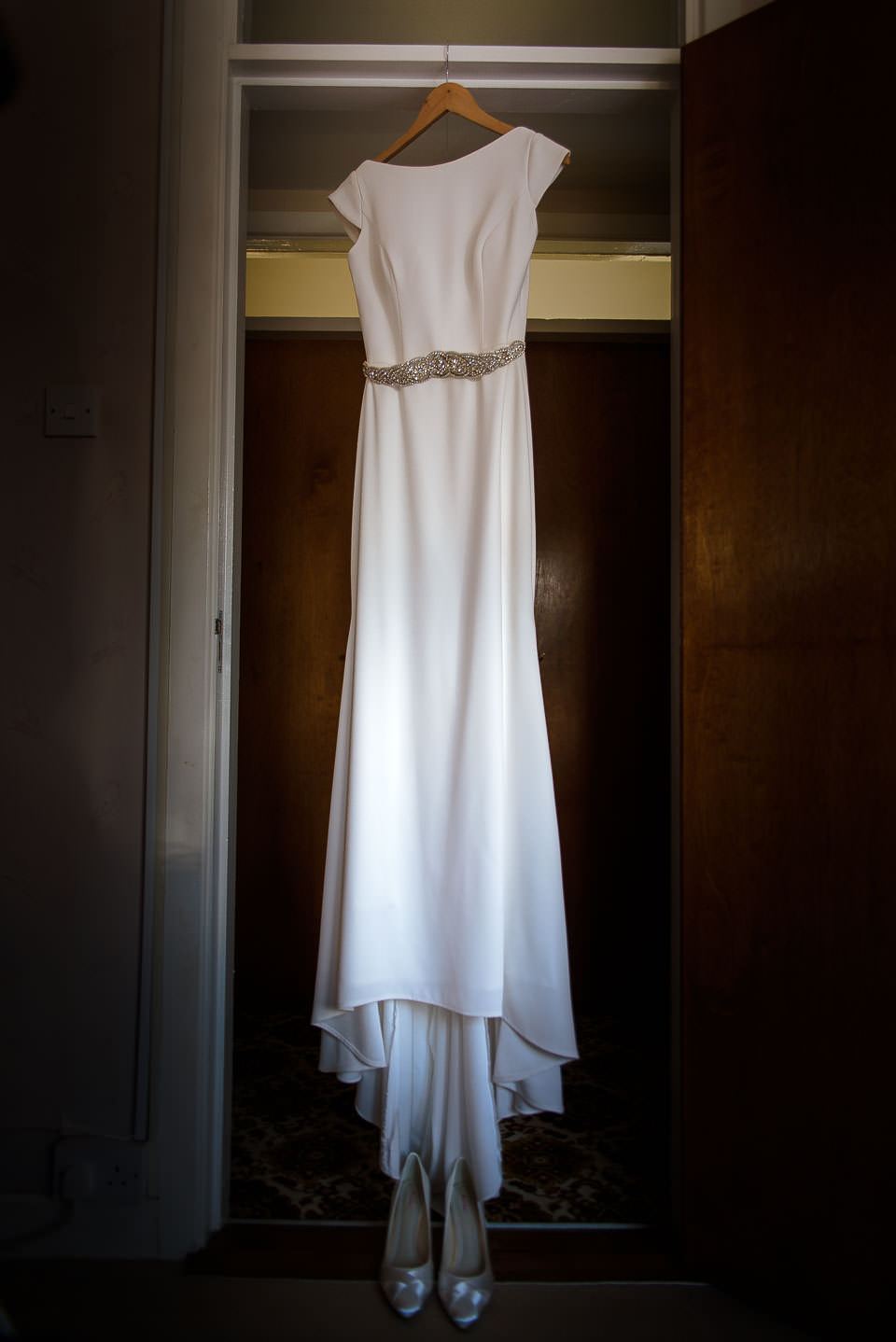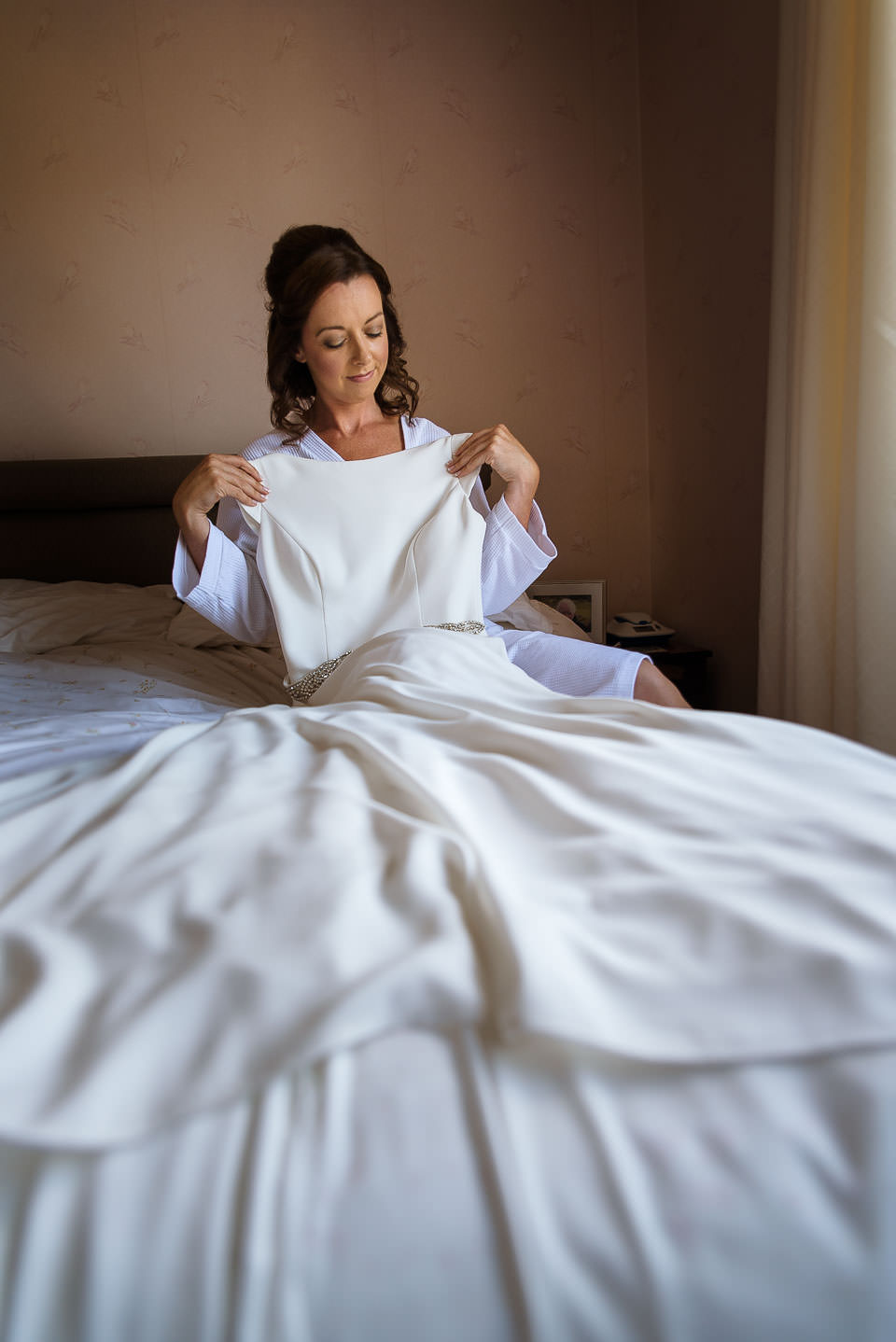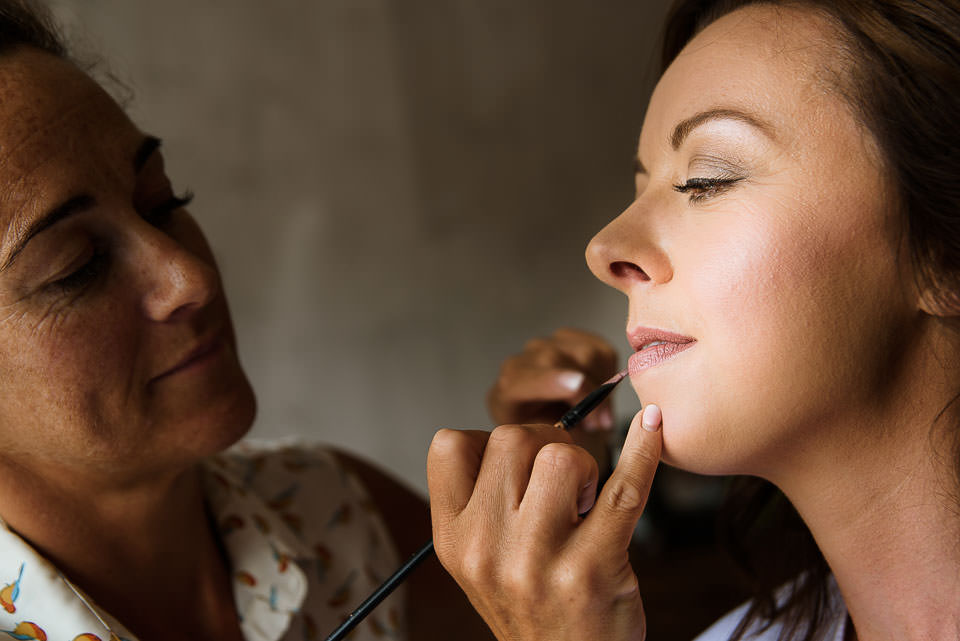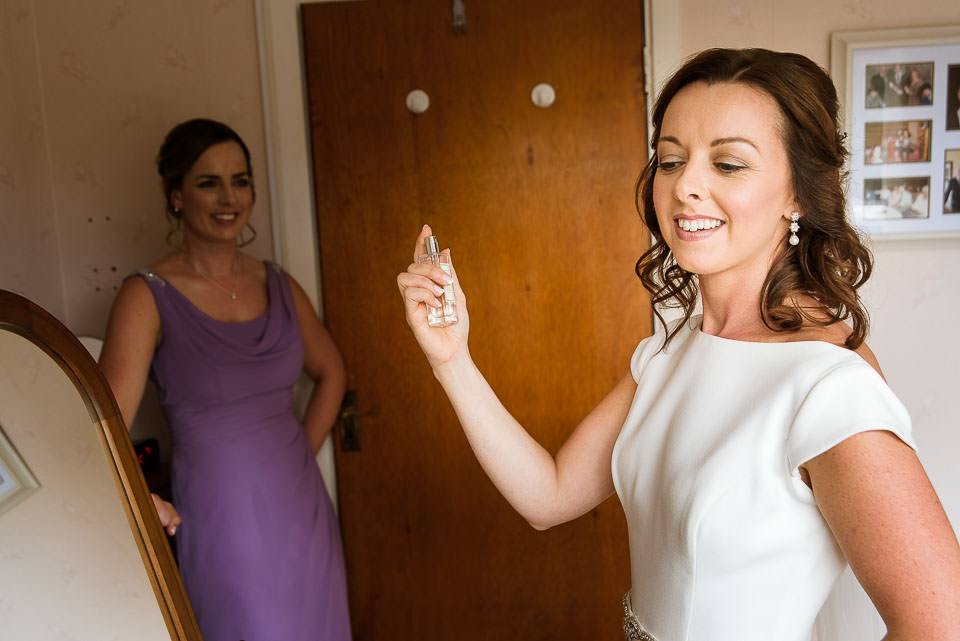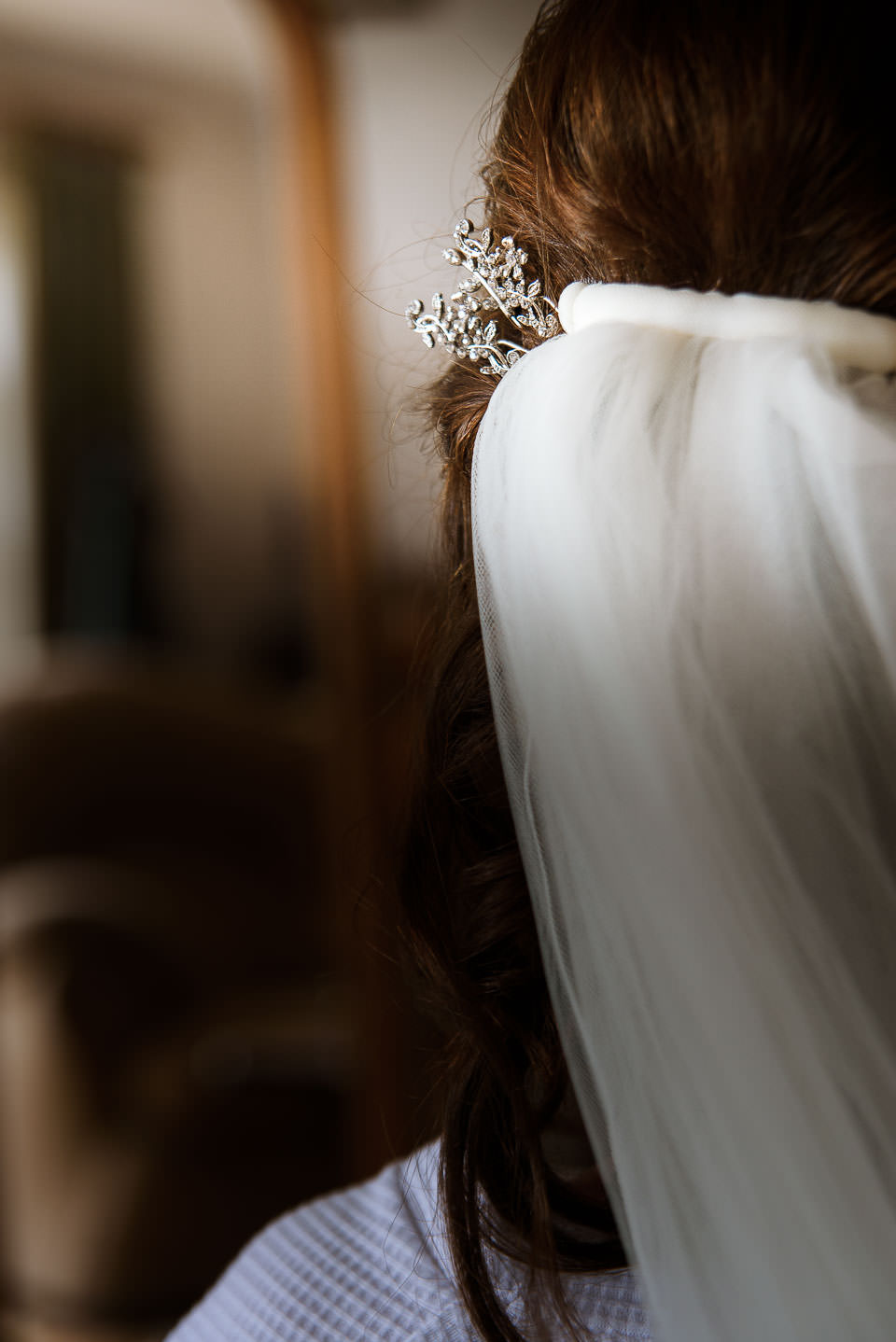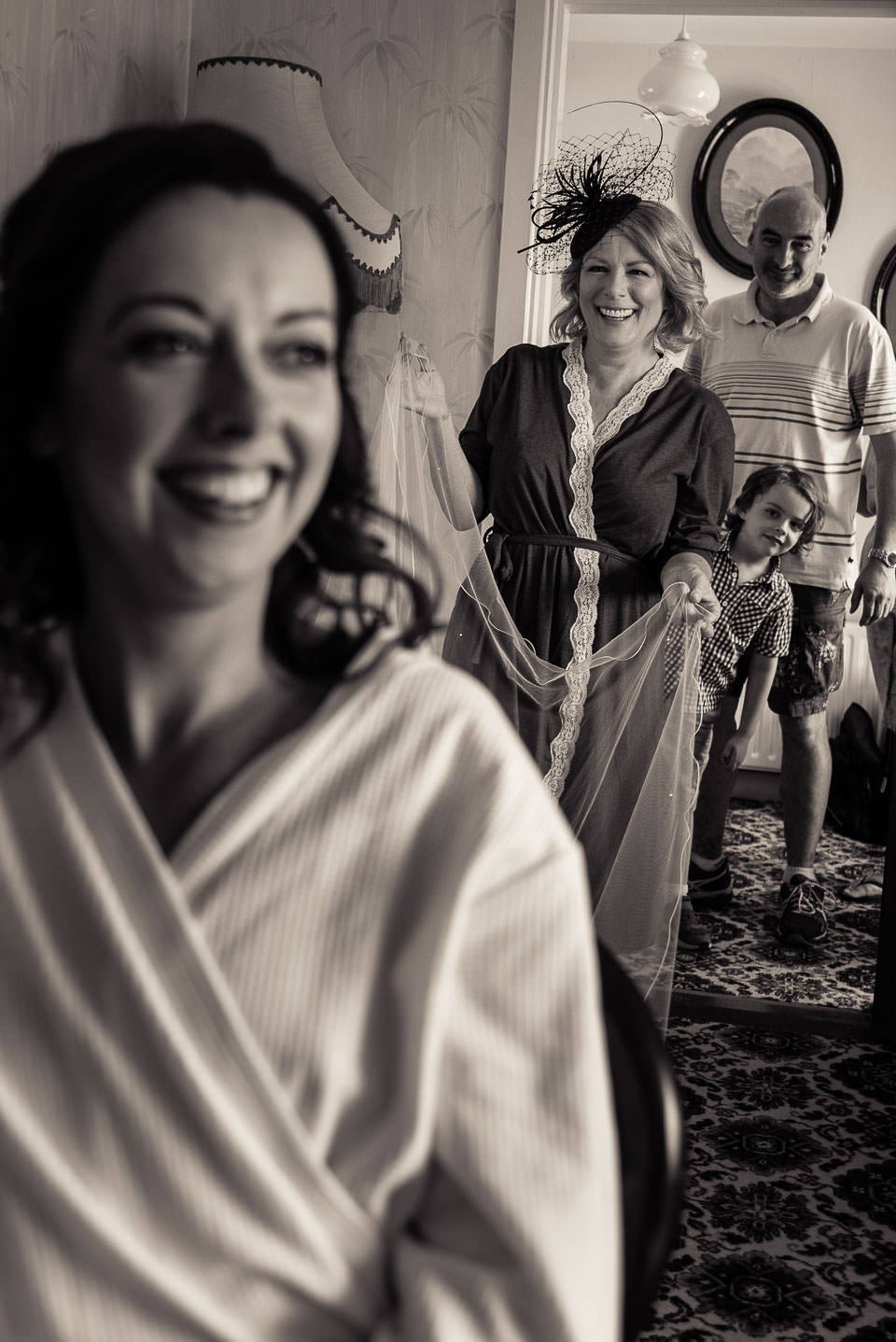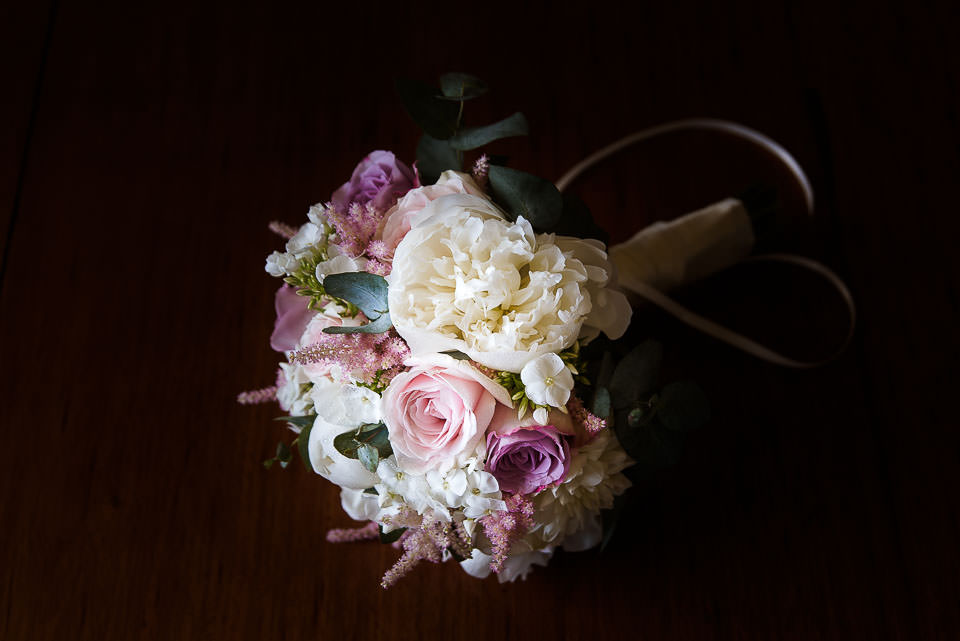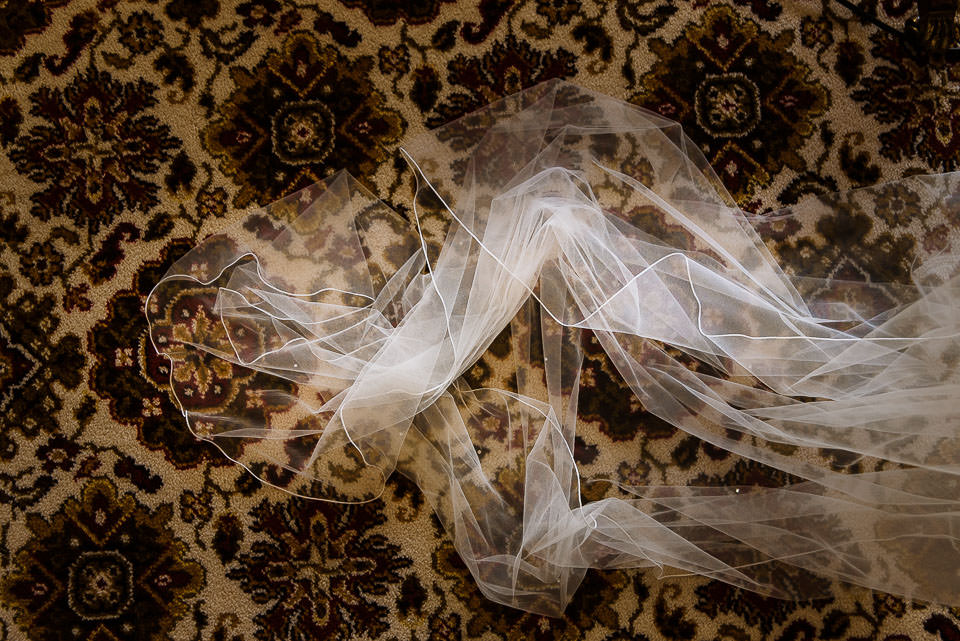 Ceremony in St. Mary's Church, Dungarvan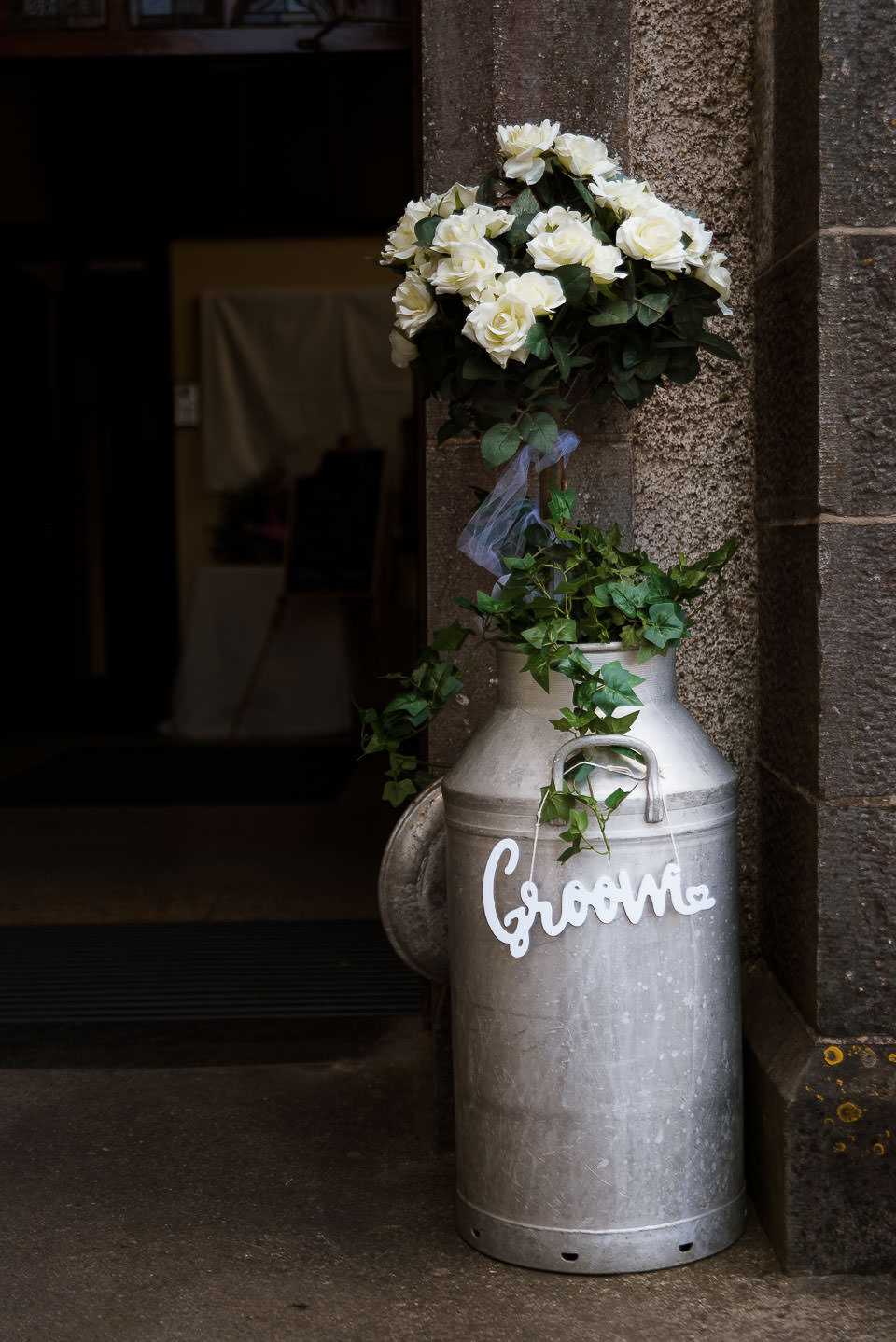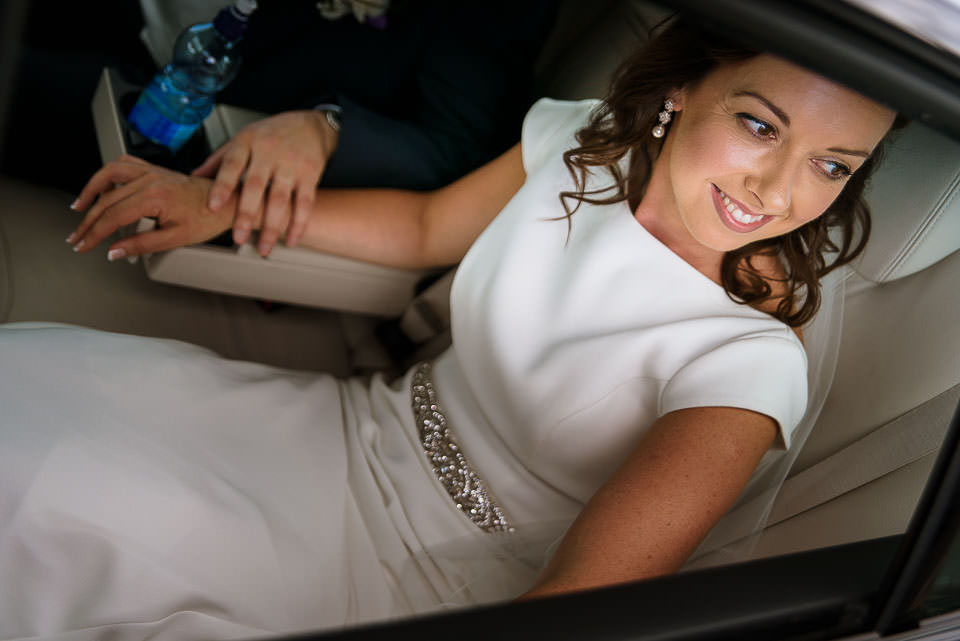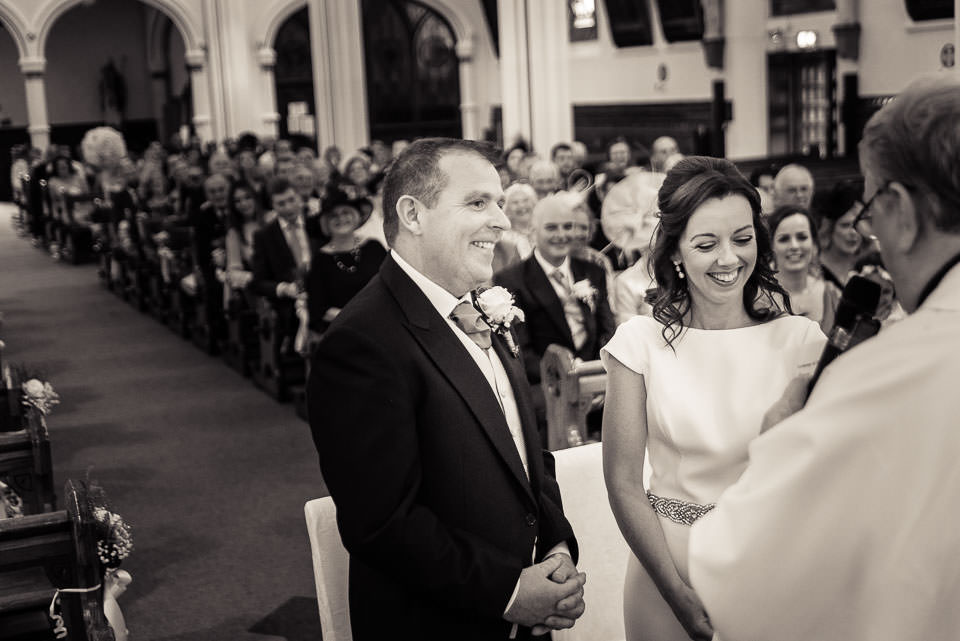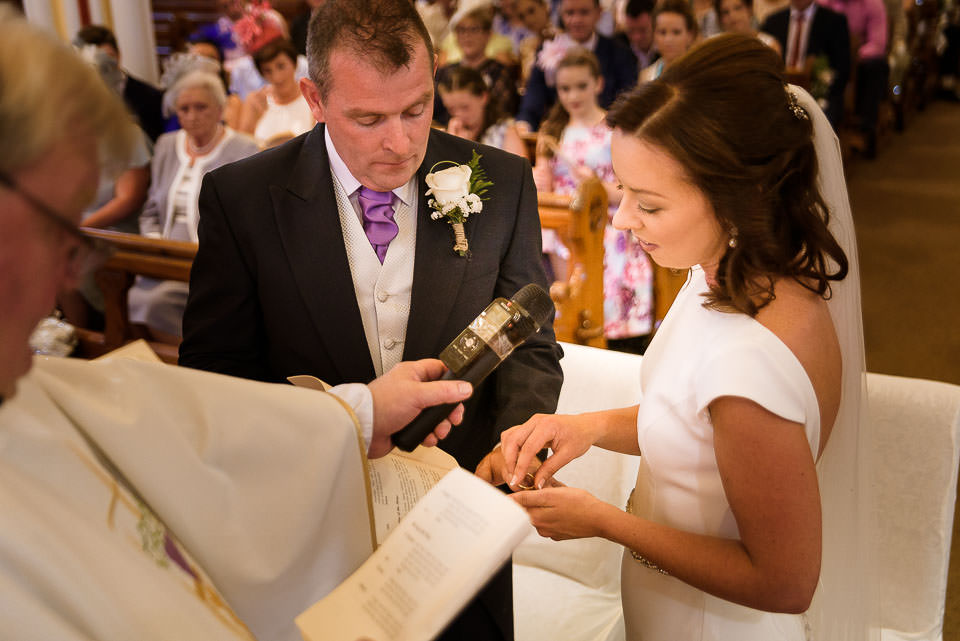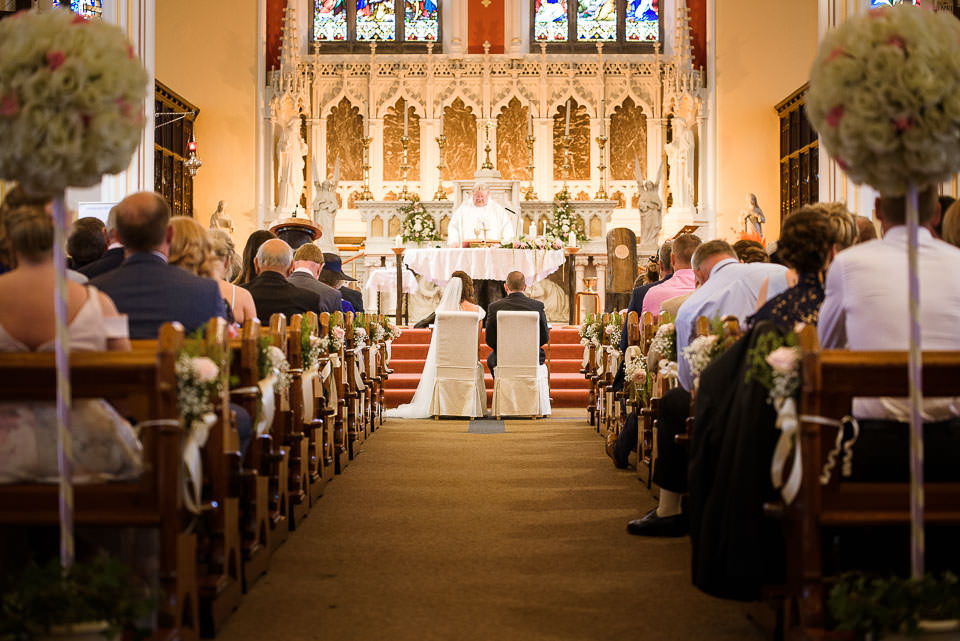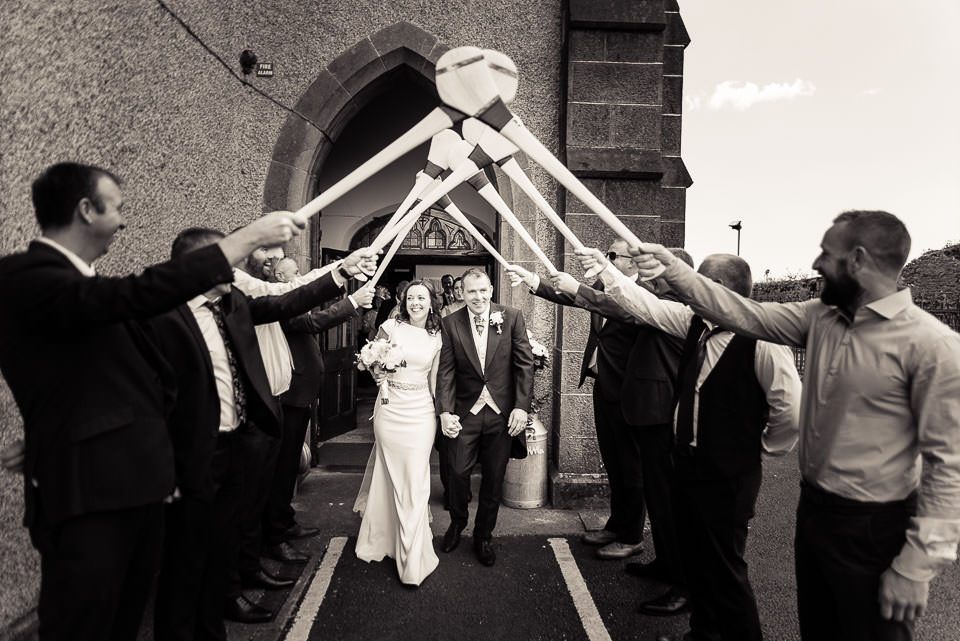 Reception in Faithlegg Hotel, Waterford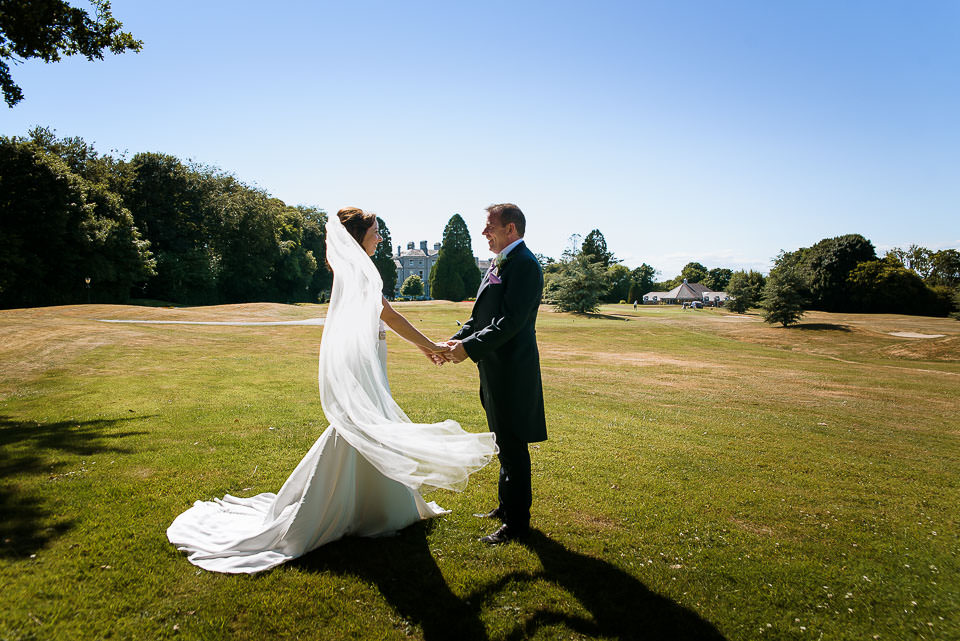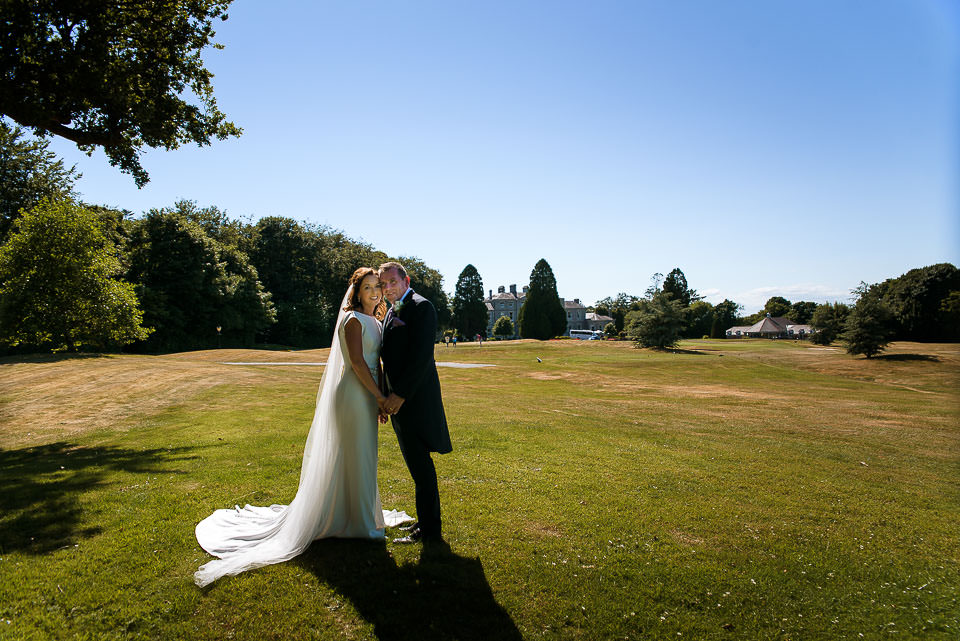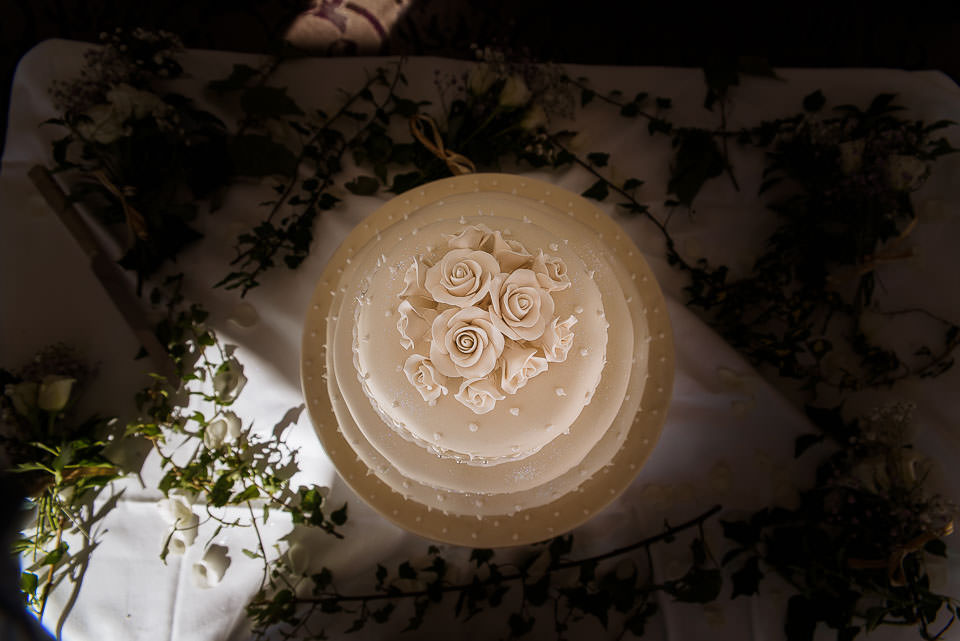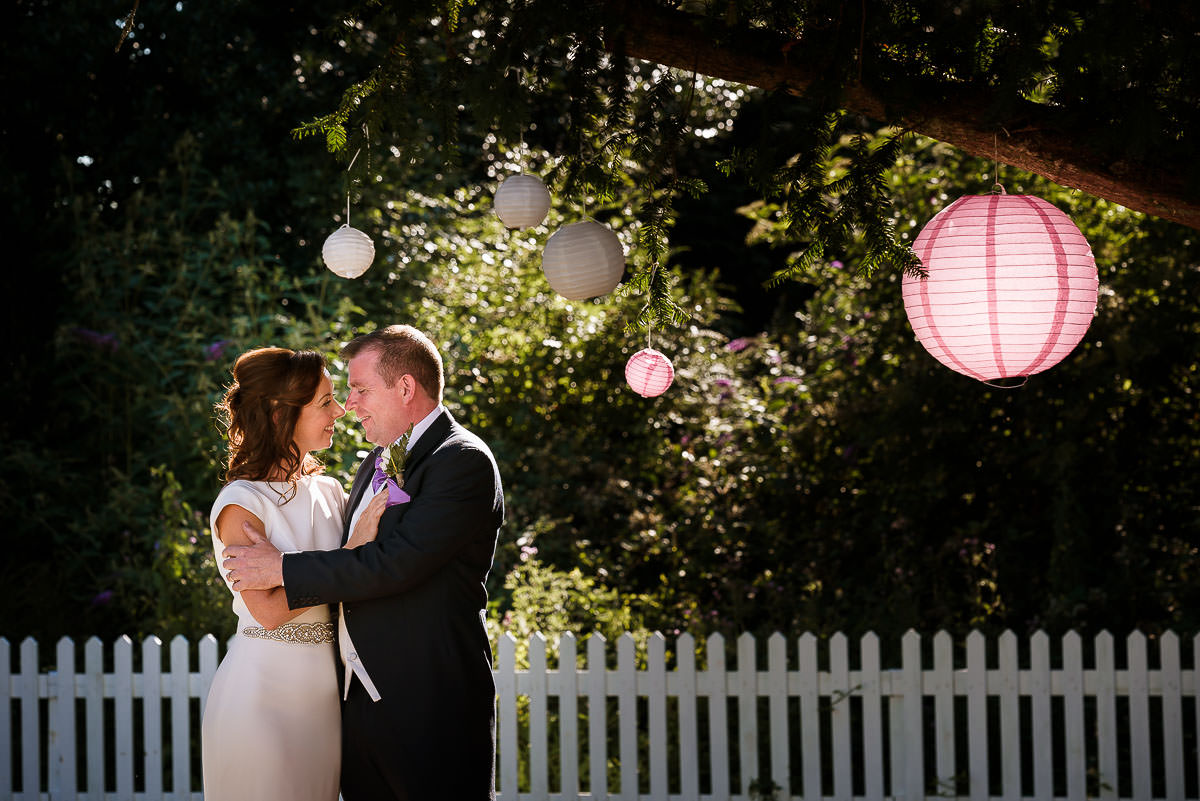 Congratulations to Gillian and Ciaran!
Thanks very much for everything. You were absolutely brilliant on the day!
WEDDINGS – PORTRAITS – LIFESTYLE
Pawel Lorenc – 'I do' photography
Click below for more stories of love and affection and for the special wedding day photos:
Click below for some engagement and pre-wedding photos to see the unique intensity of feelings:
Summary
Article Name
Langton House Hotel Wedding
Author