For Sandra and Gary it all started on a blind date: "I knew it was for life when Gary brought a pink ski/hockey headband as a present for me with him on the date… I was sold. He knew the minute I sat down in front of him on that blind date."
Not much later Gary prepared a huge surprise for Sandra: "The proposal happened in our local Odeon Cinema in Castletroy. Gary said we won free tickets from Limerick 95fm to see Star Wars. This was for our own private screening at 11pm that night. When we arrived the manager met us and showed us to our viewing. The ads came on and then up popped on the big screen a photo of Gary and I with loads of nice romantic words followed by will you MARRY ME! I was totally shocked and blown away and of course the answer was YES!"
Watch and share the video with Sandra and Gary's wedding photos.
The couple decided to have an intimate family wedding. For that they found their perfect spot in Ardmore, Co. Waterford. For all their friends and extended family they had a barbecue party which was a great fun. "The intimate family wedding in Ardmore, Waterford was really relaxed and lovely for our family, whilst the BBQ party at Castletroy Park Hotel in Limerick city was to be a fun night full of laughs. We had a bucking bronco, pool tables, beer pong, bales of hay as seats, Twister, Jenga and a DJ that played into the early hours."
Bride and Groom's preparation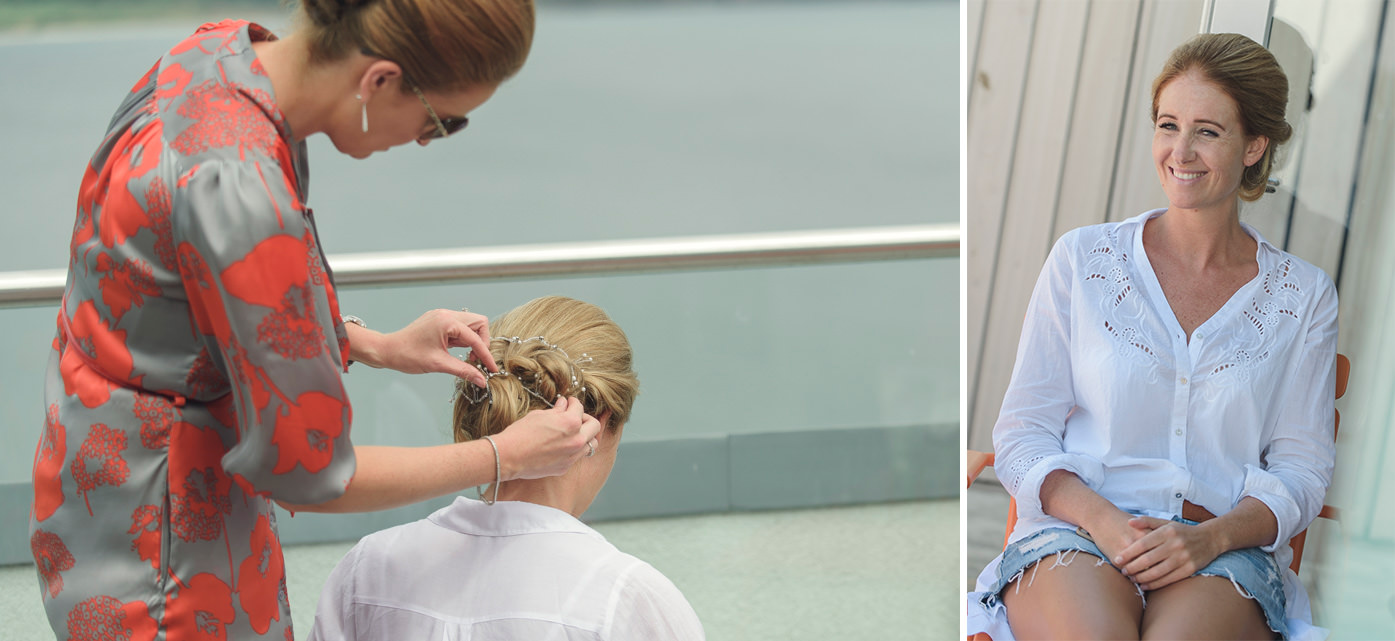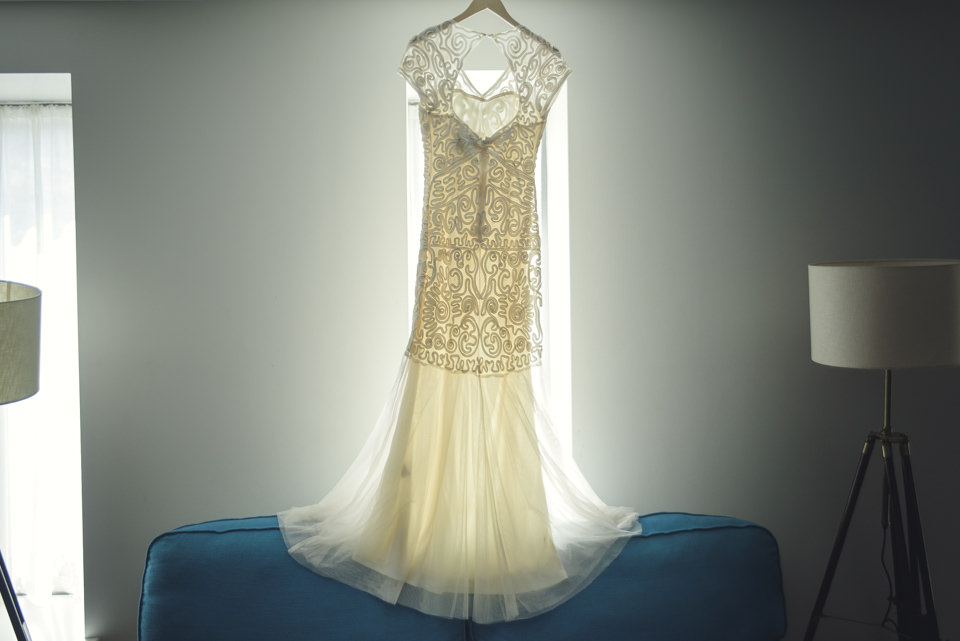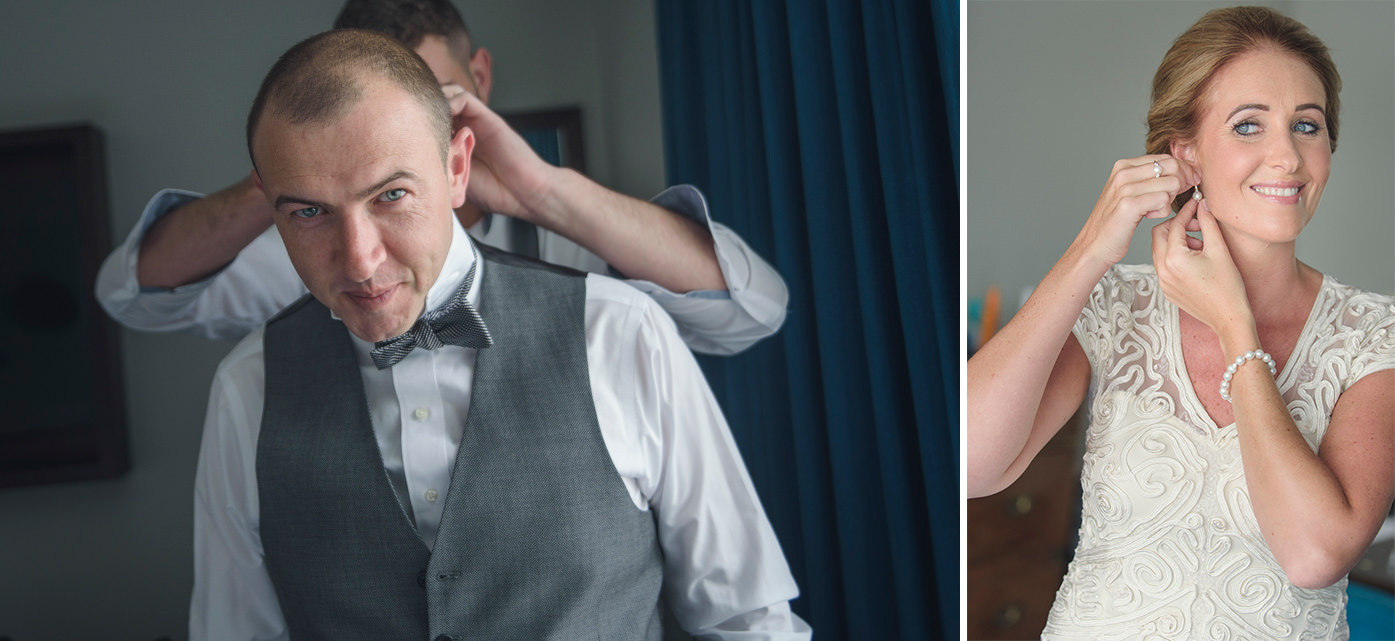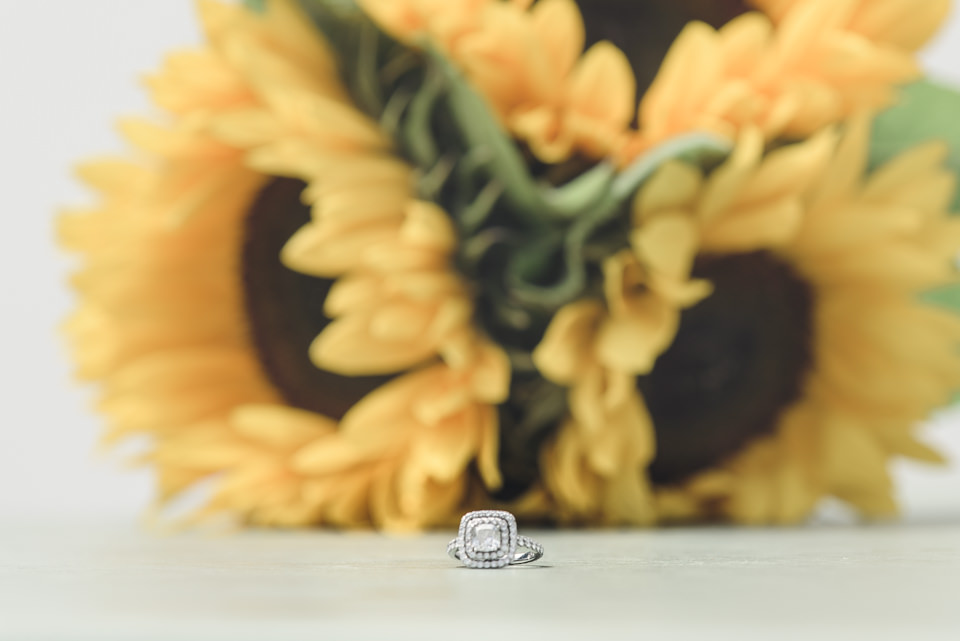 Ceremony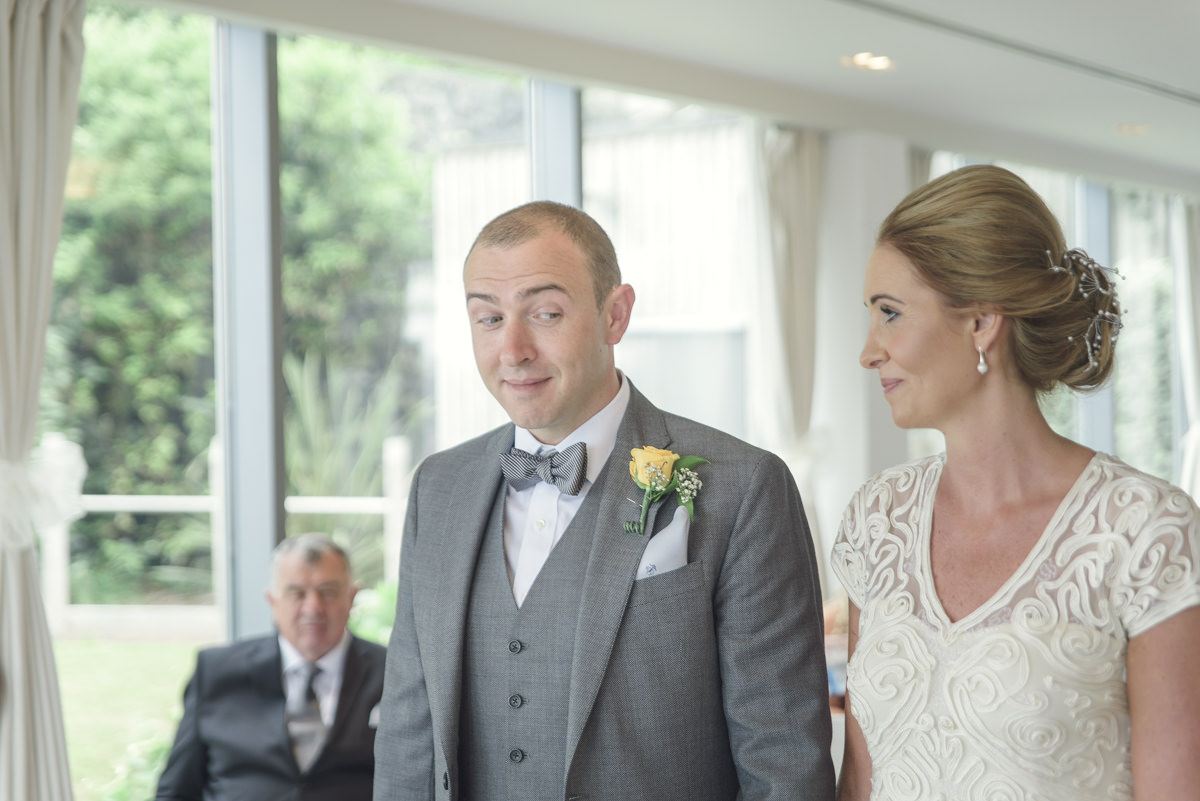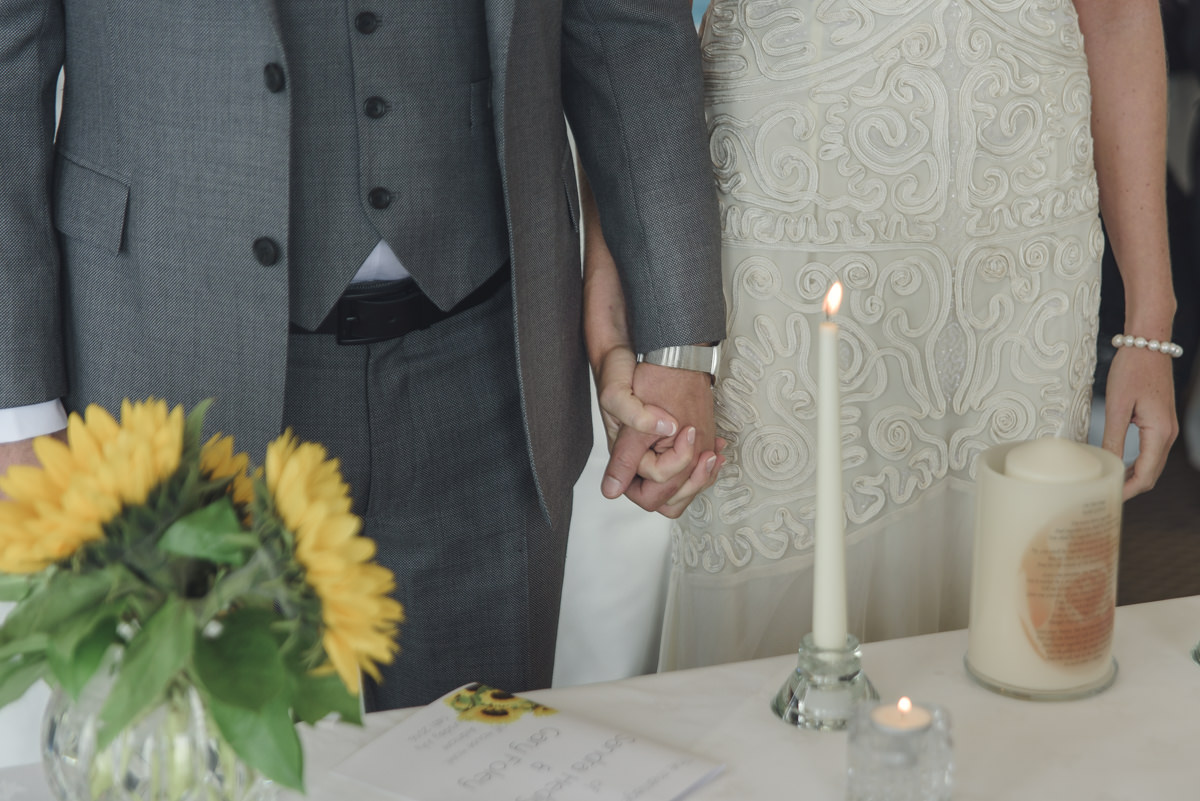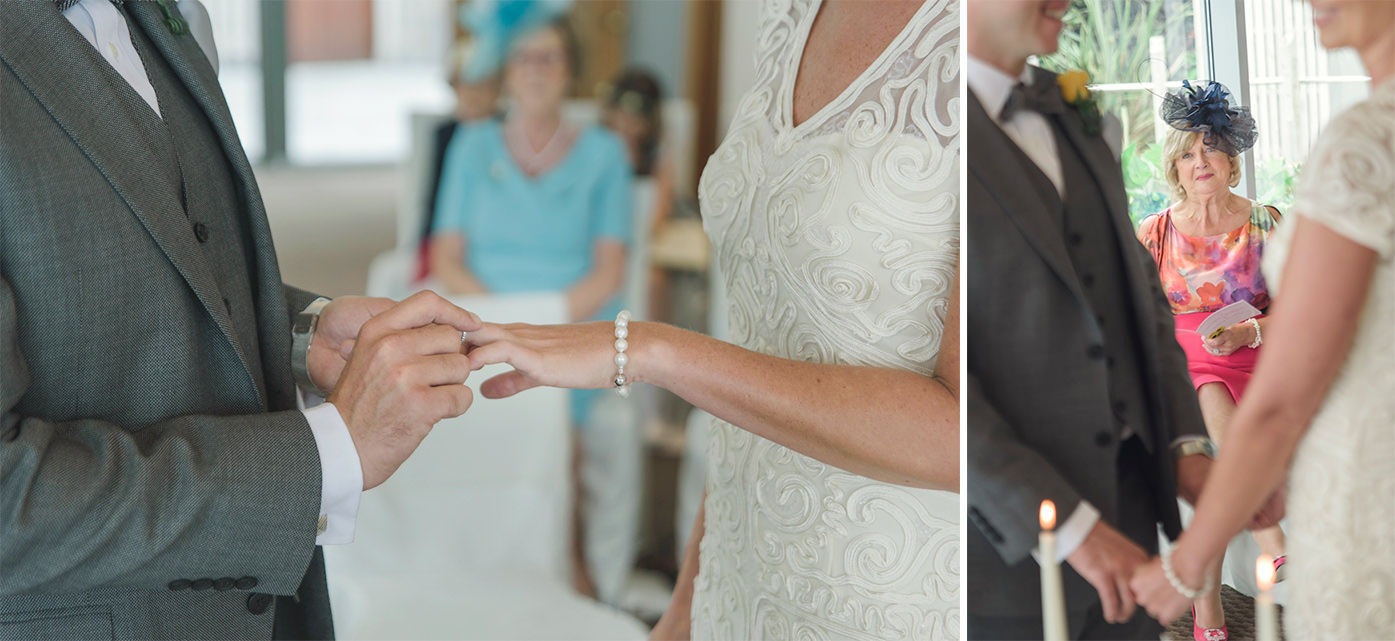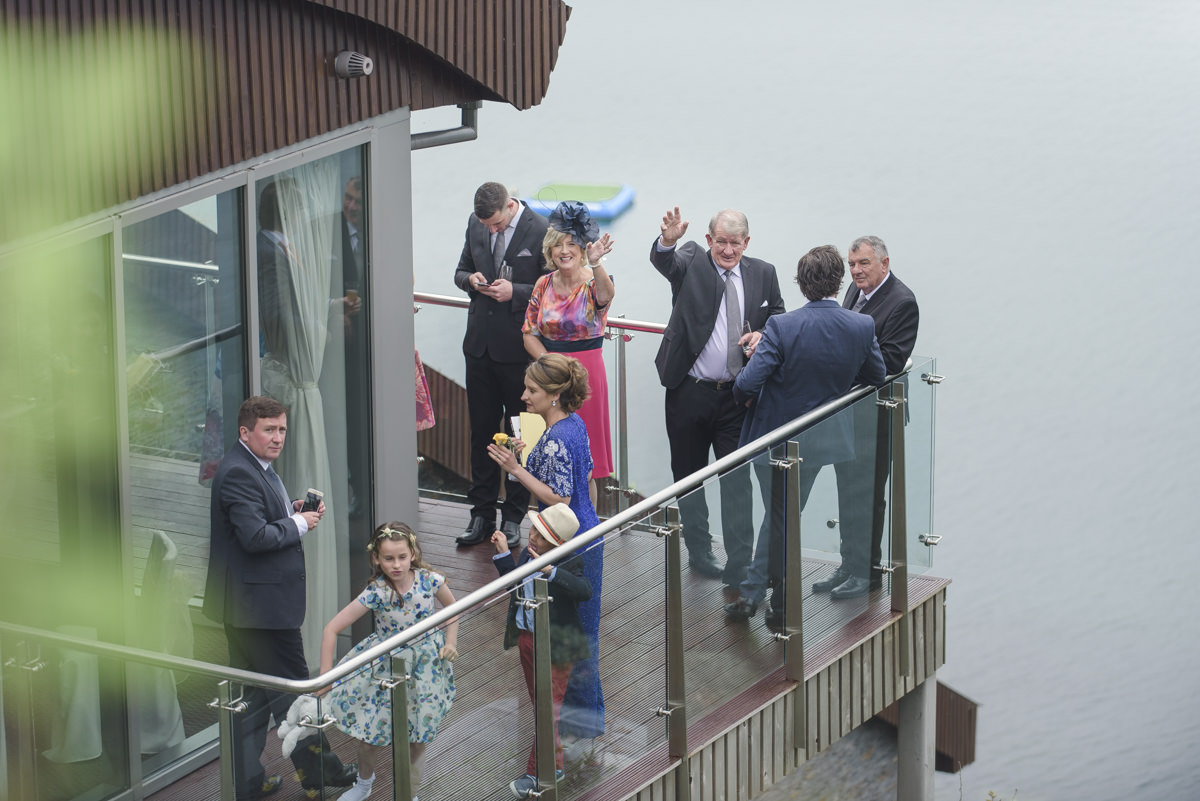 Bride and Groom's Wedding Photo Session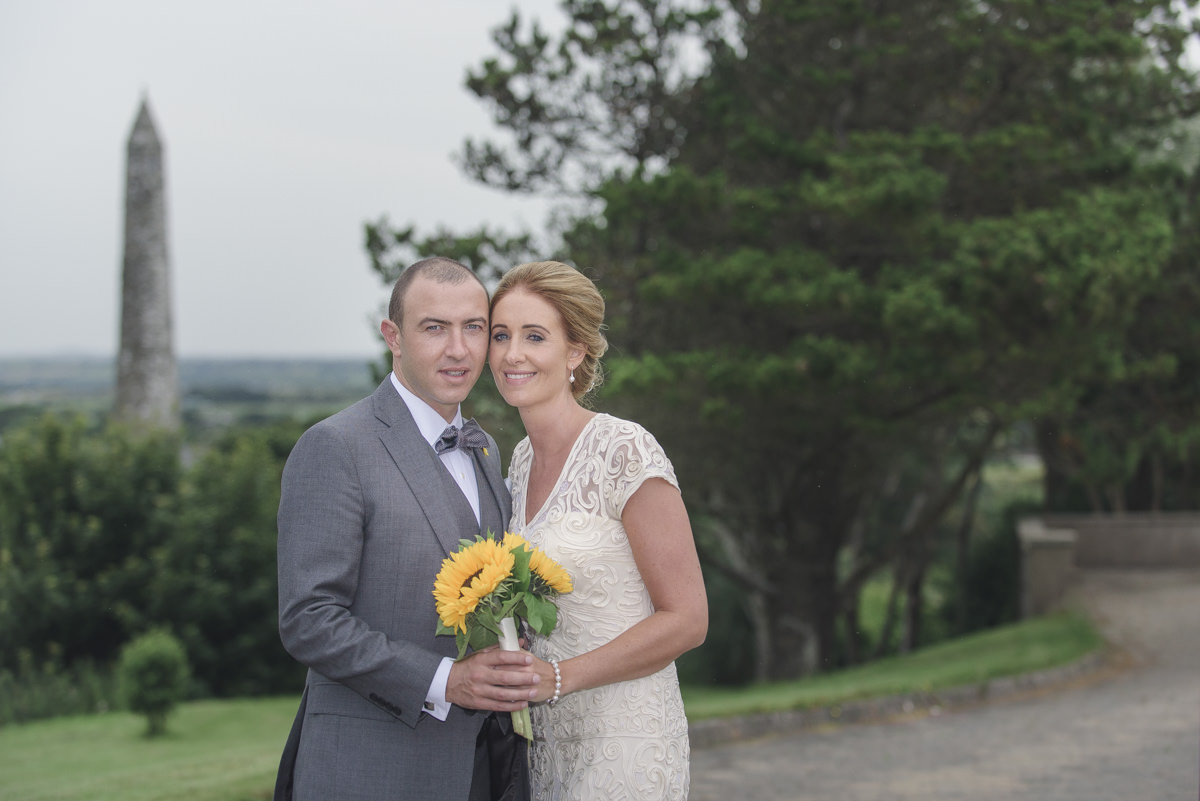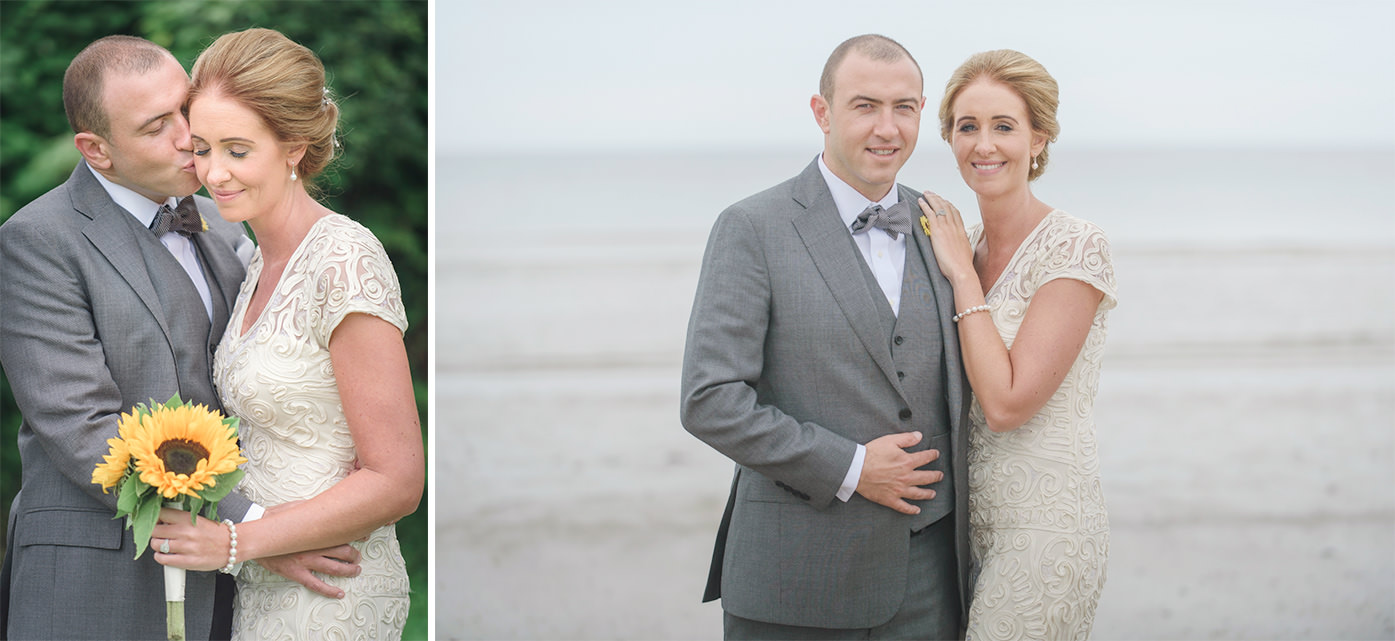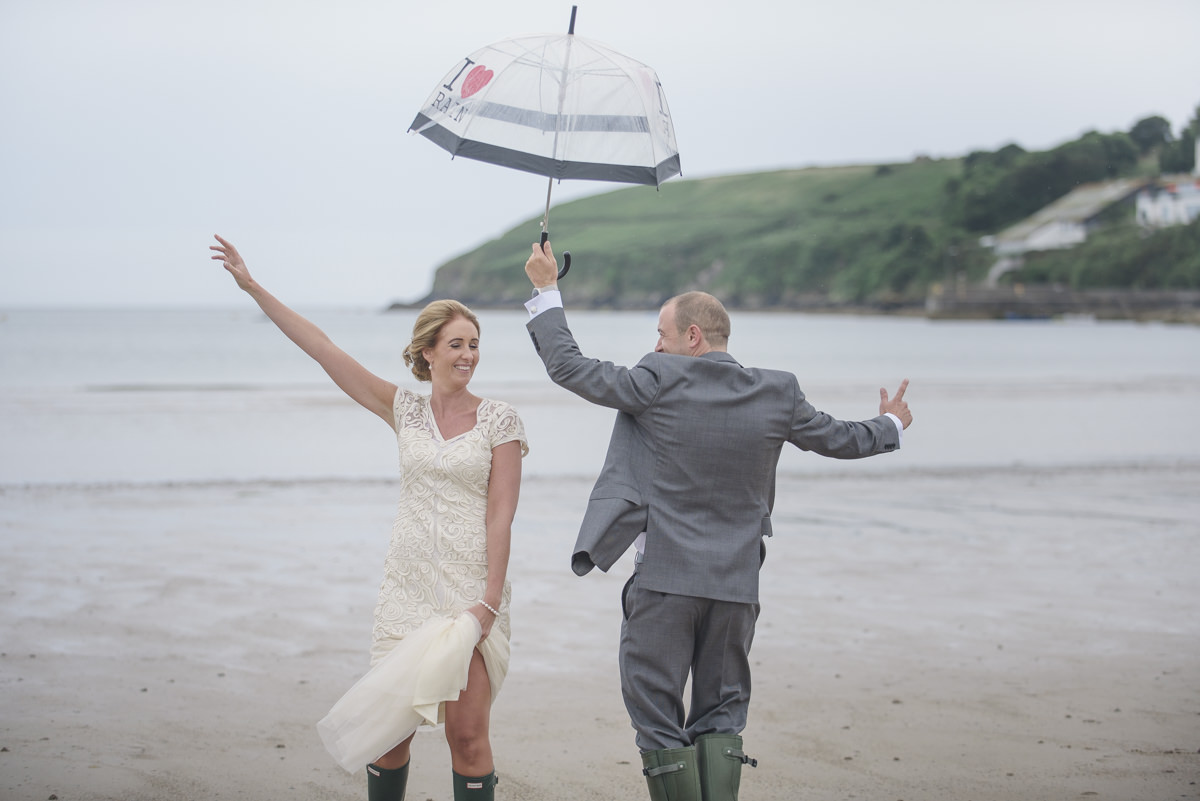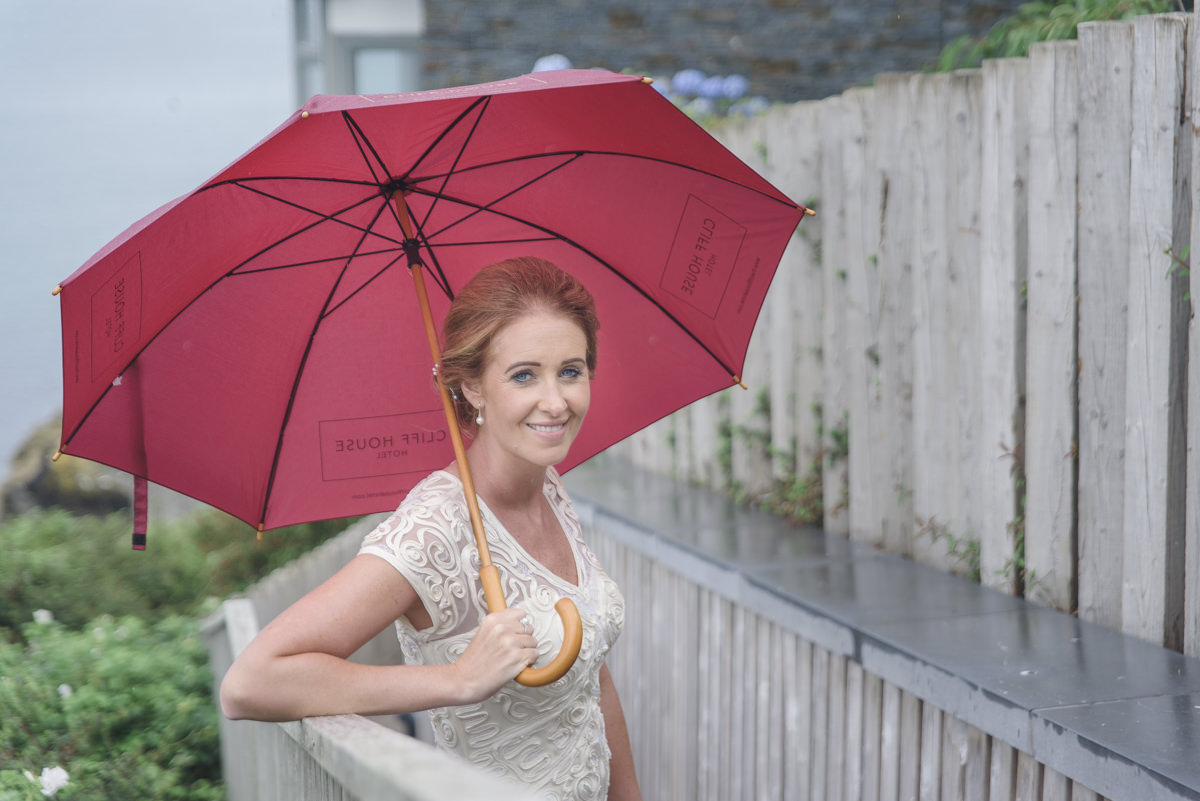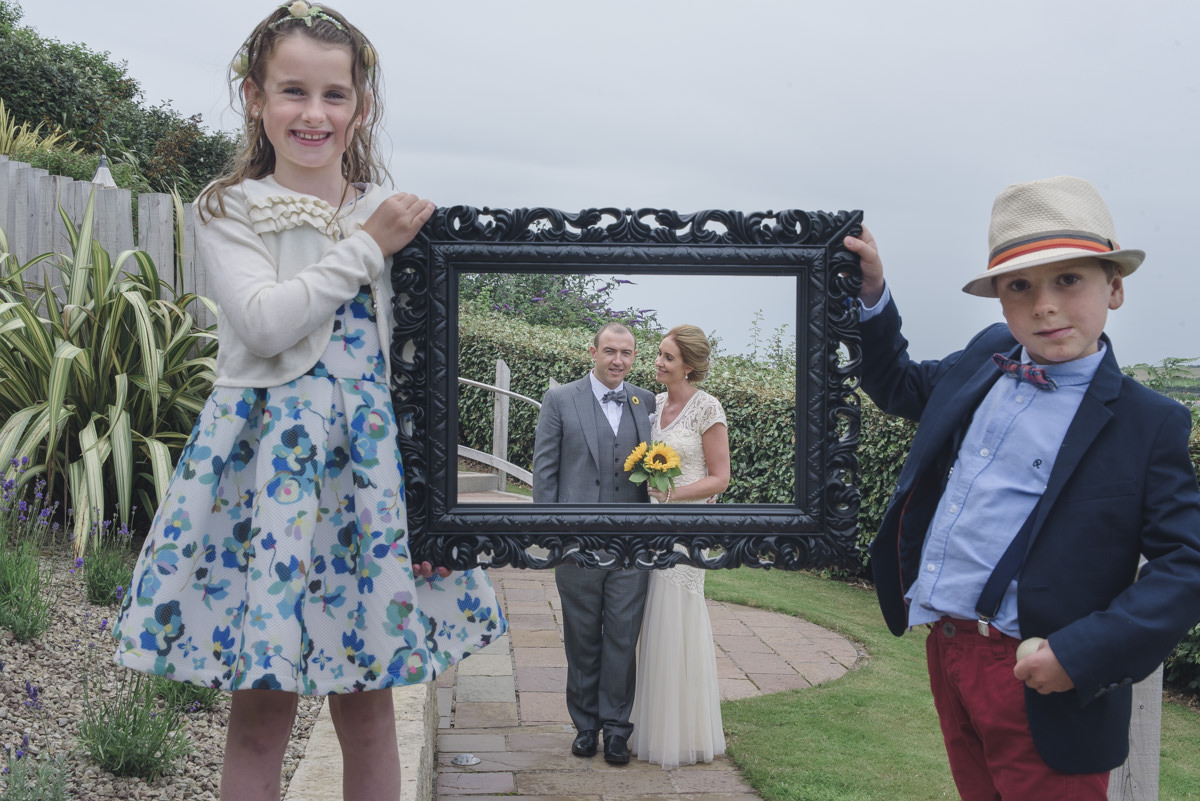 Wishing you all the best!
Pawel was so relaxed and patient with us and had great ideas for photos. He really captured our day without being in your face. The slide show after he sent on was excellent. I would highly recommend his services. Just wish we could do it all again…Sandra & Gary
Are you looking for the best location for your wedding photos? Check this!
WEDDINGS – PORTRAITS – LIFESTYLE
Pawel Lorenc – 'I do' photography
Photos by Pawel Lorenc, 'I do' photography
Wedding Photography Dungarvan
Click below for more stories and wedding photos:
Click below for some engagement and pre-wedding photos: