A Universe of Love in Time out of Mind
The Universe of Love is like an endless constellation of stars. It shines their different lights, has various shapes and forms. The stars from the sky are like dreams coming true, and the biggest one of them one is Love.
Stephanie and Teddy's Universe of Love on Earth has found its culmination during their Wedding Day in Woodhouse, Co. Waterford, Ireland. This Georgian house, also known as "the House in time out of Mind" is set in the tranquil, ancient landscape of Co. Waterford.
Being a Wedding Photographer and capturing the most intimate moments in the lives of couples who are getting married is like looking at the distant constellations of stars through the looking glass. It is a privilege of looking into the individual Universes of Love.
Stephanie and Teddy's Wedding Day at Woodhouse shone the true light of the new Universe. The celebration of their Union, which took place in the Walled Garden was enriched by the beautiful early Summer weather and the abundant Nature of Woodhouse.
Dear Stephanie and Teddy, may this First Day of the existence of your own Universe be the beginning of the everlasting Constellation of Stars from the sky, where your dreams come true in Time out of Mind.
Woodhouse Estate Wedding Photographs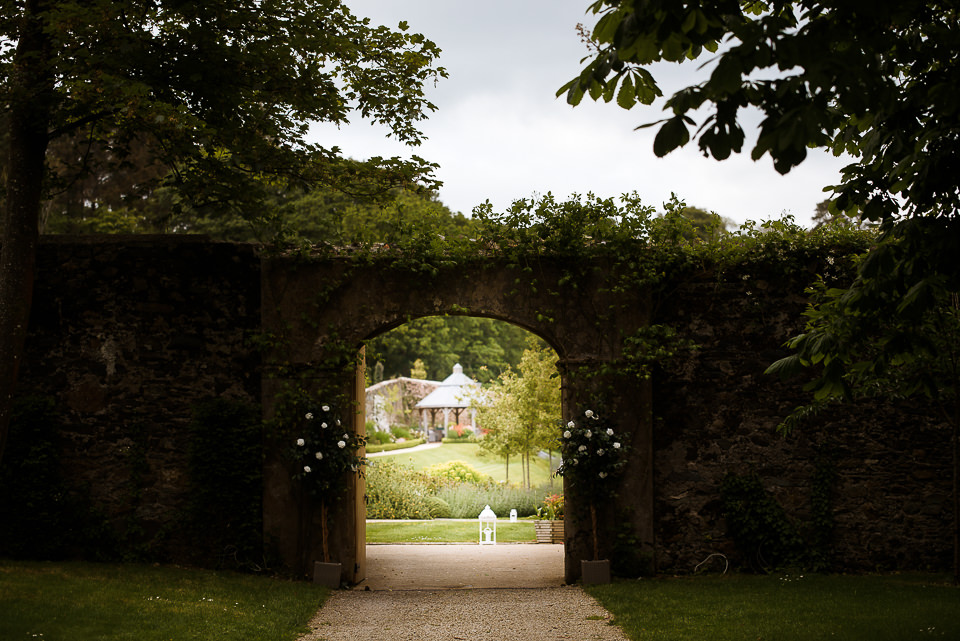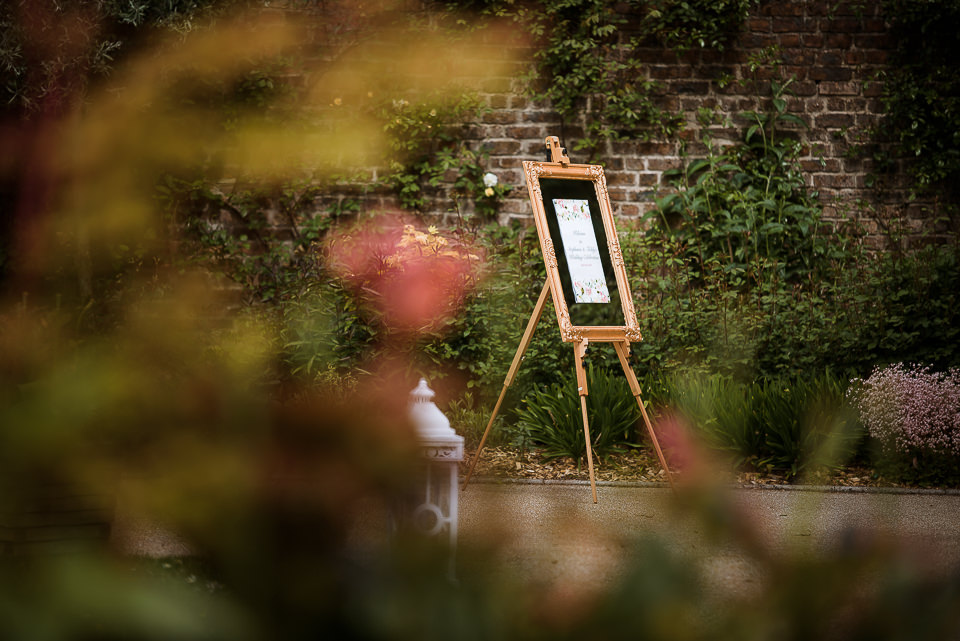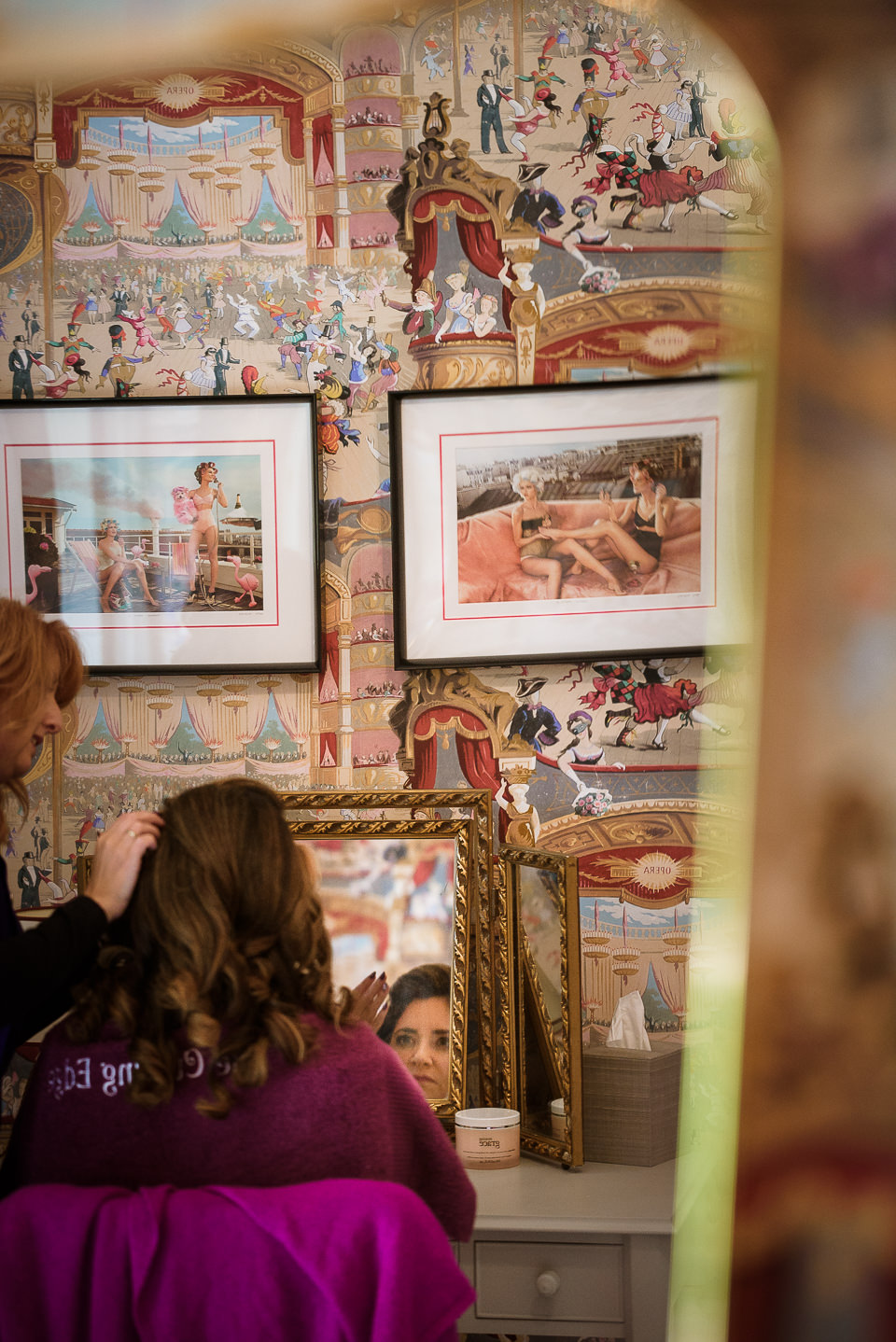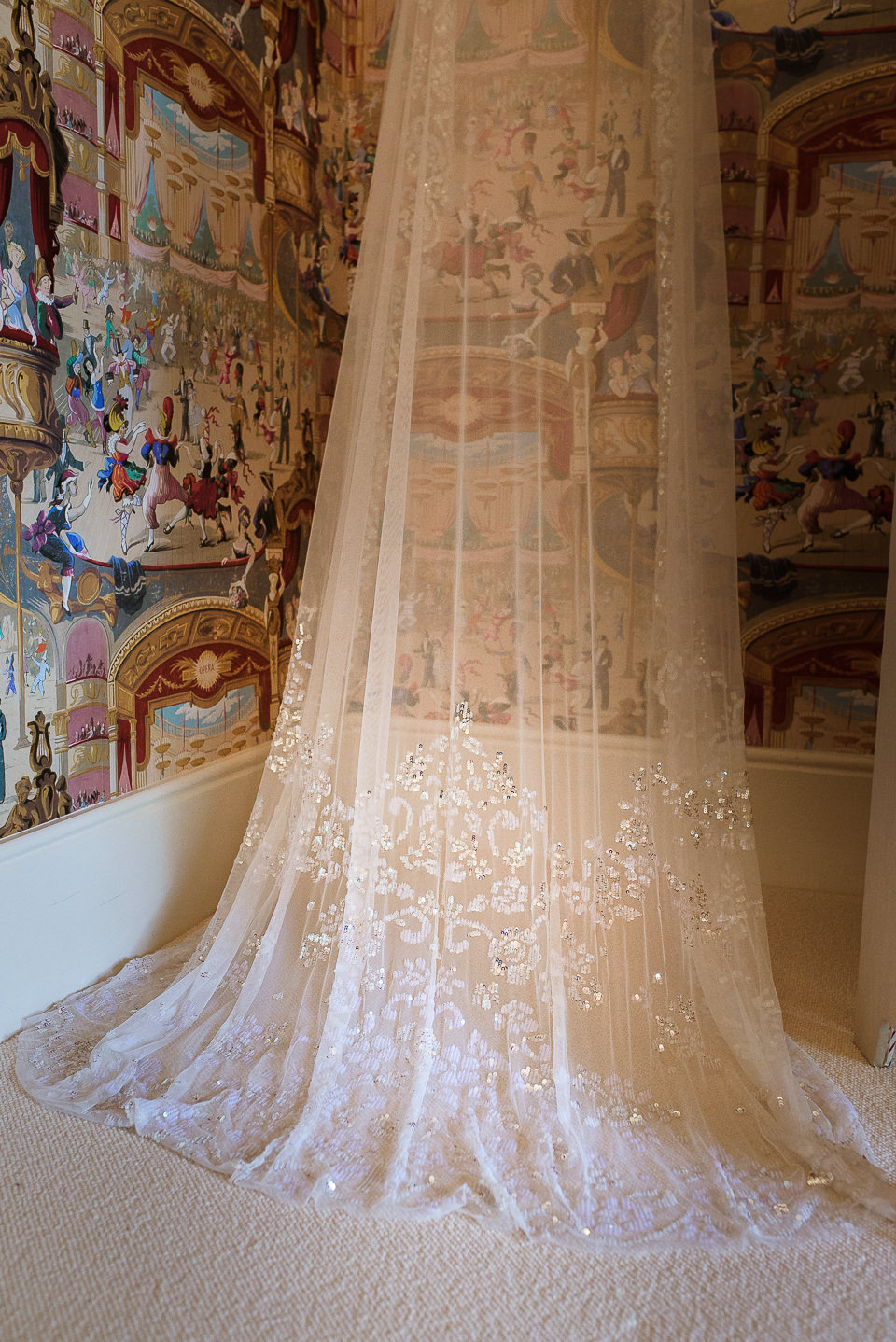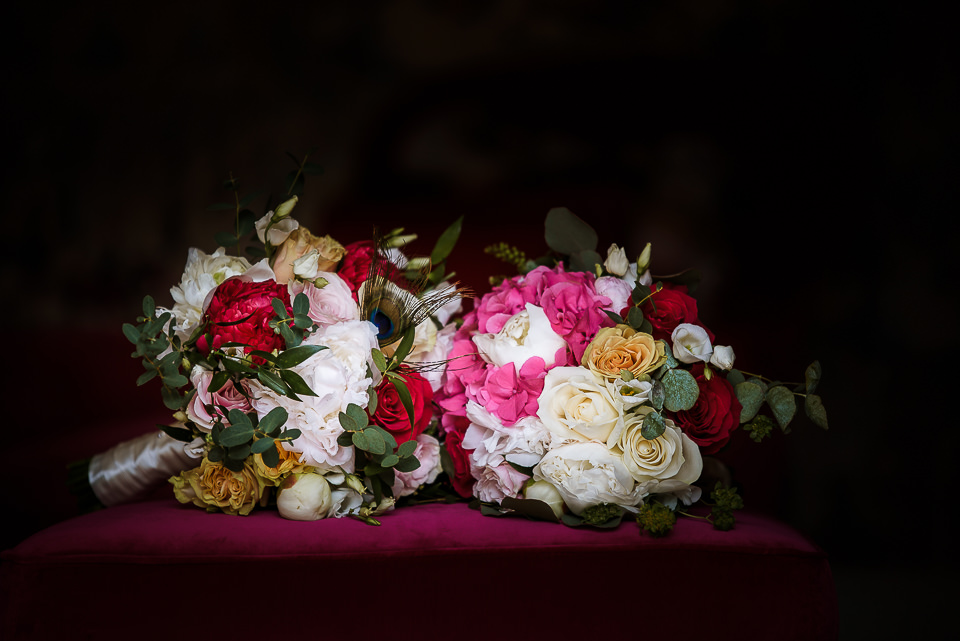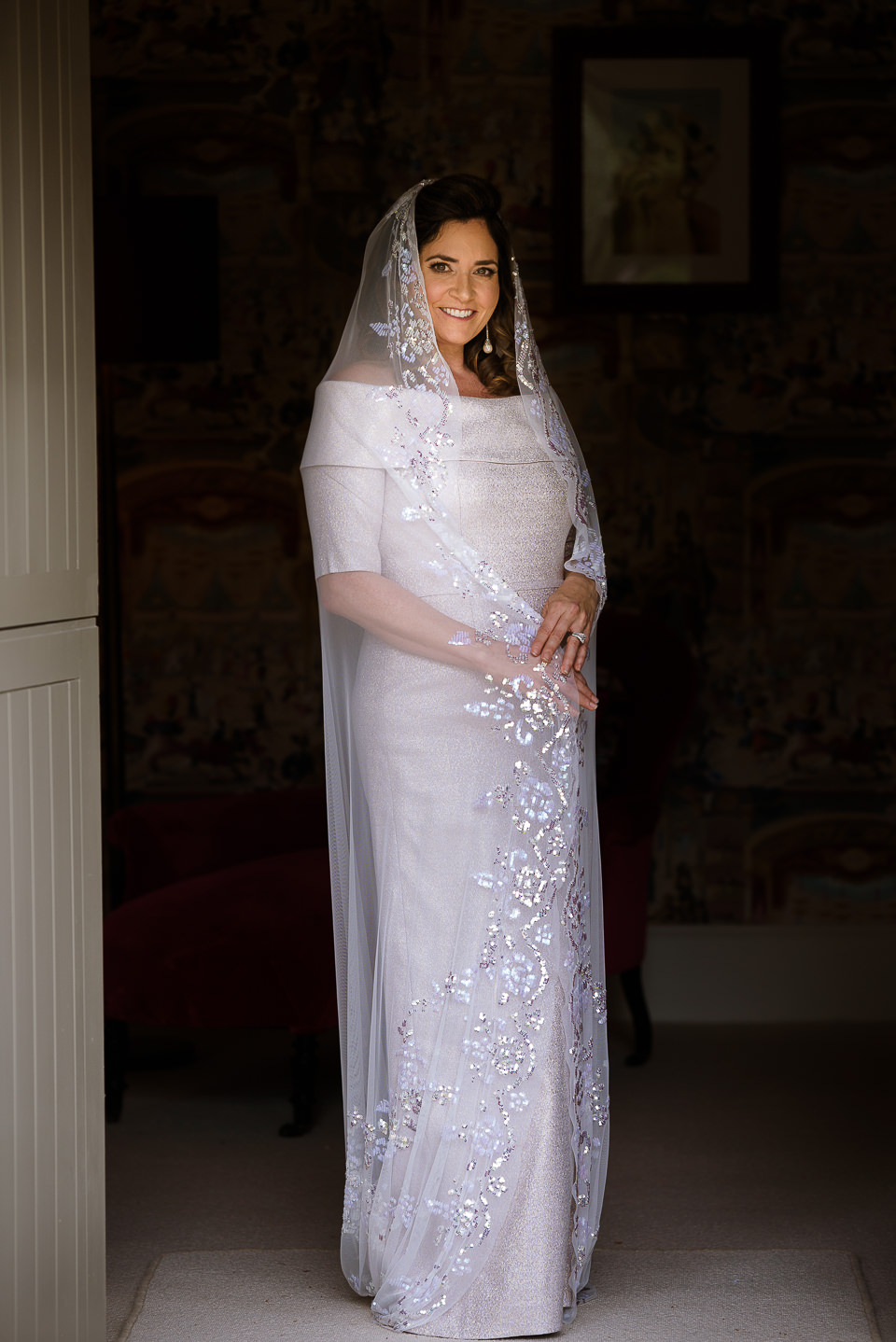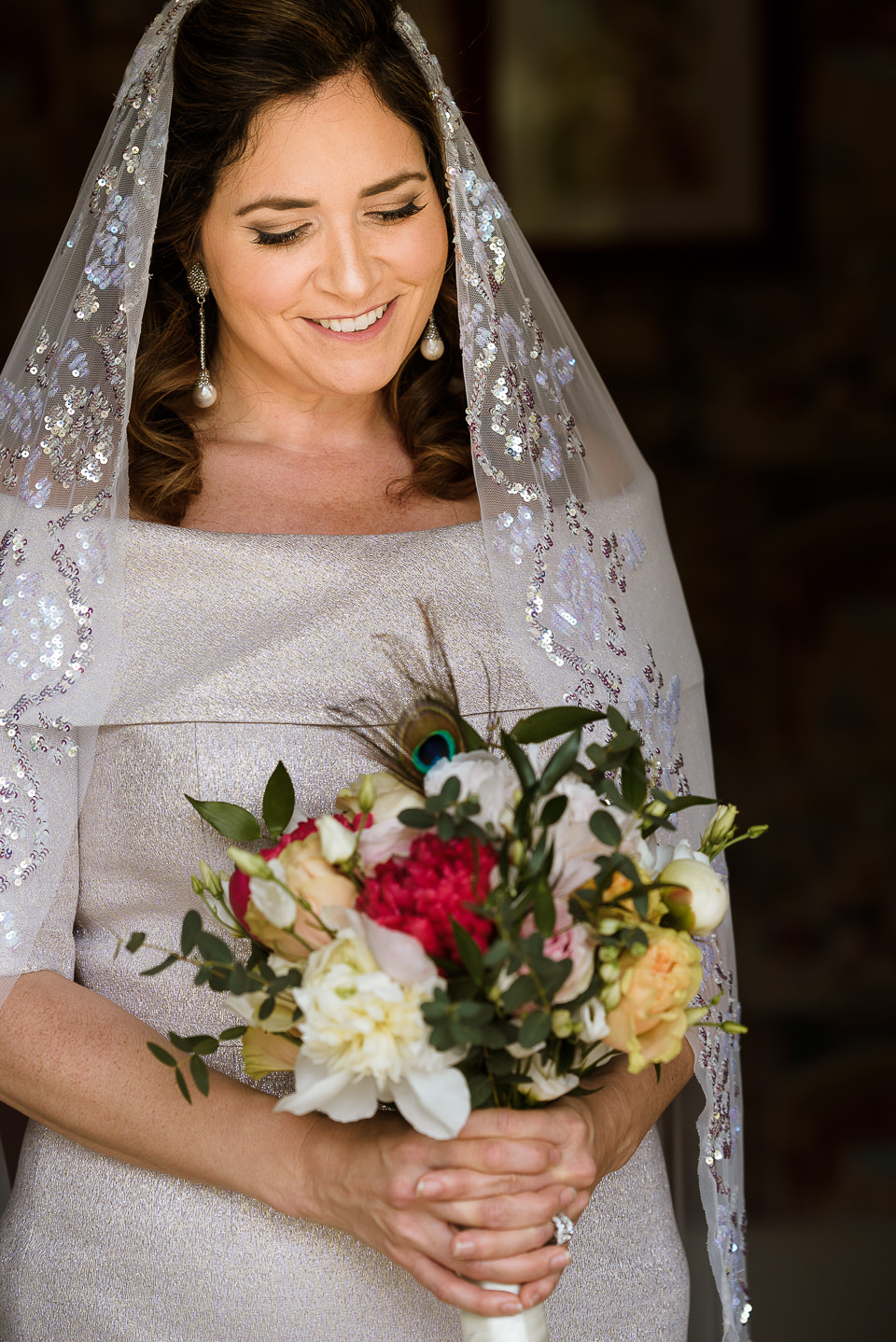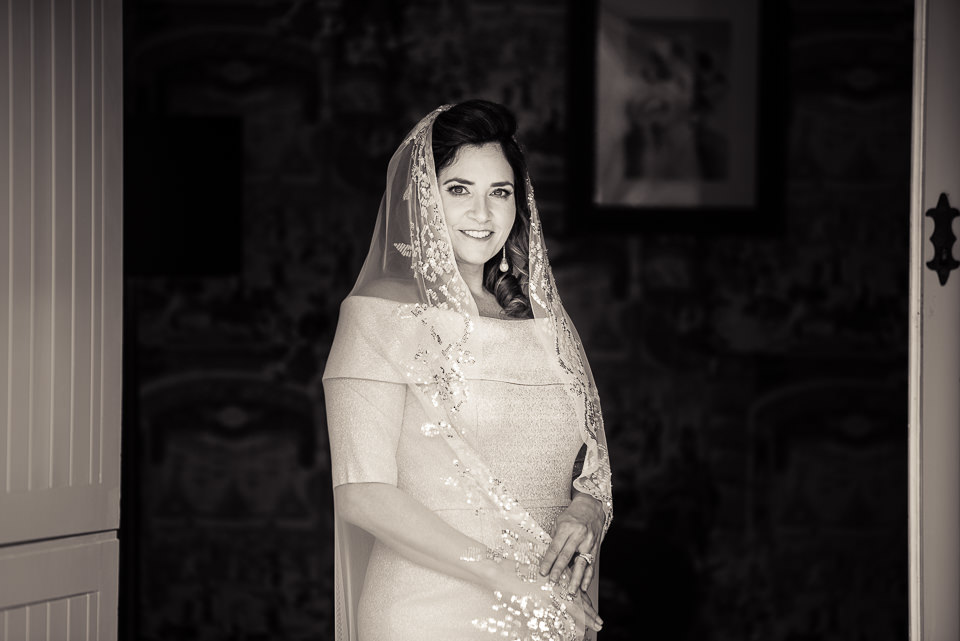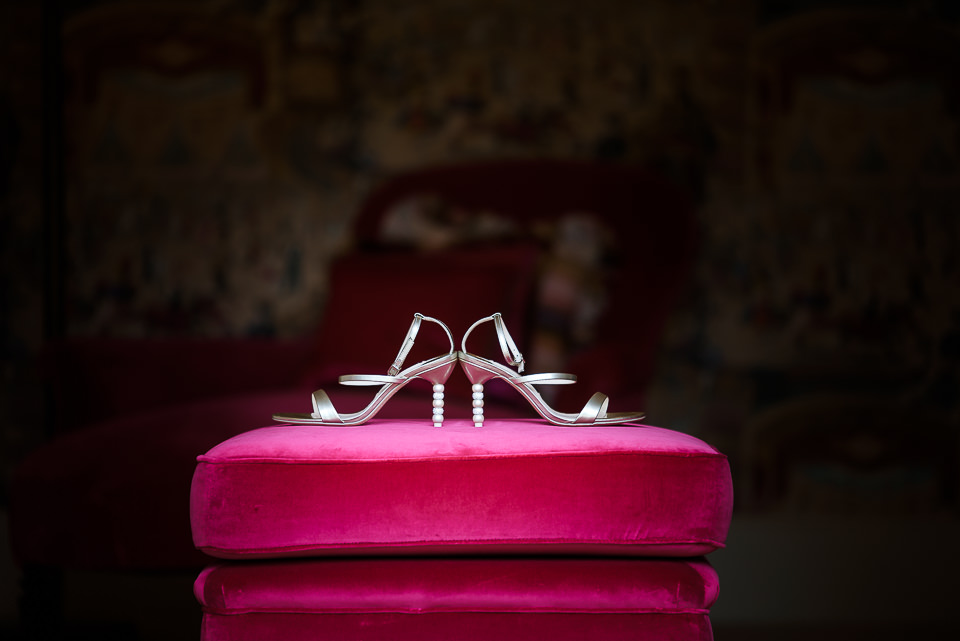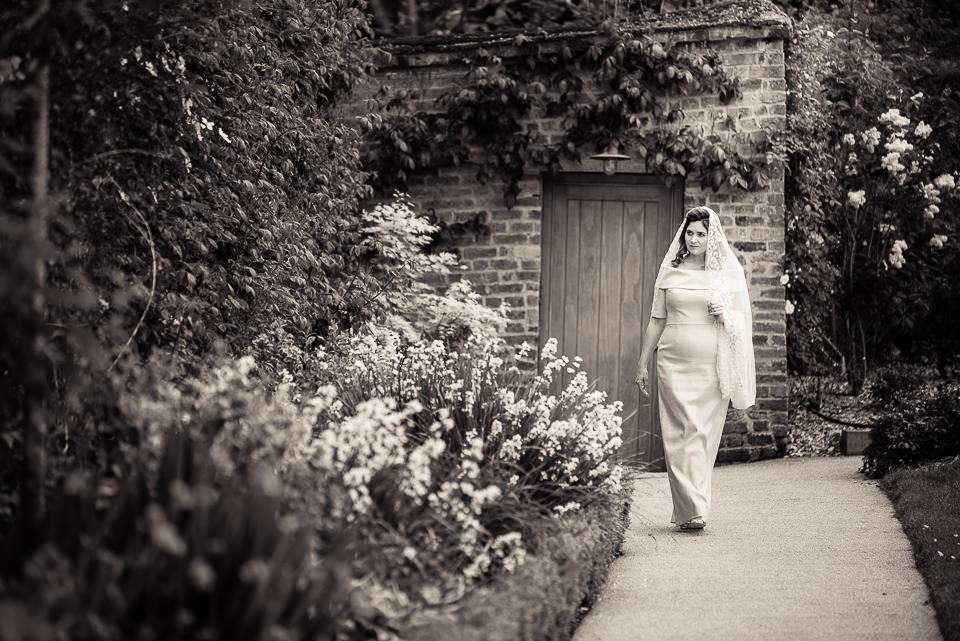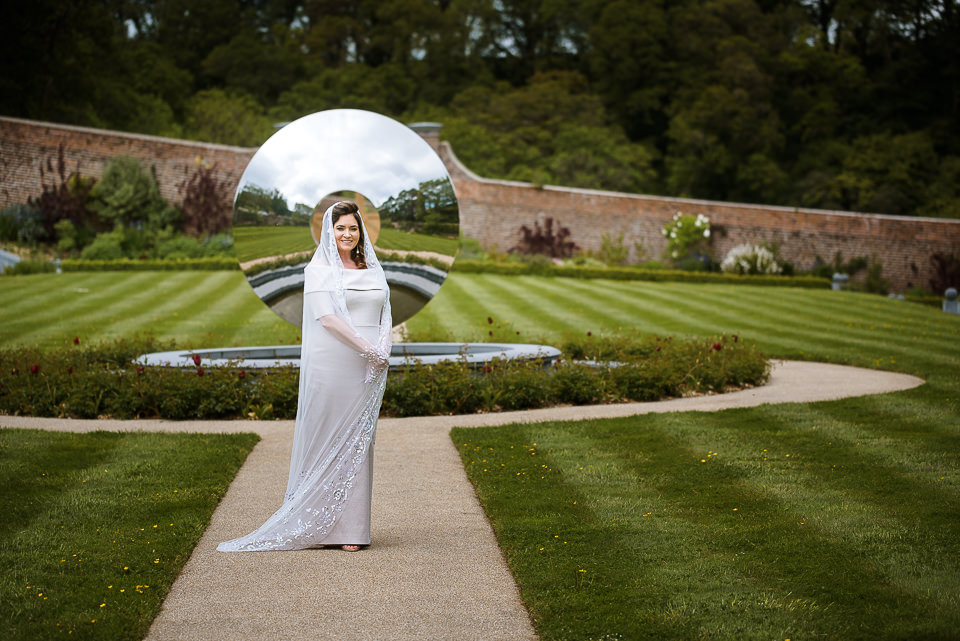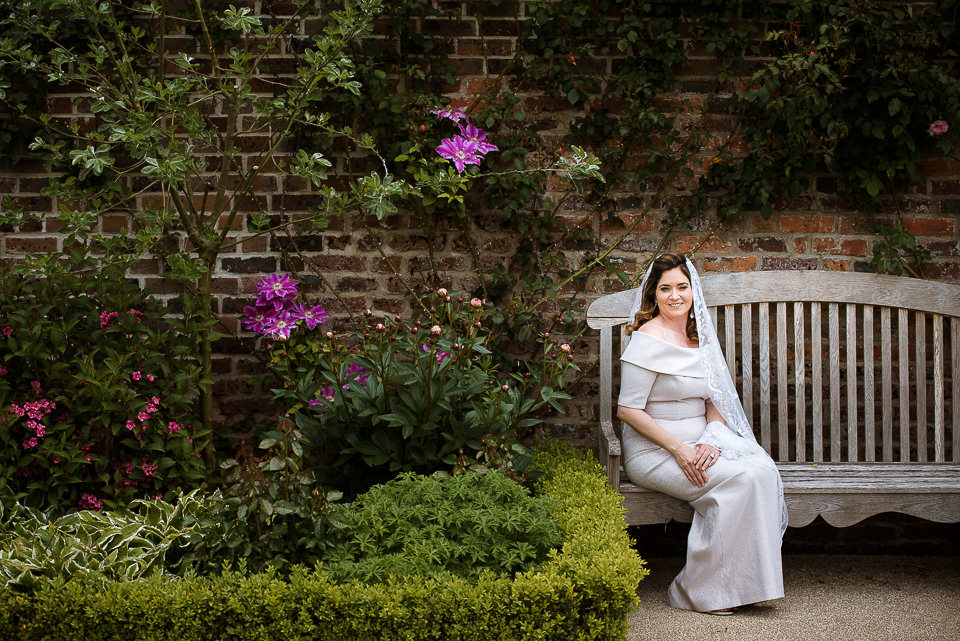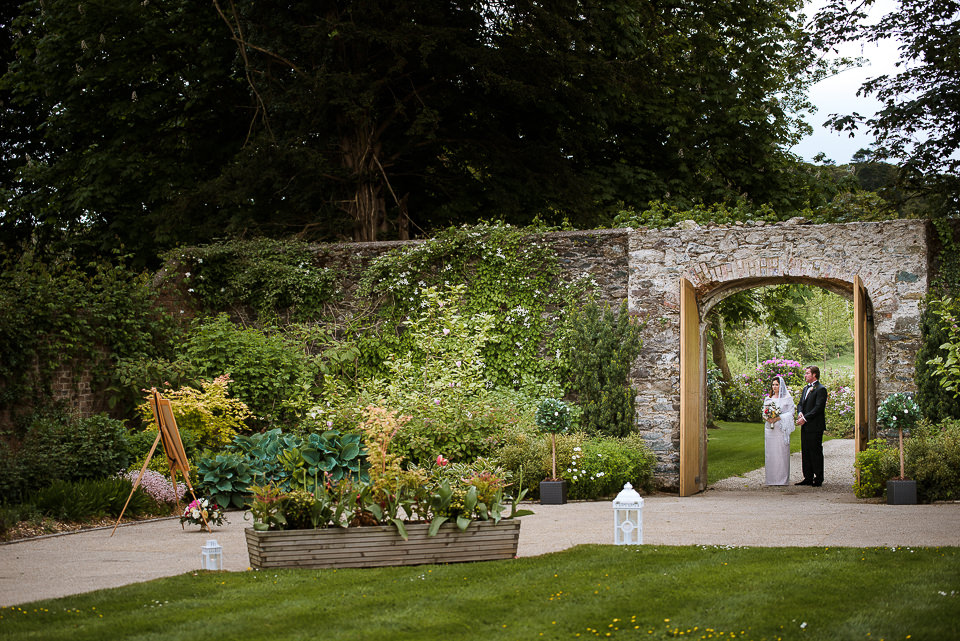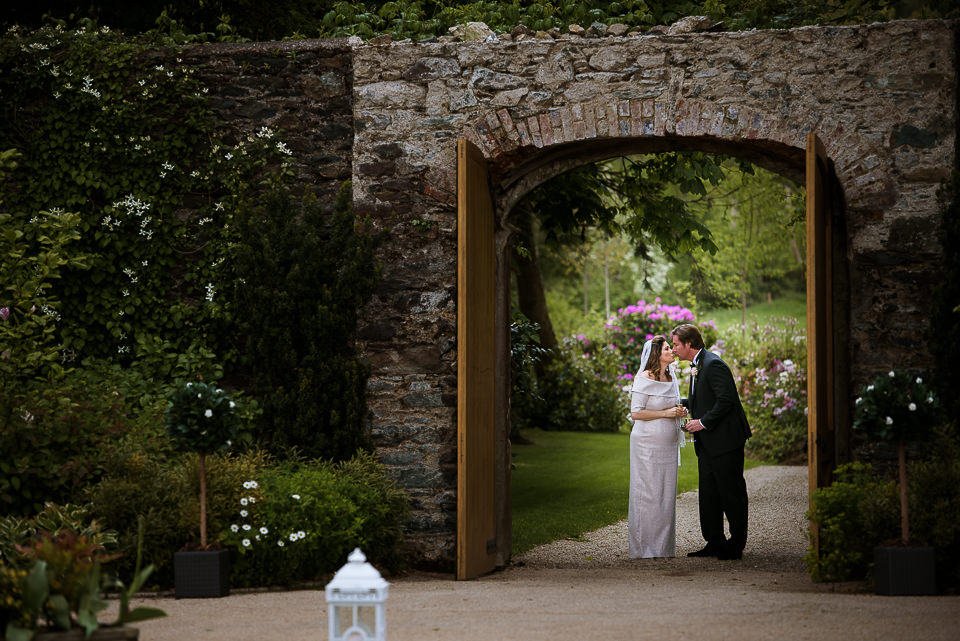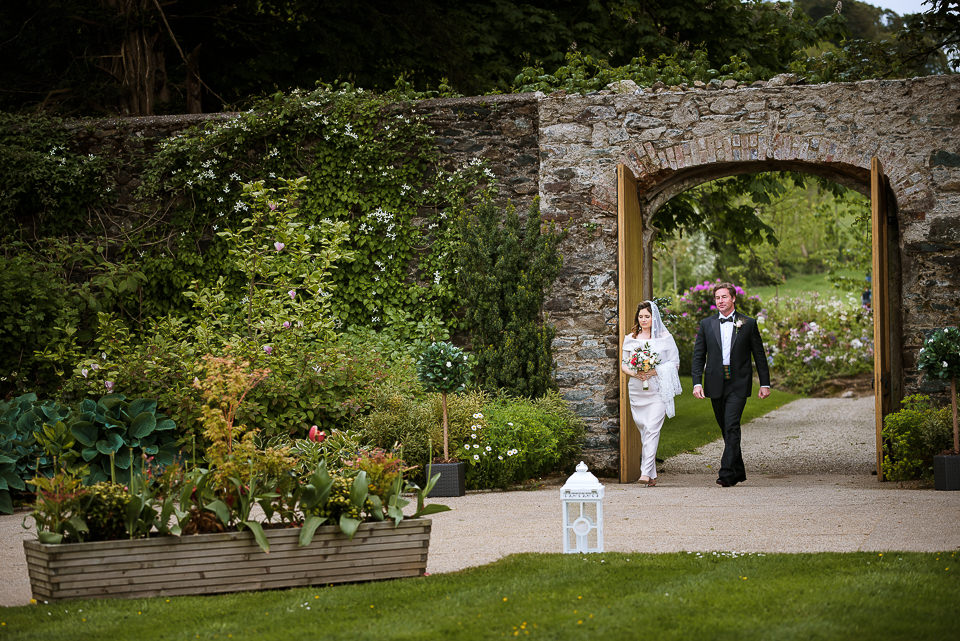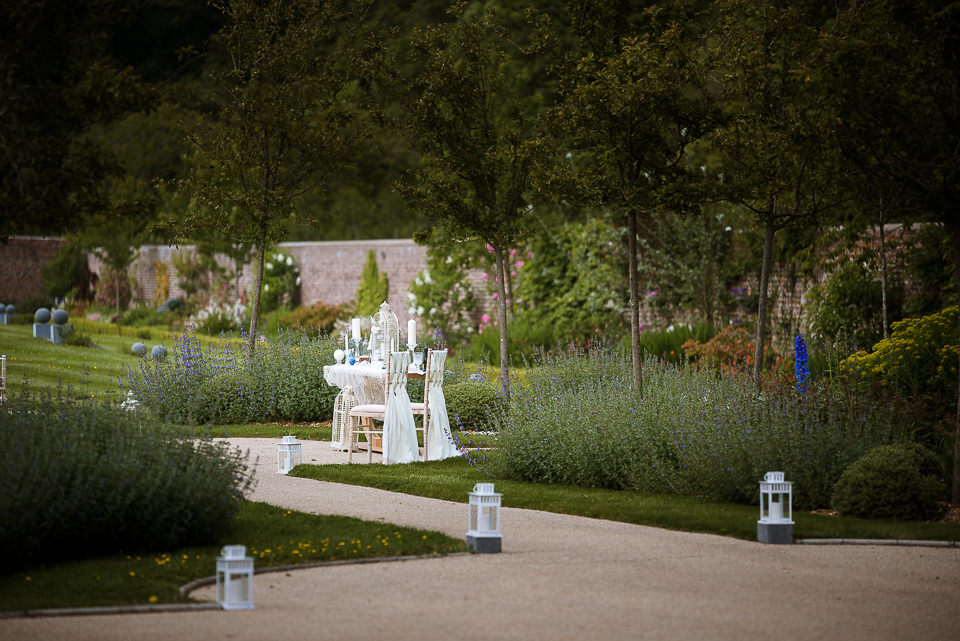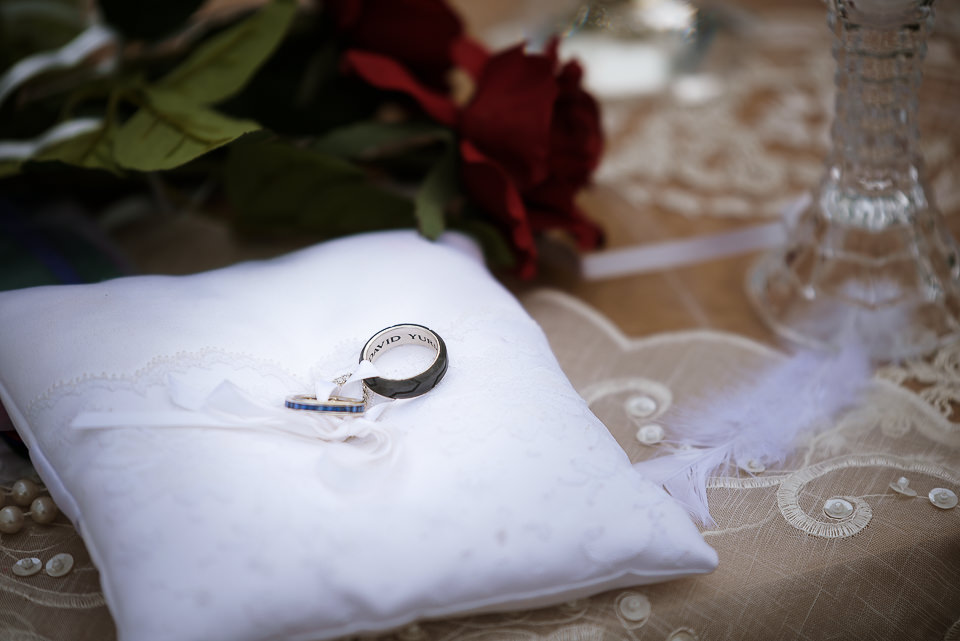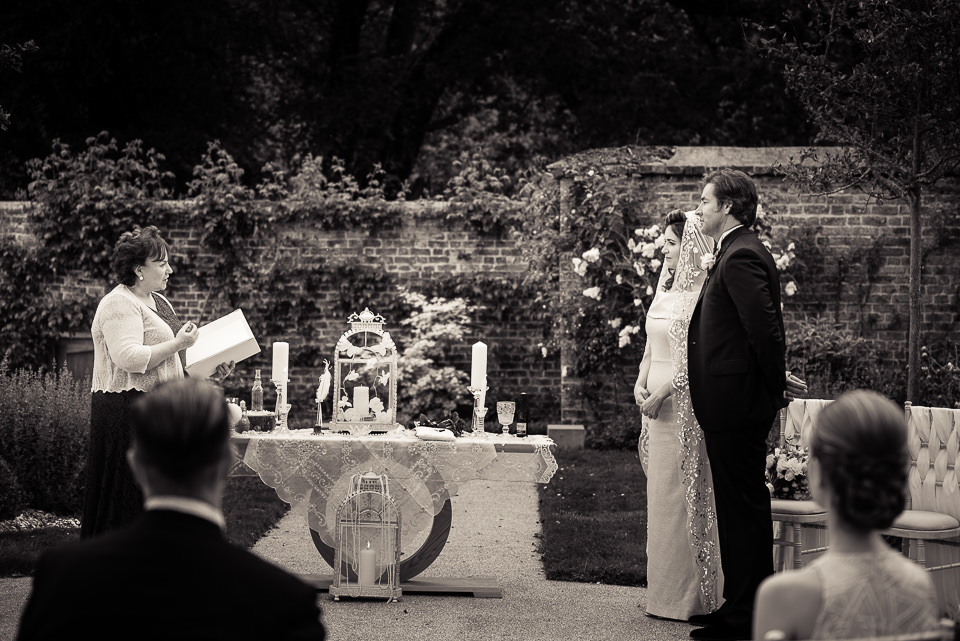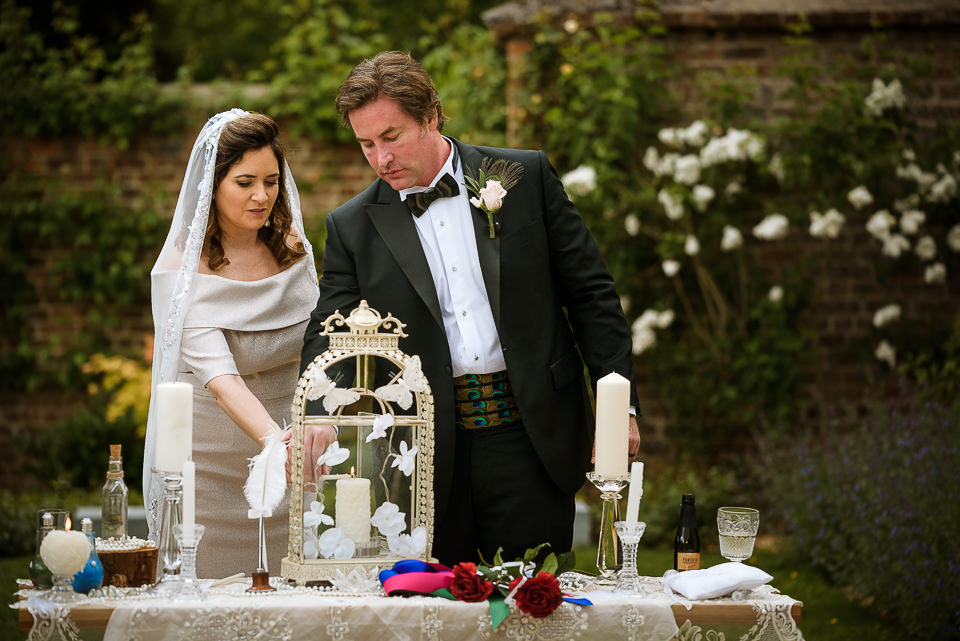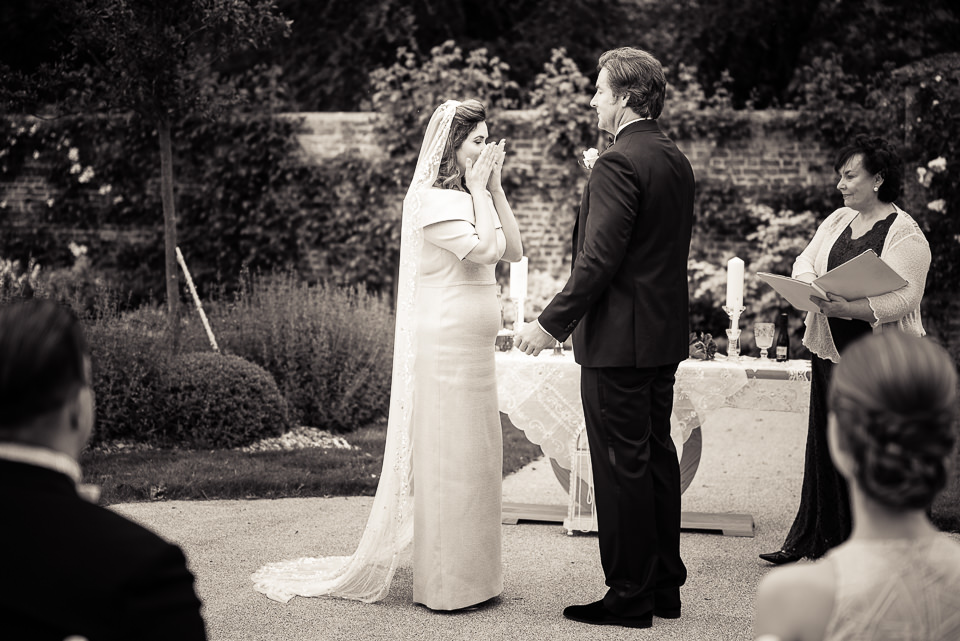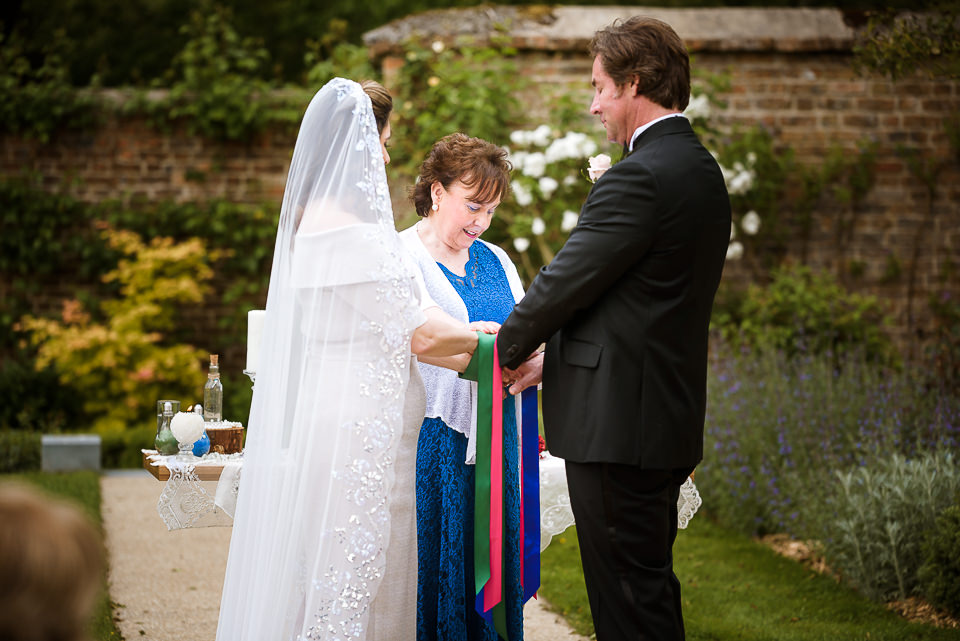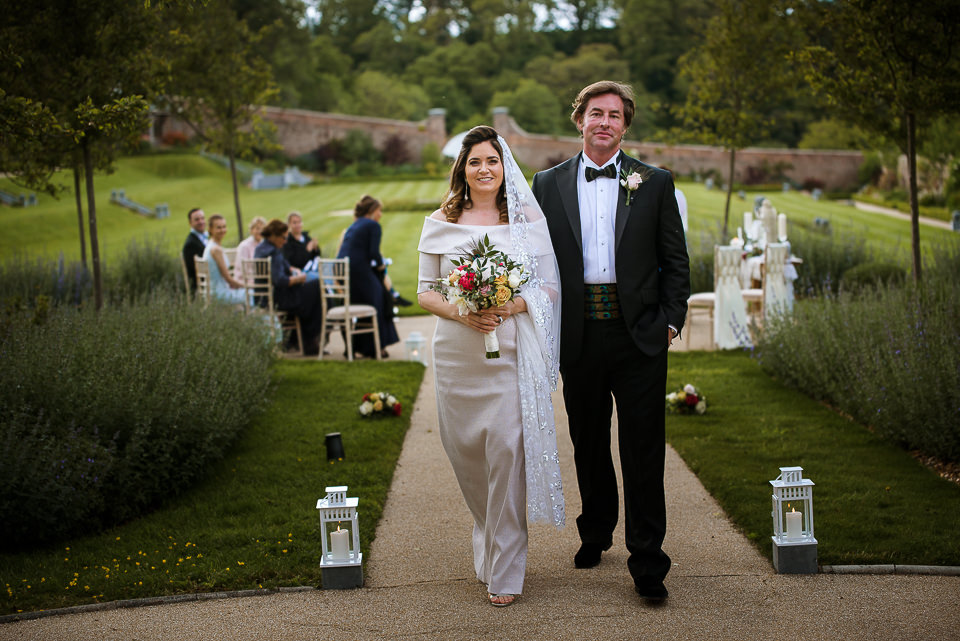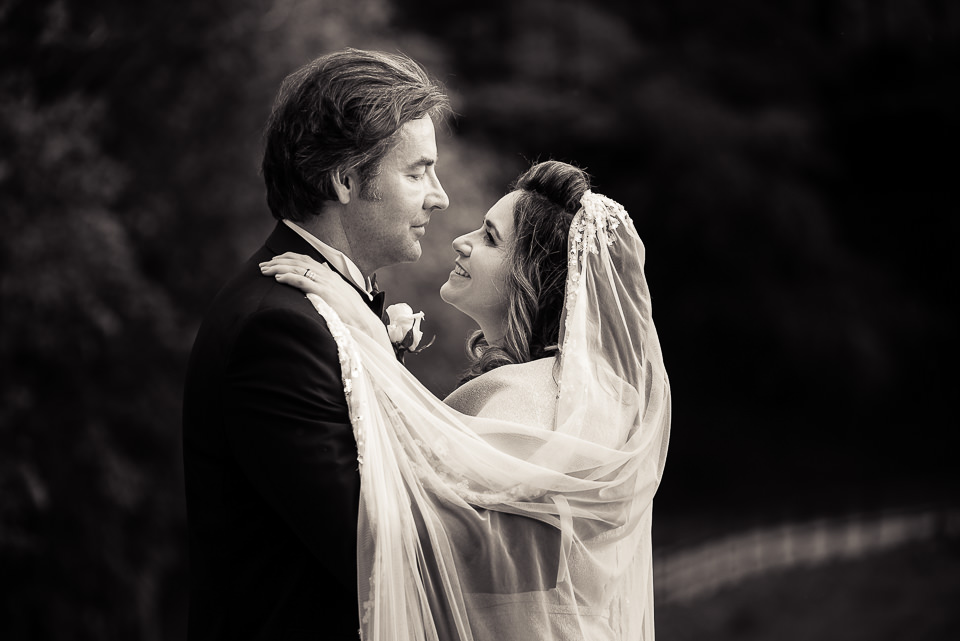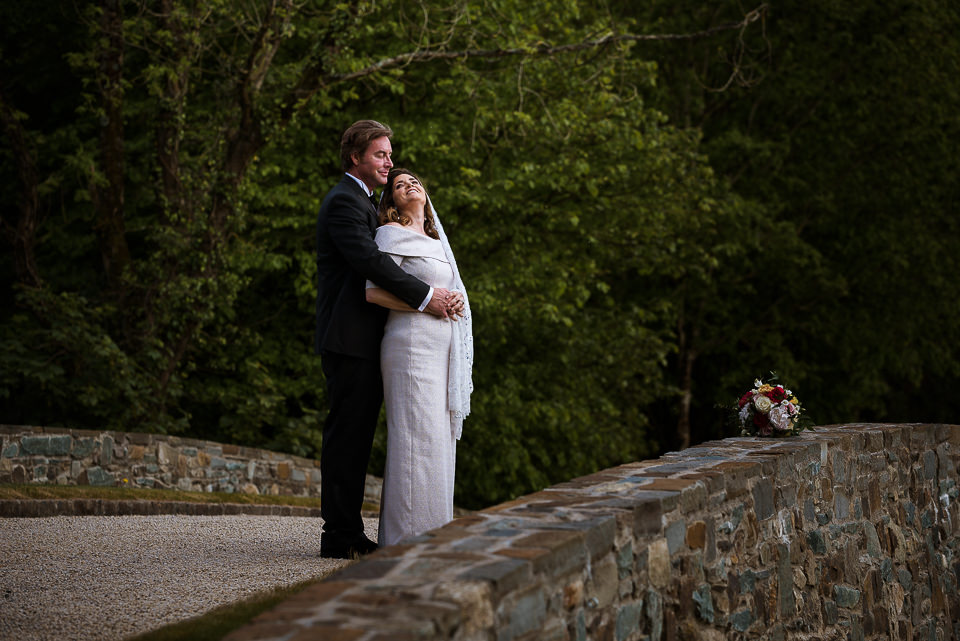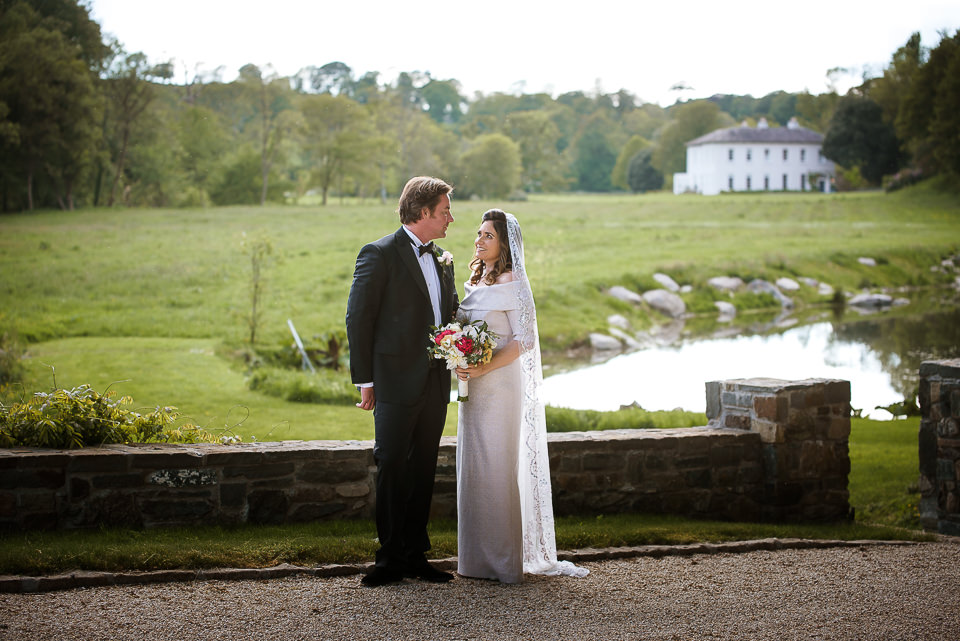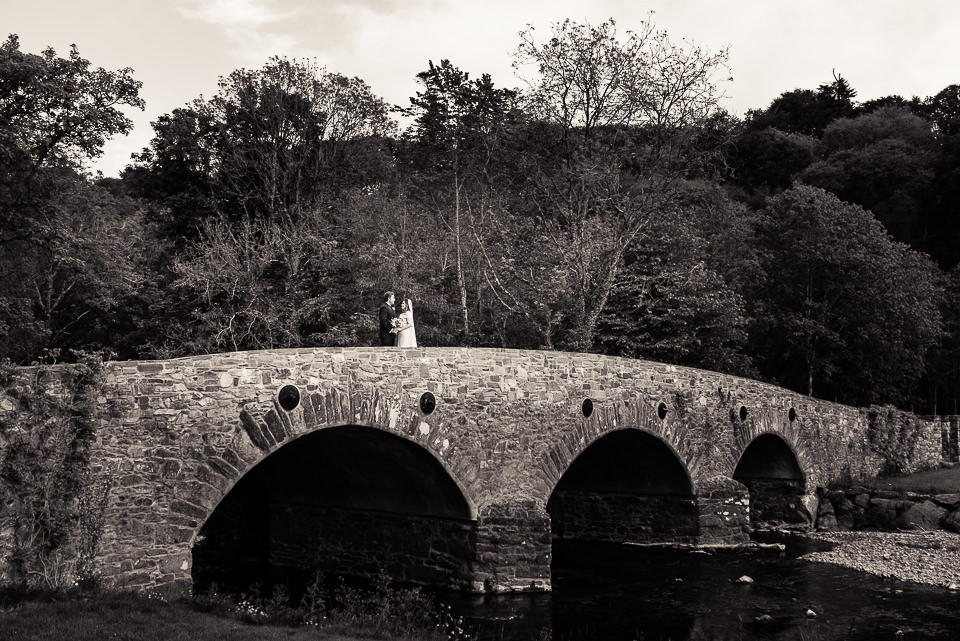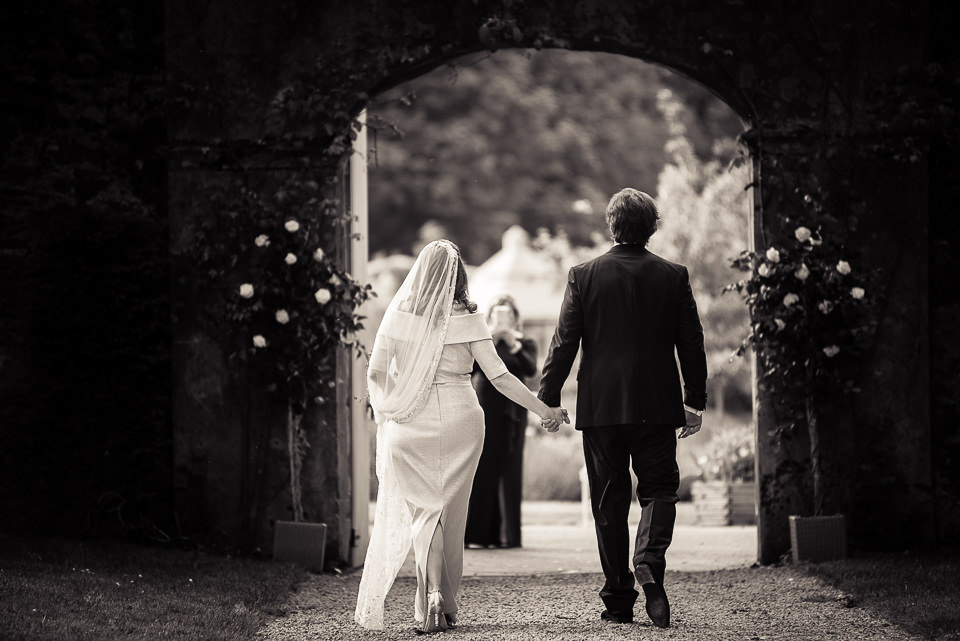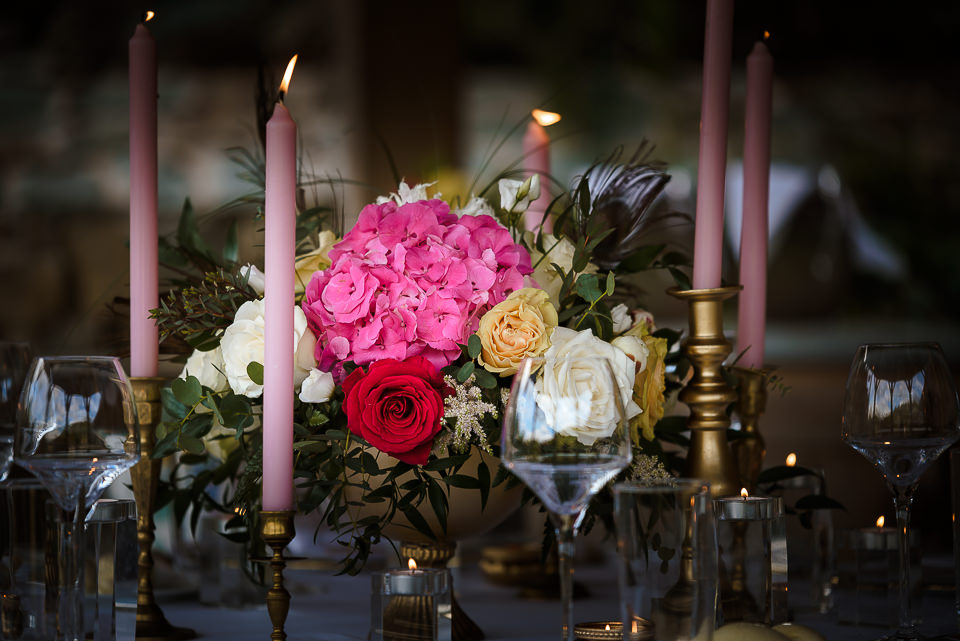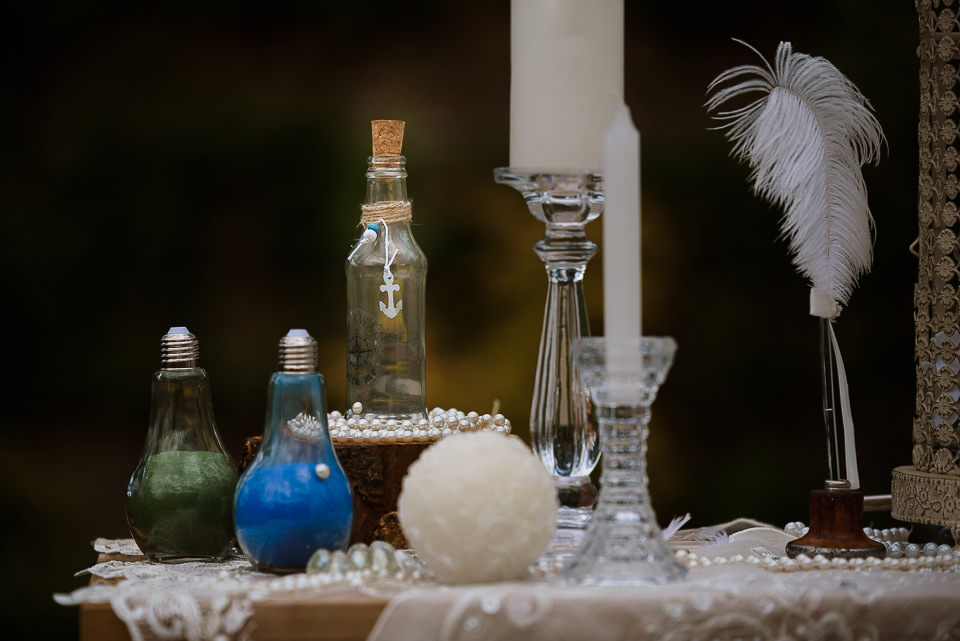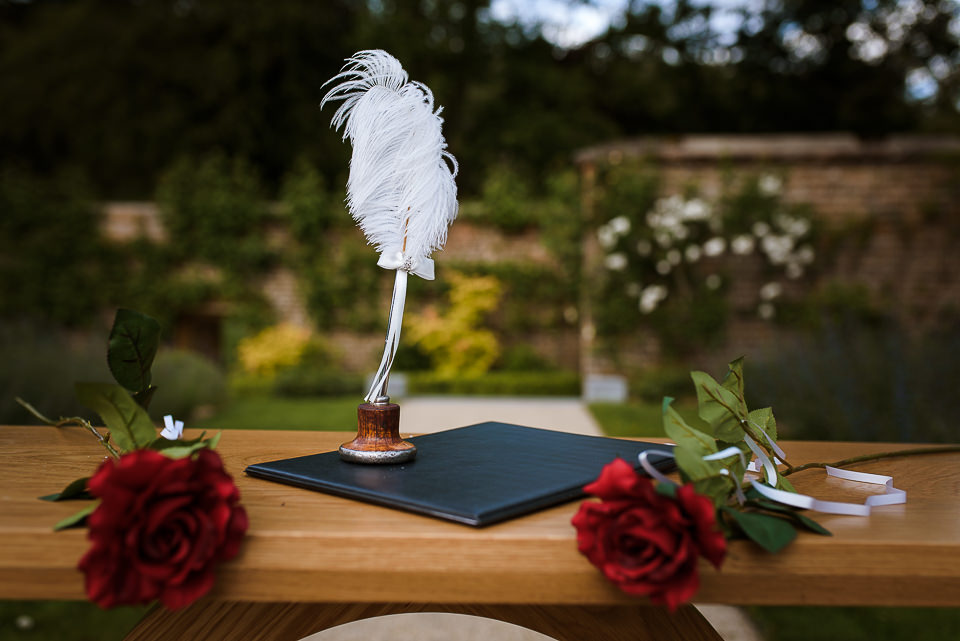 Congratulations to Stephanie and Teddy!
WEDDINGS - PORTRAITS - LIFESTYLE
Pawel Lorenc - 'I do' photography
Photos by Pawel Lorenc, 'I do' photography Wedding Photography Waterford
Click below for more stories of love and affection and for the special wedding day photos:
Click below for some engagement and pre-wedding photos to see the unique intensity of feelings: