Time Waiting to Happen
Thinking of the concept of Time one may get an impression that it consists of a series of events - like in a theatre or an opera. They reflect on the spectrum of people's lives, their smiles and tears, distant or internalized moments of anything that could happen.
There are only a few moments in our lives when those sometimes surreal scenes become our own, they become us and remain built into our hearts, like bricks, forever.
Marianne and Chris's Wedding Day felt like this from the very beginning. Having taken place in Triskel Christchurch, Co. Cork, it brought to mind the resemblance with the essence of Life and Love, pure and natural: the eternity encapsulated in one day, in Marianne and Chris's own space between them.
Marianne and Chris's Wedding Day's celebration orientated around everything that was important to Them. And in this context, the concept of Time gained the new quality: it was elevated from being what could appear the series of scenes like in a theatre or an opera, to being the Continuous Happening of Togetherness.
Dear Marianne and Chris, have a Merry, Together life and always stick to what is important to You!
Bride's Preparations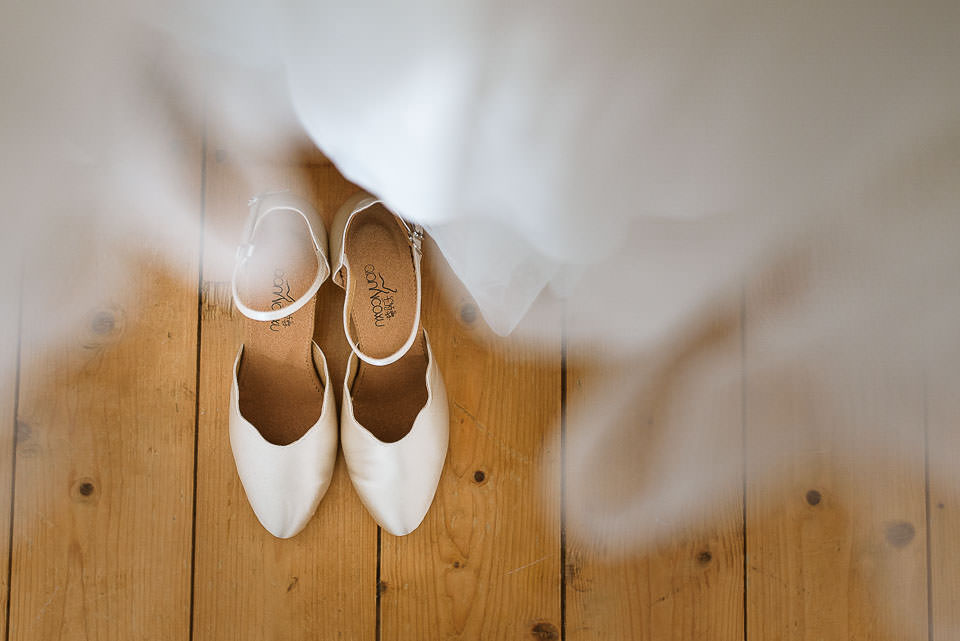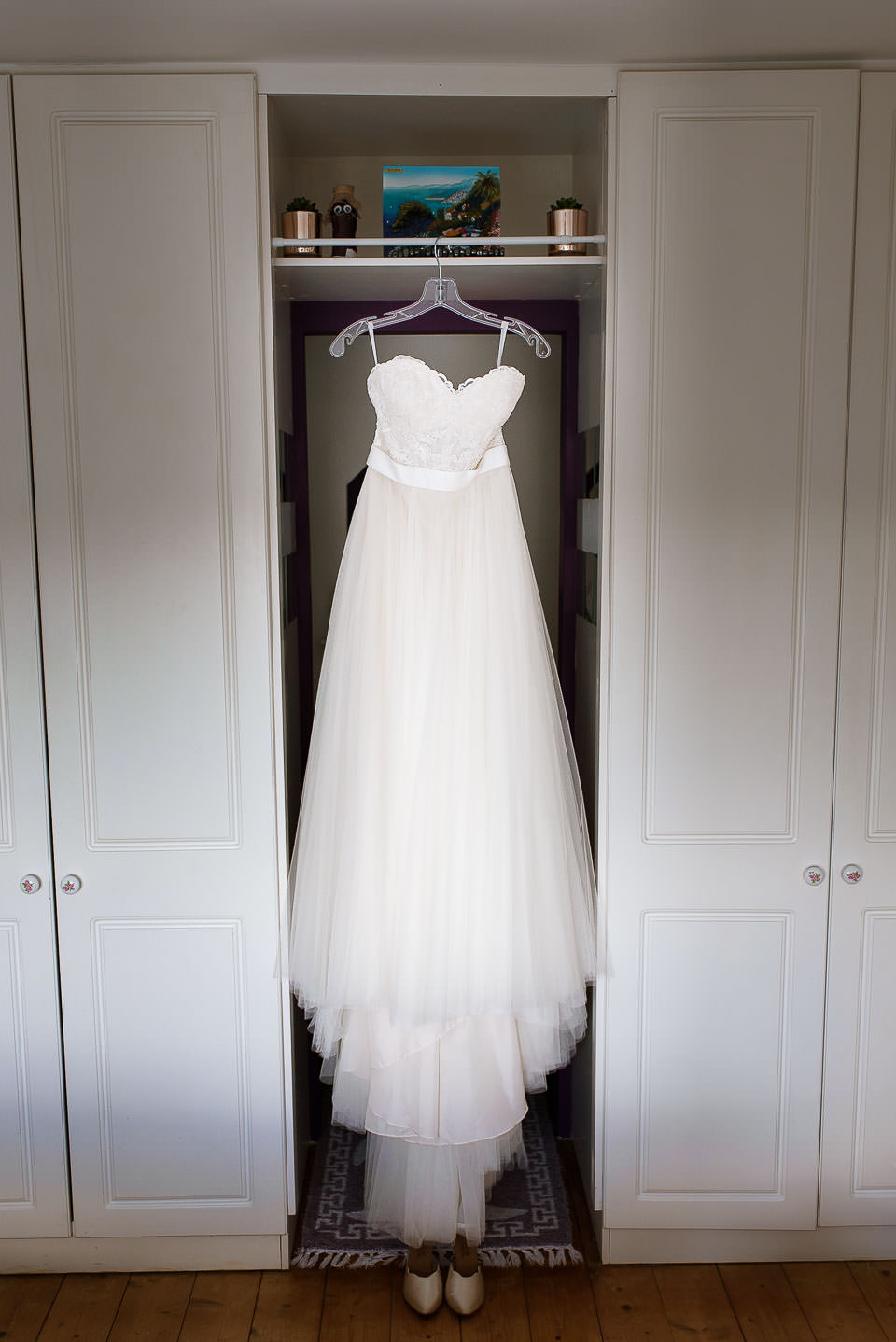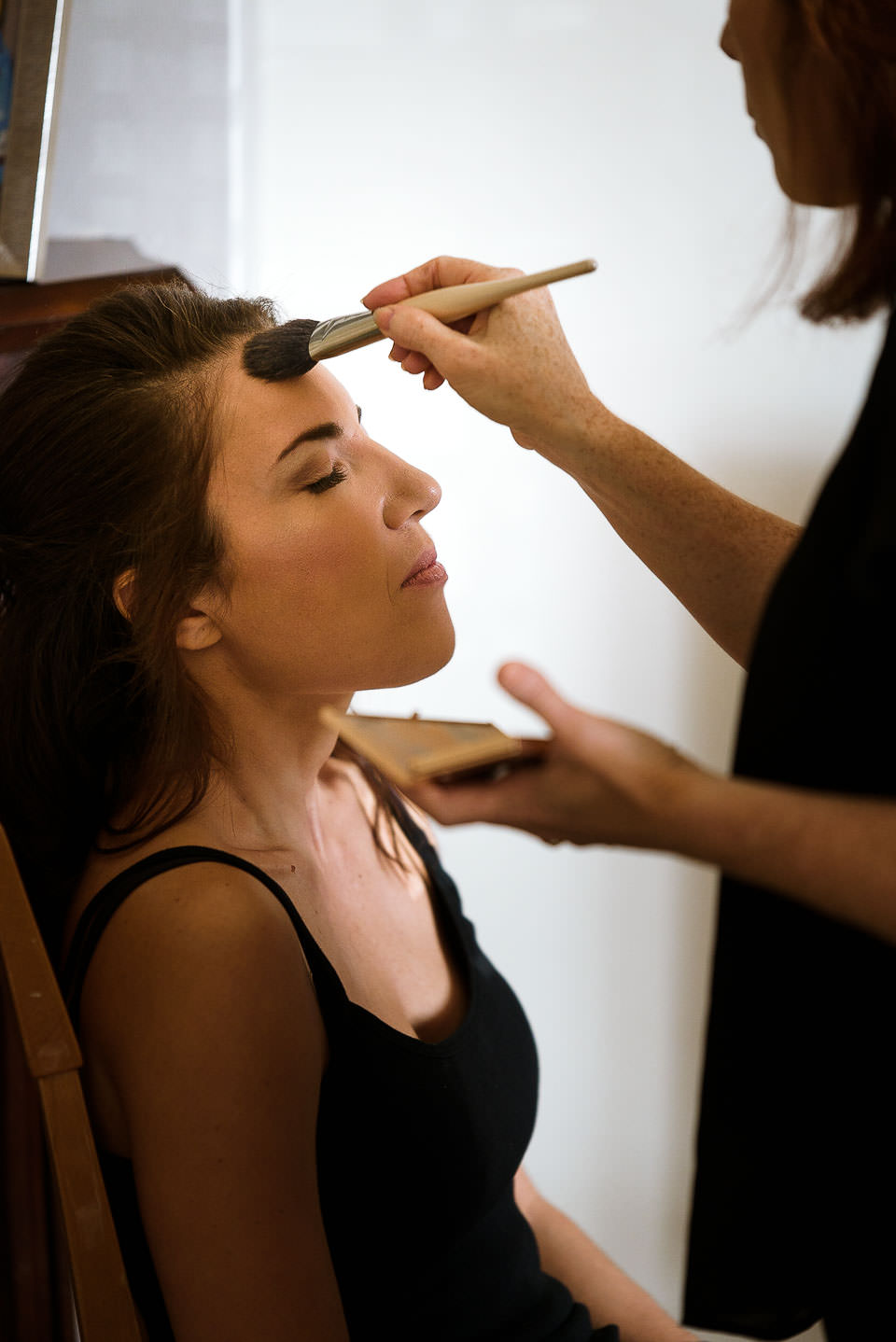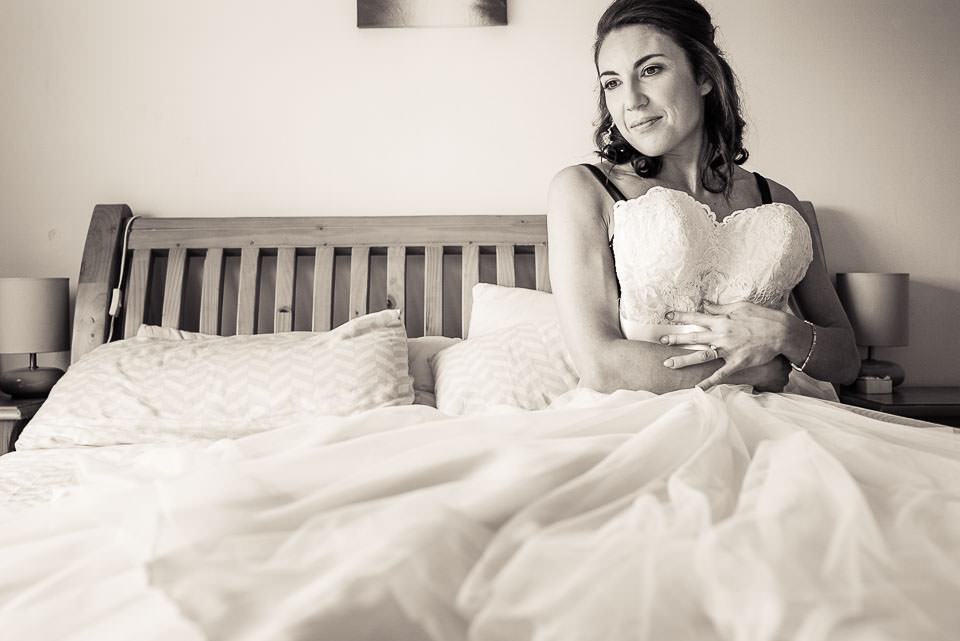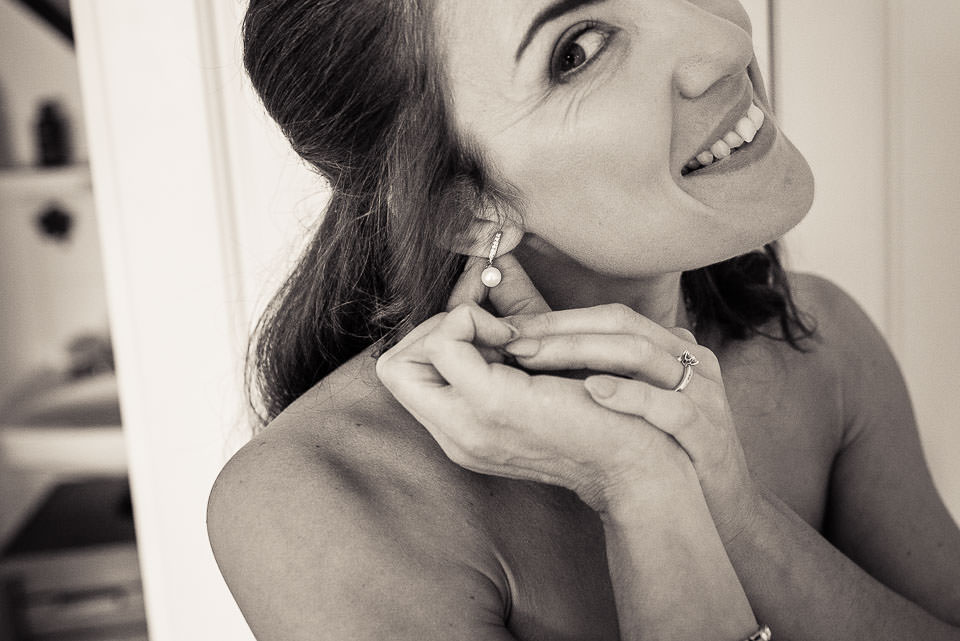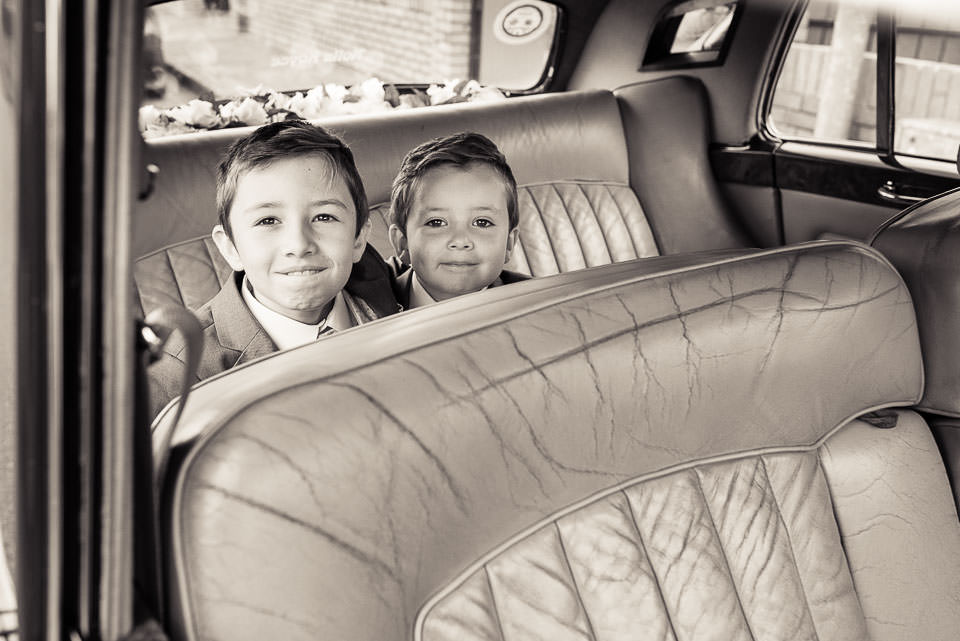 Ceremony in Triskel Christchurch, Cork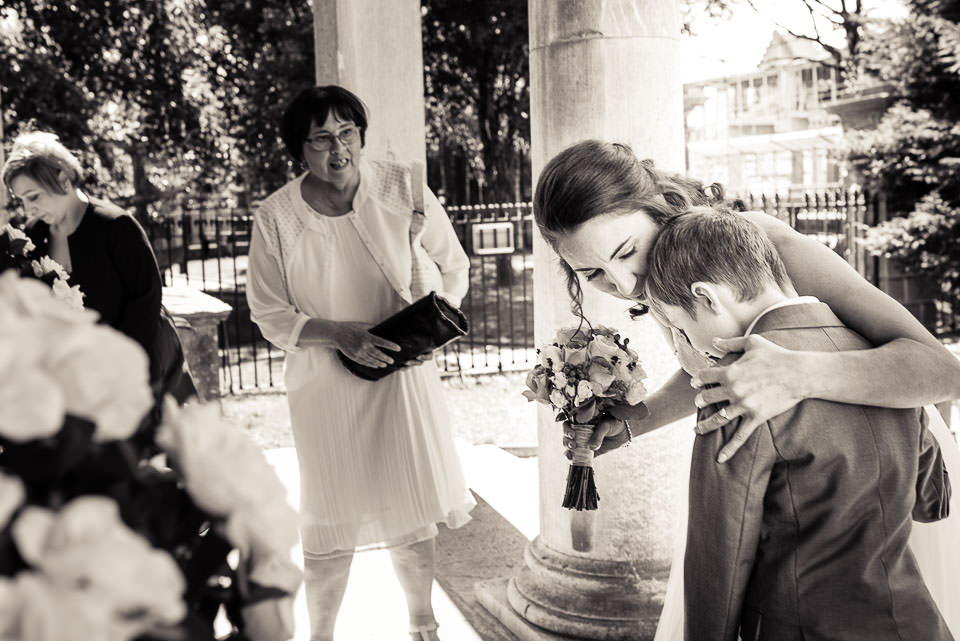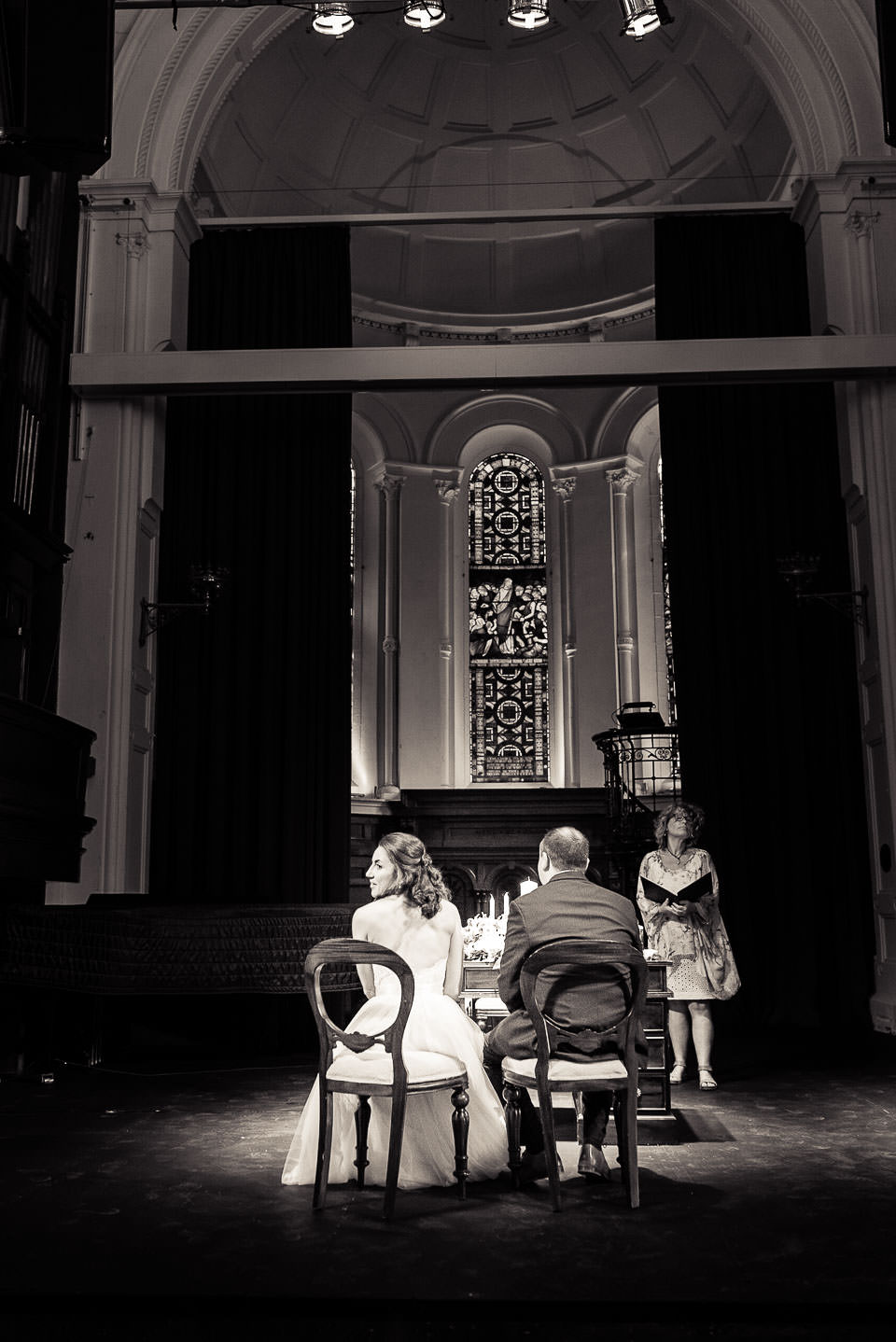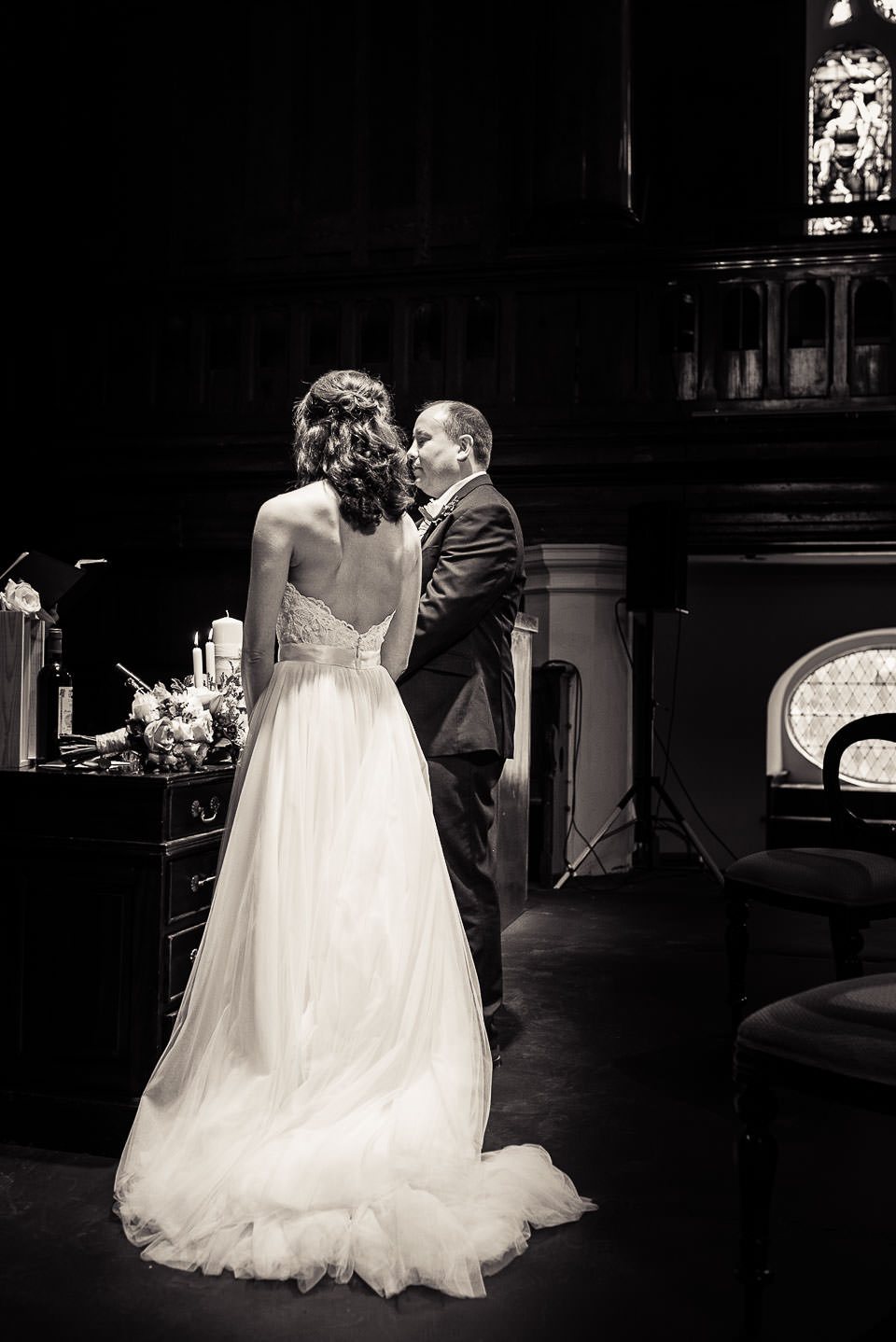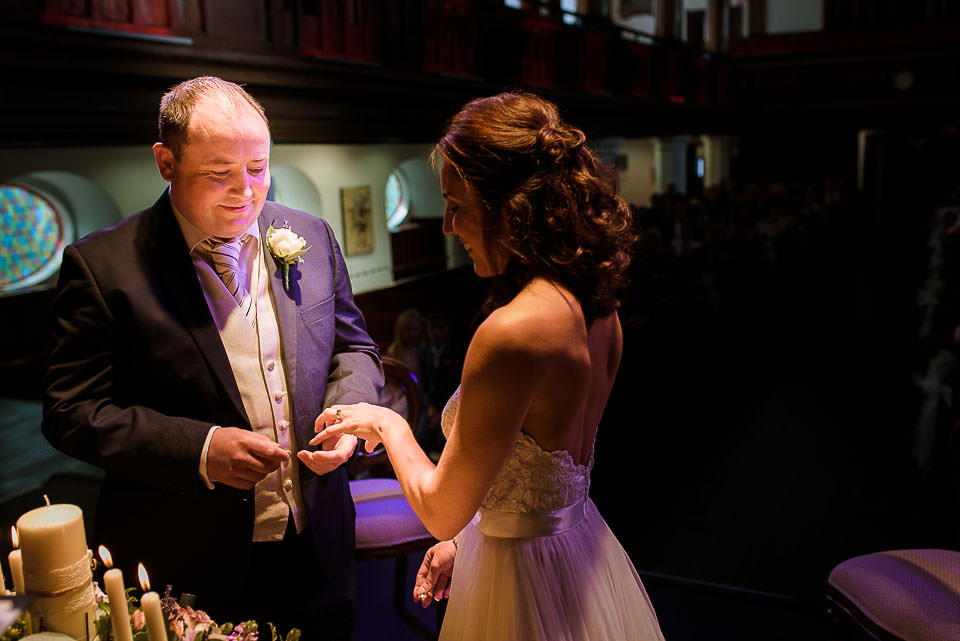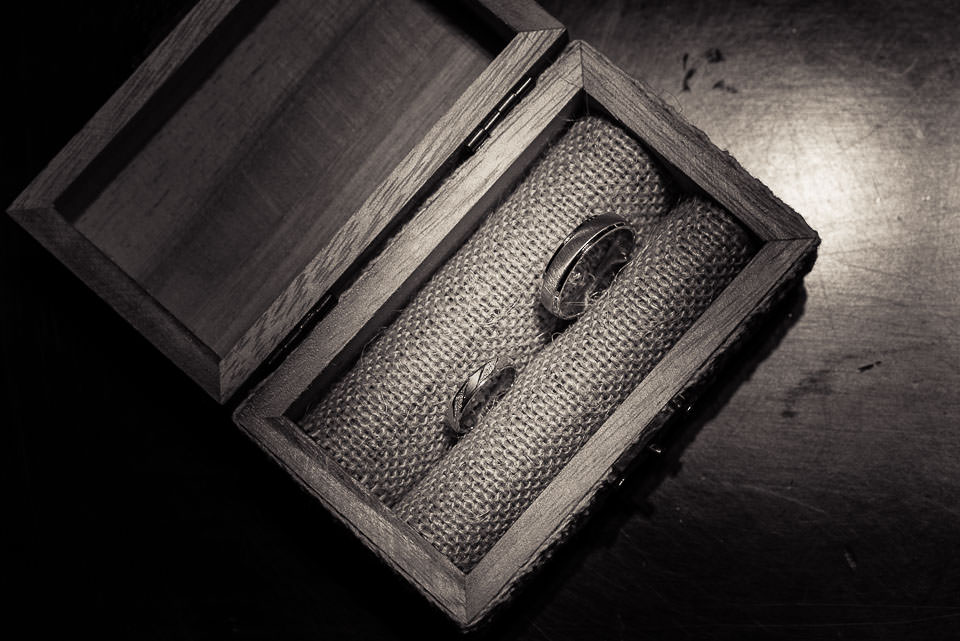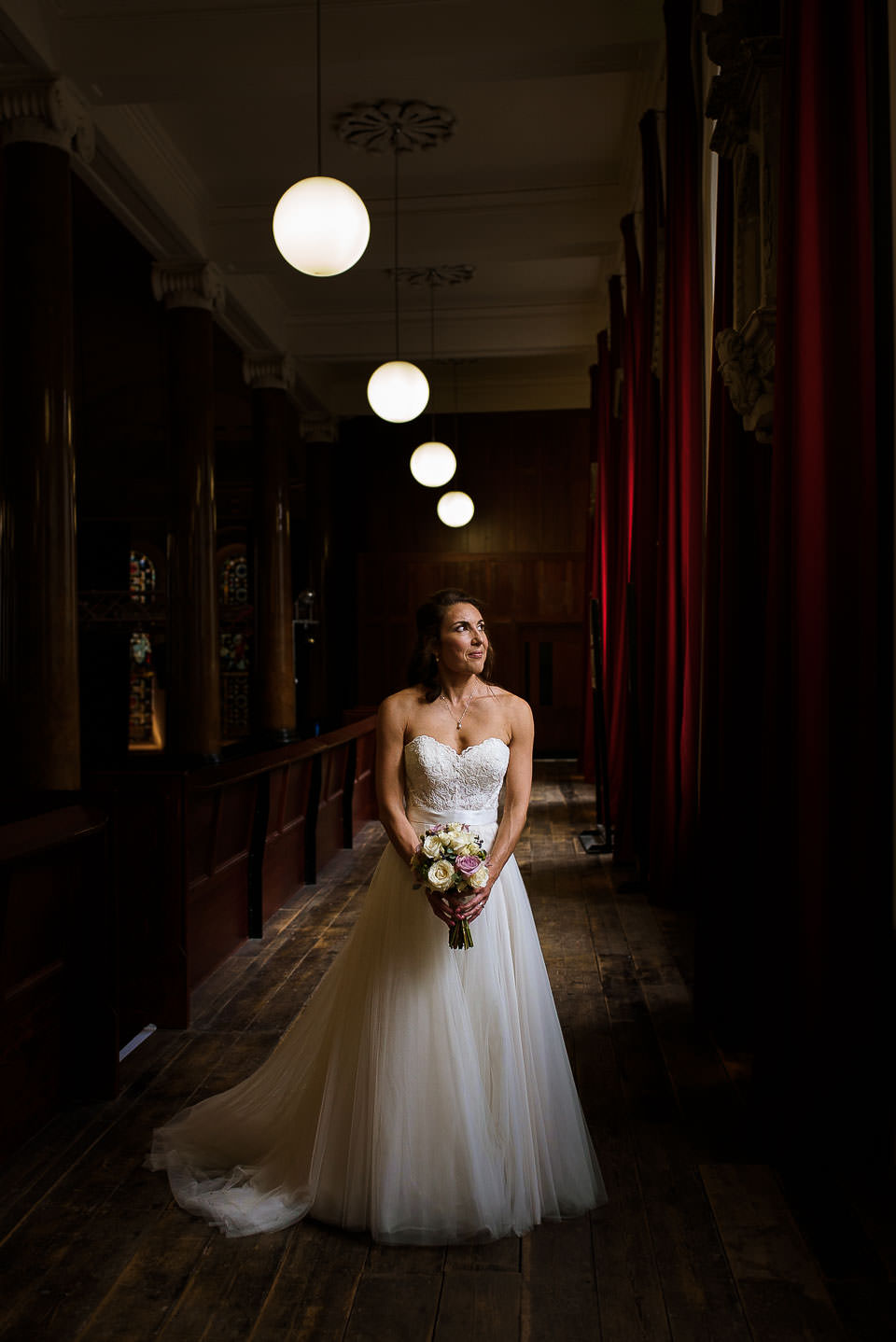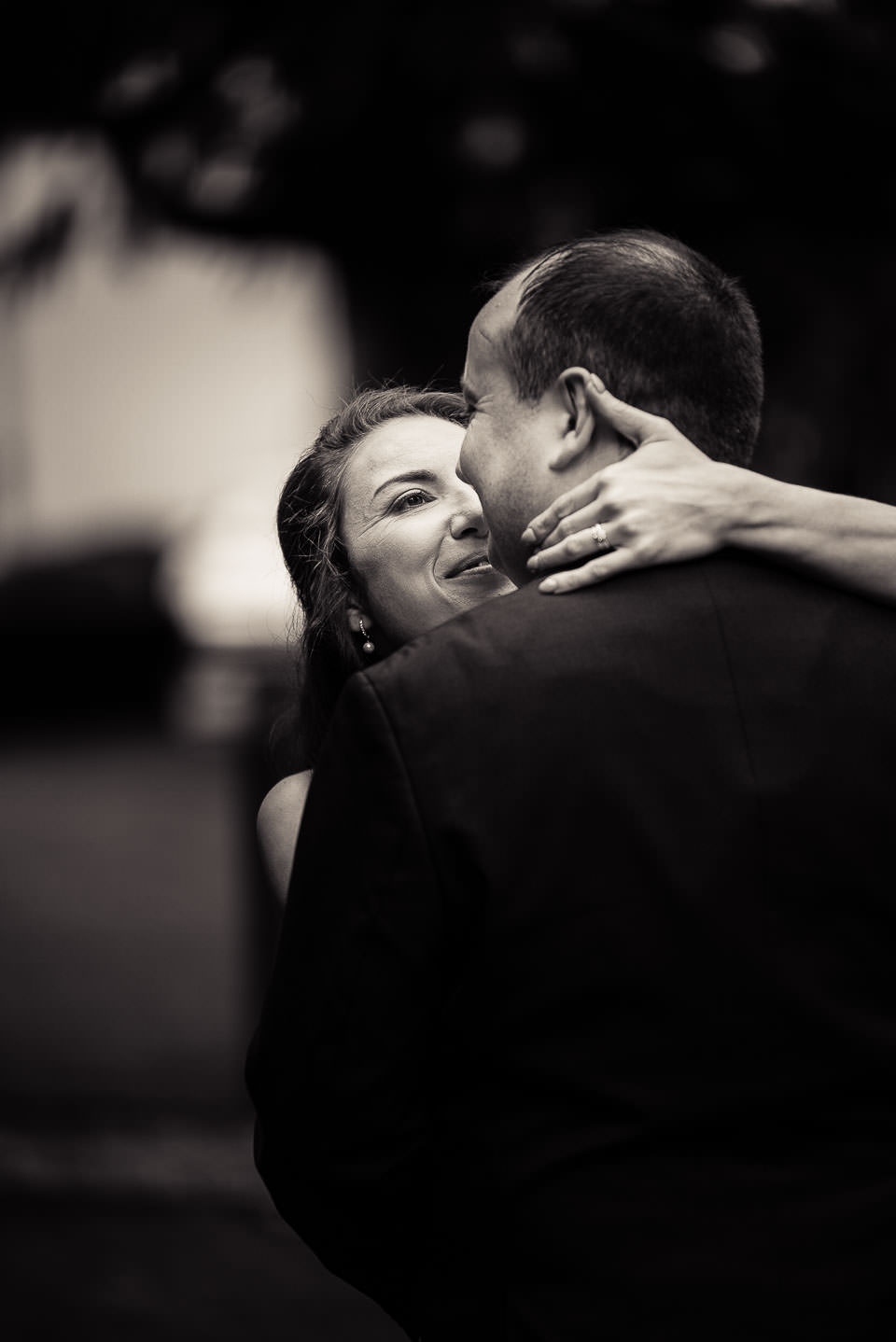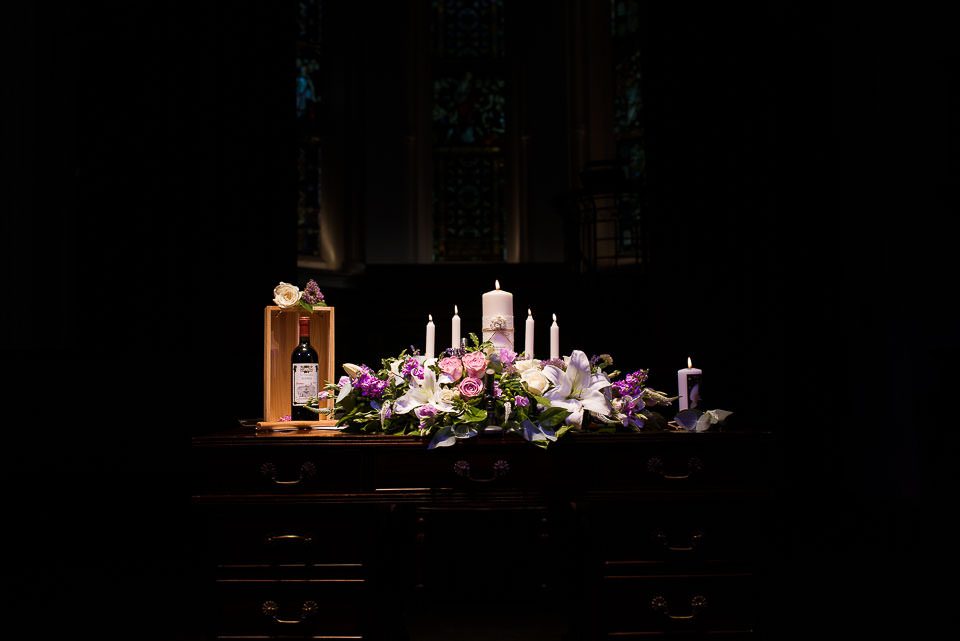 Reception in Rochestown Park Hotel, Cork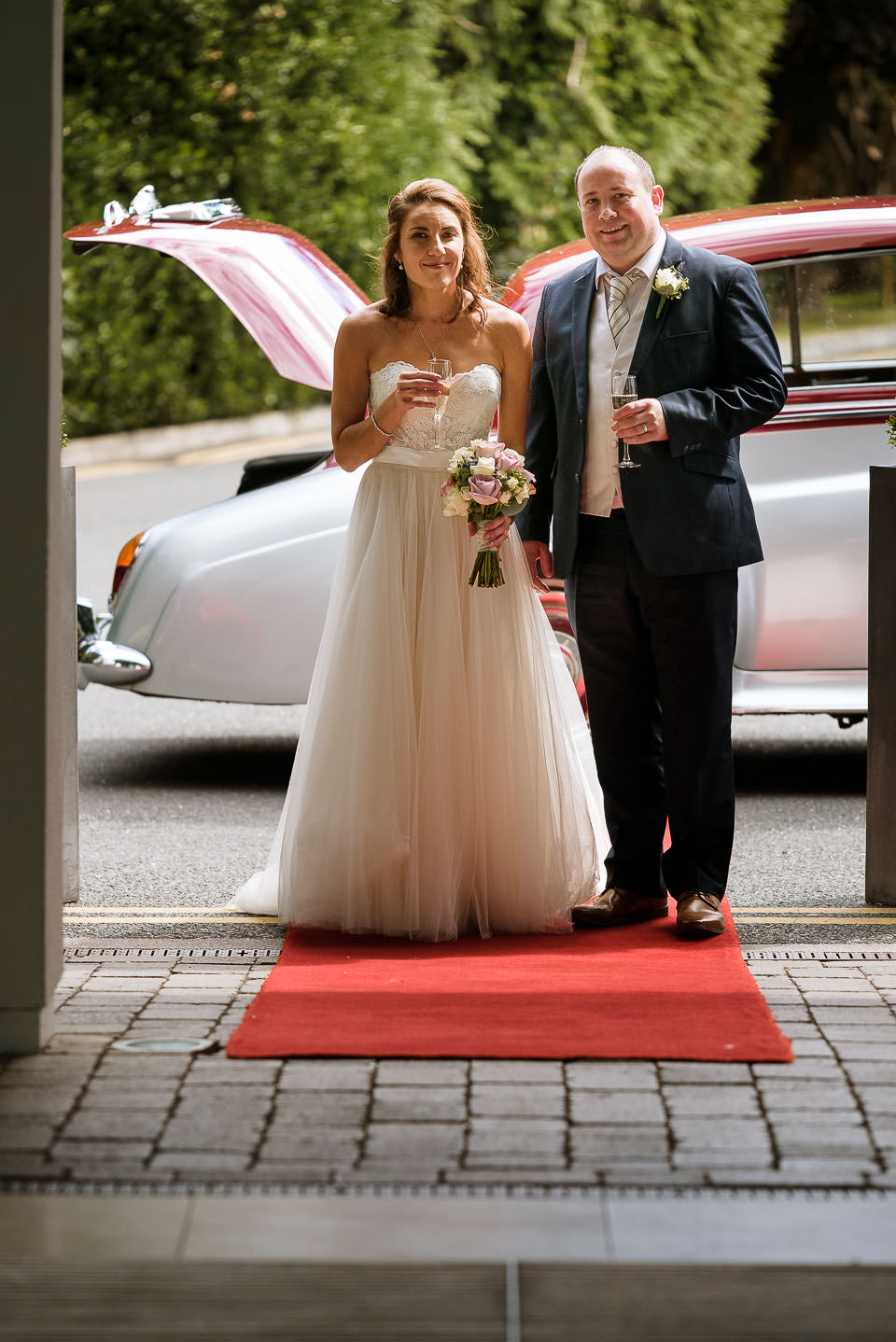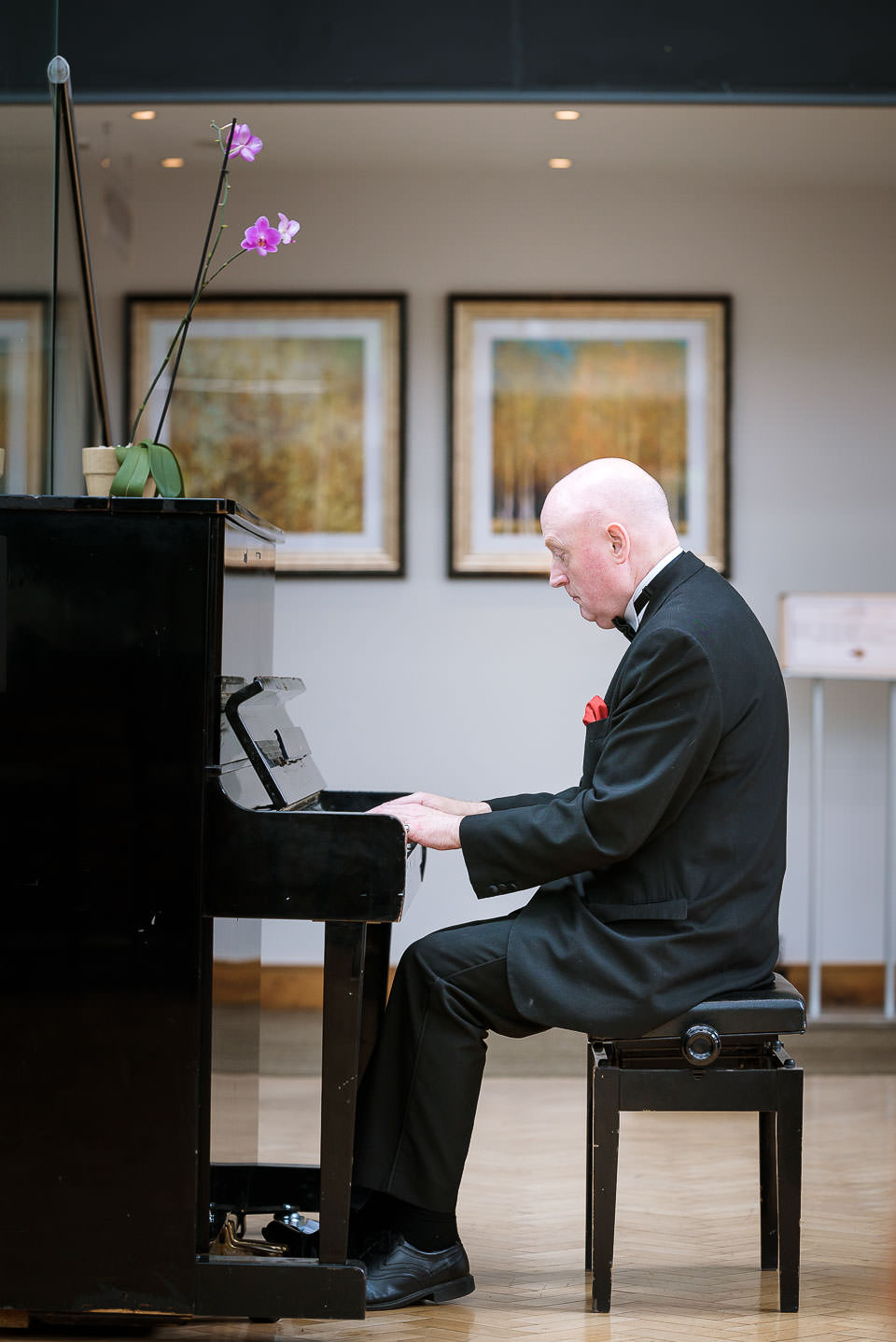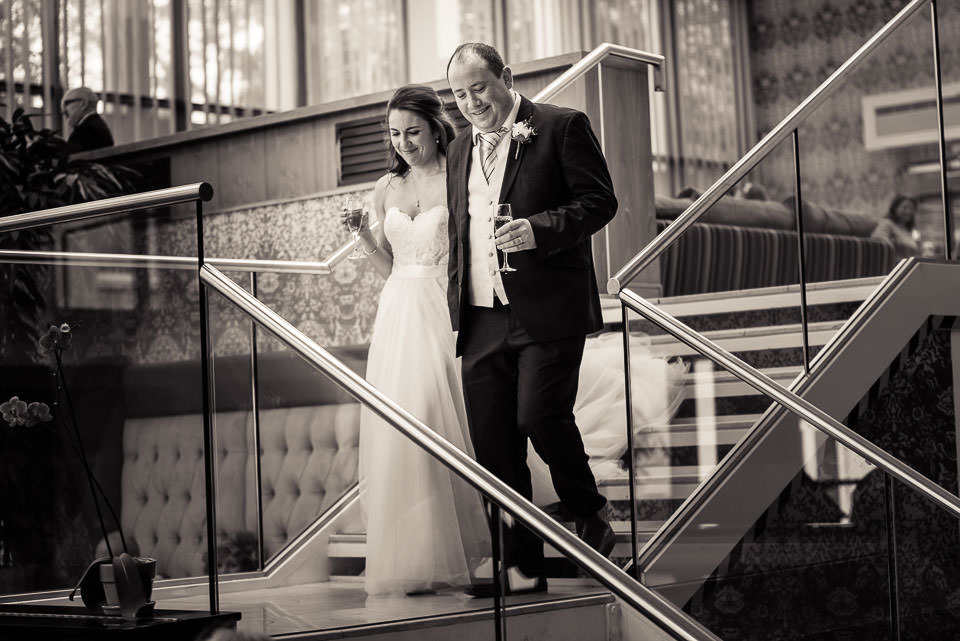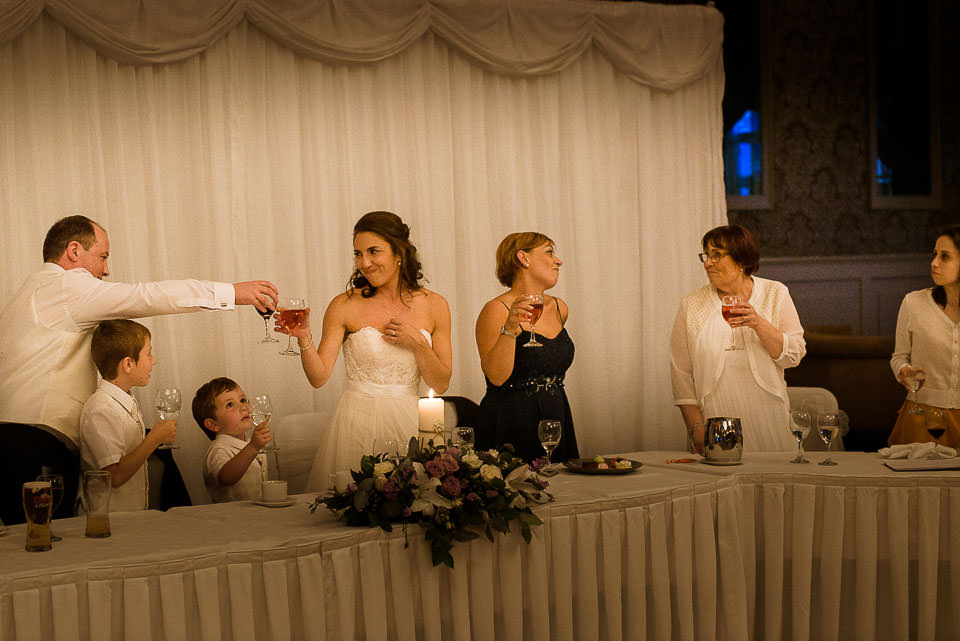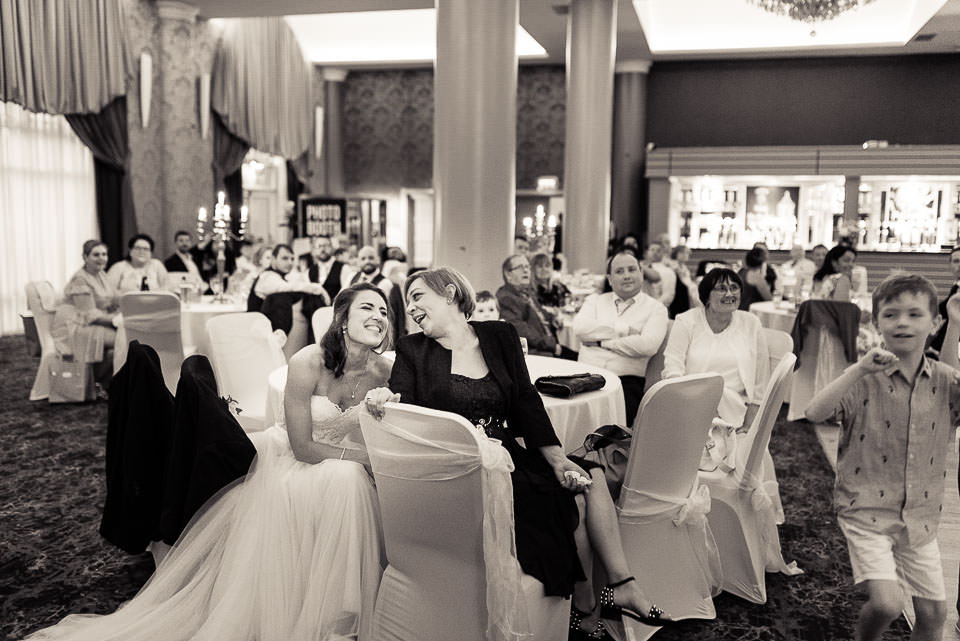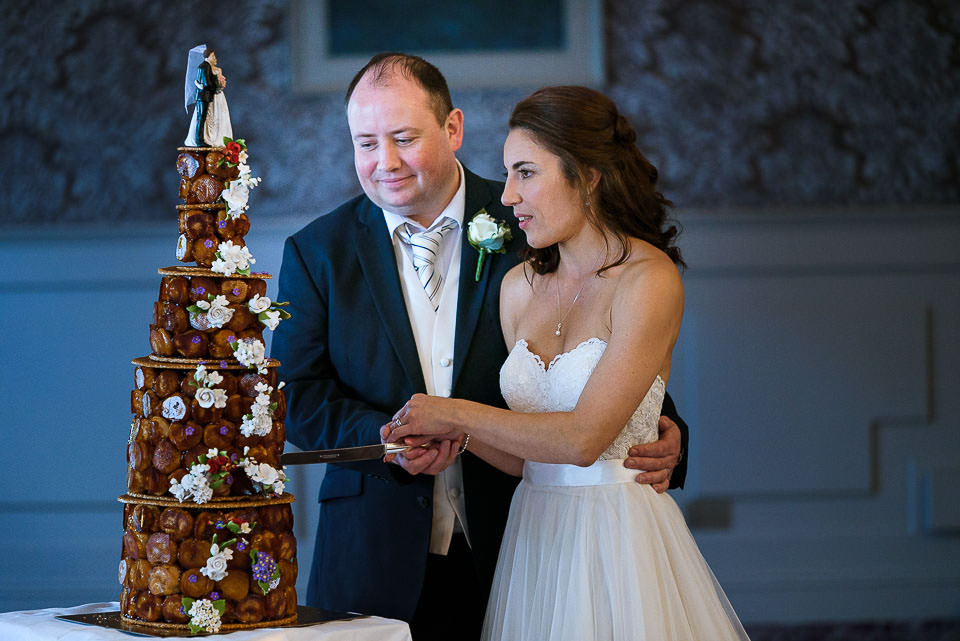 Congratulations to Marianne and Chris!
We received our wedding album today, it's beautiful, I could not have hope for something different, the quality of the picture is just perfect. I can not recommend Pawel enough, his professionalism and work are second to none, got so many compliments on my wedding pictures, thanks again Pawel for making those memories with your pictures 😊
CORK WEDDING PHOTOGRAPHER
'I do' photography - The best wedding photography - for you
Click below for more stories of love and affection and for the special wedding day photos:
Click below for some engagement and pre-wedding photos to see the unique intensity of feelings:
Summary
Article Name
Rochestown Park Hotel Wedding
Author