Park Hotel Wedding, Dungarvan, Co. Waterford
Laura and Darryl tied the knot together in June of 2019. It was a beautiful wedding at Park Hotel in Dungarvan. The actual ceremony took place in St. Mary's Church, but a lot of the wedding day itself, like for example the first dance, the dinner and cake cutting, and the cocktails all took place at the hotel.
Their ceremony was elegant, and it was undeniably beautiful. The thing about a Dungarvan weddings is that you can enjoy a beautiful location without having to worry about whether or not you're making the right choice. There was magic in the air as these two came together in love and holy matrimony and it was easy to see that they had pledged their souls to each other for eternity.
But the magic didn't stop there, in fact it kept on going. The two went for some "couple photos" on Helvick Head, a beautiful locale that served as a wonderful backdrop to get some incredible shots. It was easy to see that this was definitely the place to be when you were looking for somewhere to immortalize a special day for two people. I was thrilled with the level of detail and beauty that could be committed to film.
Above all else, I really enjoyed my time being the wedding photographer for these two. It was a simple and beautiful ceremony that inspired joy and love from everyone who attended - it was impossible to be there and not feel the connection between Laura and Darryl.
Thank you both for working with me - I wish you all the best for a happy future!
---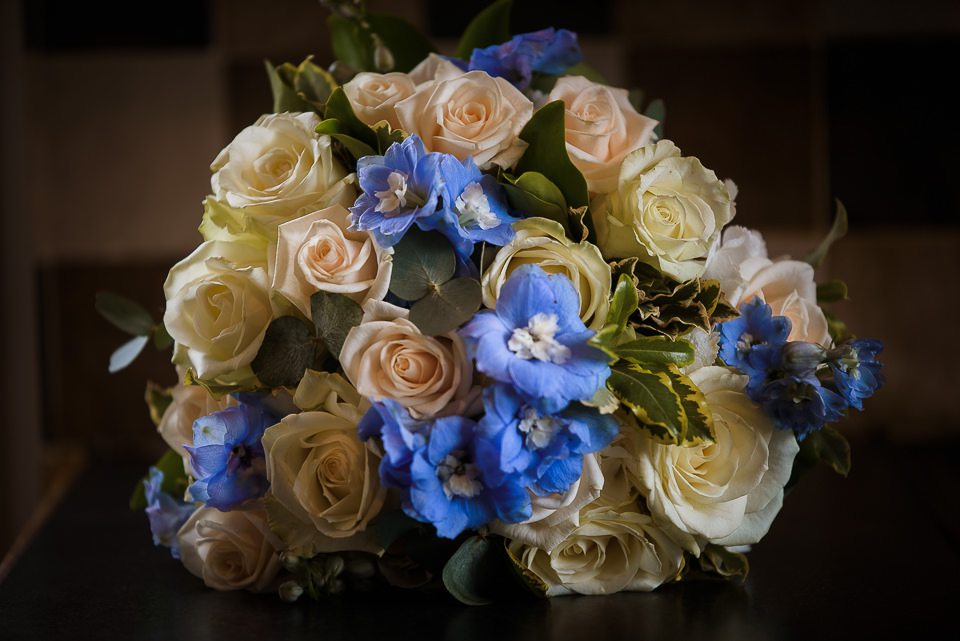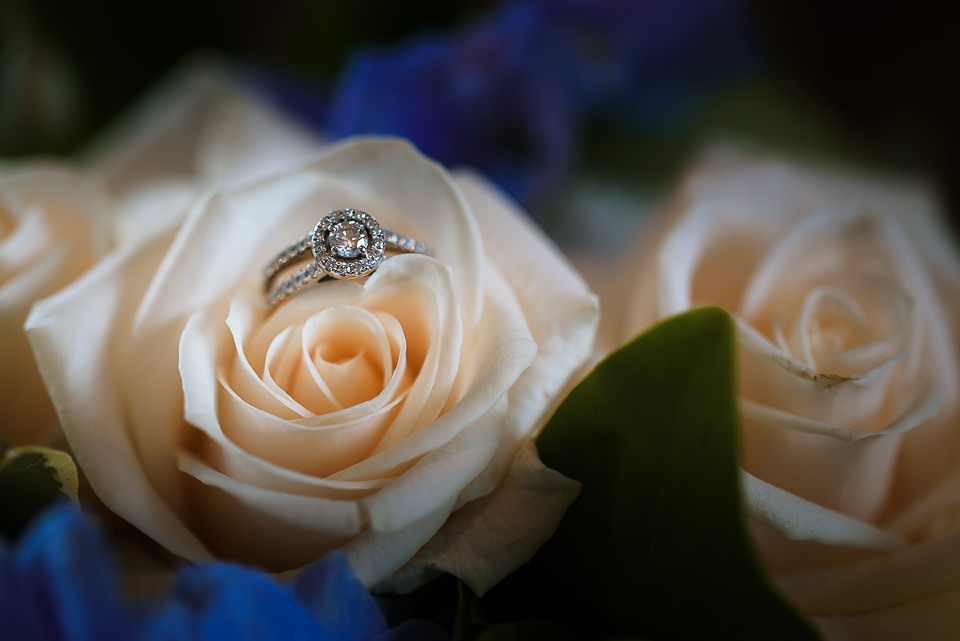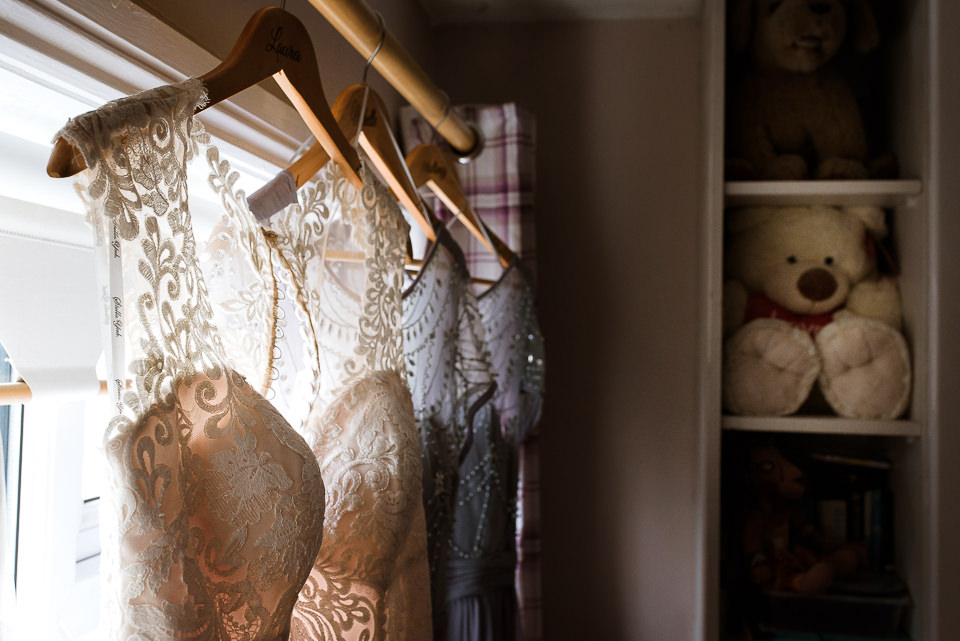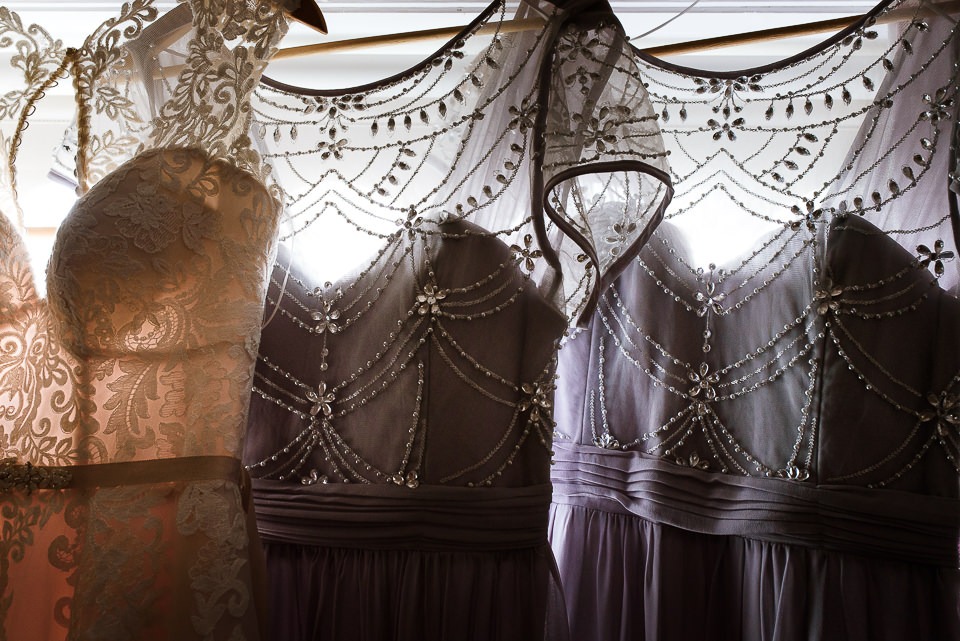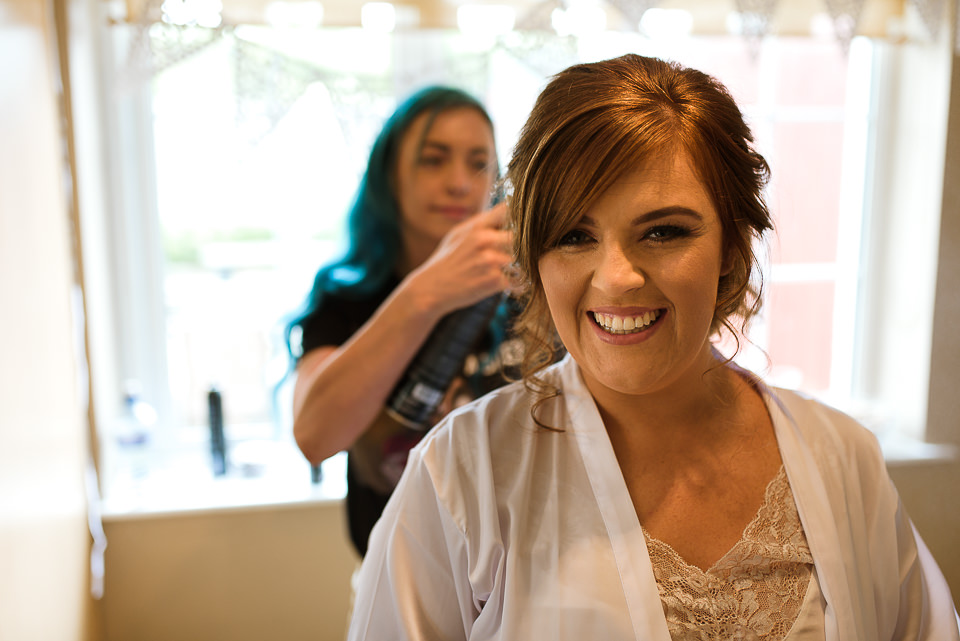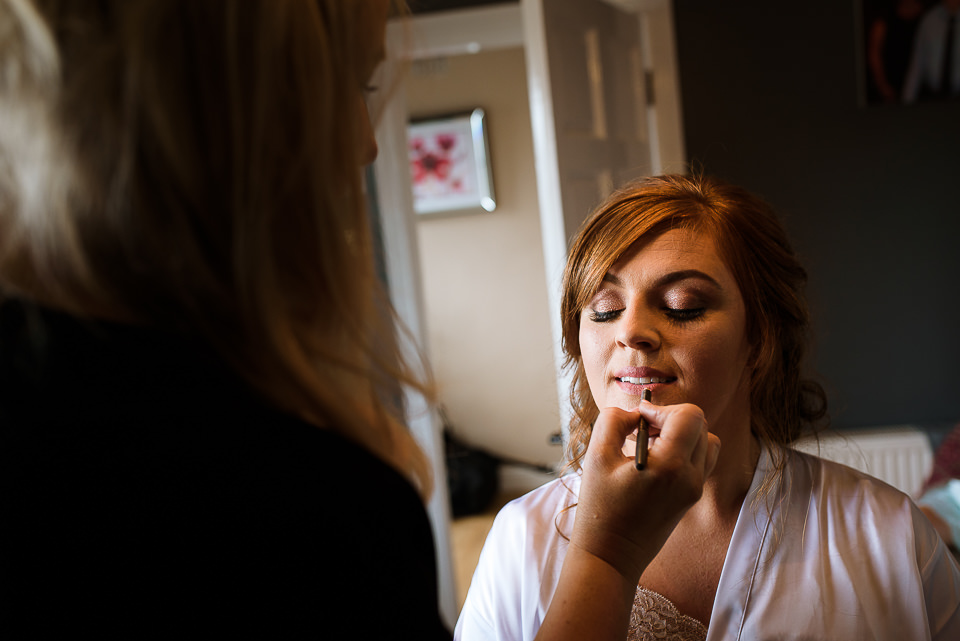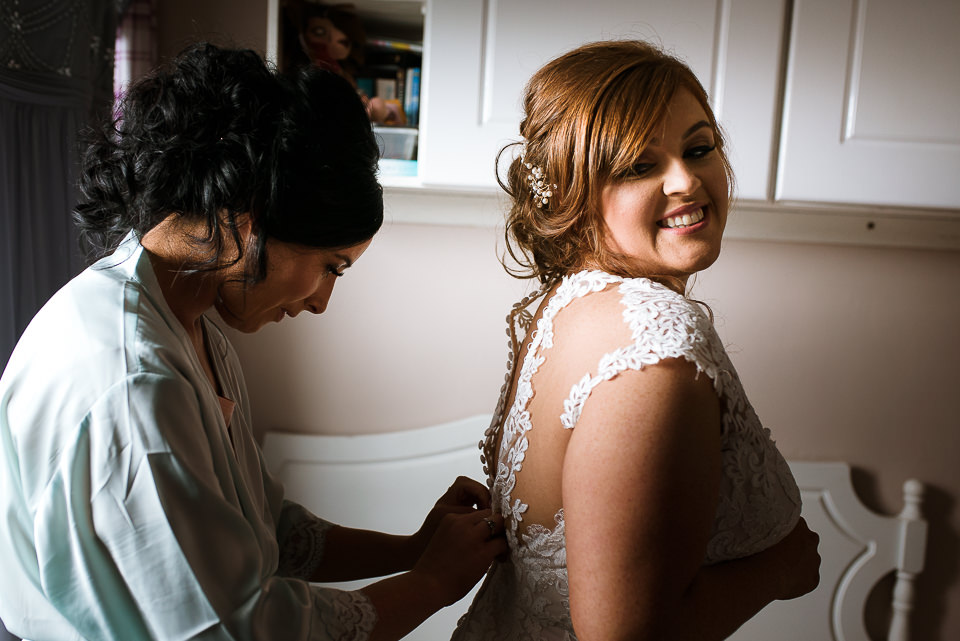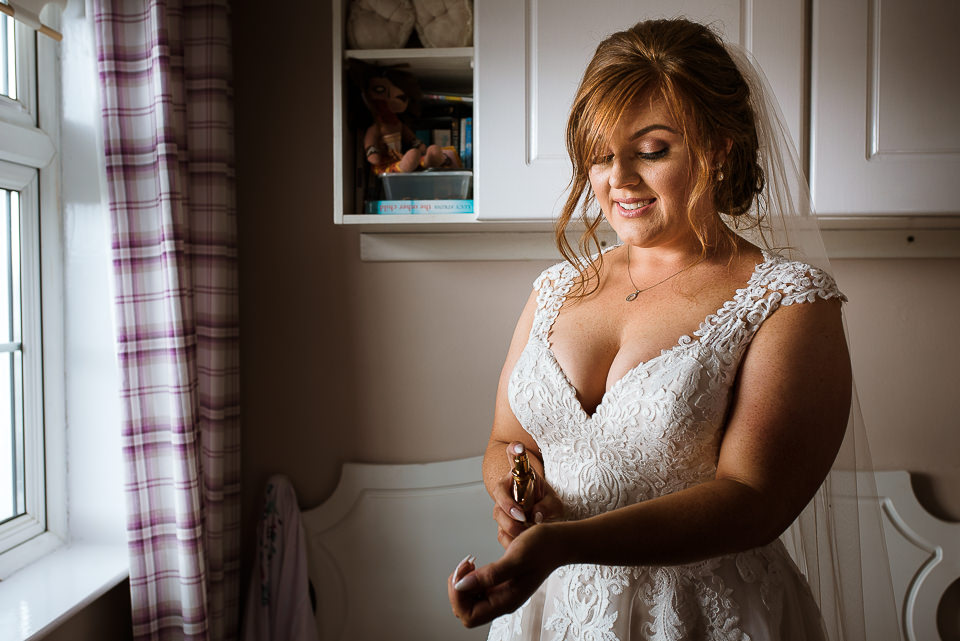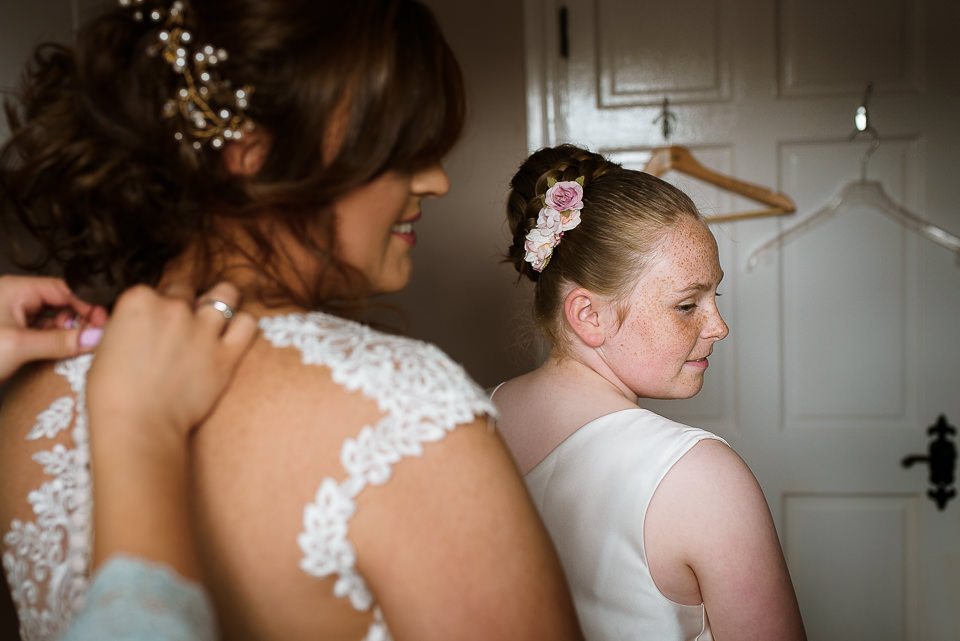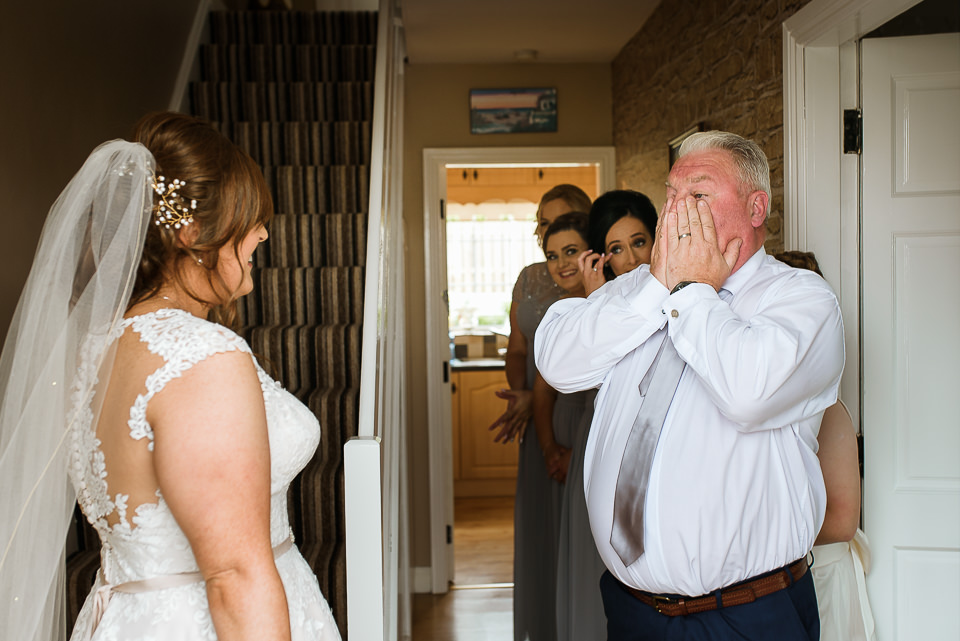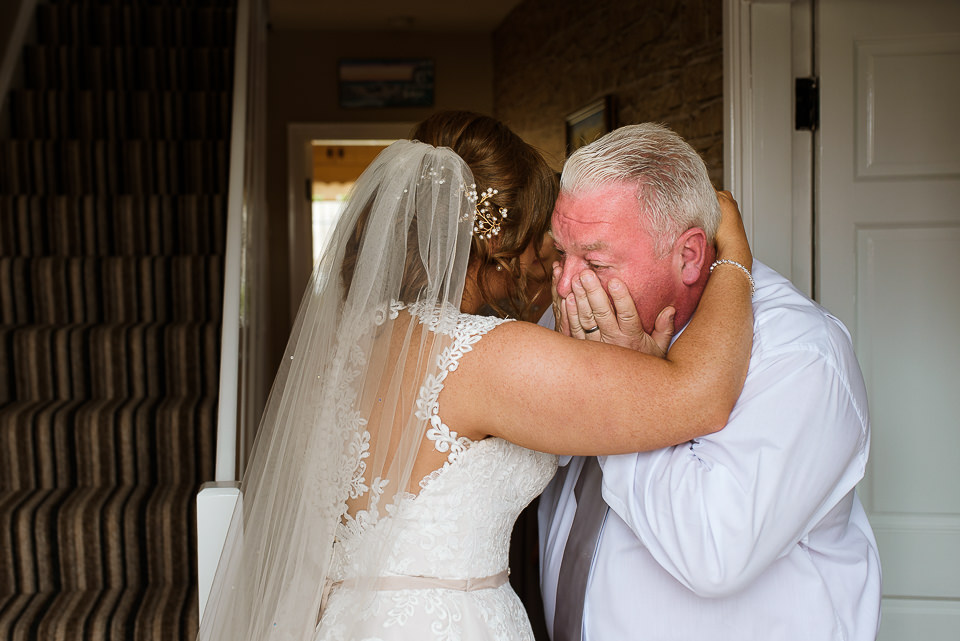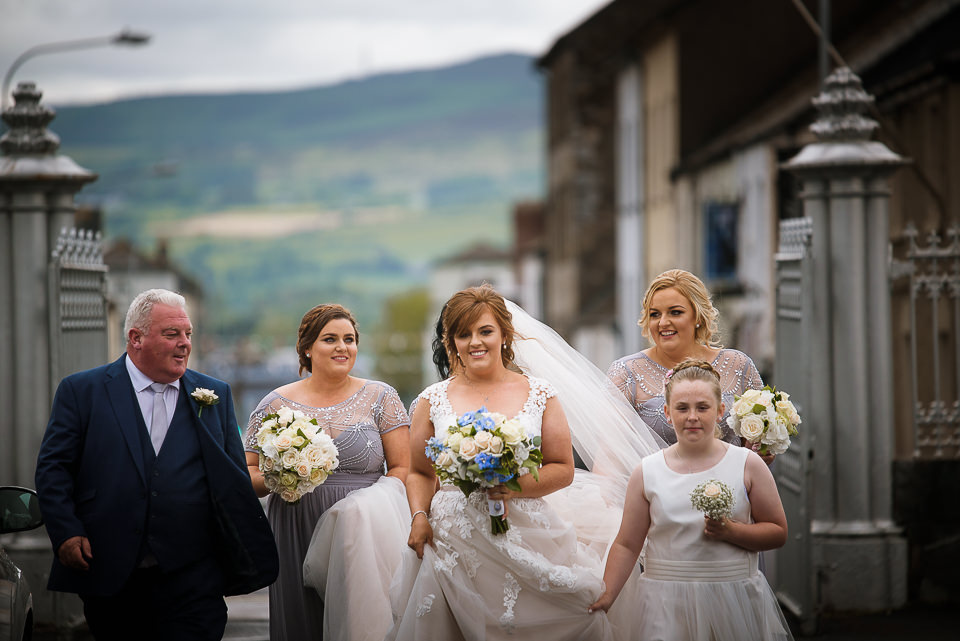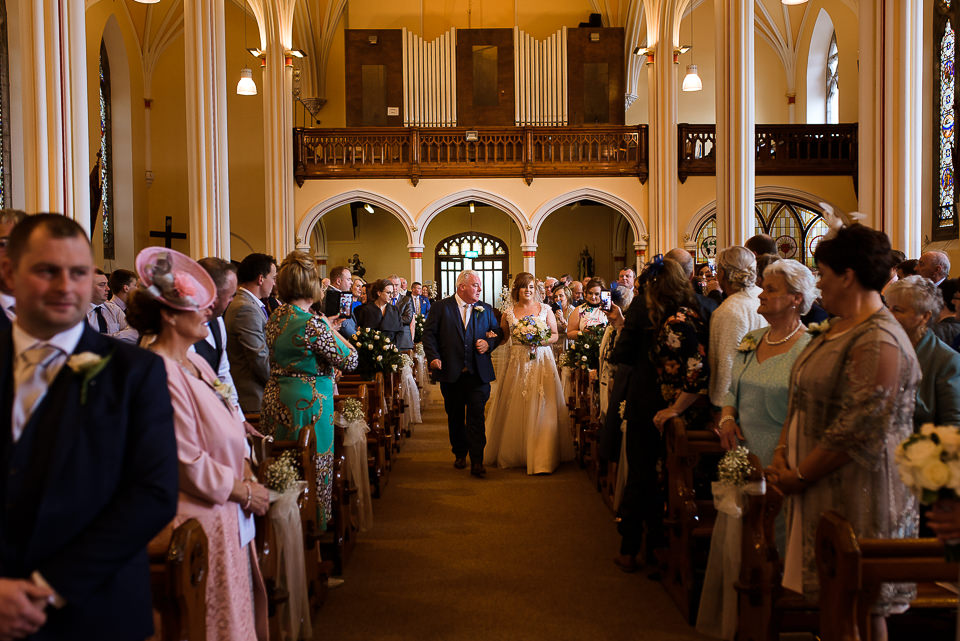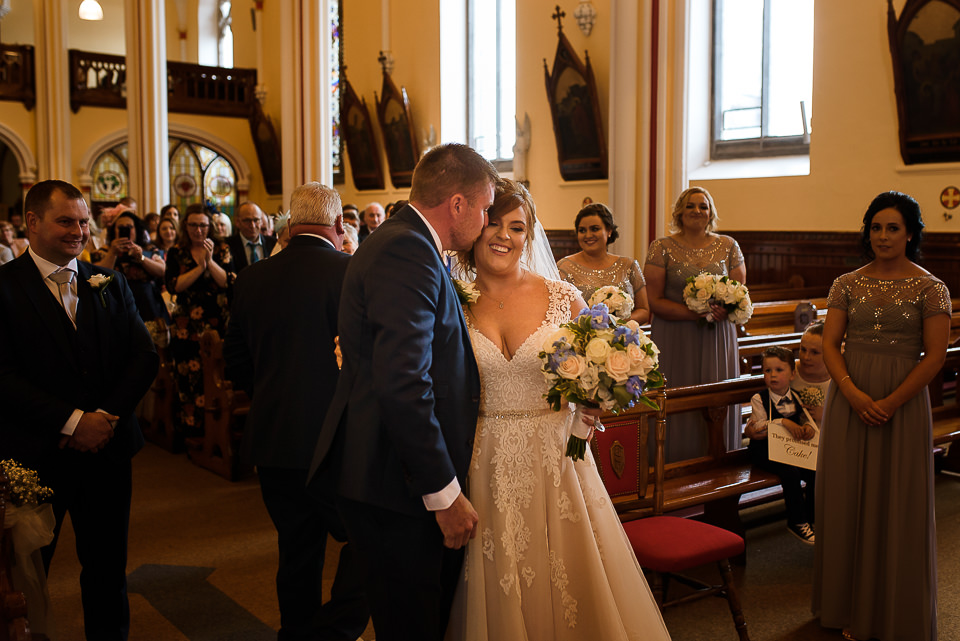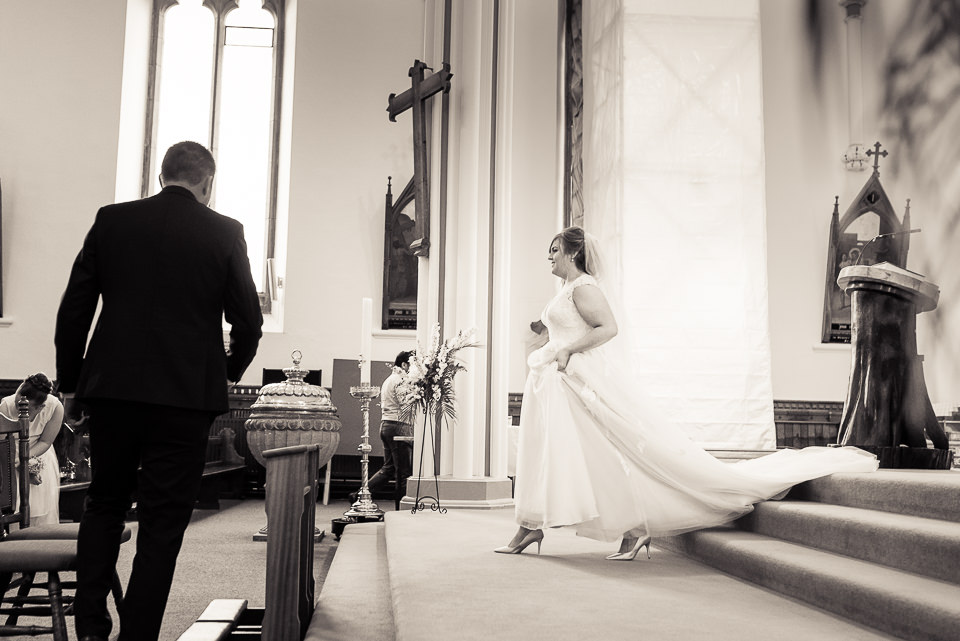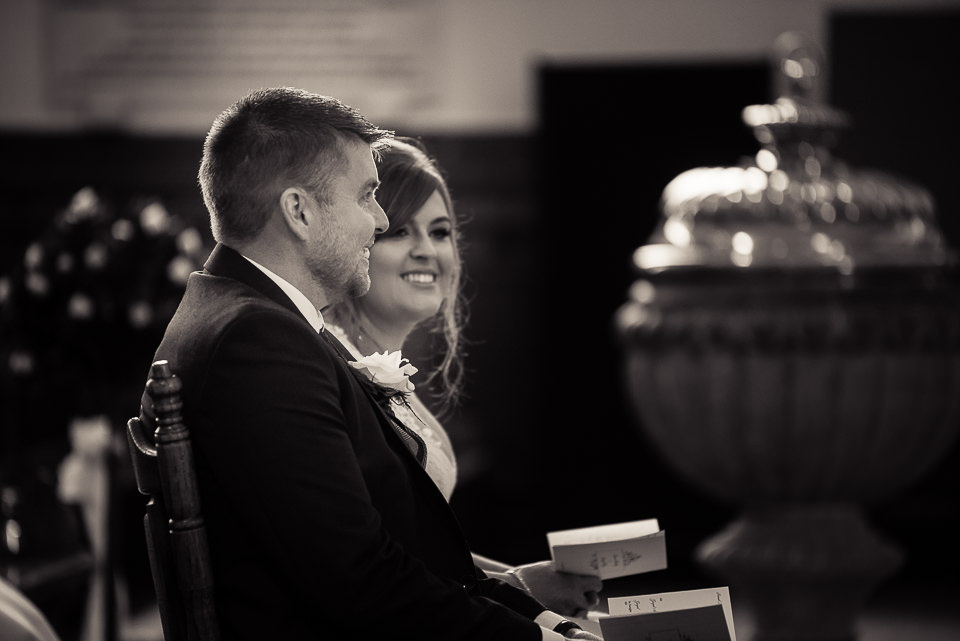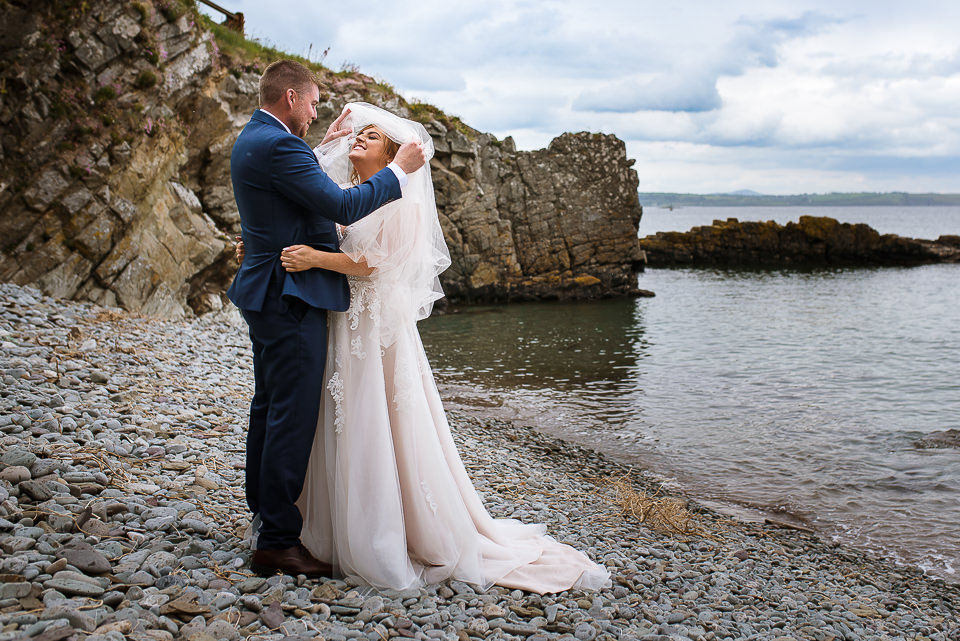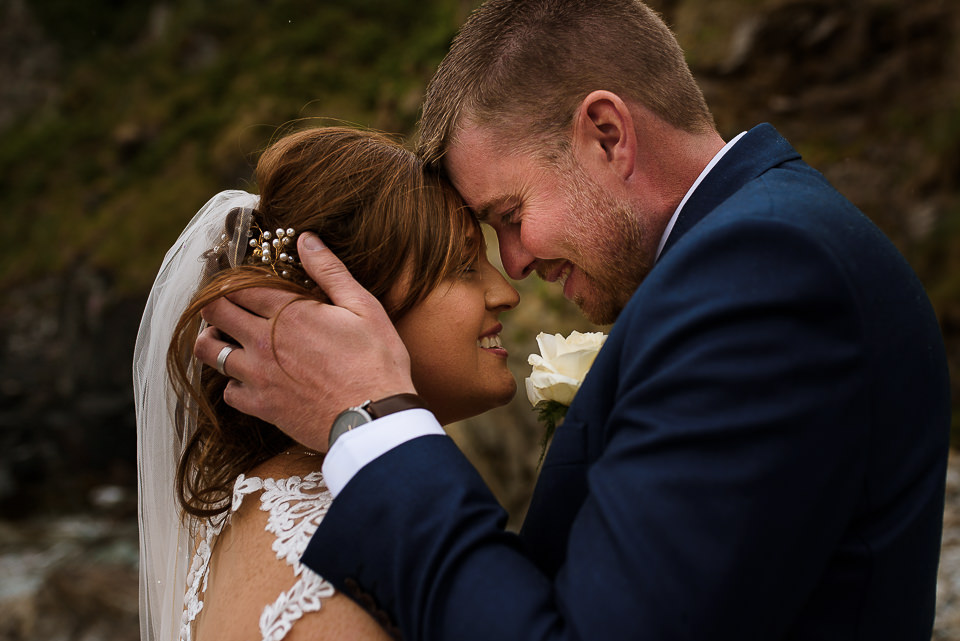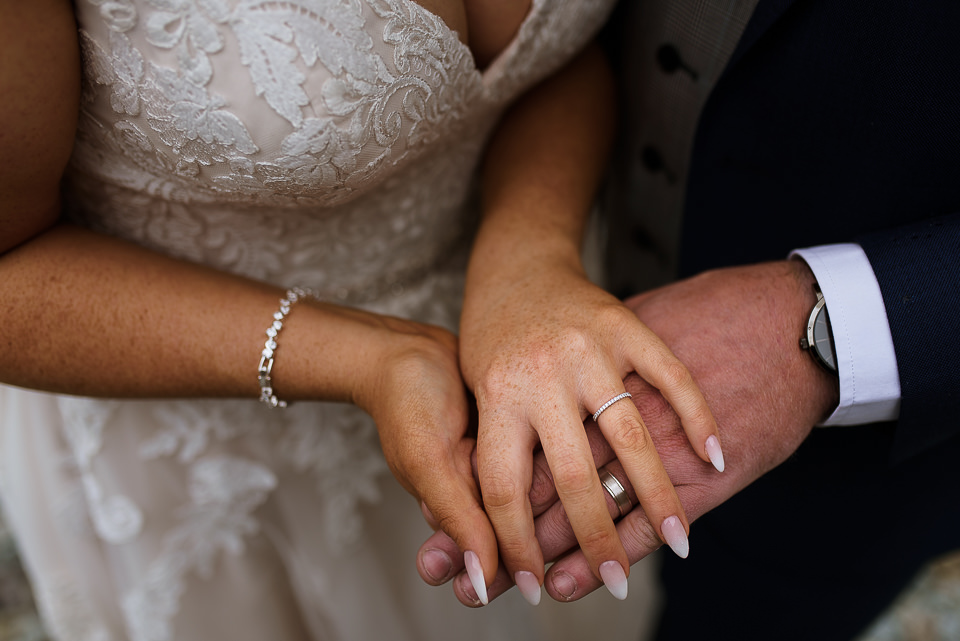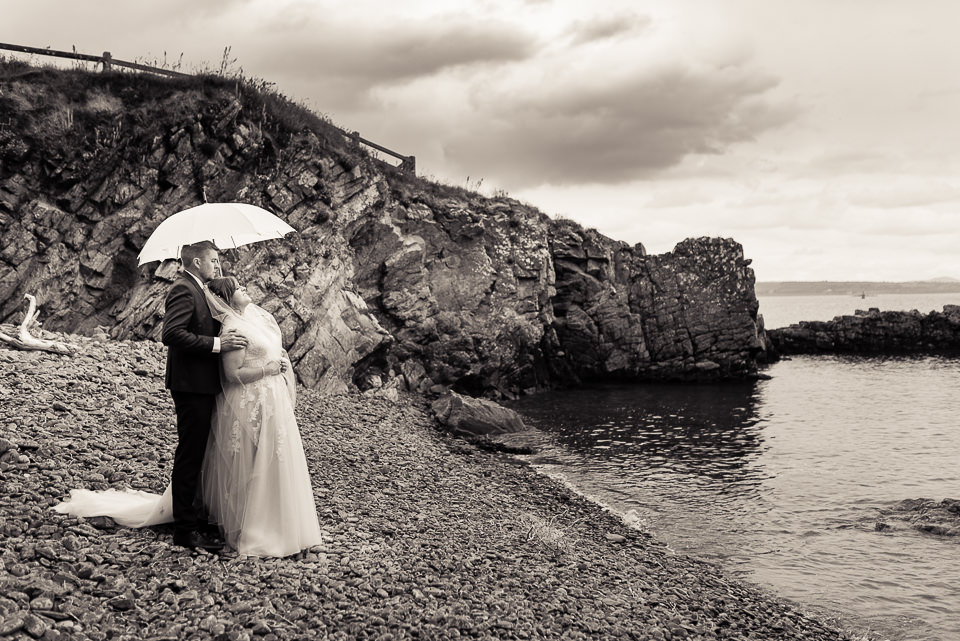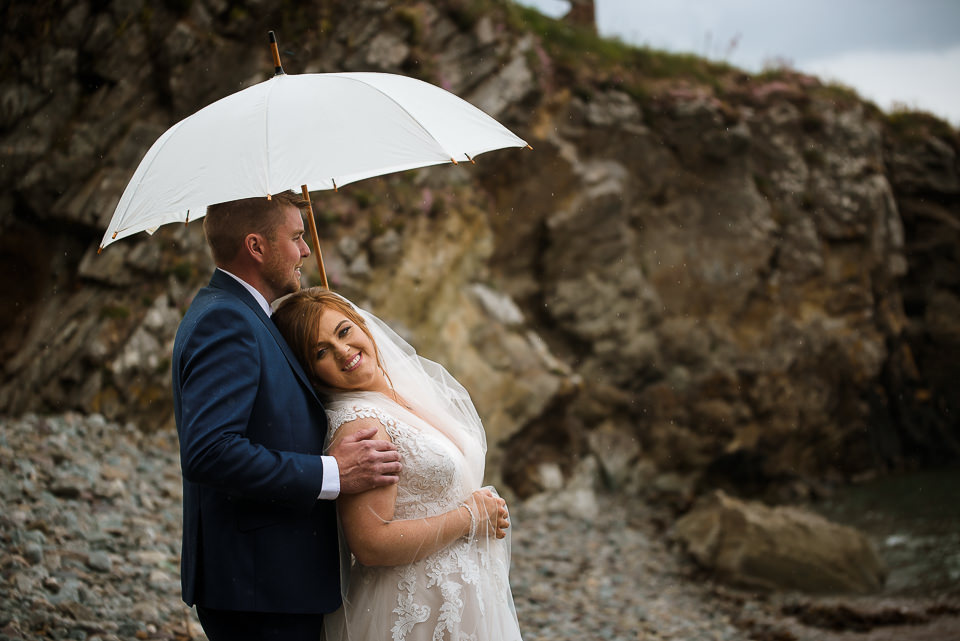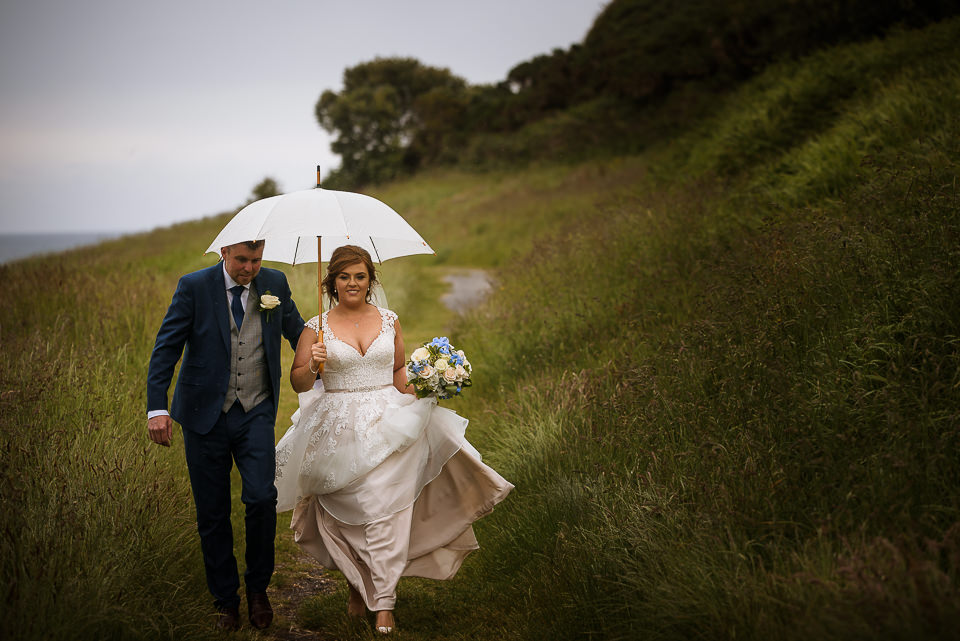 Park Hotel, Dungarvan, Co Waterford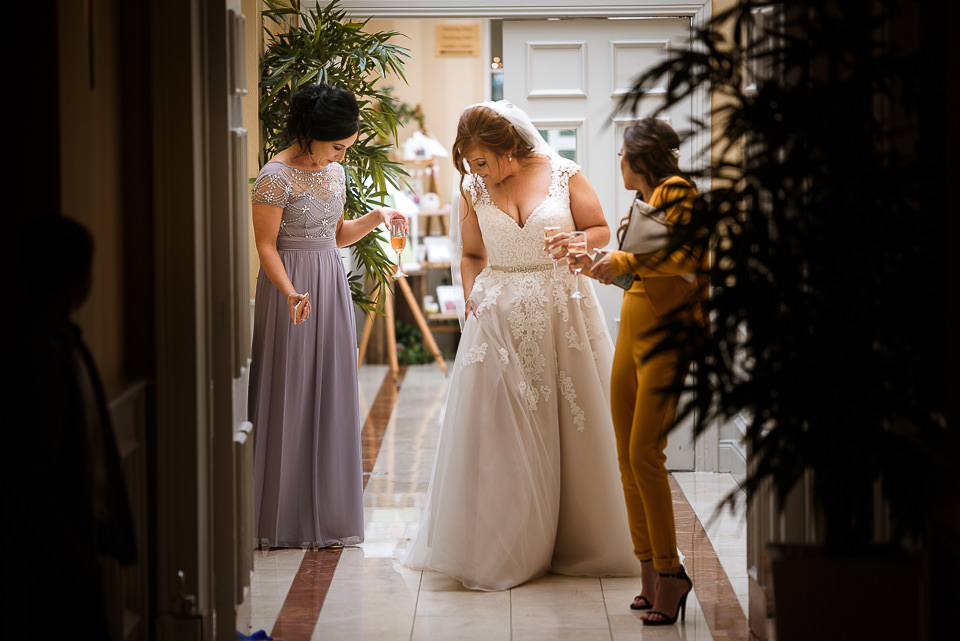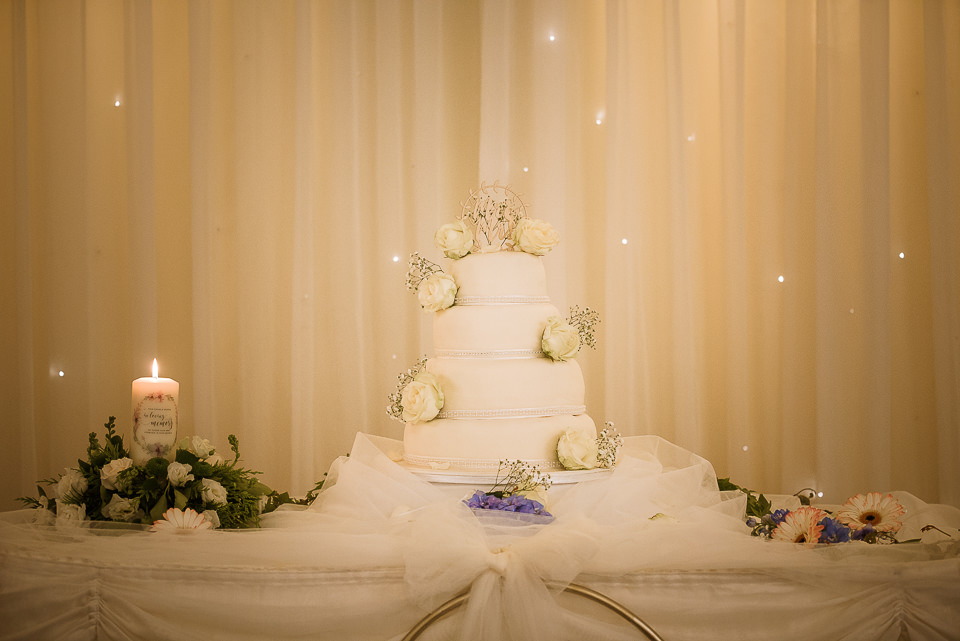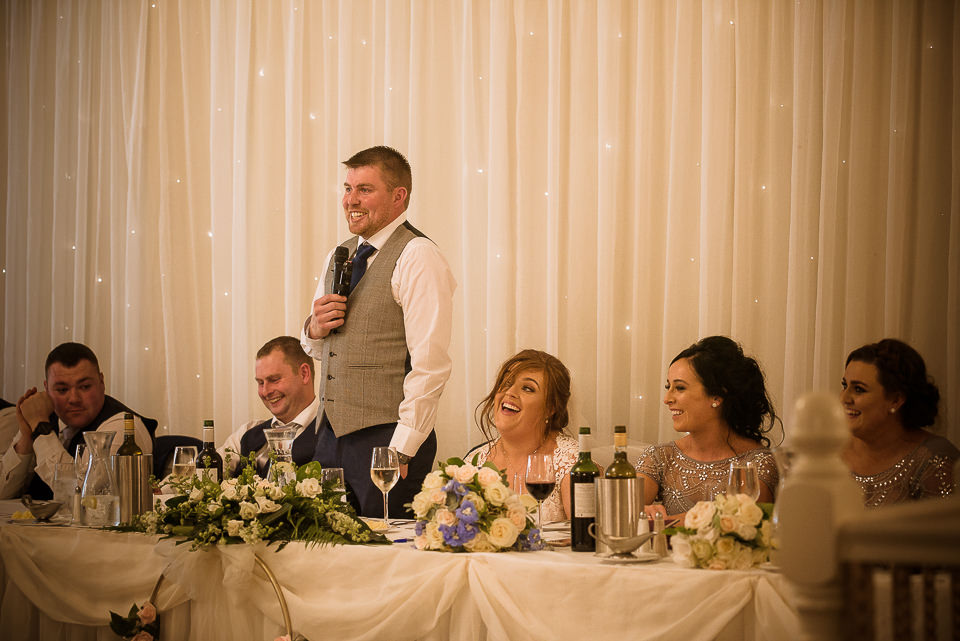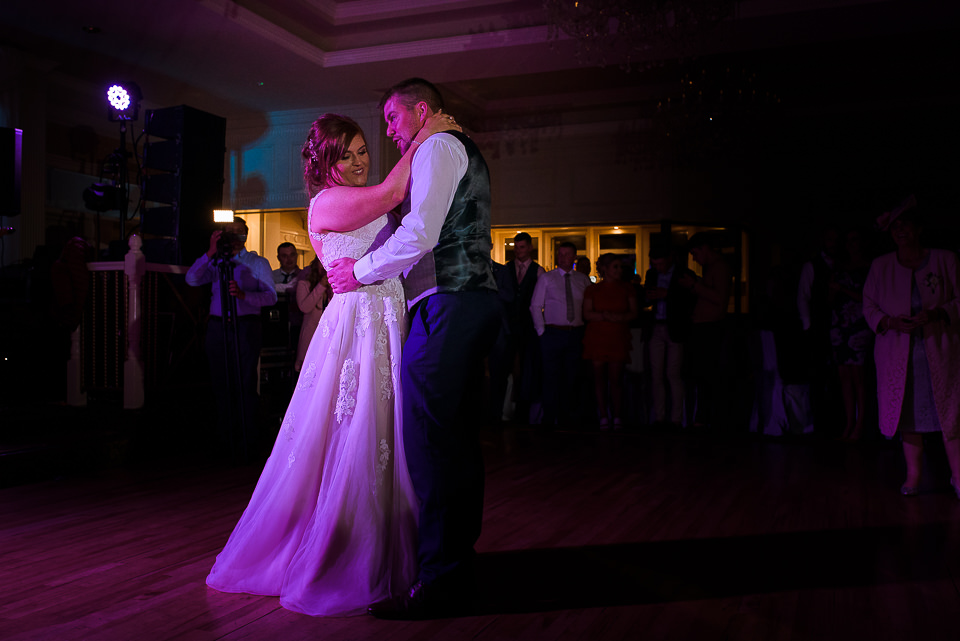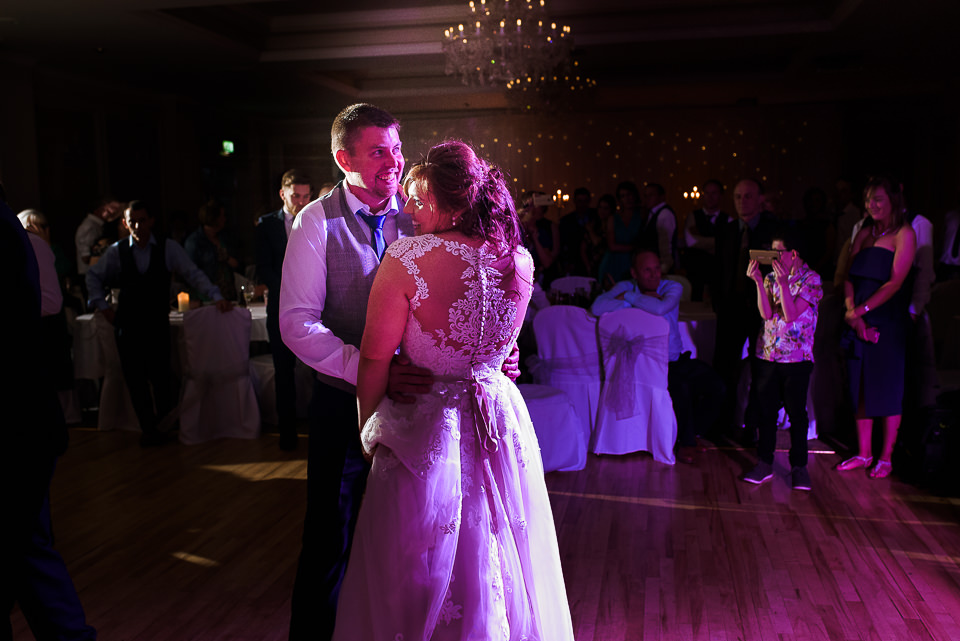 Congratulations to Laura and Darryl!
We got married on the 14th of June and Pawel was our photographer. From day one Pawel was amazing to deal with from his approachable attitude to his eye for detail. Pawel was exceptional when it came to contacting him about our wedding and he never failed to reply and give his professional advice! Pawel took some action shoots on the day which was exactly what we wanted. It's lovely to look back and see our friends and family enjoy our day as much as us! We can honestly say our photos are amazing and we couldn't of wished for better! Thank you so much
WEDDINGS - PORTRAITS - LIFESTYLE
Pawel Lorenc - 'I do' photography
Photos by Pawel Lorenc, 'I do' photography
Wedding Photography Waterford
Click below for more stories of love and affection and for the special wedding day photos:
Click below for some engagement and pre-wedding photos to see the unique intensity of feelings: