What is Boudoir Photography?
---
Boudoir photography is a style of photography that aims to show sensual look of a woman. It usually takes place within an intimate setting, allowing for photographs that are both sexy and classy.
A photographer who specialises in this style will be able to capture the natural beauty of the feminine form. This allows any wife, bride-to-be or long-term partner to produce beautiful and sexy photos that will instil confidence and self-esteem every time they look at them.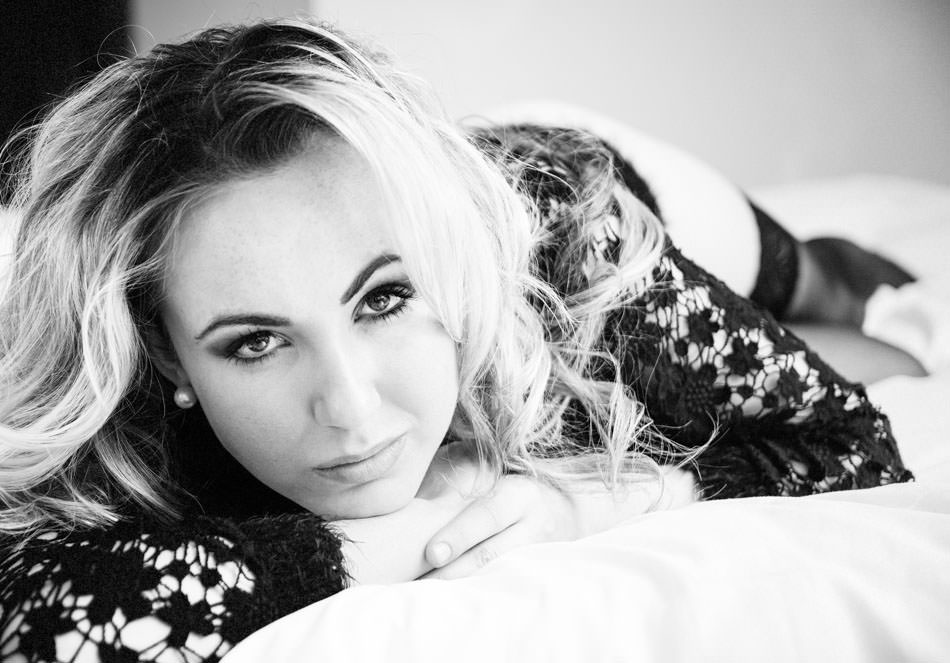 Why should you take Boudoir Photos?
---
Boudoir photography allows any wife or bride-to-be to unleash their inner model while providing a perfect present for a husband or that special someone in their life. It is exceptional gift for Valentine's Day or anniversary.
Like many of us, you no doubt have days where you don't feel your best, but having a set of photographs that show your beauty and radiance will remind you just how beautiful you really are.
Boudoir photography also allows women to record a goal they have achieved in their life. Maybe they have reached a weight-loss goal, or had a new tattoo that they wish to show in the most sensual way possible. Whatever the reason, you can be sure that the finished product will give you and that special someone in your life something exclusive that can be looked back at with pride in years to come.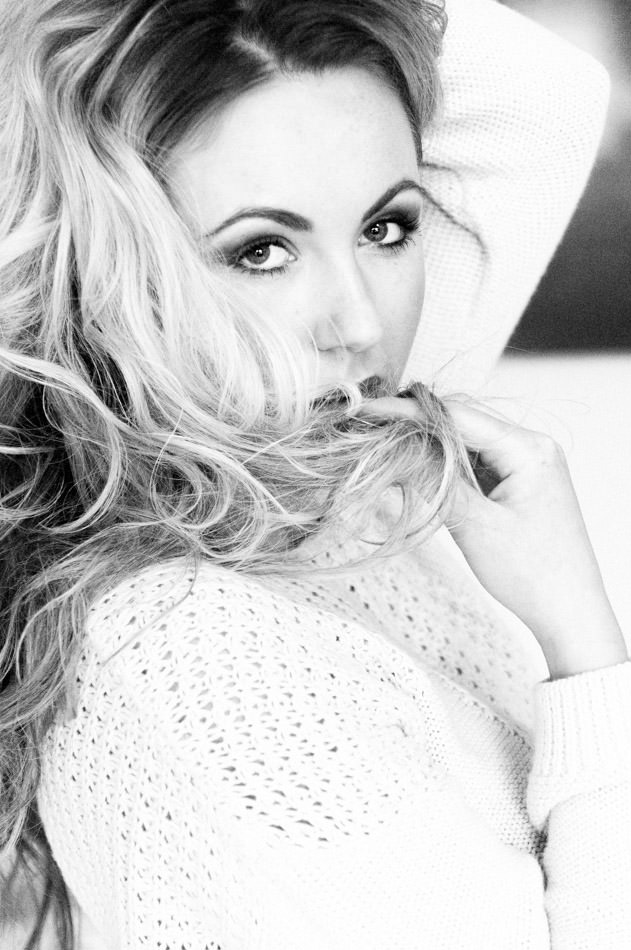 How long does it take?
---
Boudoir photography shoots last approximately two hours, and some may prefer to take a little time to get used to their surroundings if it is their first boudoir photography shoot.
'I do' photography works with wives, brides-to-be and those simply looking to capture their beauty on a regular basis, so you can be confident that the time used will be spent ensuring that you feel empowered and confident during your shoot. Having confidence present in the shoot will really bring out the best in you as well as highlighting your inner-beauty.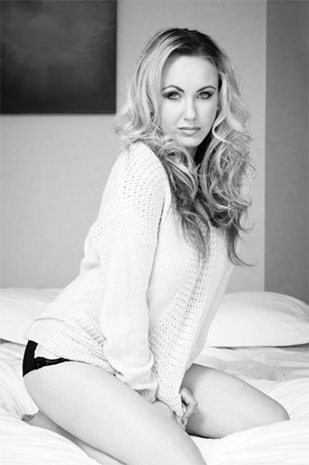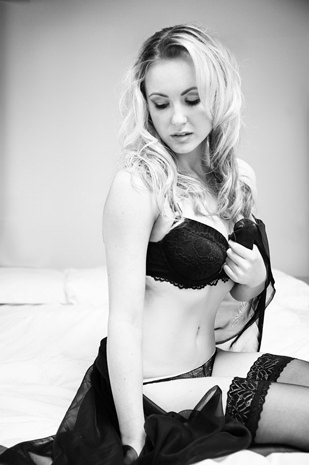 How to prepare for a Boudoir Photo Shoot?
---
There's no right or wrong way to look when engaging in boudoir photography. Those new to this particular style of photography may want to look their very best, but are unsure of what steps to take. Many women will exfoliate and moisturise the night before to ensure their skin is in the best condition possible. Many will also moisturise their body and their face on the morning of the shoot.
There are those who also like to visit a beauty studio beforehand to have their hair up-styled and their makeup applied so that they can be confident that the photos produced will show them at their most beautiful.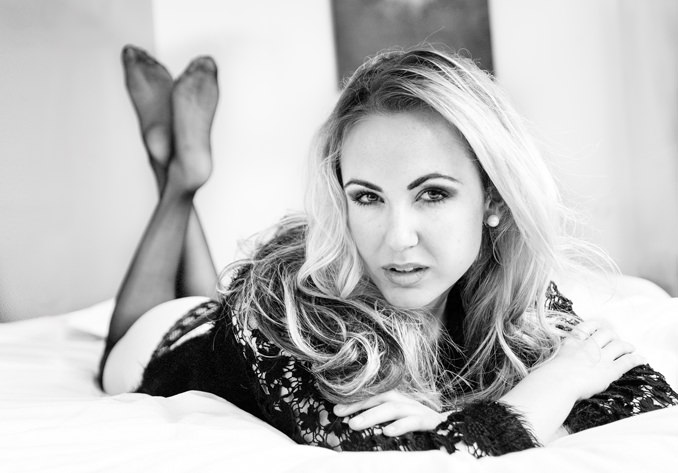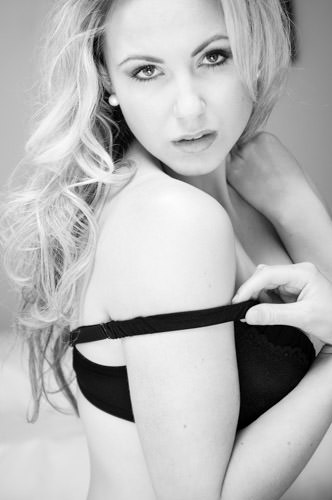 What happens on the day of the shoot?
---
The boudoir photography shoot will take place within a private and comfortable setting such as your home or a hotel room booked by yourself. On the day of the shoot, you should ensure that you leave early so you are able to meet the appointment with time to spare. This will guarantee that there is no panic before the shoot, thus making the shoot much more relaxed.
It can also be a good idea to wear loose clothing, as this will make certain that no marks are able to get on to the skin.
Where can I find a photographer that deals with Boudoir Photography?
---
Many photographers have adopted the style of boudoir photography, but those women looking for a present for husband within Cork and Waterford can enlist the services of 'I do' photography.
As well as being a respected wedding photography company in Cork and Waterford, it also offers a professional boudoir photography service that will give couples a beautiful keepsake, or for married couples who wish to revamp their private life.
Every woman looks at a magazine and sees what they want to be, but could never imagine themselves being that person. Every woman looks in the mirror and sees their flaws before their beauty.

I was one of them until a photographer approached me and told me that I could be that woman. At first I took it as a compliment but then I was actually asked to do it. At the beginning I was excited, however when the day approached my nerves could not have been any more powerful than what I imagined.

Pawel was so professional and he spoke to me at first and explained everything to me, he reassured me and made me feel very comfortable. I have done many shoots with many different photographers and Pawel was definitely one of the best. He is very professional and gives great guidance, he is patient and is open to your ideas and what you want to do.

I cannot recommend him enough to people. He does all types of photography and I am a very happy with the work I have done with him.

Chloe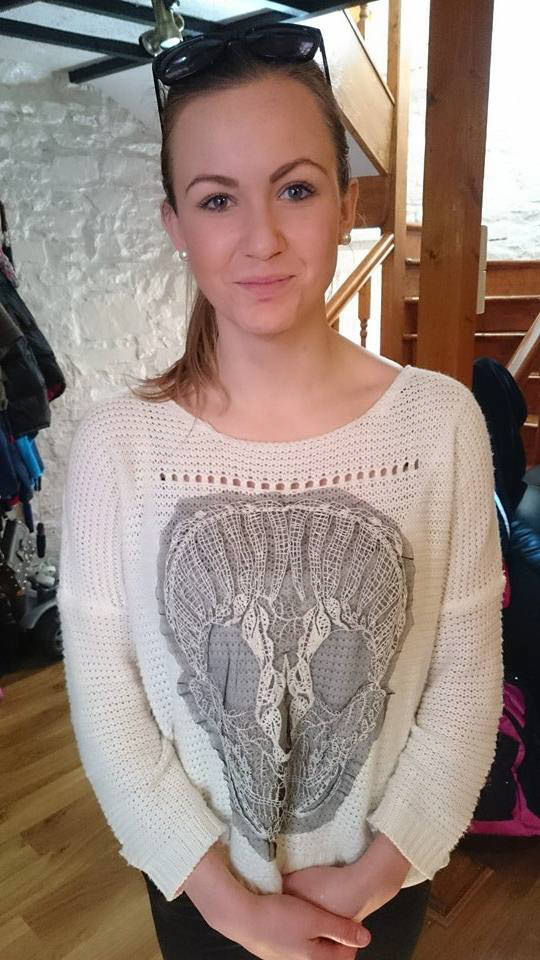 WEDDINGS – PORTRAITS – LIFESTYLE
Pawel Lorenc – 'I do' photography
Photos by Pawel Lorenc, 'I do' photography
Wedding Photography Waterford
Click below for more stories and wedding photos:
Click below for some engagement and pre-wedding photos:
Summary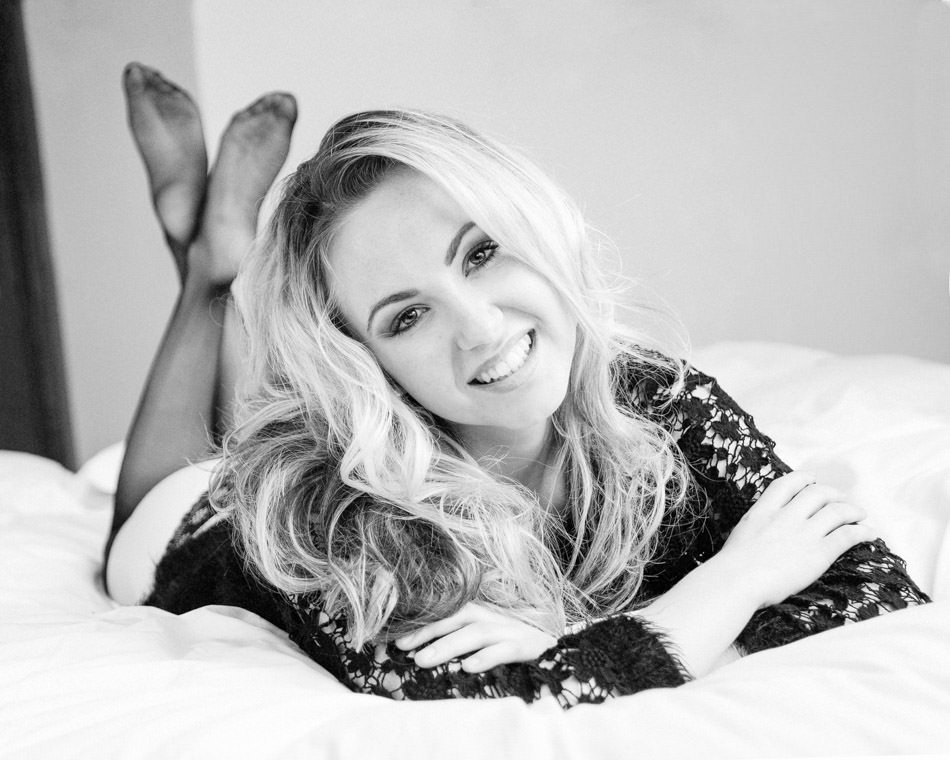 Article Name
How to boost your confidence with the Boudoir Photography
Description
Boudoir photography is a style of photography that aims to show sensual look of a woman. It usually takes place within an intimate setting, allowing for photographs that are both sexy and classy.
Author