A wedding day is a joyous occasion. It is even more poignant when you have watched this young couple grow and evolve to reach the point they come together in holy matrimony.
Chris and Chloe are two people I previously worked with on an engagement session, and so to see the fruits of their time together was a deeply fulfilling experience. As their Wedding photographer, I was not there to see the official ceremony. They had wed already in England, but had come to Ireland to celebrate with their family. So while there was no ring to put onto a finger, the happy couple did walk down the aisle together to share their joy with the world.
The event itself took place in a grand and traditional farmhouse. As a wedding photographer in the Lismore area, I get the chance to shoot in many locales like this one. Instead of a cake, there were many delicious cheeses. Thanks to the efforts of Barbara Russell Catering, there were many delicious foods, and I was so happy to see them come together and share this blessed time as partners.
As we all gathered together in July, I could not help but feel that we were all sharing in something unique and precious. The joining of two people who clearly loved and cared for each other.
Chloe and Chris - I'm so glad that I was there for you during the time of marriage, and to walk this journey with you from the beginning as a wedding photographer has been my pleasure. I know you'll have many happy years together.
---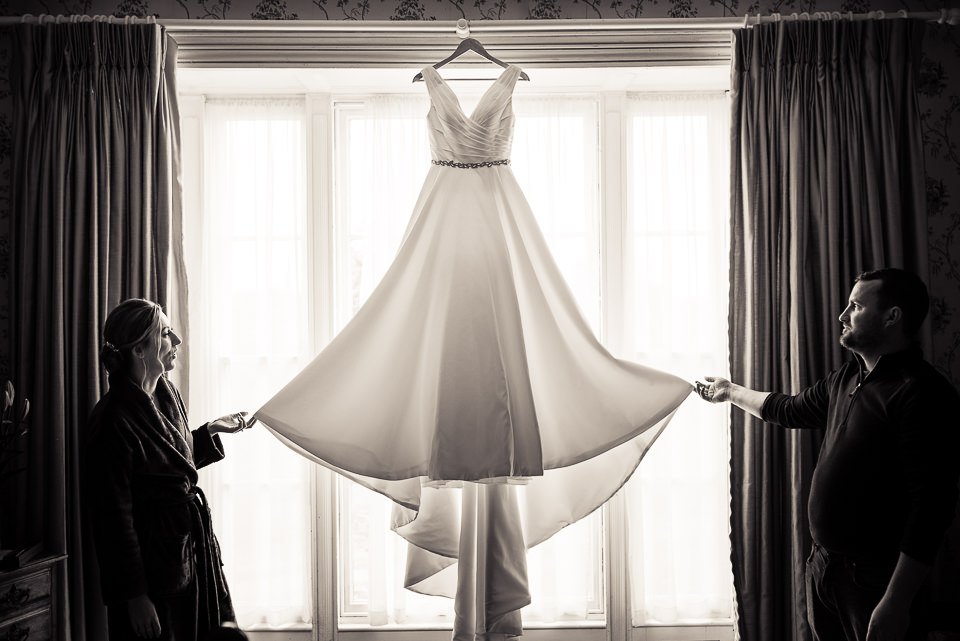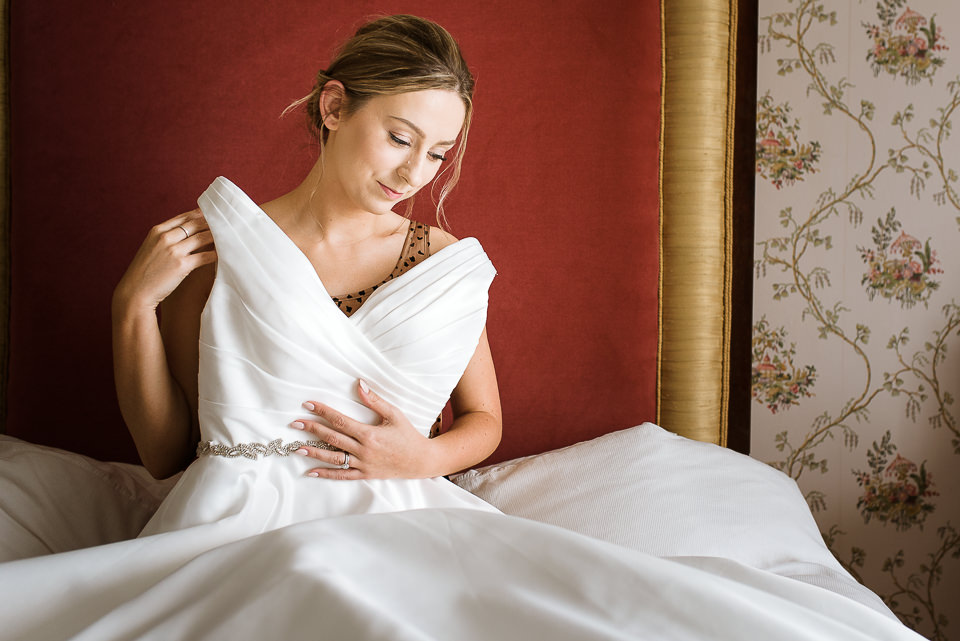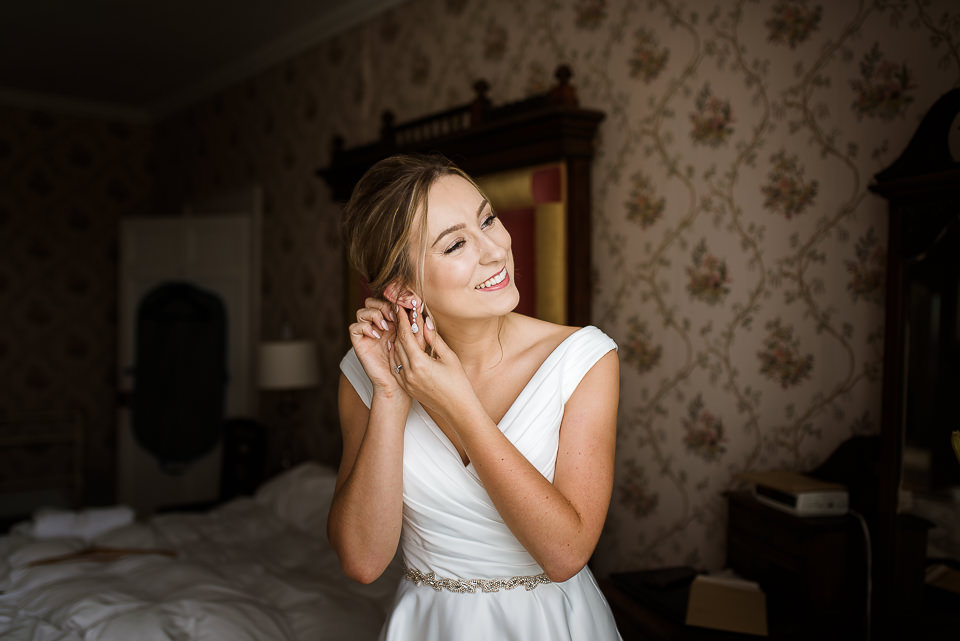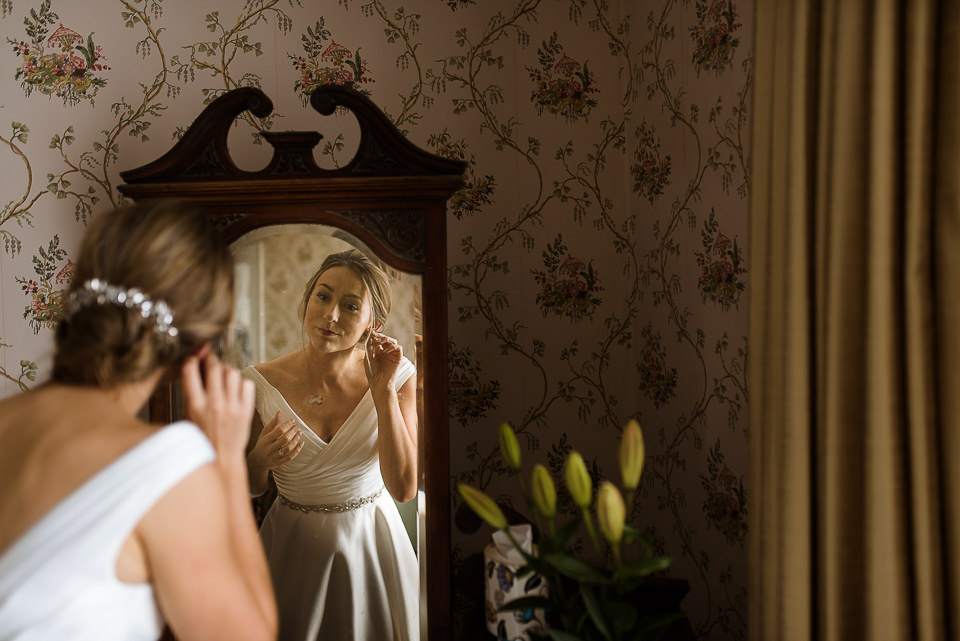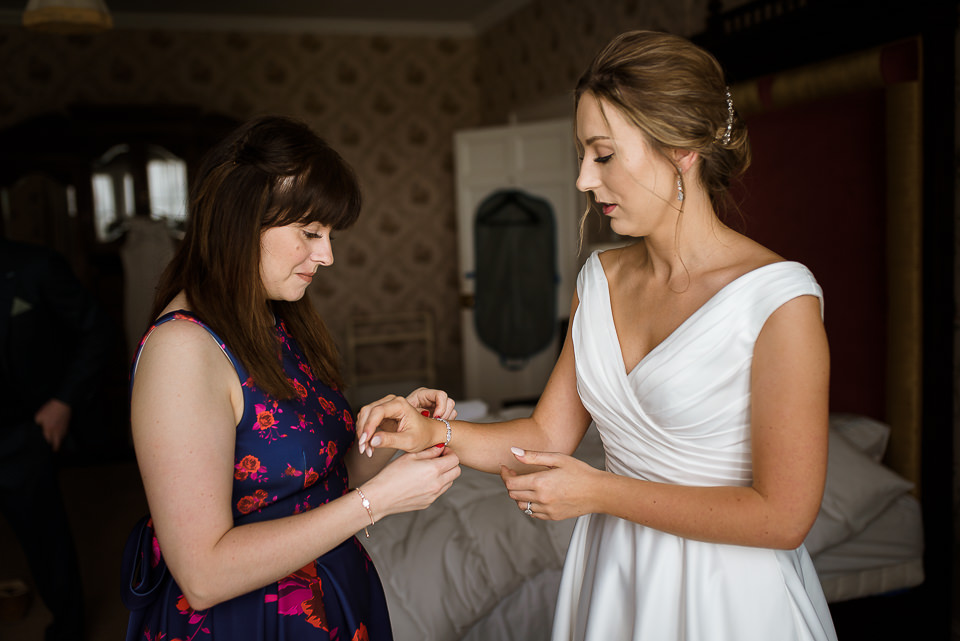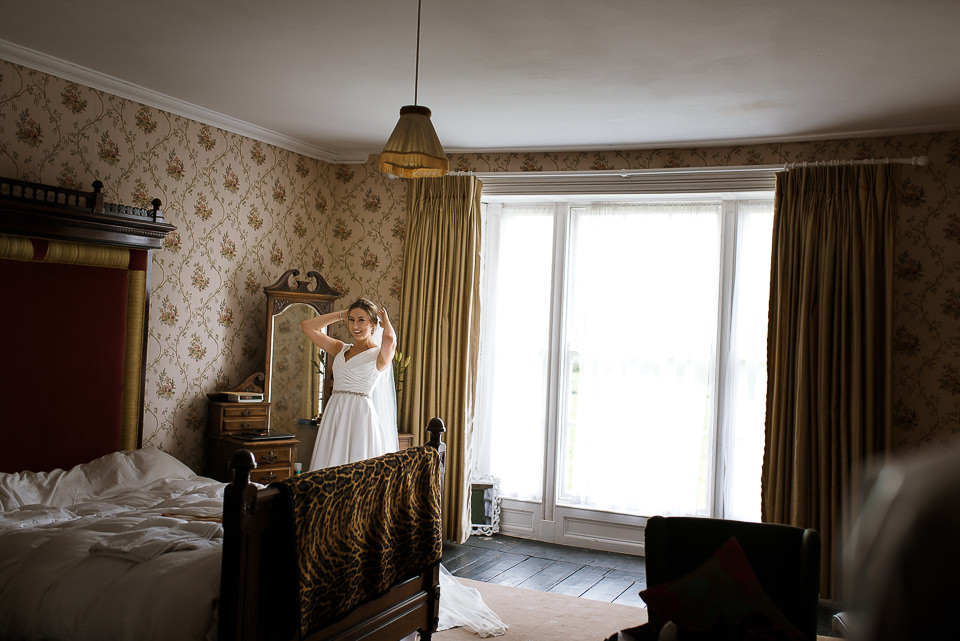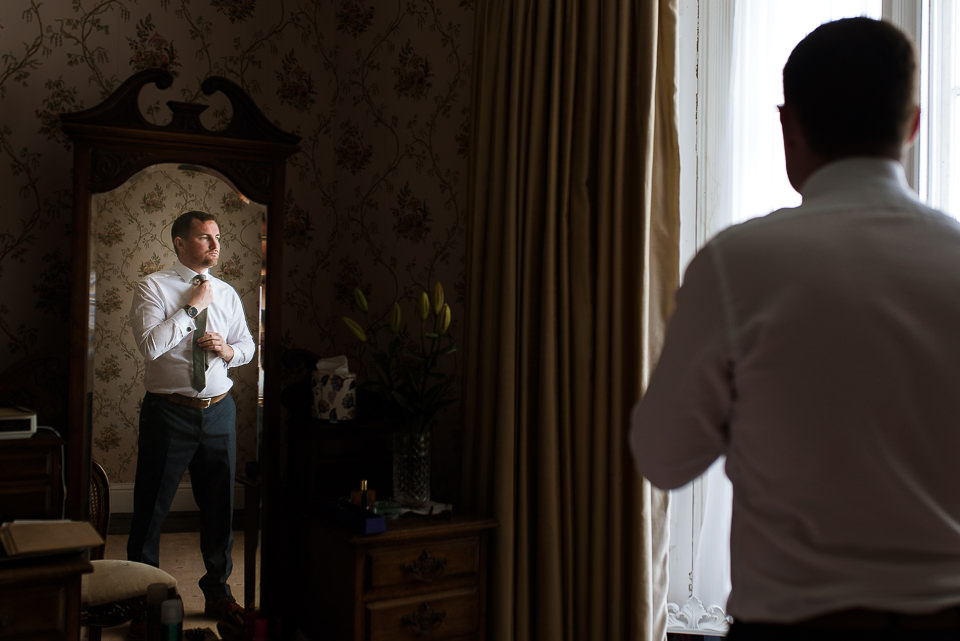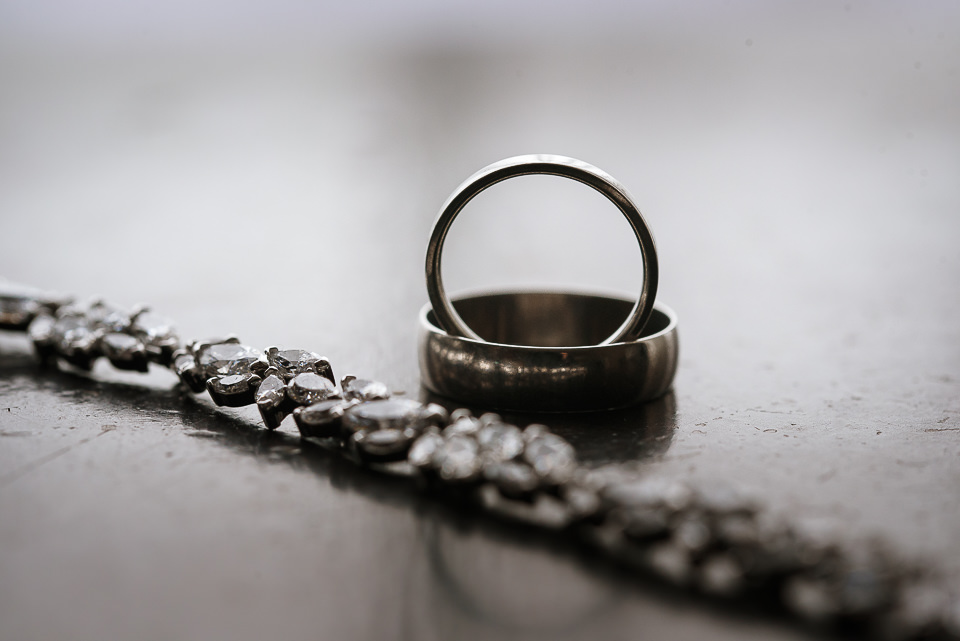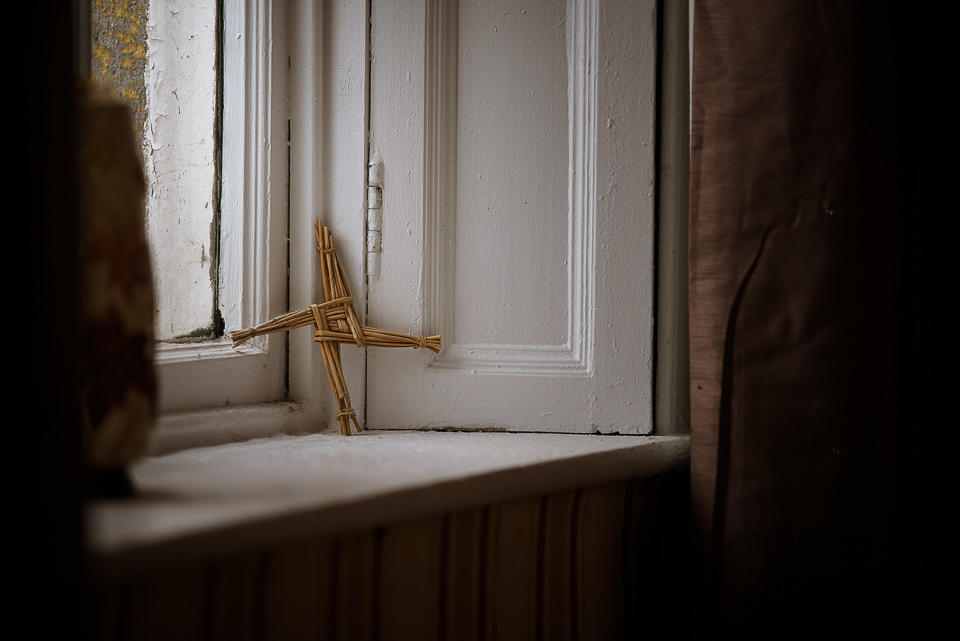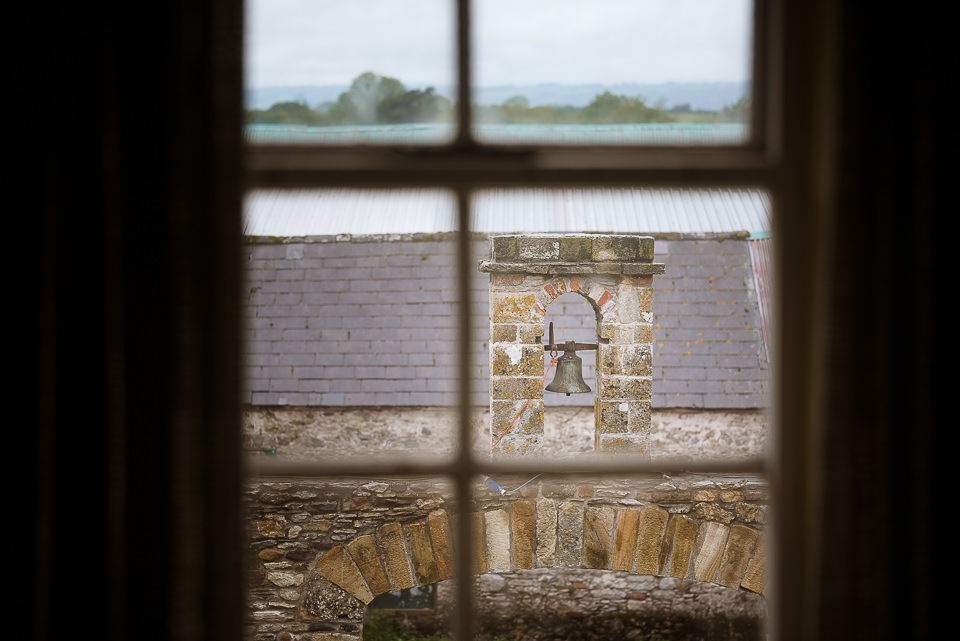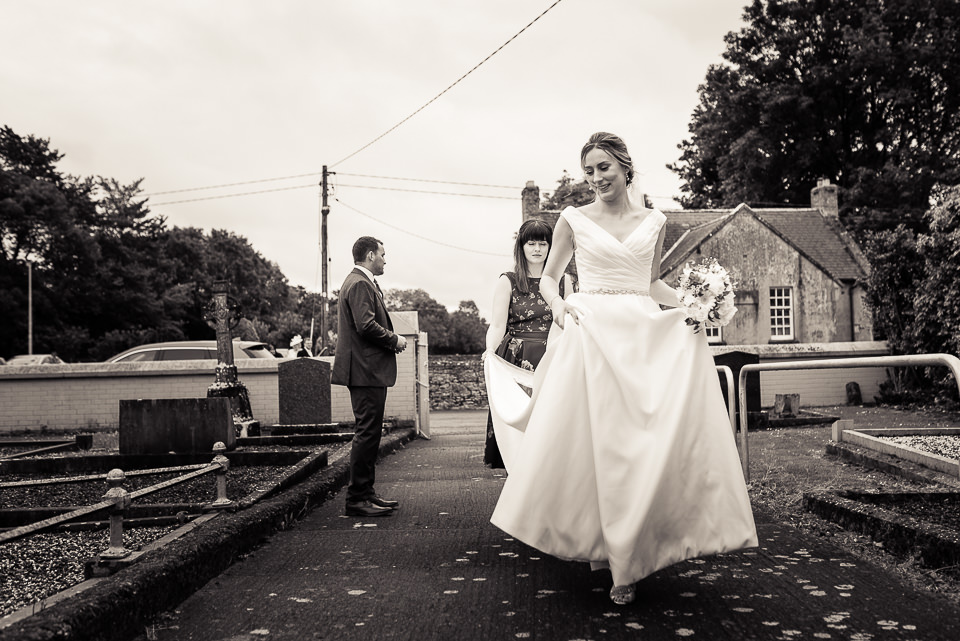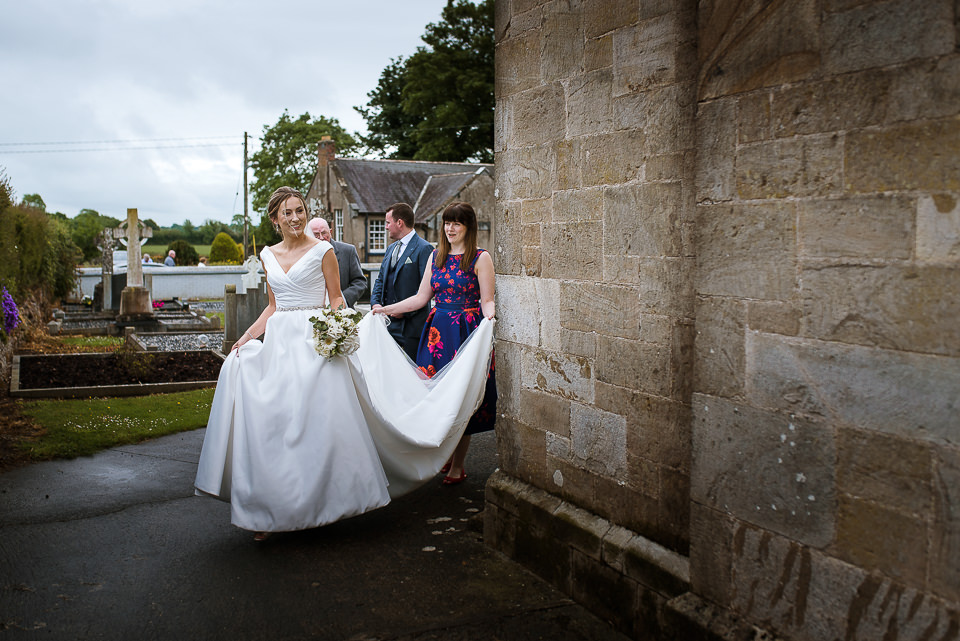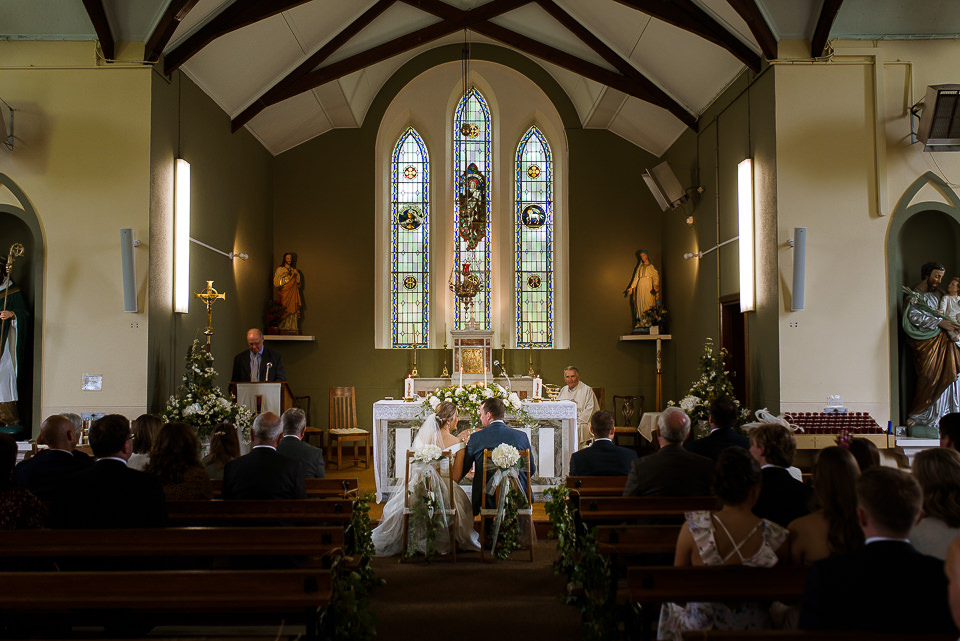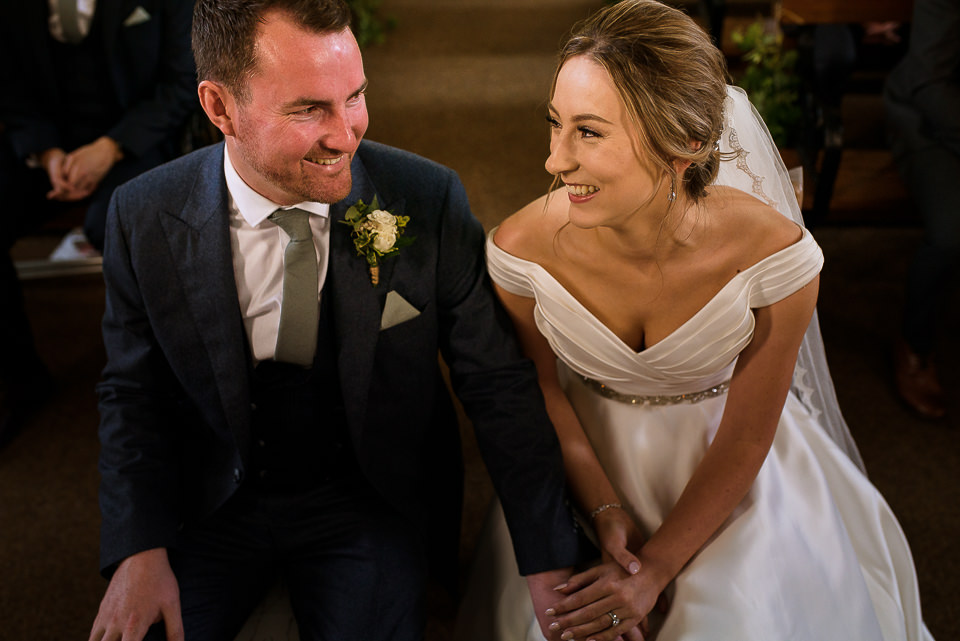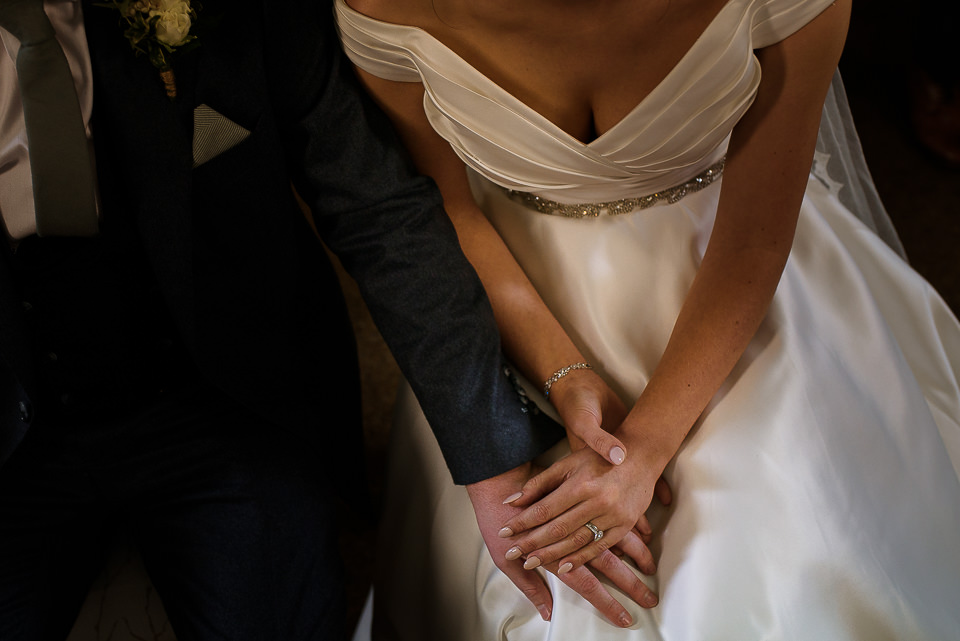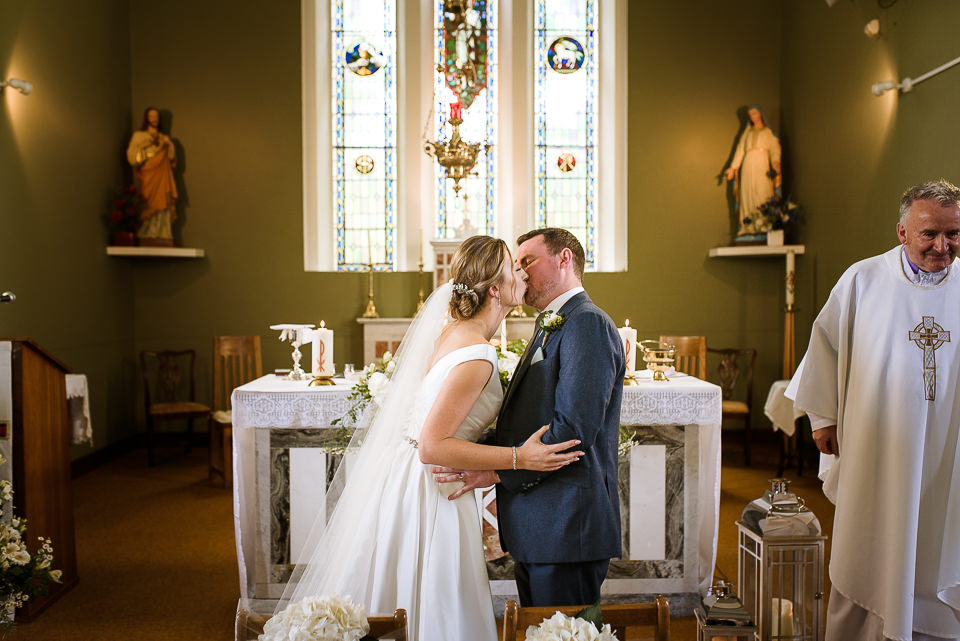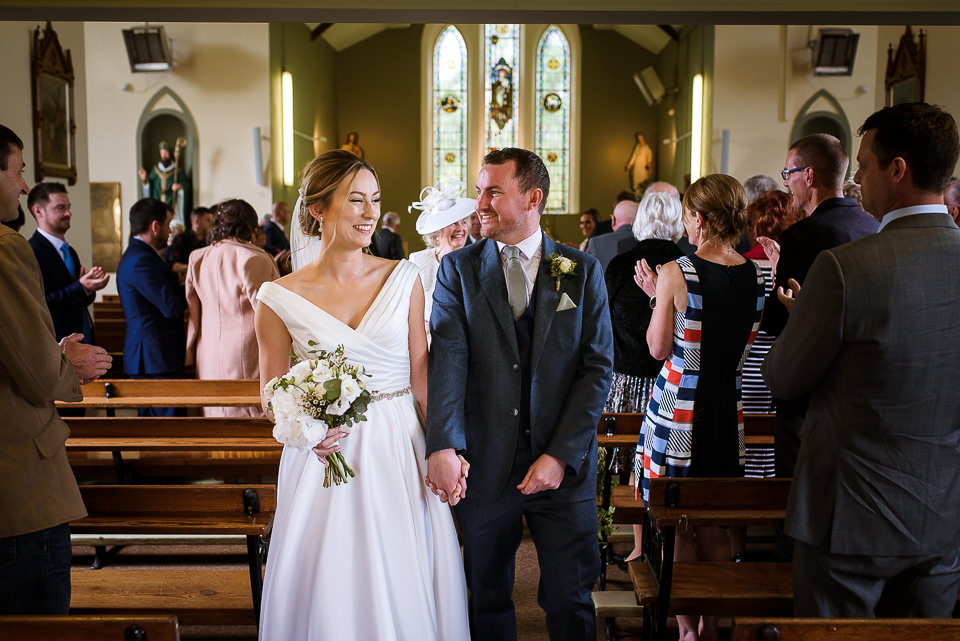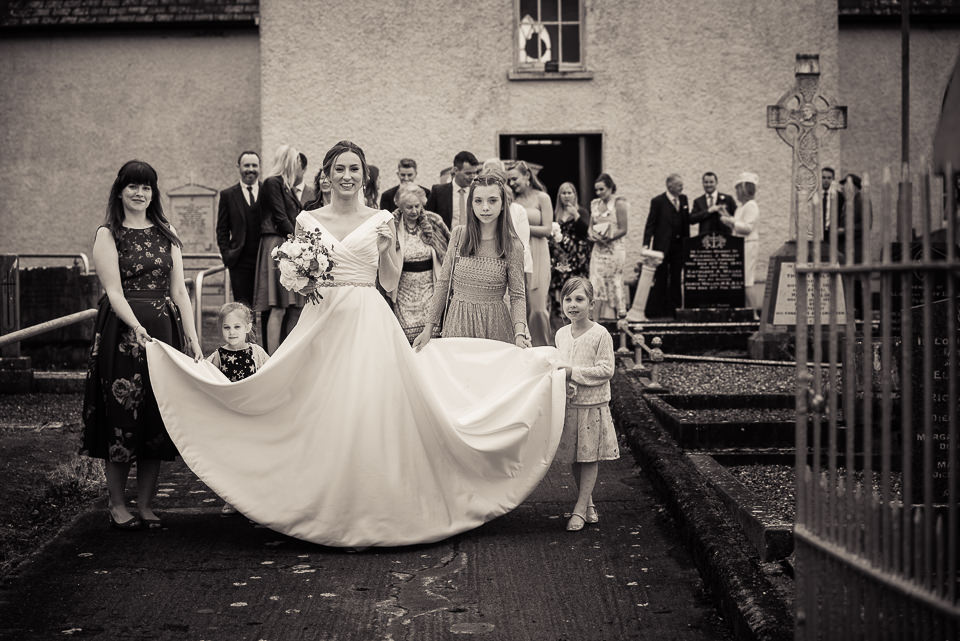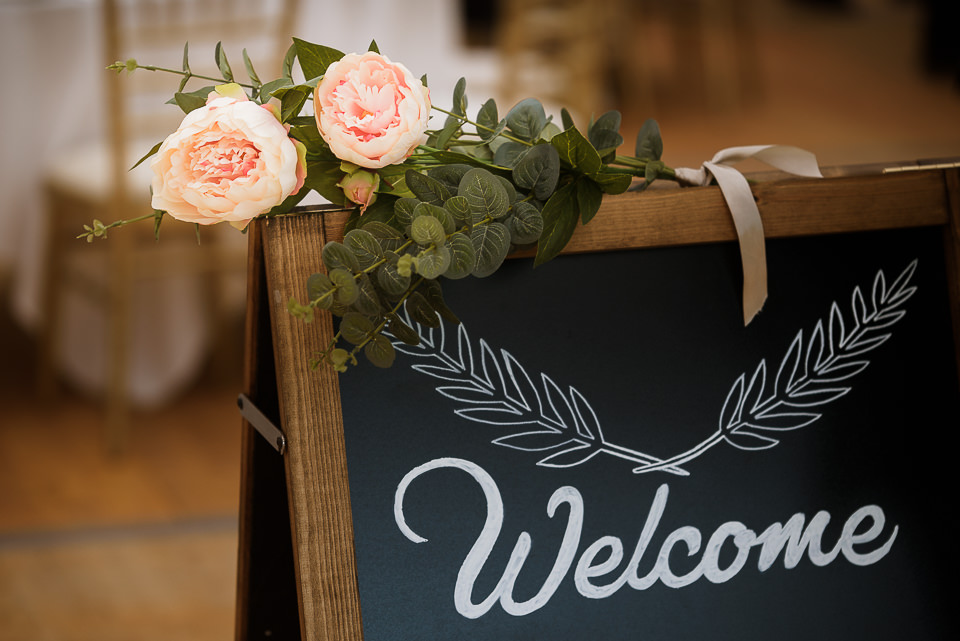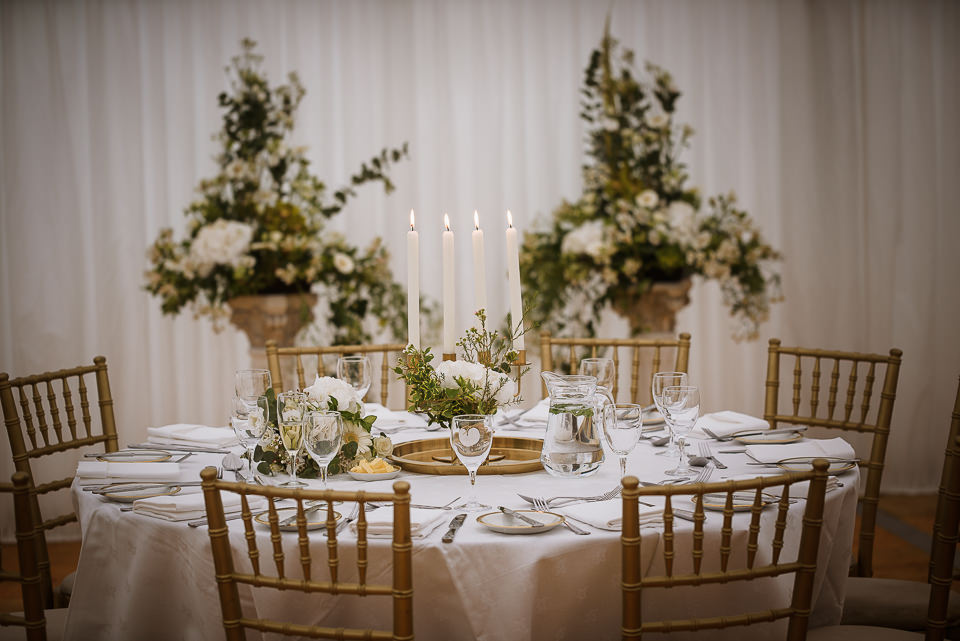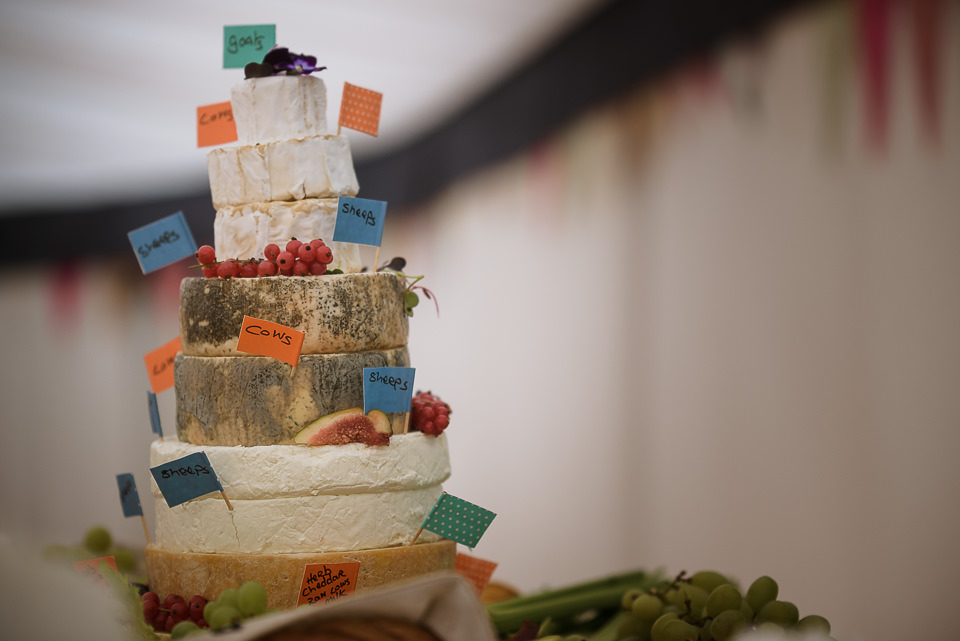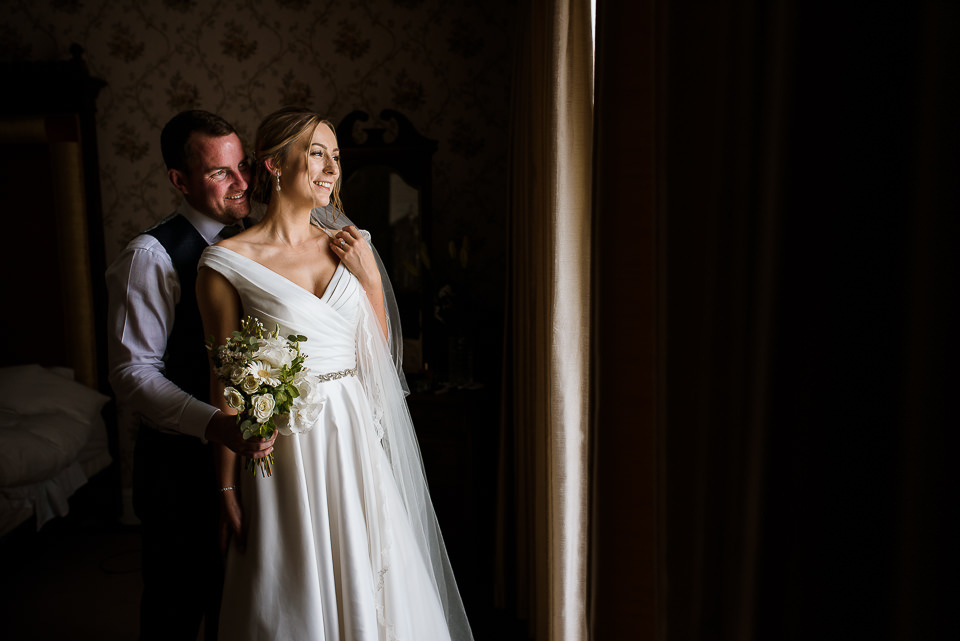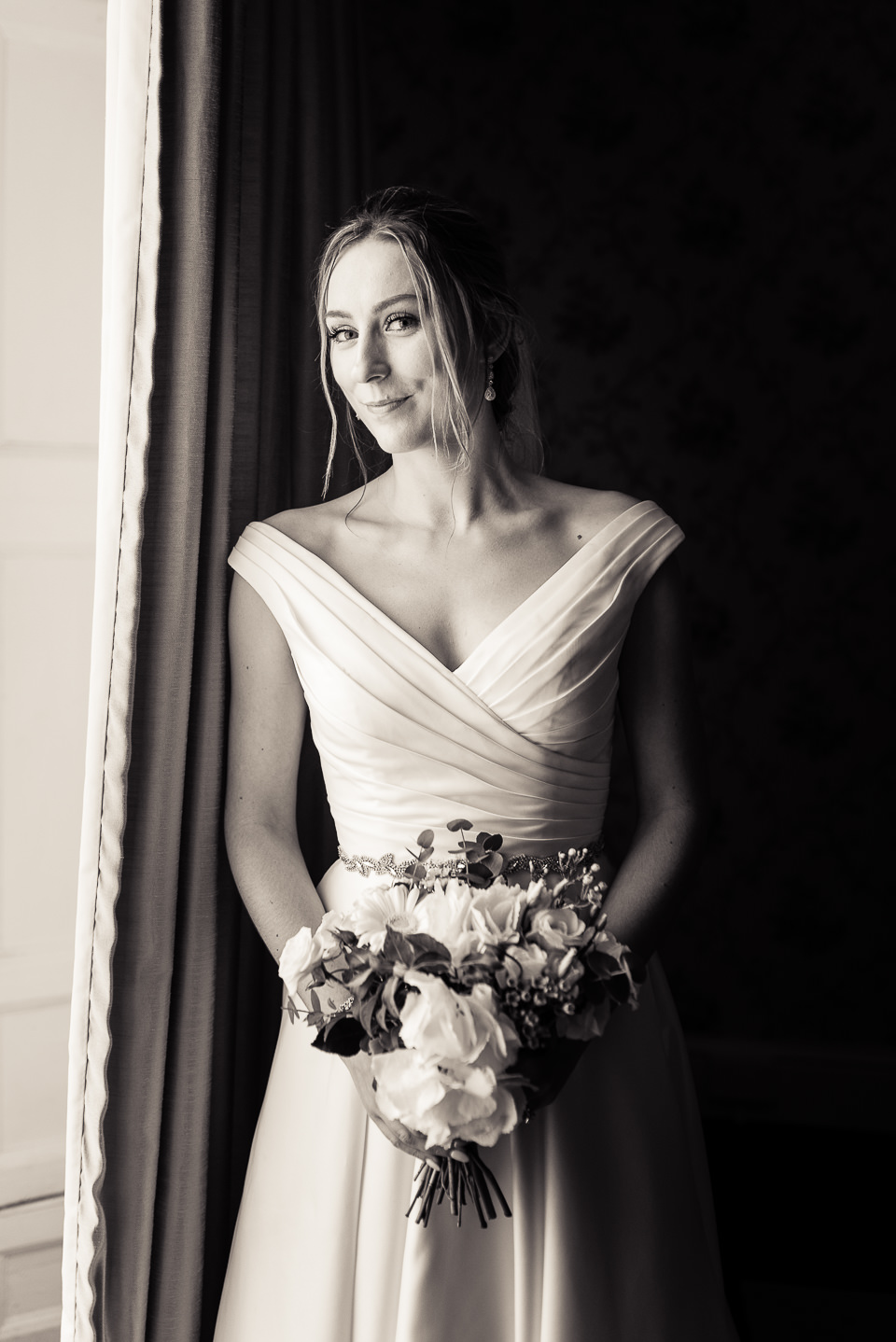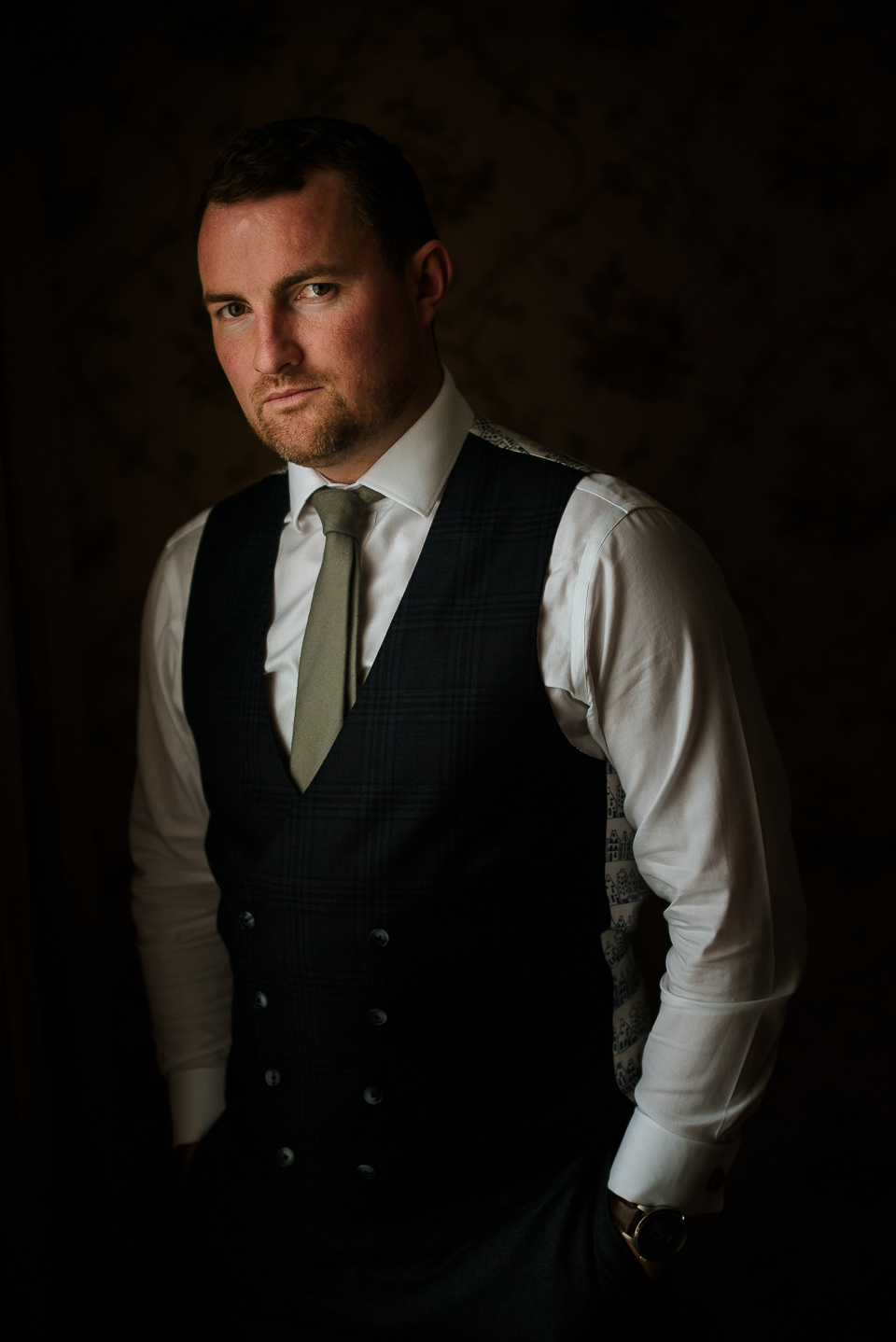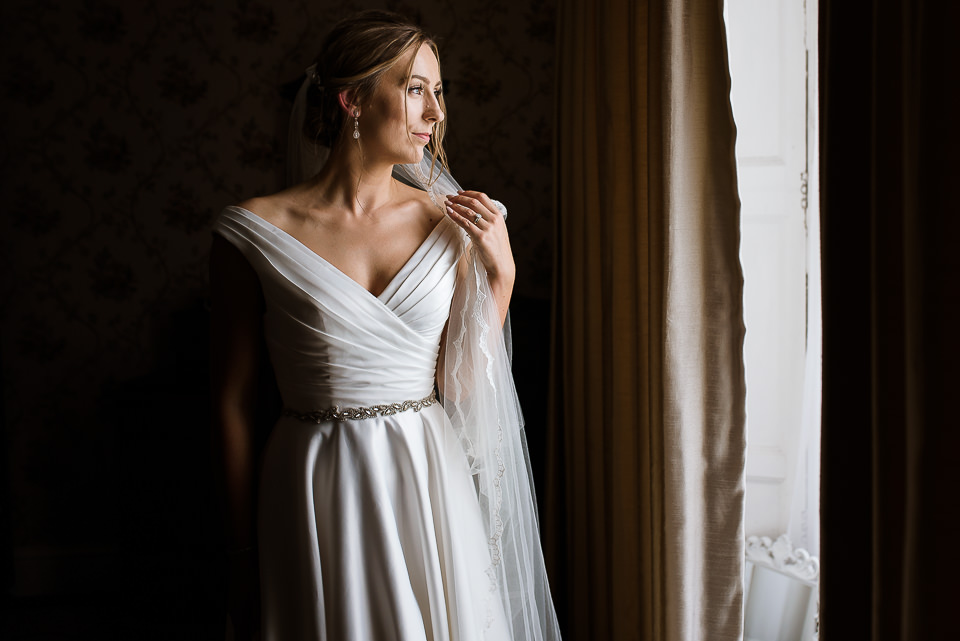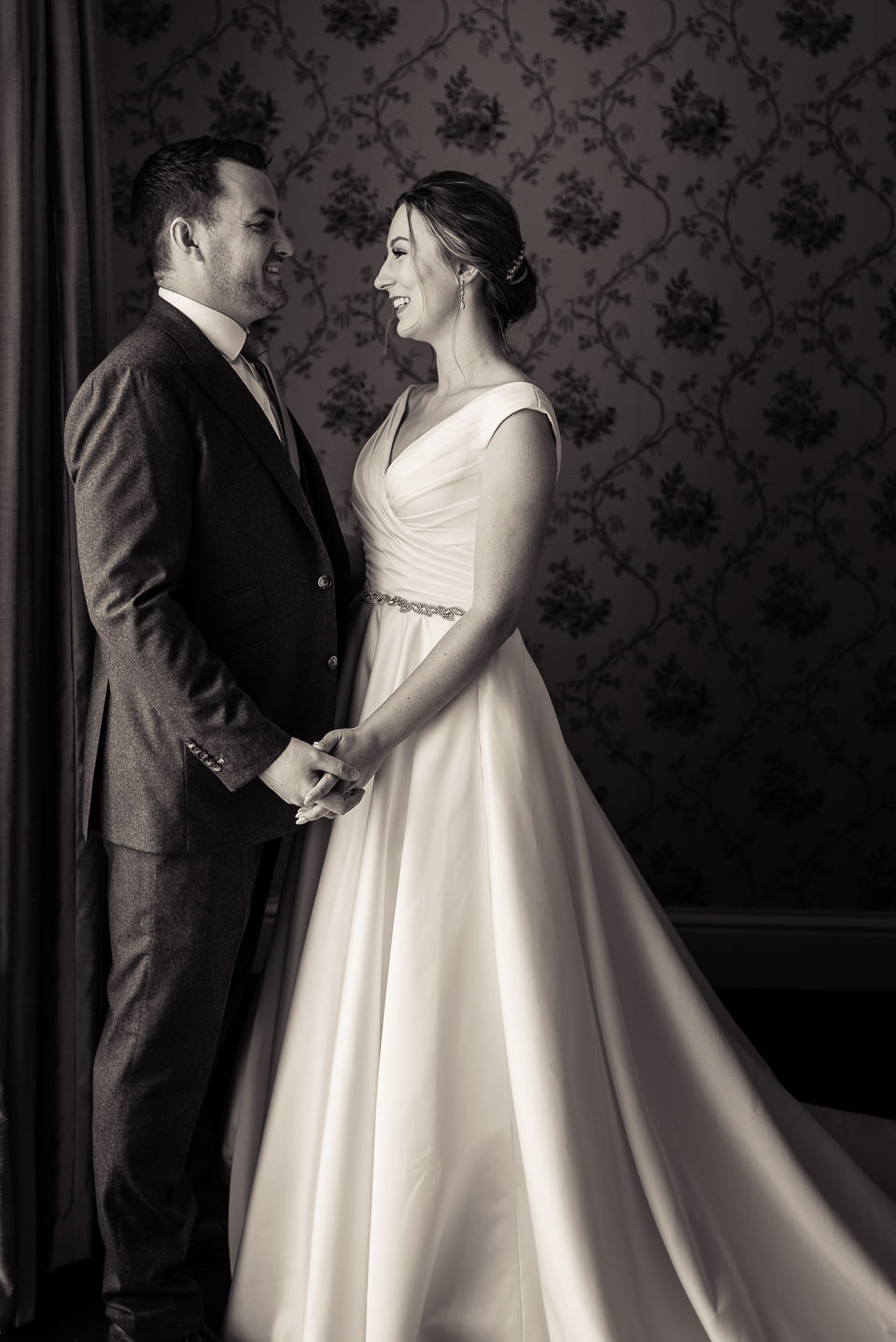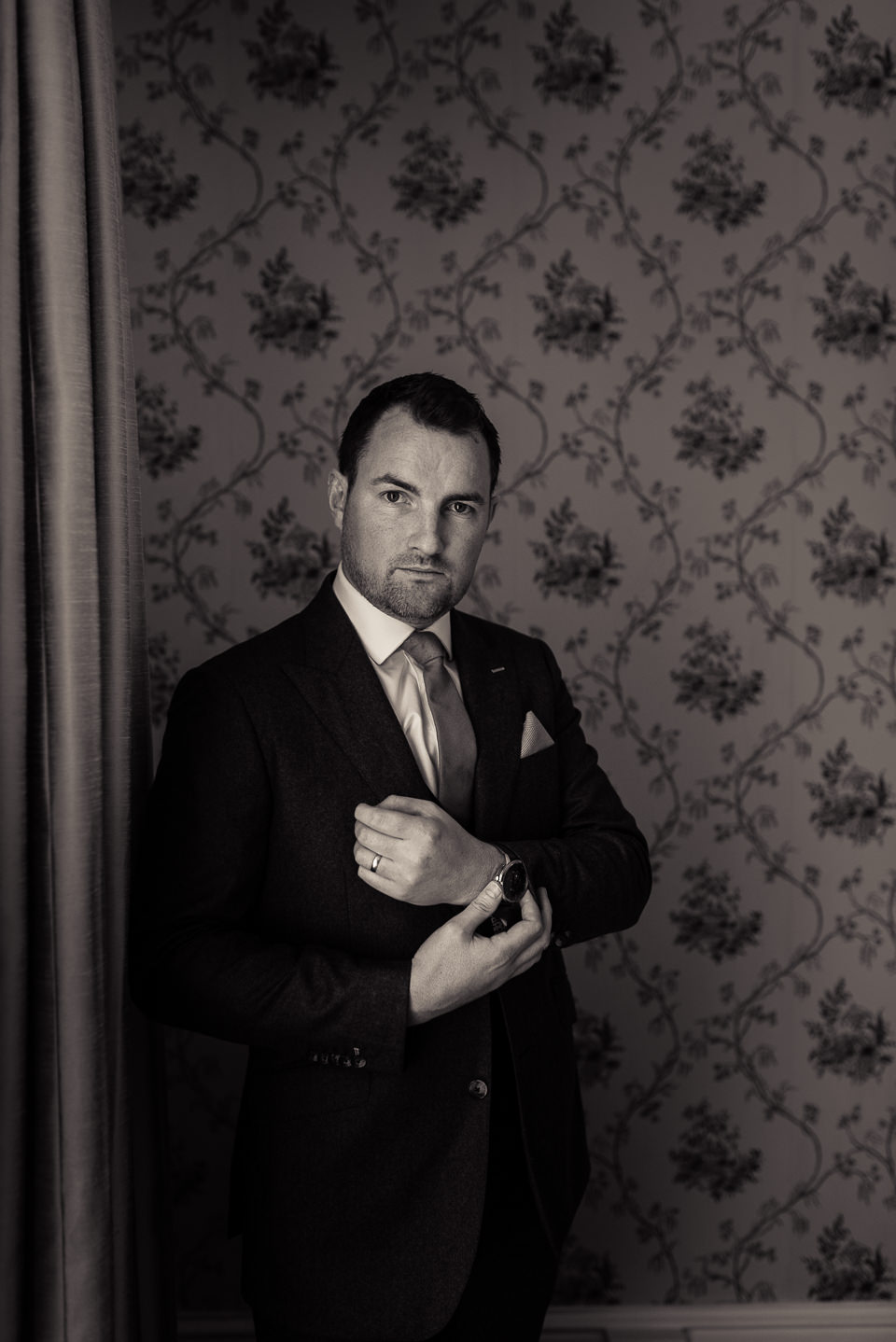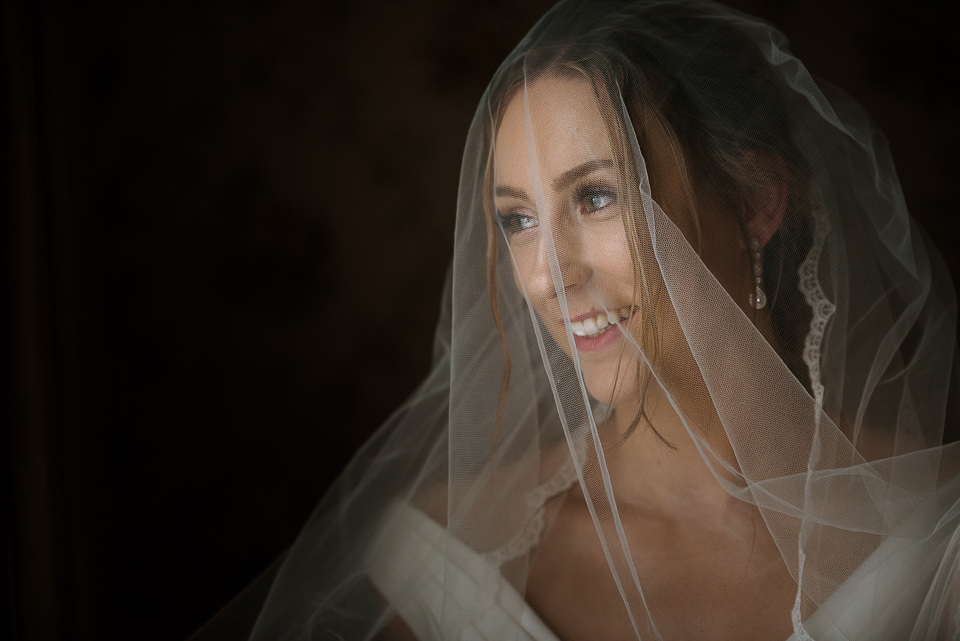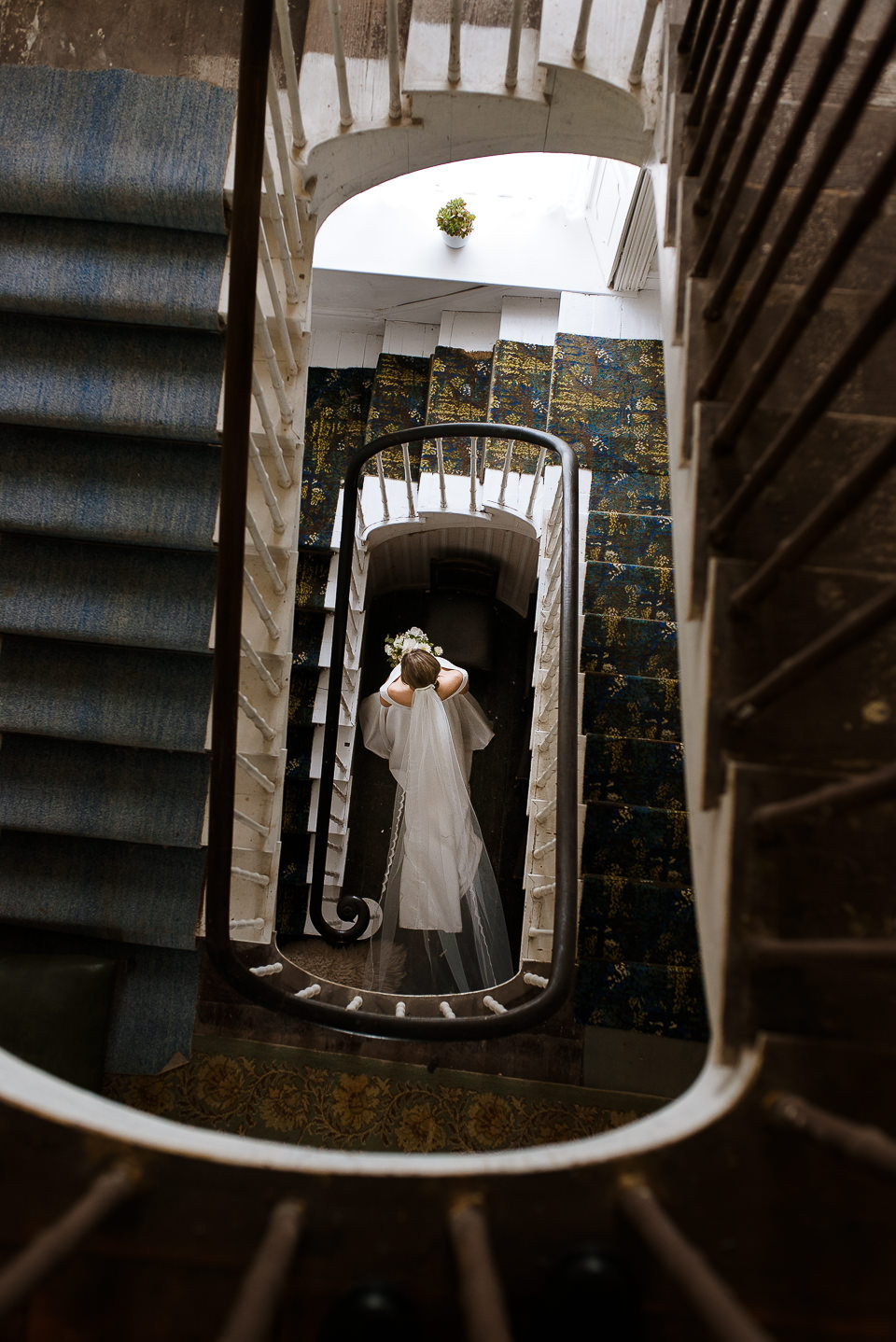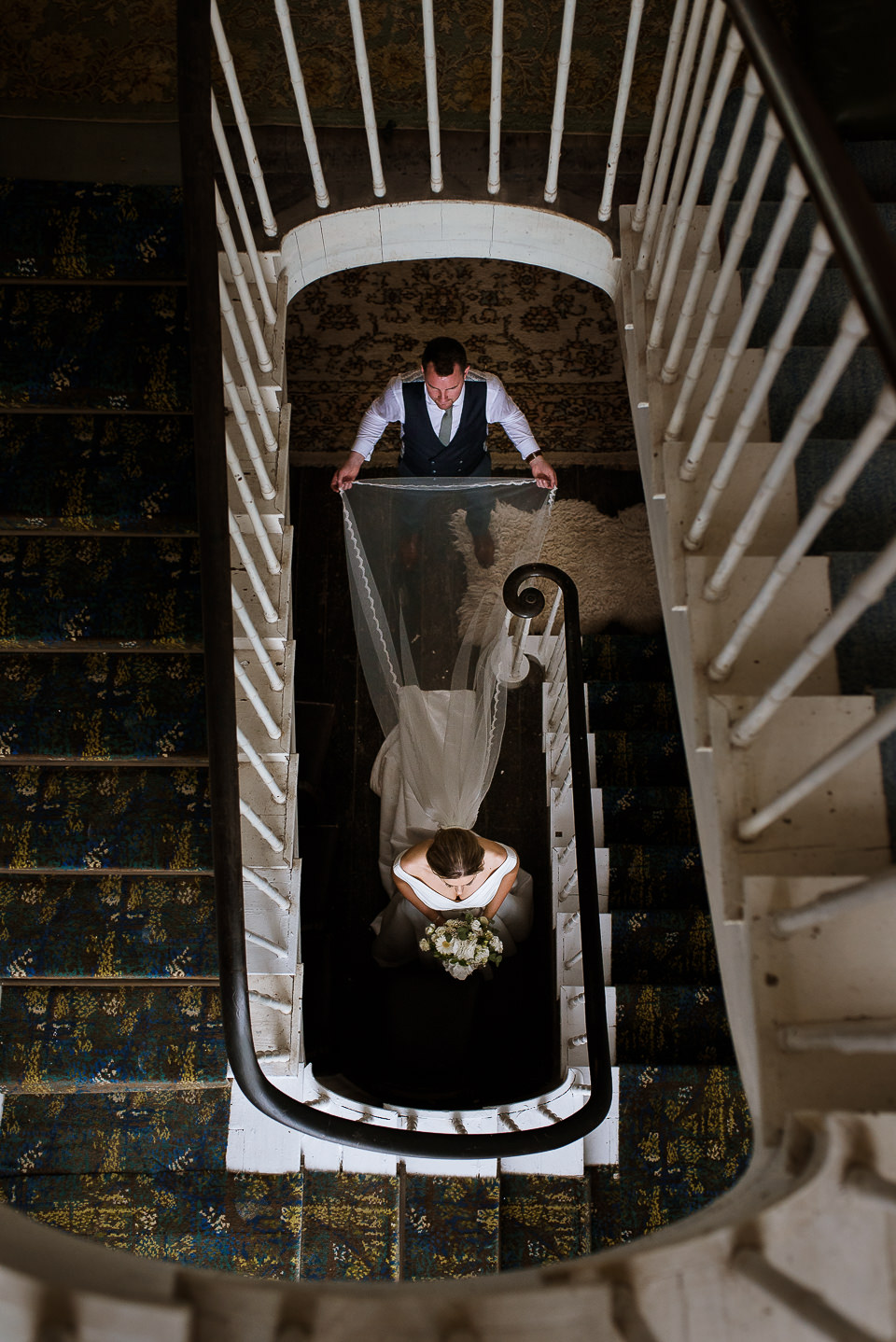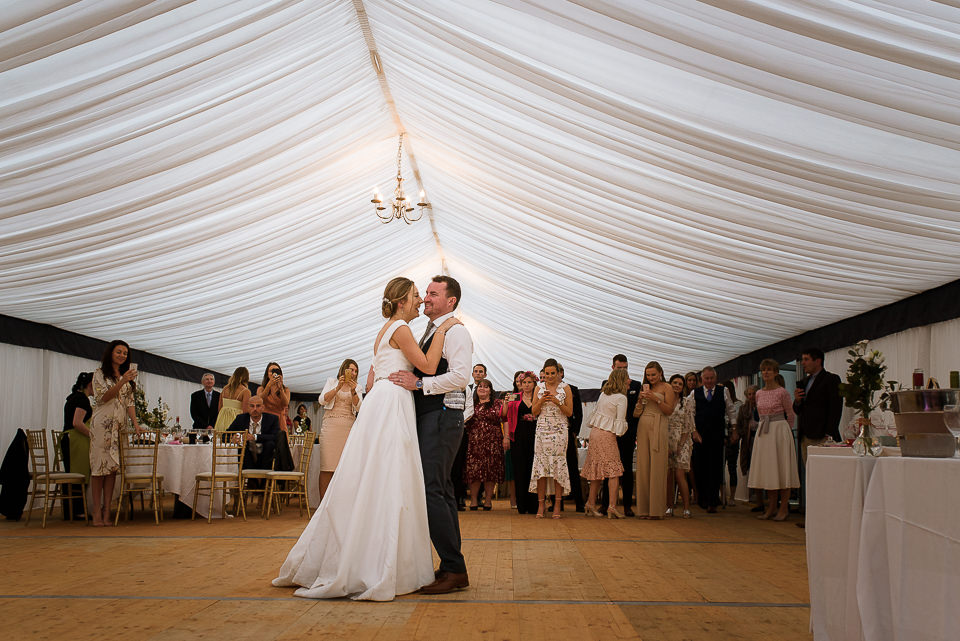 Congratulations to Chloe and Chris!
Absolutely outstanding photographer! My husband and I were particularly impressed by how professional, friendly and understanding Pawel was. Our day run slightly differently to the normal wedding day and Pawel was very accommodating. It was a pleasure to have him with us on the day and we adore our photos! I would 100% recommend him and I will be keeping his details for any future family event we may have. Thank you Pawel!!
WEDDINGS - PORTRAITS - LIFESTYLE
Pawel Lorenc - 'I do' photography
Photos by Pawel Lorenc, 'I do' photography Wedding Photography Waterford
Click below for more stories of love and affection and for the special wedding day photos:
Click below for some engagement and pre-wedding photos to see the unique intensity of feelings: