The Spring was in full bloom in Salterbridge House and Gardens today. The many kinds of flowers, shrubs and trees presented themselves magnificently in the variety of colours and forms. The guests were warmly welcomed by the owners of this beautiful Estate, Philip and Susie Wingfield, as well as by Declan Maxwell, who was the Host of the Afternoon Tea at the house.
Judit Mc Nally prepared the sumptuous sandwiches followed by delicate looking and delicious deserts. She surpassed herself in the detailed work on the pieces of her cuisine. The food was served by well prepared and friendly staff.
The guests sat in the elegant interiors of Salterbridge House and were treated to some stories about the family and the history of the place by its owners, Philip and Susie Wingfield. Their senses were also fed by the charming piano music played by Antonio Cascelli. They could also go outside to enjoy a refreshing walk around the gardens.
Families and friends, people of all age and generations, enjoyed a moment in time in this wonderful and elegant Country House of West Waterford County.
Thank you to Philip and Susie Wingfield for their hospitality, to Judit Mc Nally for the samples of her culinary abilities and to all involved in organizing the Afternoon Tea at Salterbridge.
The West Waterford Festival of Food takes place in Dungarvan and the surrounding areas until 23rd of April 2017, making the sunny South East that little bit brighter with fabulous food and wine, a host of engaging events, pop-up restaurants and much more, as the West Waterford Festival of Food celebrates it's 10th birthday!
Visit West Waterford Festival of Food Homepage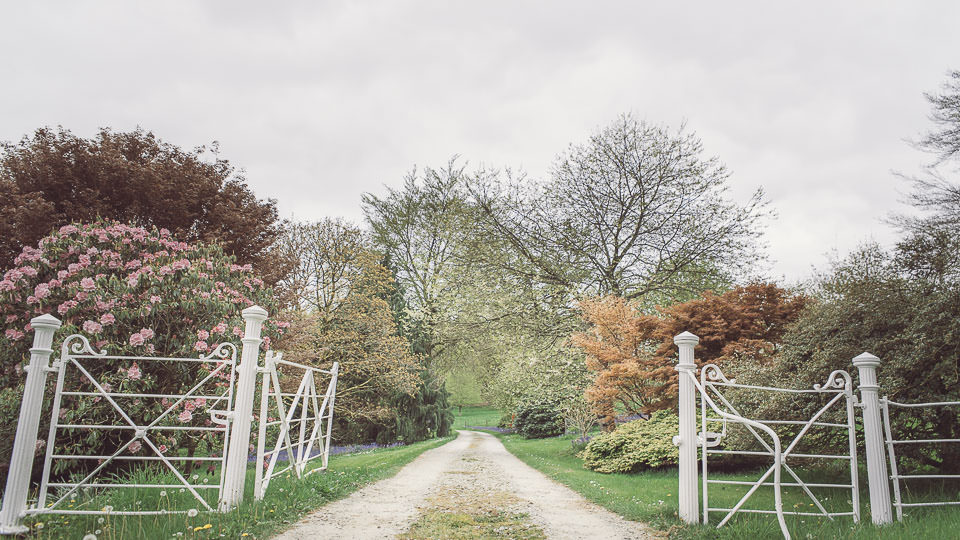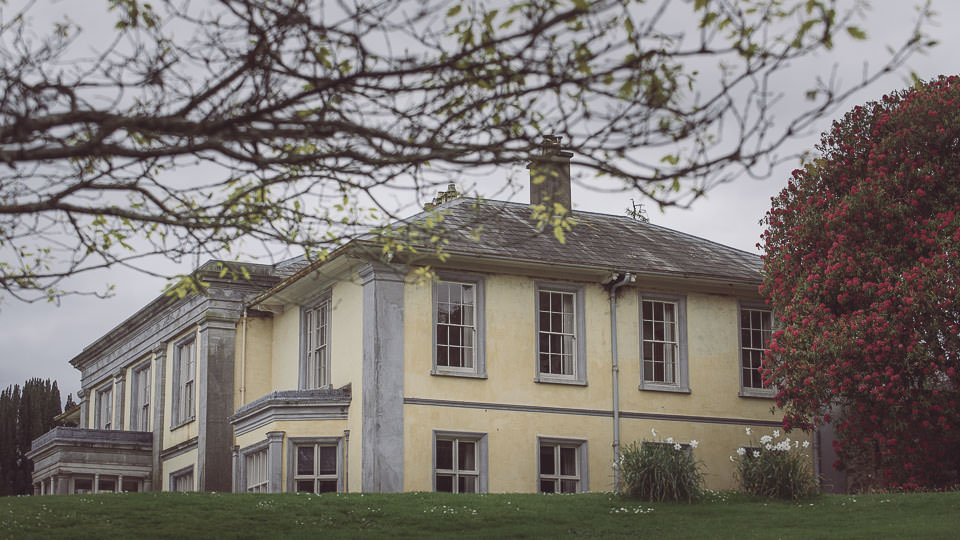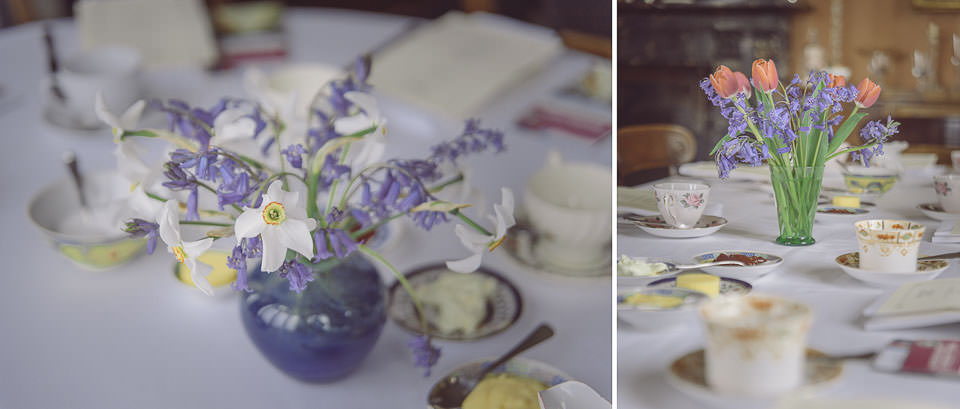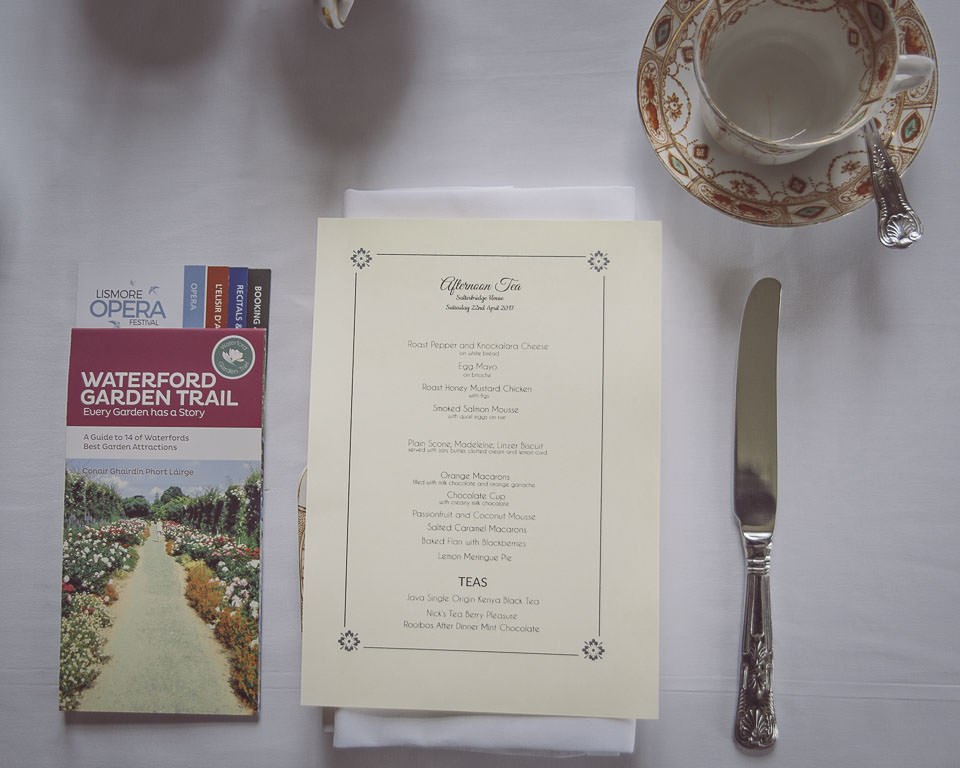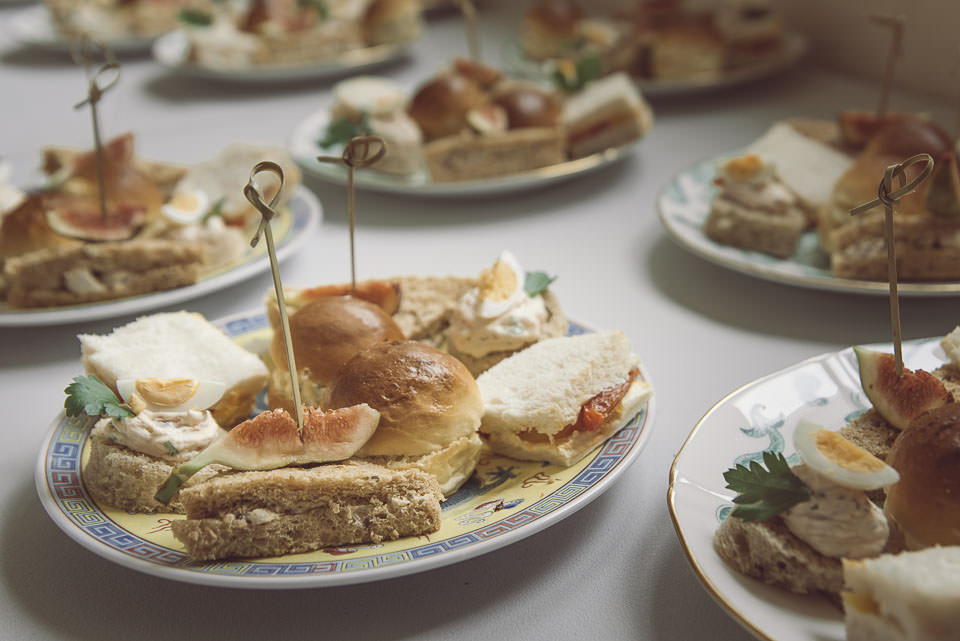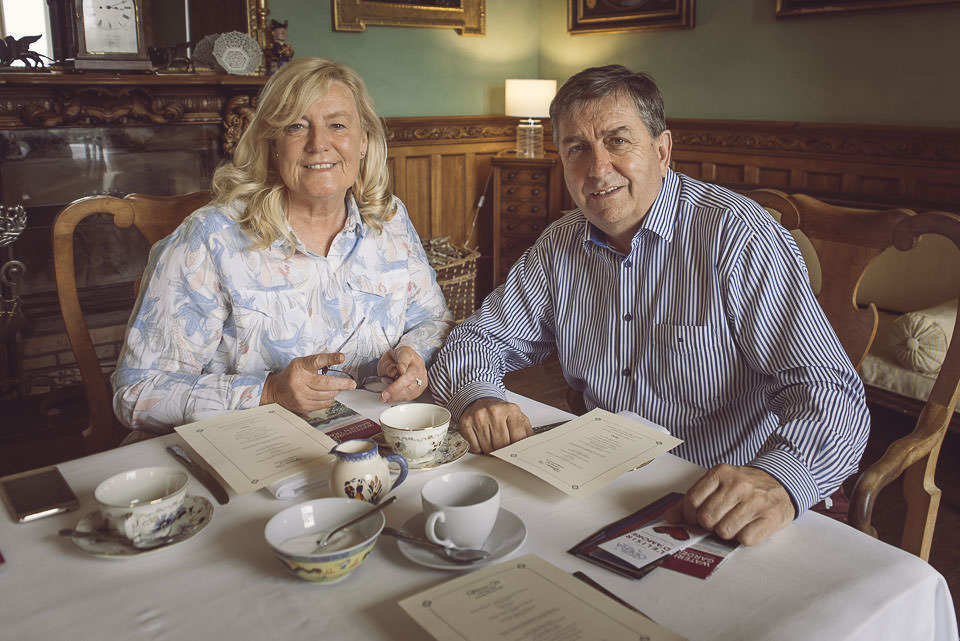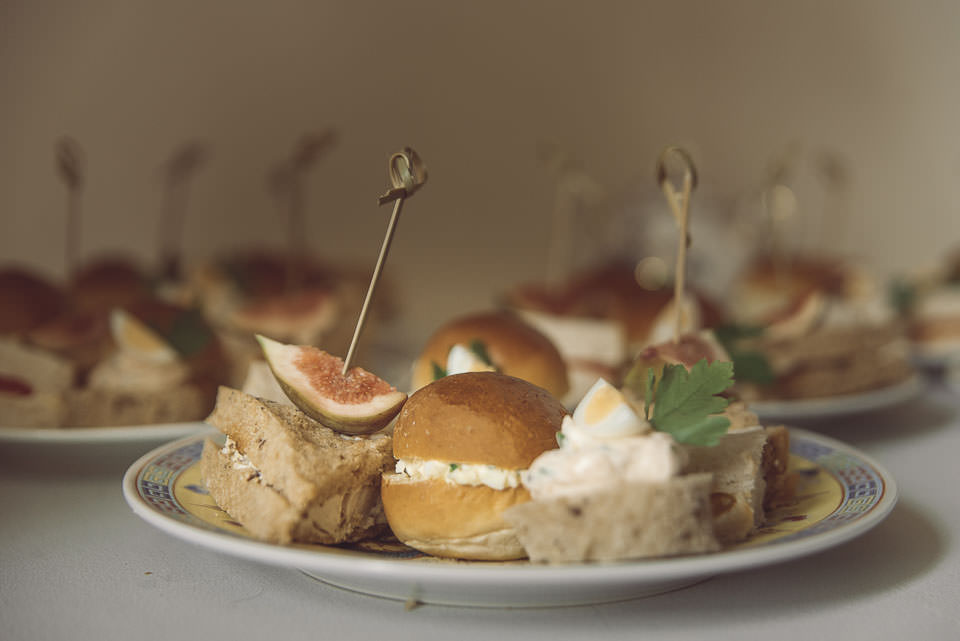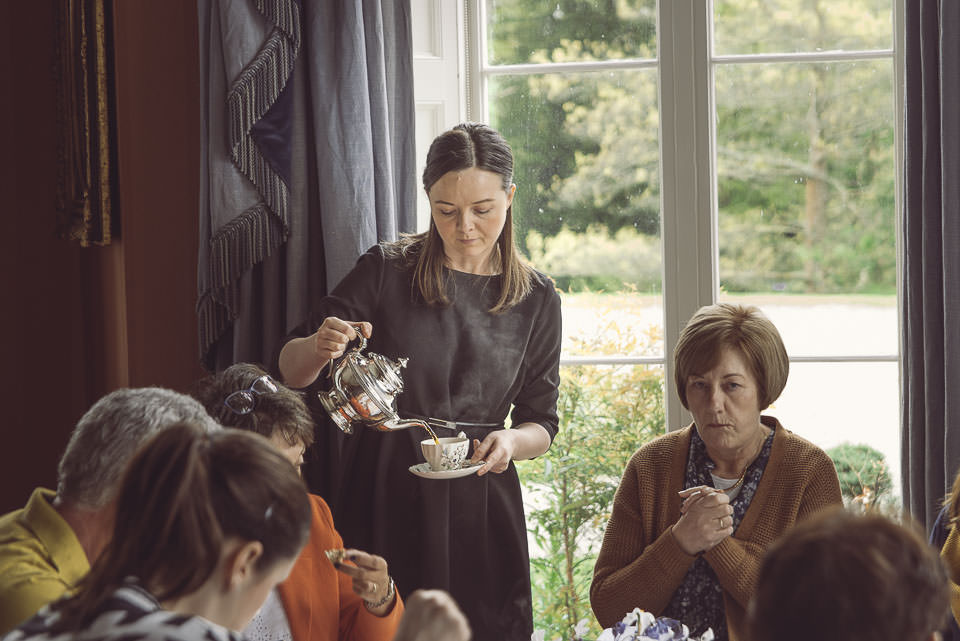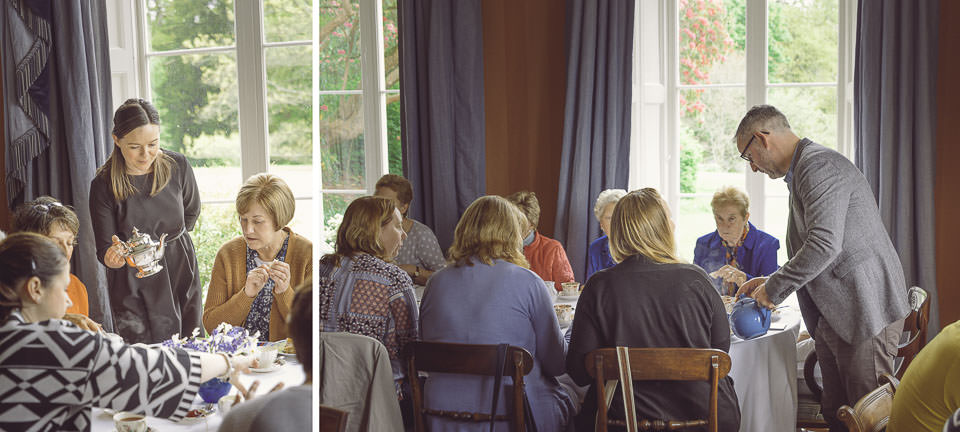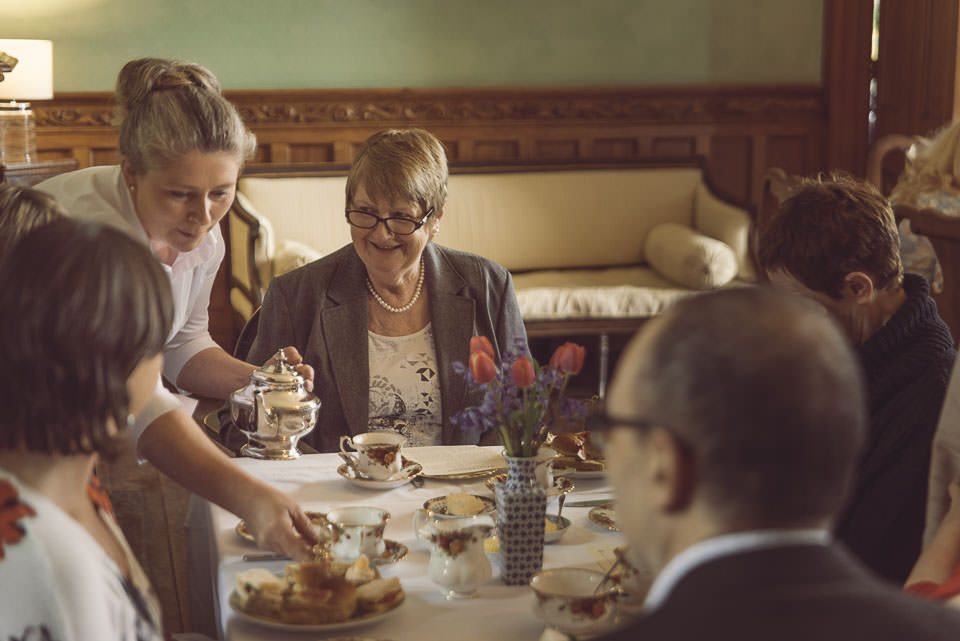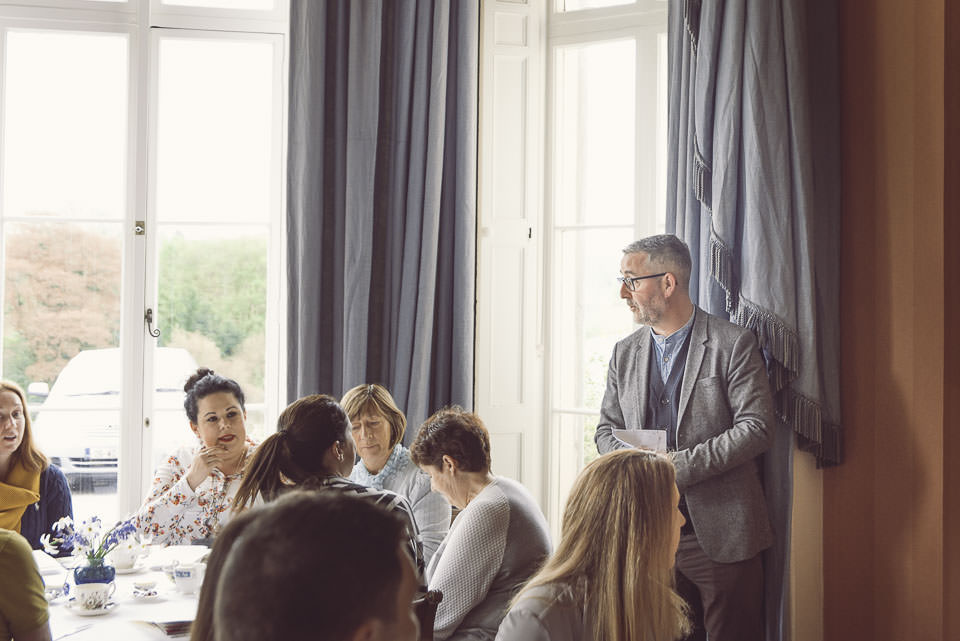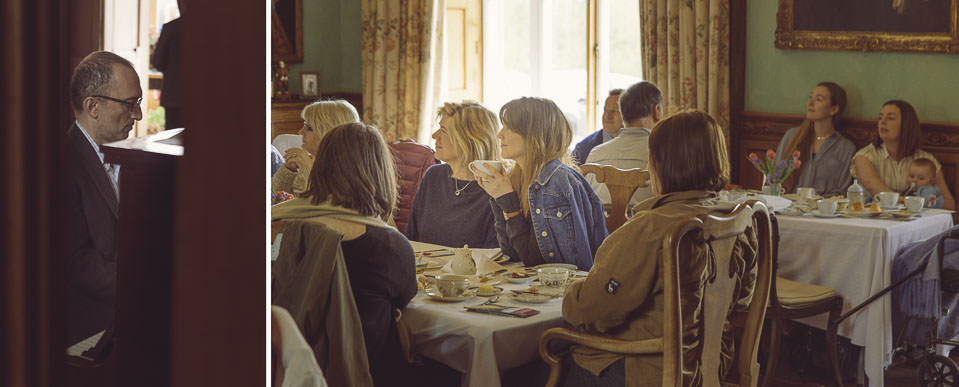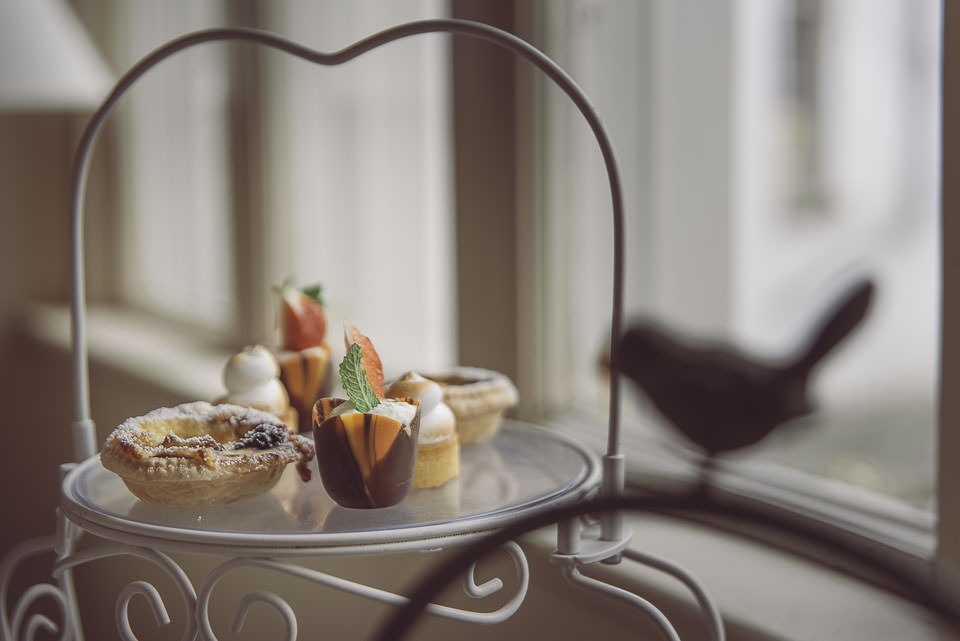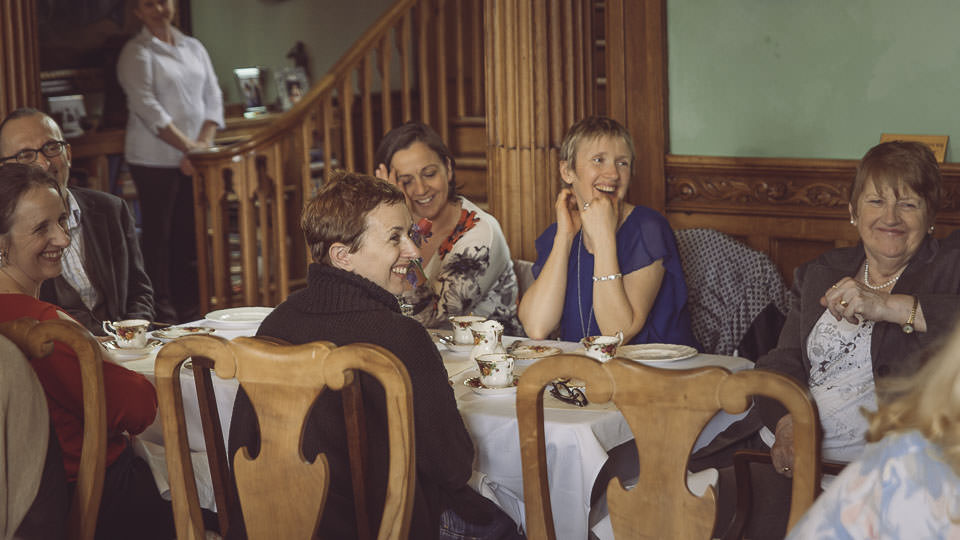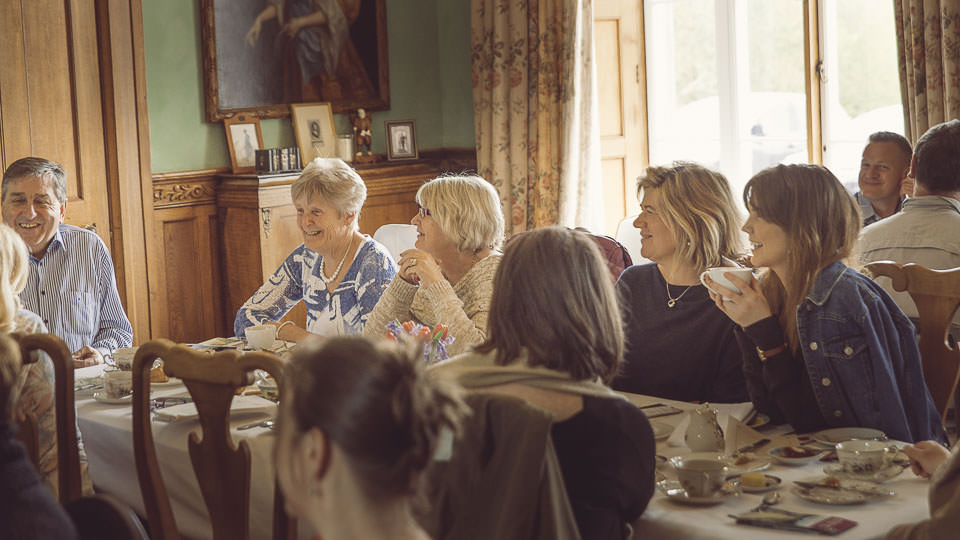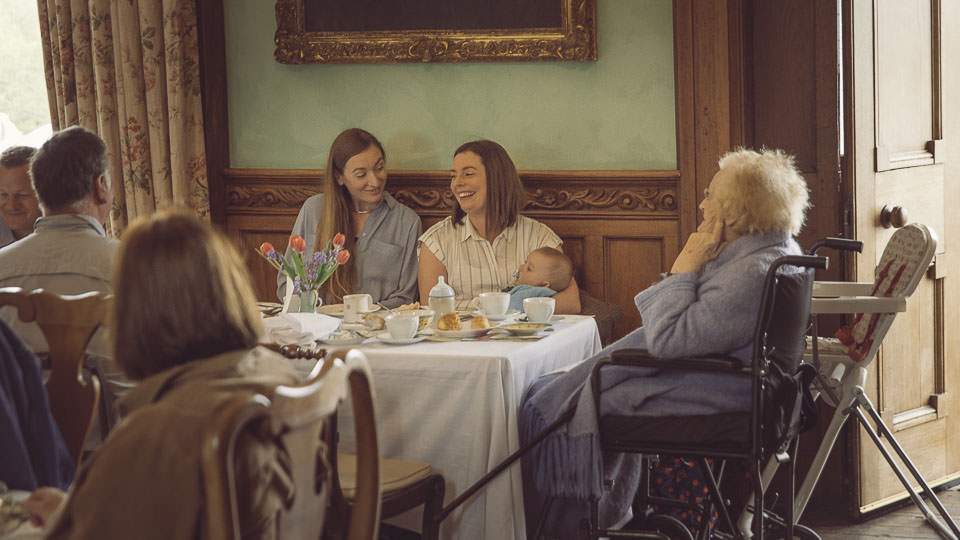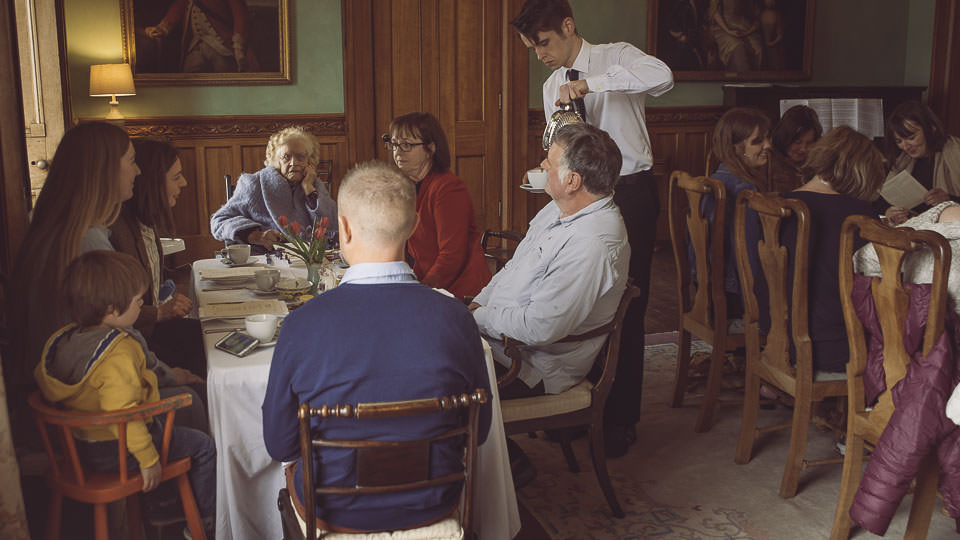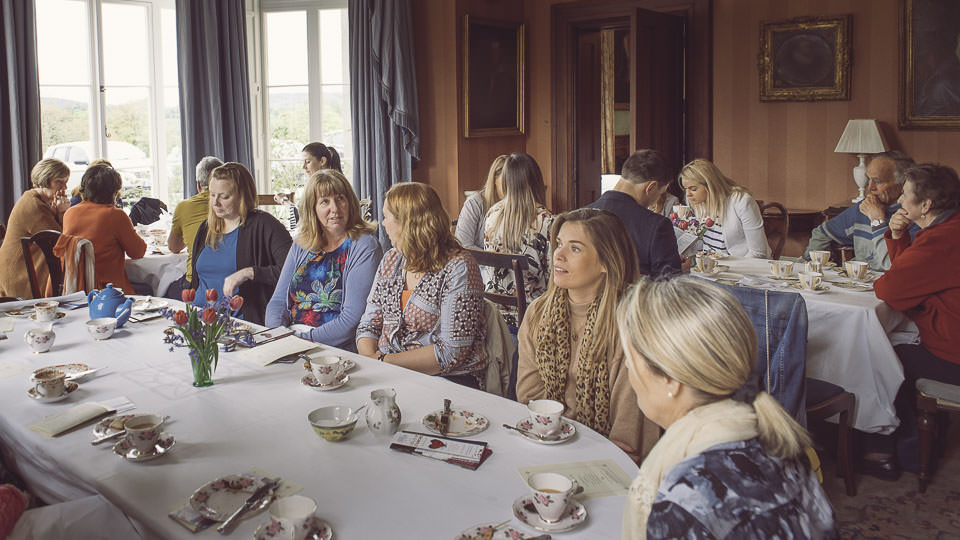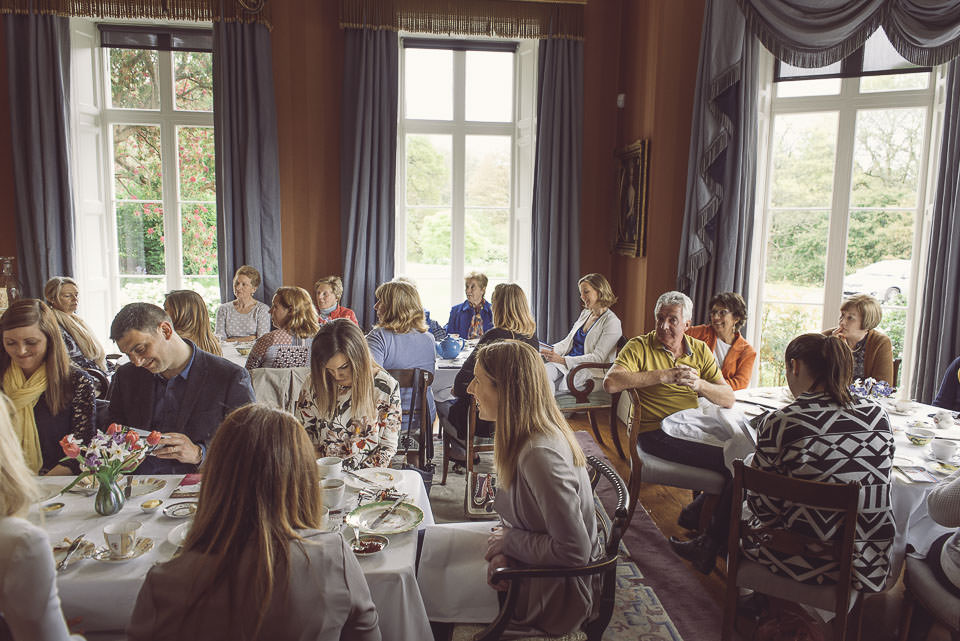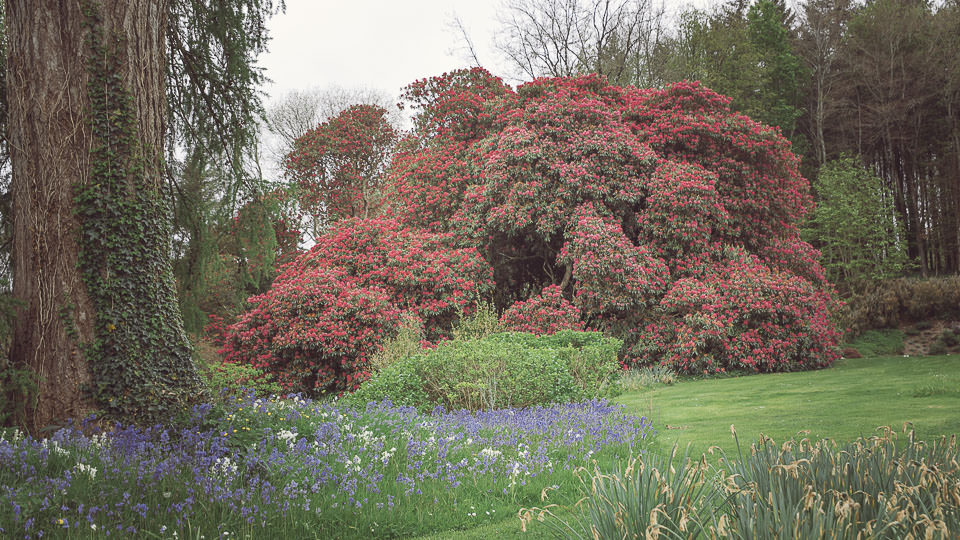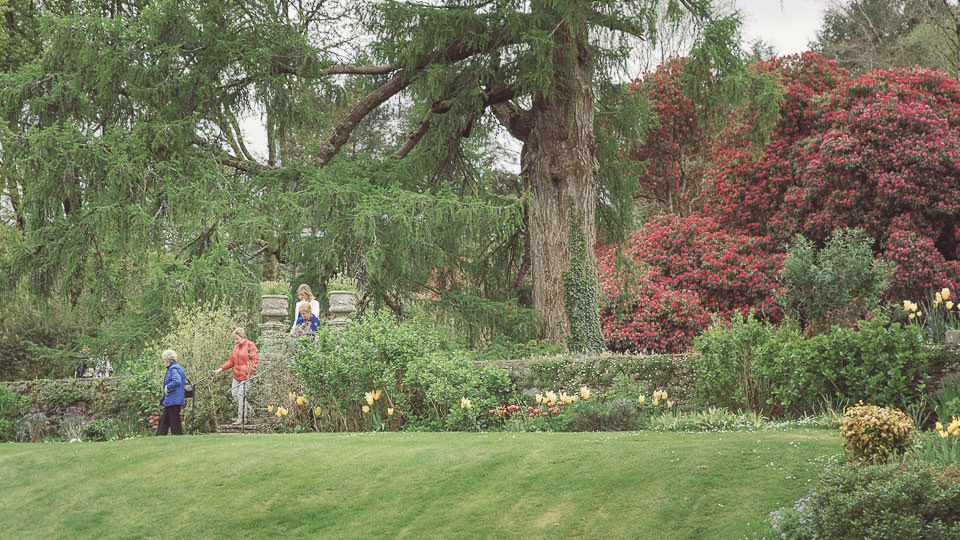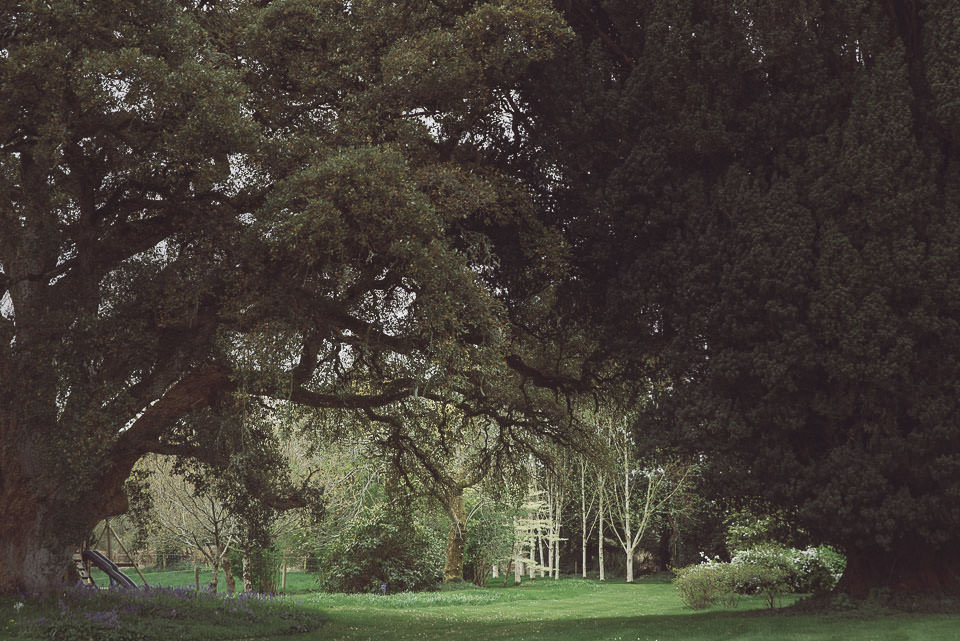 Photos by Pawel Lorenc, 'I do' photography
Summary
Article Name
Afternoon Tea at Salterbridge
Author