Gosia and Kees got married in a beautiful scenery on Majorca.
The low evening sun shone brightly on the beach, where barefooted bride and groom made their vows. Gosia was beaming with joy – her eyes, her smile, they sparkled like the crystal accents she'd added to her lace gown. Kees couldn't stop smiling. But it seemed time had stopped, a stretched out moment shared by all of us, friends and family in one shining celebration for Kees and Gosia.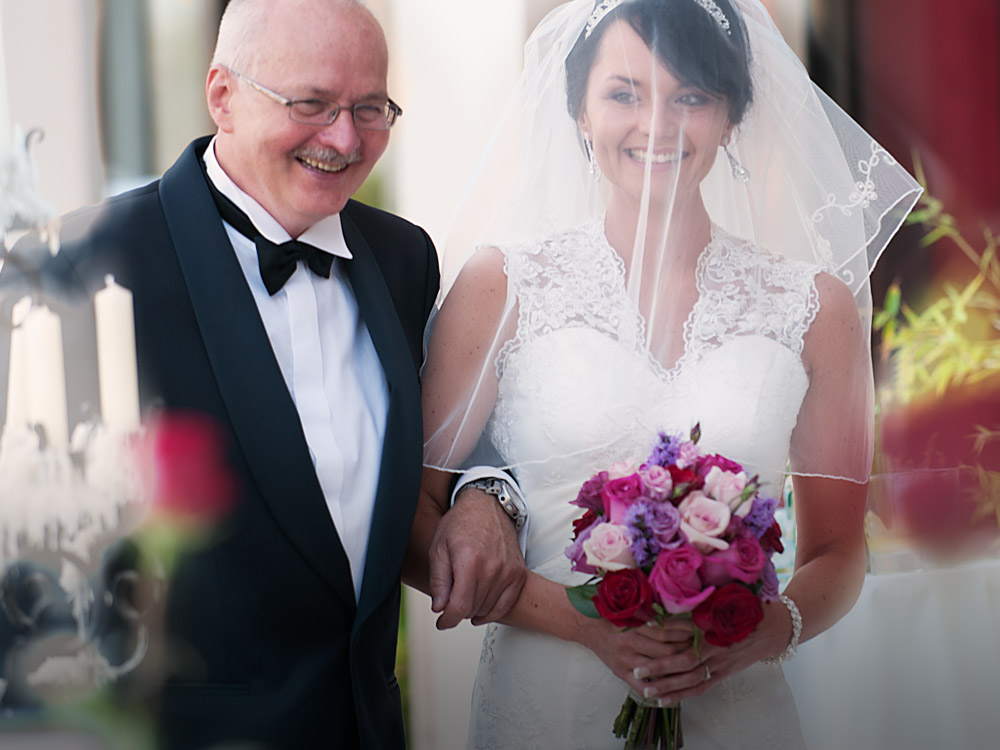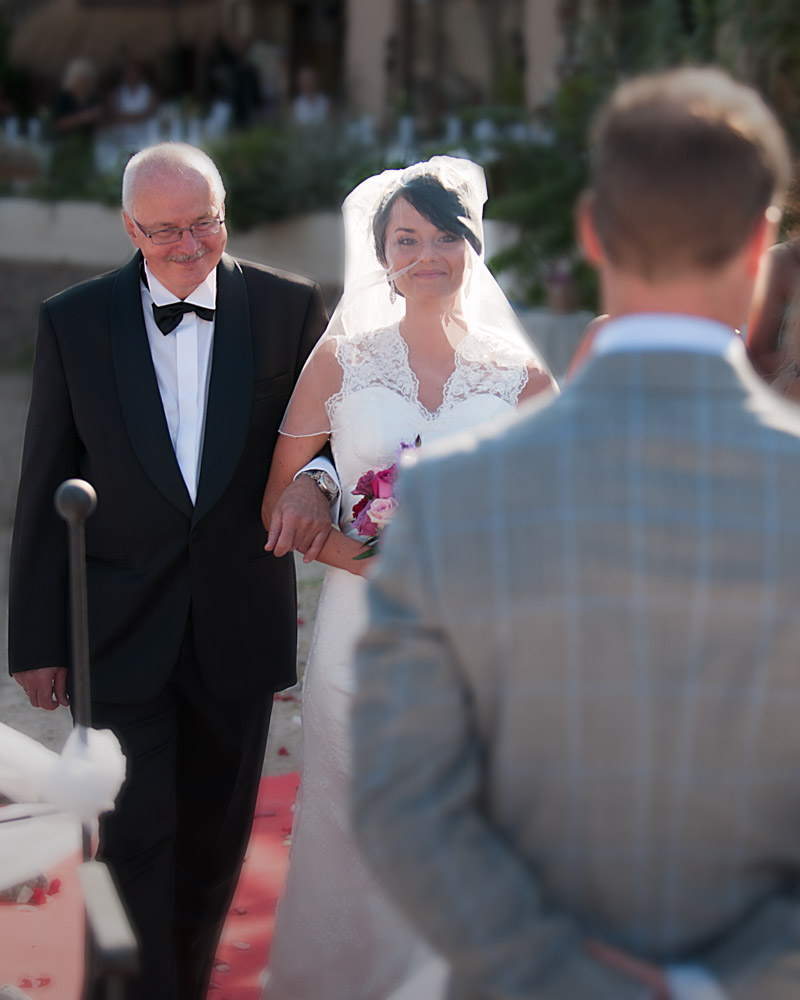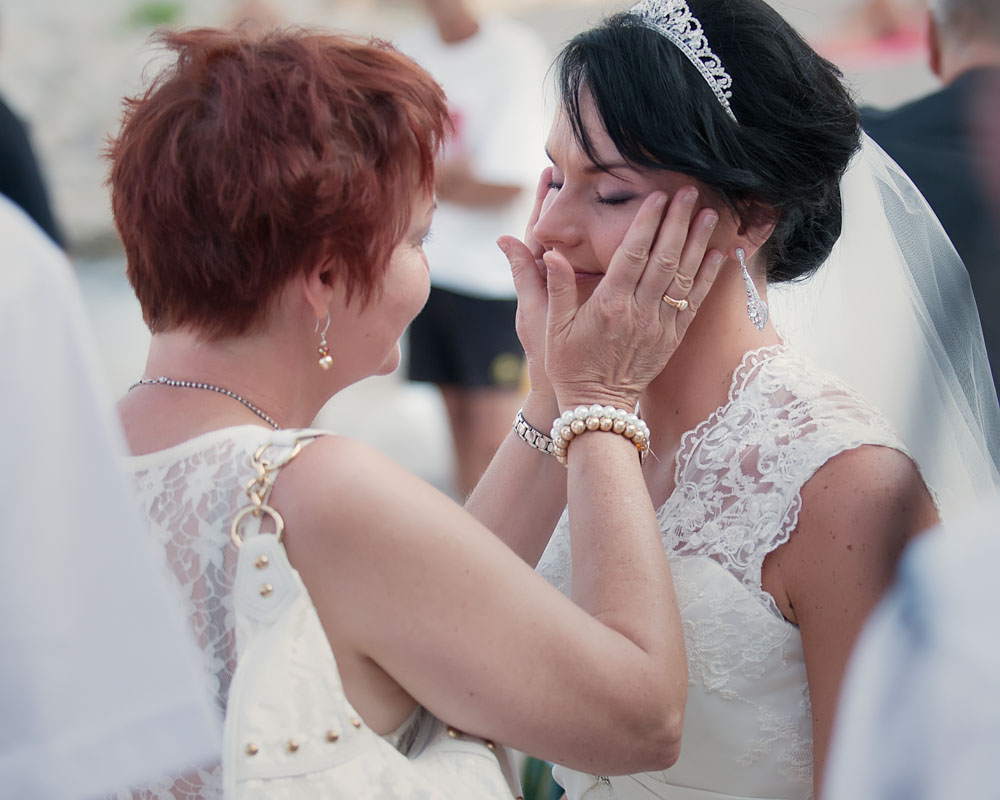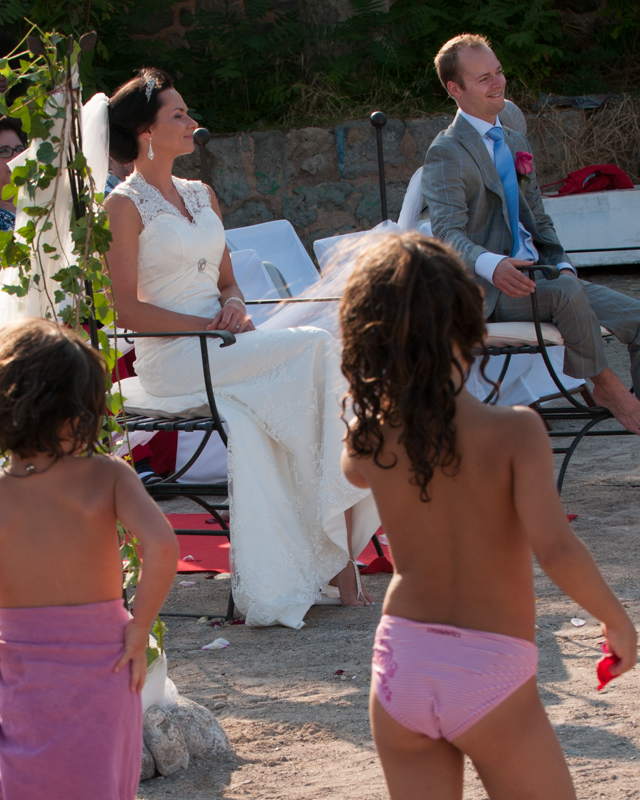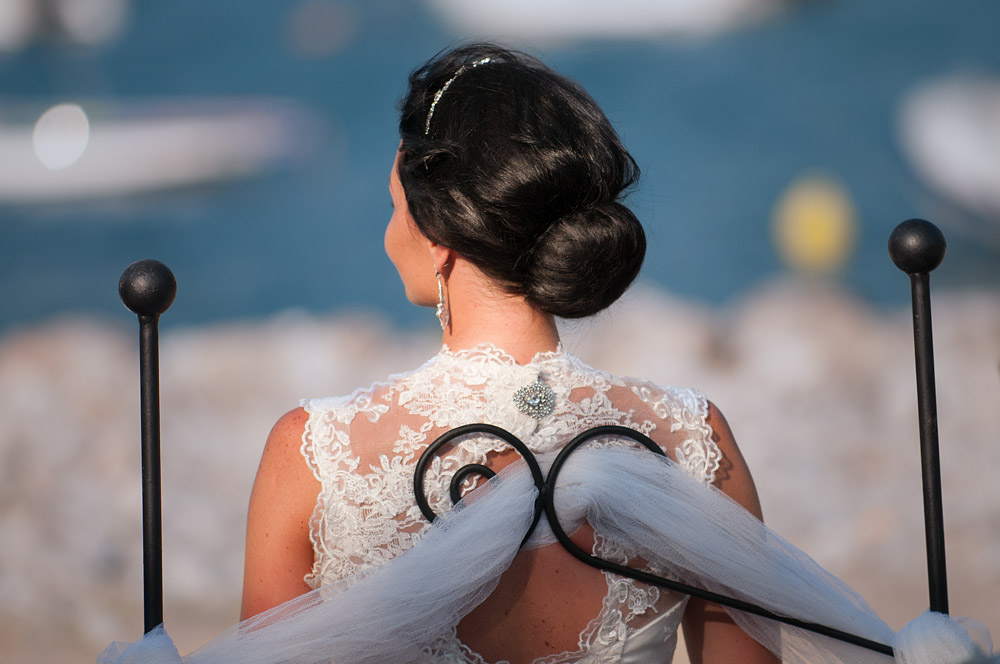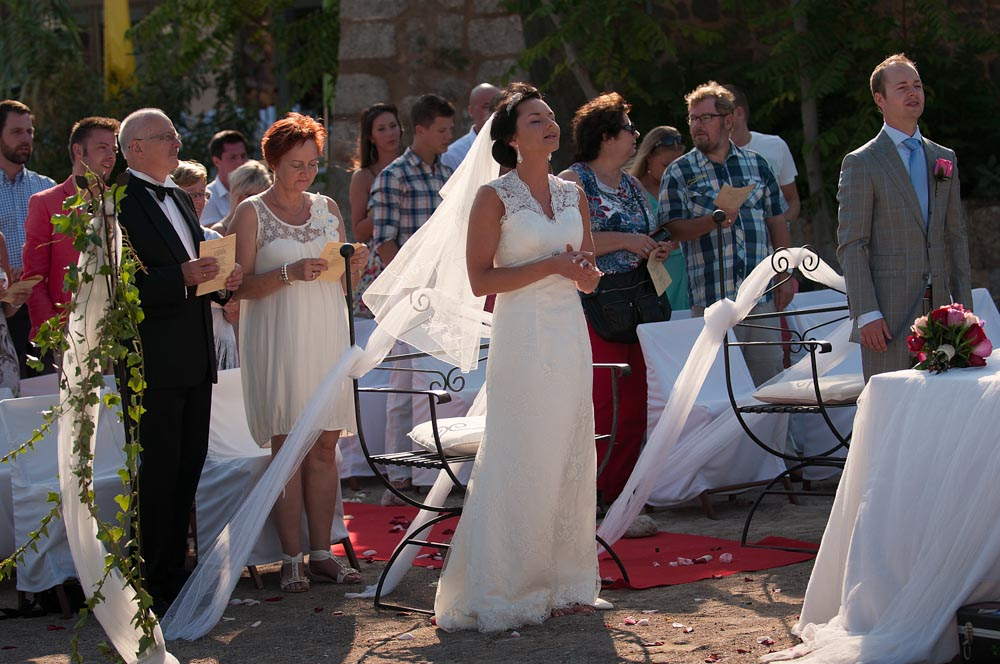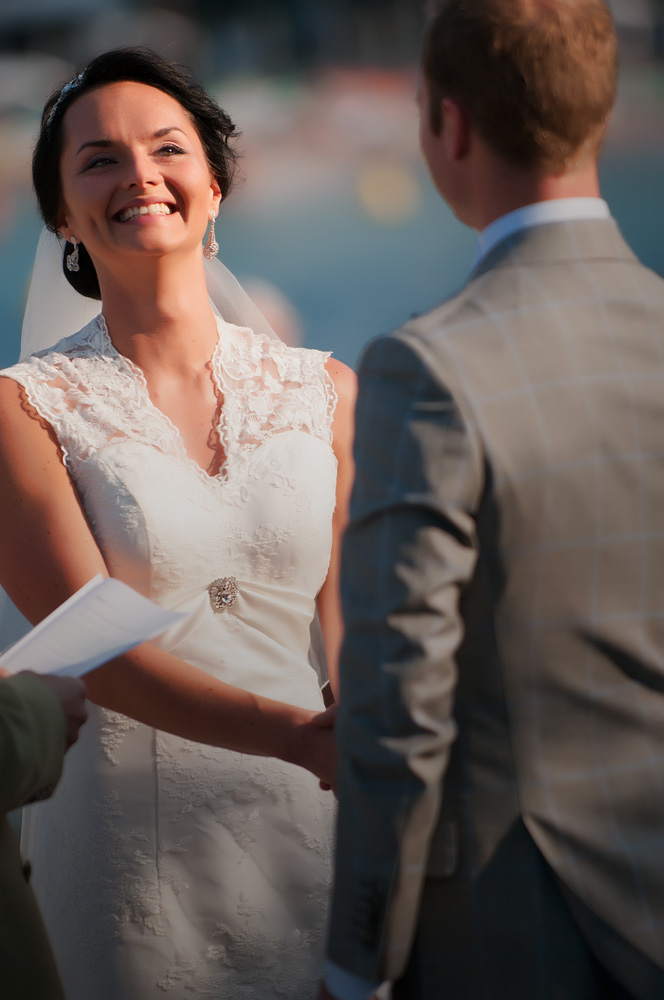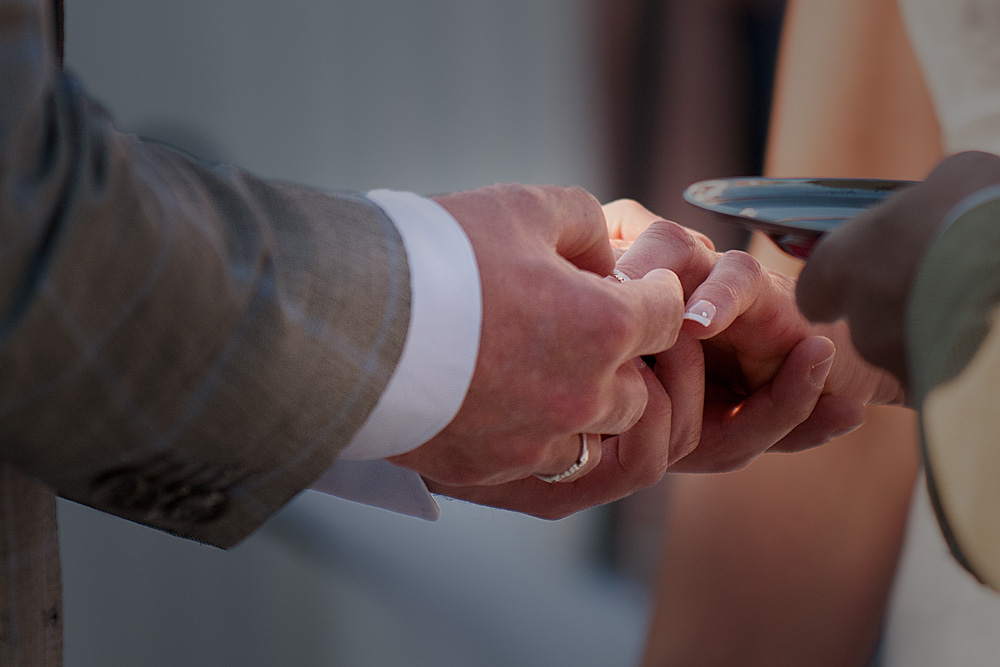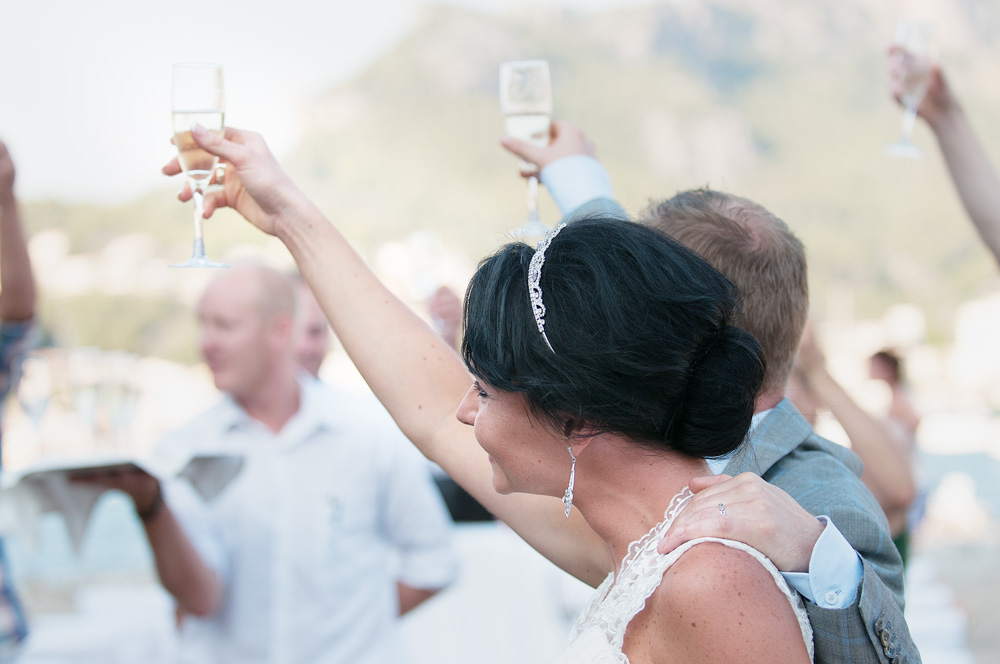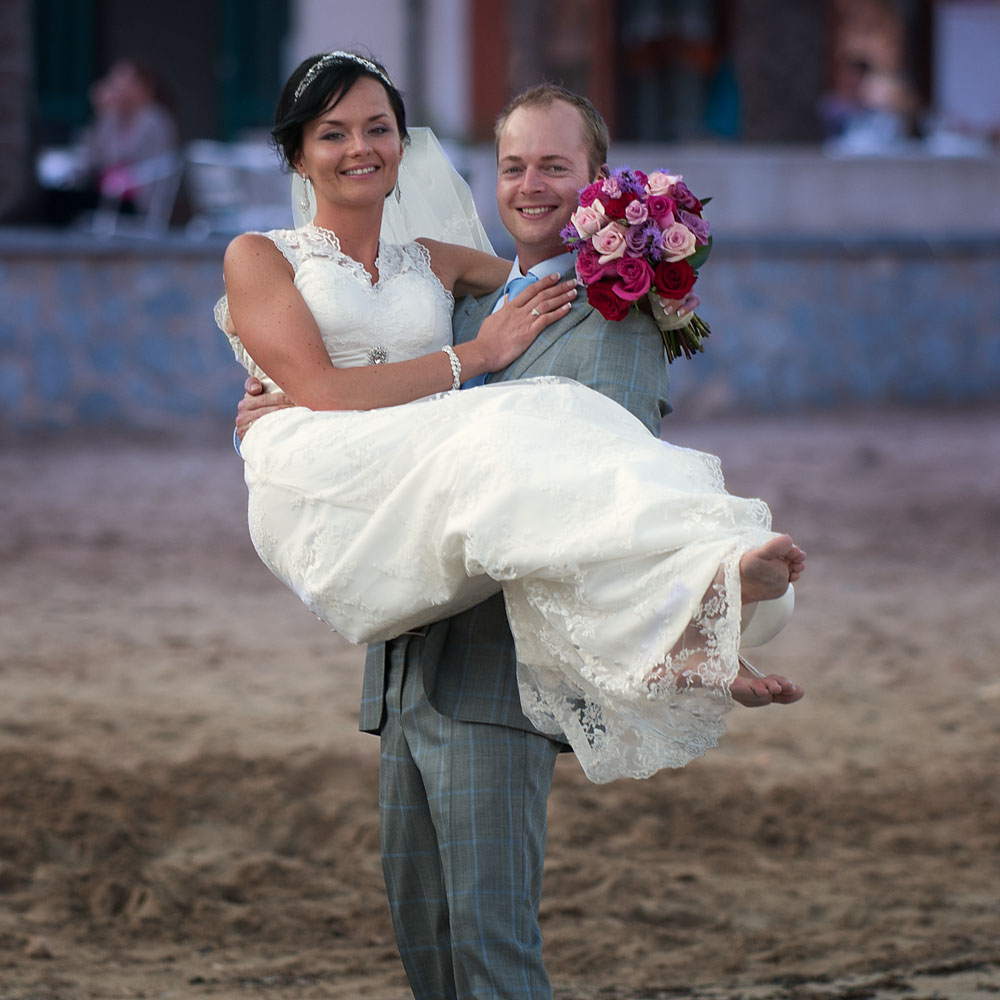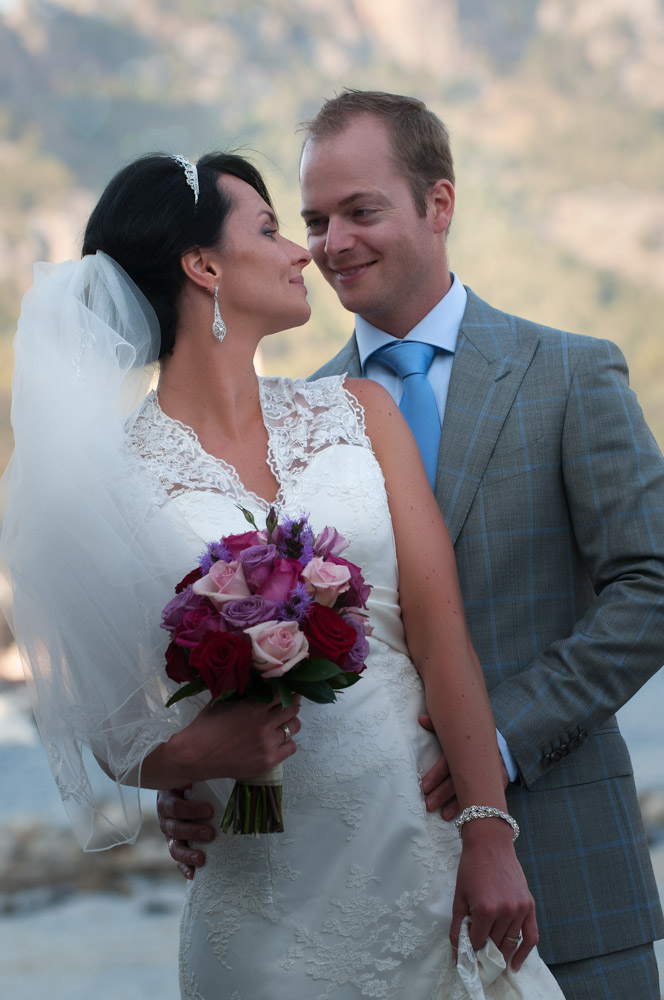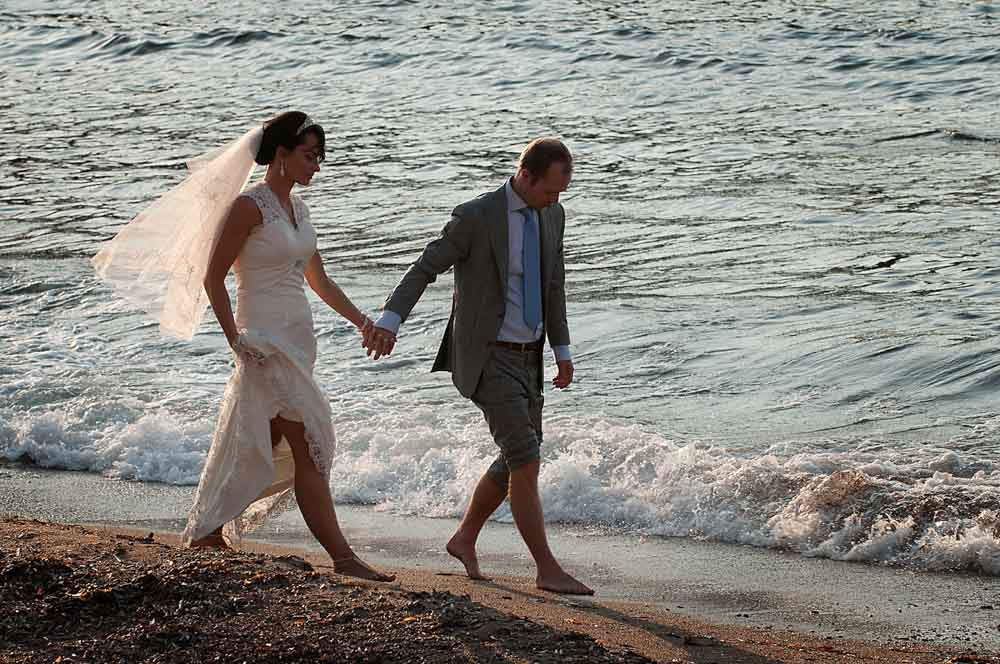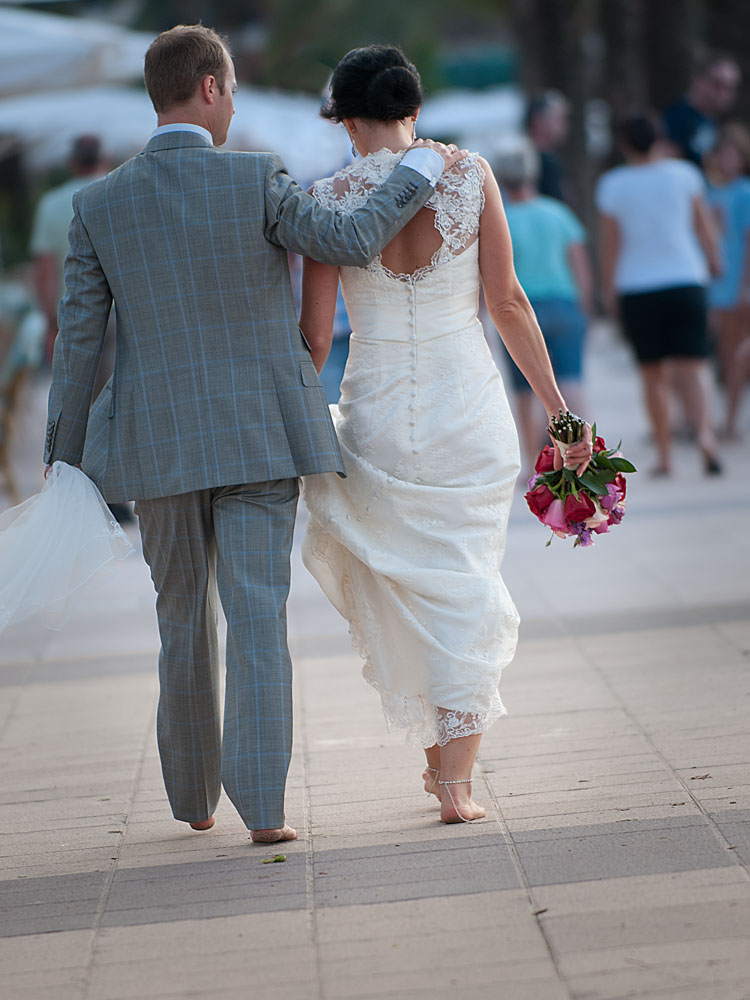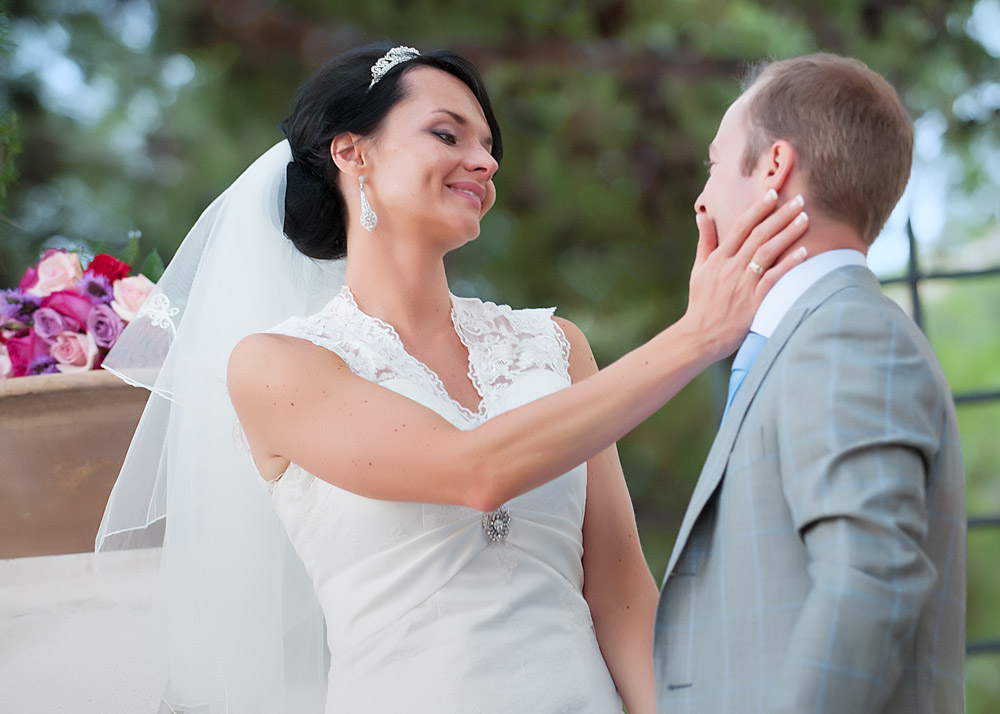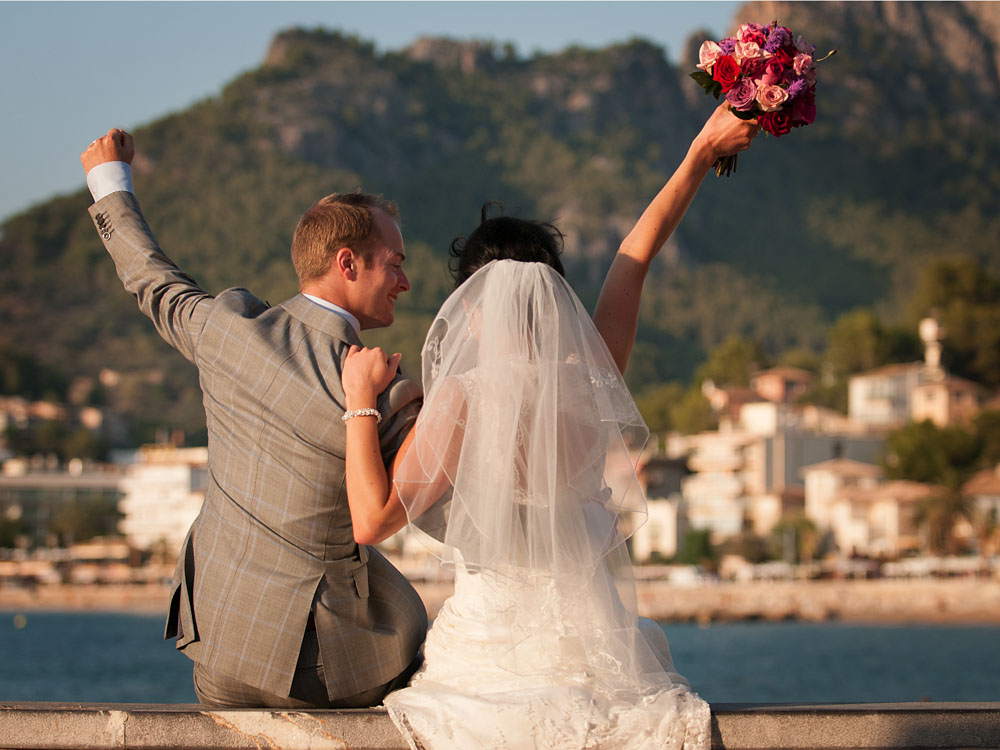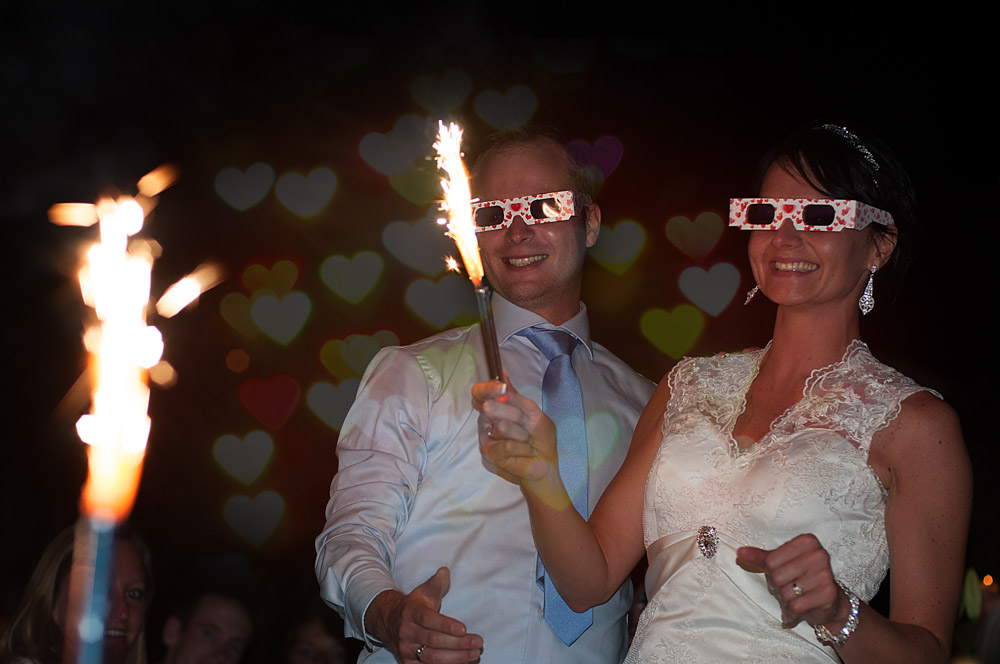 All the best to Kees and Gosia!
Our first encounter with Pawel was a spontaneous shoot in Lismore that he offered for our engagement. After a walk in the woods we were amazed at the results: he had captured ordinary moments and made them stand out beautifully. After that, we were sold.

During our wedding day in Mallorca he managed to do that again. For us, there were so many memories made that day, we couldn't keep up. Pawel captured all of them for us to re-live later. And we hardly noticed him throughout the day! Besides that, we consider his kind heart an addition to any party.

A wedding day should be a magical day. So, many people prepare the whole thing a year in advance, from the cake-tasting to the best suitable rice to throw after church. We are not such people. But we are very thankful we didn't cut back on a skilled photographer and don't hesitate to refer him to anyone who's in need of a professional 'memories collector'.Kees and Gosia
Are you looking for the best location for your wedding photos? Check this!
WEDDINGS – PORTRAITS – LIFESTYLE
Pawel Lorenc – 'I do' photography
Photos by Pawel Lorenc, 'I do' photography
Wedding Photography Dungarvan
Click below for more stories and wedding photos:
Click below for some engagement and pre-wedding photos:
Summary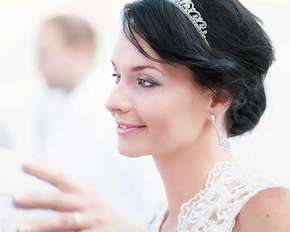 Article Name
Destination Wedding on Majorca
Description
'I do' photography. Weddings and Portrait Photographer
Author