For their based in Dublin wedding day Lesley and Winston chose the Summer Solstice of 21st June 2017.
The Irish Midsummer day welcomed them at its best sunny disposition.
The young couple's Irish roots bloomed at the heart of Ireland, at its historical and social centre, where the past meets the presence and where many nationalities bond together while retaining their own identity.
At this time of creating of the new family, celebrated and happily acknowledged was the presence of the Bride and Groom's own large families. Lesley's mother's elegant support brought sincere smiles onto her face and her father's closeness – tears of happiness.
No matter where in the world, Love can and will find its fulfilment.
The identity of the new couple derives from what they inherit from their own homes and incorporate into their new life together. It may be seldom realized how important the chain of generations can be during the day of Life's change: the rite of any passage is blessed not only by a spiritual guide or an officer, but most of all by the continuity of the Family's relationship.
Dublin Wedding Ceremony
The wedding ceremony performed by the Alexandrian Wiccan High Priestess Rev Barbara Lee, was supported by the symbolic artefacts of the Earth from whom we all come and to whom we all retreat to our final rest, Love – the Life's greatest gift and the eternity of the Souls.
Whether in an intimate setting of their Hotel or in the romantic park of Trinity College Dublin, Lesley and Winston's closeness made an impression of their feelings encapsulated in the sweet, unlimited unity.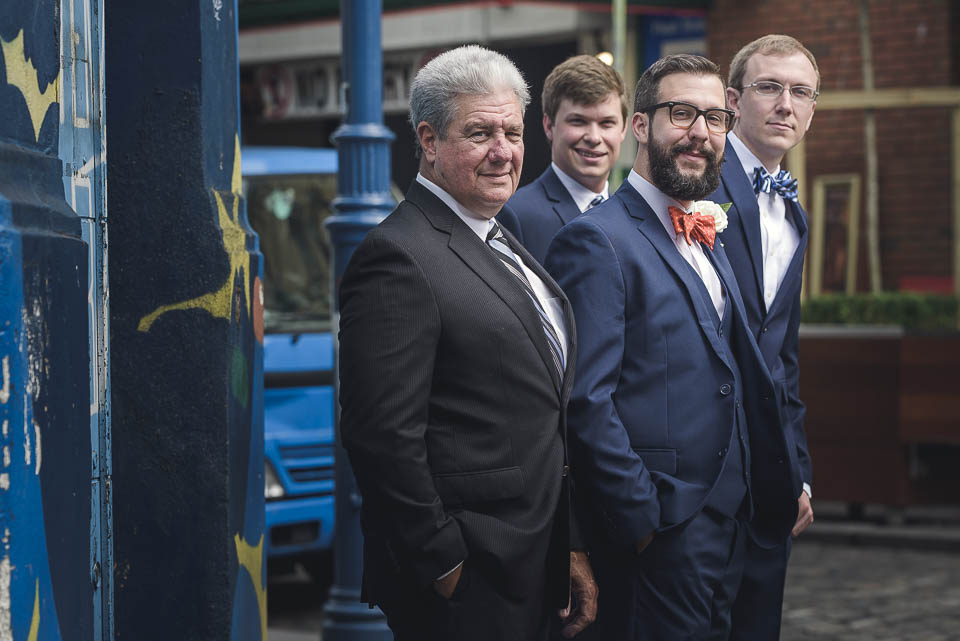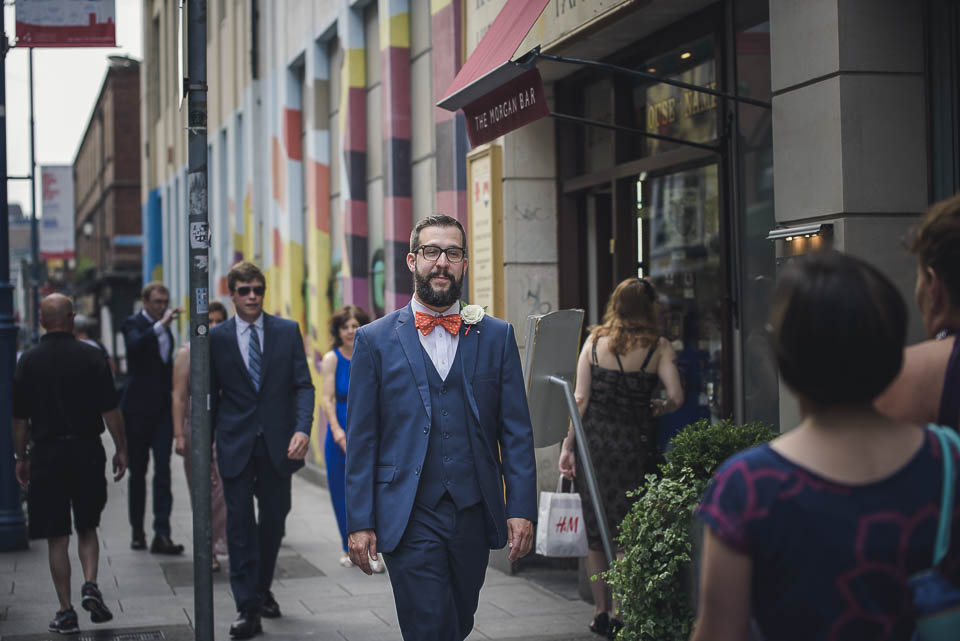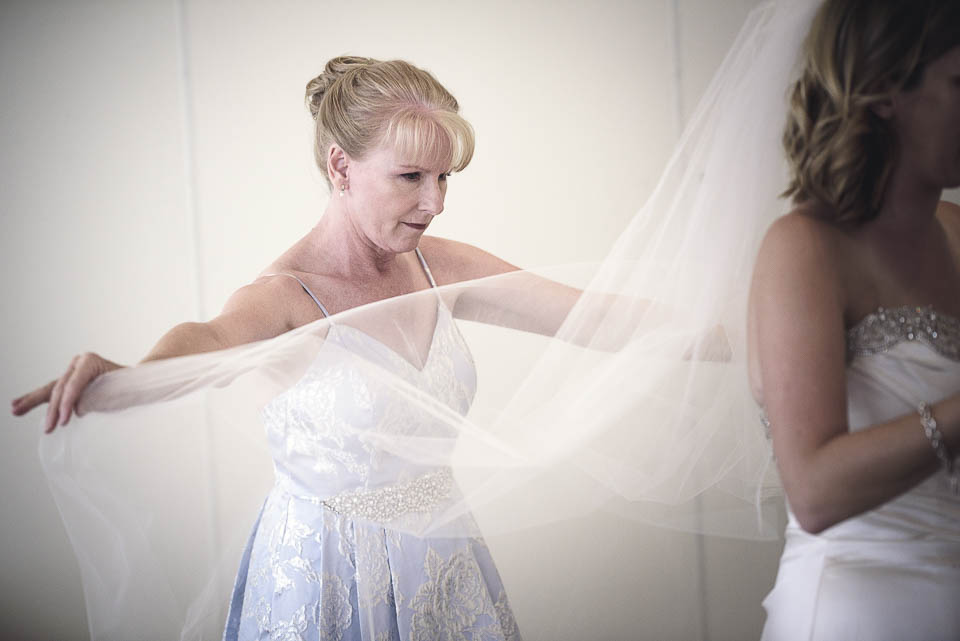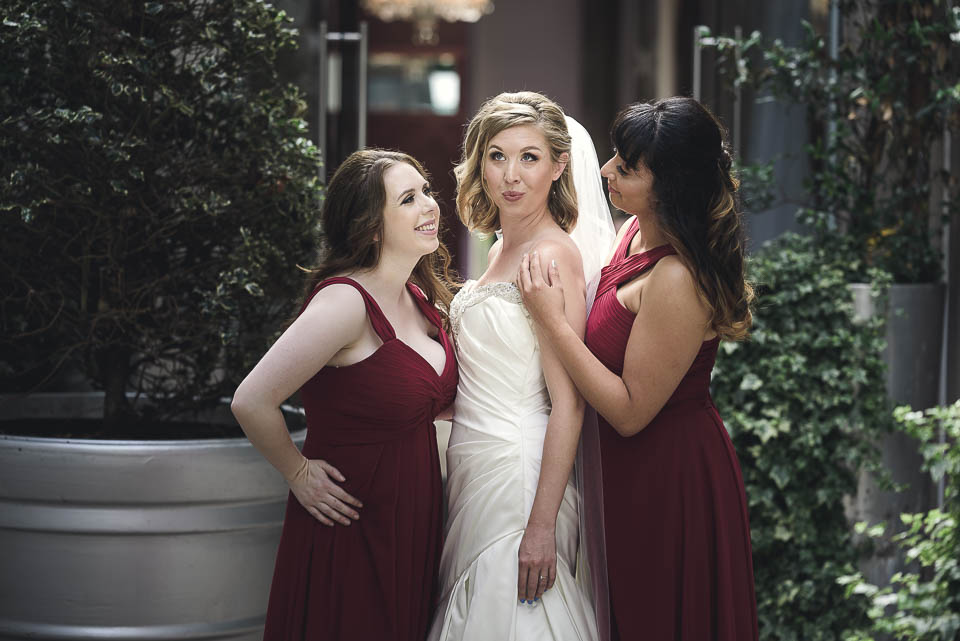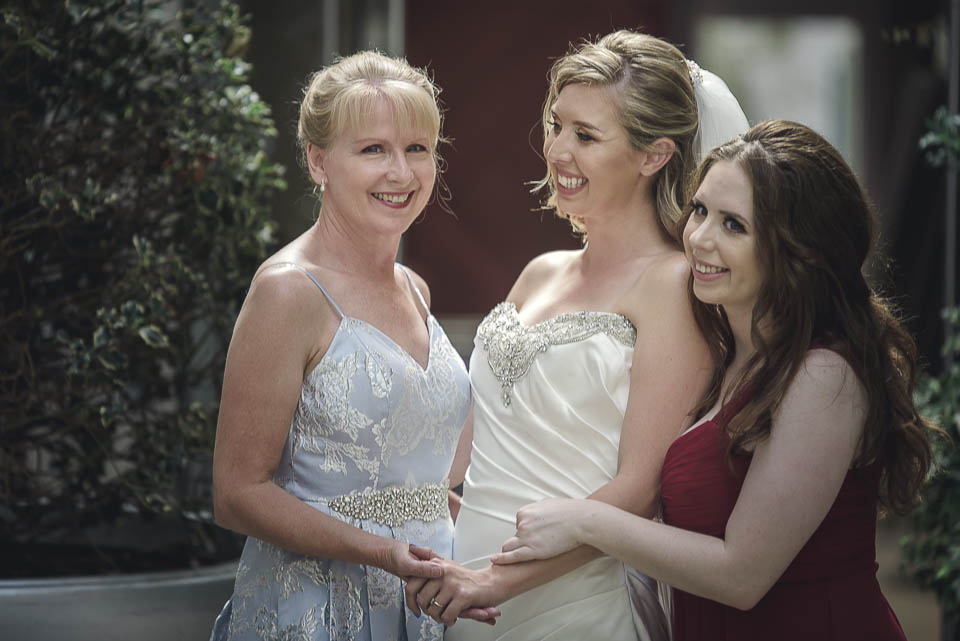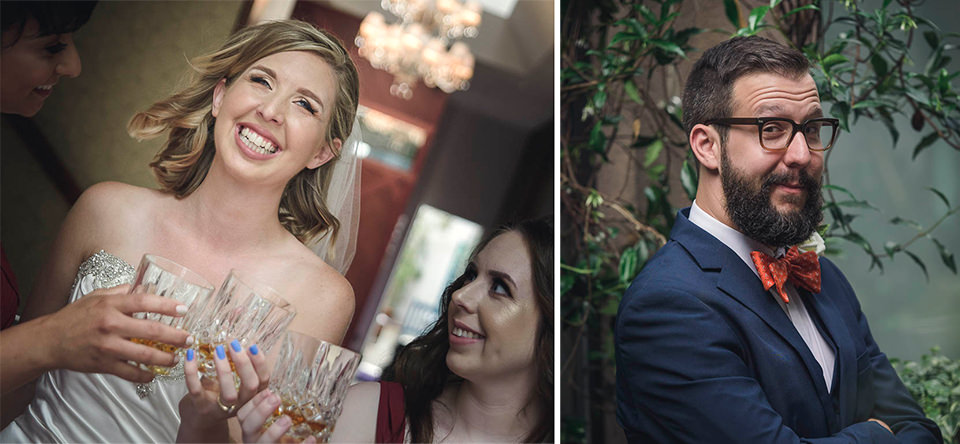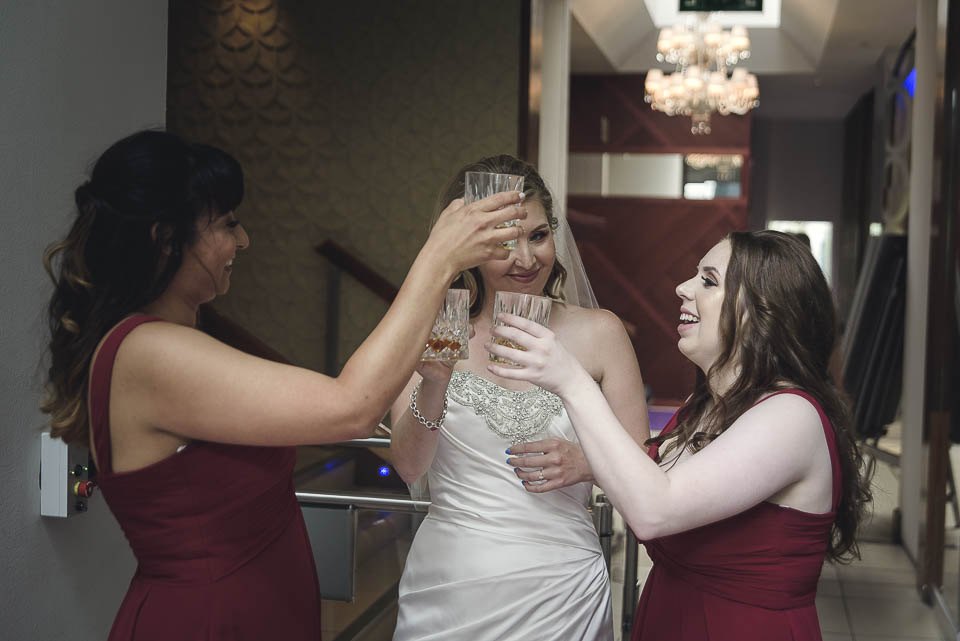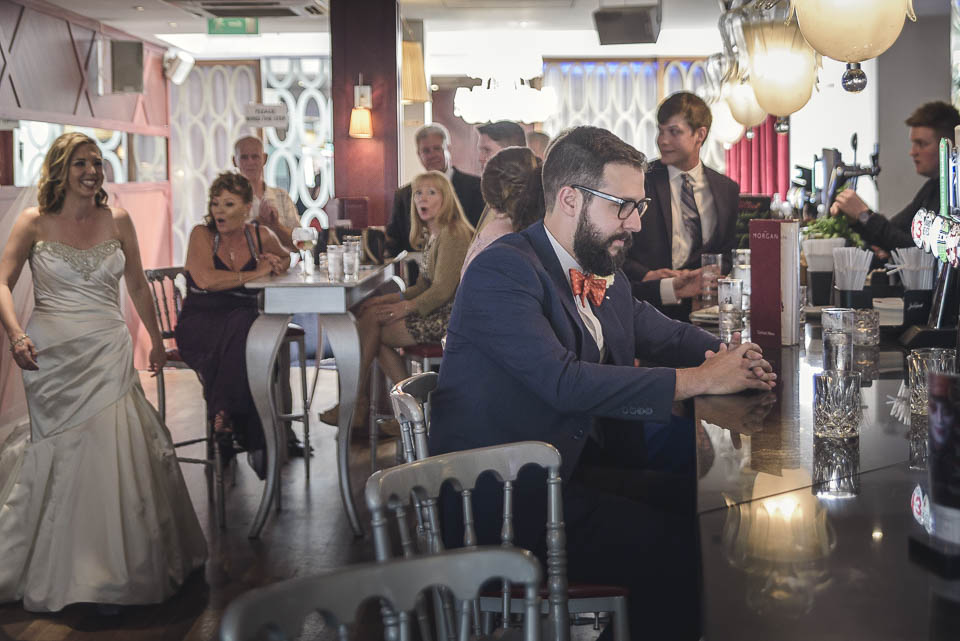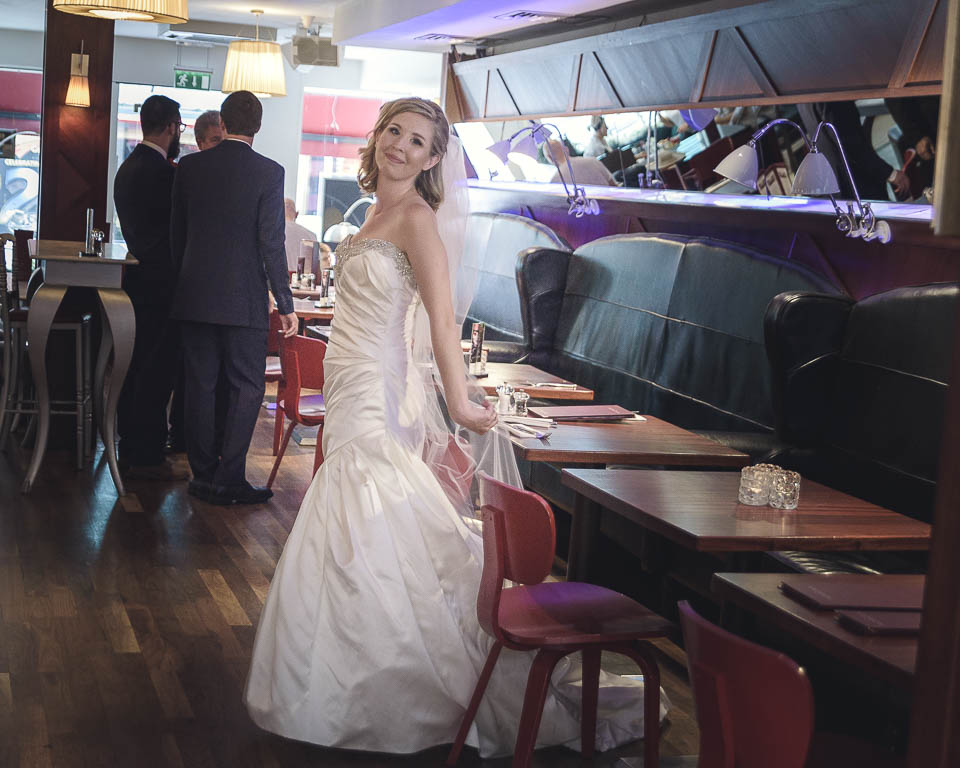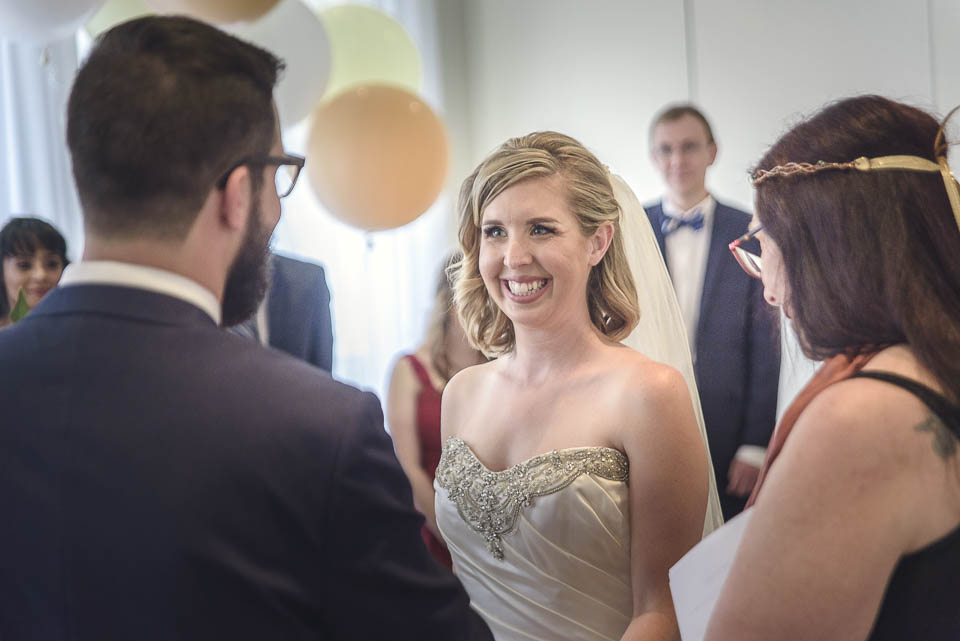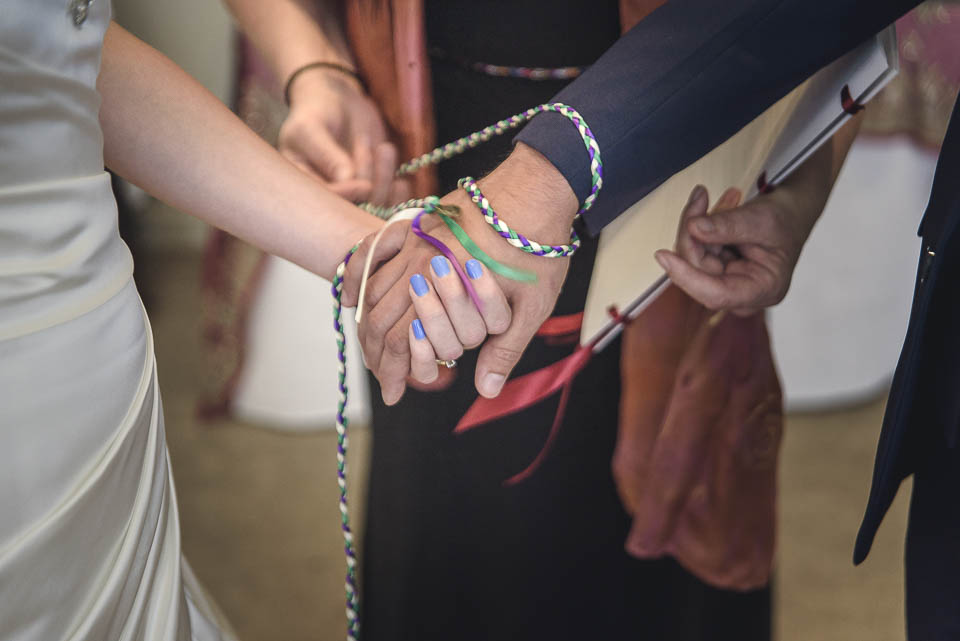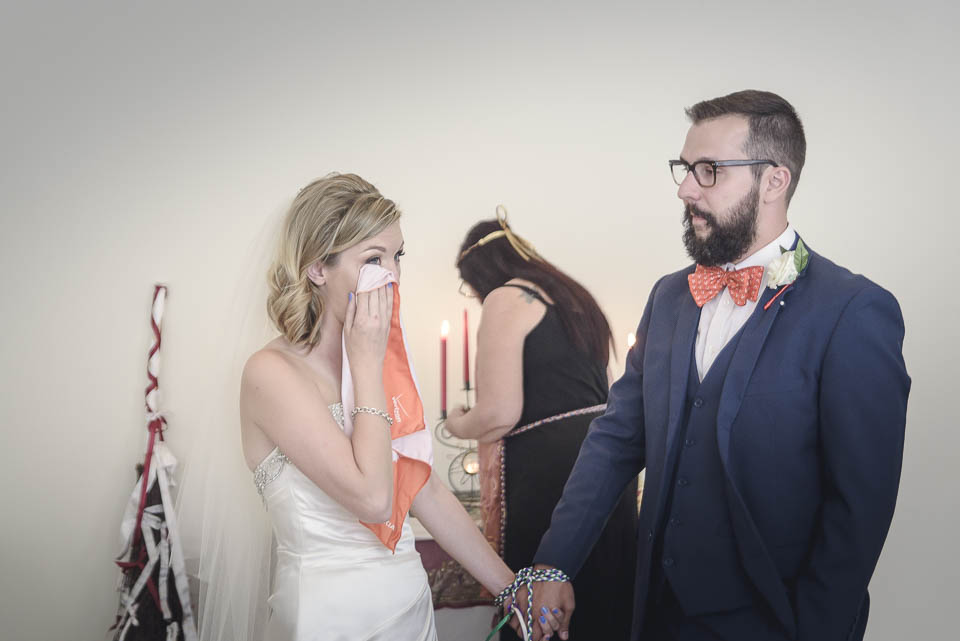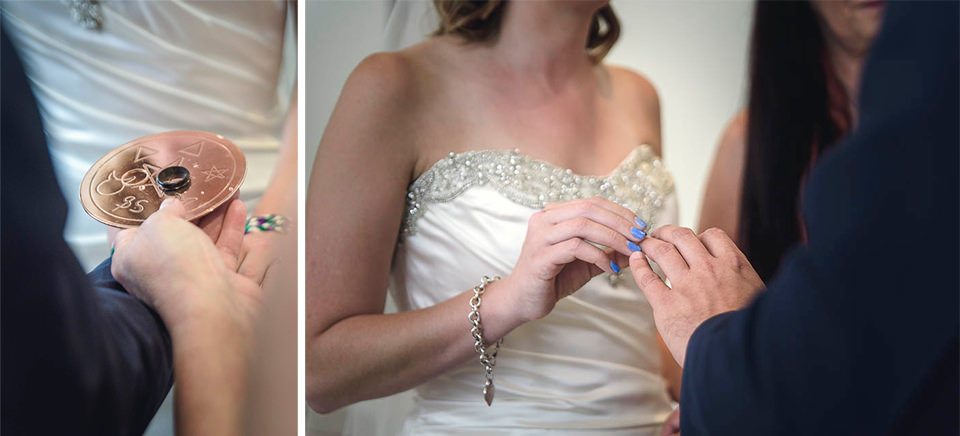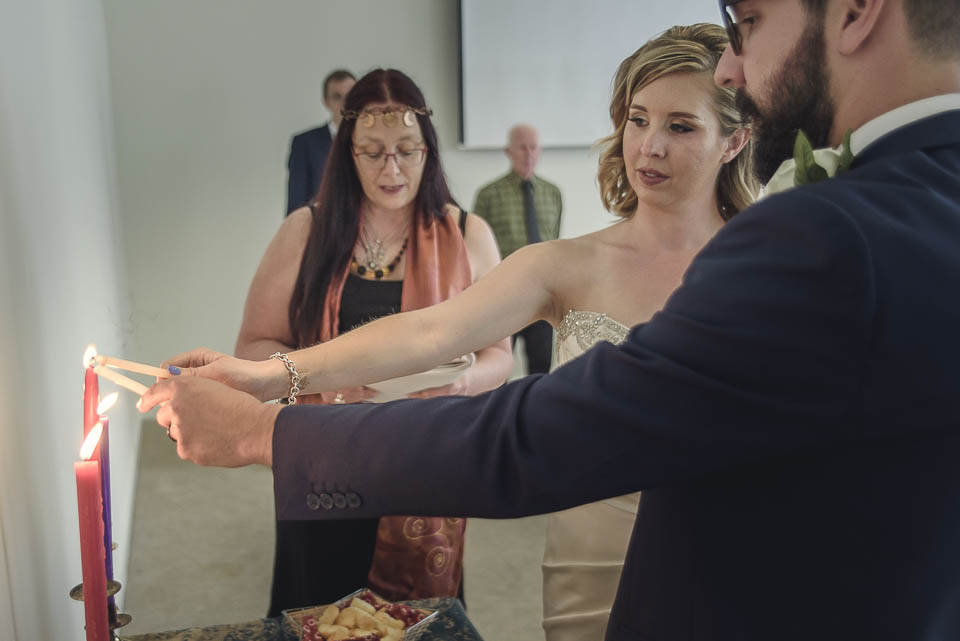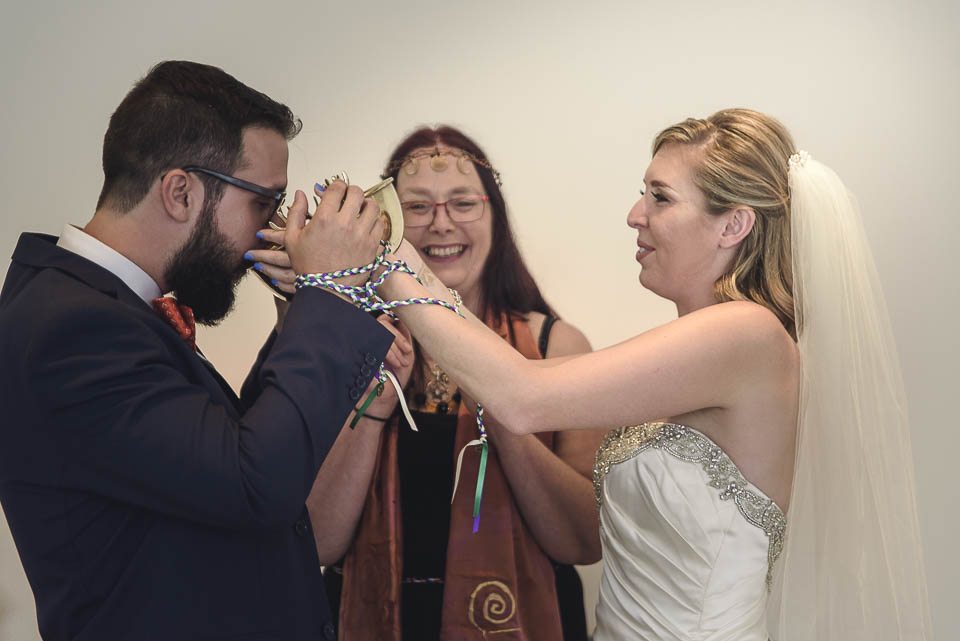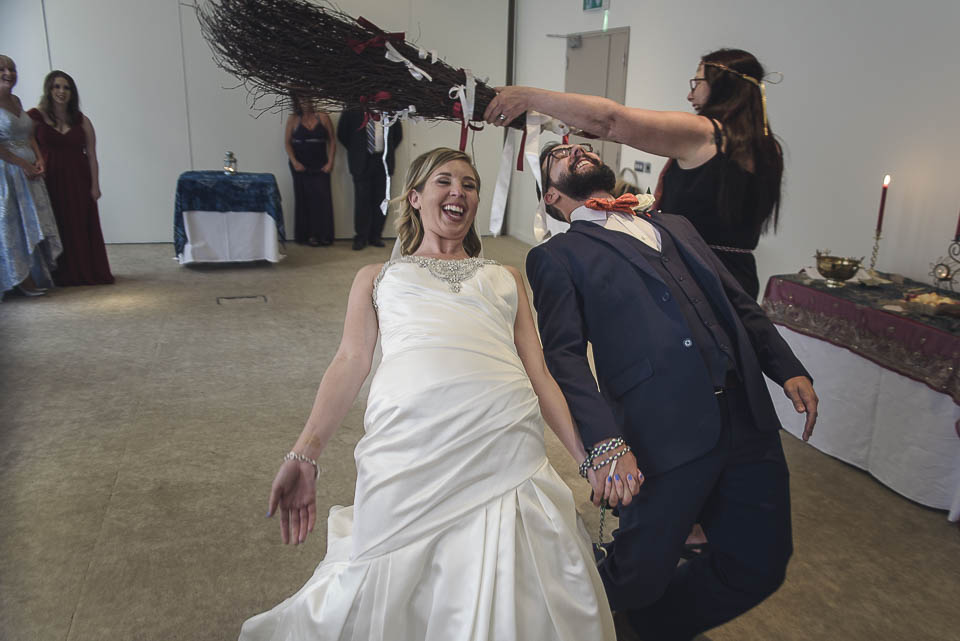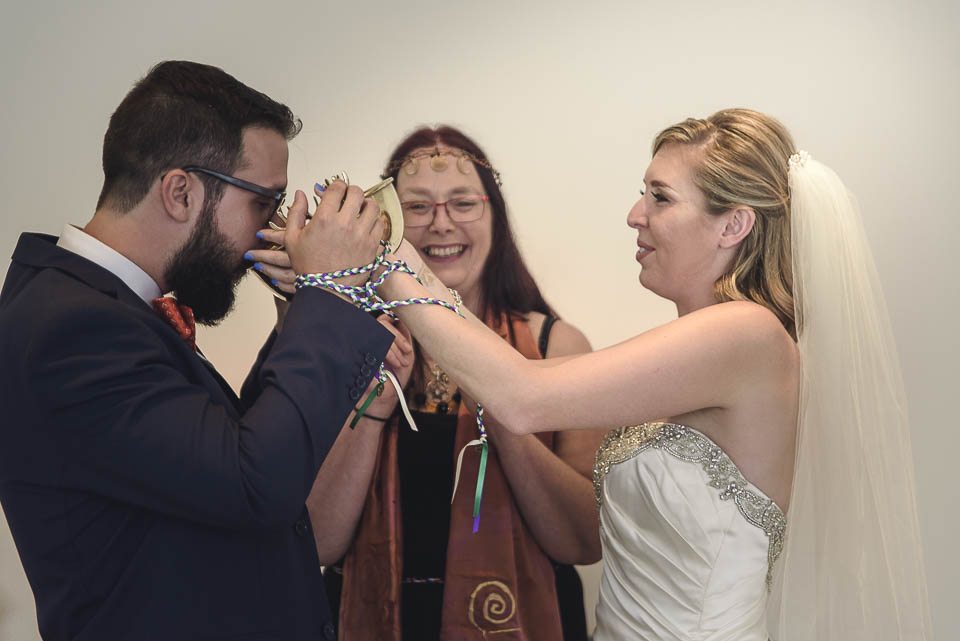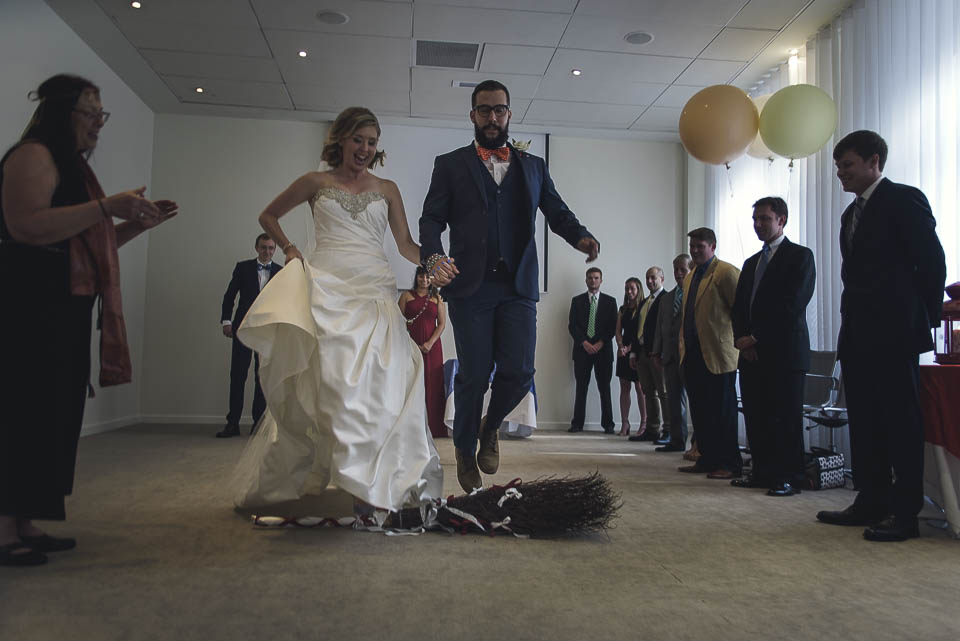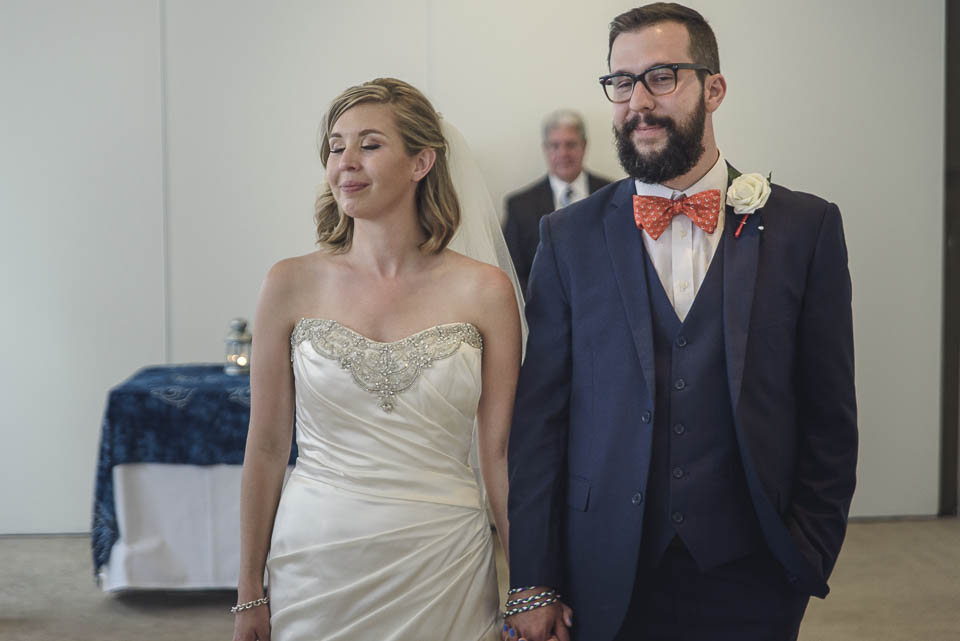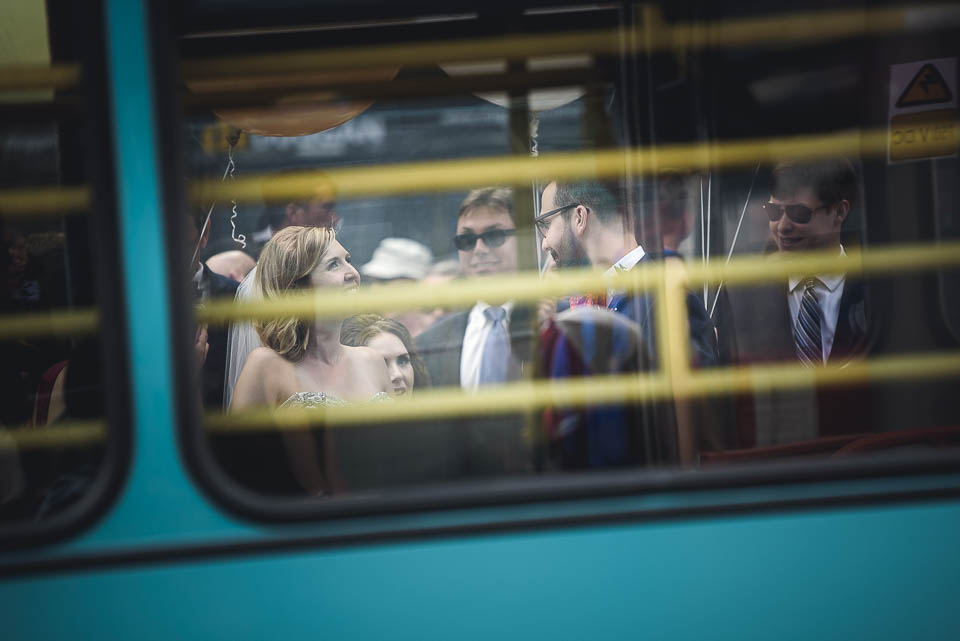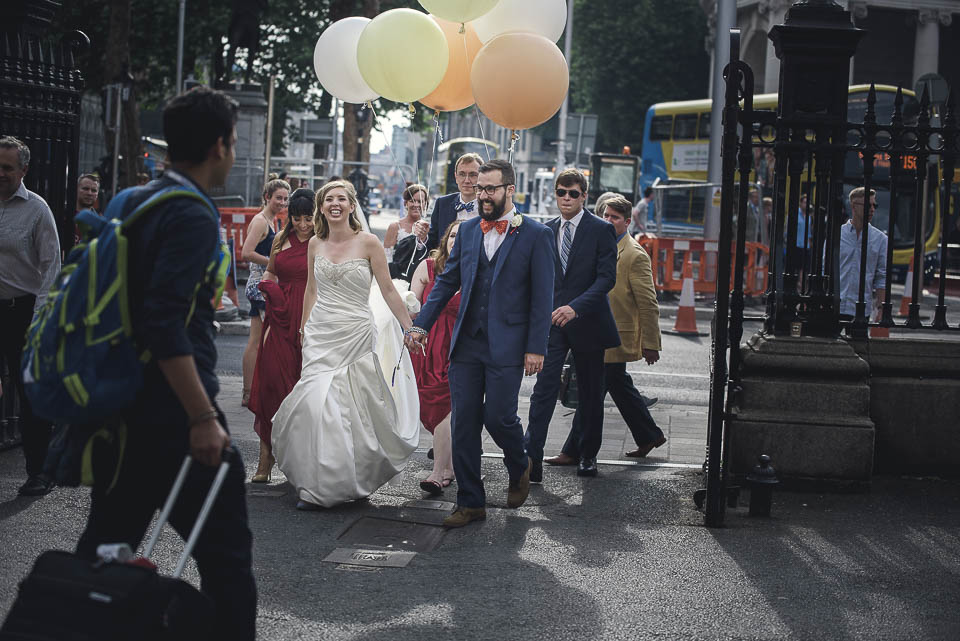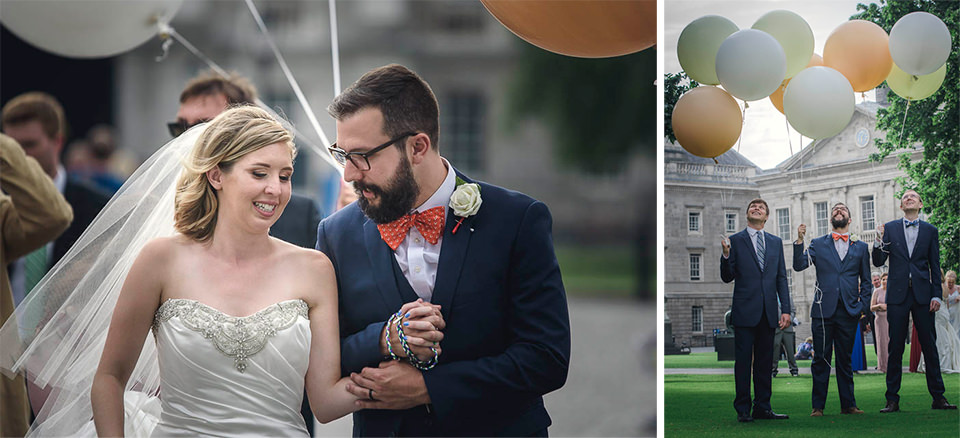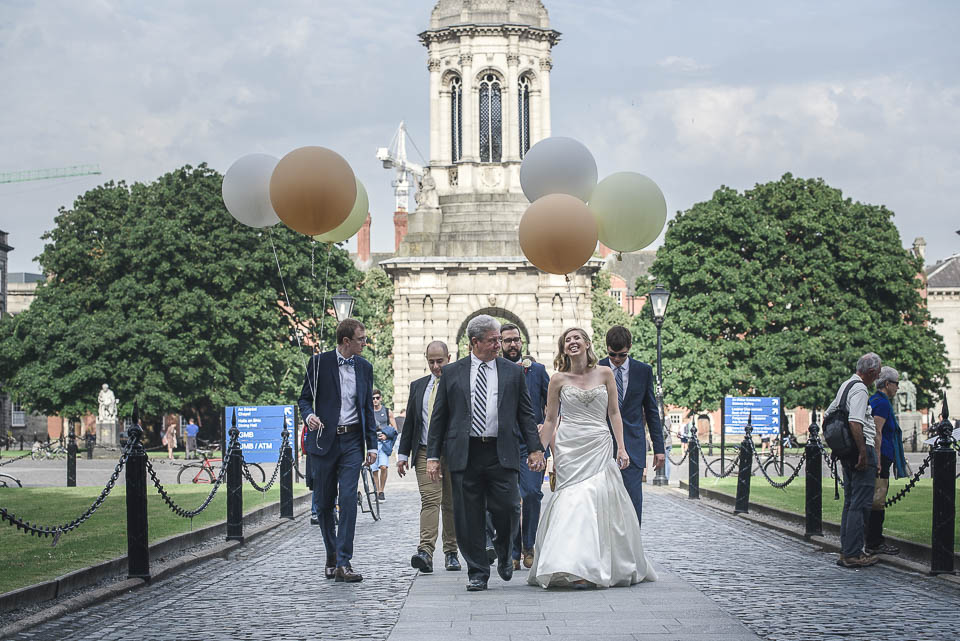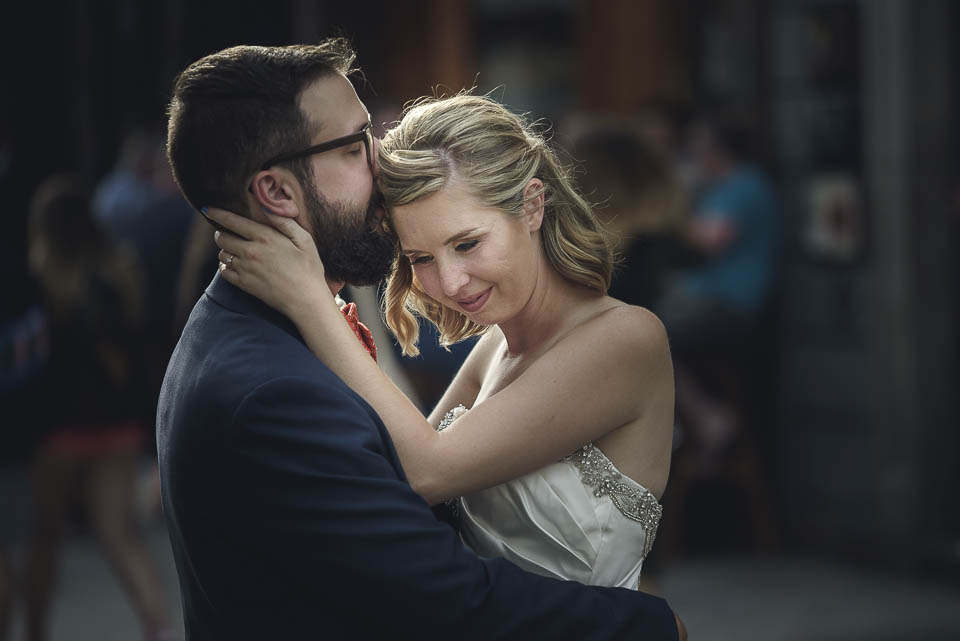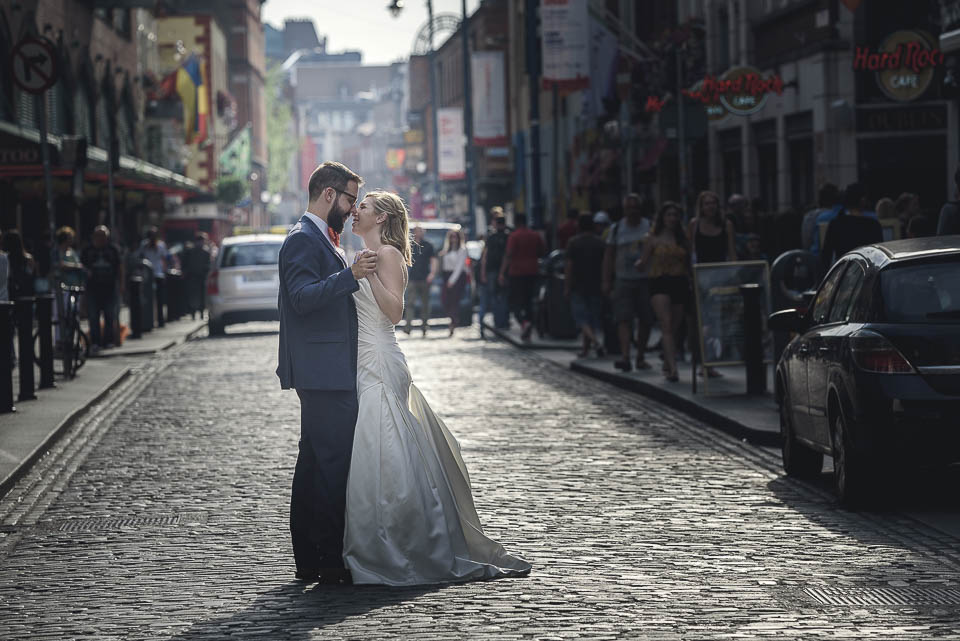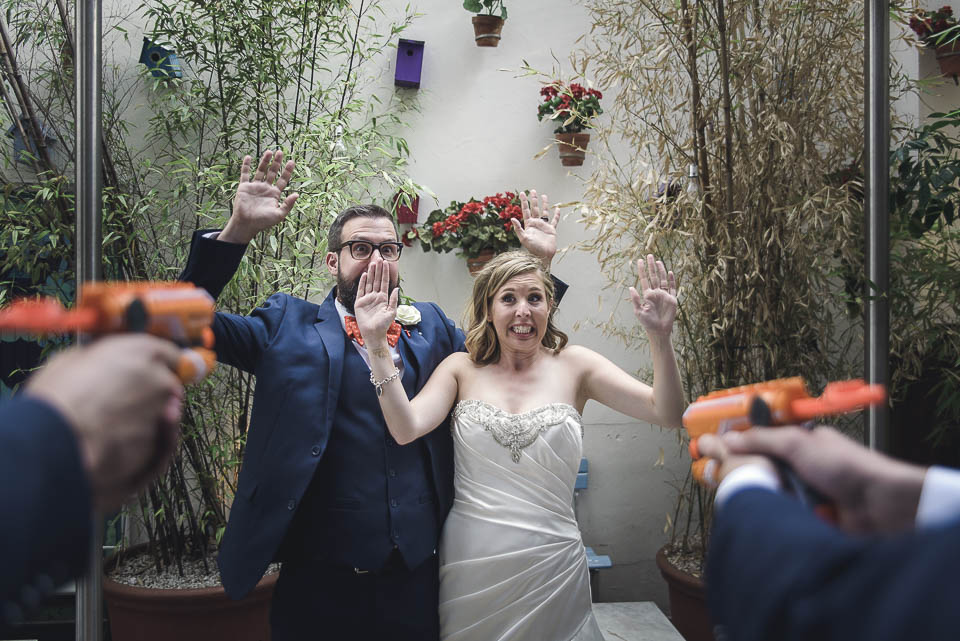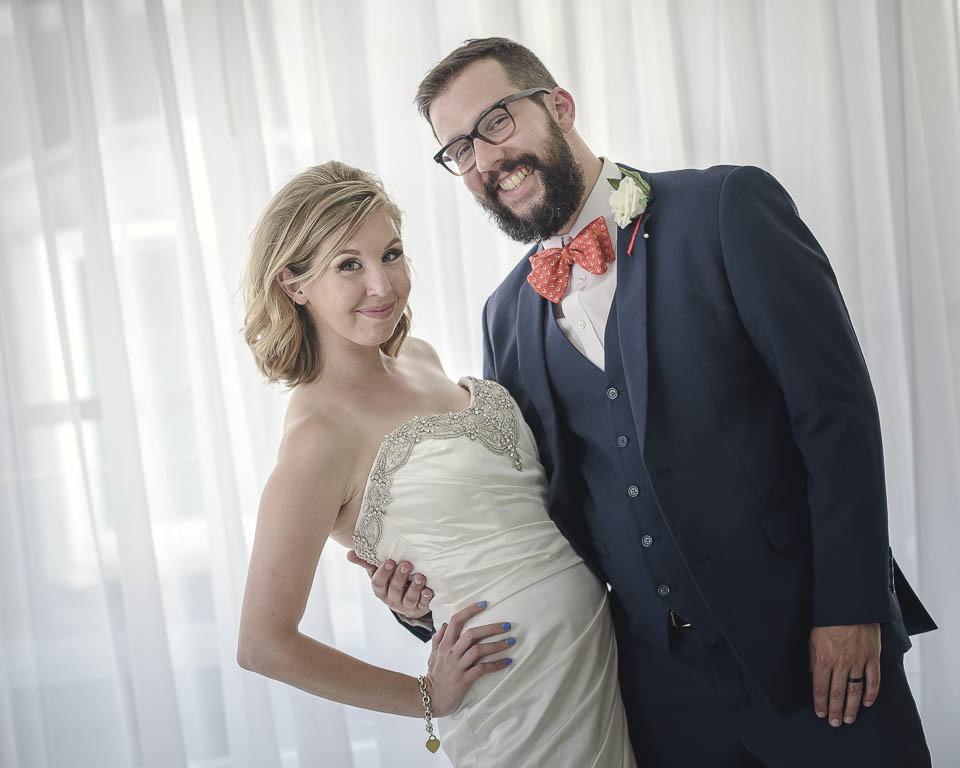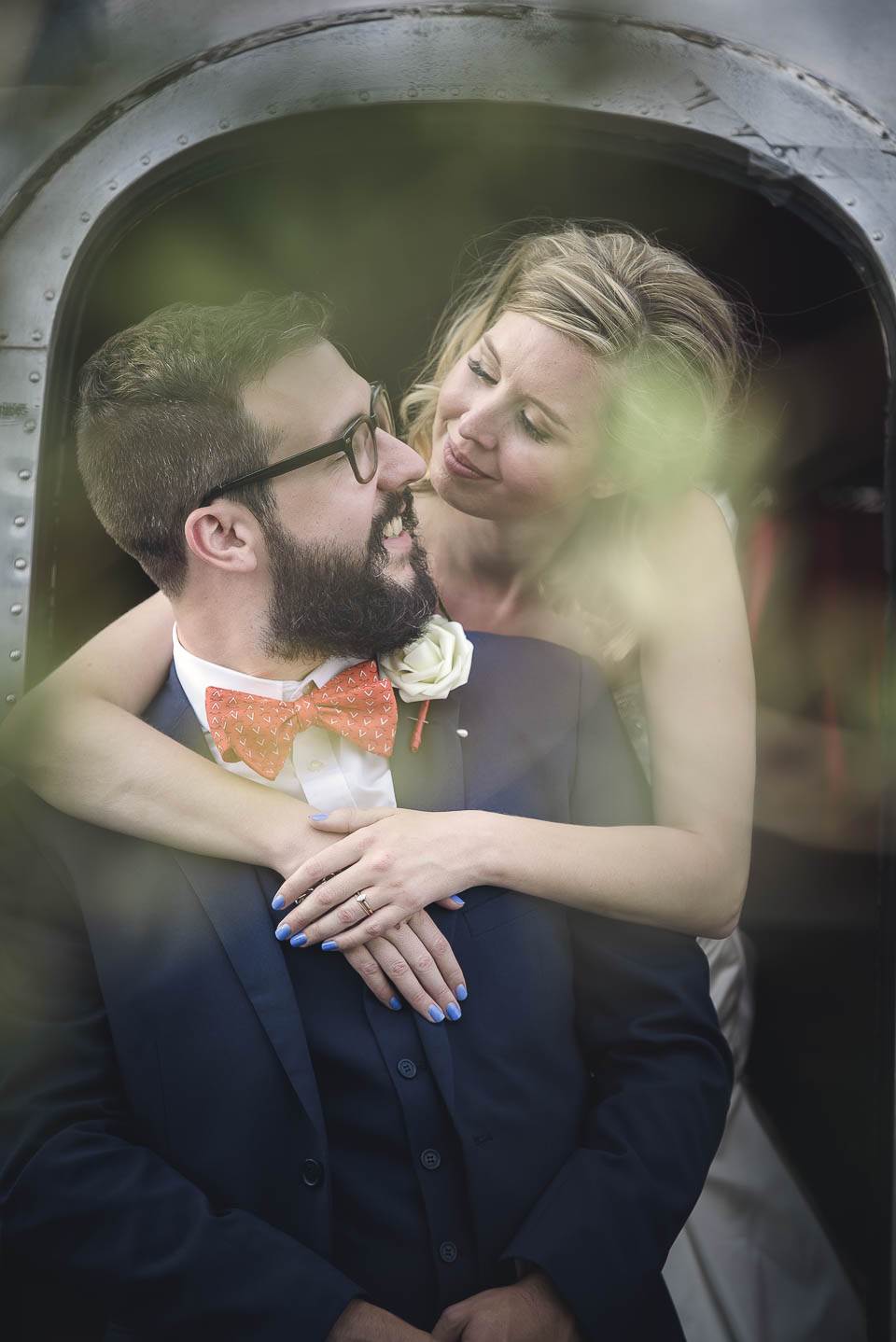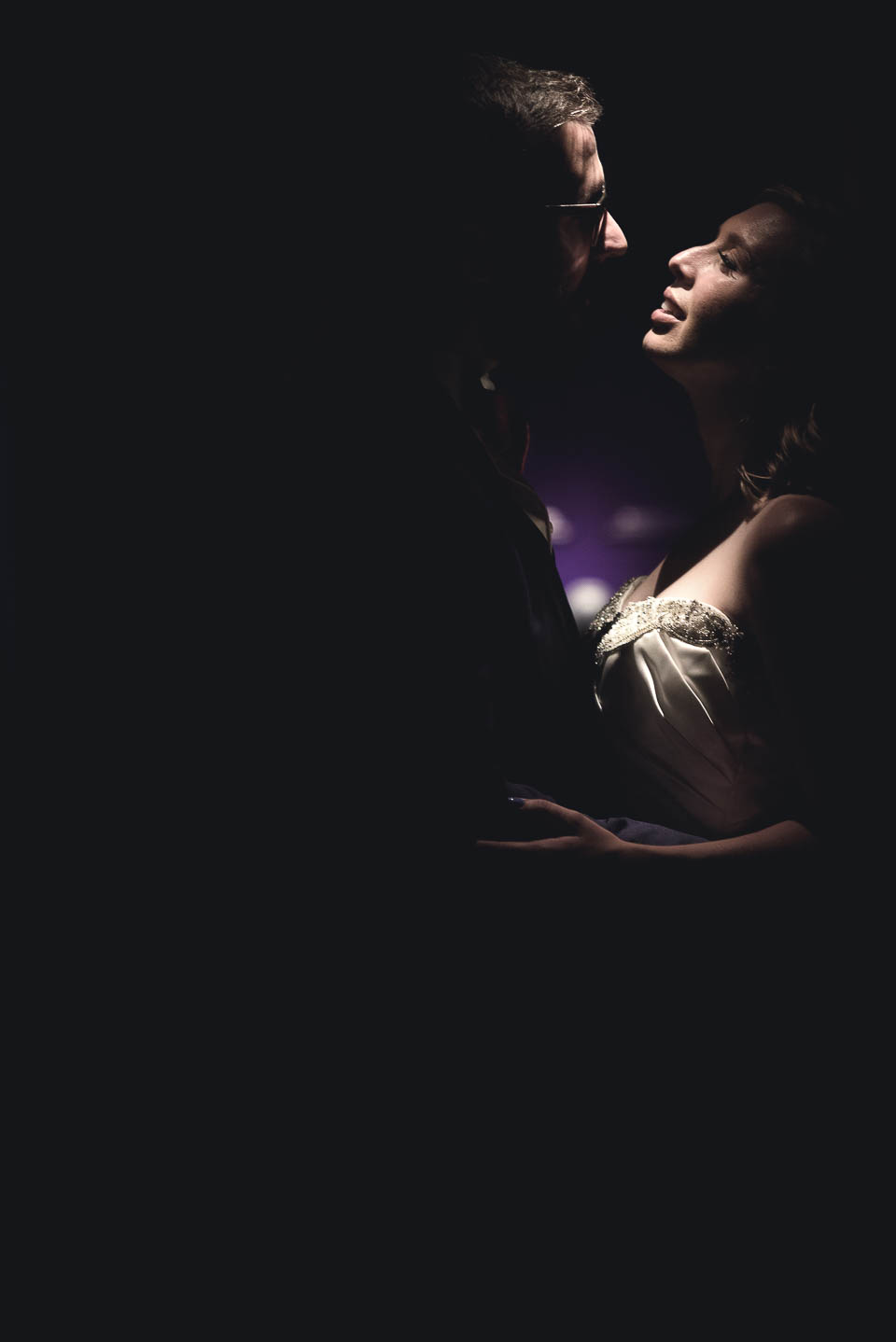 The light of Lesley and Winston's Love shone throughout their wedding day right into the evening. May it continue to shine for ever more! Congratulations!
We adore our photos! They are just gorgeous. Our wedding ceremony was difficult to capture and we were blown away with how beautifully Pawel captured it. We planned our wedding from the States and he was wonderful to work with. Cannot recommend enough!!Lesley
WEDDINGS – PORTRAITS – LIFESTYLE
Pawel Lorenc – 'I do' photography
Photos by Pawel Lorenc, 'I do' photography
Wedding Photography Waterford
Venue: https://www.themorgan.com/
Click below for more stories and wedding photos:
Click below for some engagement and pre-wedding photos:
Summary
Article Name
Afternoon Tea at Salterbridge
Author