[easy-social-share buttons="facebook,twitter,google,pinterest" counters=0 style="button" template="tiny-retina" native="no"]
[easy-social-like facebook="true" facebook_width="250″ facebook_skinned_width="250″ google="true" google_skinned_width="200″ skin="flat" counters=true align="left"]
The story of Marguerite and Jason began twelve years ago. When they first met, sparks flew between them right away.
Jason proposed to Marguerite in 2014, a little bit by surprise. Now when they are married, their journey together continues as happy as when they met.
Watch and share the video with Marguerite and Jason's wedding photos:
Bride's preparation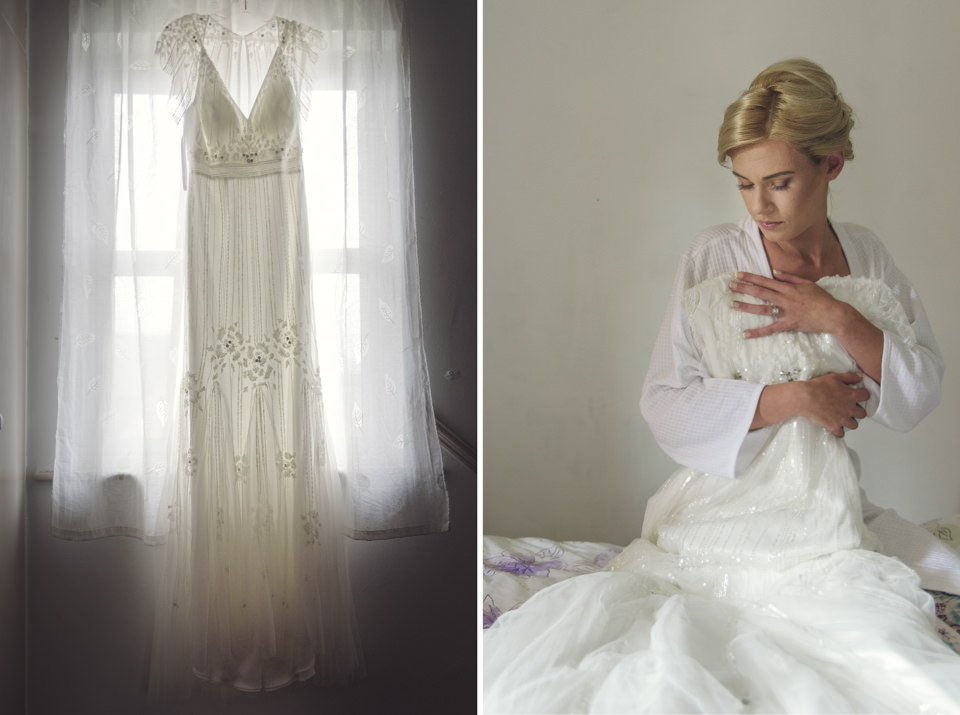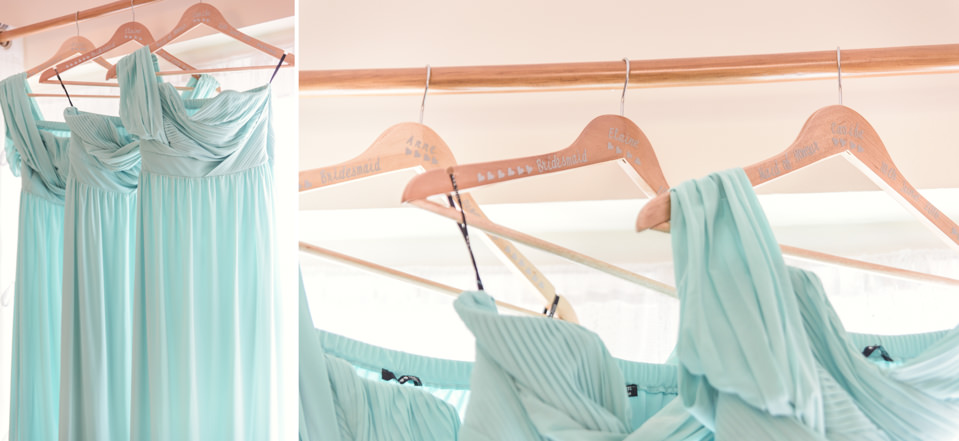 Ceremony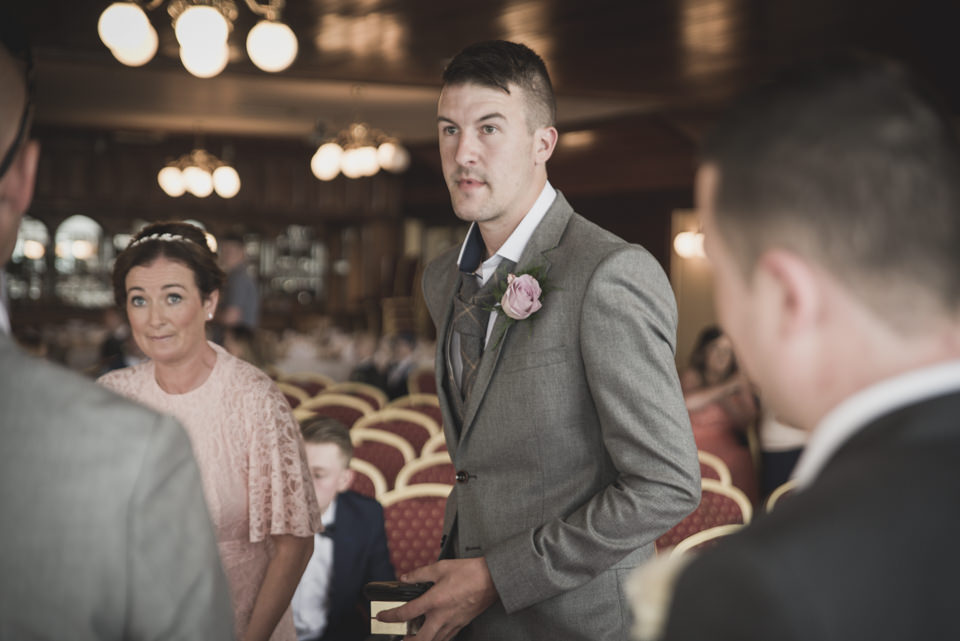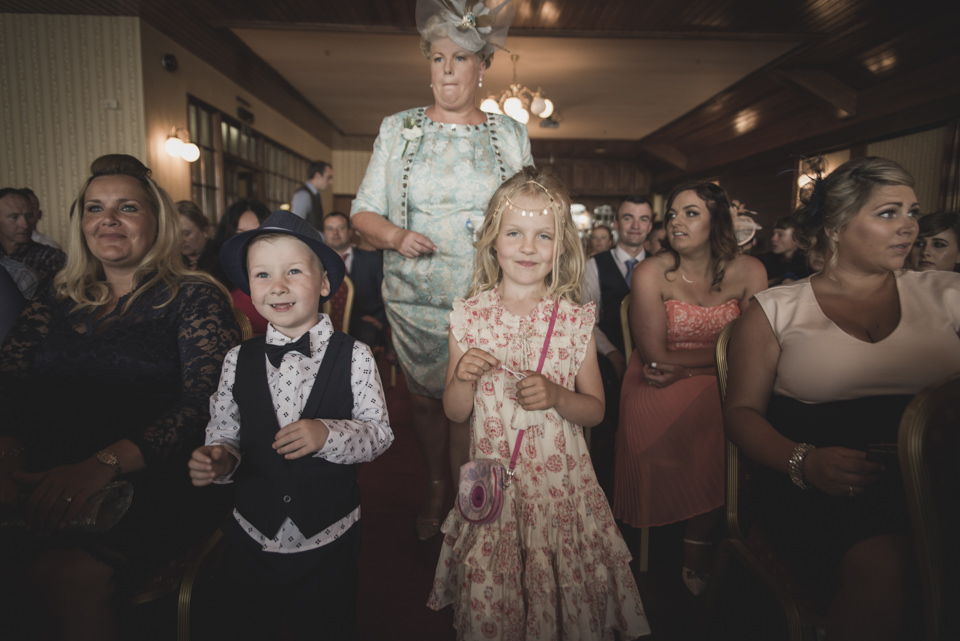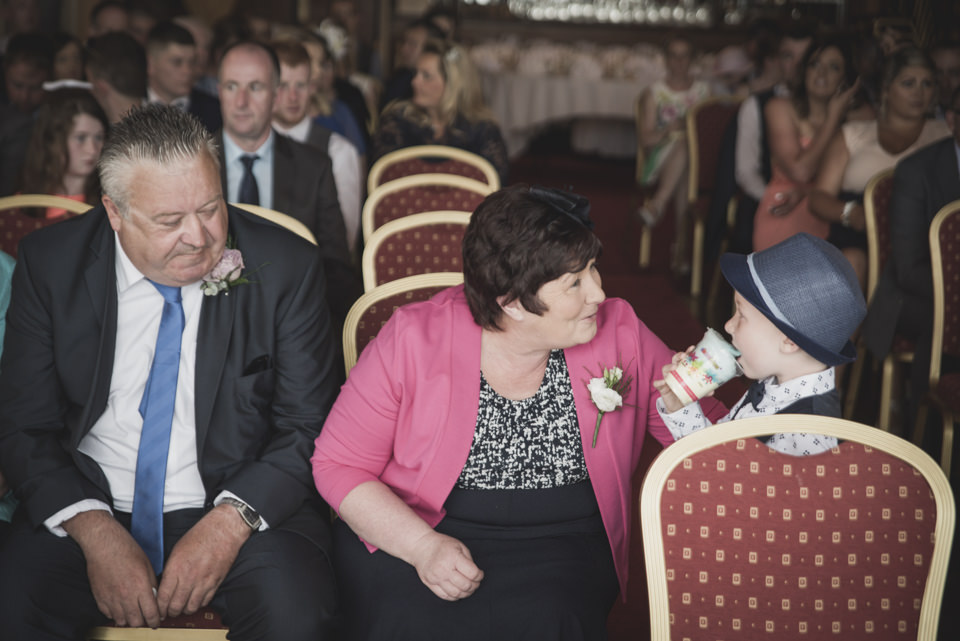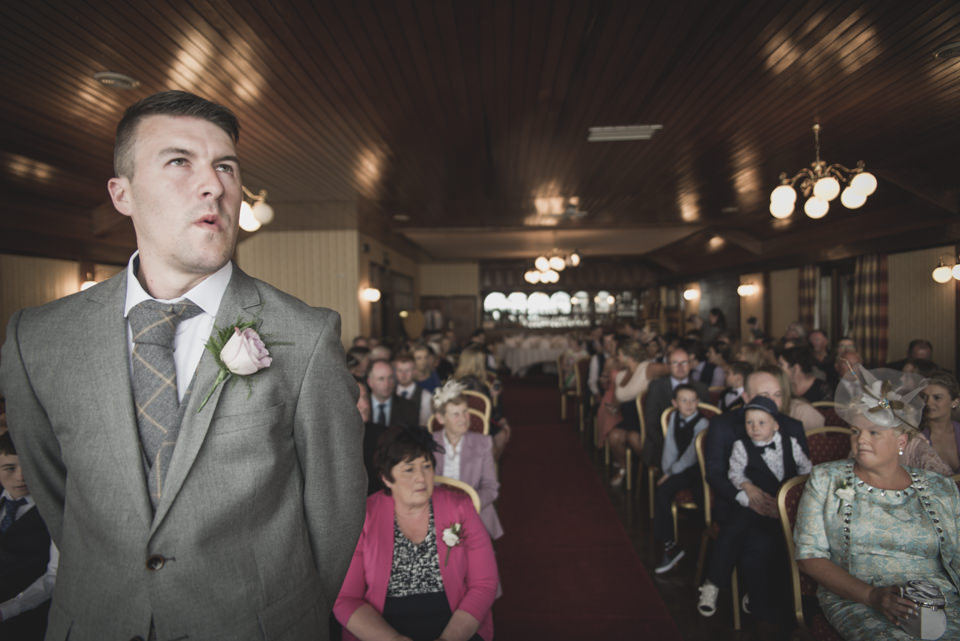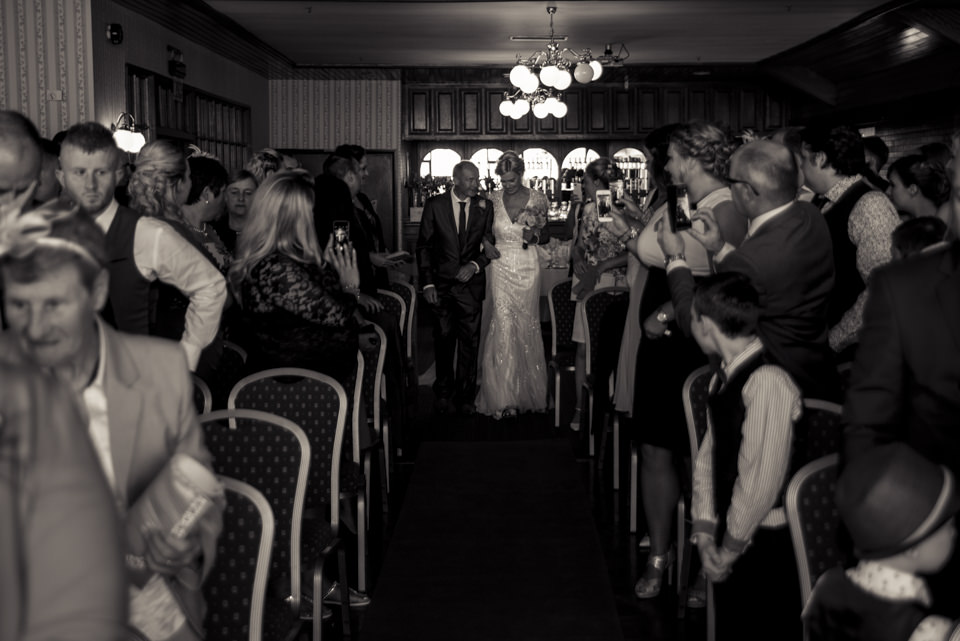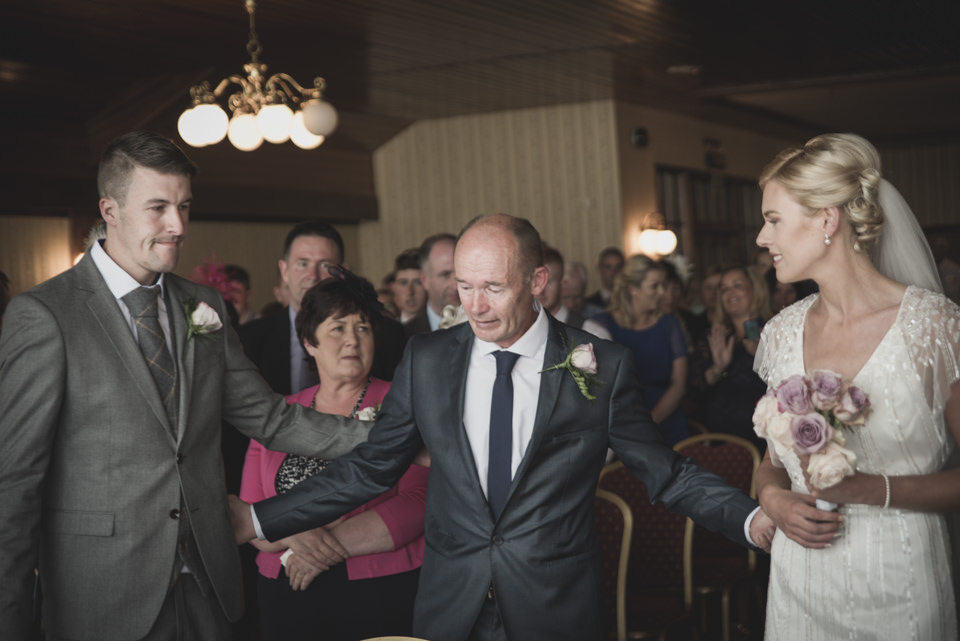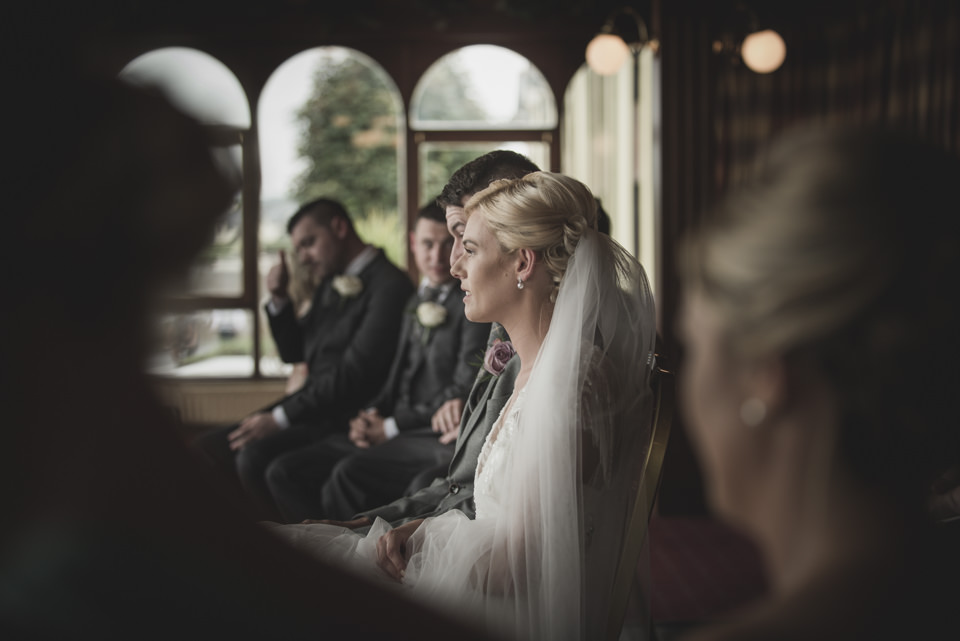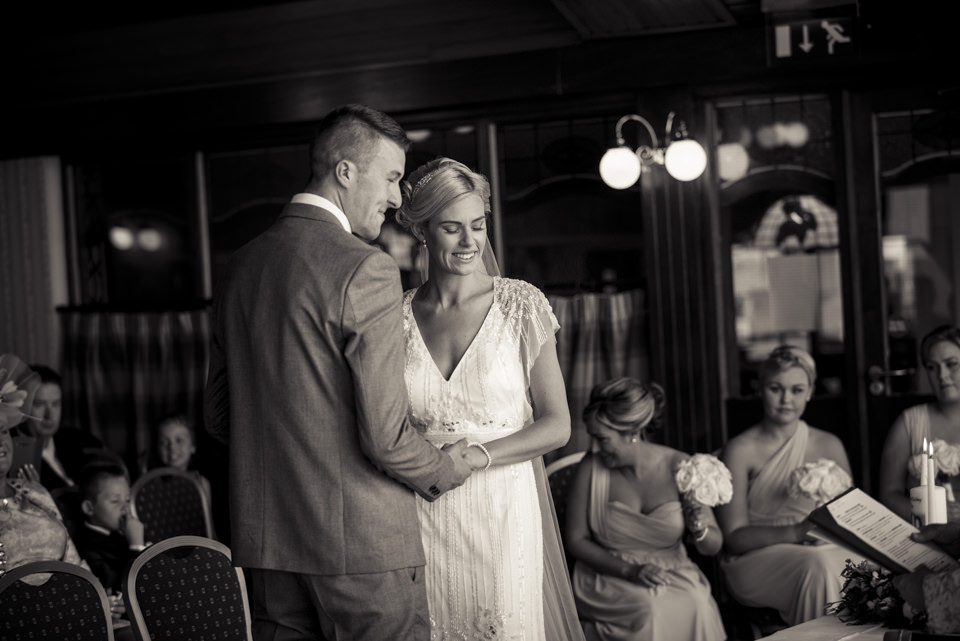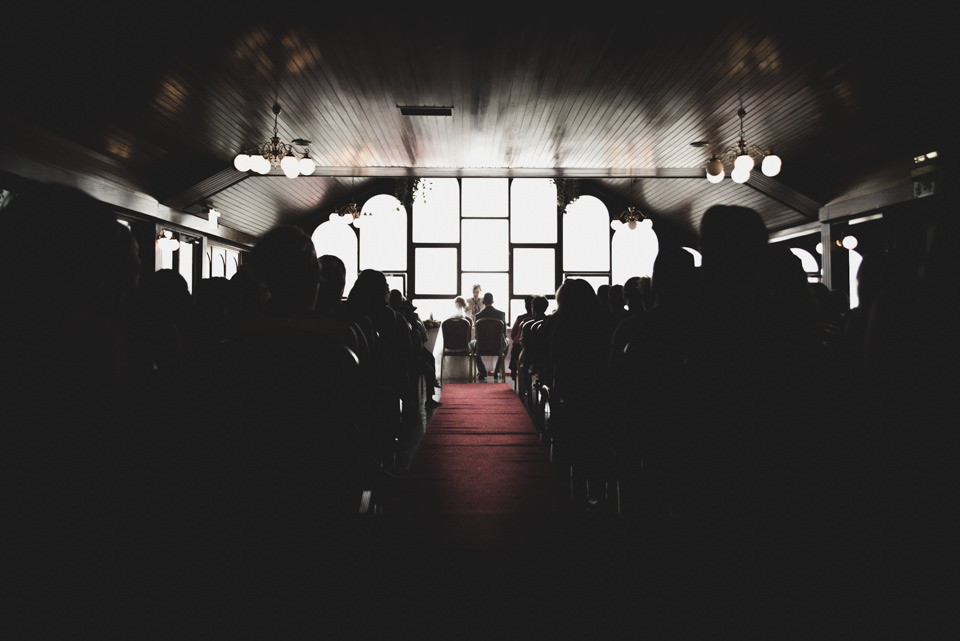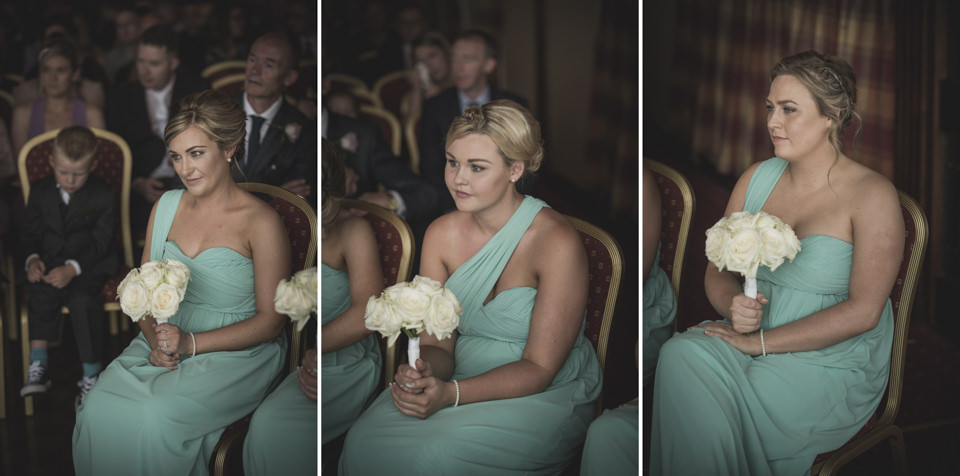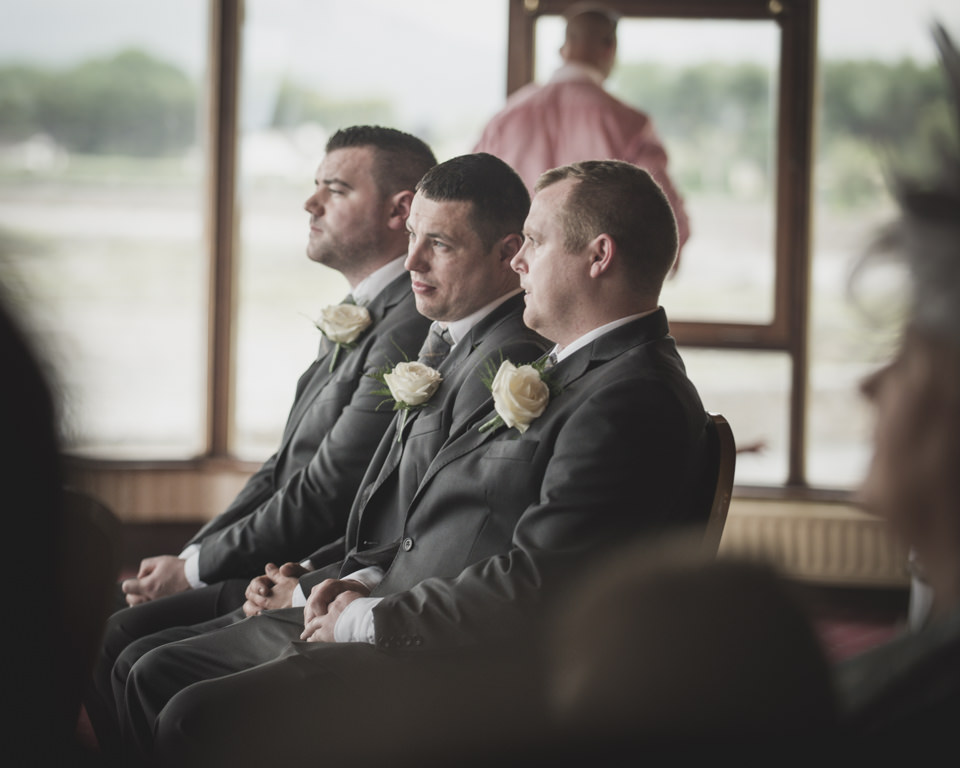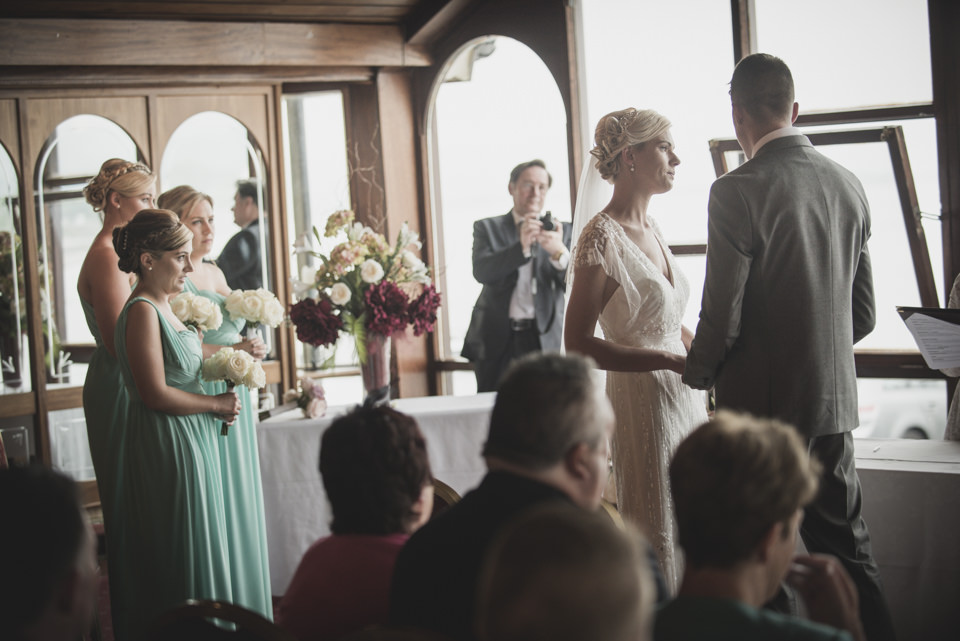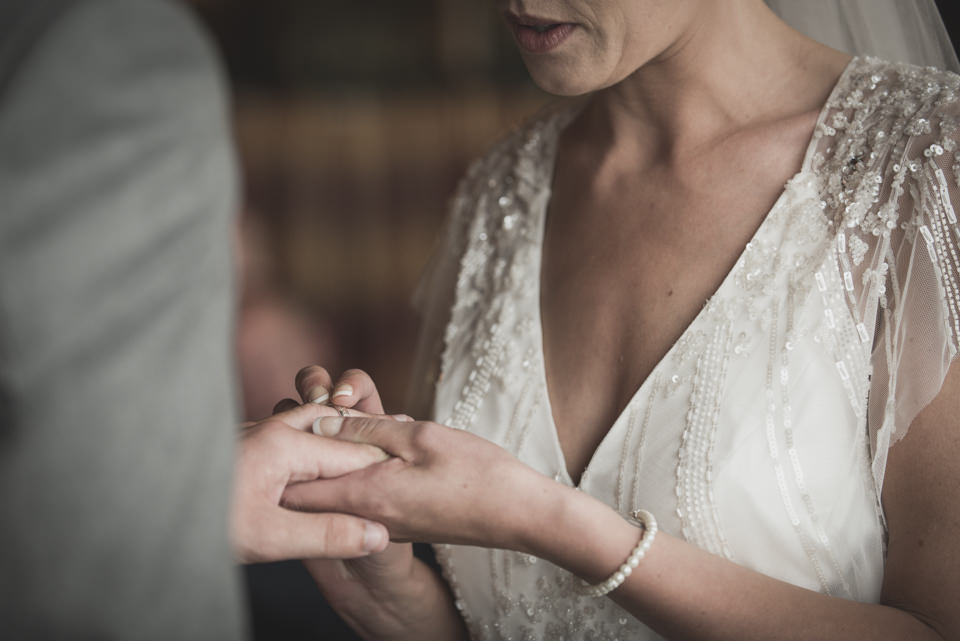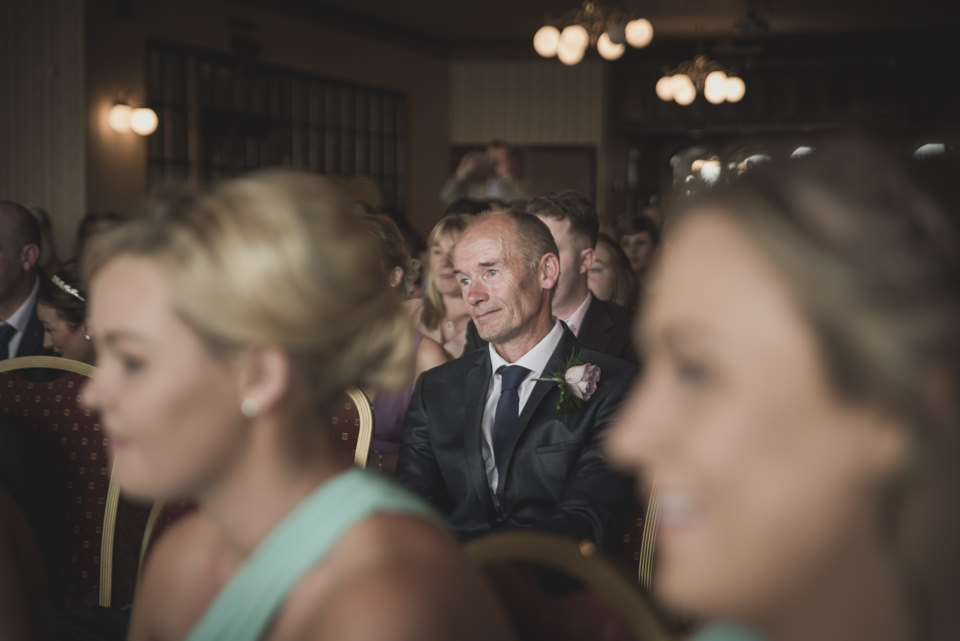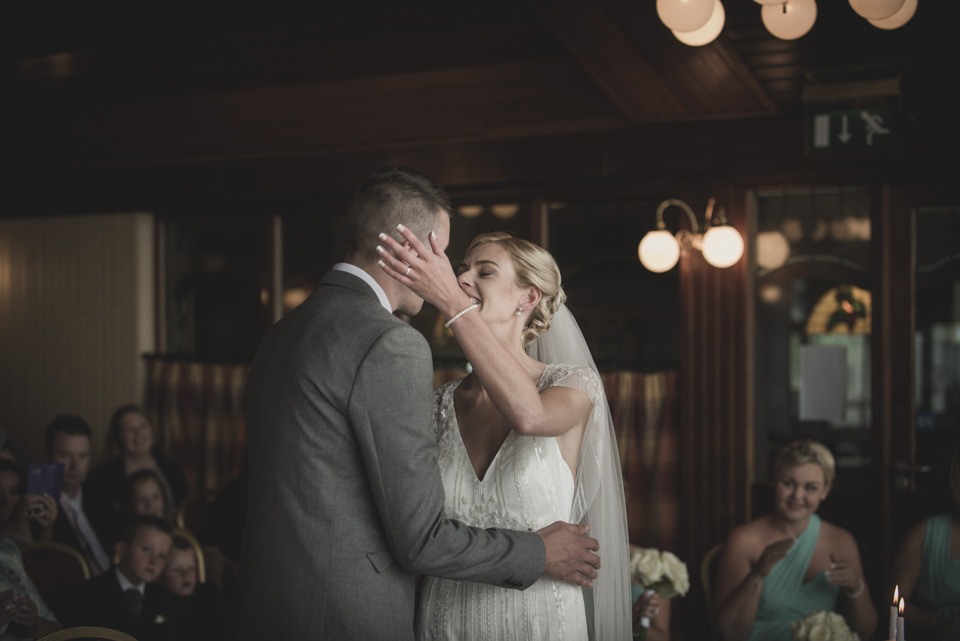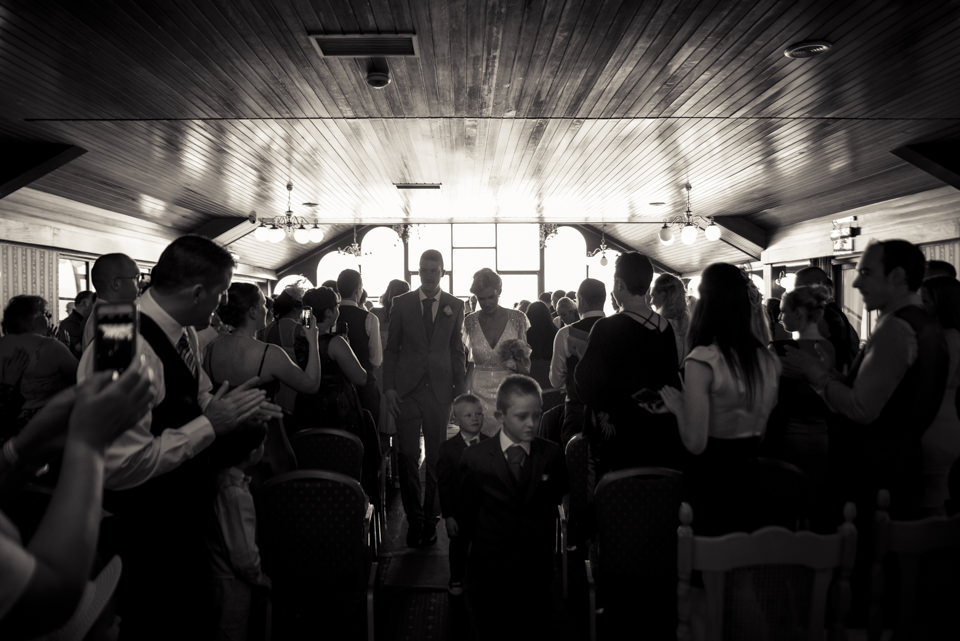 Bride and Groom's Wedding Photo Session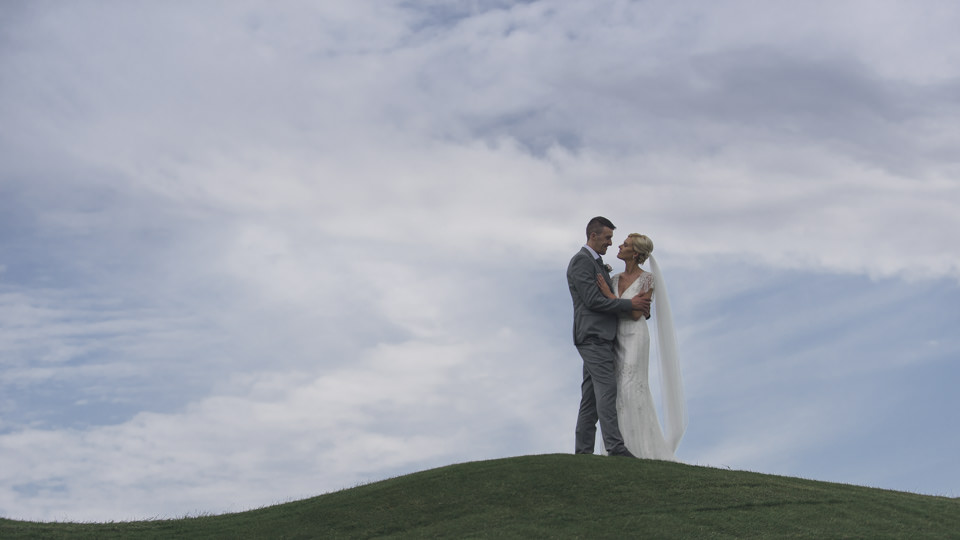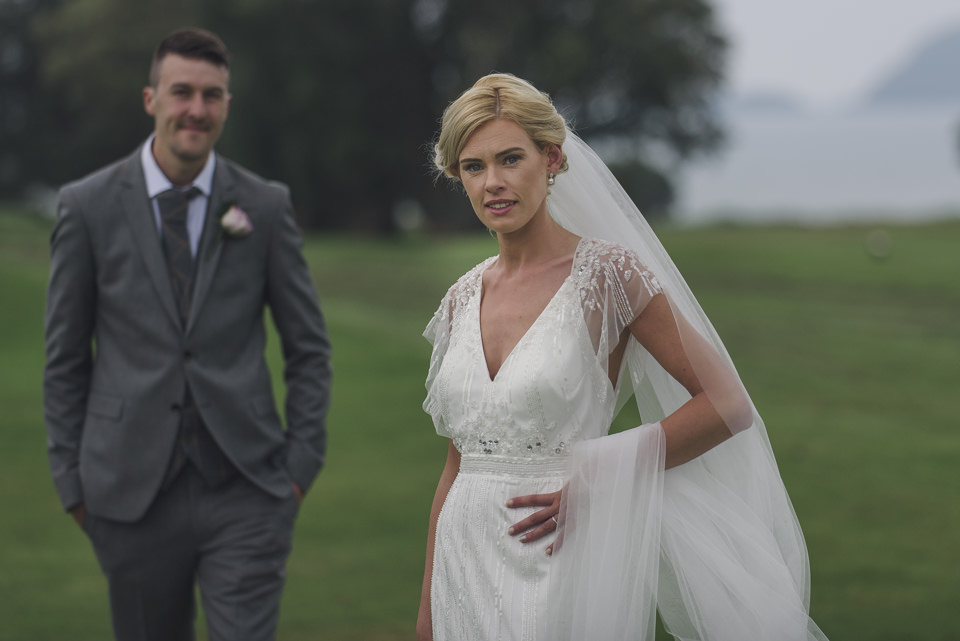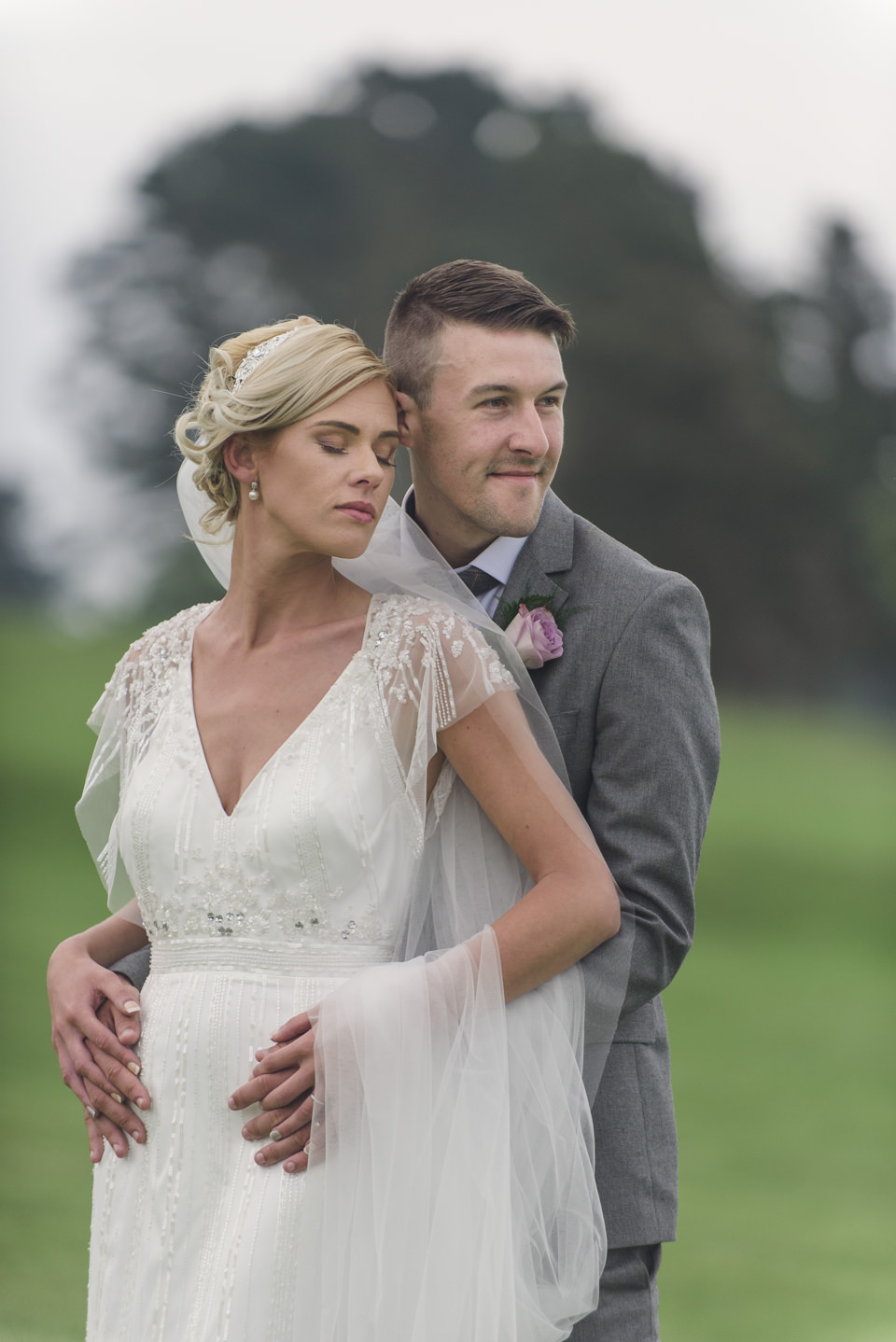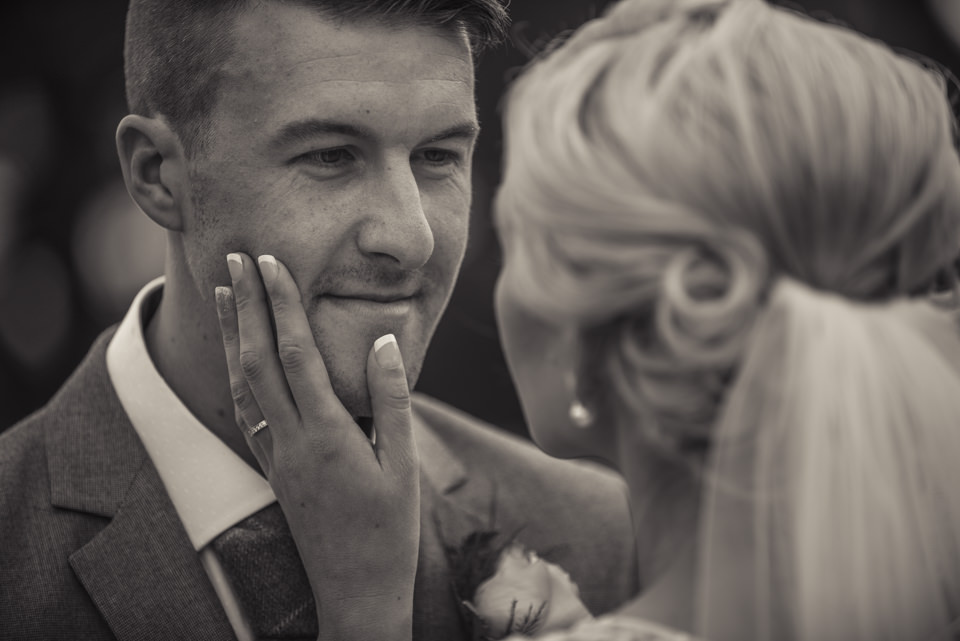 Reception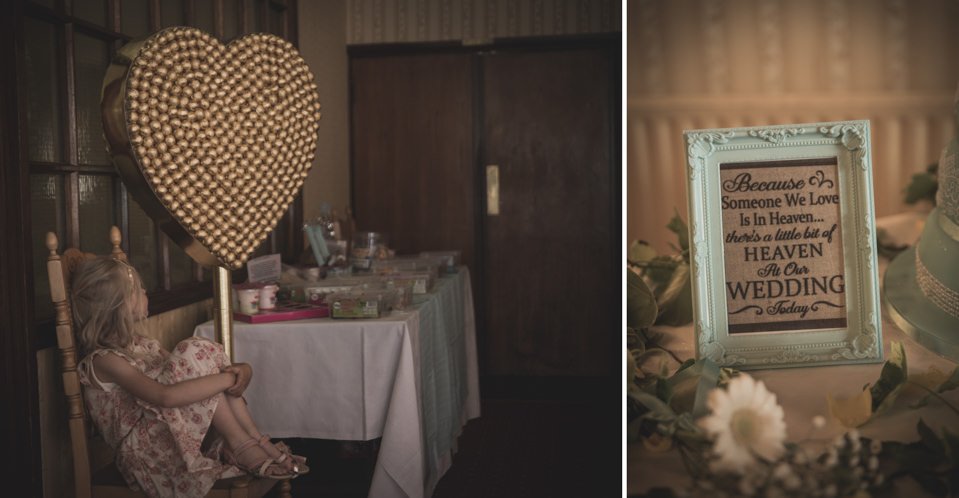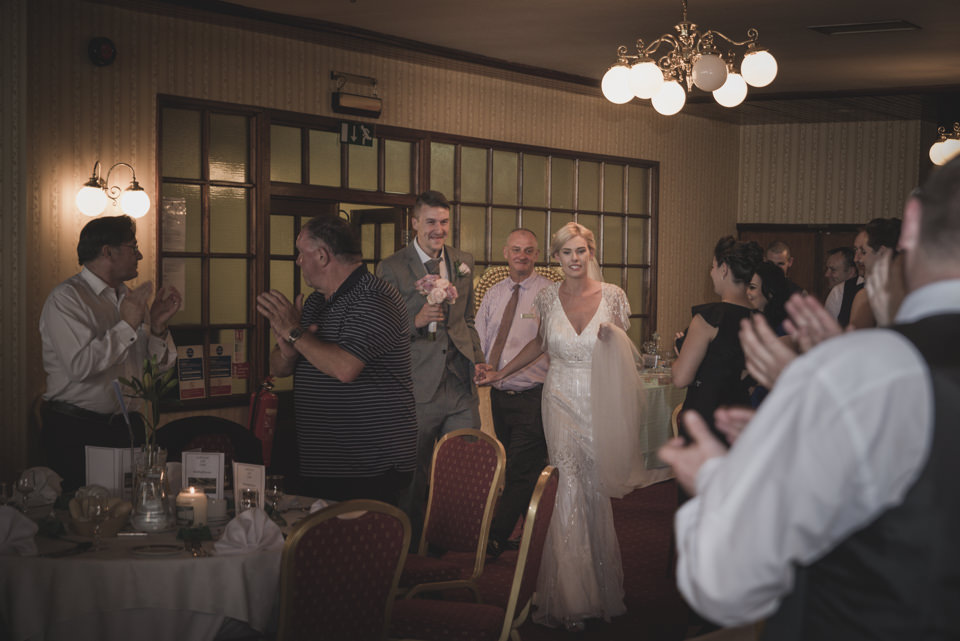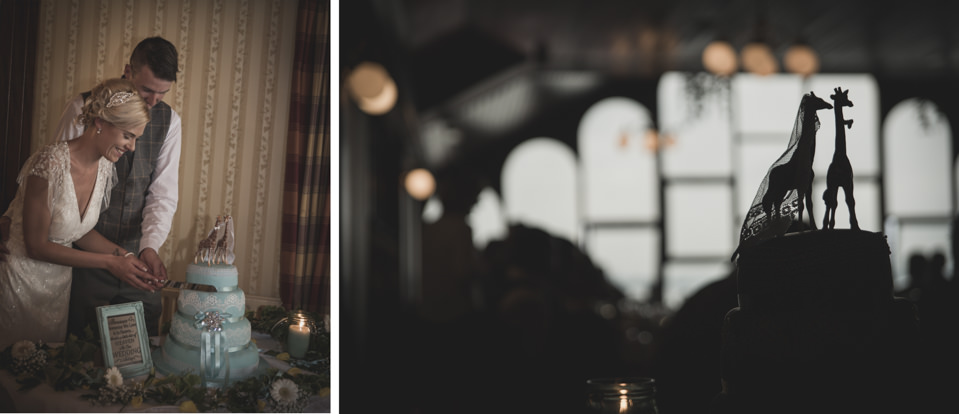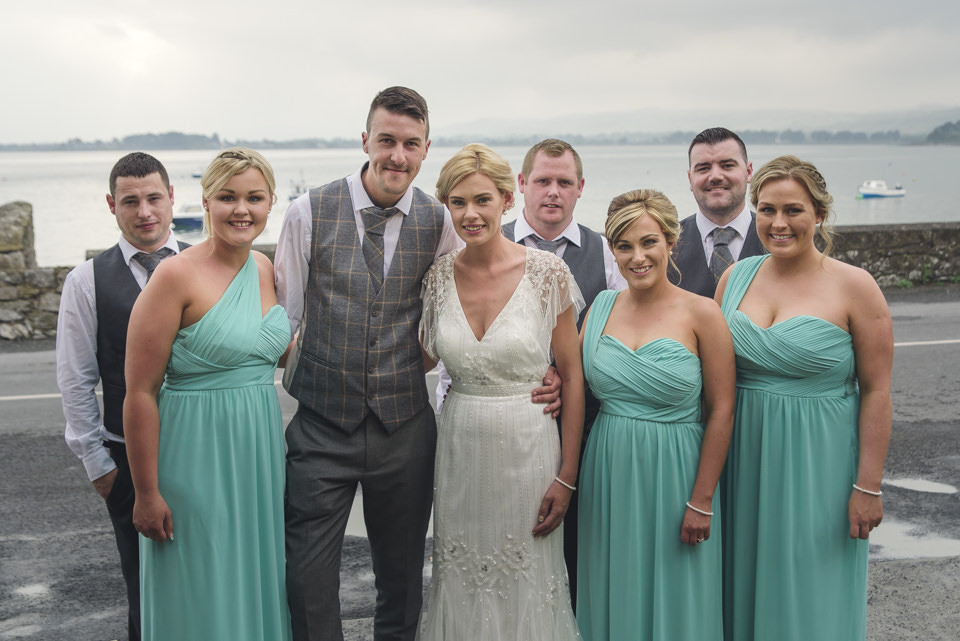 All the best Marguerite and Jason!
…a massive thank to you.
People can't wait to see the wedding pictures after seeing the pictures you took that day in the park.
Absolutely love the video you shared on Facebook!Marguerite
Are you looking for the best location for your wedding photos? Check this!
WEDDINGS – PORTRAITS – LIFESTYLE
Pawel Lorenc – 'I do' photography
Photos by Pawel Lorenc, 'I do' photography
Wedding Photography Dungarvan
[easy-social-like facebook="true" facebook_width="250″ facebook_skinned_width="250″ google="true" google_skinned_width="200″ skin="flat" counters=true align="left"]
Click below for more stories and wedding photos:
Click below for some engagement and pre-wedding photos: