The Privilege of Observing Blessed Unions
It's often the privilege of a wedding photographer to be present during the union of two people. It's never not an emotional day. Two people are coming together to bind themselves in the most powerful act of devotion that we recognise. To be part of that, and to say that I was there during such an incredible event is beyond anything I can describe.
April 2019 saw Peter and Emma come together in holy matrimony. Waterford Castle was the location, and there was something about the timeless elegance of the castle grounds and its interior that made for a wedding straight out of a fairytale.
The Waterford wedding was beautiful, and pretty much everything that anyone could want. It was all about them. Their lives, their experiences and their bond. The emotion was thick and charged, like an electric current racing through all who were there.
It was all about Peter and Emma that day. This was their moment to capture a small piece of something we can't possibly begin to understand - love. They pledged their lives to each other in a beautiful display and I will always be so happy that I got to be there for that. Their union is one which will stand the test of time, that I can be sure.
Peter and Emma… thank you for sharing your day with me. It was a beautiful union of two people, and I won't forget the joy in the air for a long time.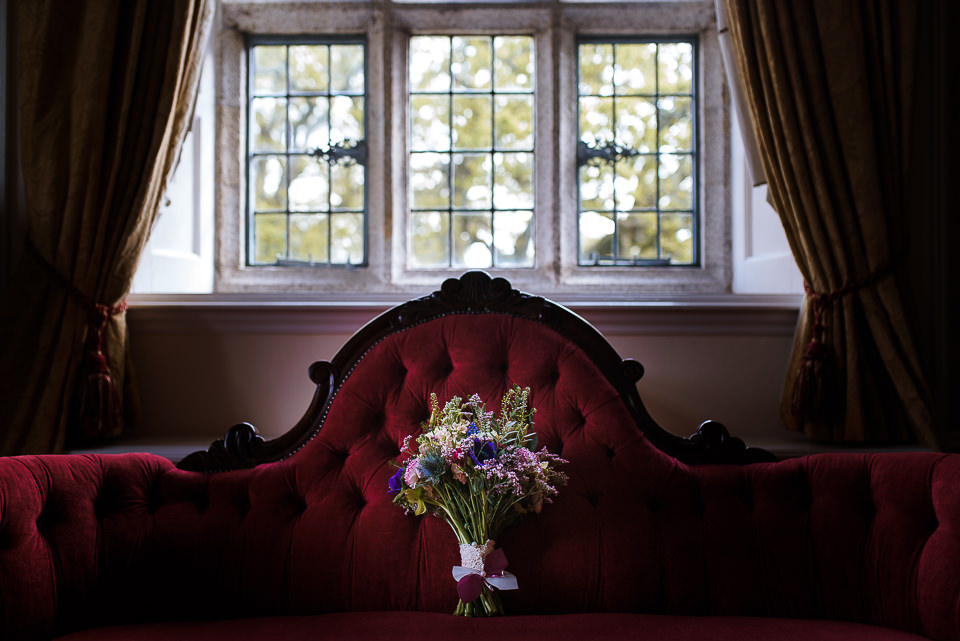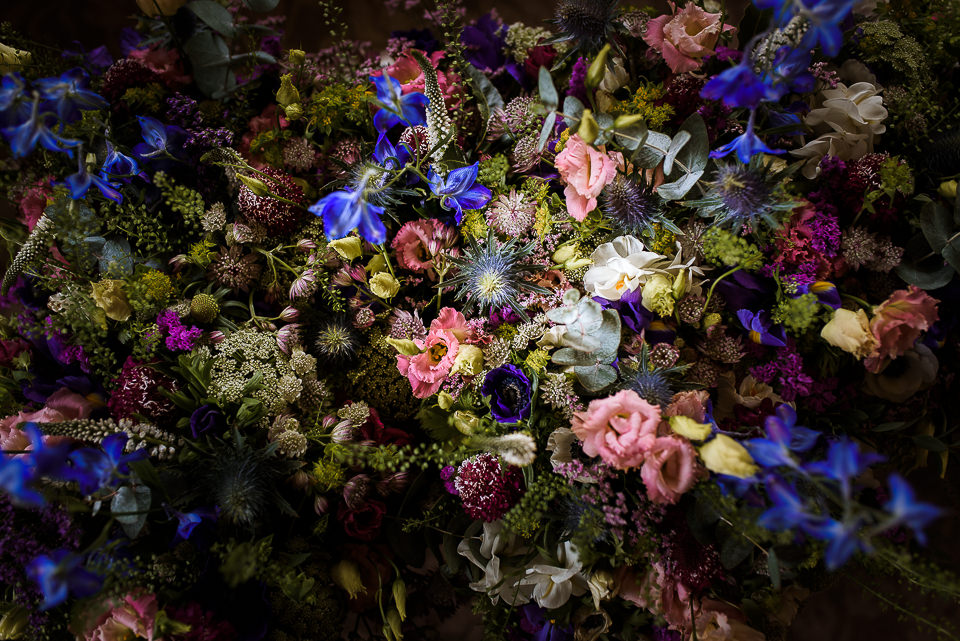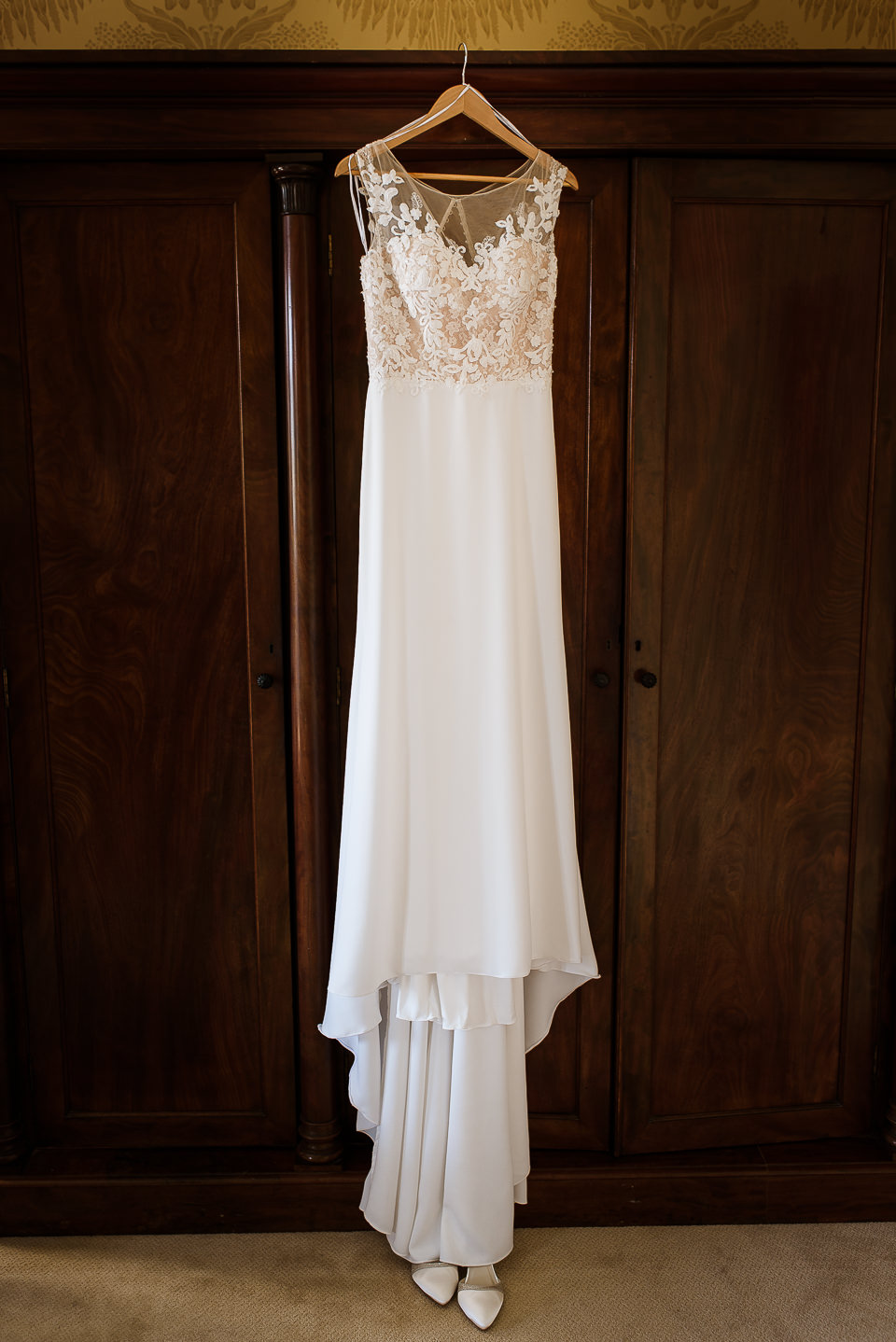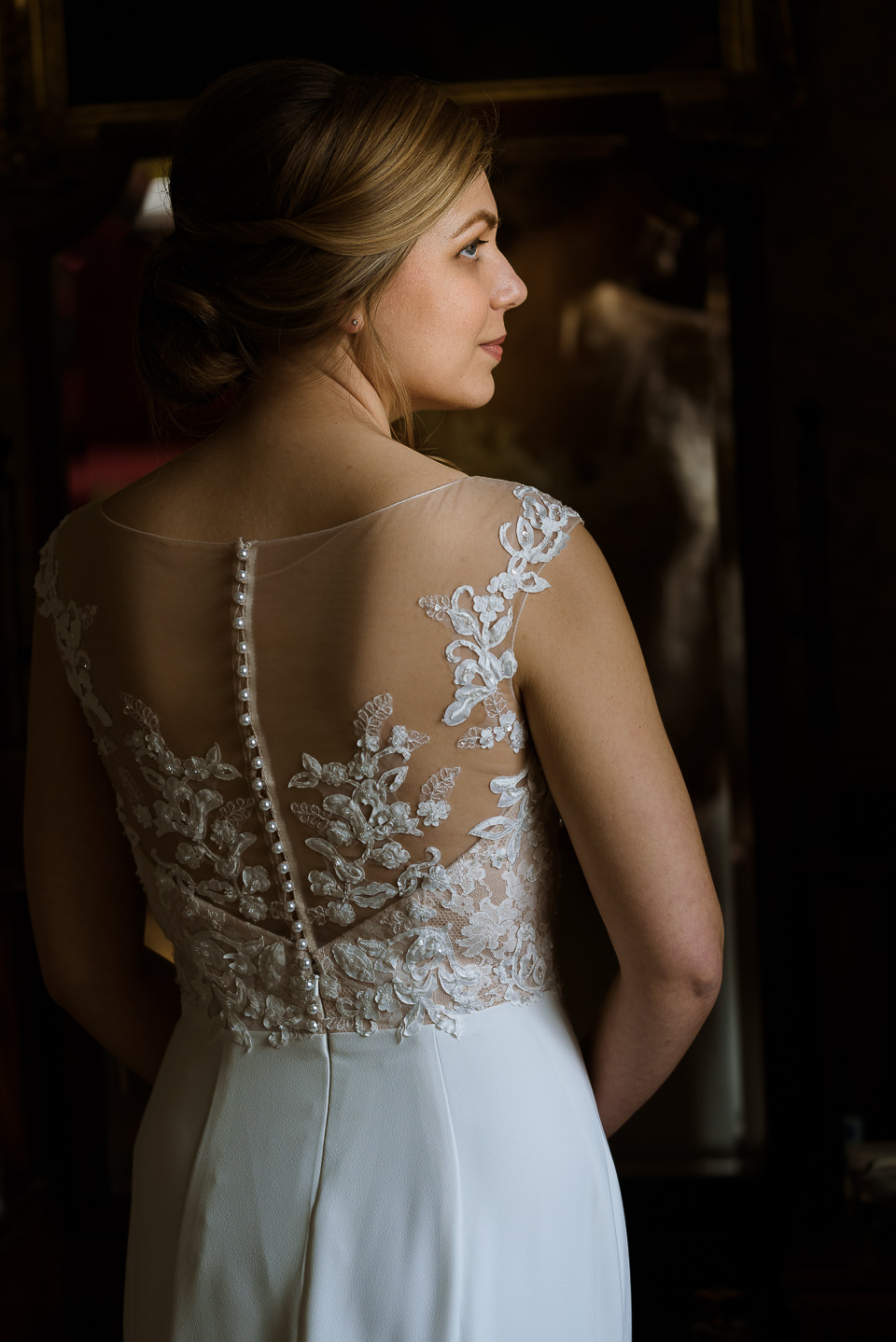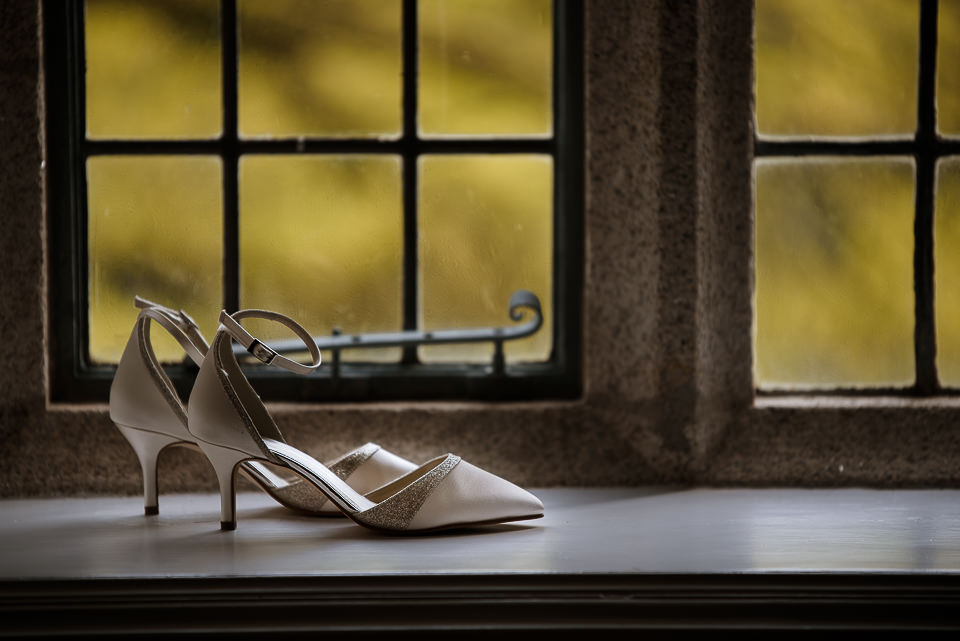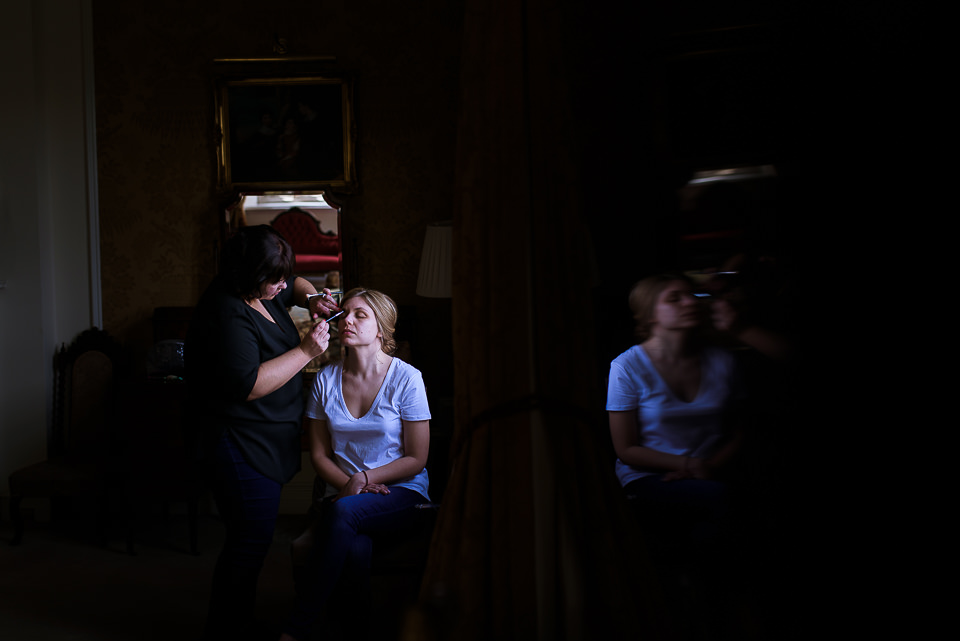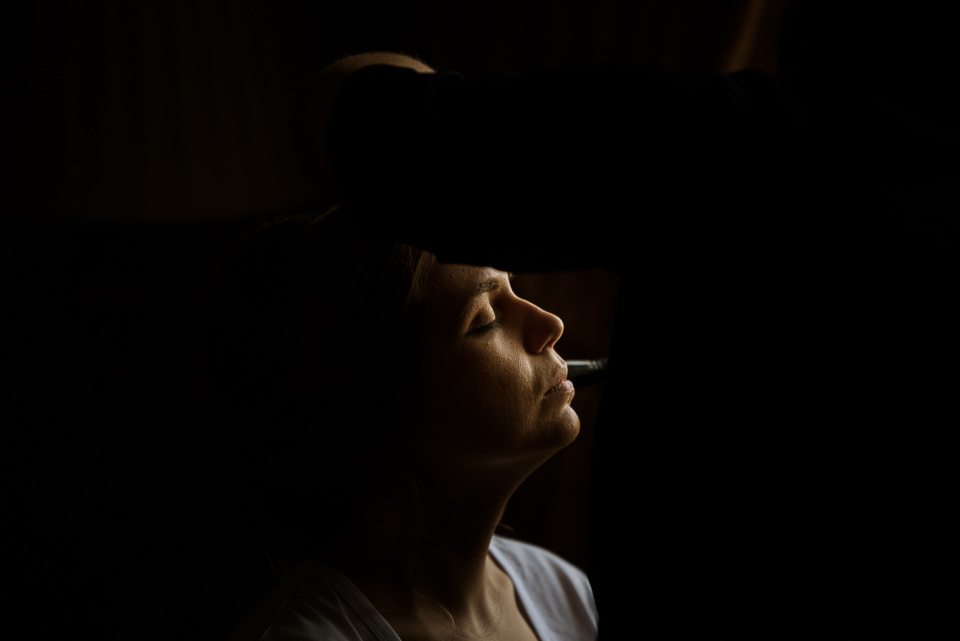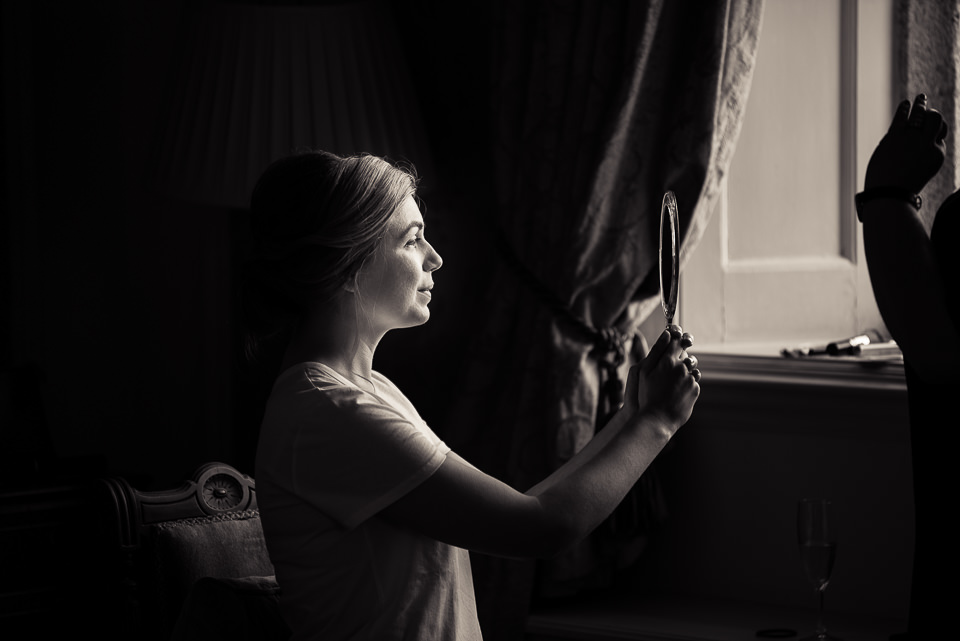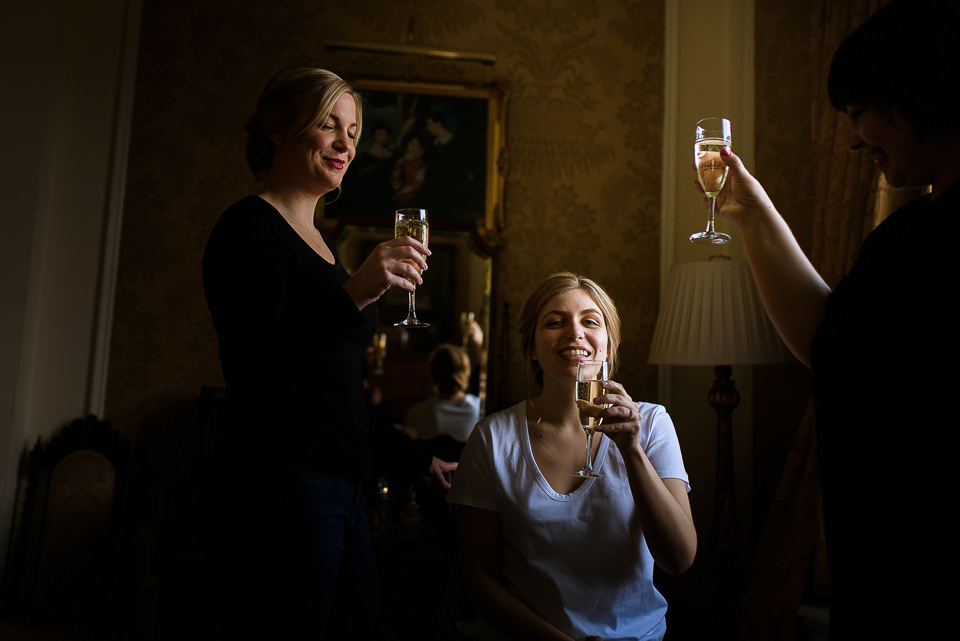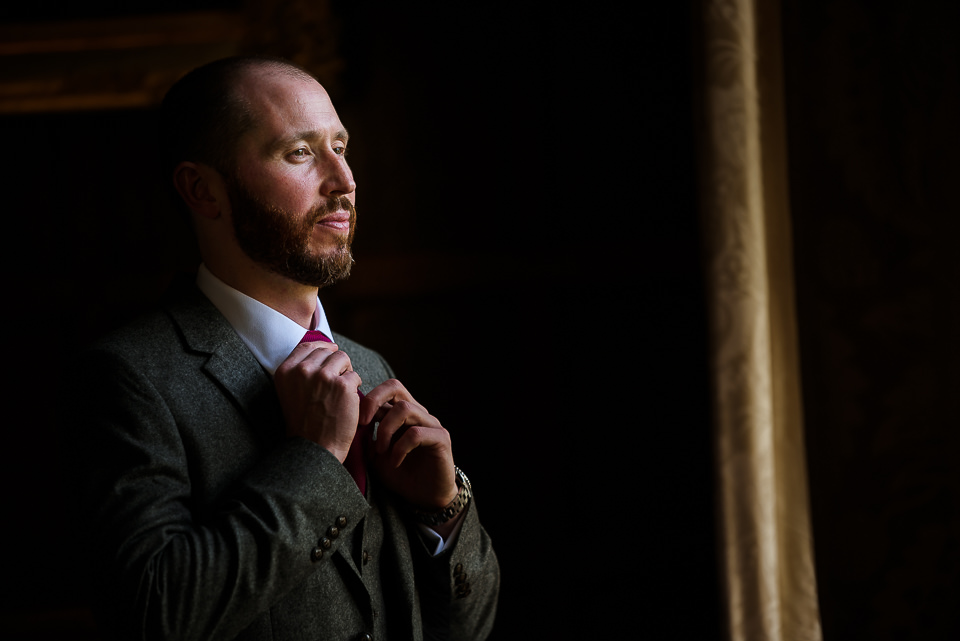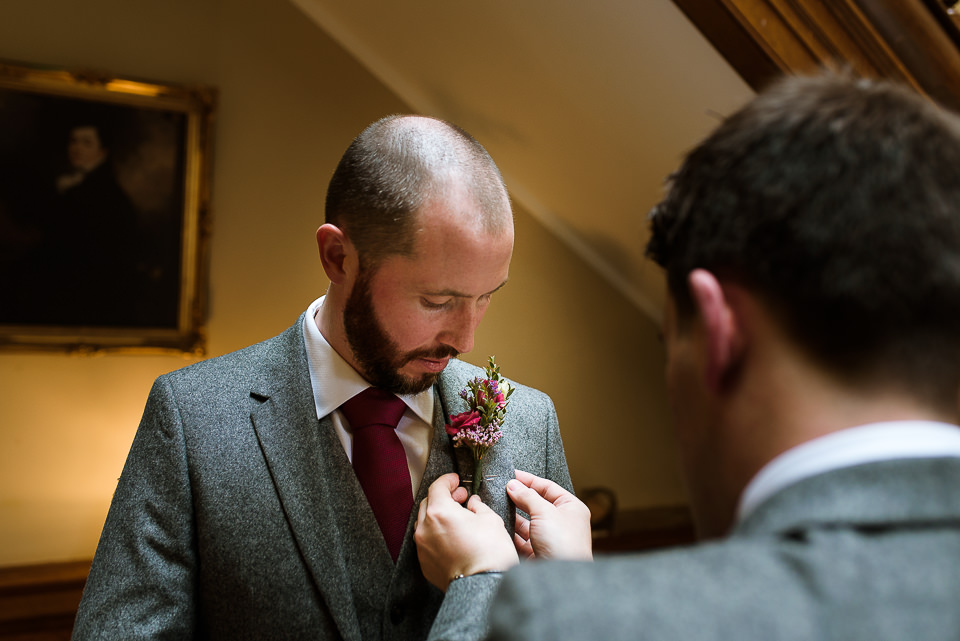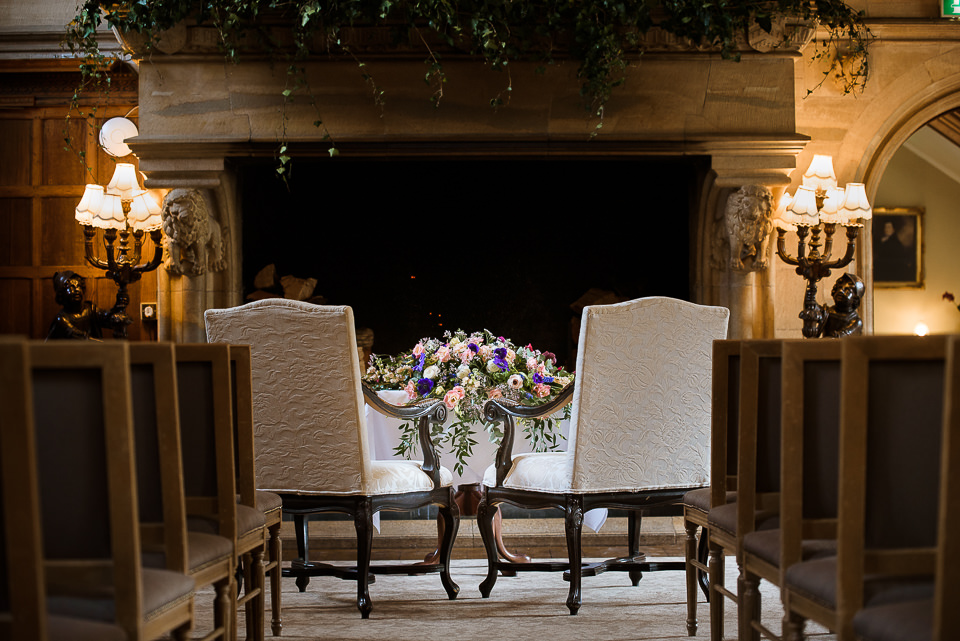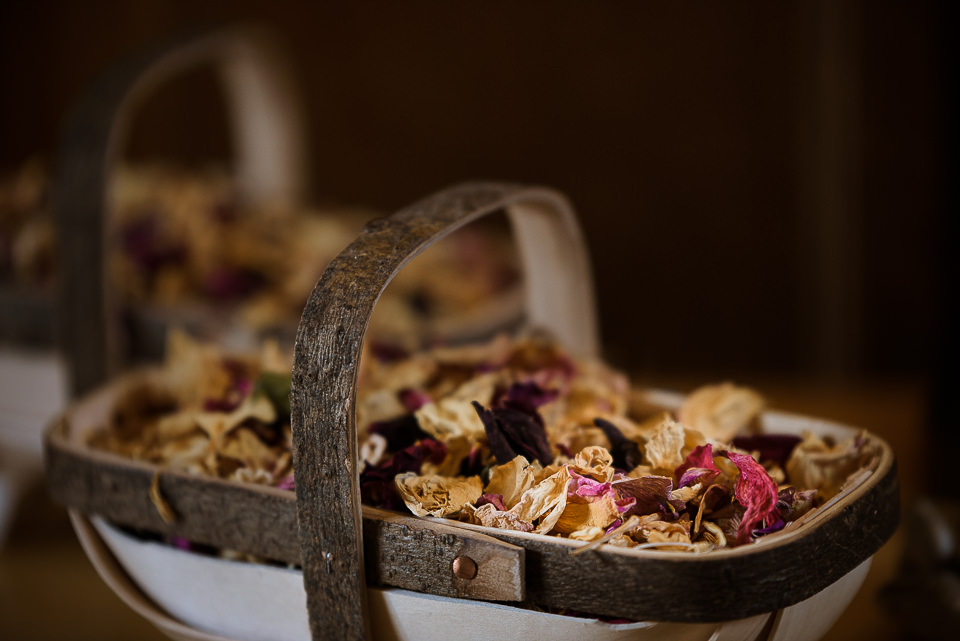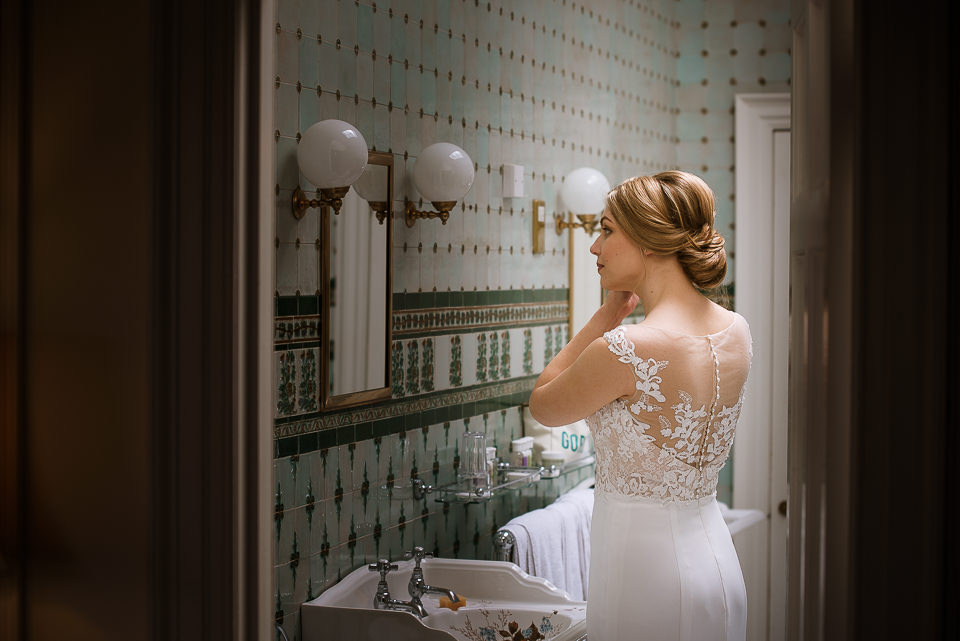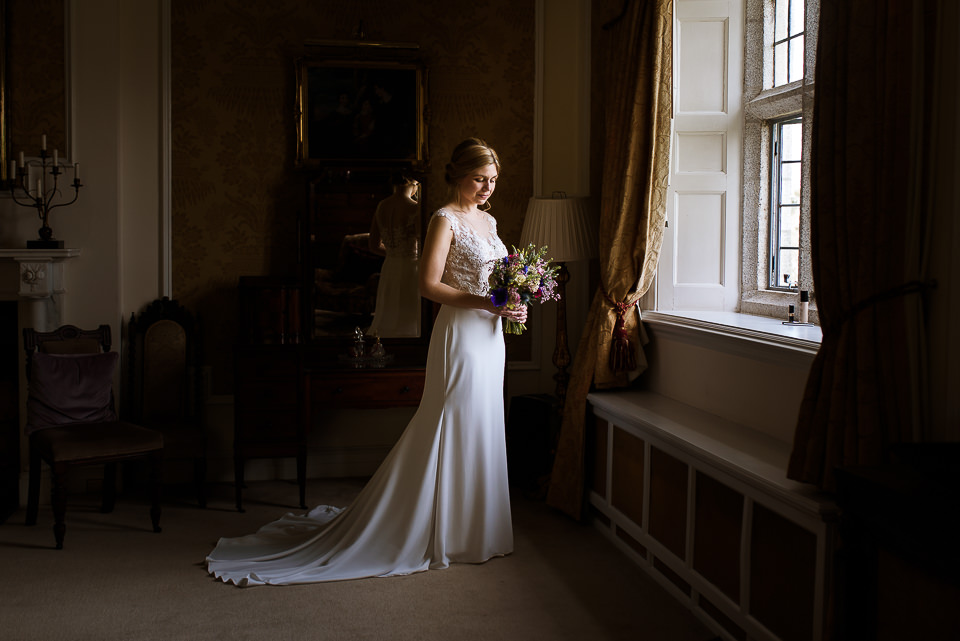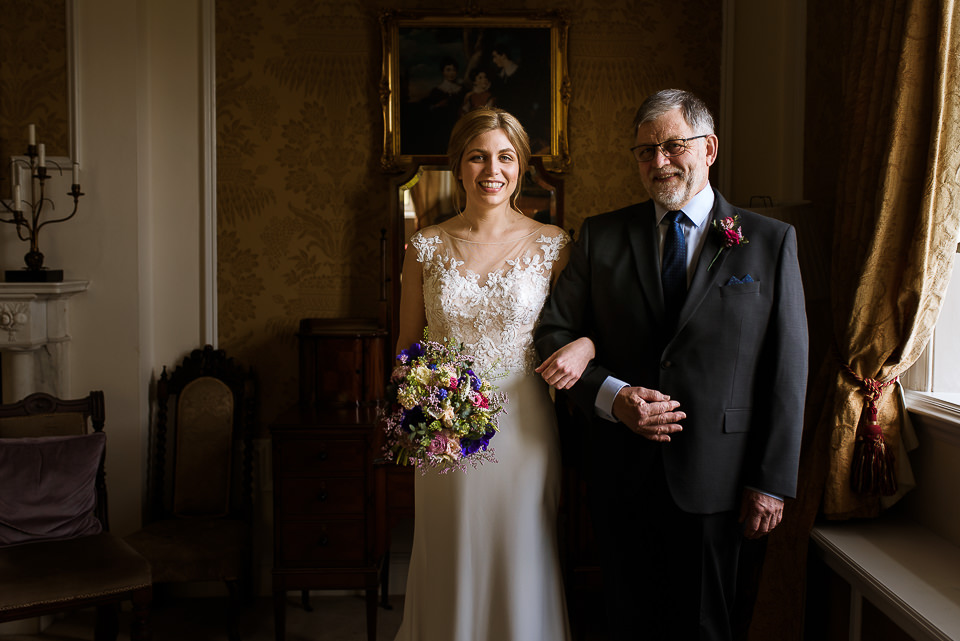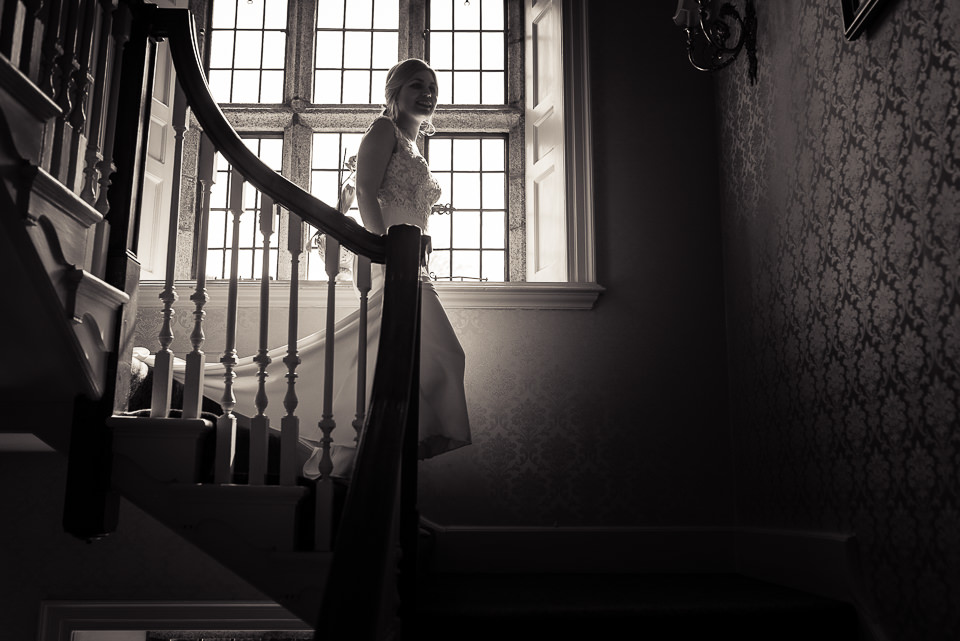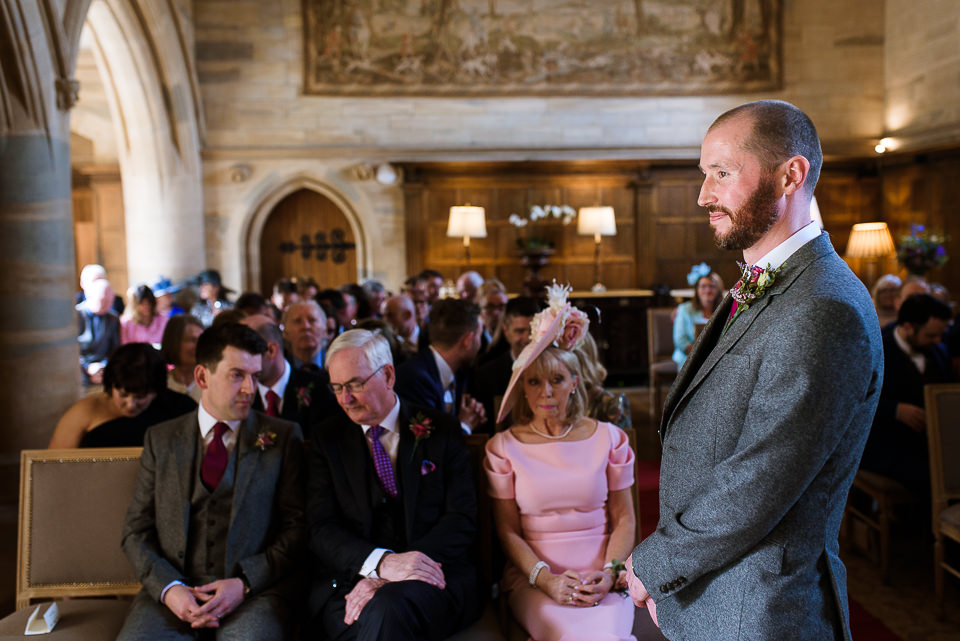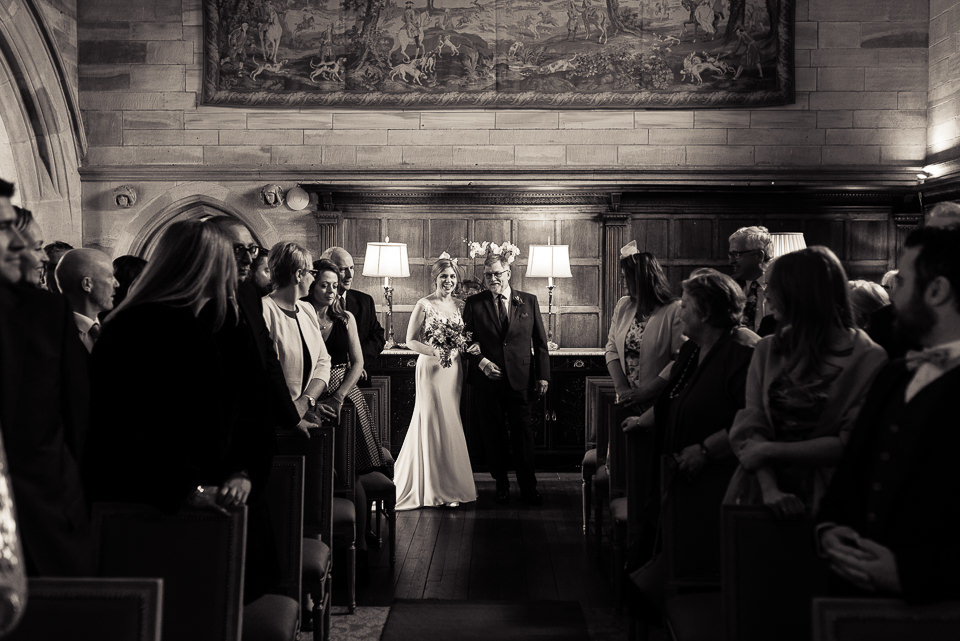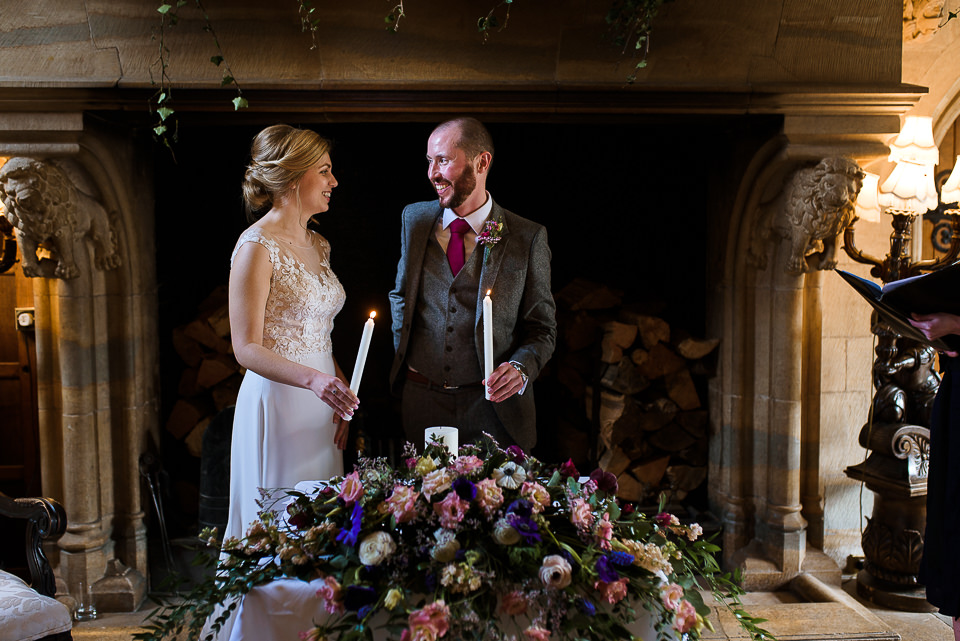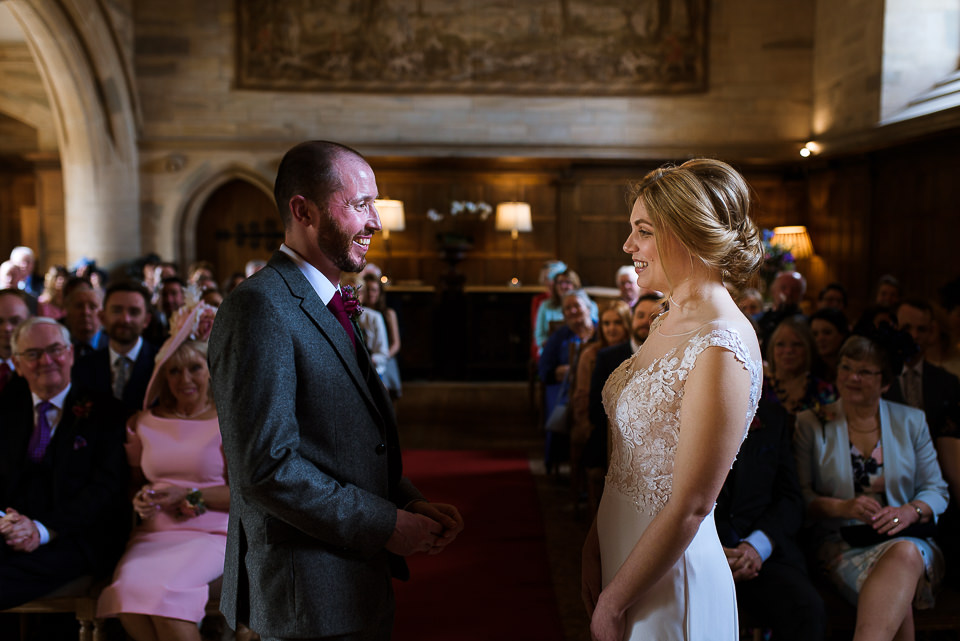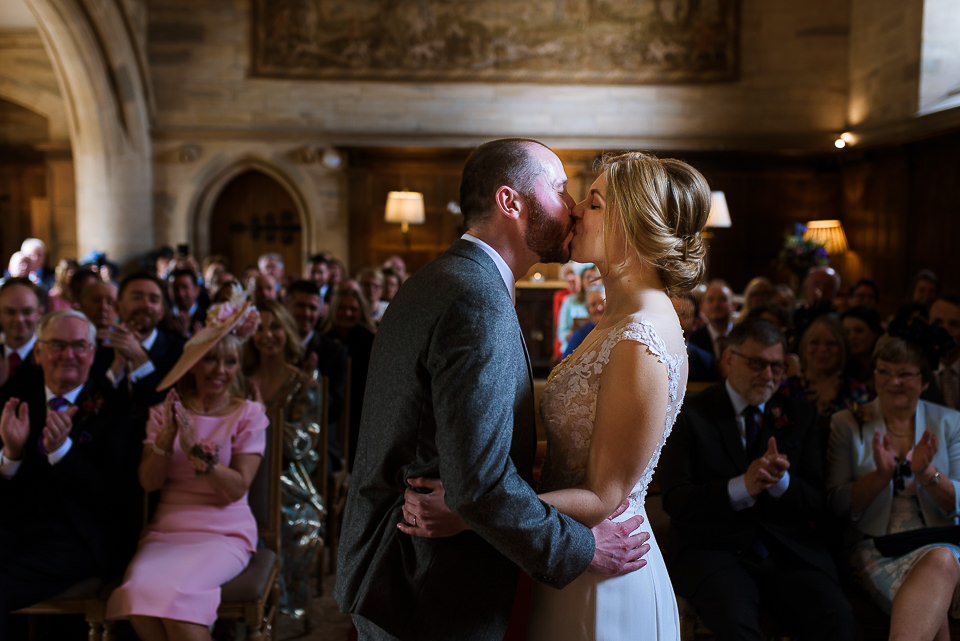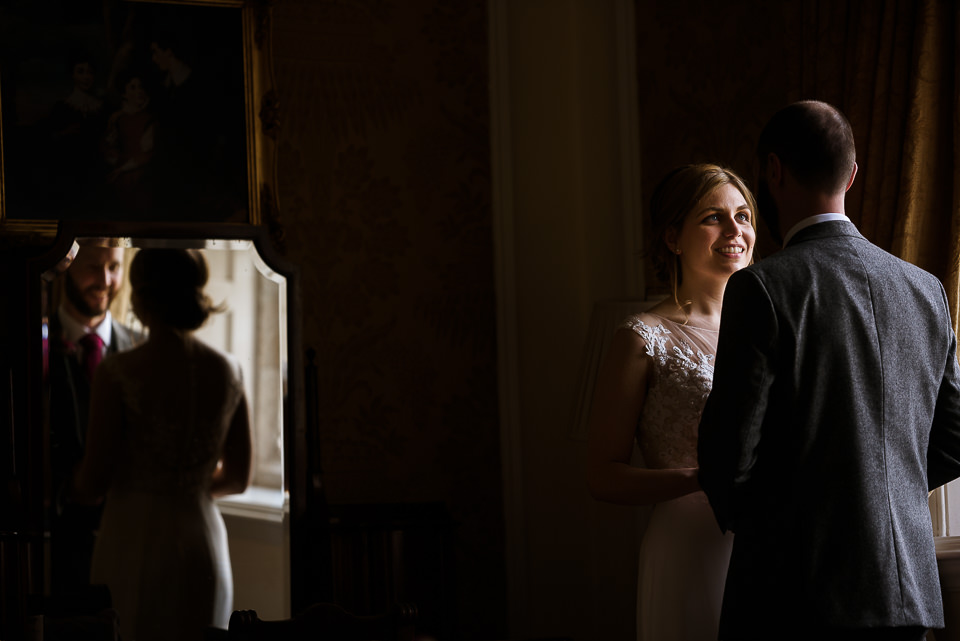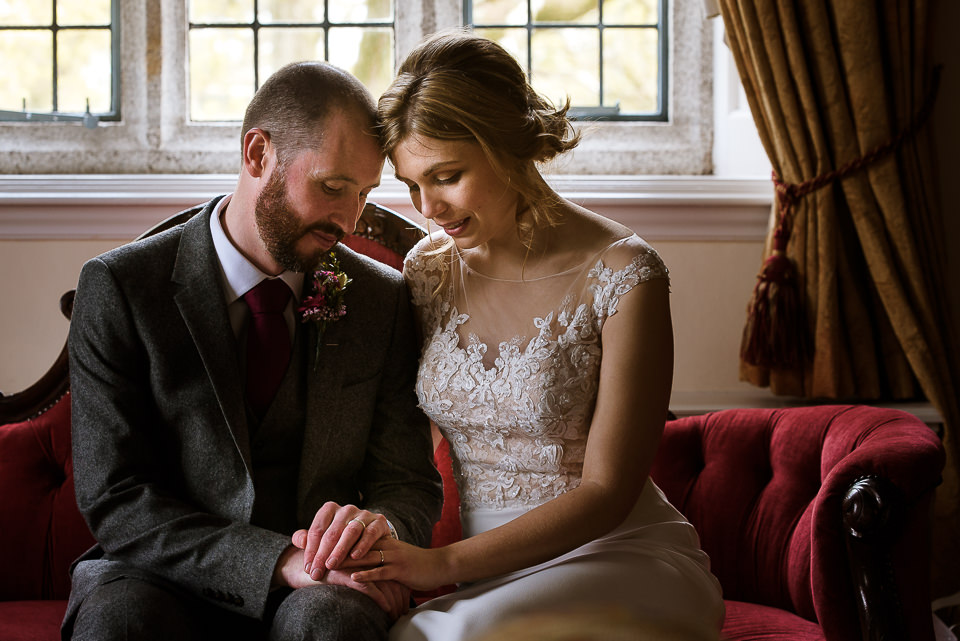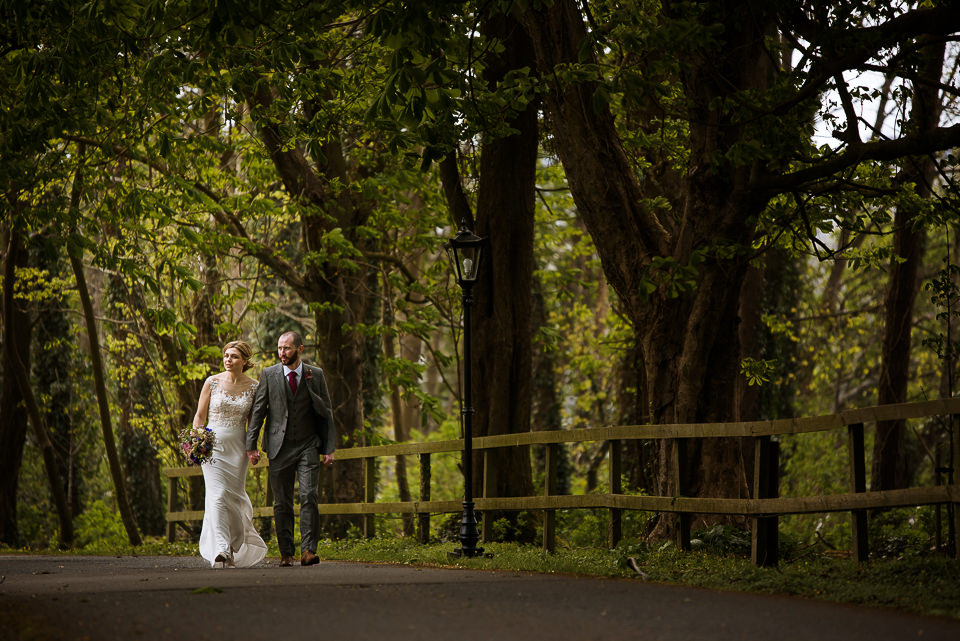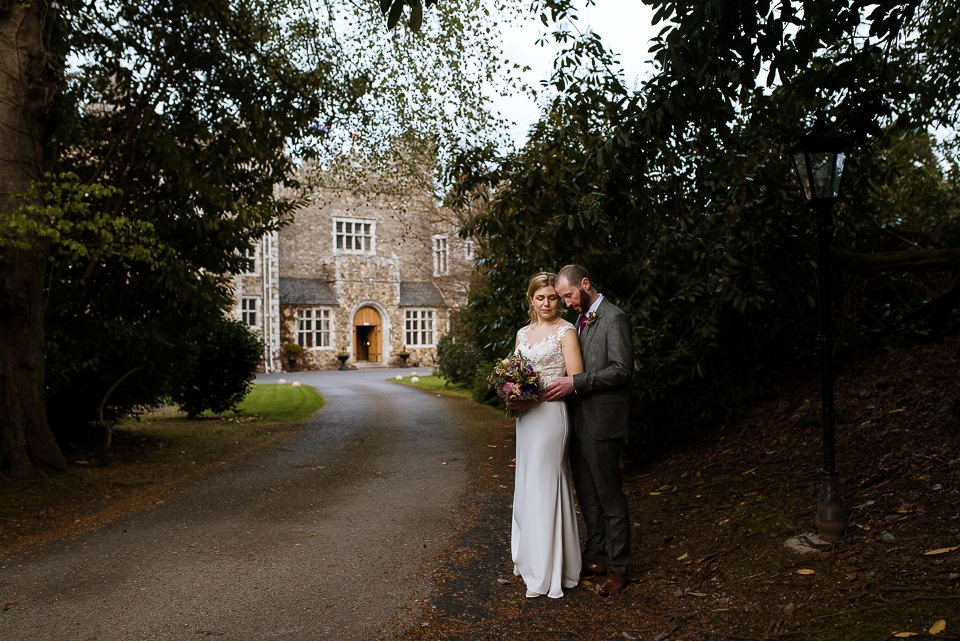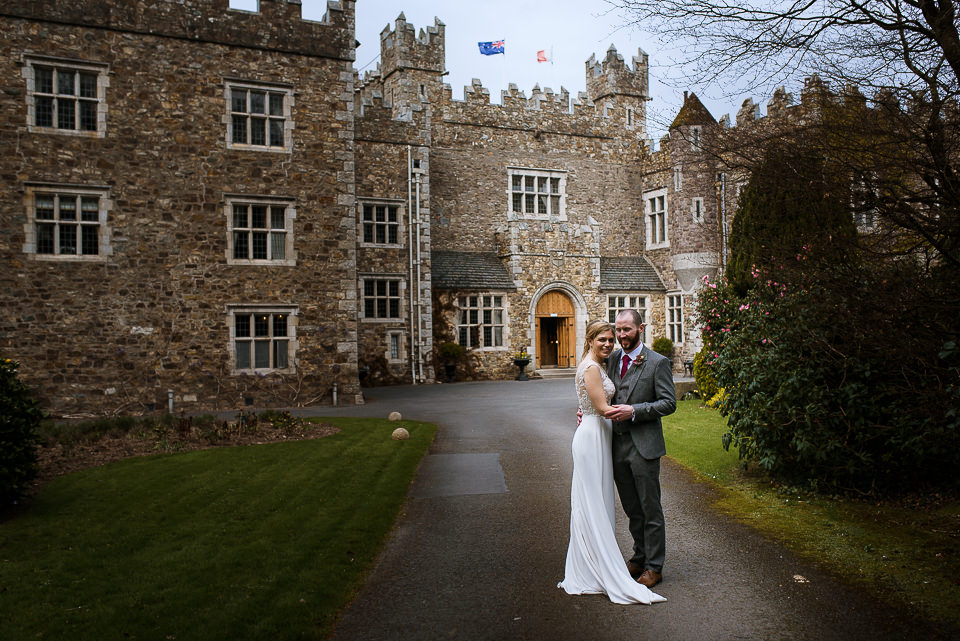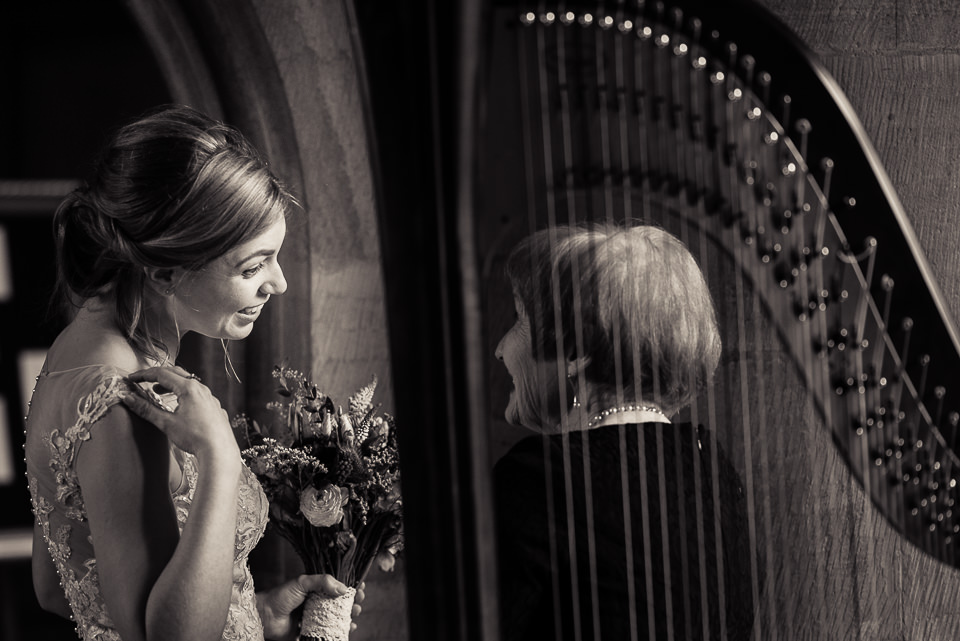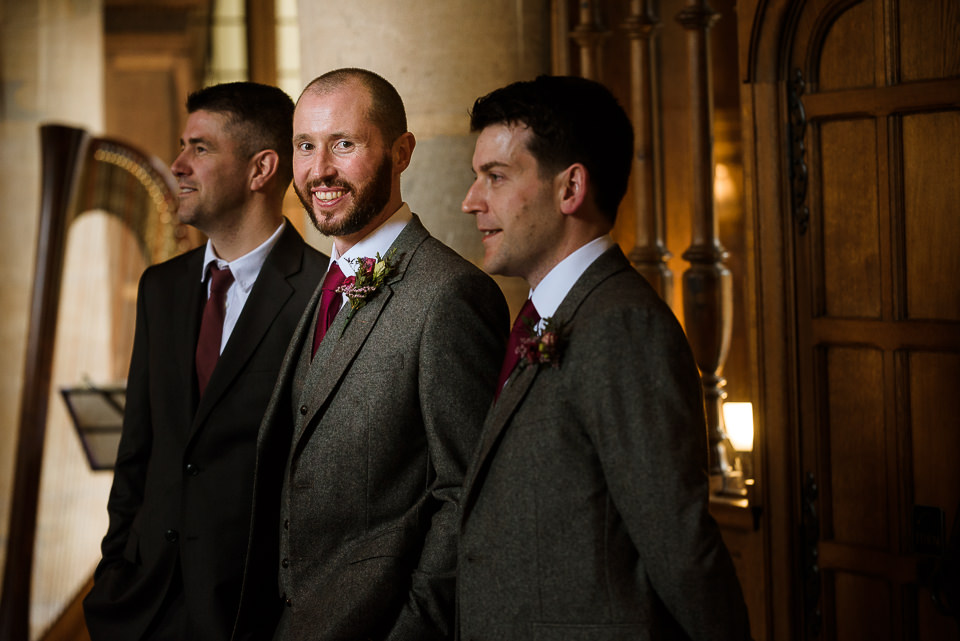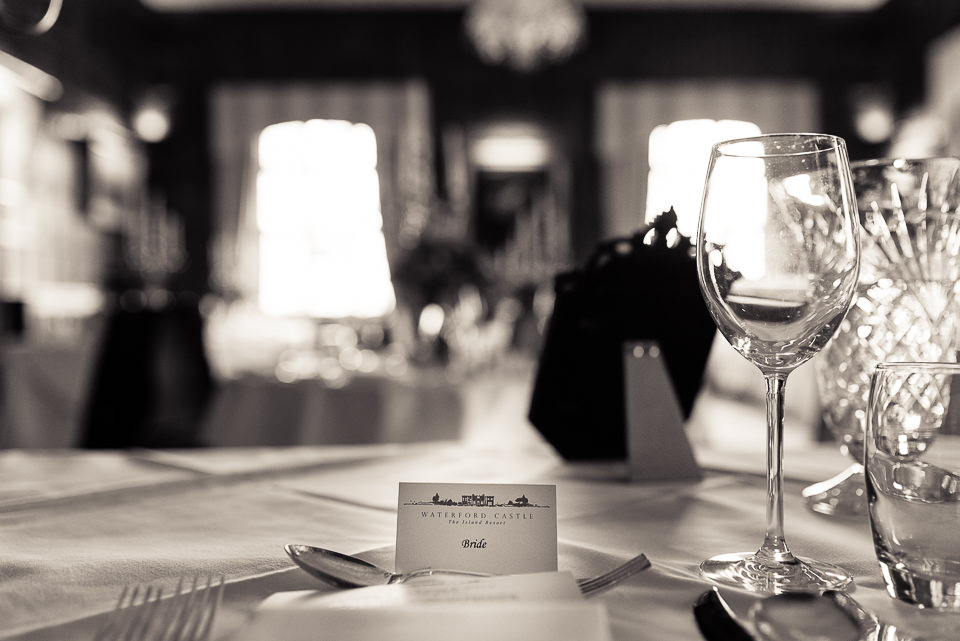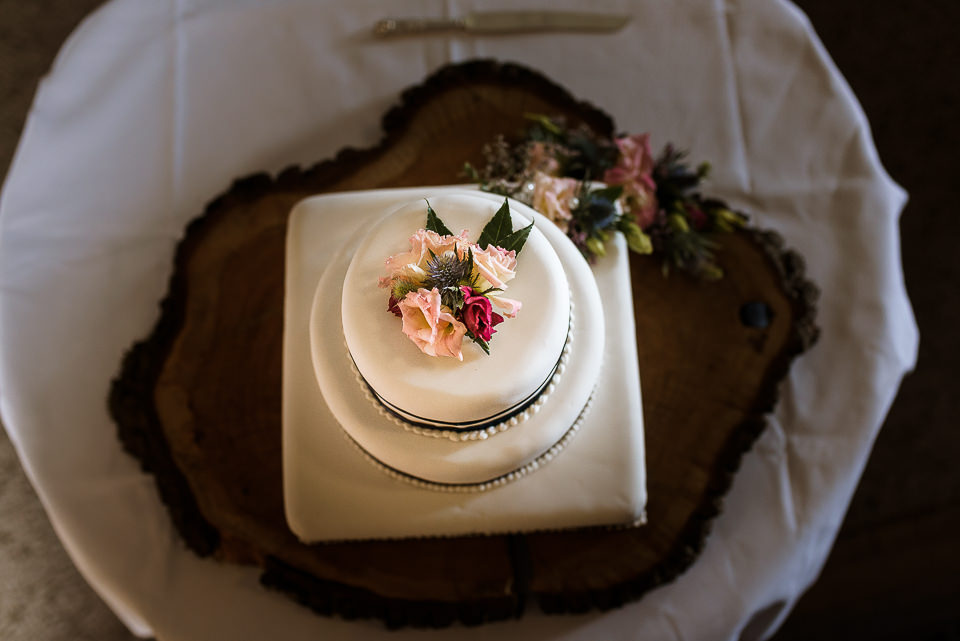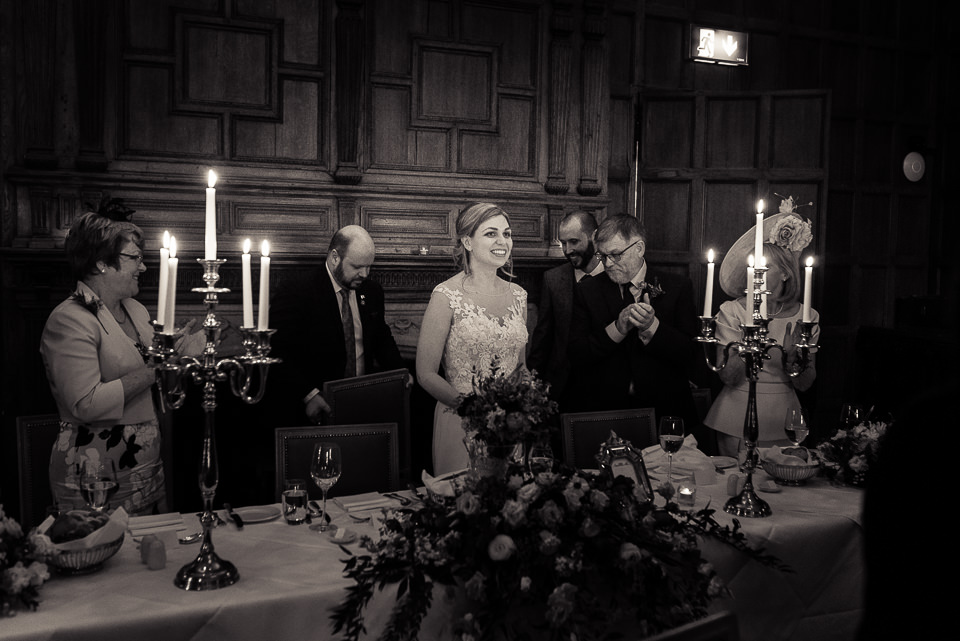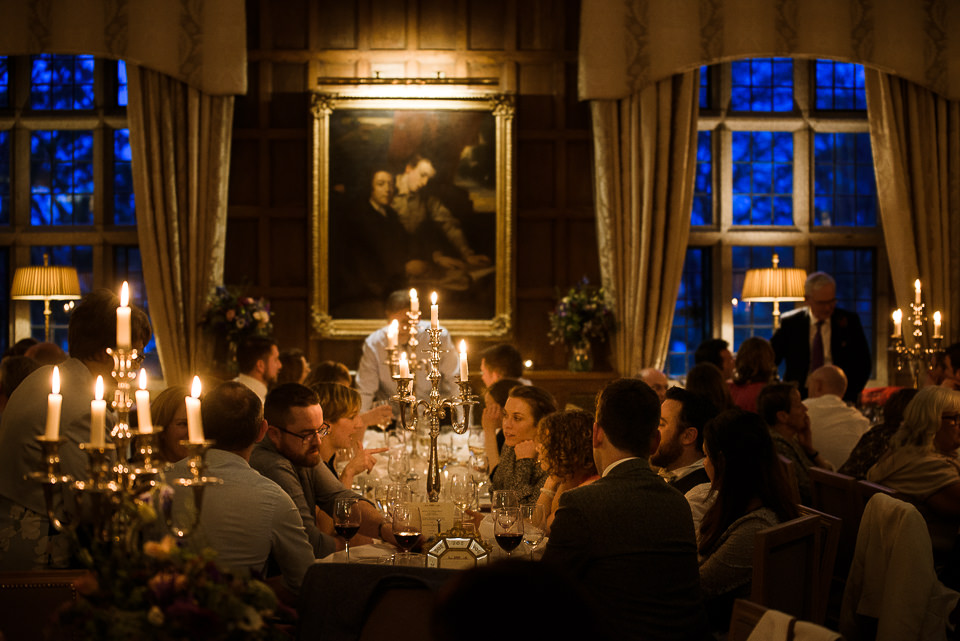 Congratulations to Emma and Peter!
We recently hired Pawel to photograph our wedding. He was always very quick at replying to emails and throughout the day we hardly noticed he was there until we heard the click of the camera which is exactly what we wanted! We are really pleased with the photos.
WATERFORD WEDDING PHOTOGRAPHER
'I do' photography - The best wedding photography - for you
Photos by Pawel Lorenc, 'I do' photography
Wedding Photography Waterford
Venue: Waterford Castle
Click below for more stories of love and affection and for the special wedding day photos:
Click below for some engagement and pre-wedding photos: