The matter of colour
The nature of Life is the matter of colour: the colours define our moods, they express who we are, the colours exist only in the presence of Light. Light and Love are connected, as they both derive from one another. The coexistence of these two reveal many colours of Togetherness and Intimacy, which are the ingredients of marriage. It is like the rainbow, the colours of which fluctuate according to the angle of Light.
Light is Love, Love is Light: they create the Colours of Life more beautiful than any camera could capture.
During their Wedding ceremony in Dungarvan, during the photographic session at Clonea Beach and at the Wedding reception in Langton House Hotel, Kilkenny, Mary and Shane glowed with the brightness of their feelings towards each other.
It was an unforgettable privilege to be shown the true provenance of Colours: Love and Light.
Thank you, Mary and Shane!
Details from the Bride's House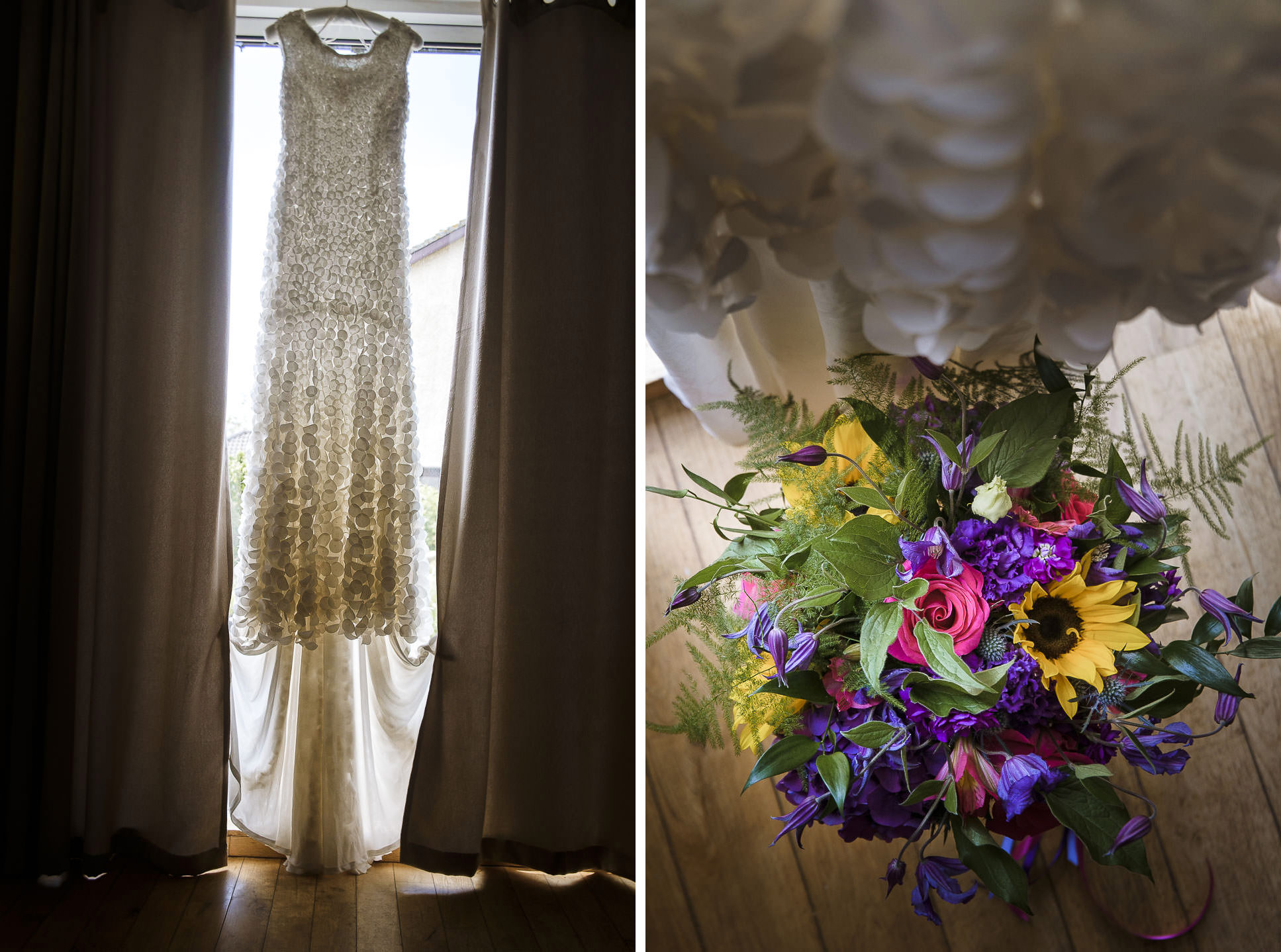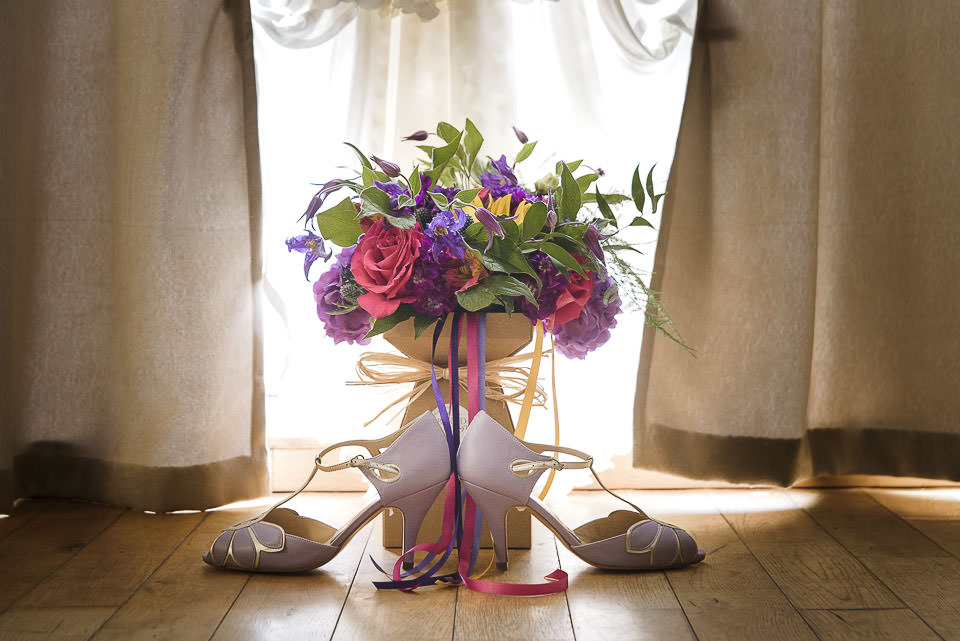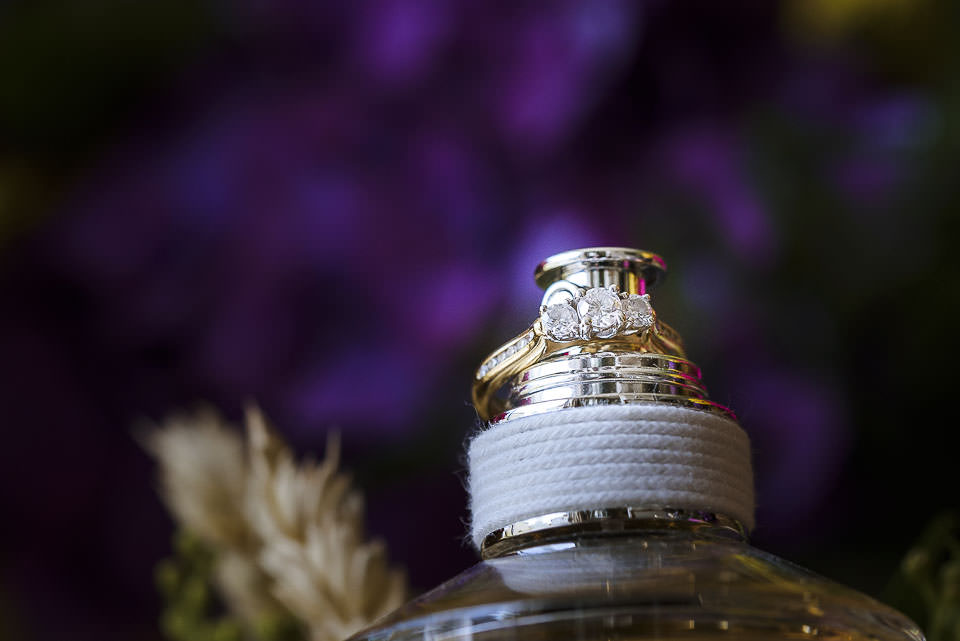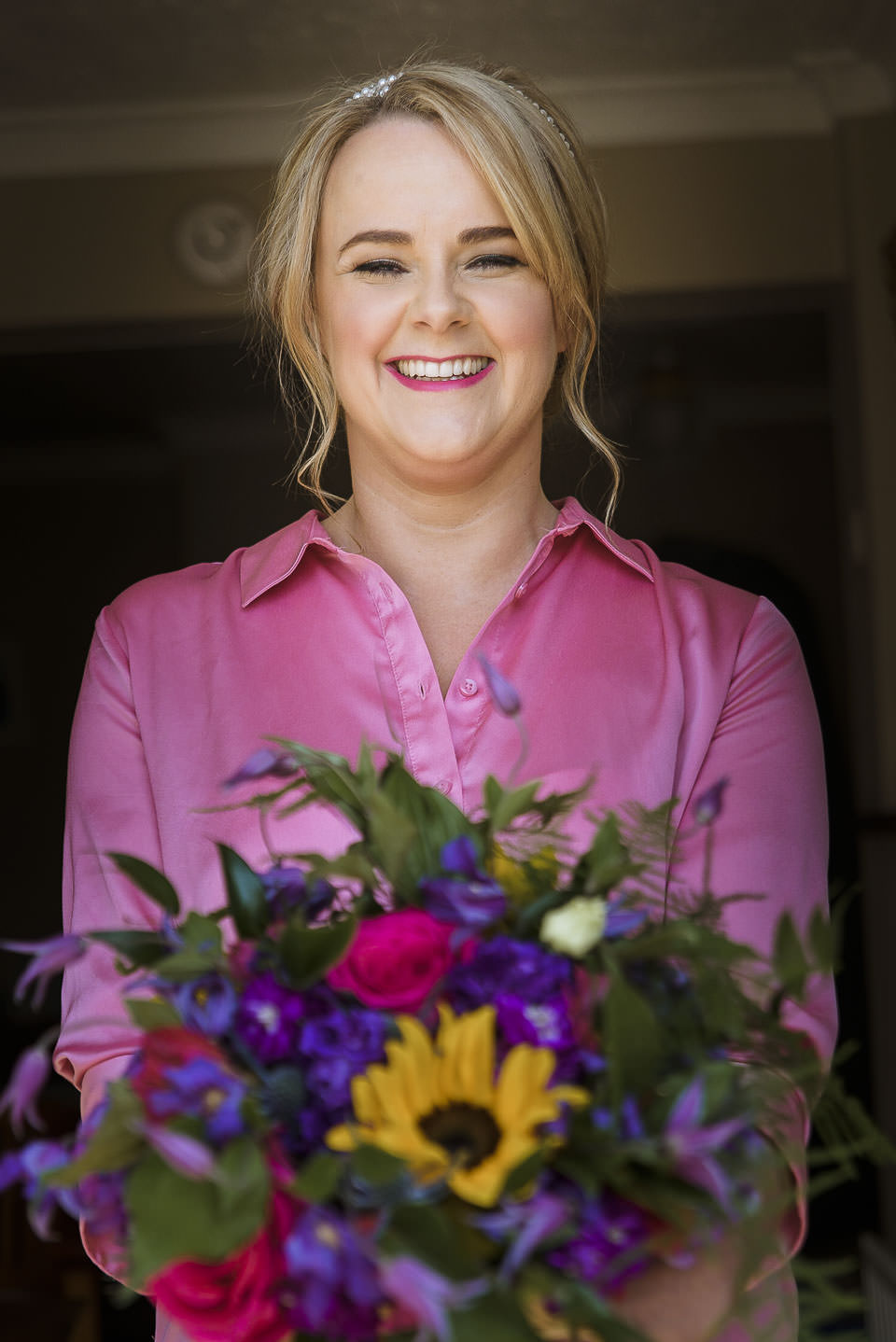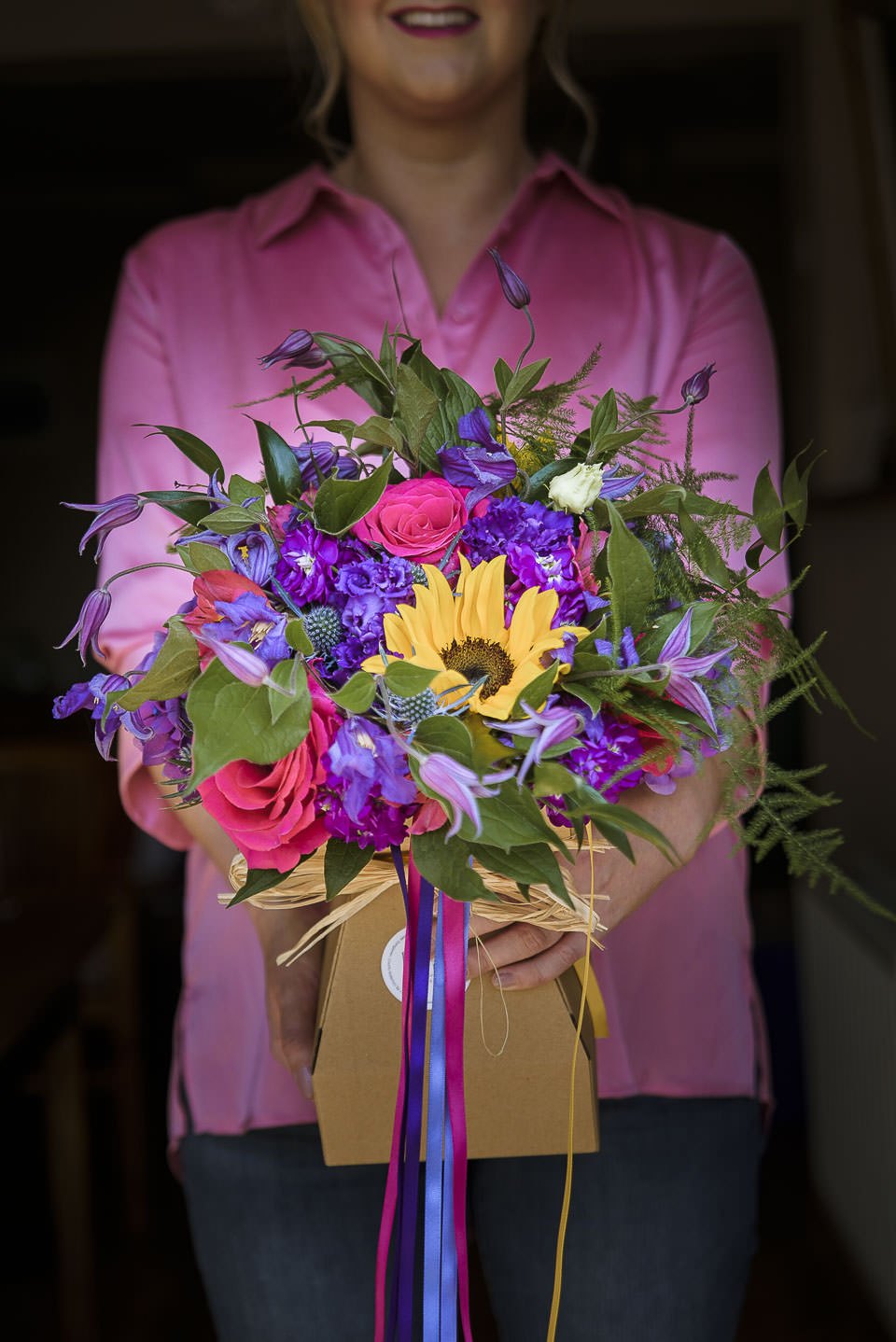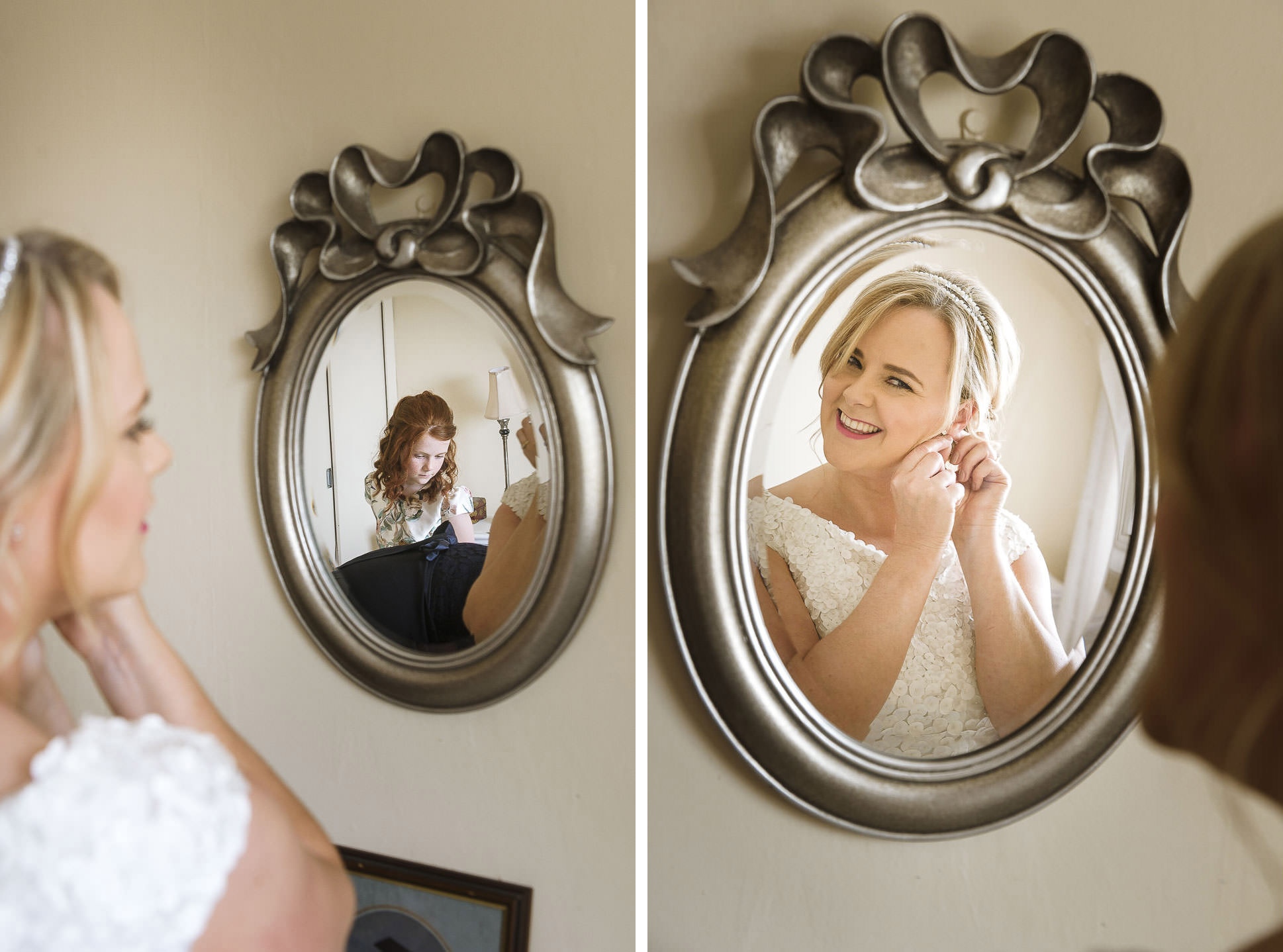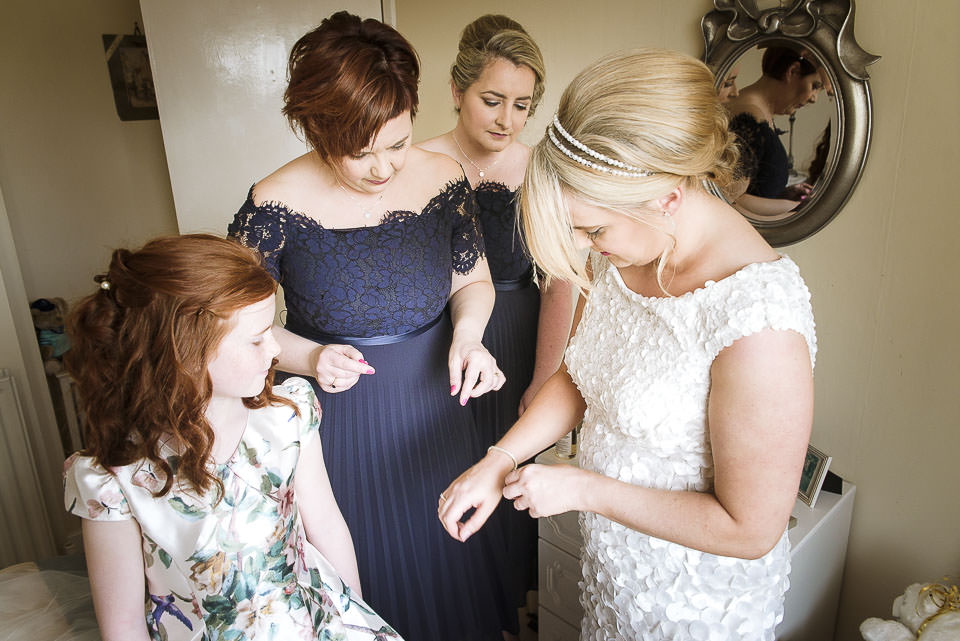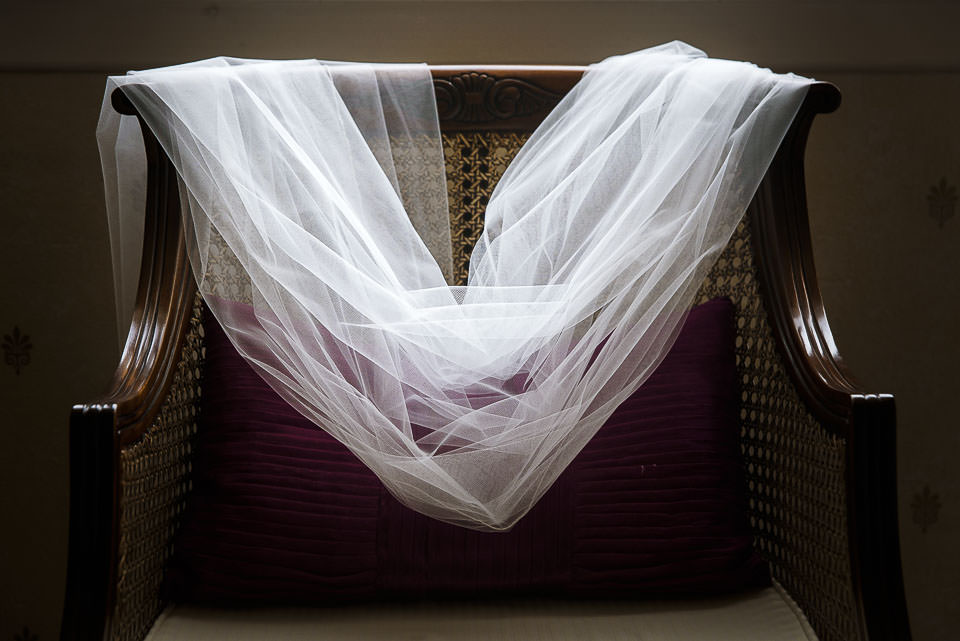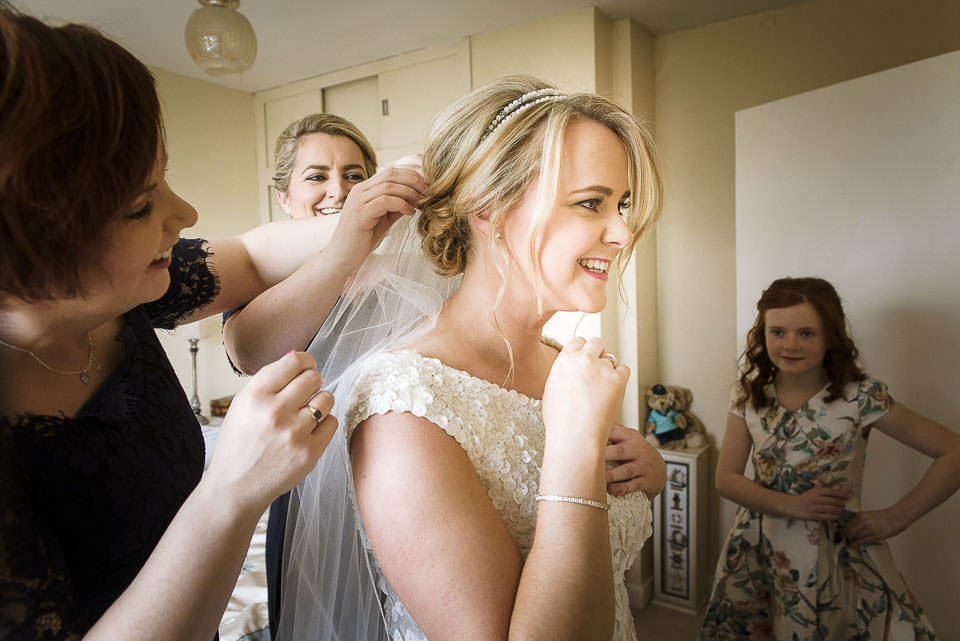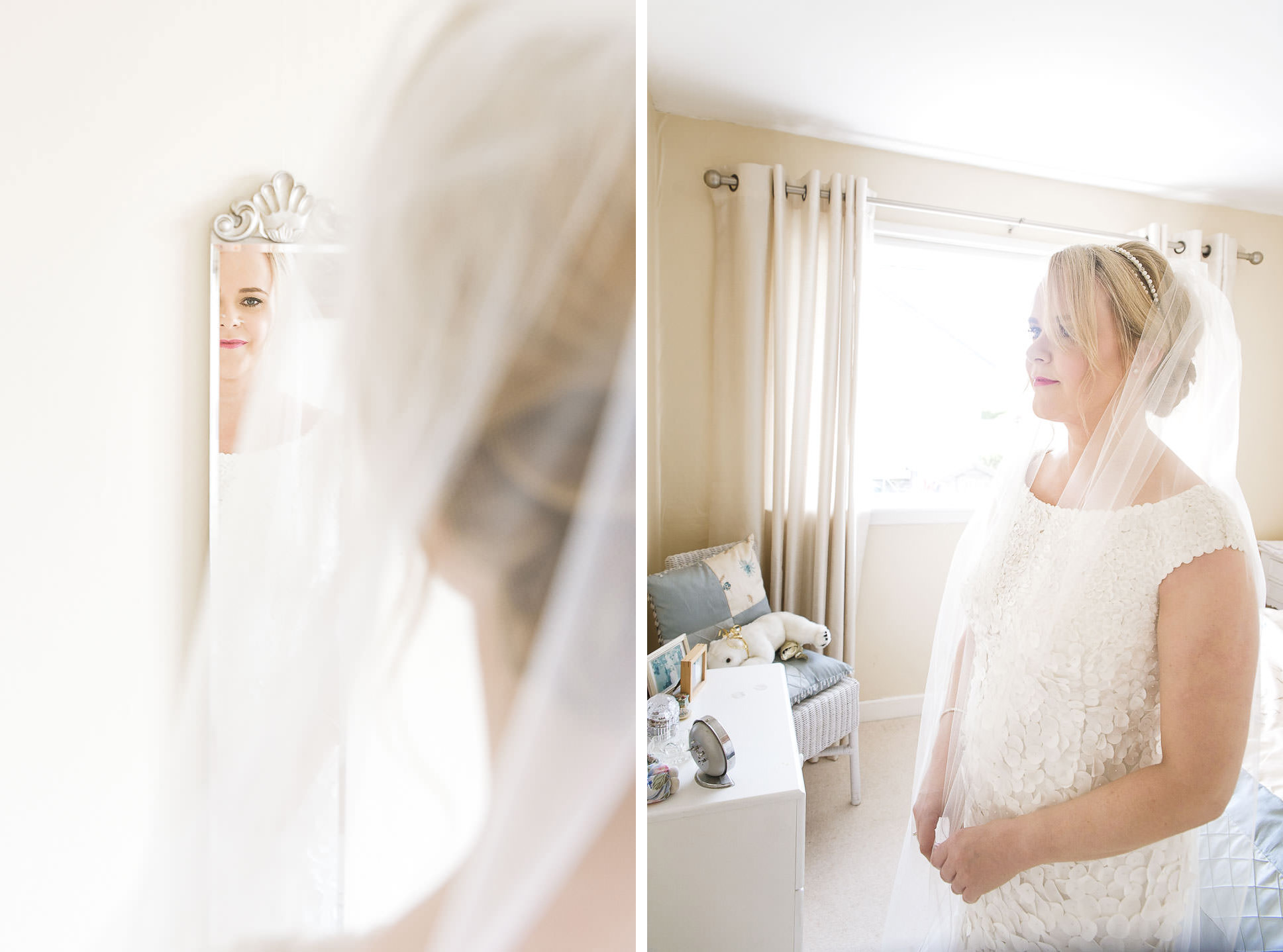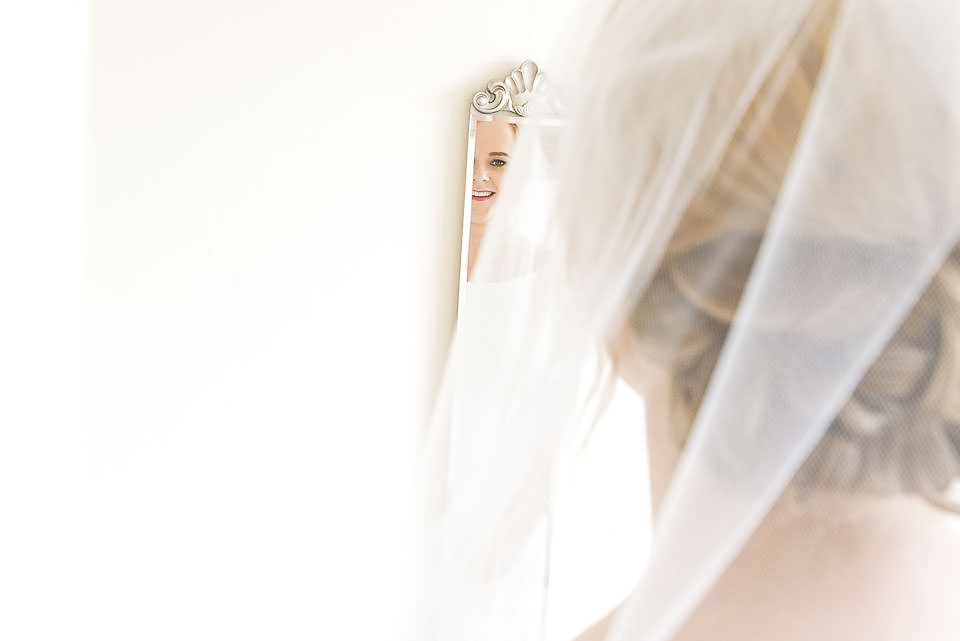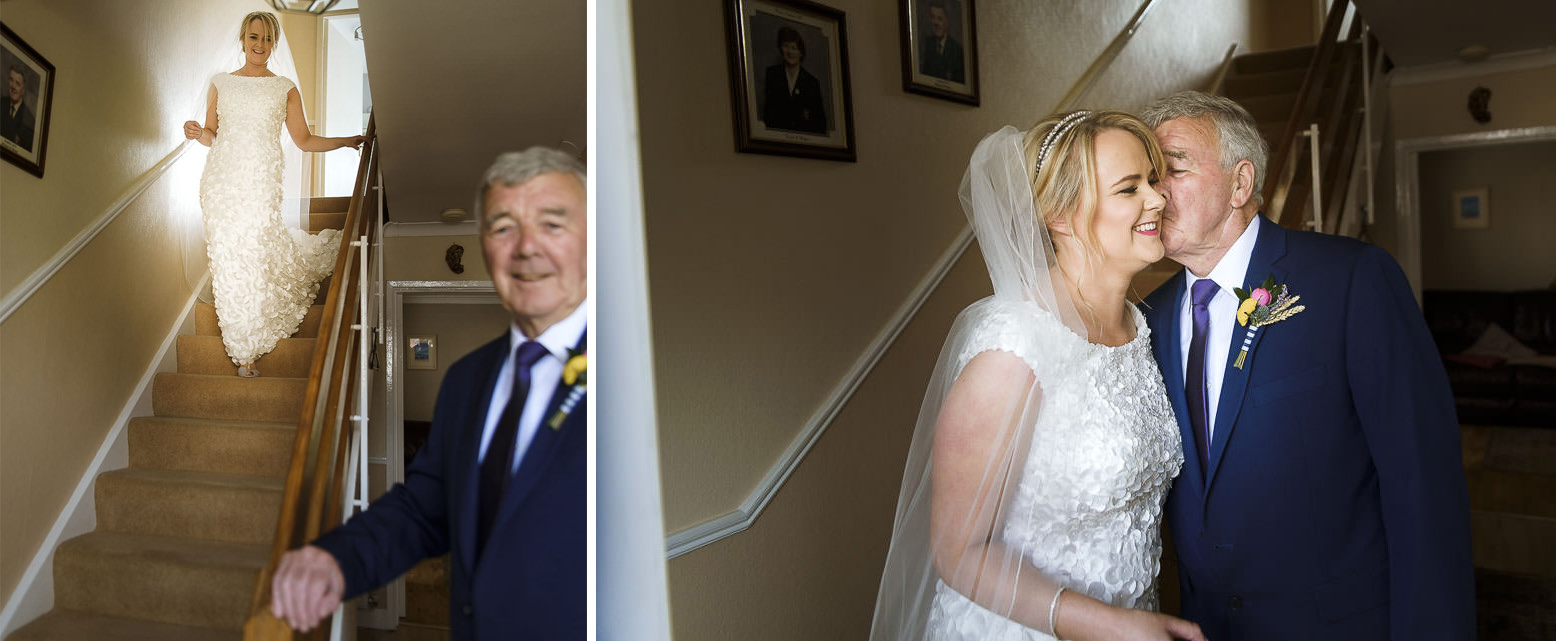 Church Ceremony, Dungarvan, Co. Waterford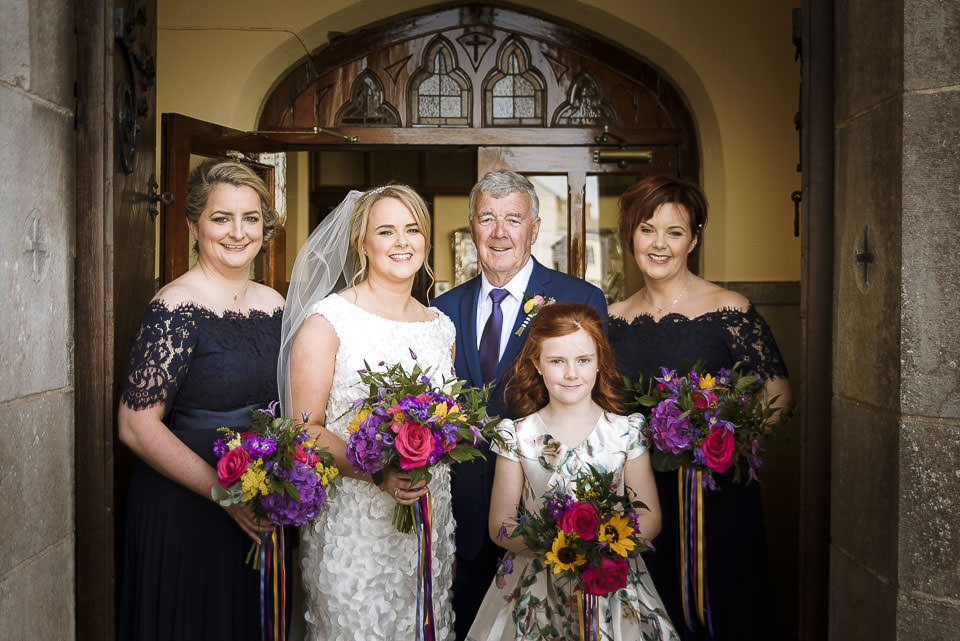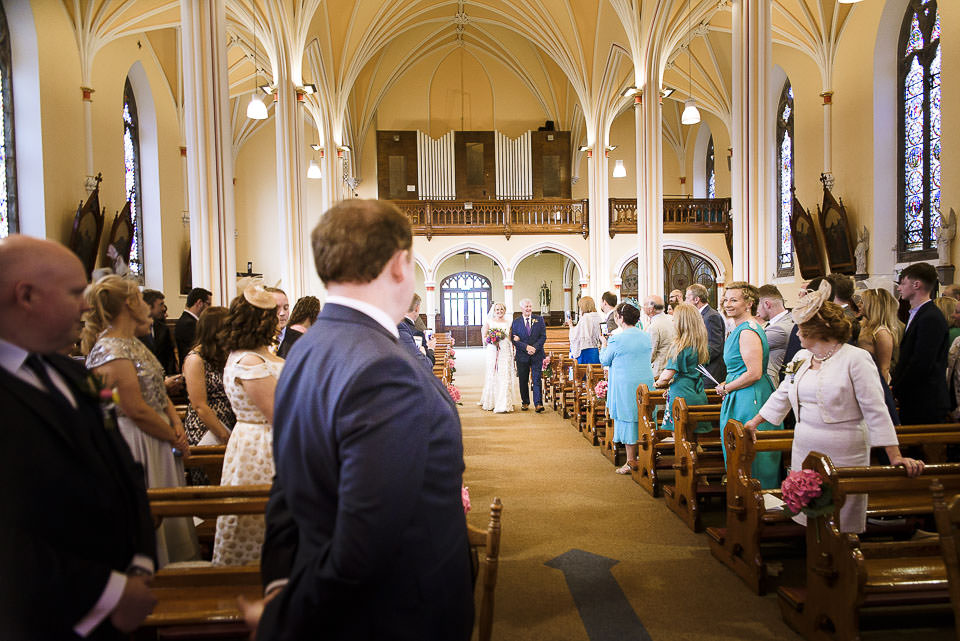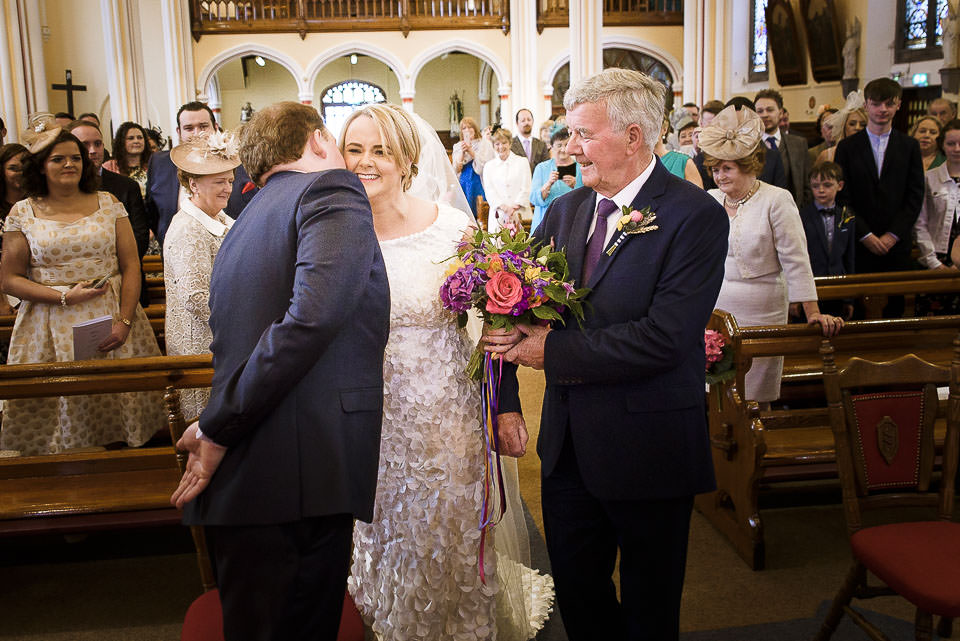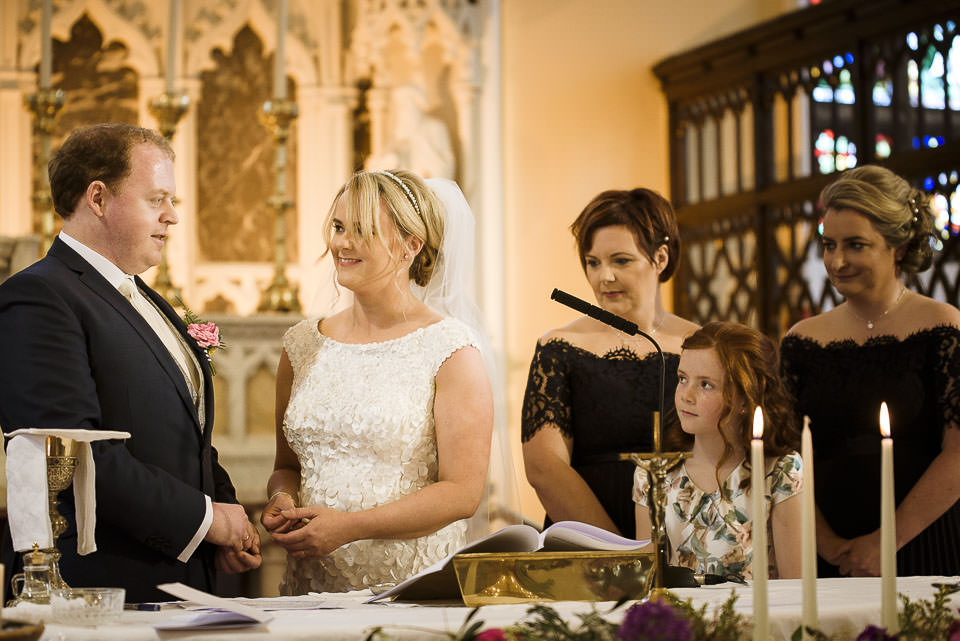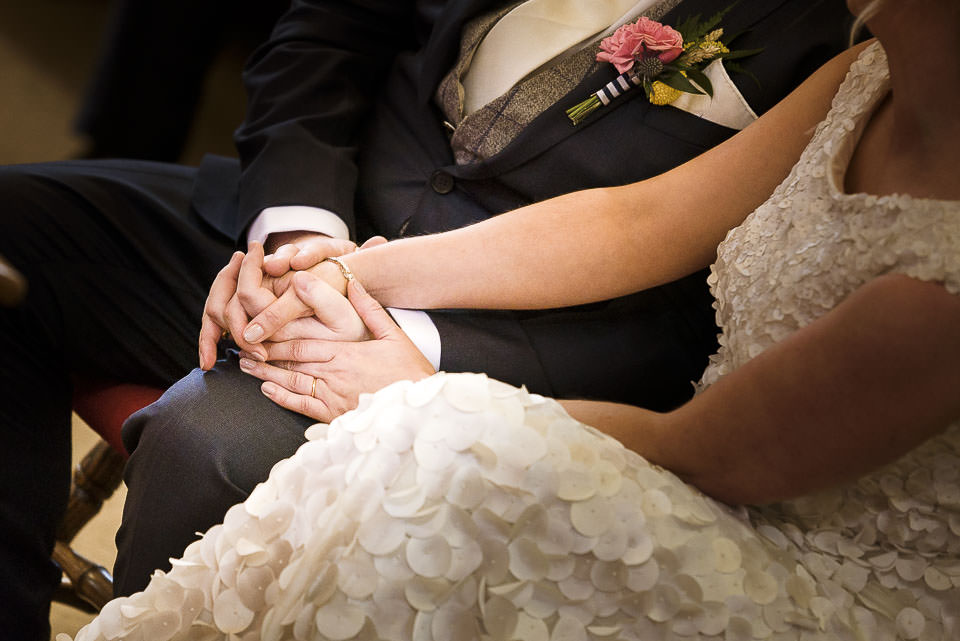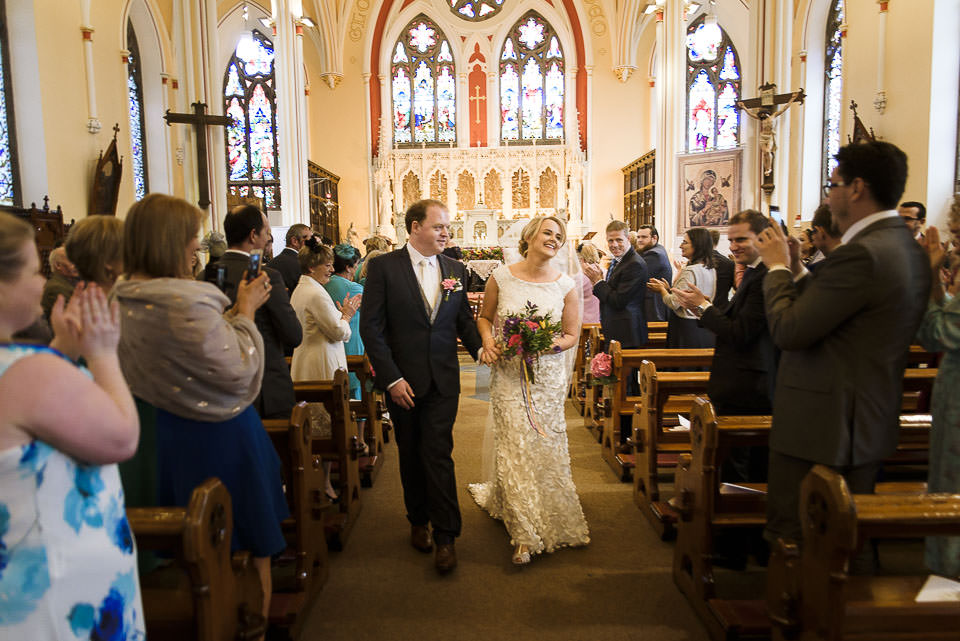 Bride and Groom Photo Session, Clonea Beach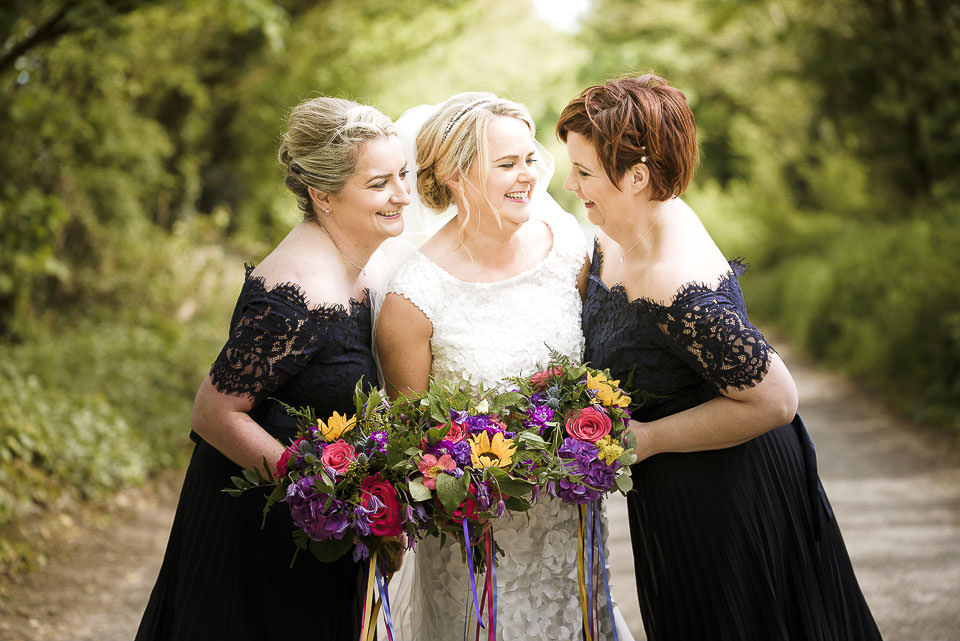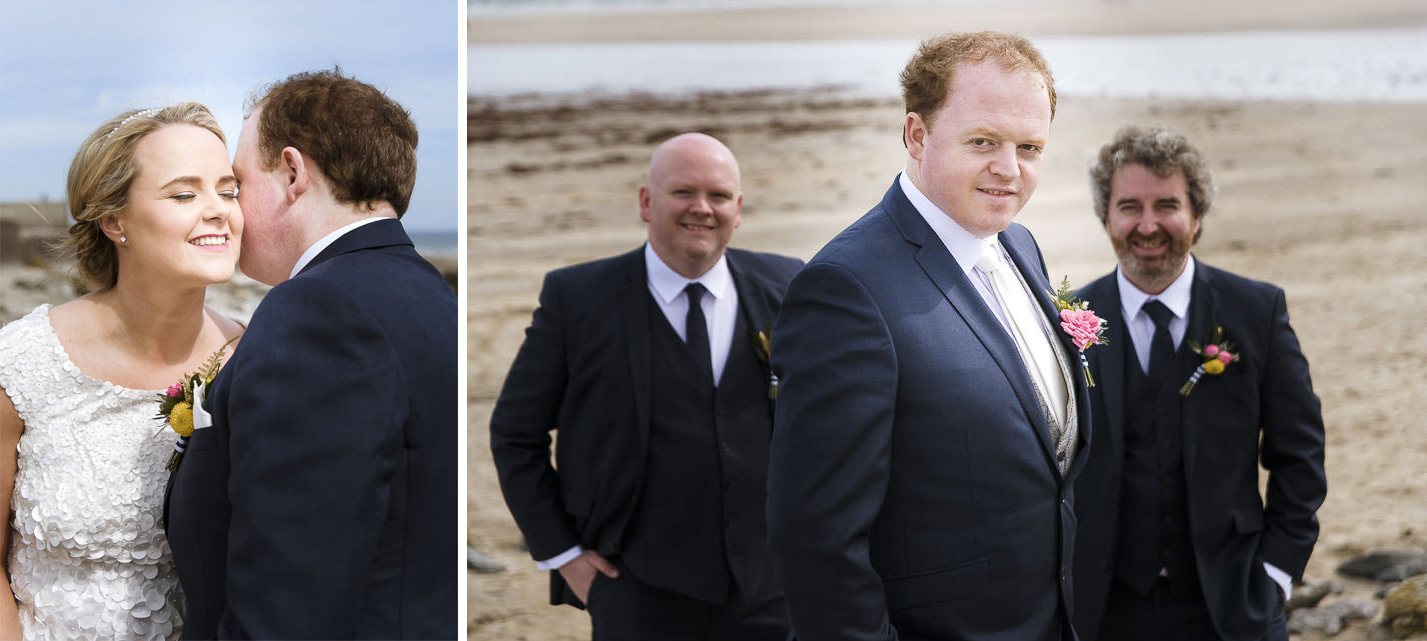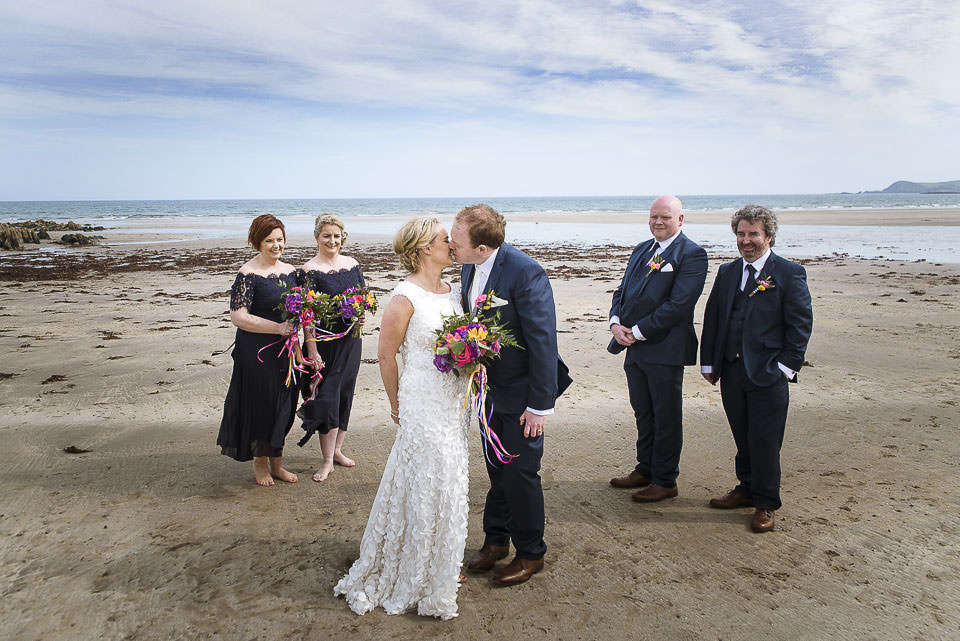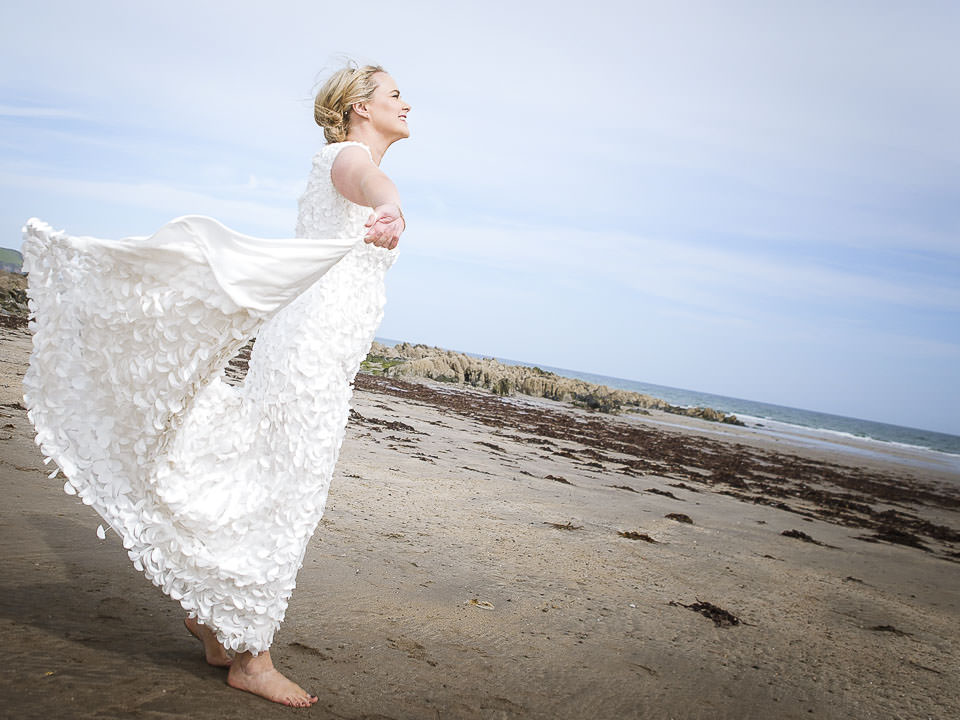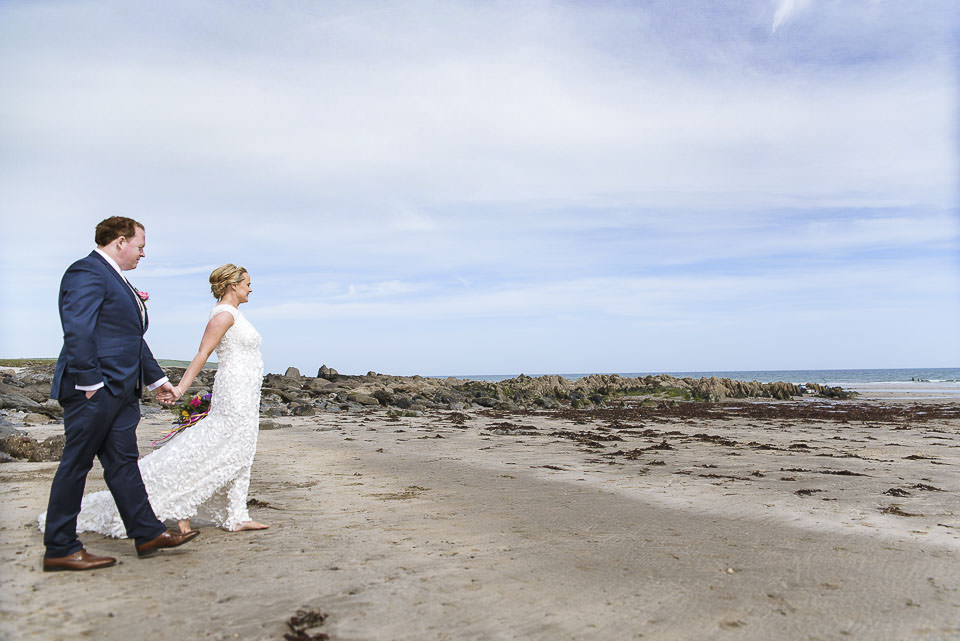 The Set Theatre in Langton House Hotel, Kilkenny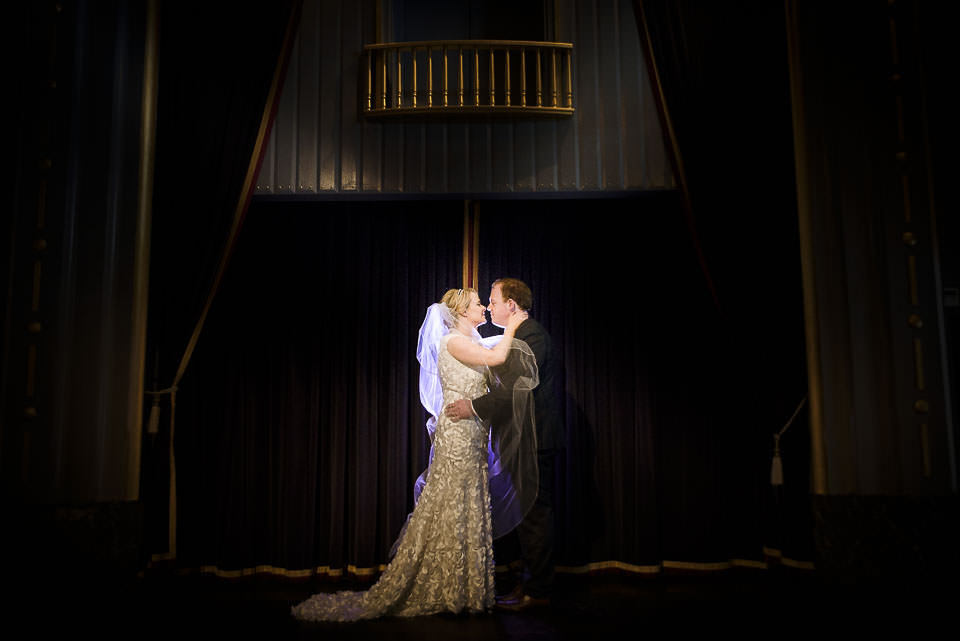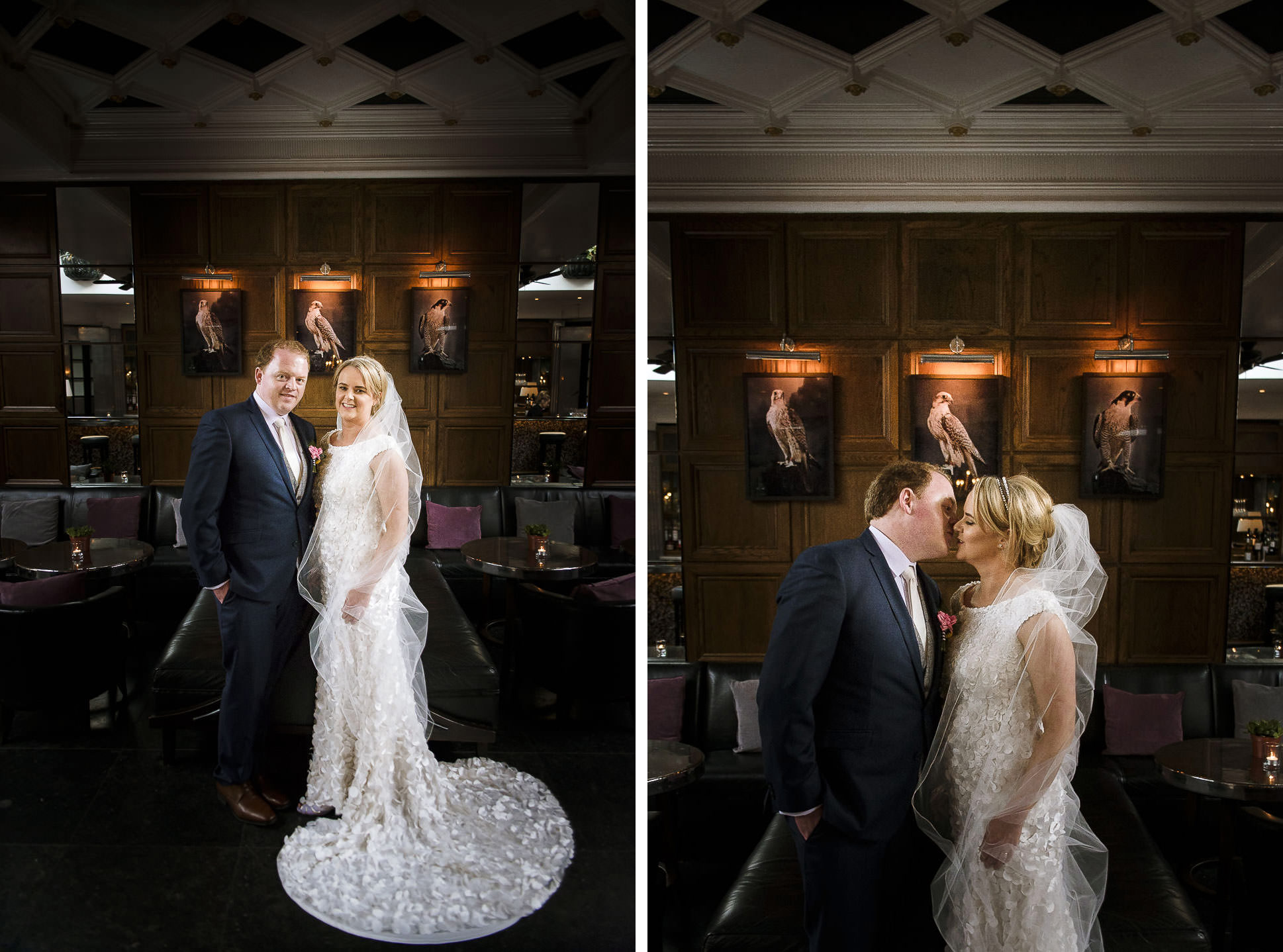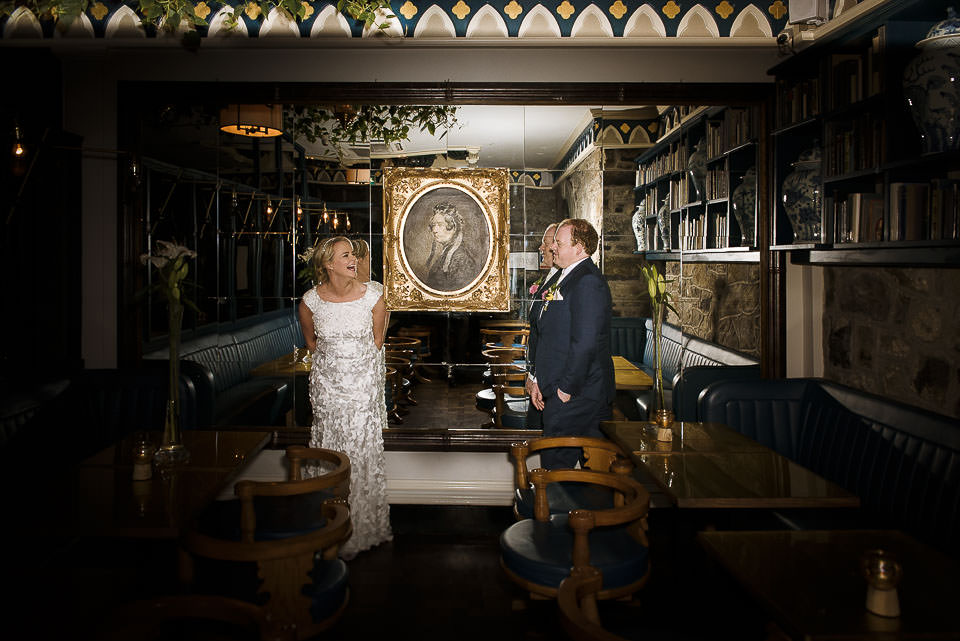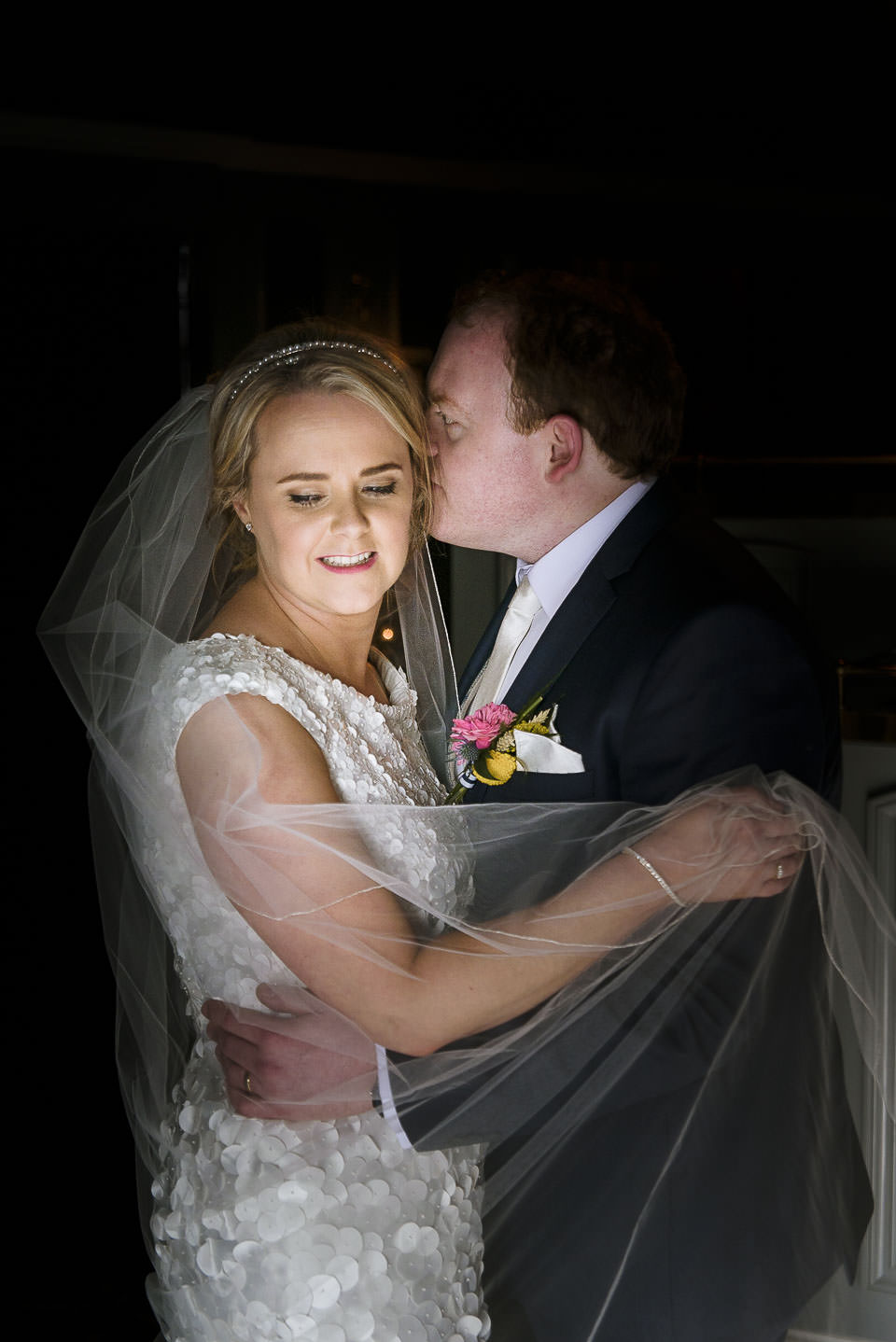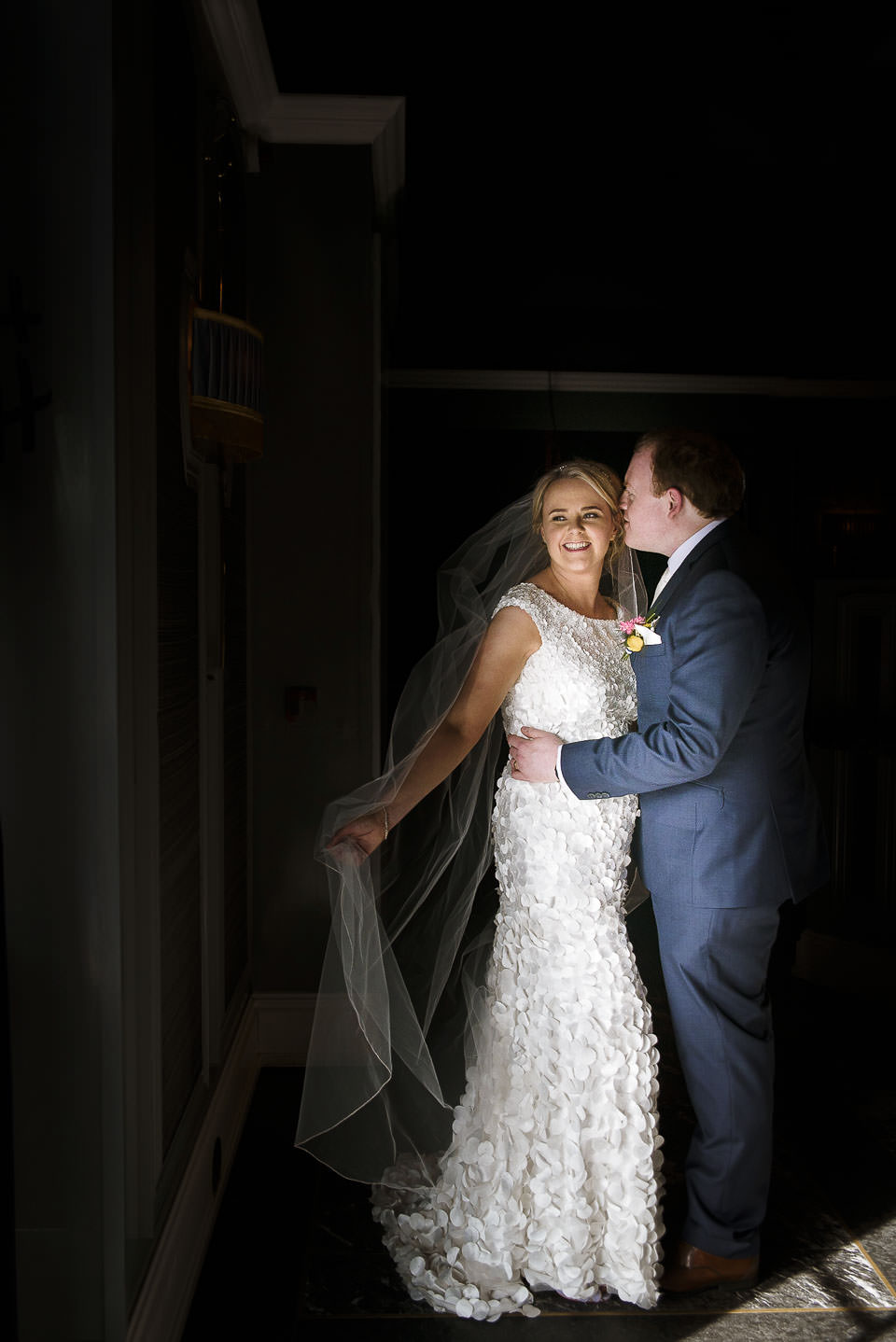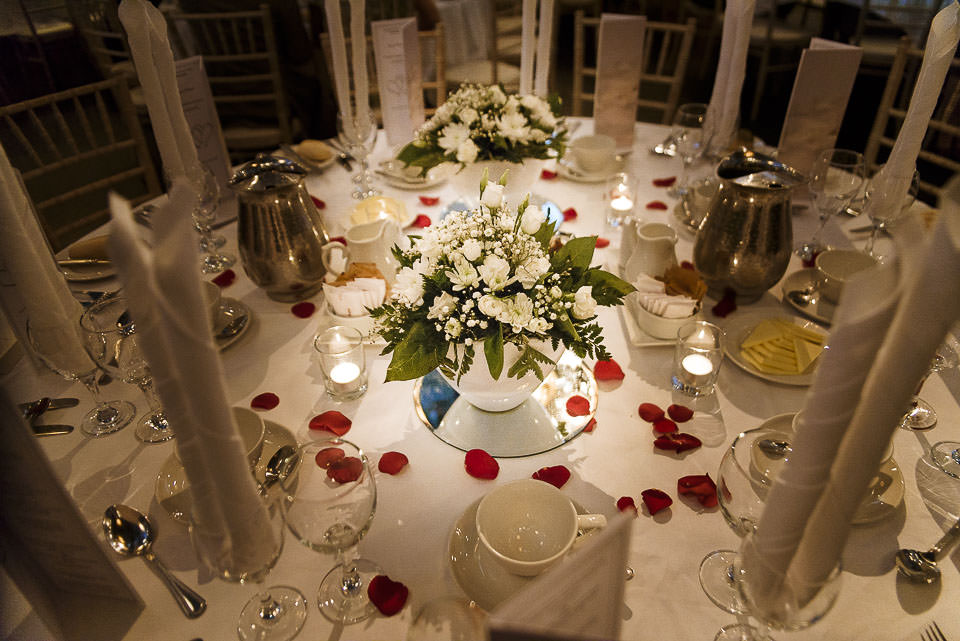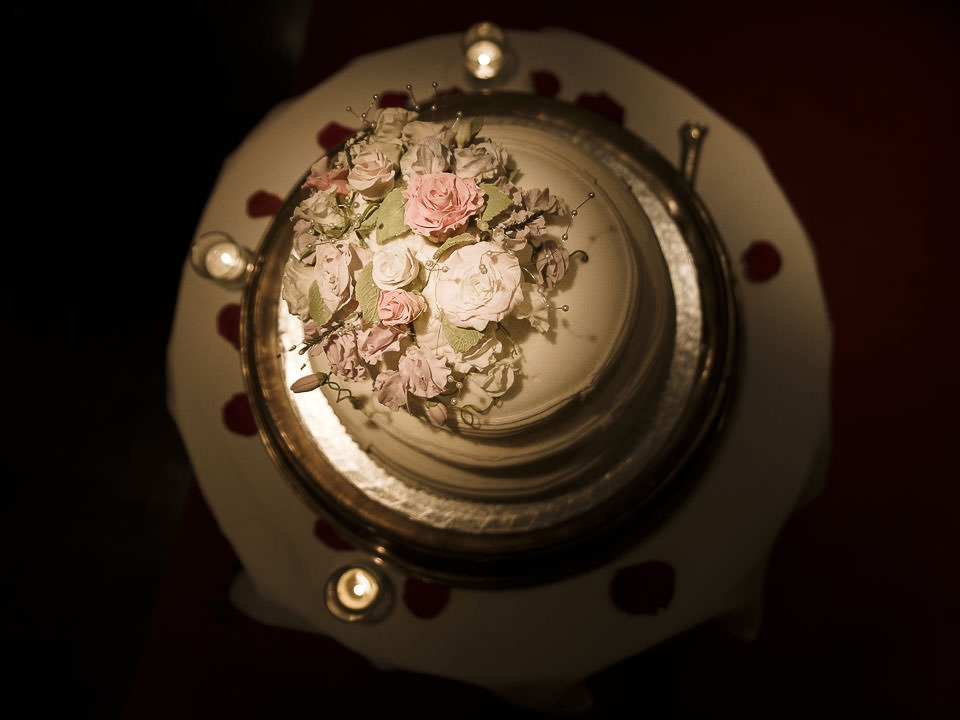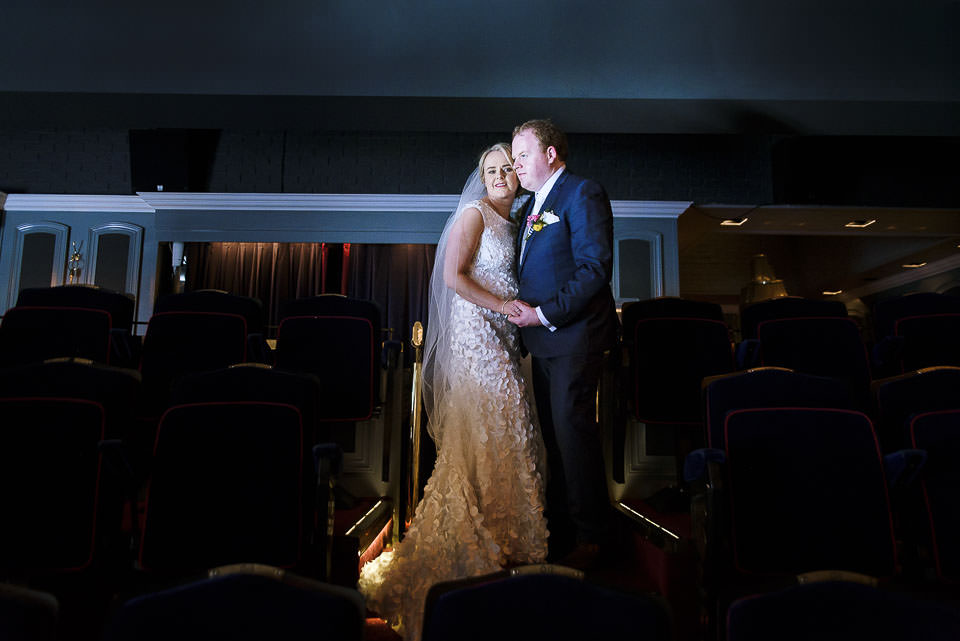 Congratulations to Mary and Shane!
The best wedding photographer anyone could wish for... a consummate professional with an eye for detail! Pawel is the most excellent wedding photographer you will find - he knows how to compose a shot, and guides you through the process with the ease of a true professional. We were absolutely delighted with everything!
WEDDINGS – PORTRAITS – LIFESTYLE
Pawel Lorenc – 'I do' photography
Photos by Pawel Lorenc, 'I do' photography
Wedding Photography Waterford
Click below for more stories of love and affection and for the special wedding day photos:
Click below for some engagement and pre-wedding photos to see the unique intensity of feelings:
Summary
Article Name
Langton House Hotel Wedding
Author