A Wedding Day filled with smiles
Smile is everything in life: it is the mirror of one's soul, it is a key to open doors to the souls of others. It is an overpouring well of feelings – the happier the person is, the brighter the smile.
Nicola and Derek had a wonderful day filled with the abundance of smiles between themselves and their families and friends.
It was a joy to observe this couple's wedding, such a sincere expression of their Love and Closeness.
To realize that the moment of their wedding was the beginning of the future of two lives going parallelly in one direction, two personalities meeting only to decide that they would like to continue the journey as an inseparable Union – creates an unceasing happiness in everyone witnessing it.
The church ceremony was followed by Nicola and Derek's wedding reception at Horetown House, Wexford. The relaxed atmosphere they created, walks and conversations, the newlyweds' attentiveness to each other and their guests contributed to the pleasure of capturing the unforgettable moments of their first day as a married couple.
May Nicola and Derek's journey be accompanied by the smiles from within always. May their smiles be shared in happiness and prosperity. And:
May the road rise up to meet them.
May the wind always be at their back.
May the sun shine warm upon their face,
and rains fall soft upon their fields.
Bride's Preparations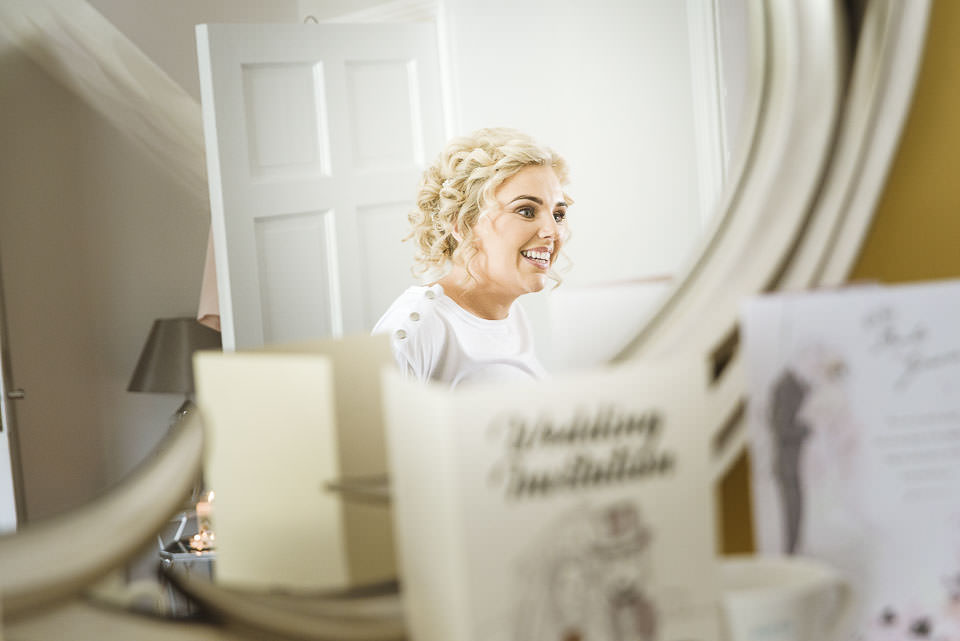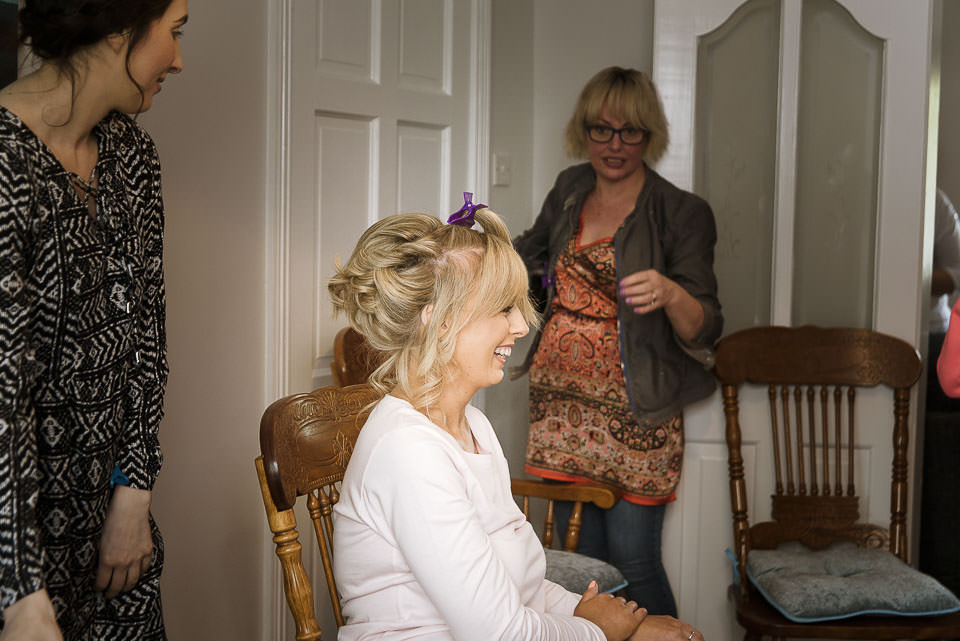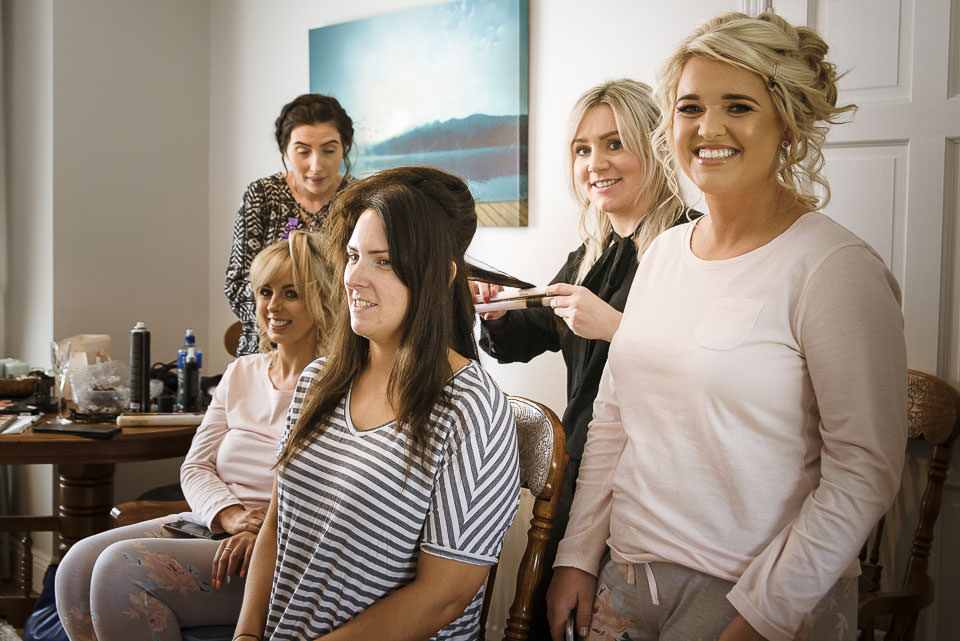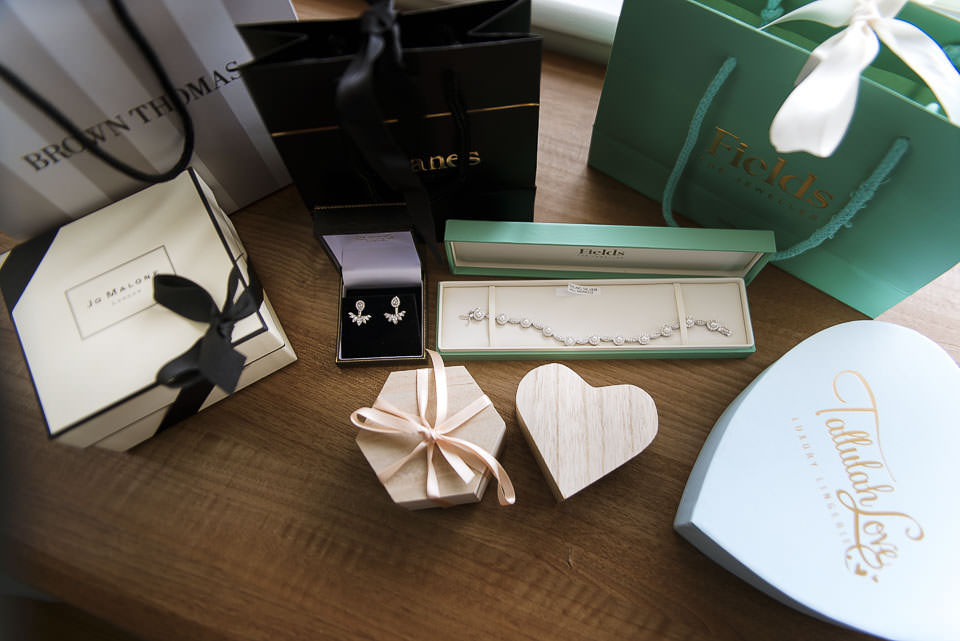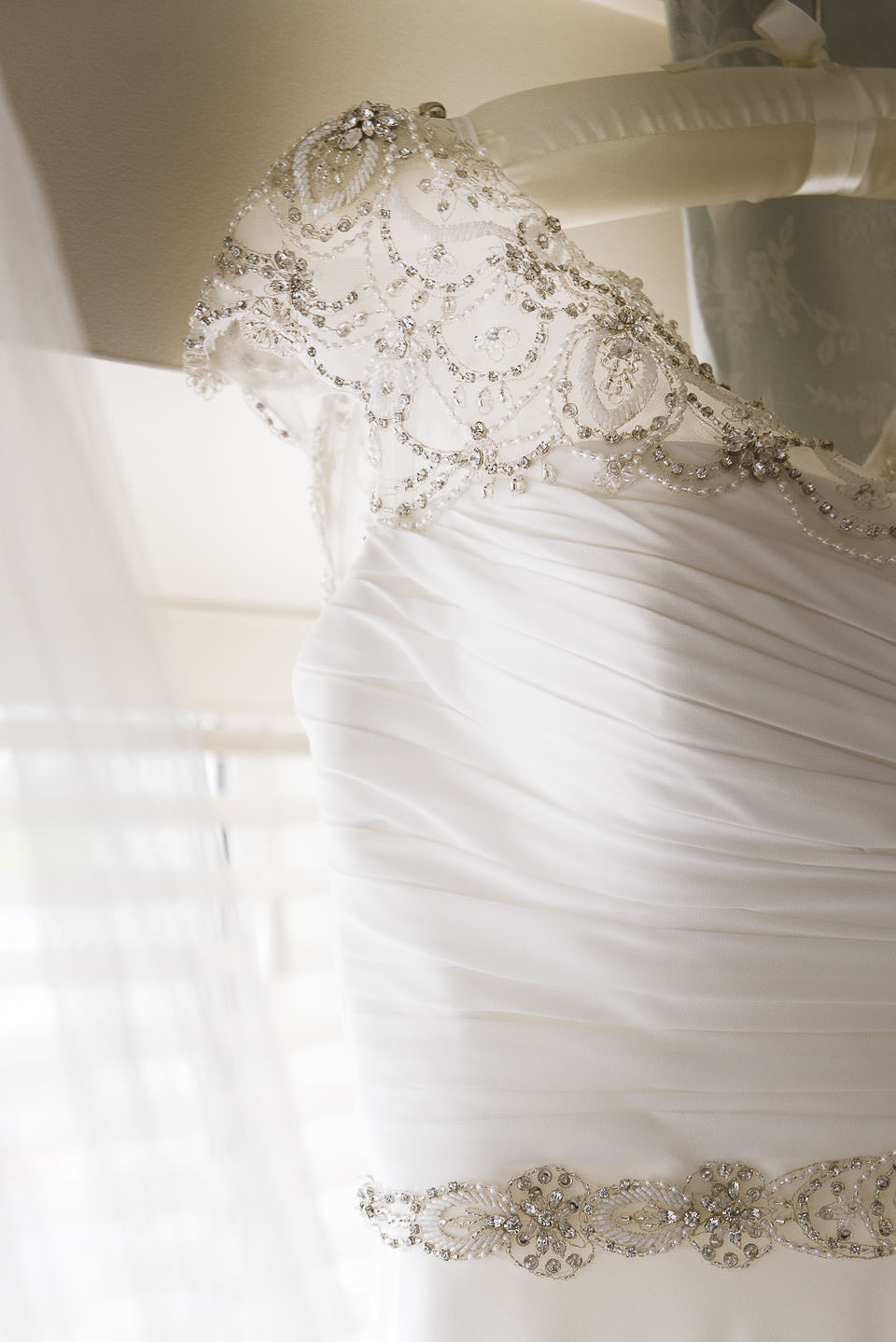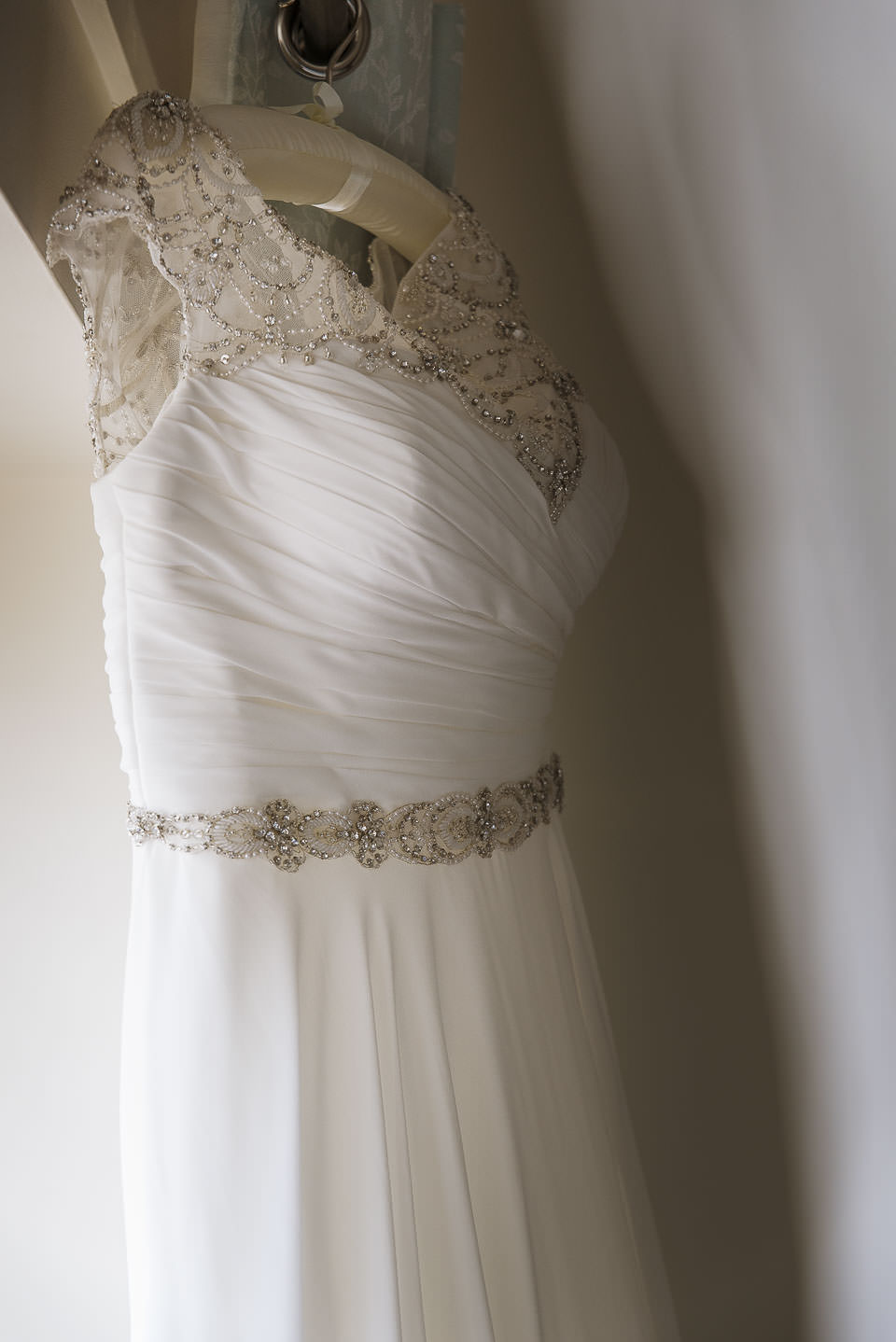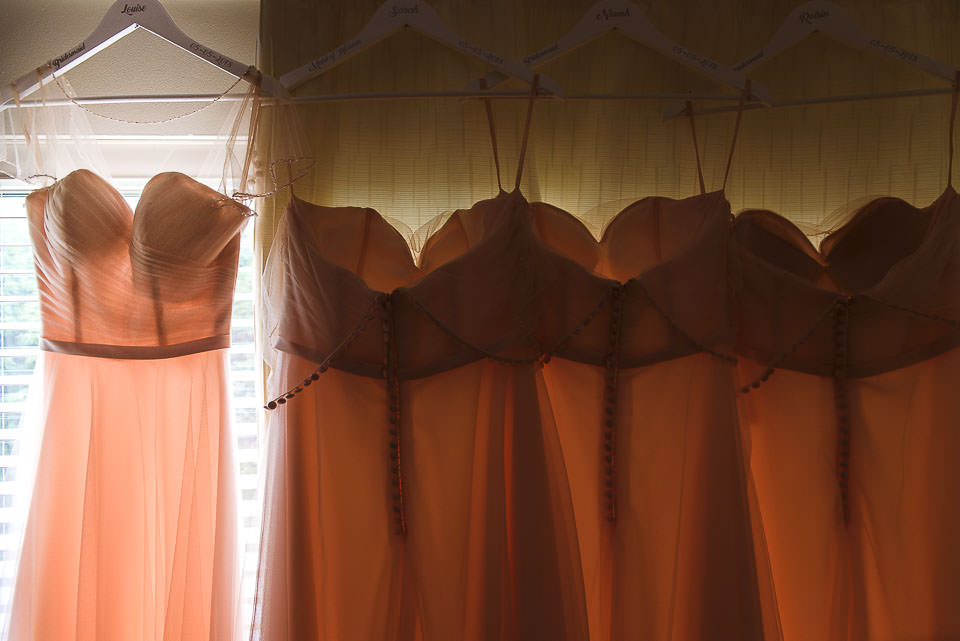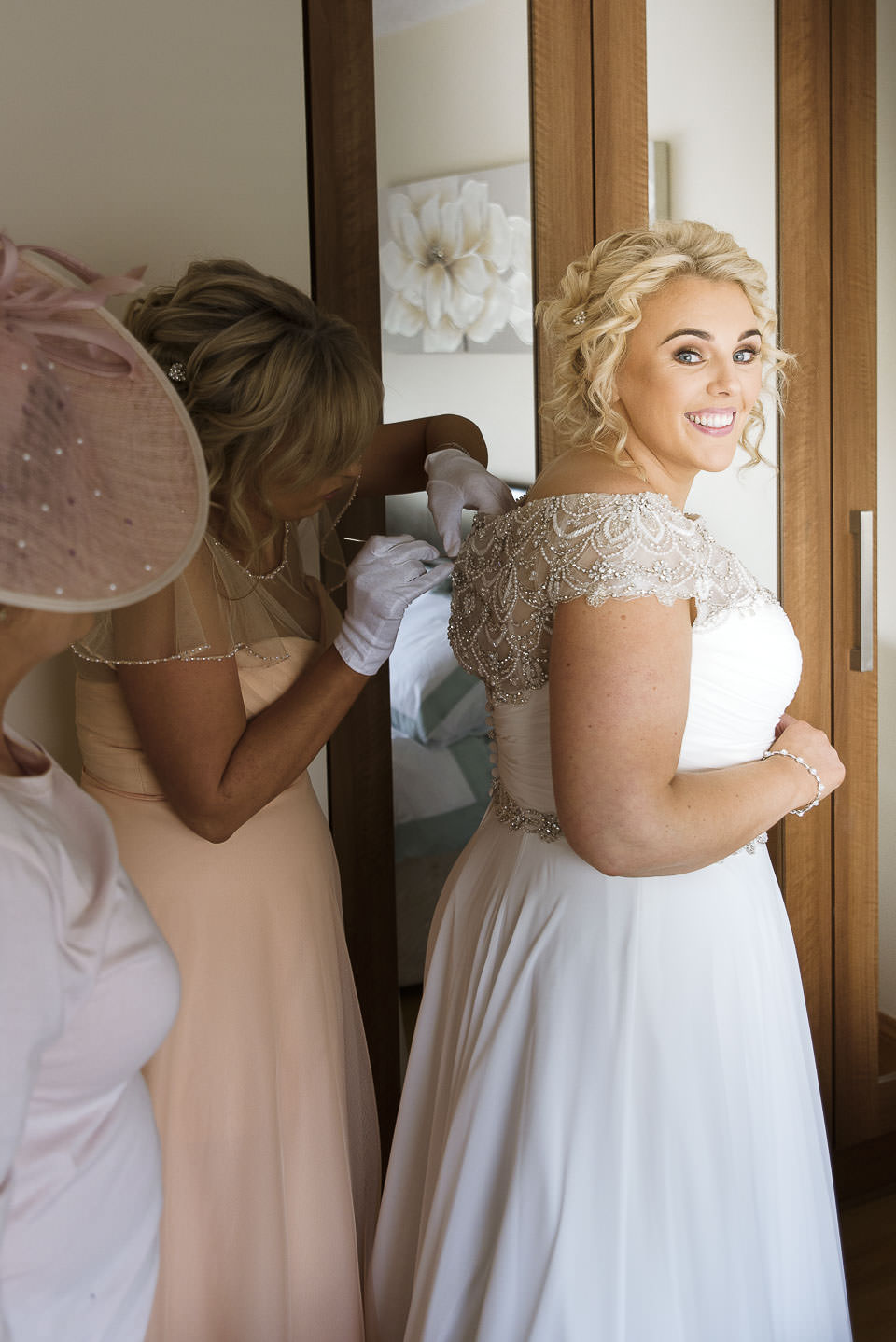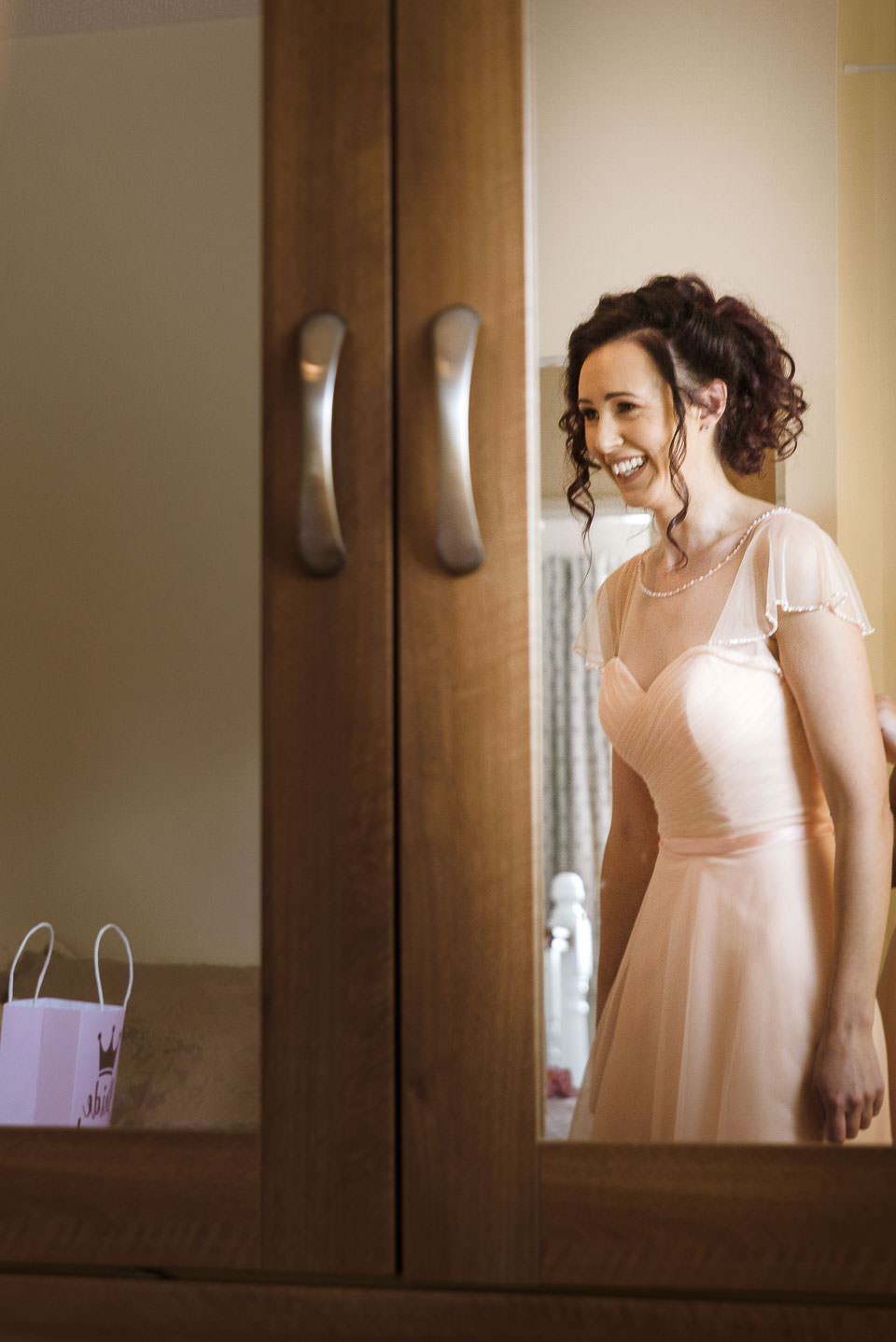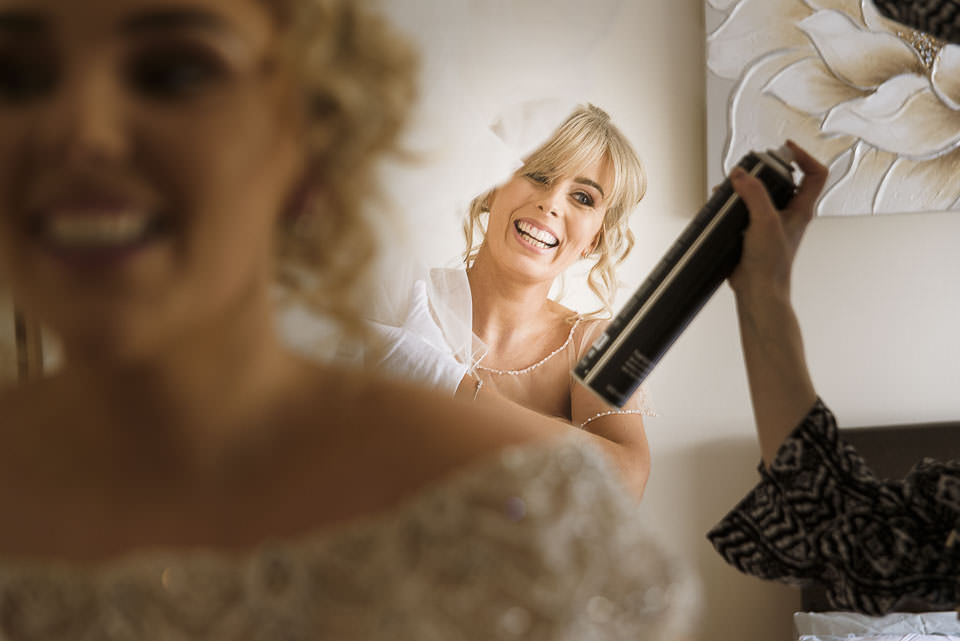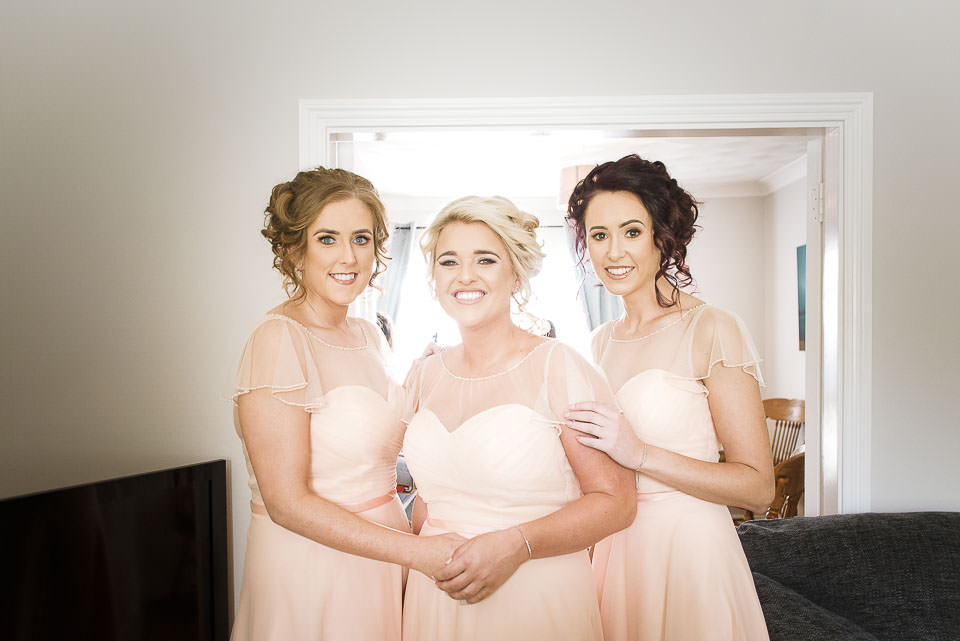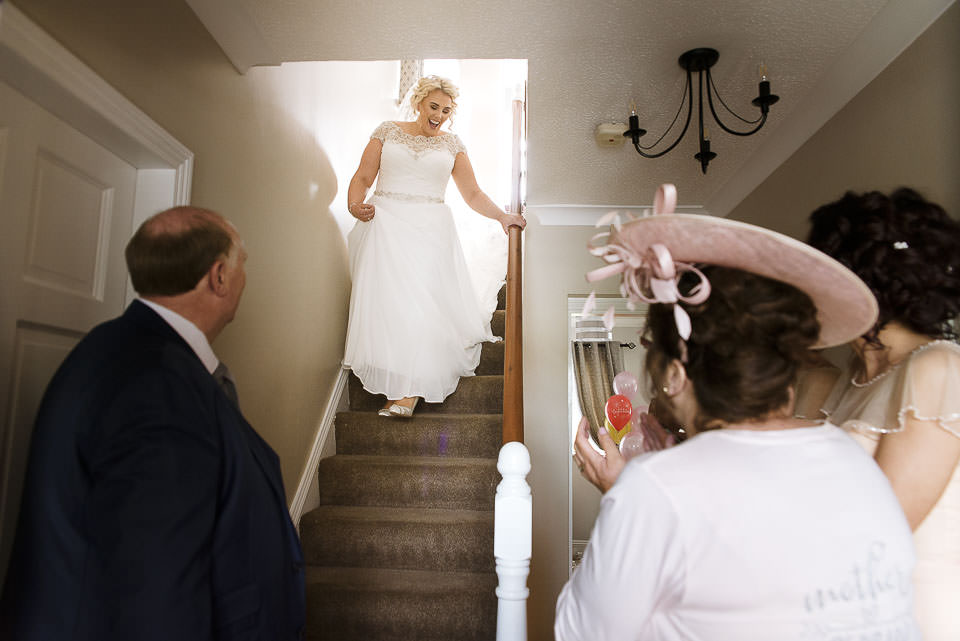 Church Ceremony, Ballybricken, Waterford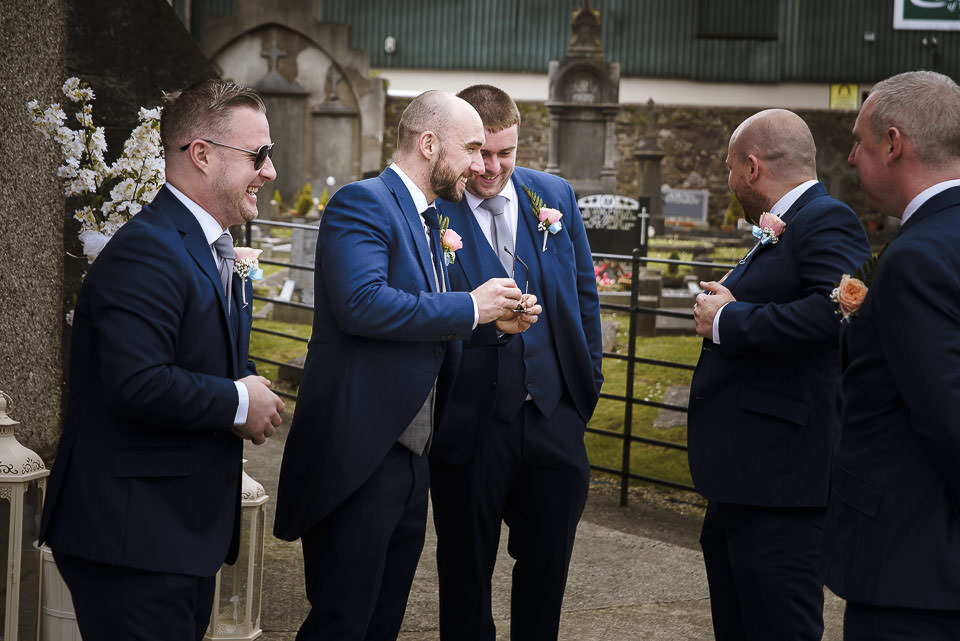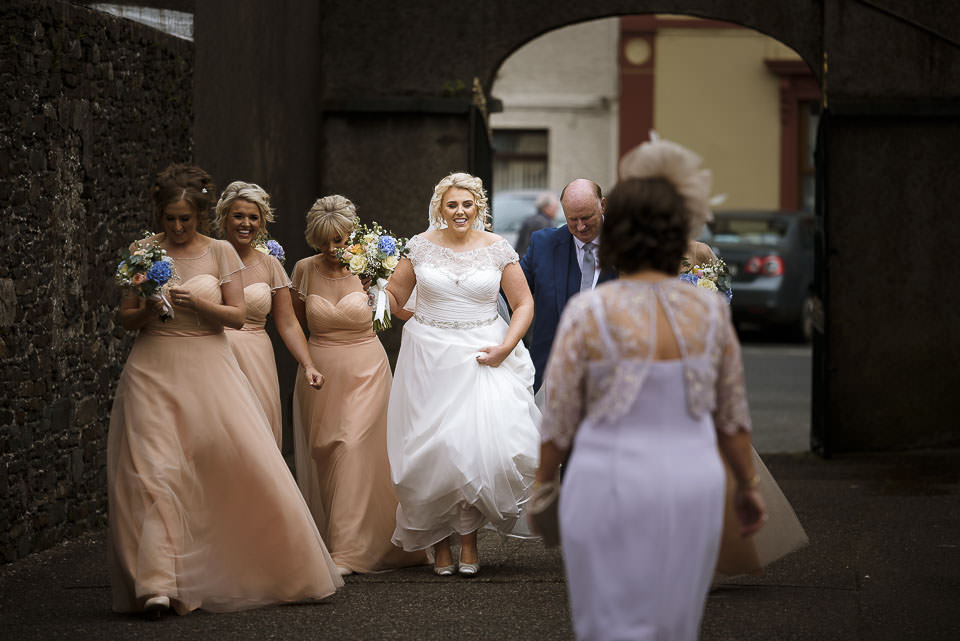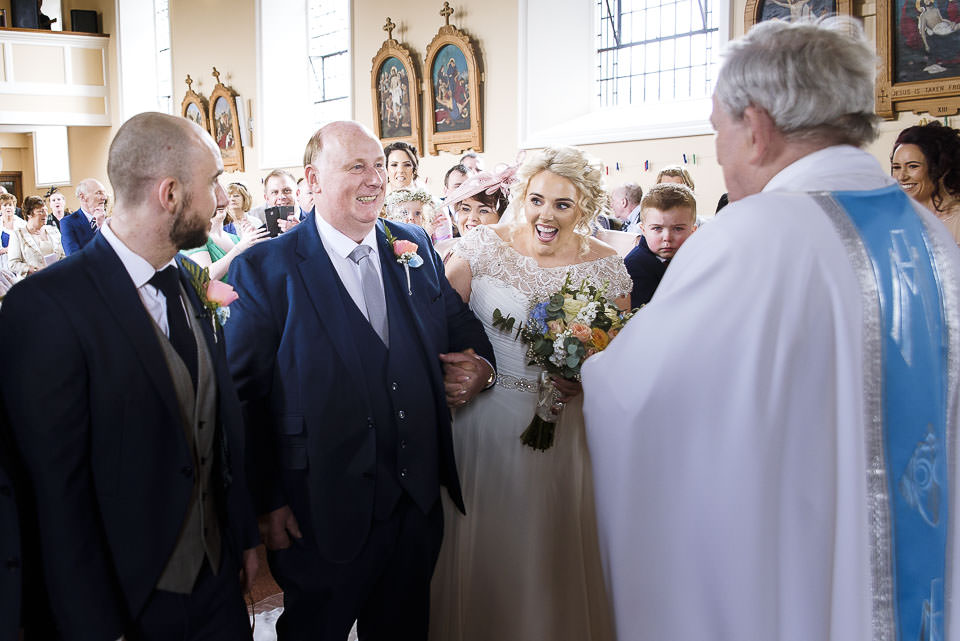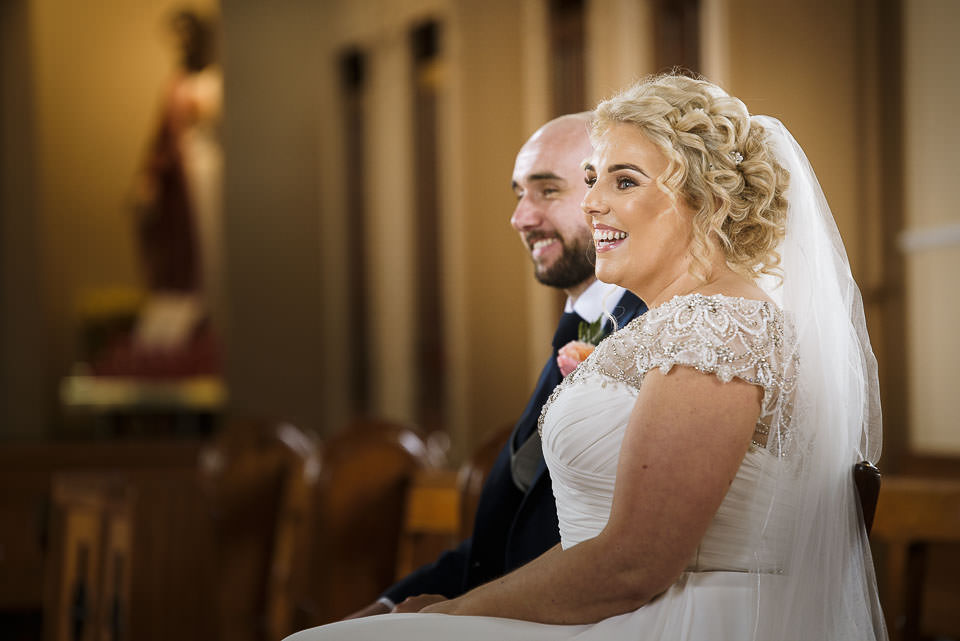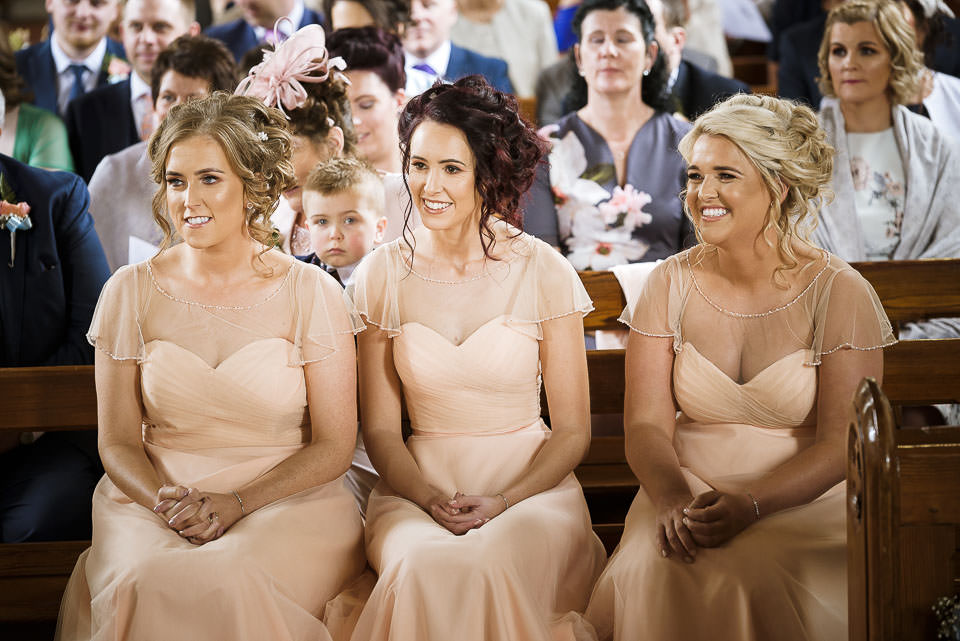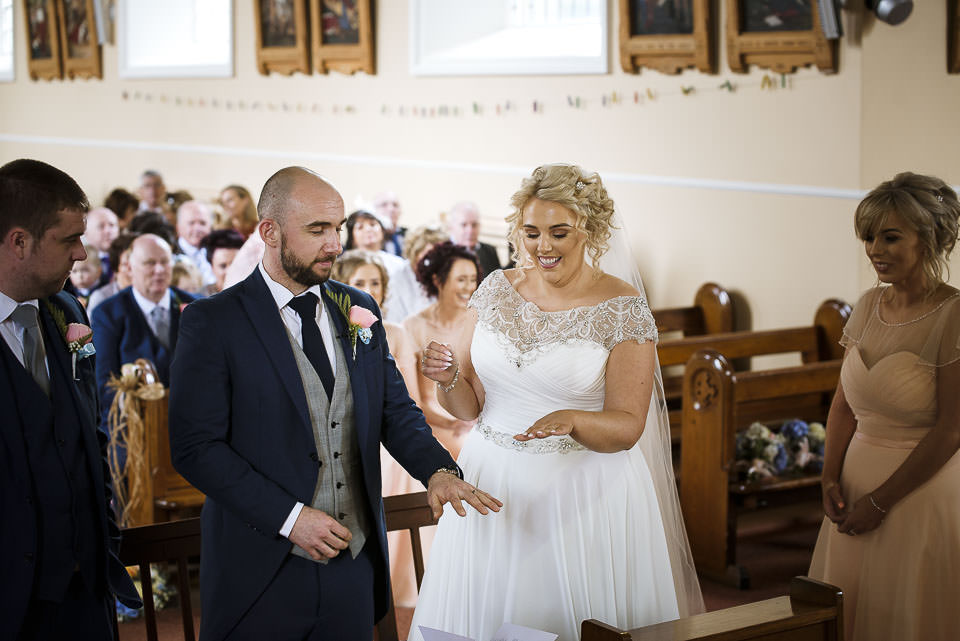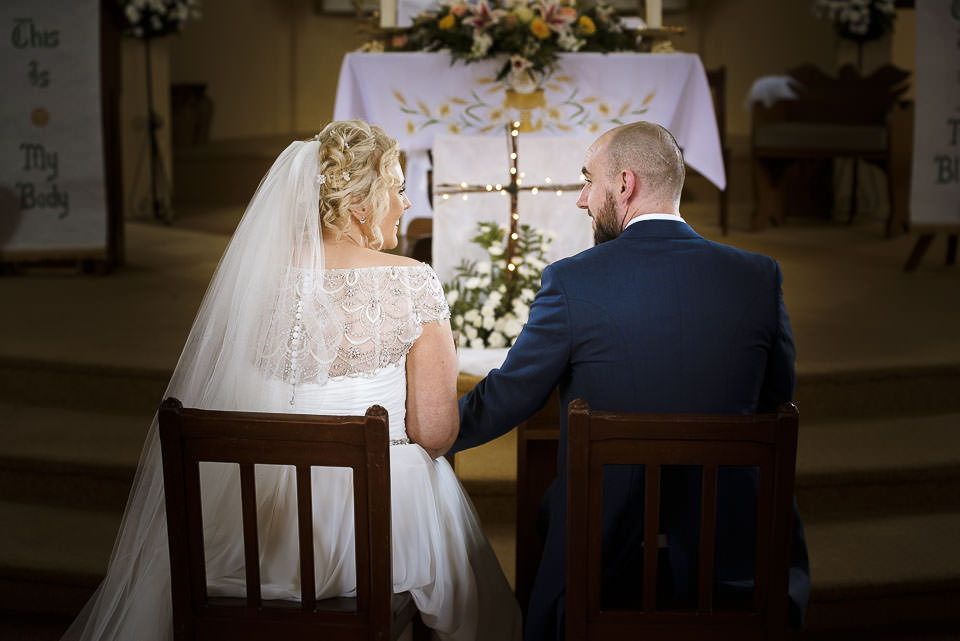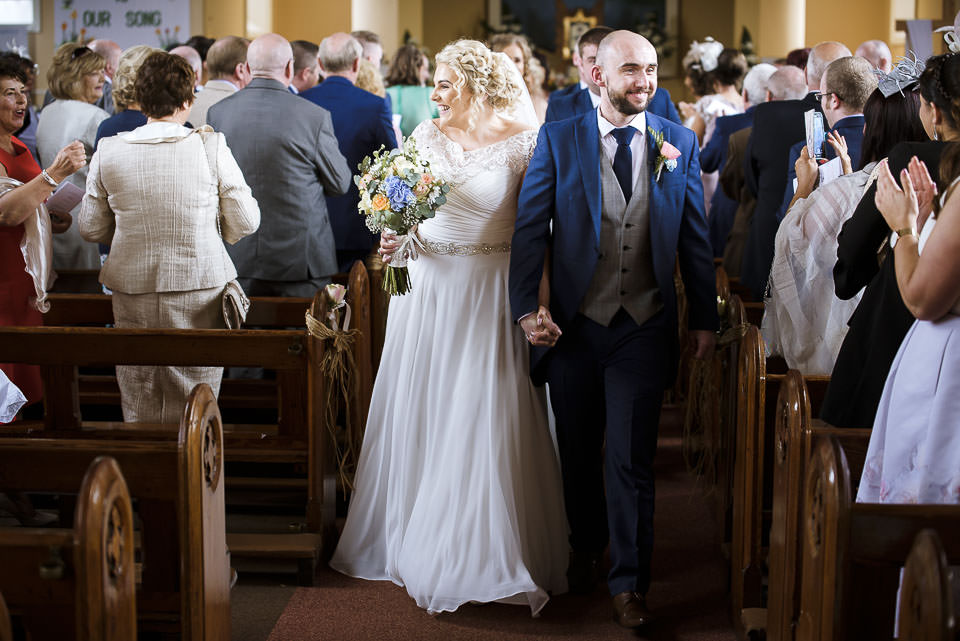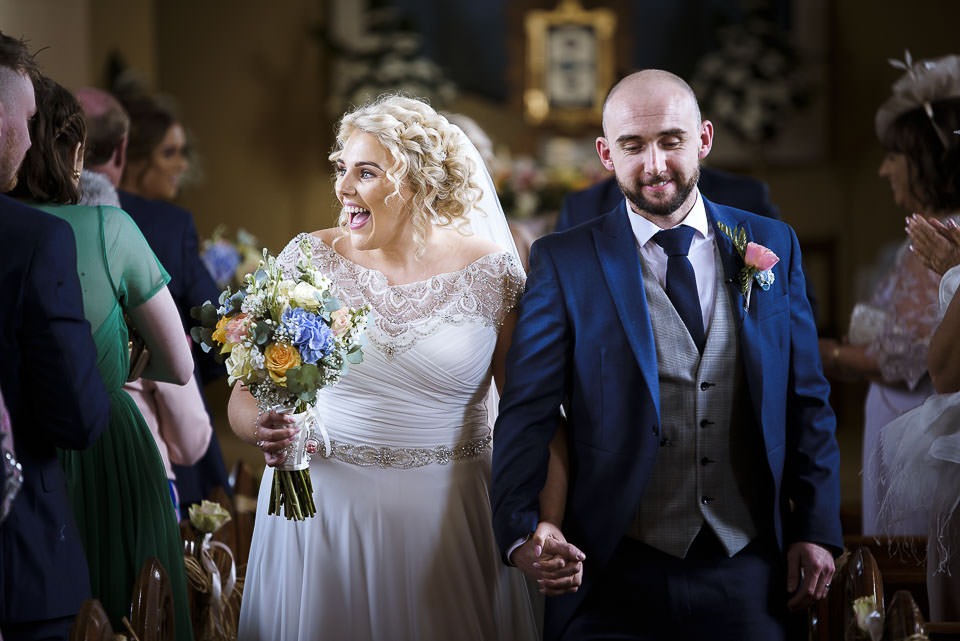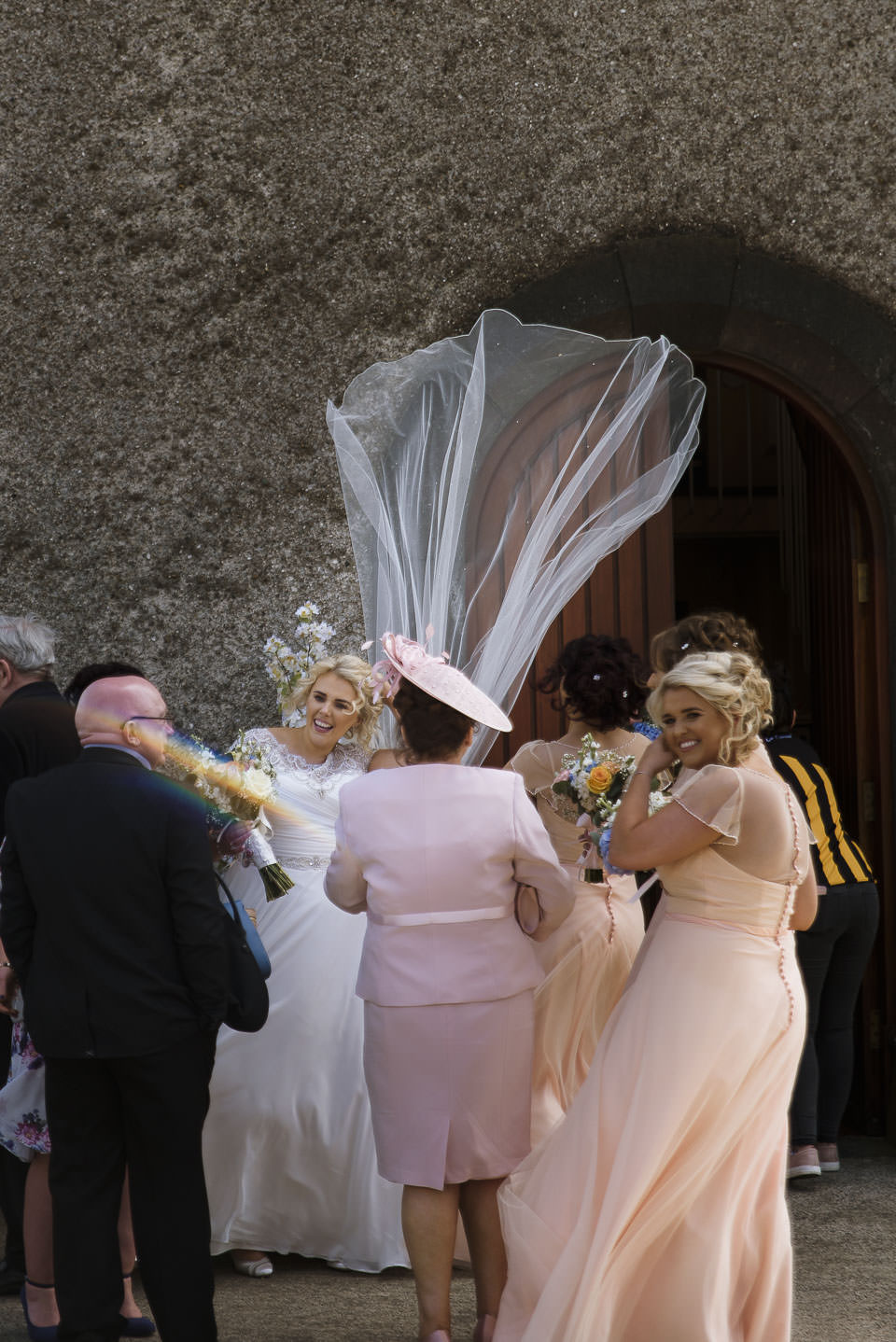 Horetown House Hotel, Wexford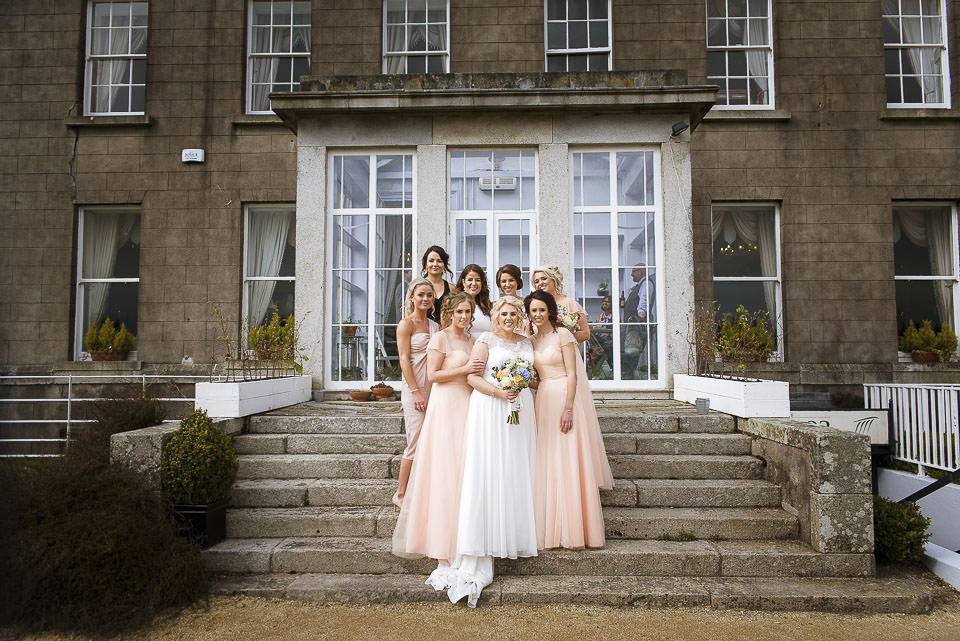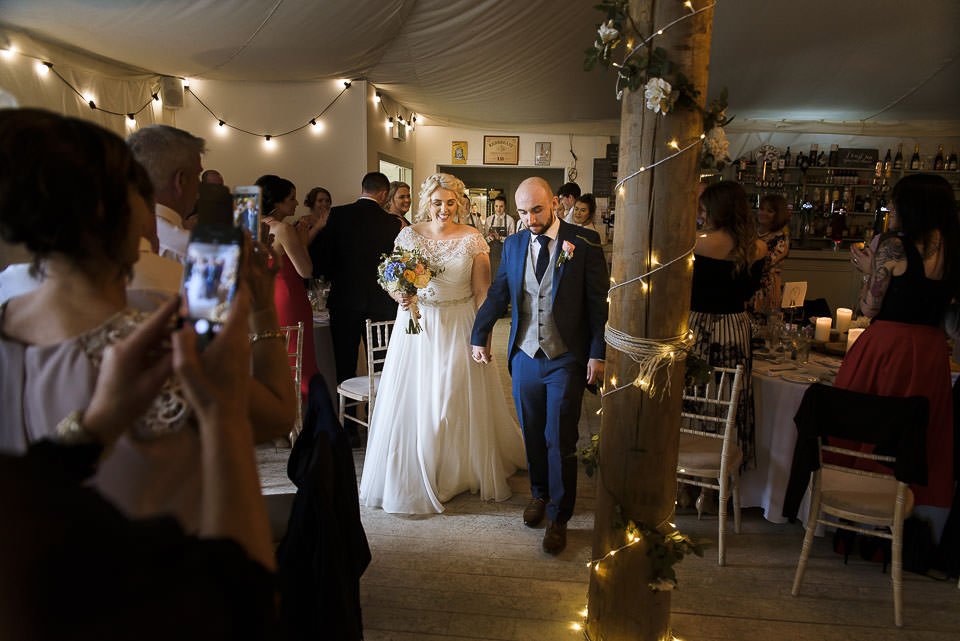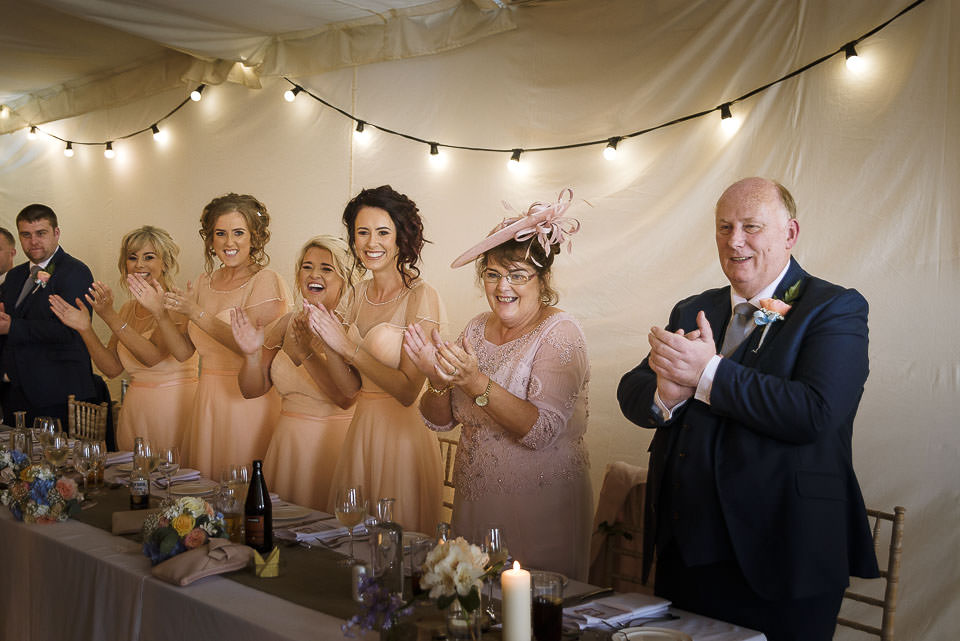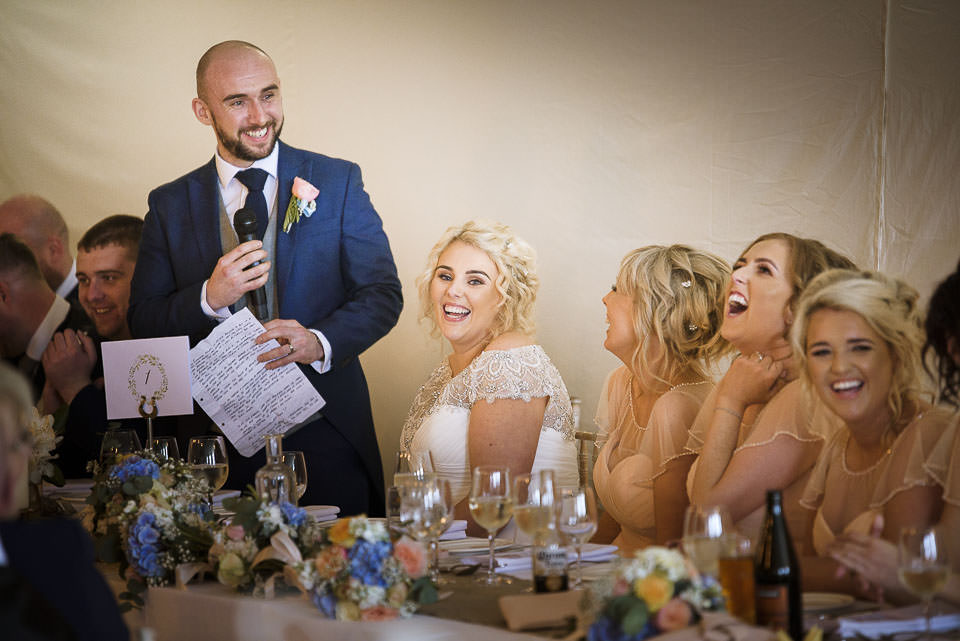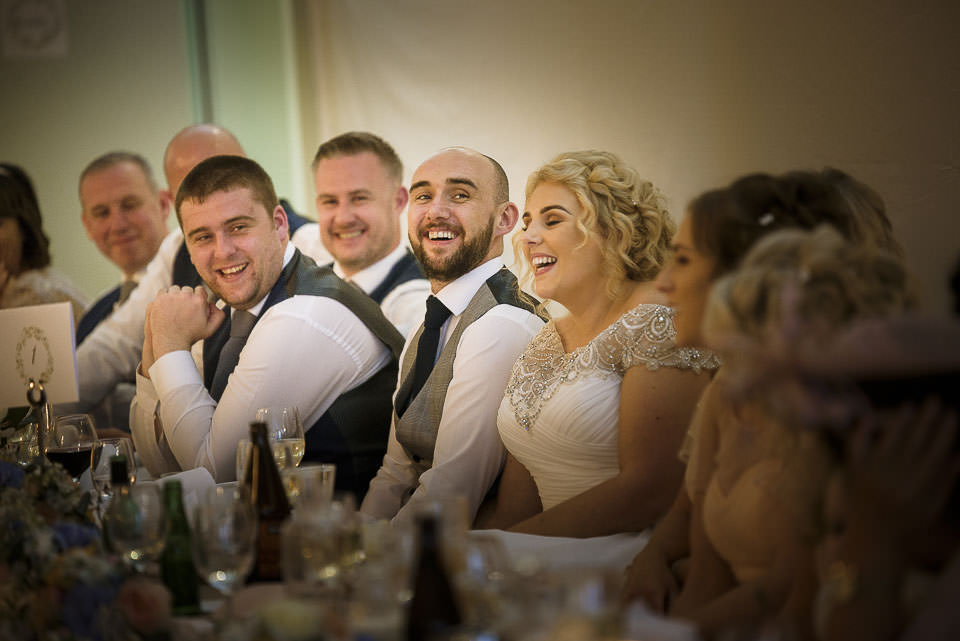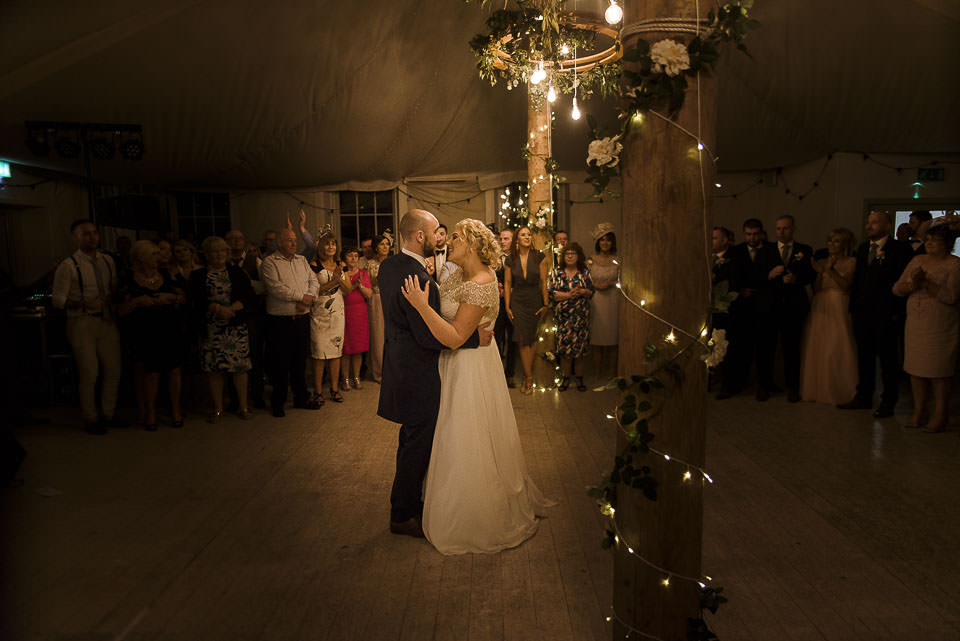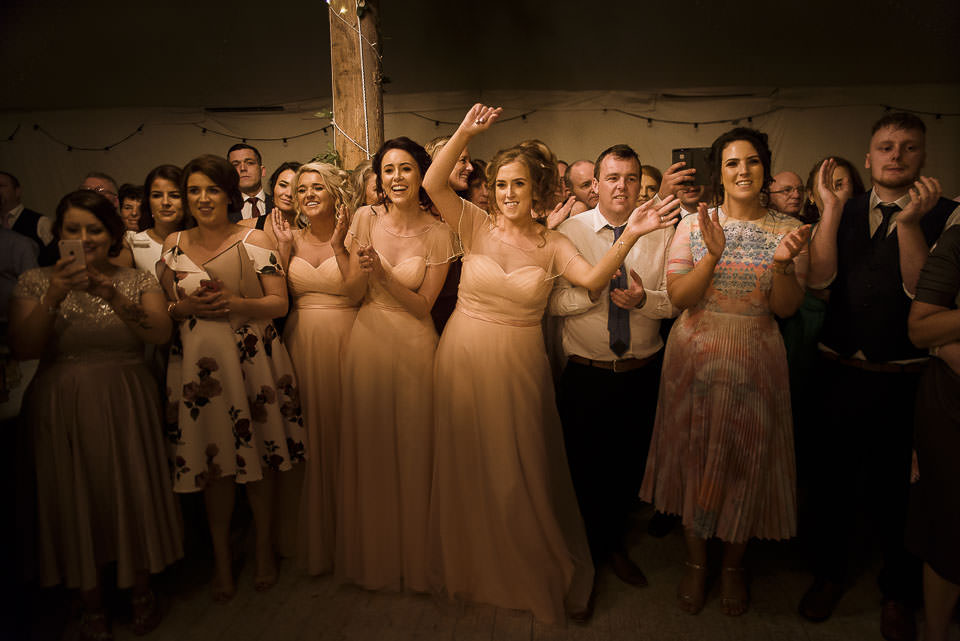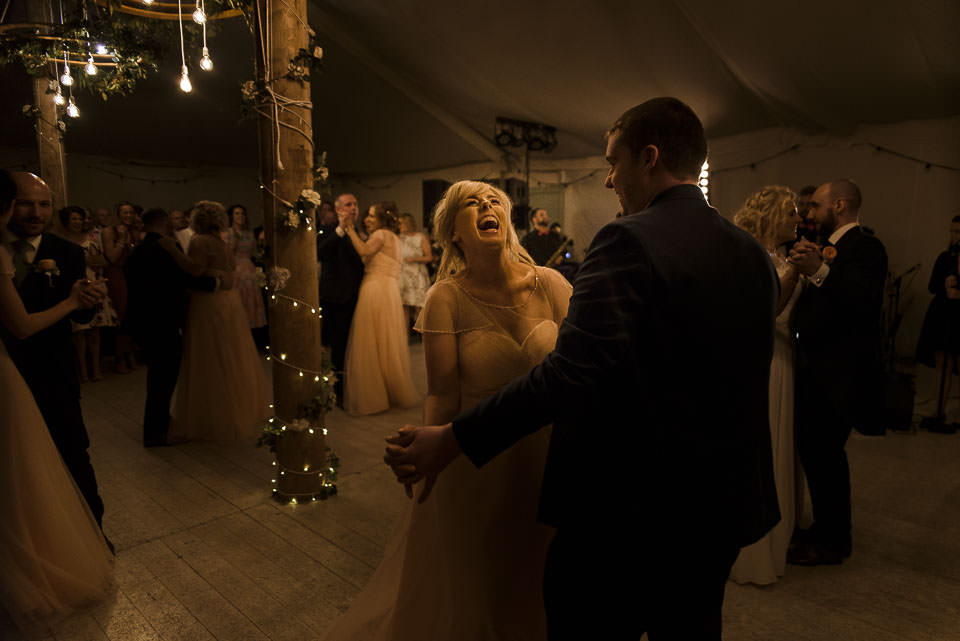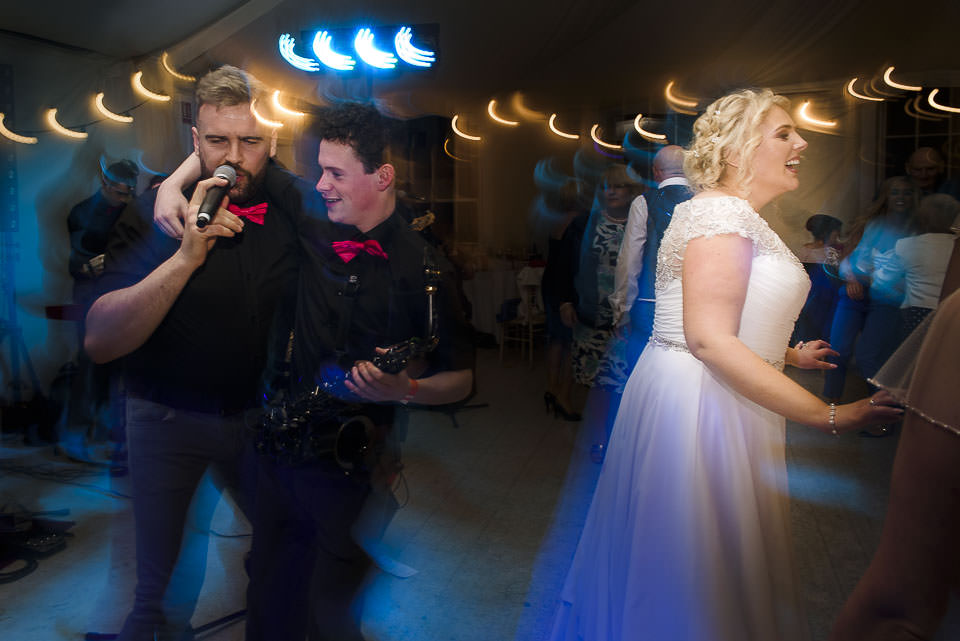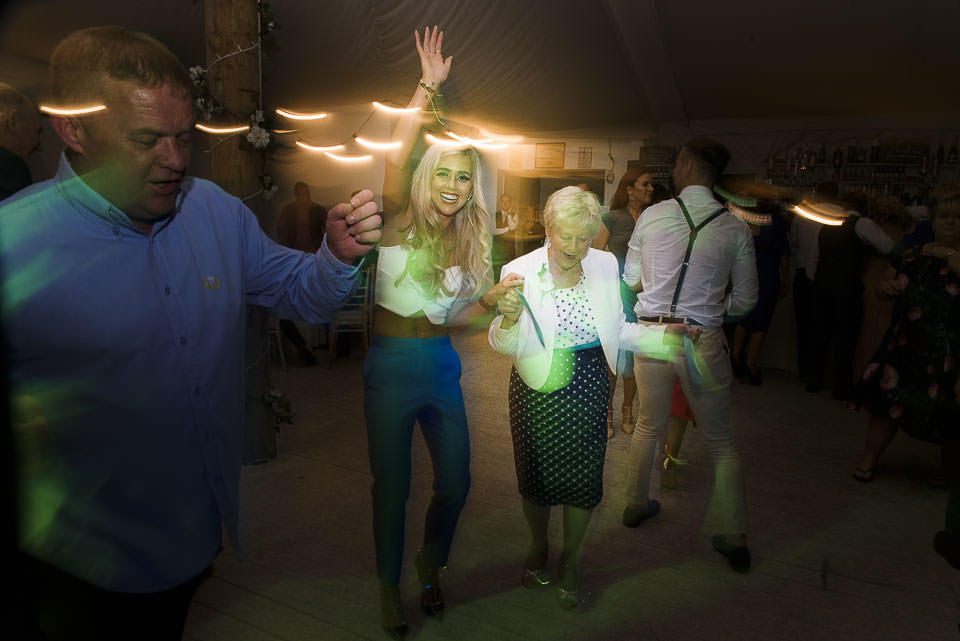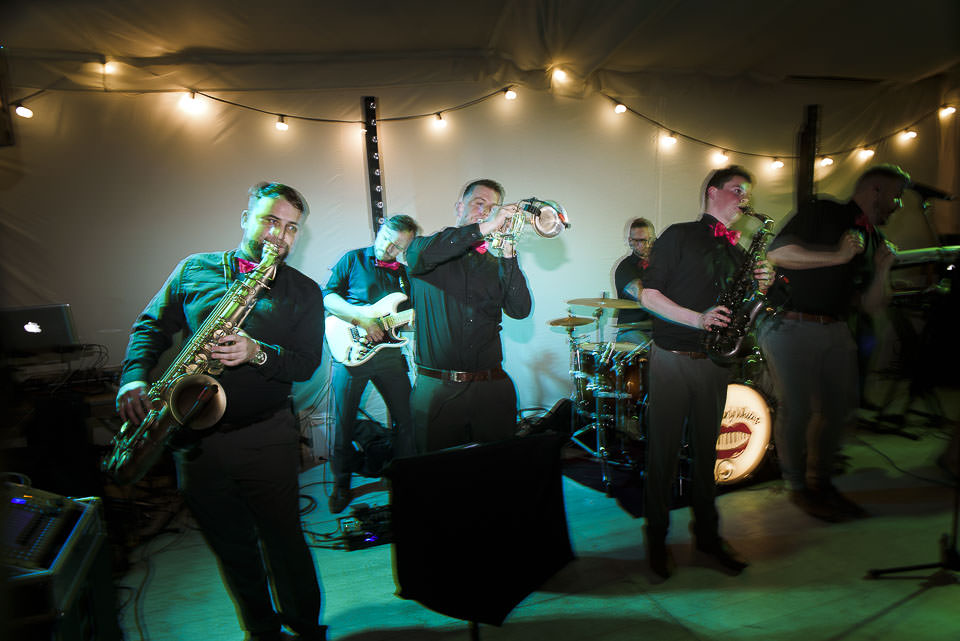 WEDDINGS - PORTRAITS - LIFESTYLE
Pawel Lorenc - 'I do' photography
Photos by Pawel Lorenc, 'I do' photography Wedding Photography Waterford
Click below for more stories of love and affection and for the special wedding day photos:
Click below for some engagement and pre-wedding photos to see the unique intensity of feelings:
Summary
Article Name
Horetown House Wedding: Nicola+Derek
Author