Easter is this special time of the year, when spring meets with winter; it is a time of the yearly significance of rebirth of micro- and macrocosm into new life.
Martyna and Anthony's Easter Wedding was an event of their own personal significance. Their own new beginning, witnessed by their families who travelled especially from Poland and France.
This Easter Wedding was a mixture of emotional moments of all kinds, filled with both of the families' ways of perceiving the event of the Union of their children. The time of extreme weather mixed with the time of Martyna and Anthony's exceptional affection and their unique intimacy. Capturing their wedding was like entering their small world to witness a moment in time of their feelings.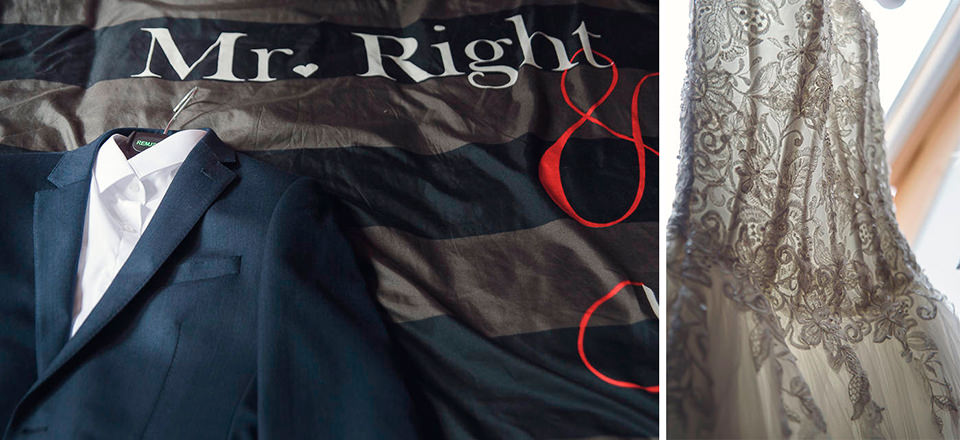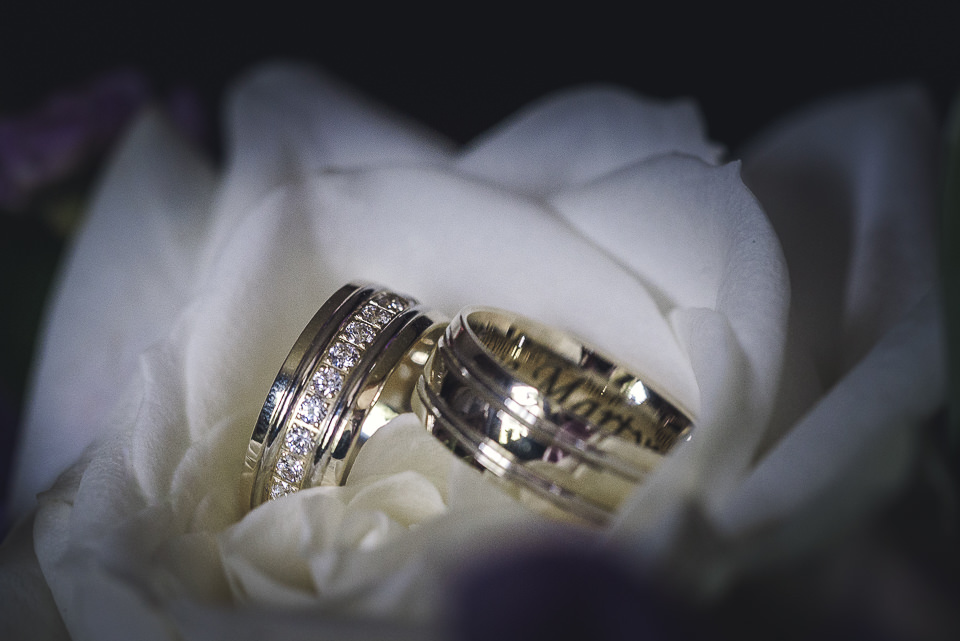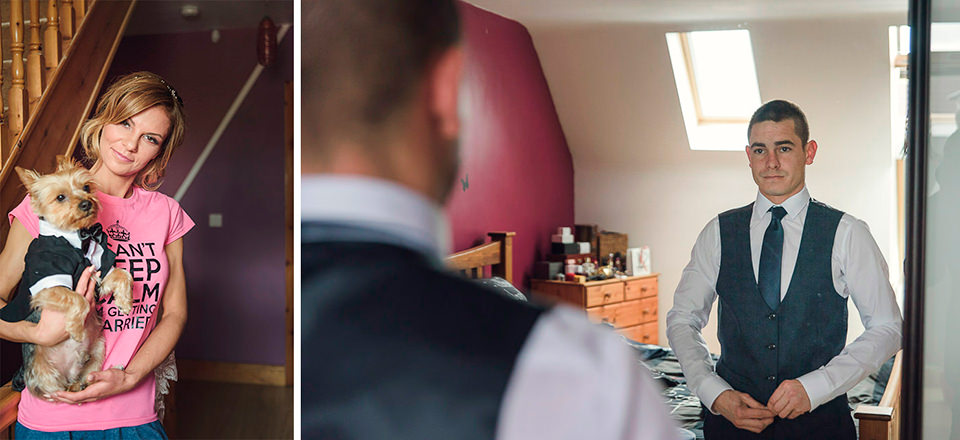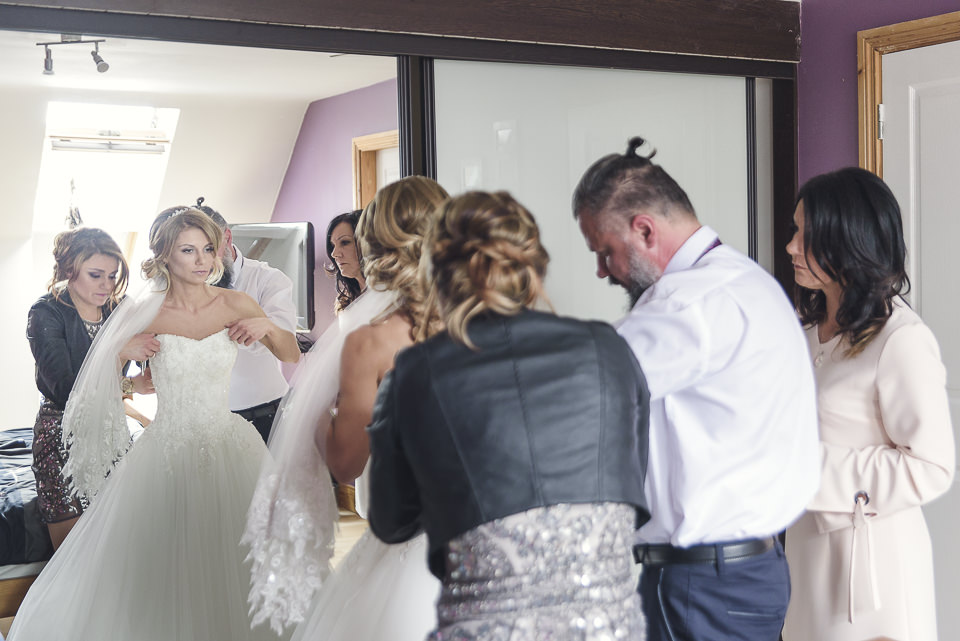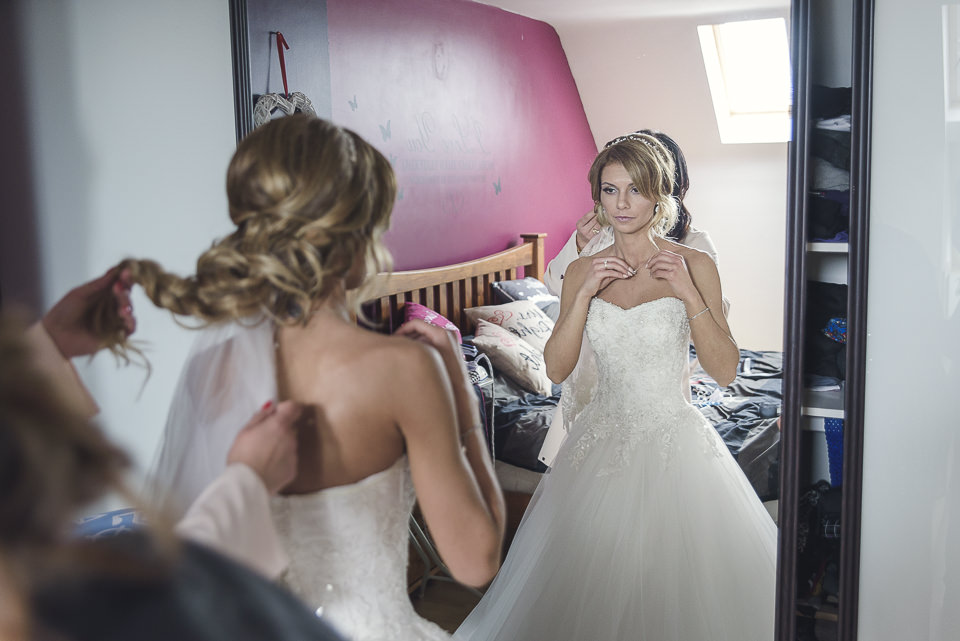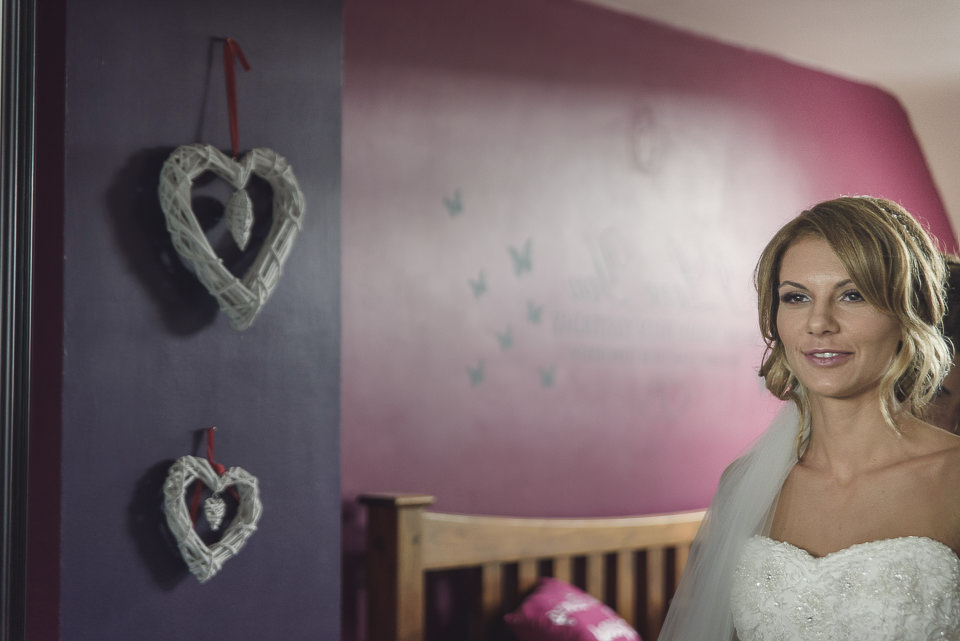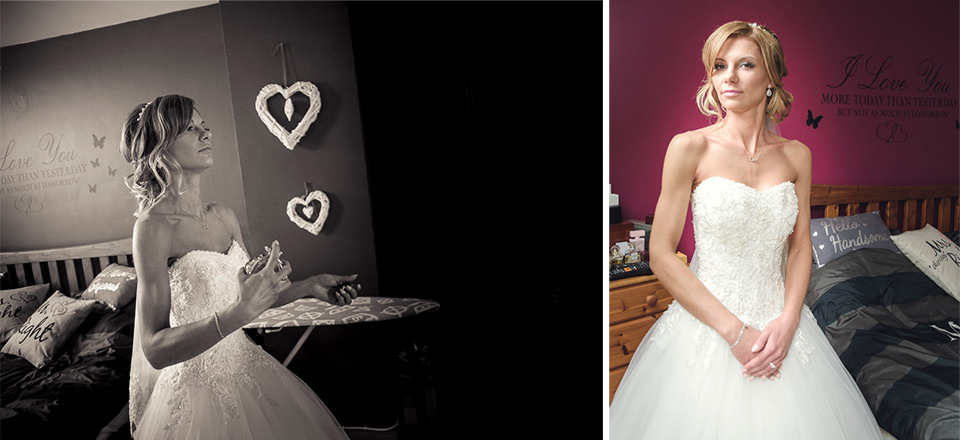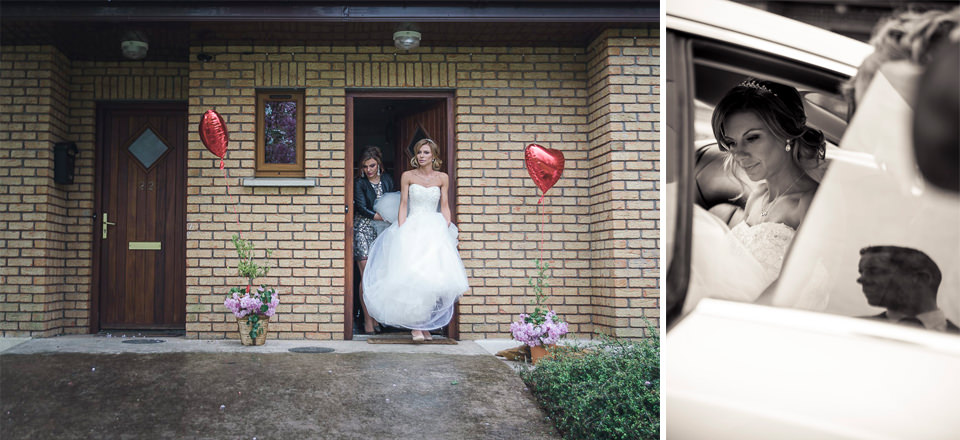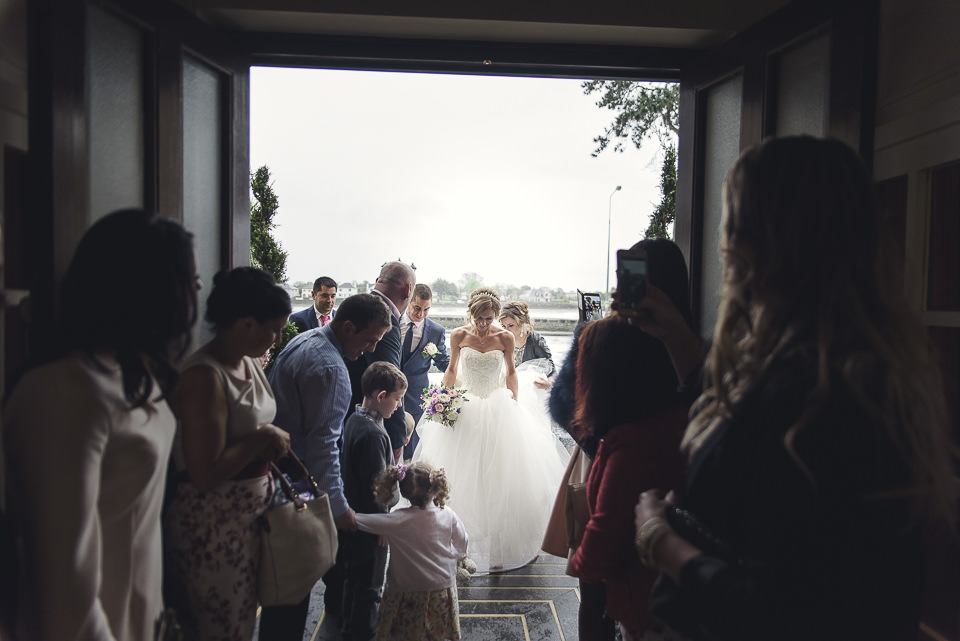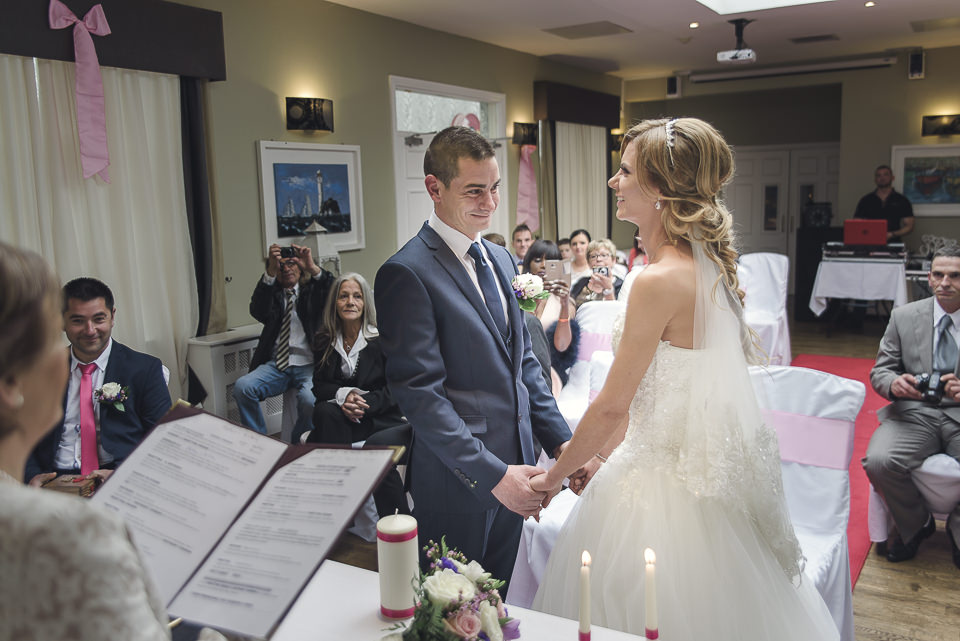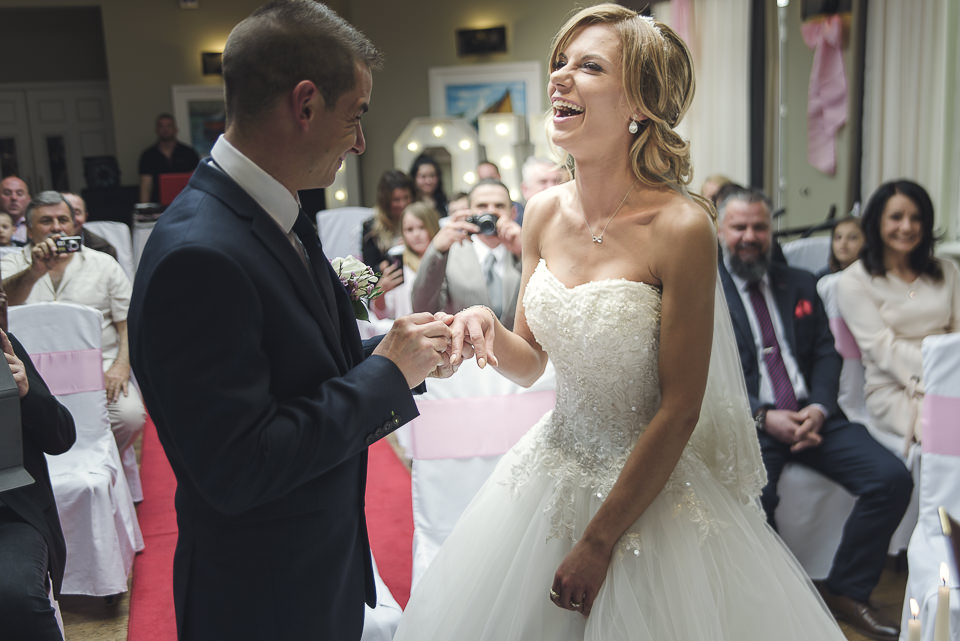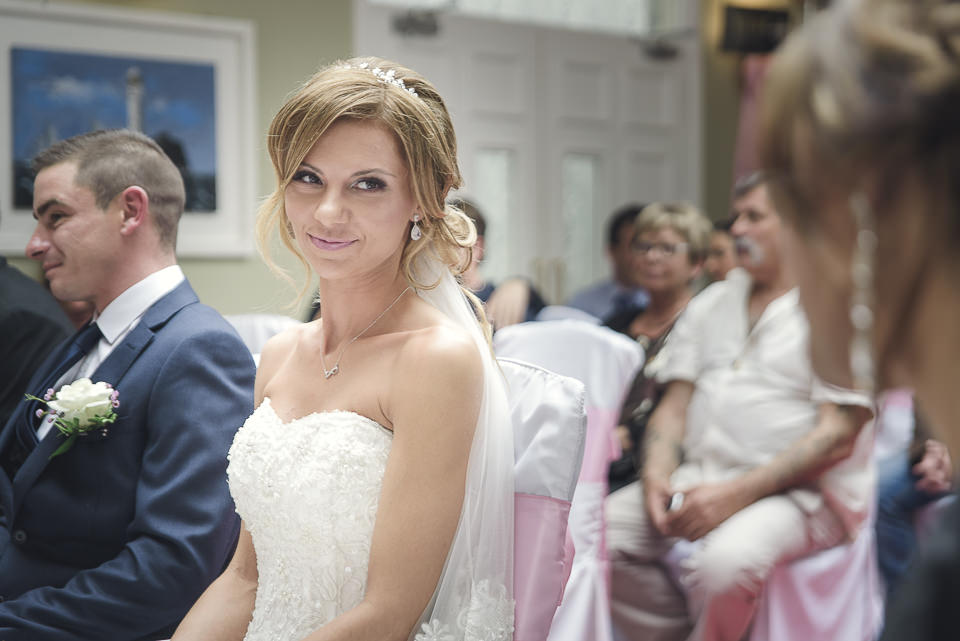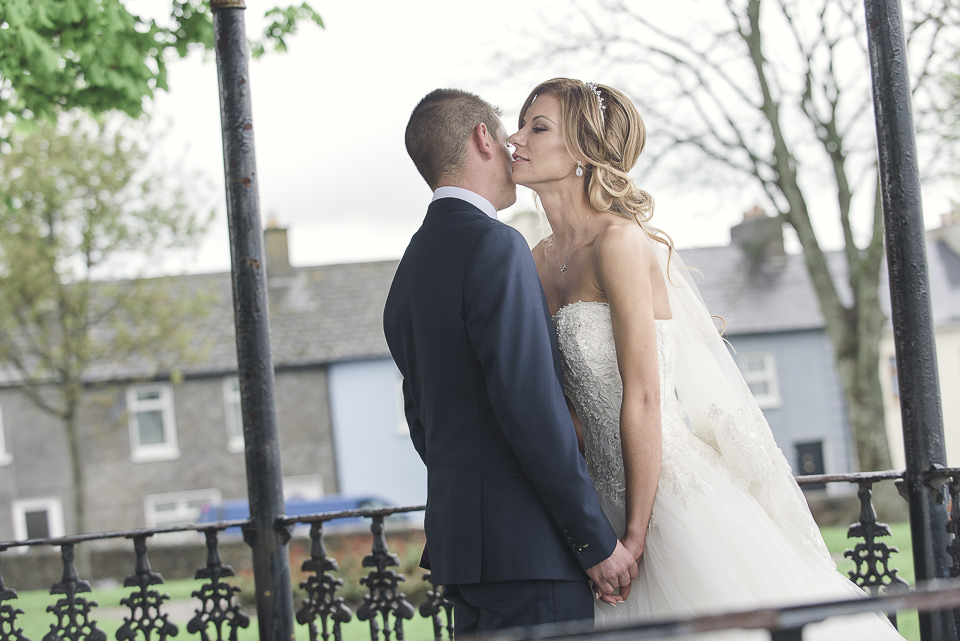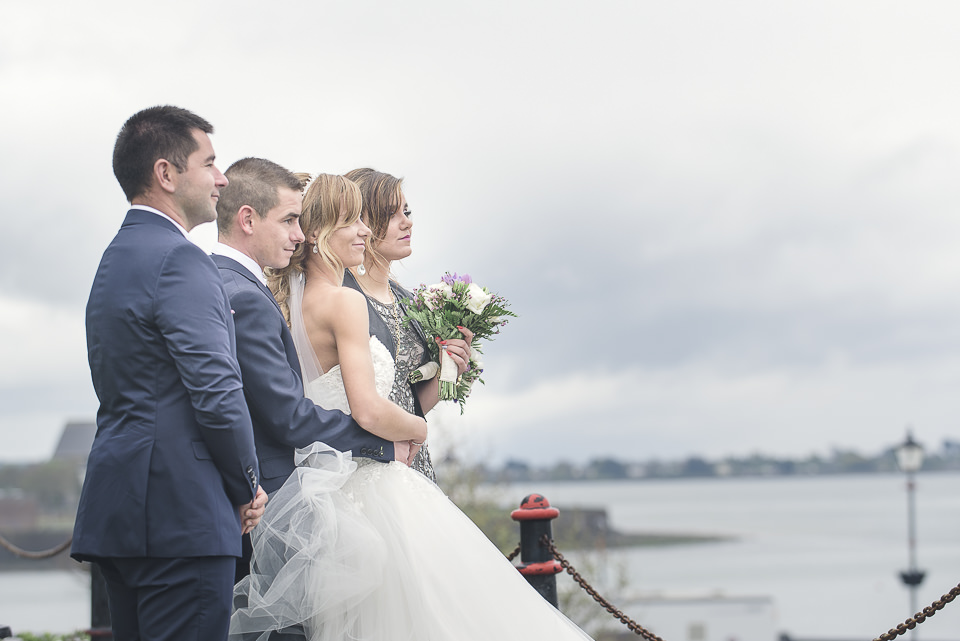 We felt relaxed and comfortable during the whole session. Thanks again!Martyna
All the best to Martyna and Anthony!
Are you looking for the best location for your wedding photos? Check this!
WEDDINGS – PORTRAITS – LIFESTYLE
Pawel Lorenc – 'I do' photography
Photos by Pawel Lorenc, 'I do' photography
Wedding Photography Waterford
Click the image below to see Martyna and Anthony's Engagement photo shoot: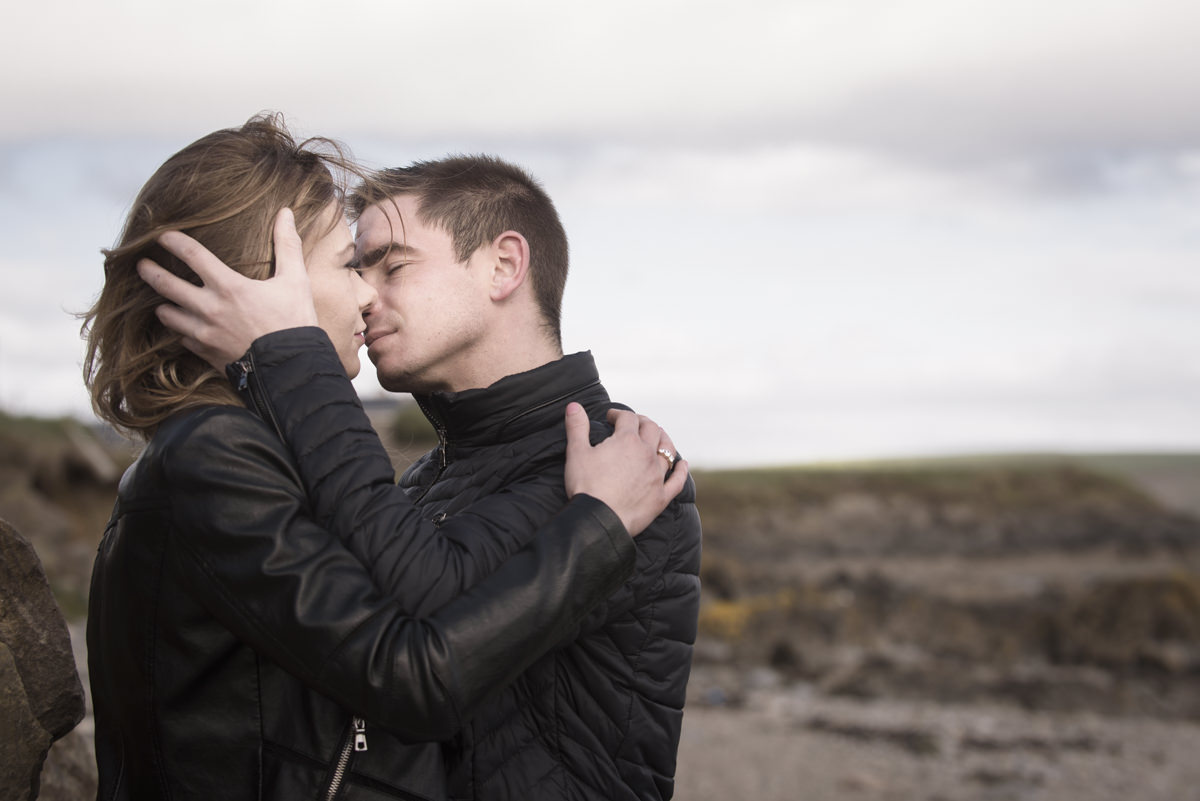 Click below for more stories and wedding photos:
Click below for some engagement and pre-wedding photos:
Summary
Article Name
Wedding in Dungarvan: Martyna+Anthony
Description
Visit my blog for more pictures! 'I do' photography Dungarvan
Author
Pawel Lorenc, 'I do' photography