Portraits have been around since the beginning of history. Whether they were drawn on cave walls, sculpted into marble, painted on canvas, or taken as a photograph, portraits have always captured the beauty, the essence, and the soul of the person. Beauty portraits are no different, and the portrait that I will create for you, at 'I do' photography Portrait Studio, in Dungarvan, Ireland, will be among the most exquisite.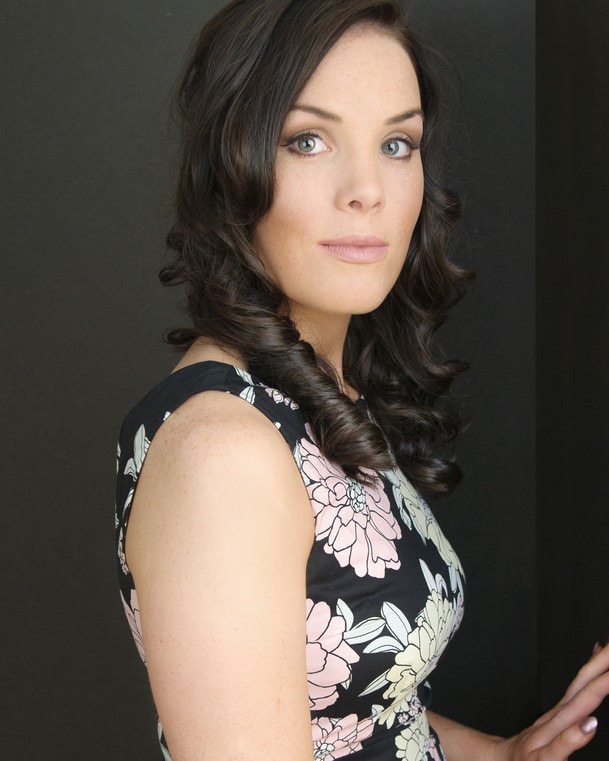 Express yourself
You and me, as humans, are naturally drawn to portraits because we can always relate to other humans. It is often said that a photograph is worth a thousand words, and those words can express all the emotions we feel while looking at someone's portrait. Portraits can be created for many reasons, and each person has their own reason to want to have their portrait taken. It could be to flatter others, to represent their best self, or even to situate themselves in a specific social status. Whatever your reason should be, I will work closely with you to capture your genuine emotion and your whole essence in its purity.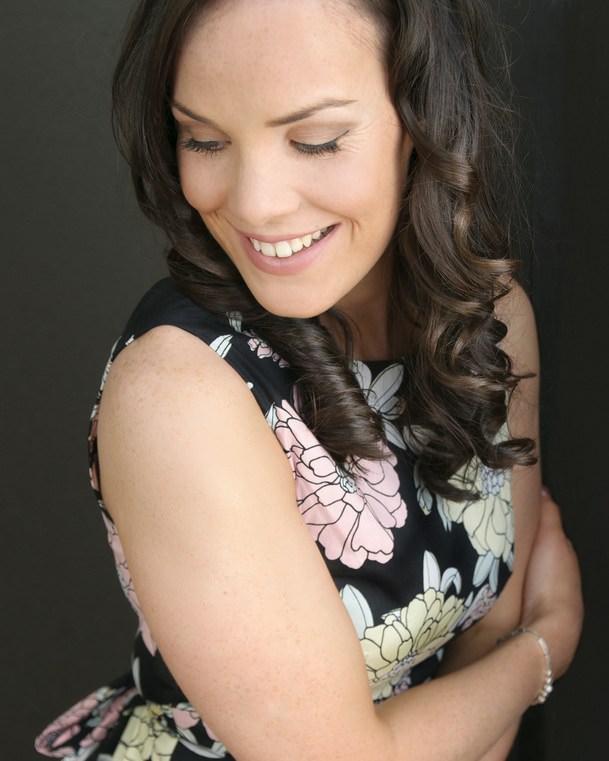 Tell your own story
Think of beauty portraits as your greeting card. A very personal greeting card that tells your story to the viewer. People around you will most often perceive your whole personality, character, and emotion just by glancing at you. That's because in today's world, we have very little time on our hands, and instead of focusing on the details, we look at the bigger picture, while only assuming the details. Beauty portraits can also be a form of self-discovery. Knowing yourself will allow us to work together to create the most beautiful and inspiring version of yourself.
Whether you're a young woman, a mother, or a businesswoman with little spare time on her hands, it won't matter when you walk into my studio; you'll leave aside all labels and re-create yourself in the way you want. Your beauty portrait will express your beauty, while also creating a sense of empowerment. We will work together to reveal your natural beauty, thus creating a timeless portrait. A portrait that you can show to your friends, or family, for generations to come. Or we could simply create a portrait that will boost your confidence whenever you glance at it. You are both the artist and the canvas in your photograph.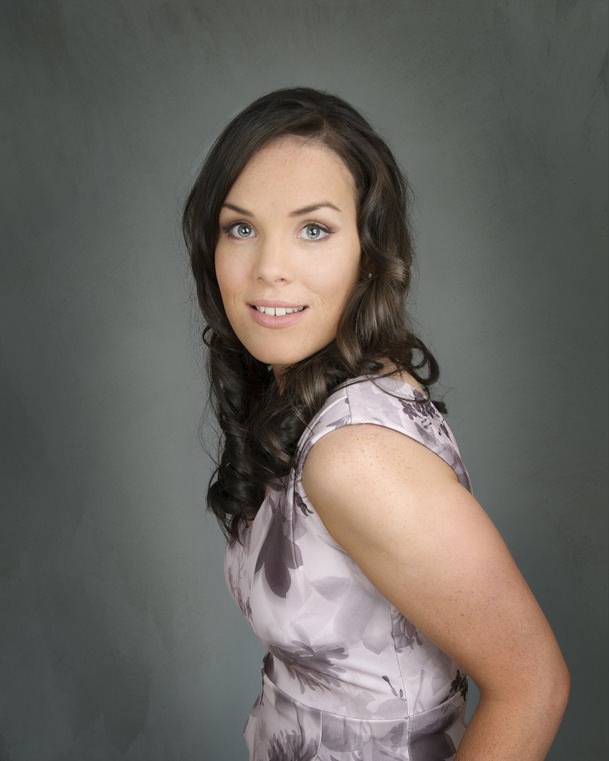 Seize your legacy
Your portrait will encapsulate your legacy into an ageless photograph that will stand the passage of time. It will capture your very soul and character. Your grandsons and granddaughters will look at your portrait and envision your personality and character not because you tell them how you were, but because they'll see it in the photograph.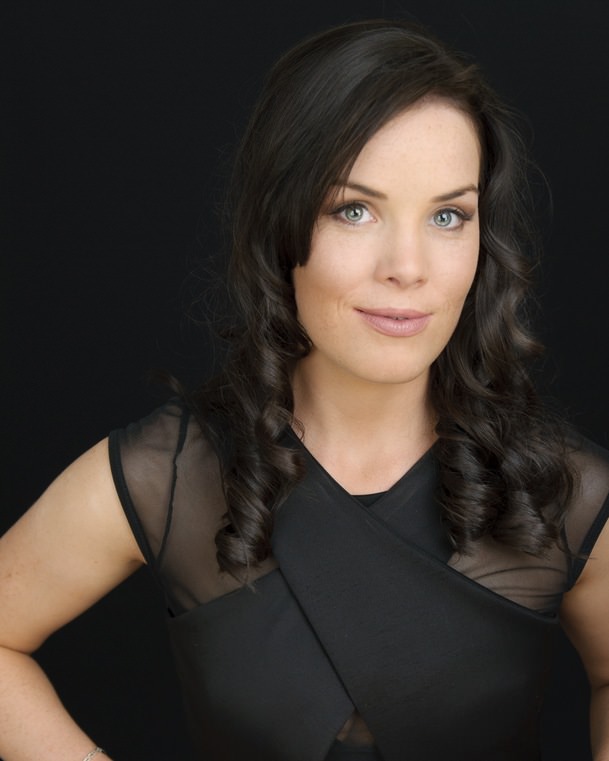 Discover your inner goddess
But beauty portraits aren't just about perception. They're also about the process. And the process is so much fun that I can personally guarantee that it will put a smile on your face. Fashion inspired make-up, hairstyles, and clothing will make you feel special and unique, throughout the whole process. All this while being pampered and photographed in the most sophisticated ways.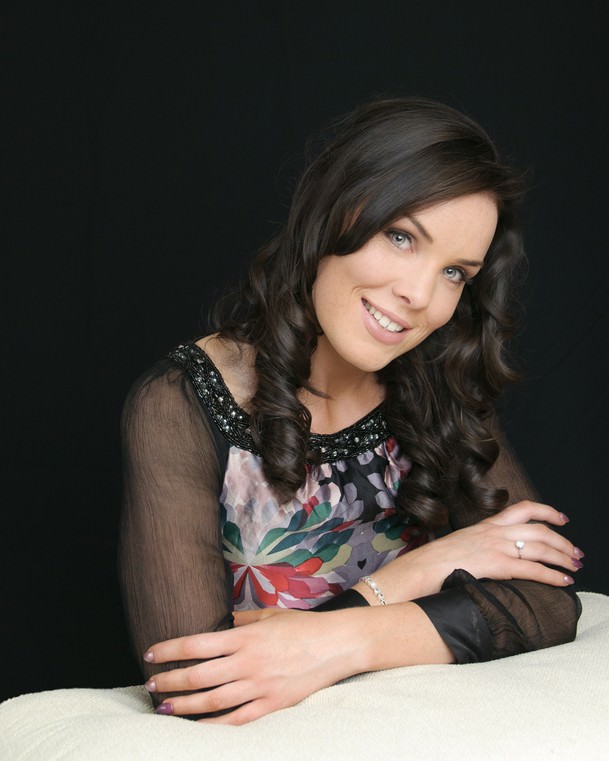 WEDDINGS - PORTRAITS - LIFESTYLE
Pawel Lorenc - 'I do' photography
Click below for more stories of love and affection and for the special wedding day photos:
Click below for some engagement and pre-wedding photos to see the unique intensity of feelings:
Summary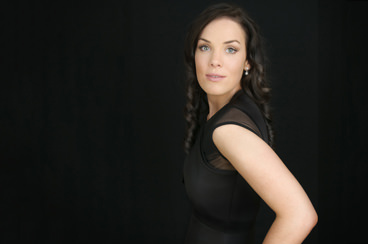 Article Name
Beauty Portrait Studio Dungarvan
Description
Beauty portraits that I will create for you, at 'I do' photography Portrait Studio, in Dungarvan, Ireland, will be among the most exquisite.
Author