Bride's preparation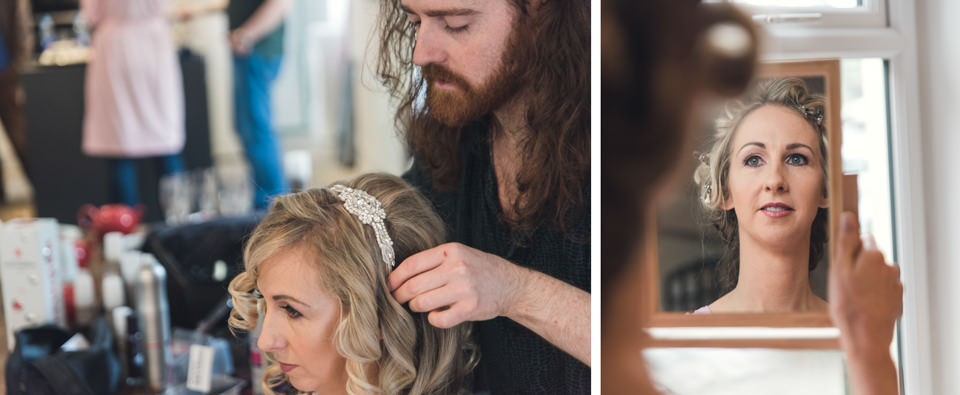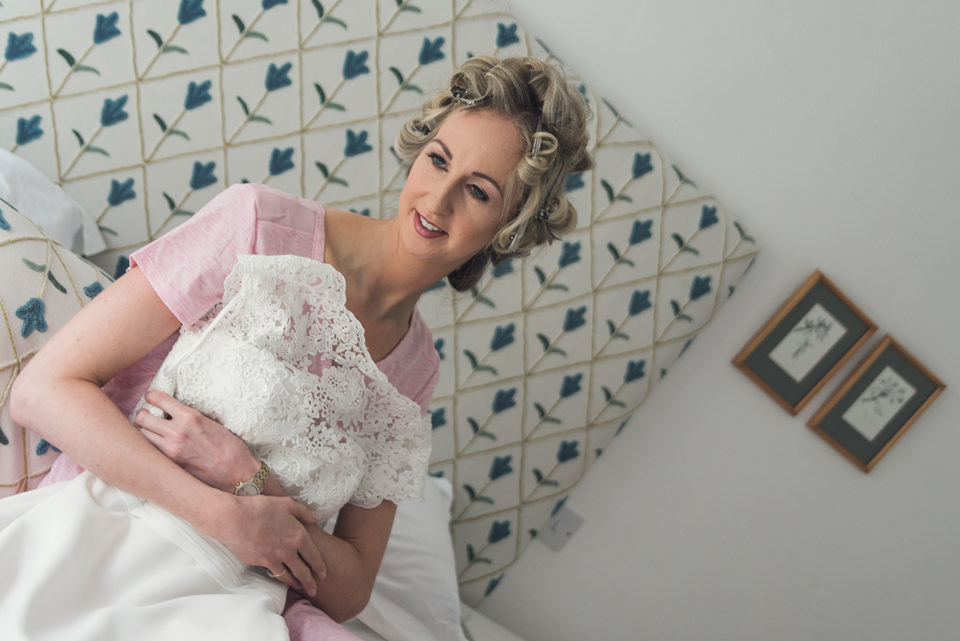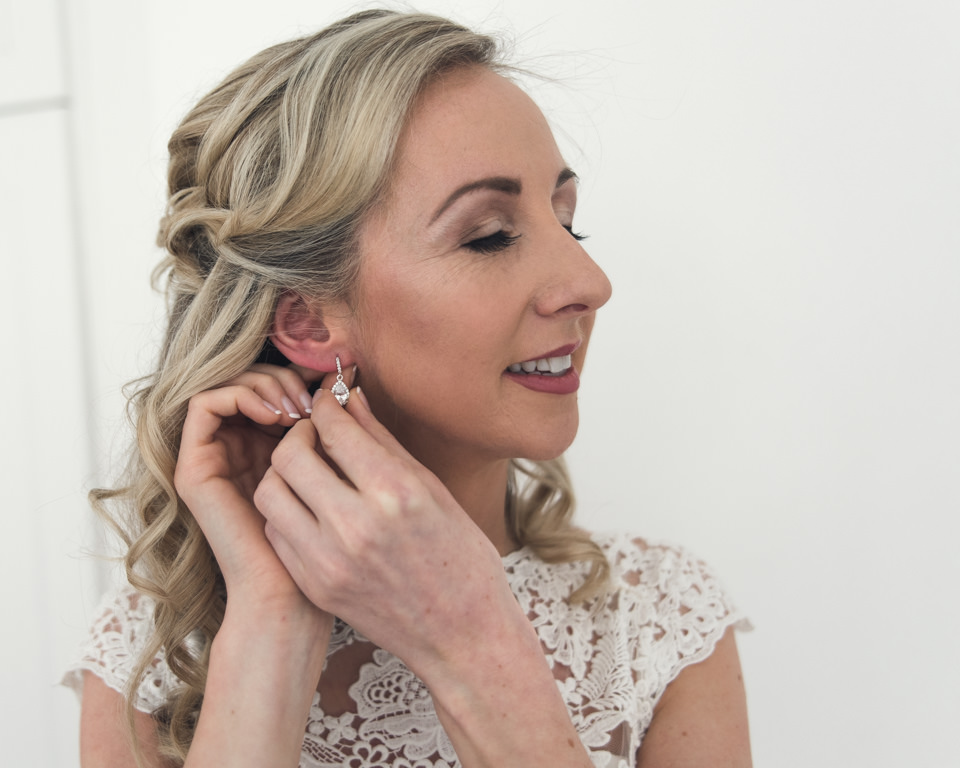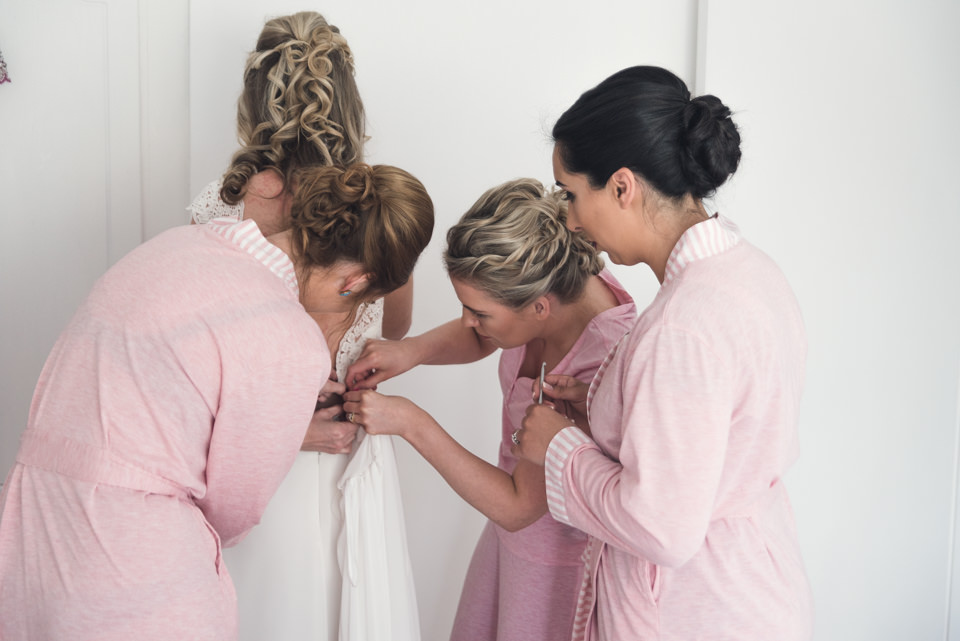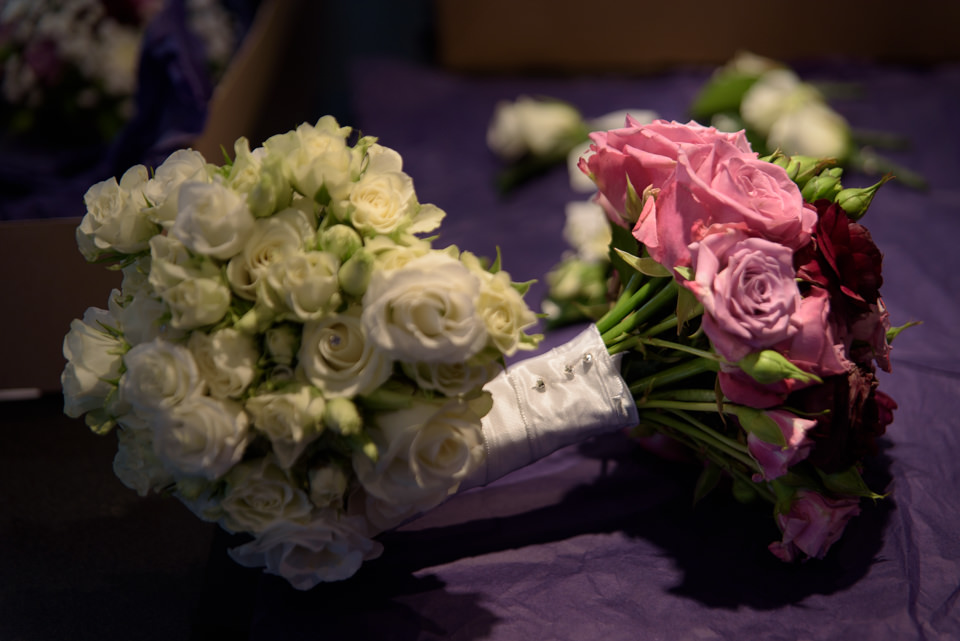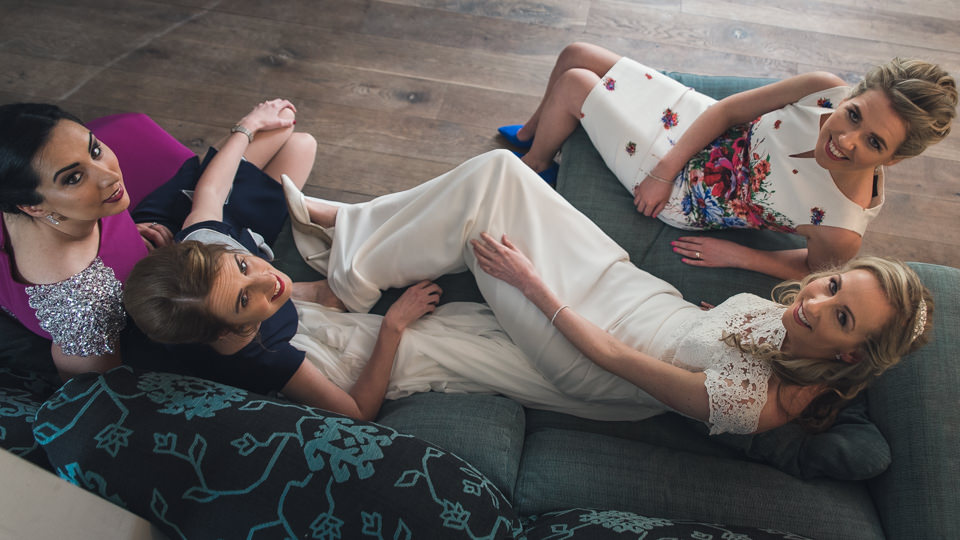 See the video with Niamh and Diarmuid for more pictures:
Church Ceremony
Holy Cross Church – Killea, Dunmore East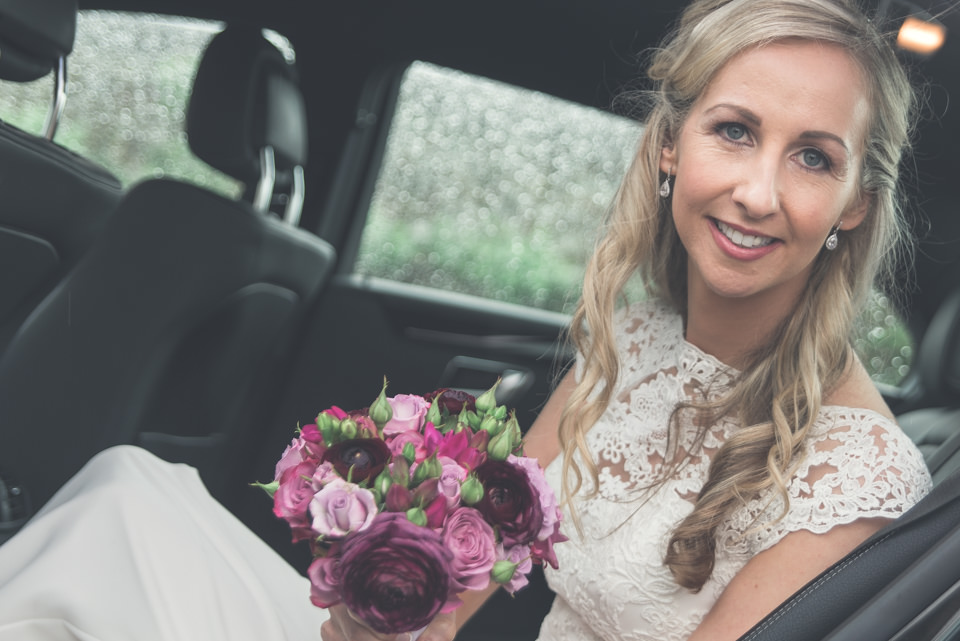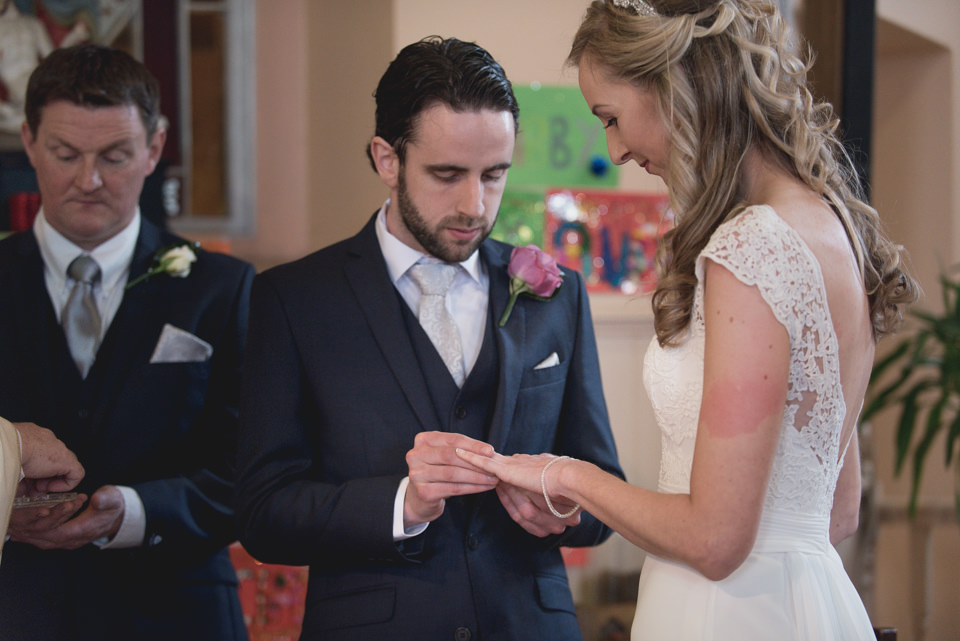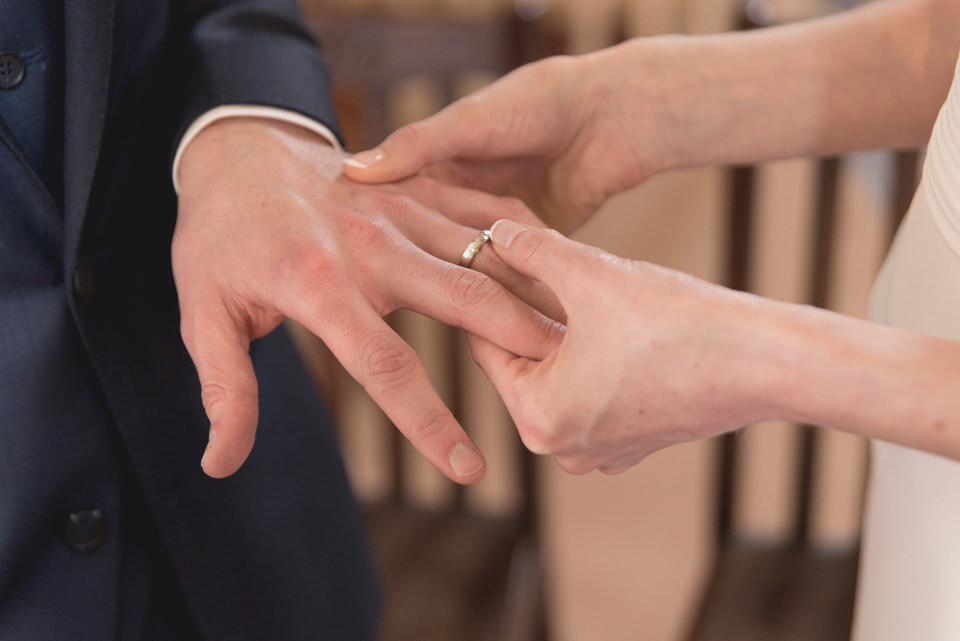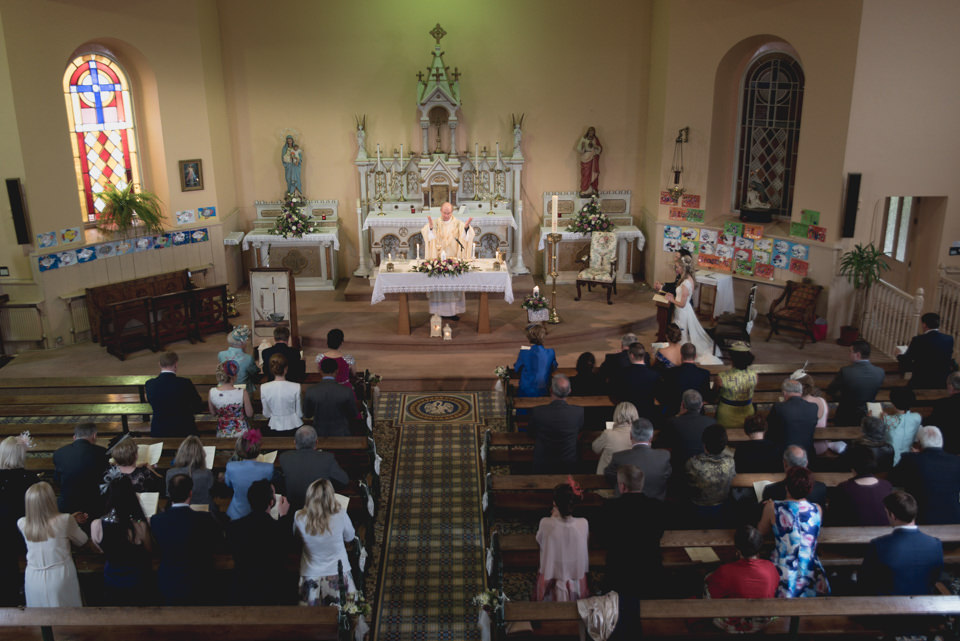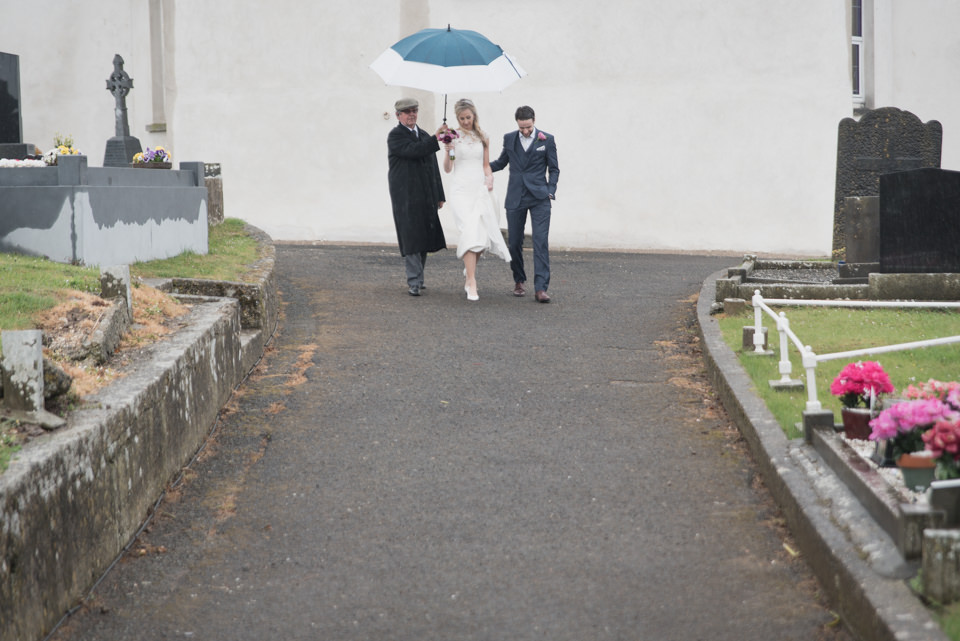 Bride and Groom's Wedding Photo Session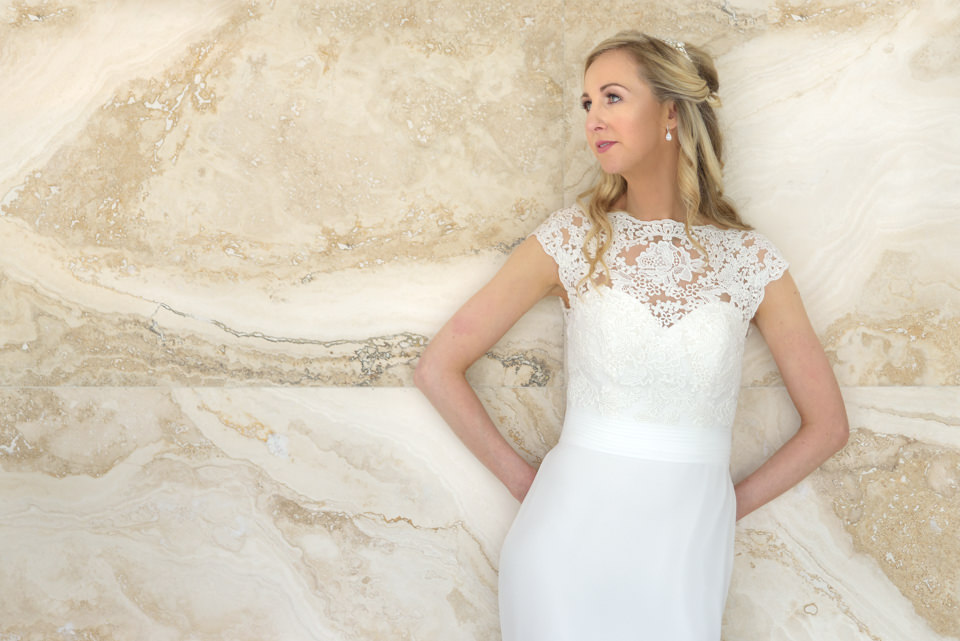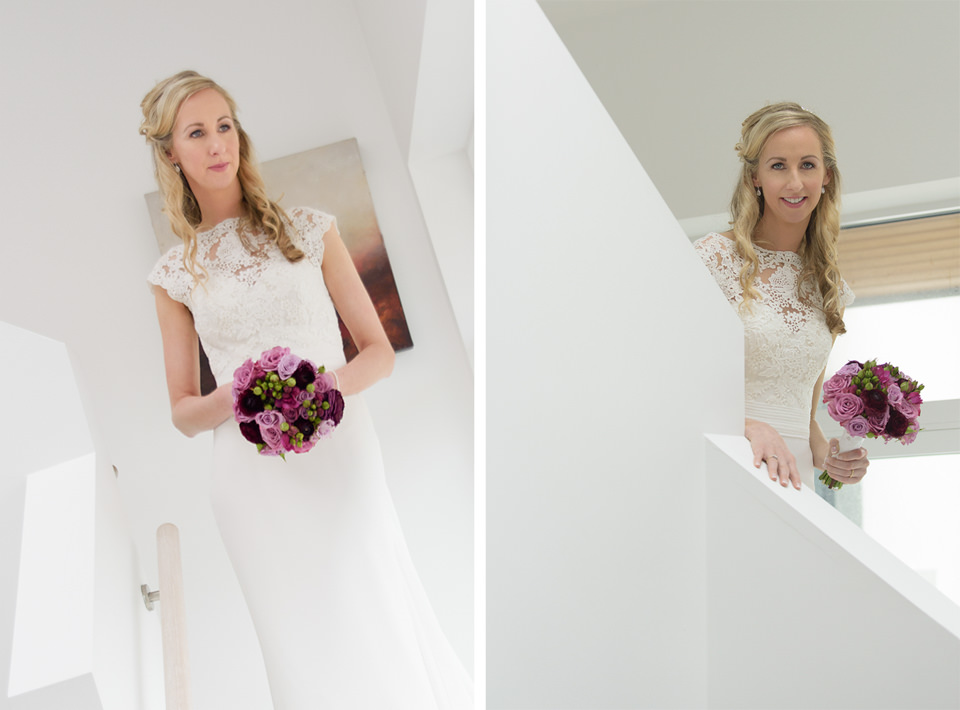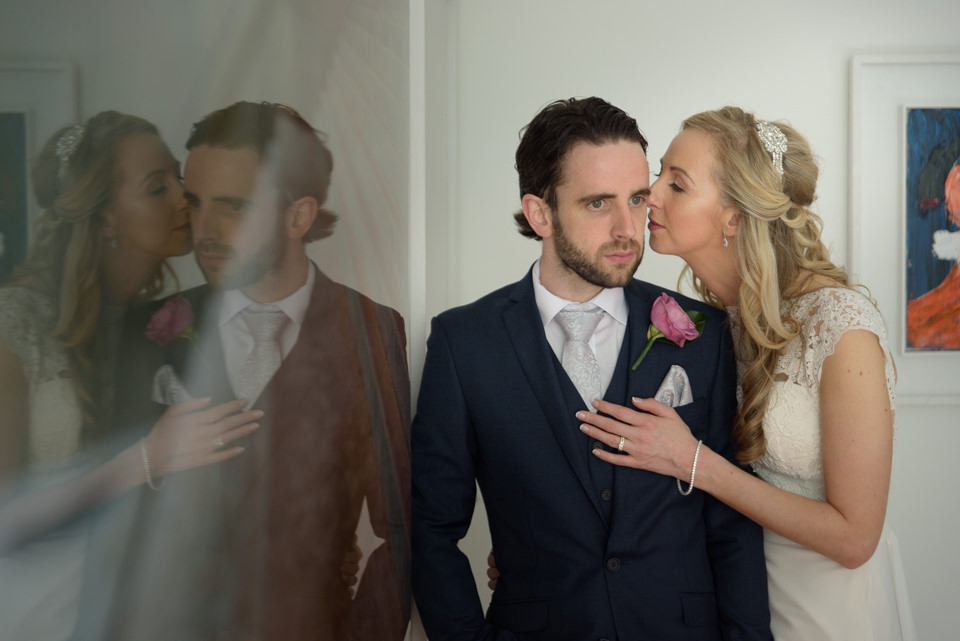 Reception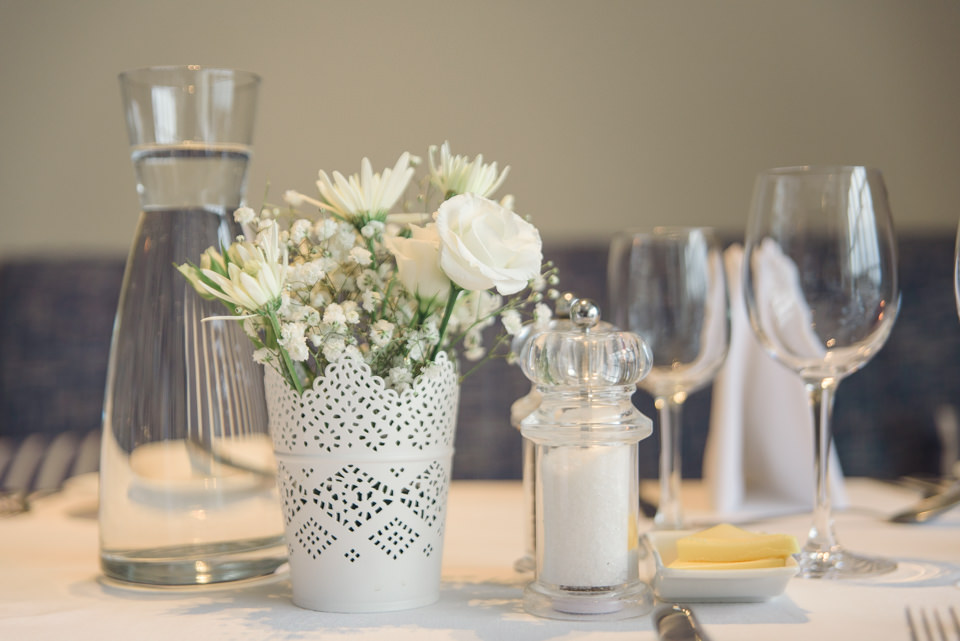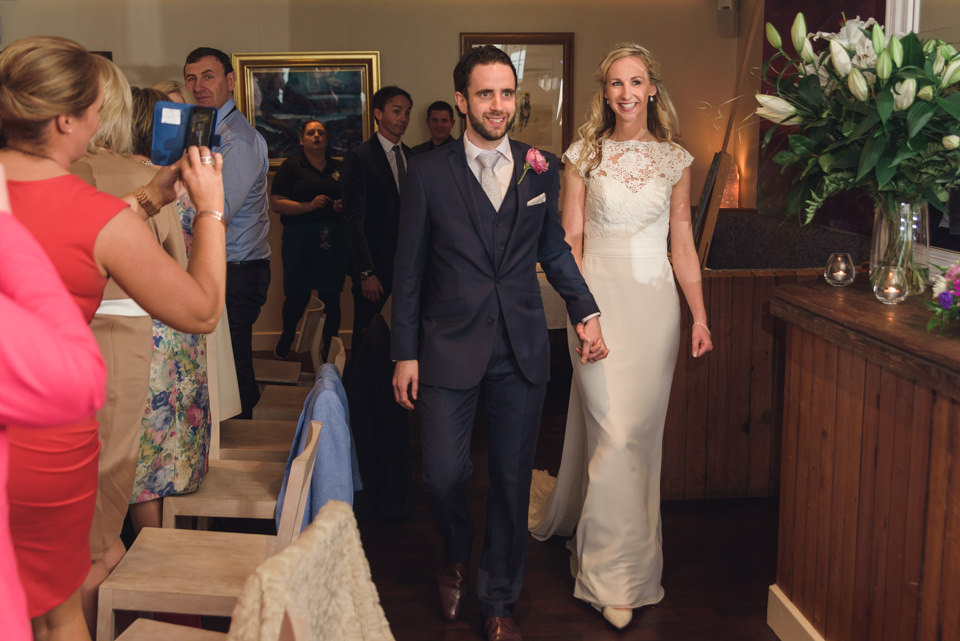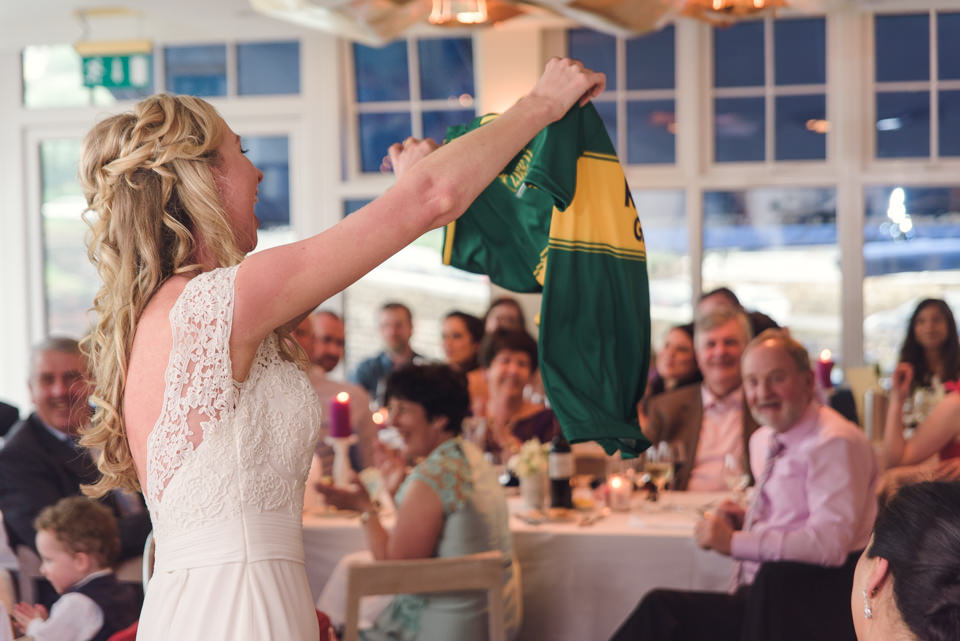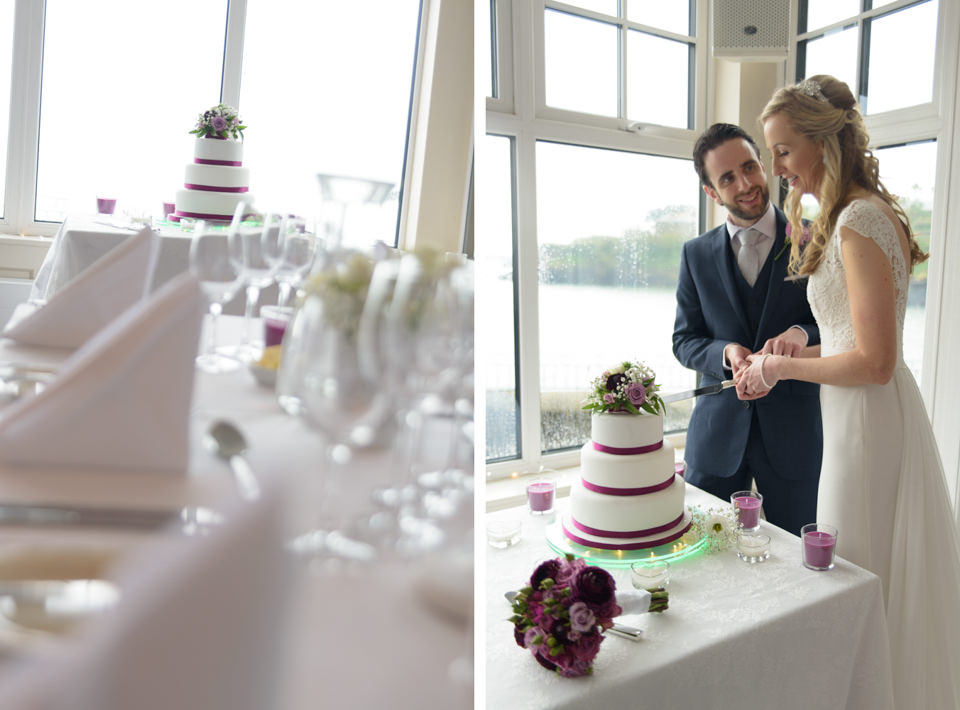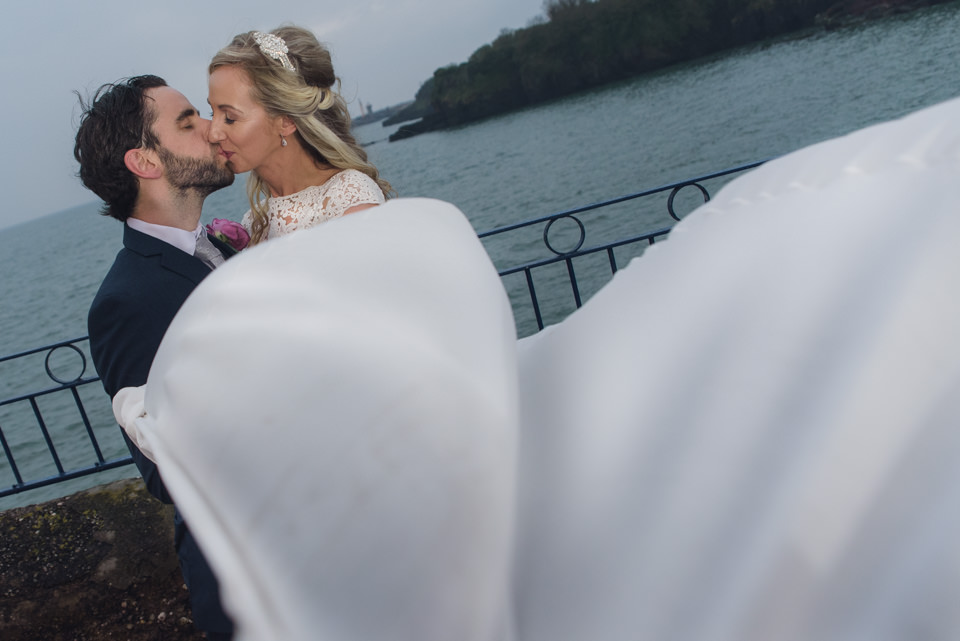 Thanks a million for the photos. They are fabulous. You took loads of pics. The ones outside in the evening are gorgeous they really were surprise photos.Niamh
Are you looking for the best location for your wedding photos? Check this!
WEDDINGS – PORTRAITS – LIFESTYLE
Pawel Lorenc – 'I do' photography
Photos by Pawel Lorenc, 'I do' photography
Waterford Photographer