A walk towards Happiness
Lorraine and Luke took a stroll in the bleak mid-winter's unexpected sun. Their smiles and love shone through the deserted forest of bare trees.
As the couple soon-to-be-married showed their feelings I had a pleasure of witnessing the intimate moments of their closeness and affection. In this special day of winter solstice, when the day was the shortest in the year and the night seemed to be upon us, the engaged couple shone their own light.
This walk with Lorraine and Luke once again reminded me of the eternal truth: Love conquers all the darkness. I am looking forward to meeting you again and photographing your Wedding Day! Happy Christmas!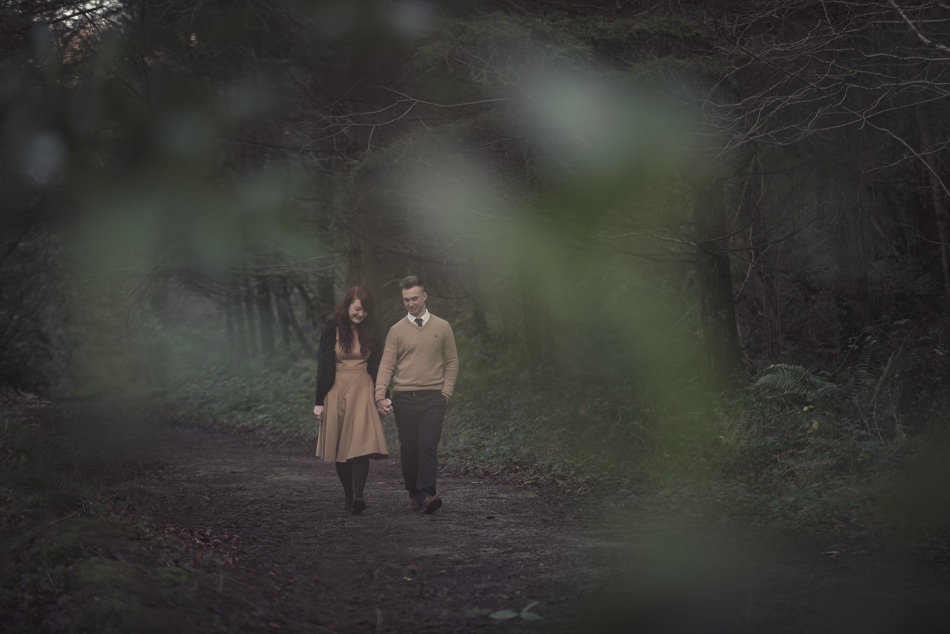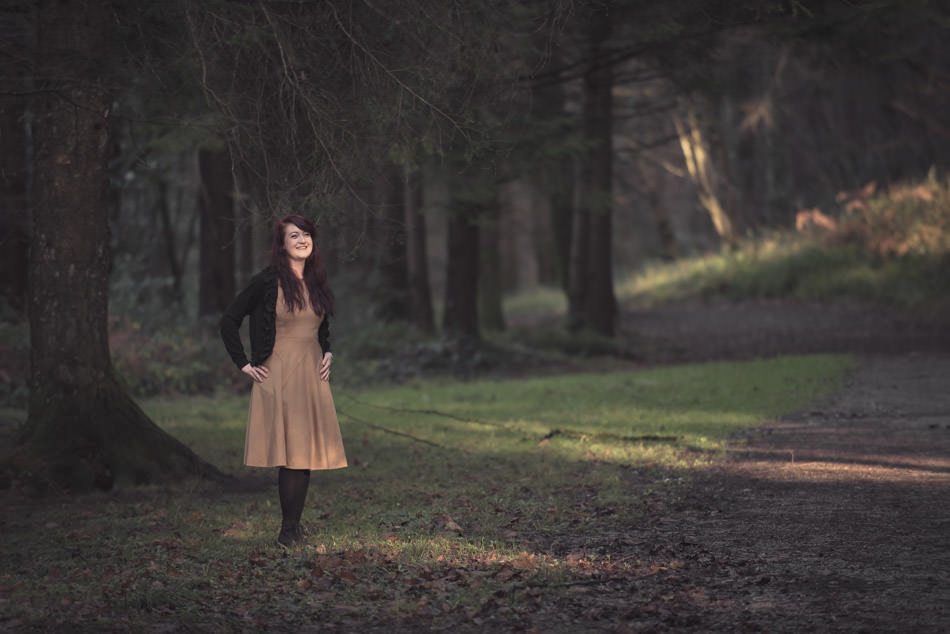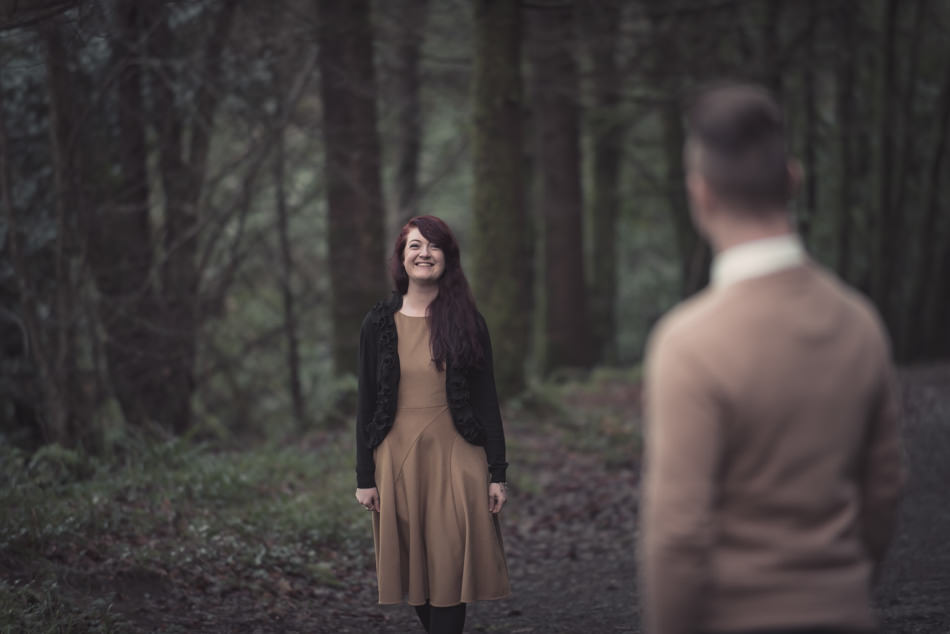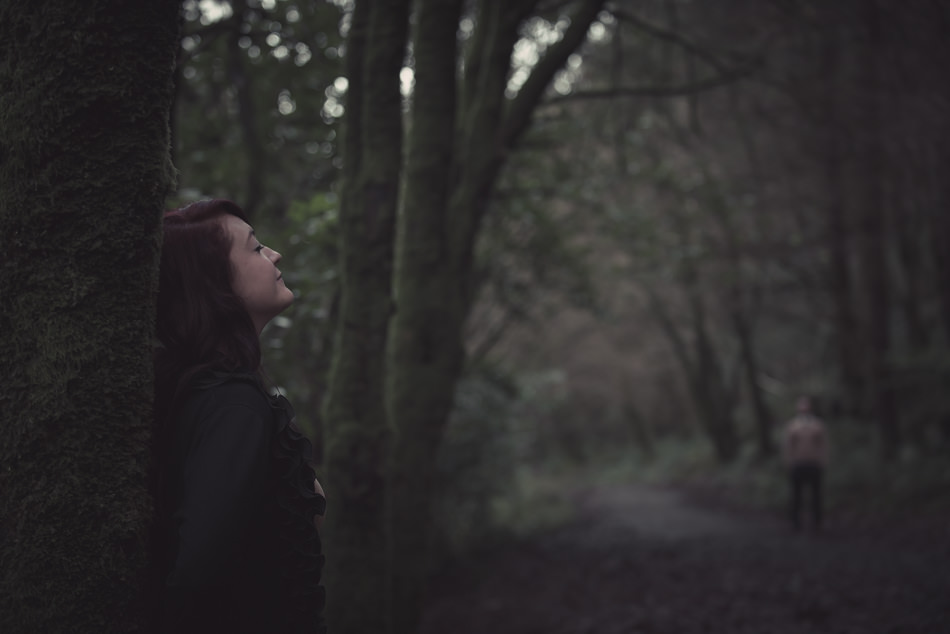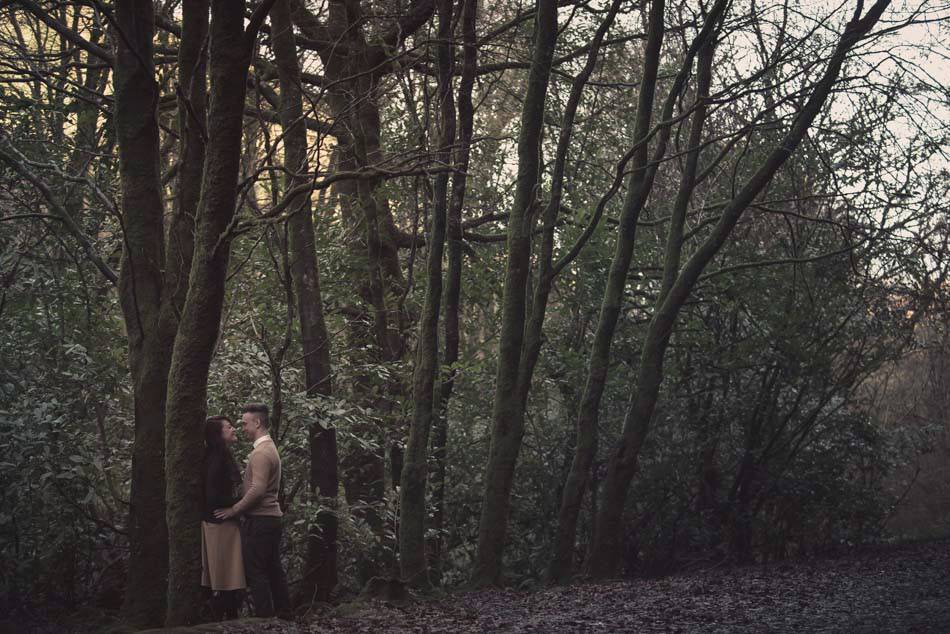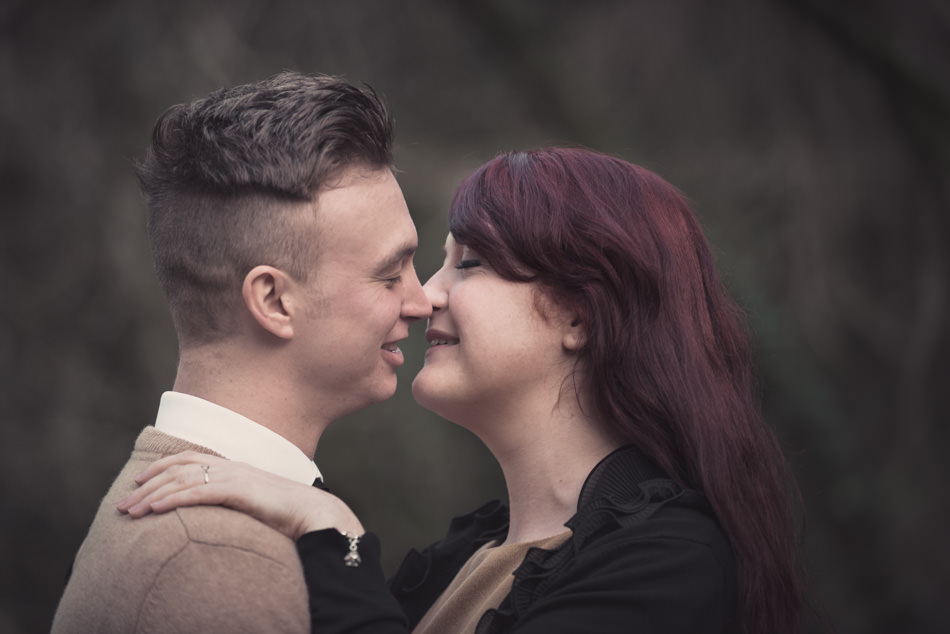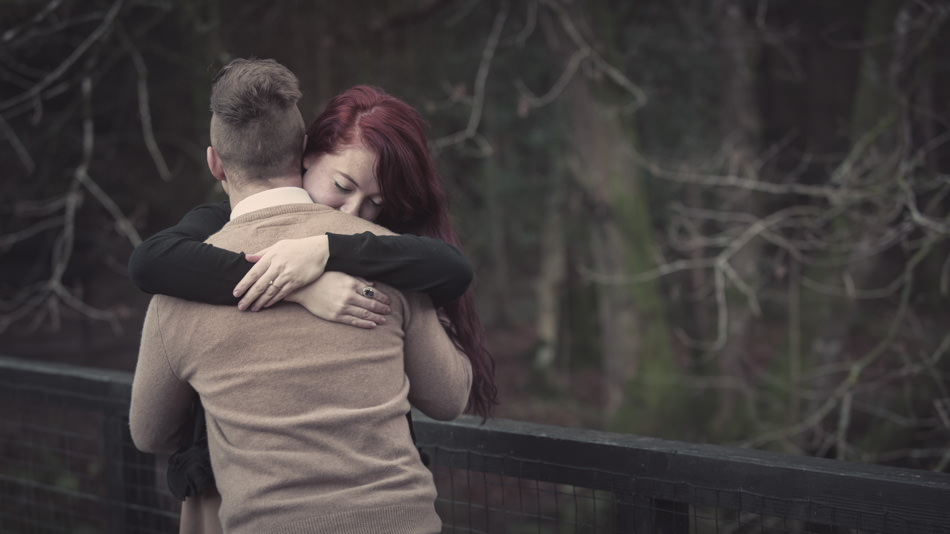 Are you looking for the best location for your wedding photos? Check this!
WEDDINGS – PORTRAITS – LIFESTYLE
Pawel Lorenc – 'I do' photography
Photos by Pawel Lorenc, 'I do' photography
Wedding Photographer Waterford