Generations of West Waterford Food Stories  
Dromana House is an excellent place to visit.
The house is beautiful and everyone is always warmly welcomed by the owners Barbara and Nicholas Grubb.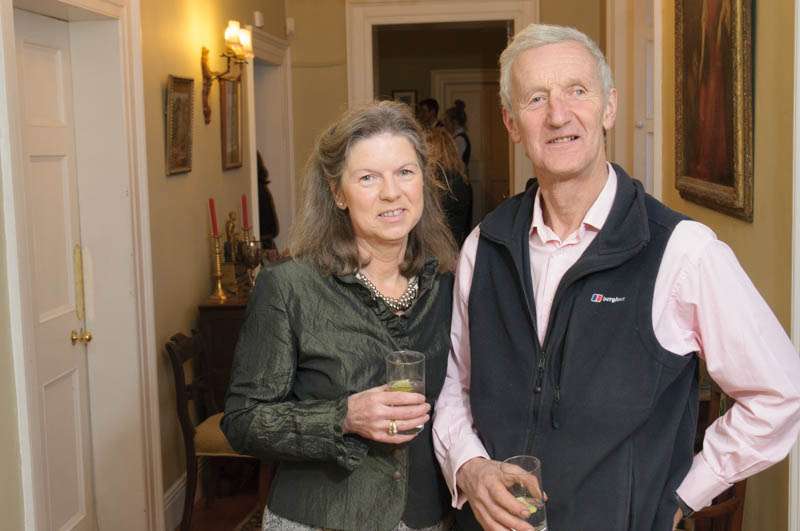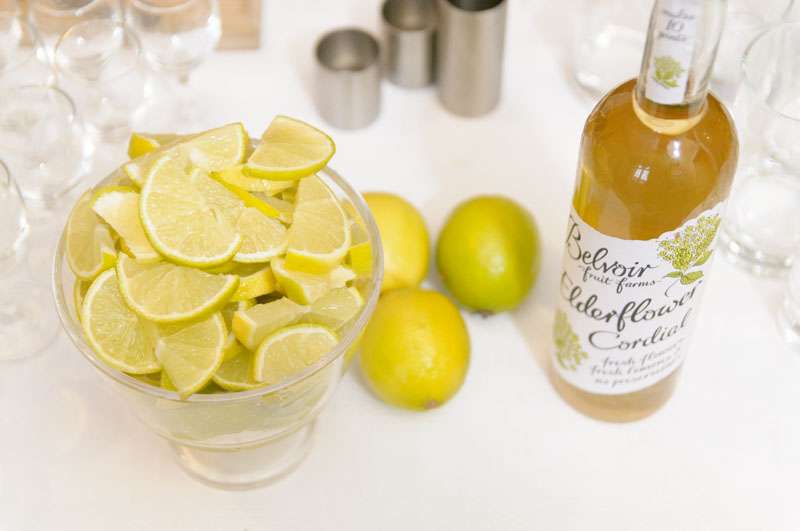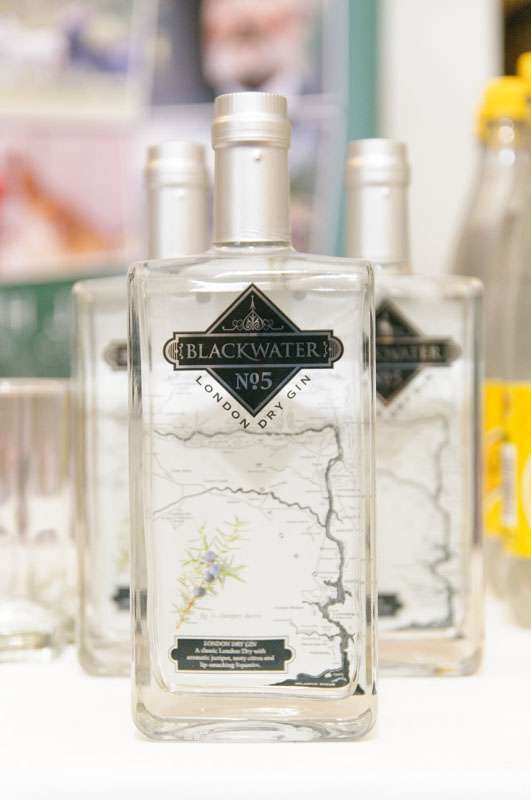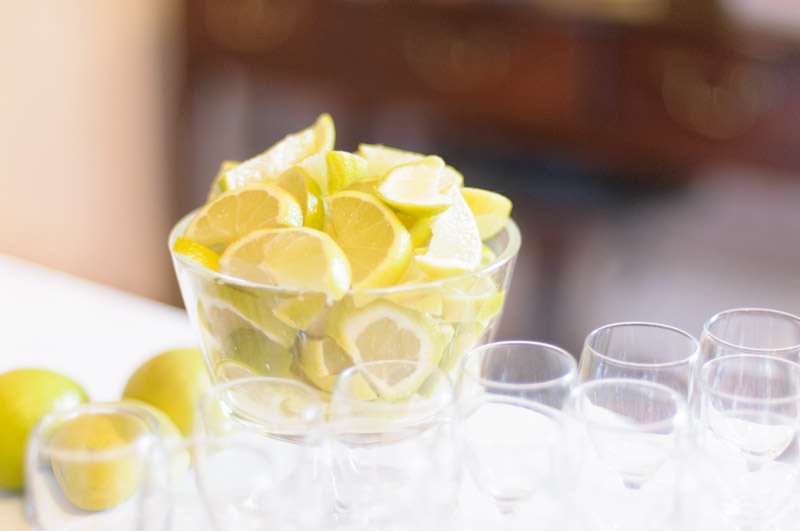 For the opening of the West Waterford Festival of Food feast, Mr and Mrs Grubb invited many lovely guests among whom were the local food producers and a well known chef Eunice Power.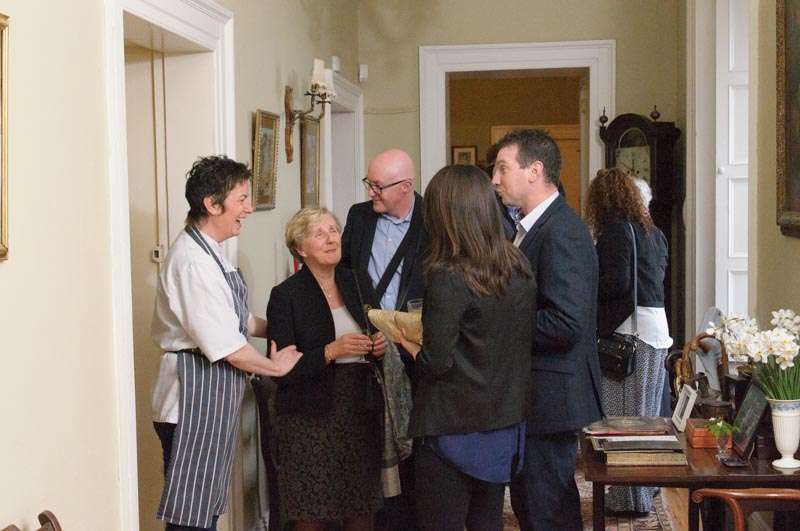 Among the esteemed guests were: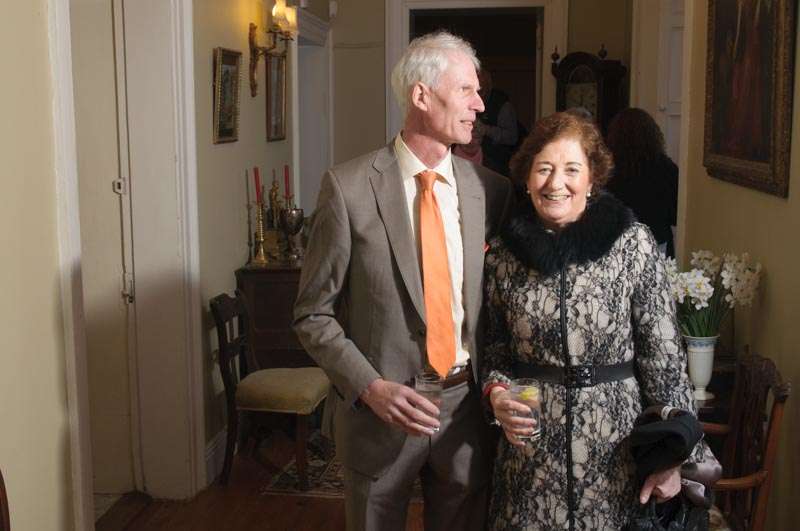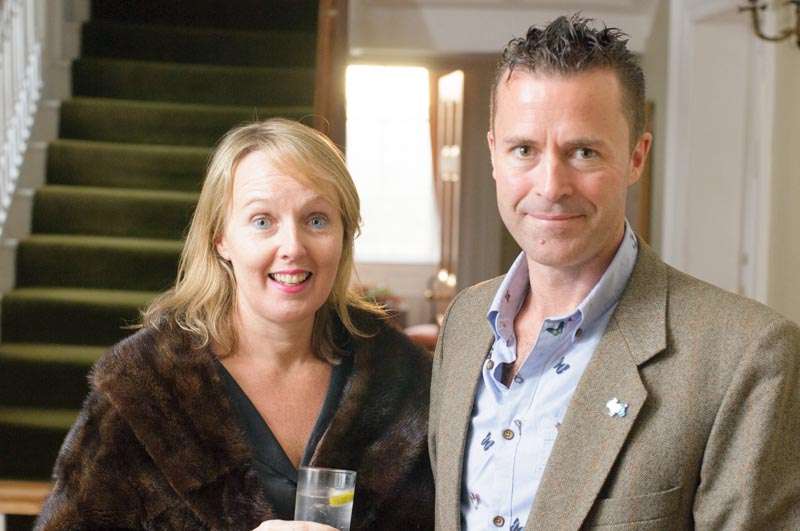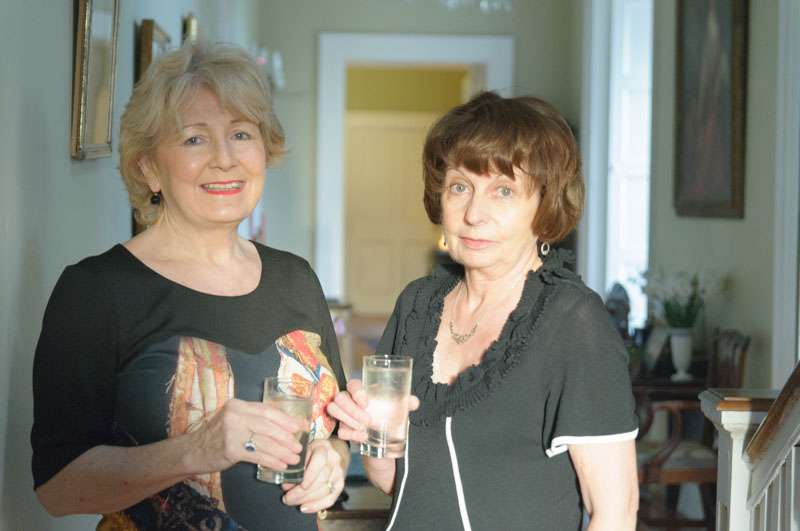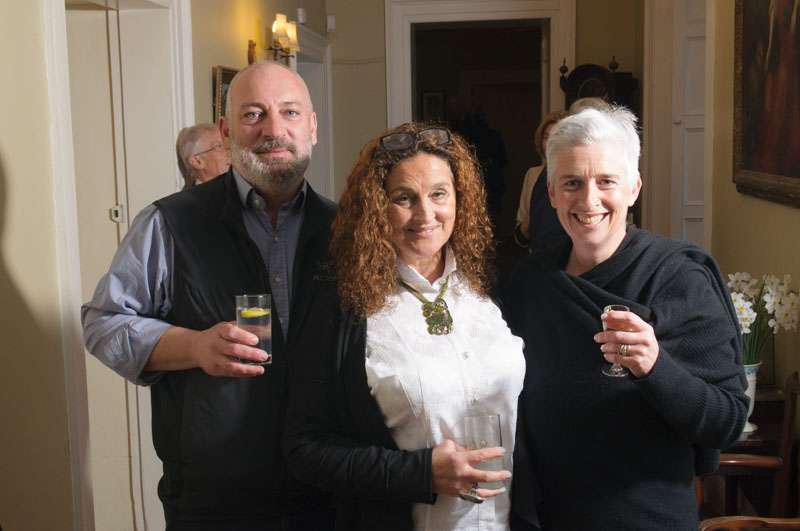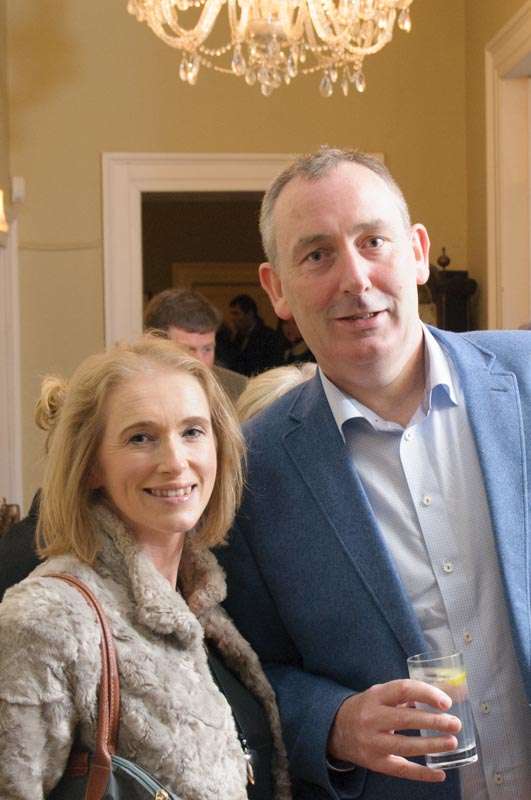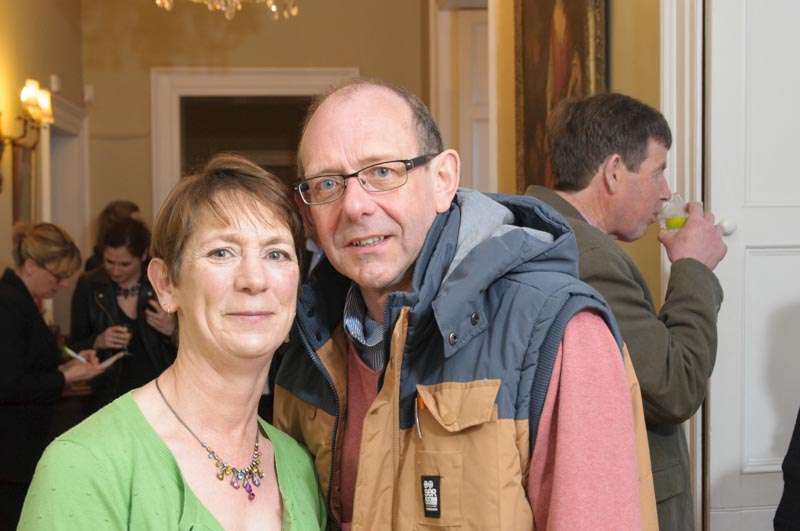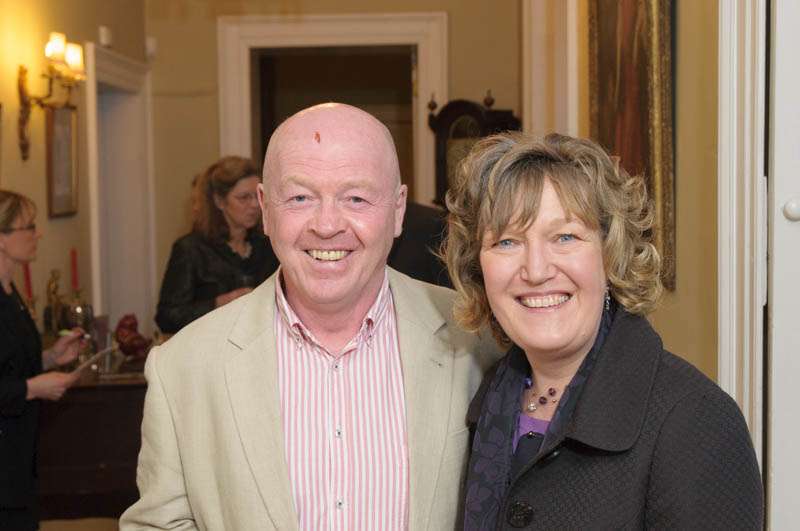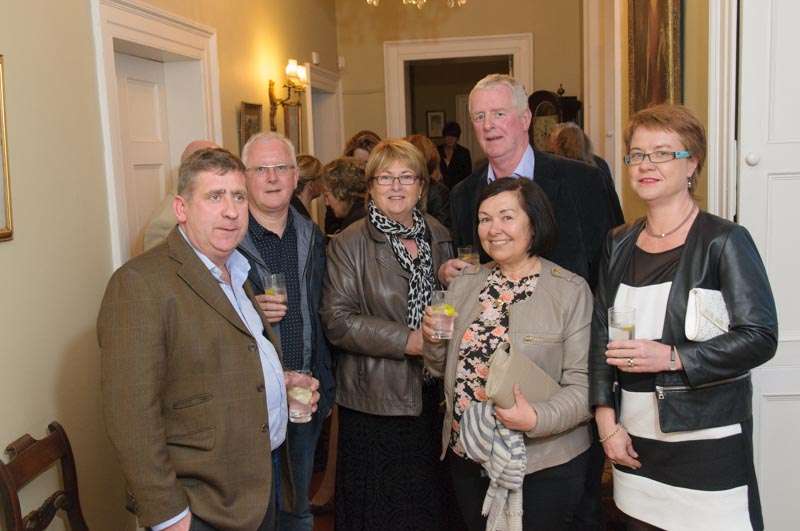 Wines were provided by the Spanish Embassy represented by Sara Crespo Garcia.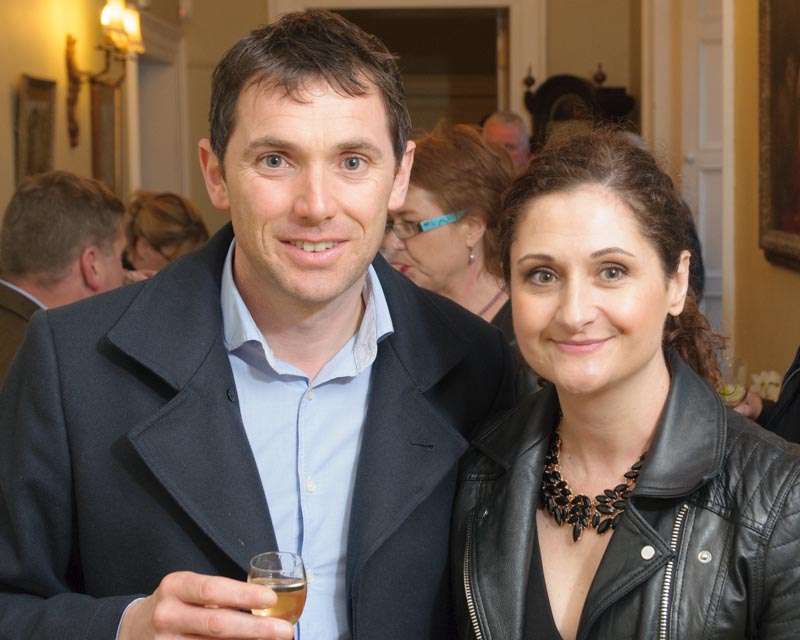 Eunice Power treated all the guests with tasty and elegant dishes:
The guests were invited to start their dinner with the Blackrock Salt Bread made with beer from the Dungarvan Brewing Company.
Blaa and Knocklara Pudding with Knocklara sheep cheese for the starter.
Blackwater Gin Sorbet as appetizer
McGrath's Roast Butterflied Leg of Lamb for main course
White Chocolate Mousse and Flahavans oatmeal lace cookies for dessert
Tea and coffee with Muldoon's truffles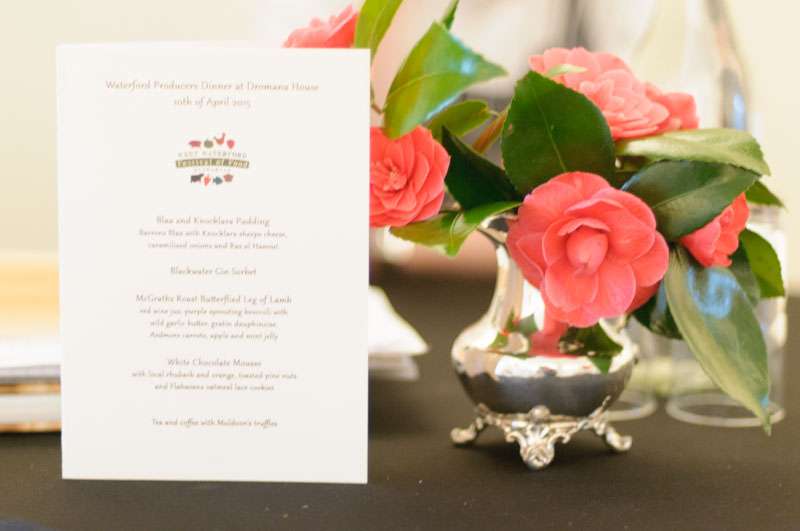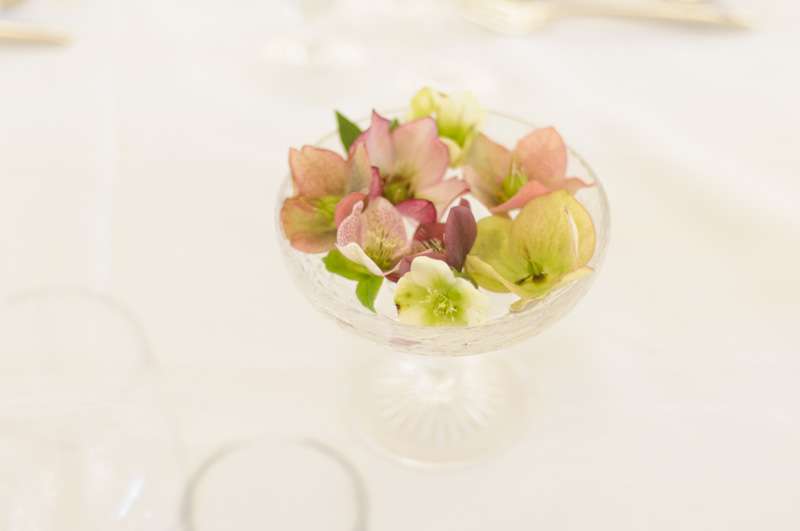 Along with her very helpful assistants, Eunice prepared truly amazing food using local products.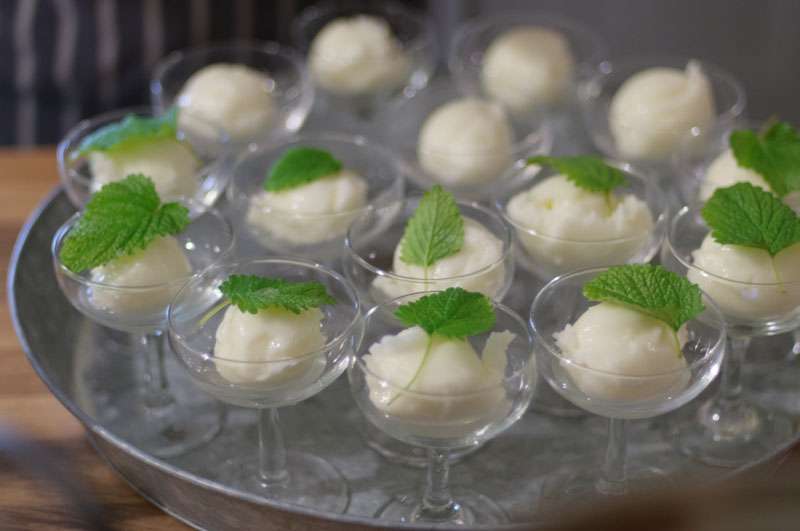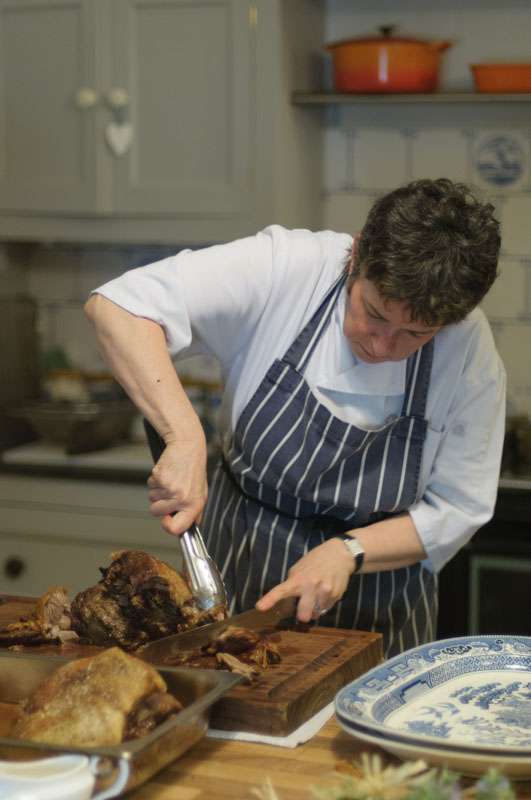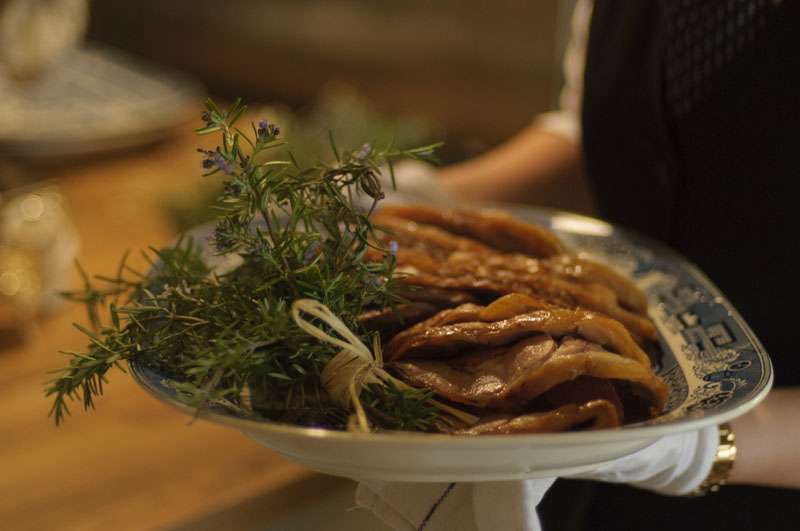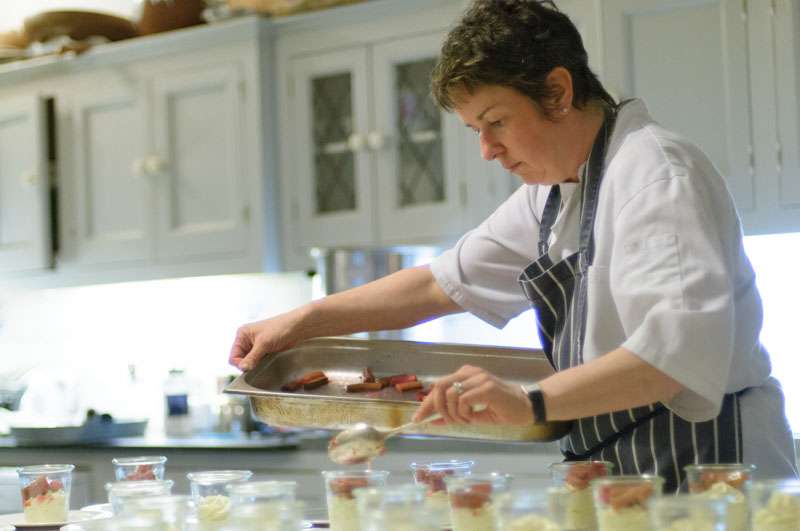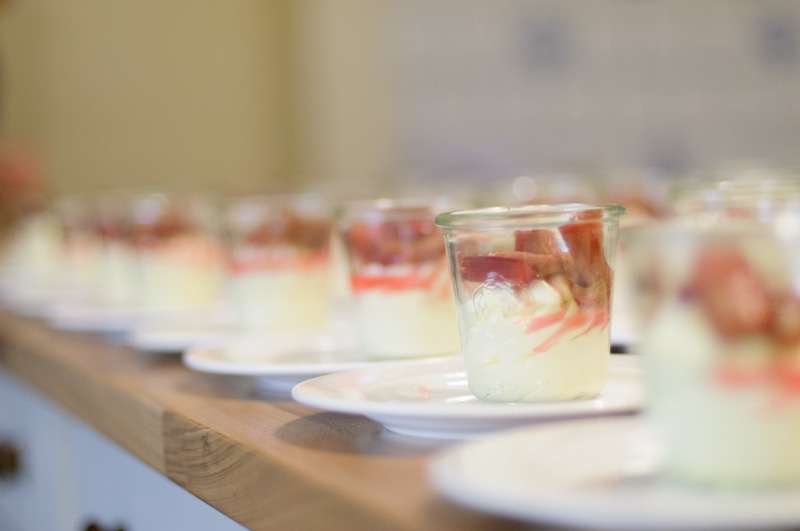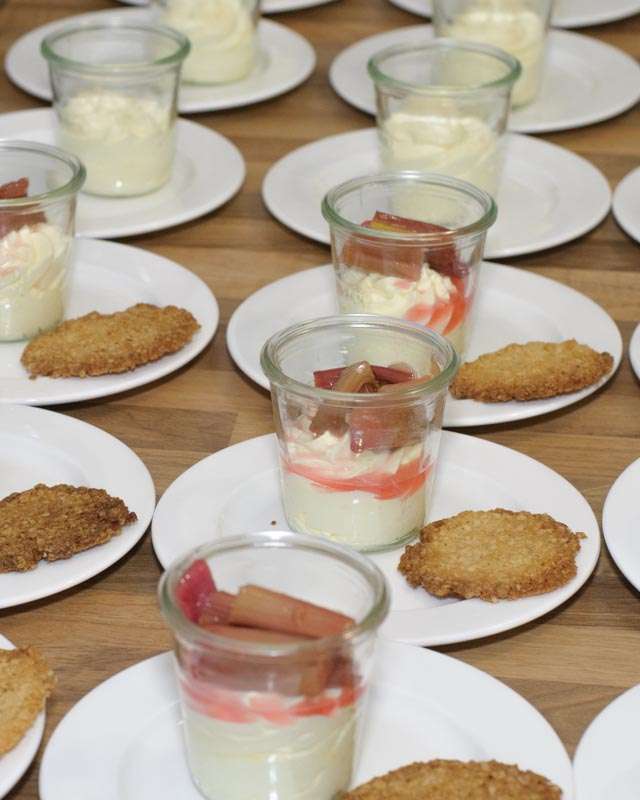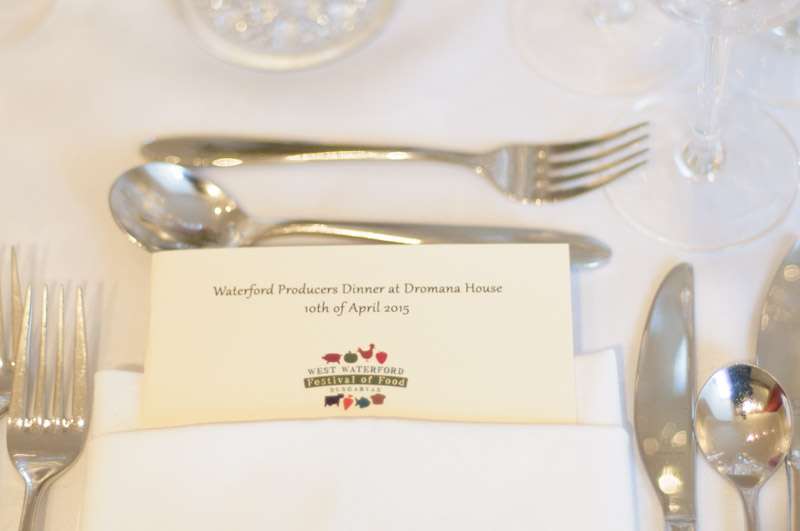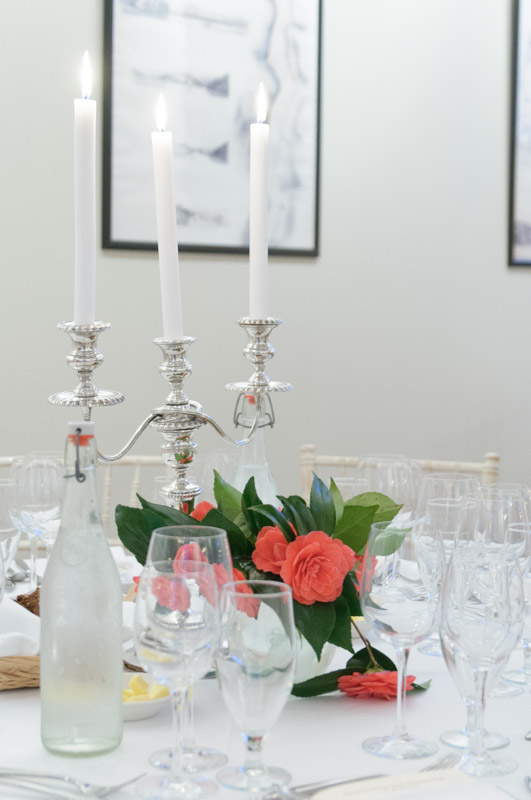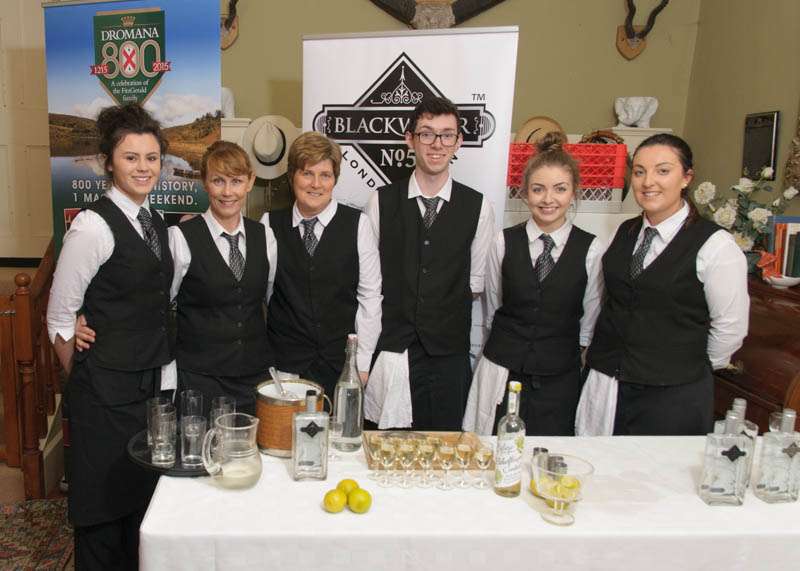 The wine from Ribera del Duero and the Albariño wines from Rías Baixas region.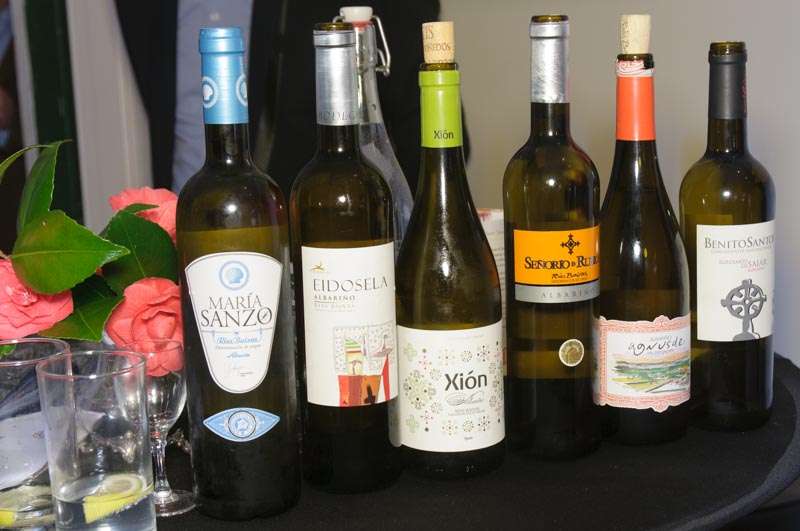 Leslie Williams from Irish Examiner talked about the history of the wines and told a story of how one bullet saved the future of his family.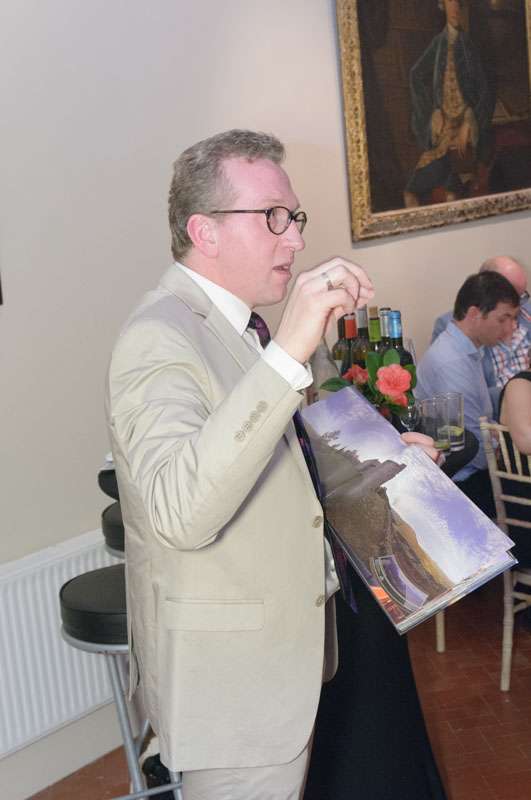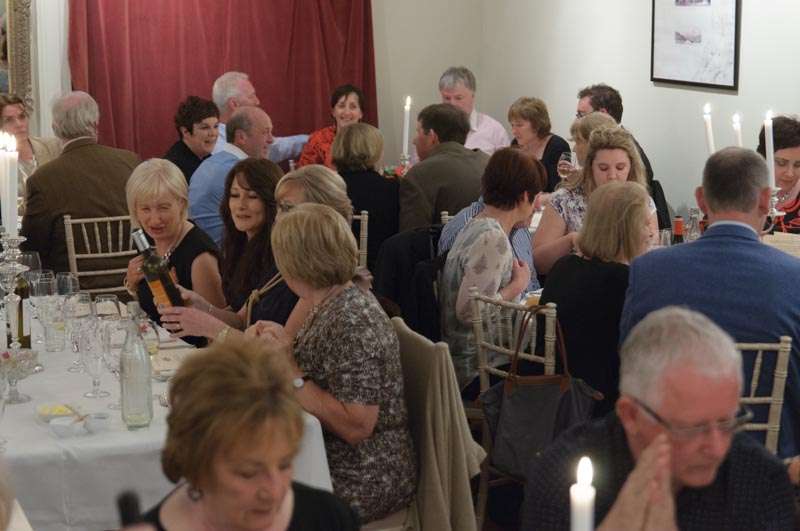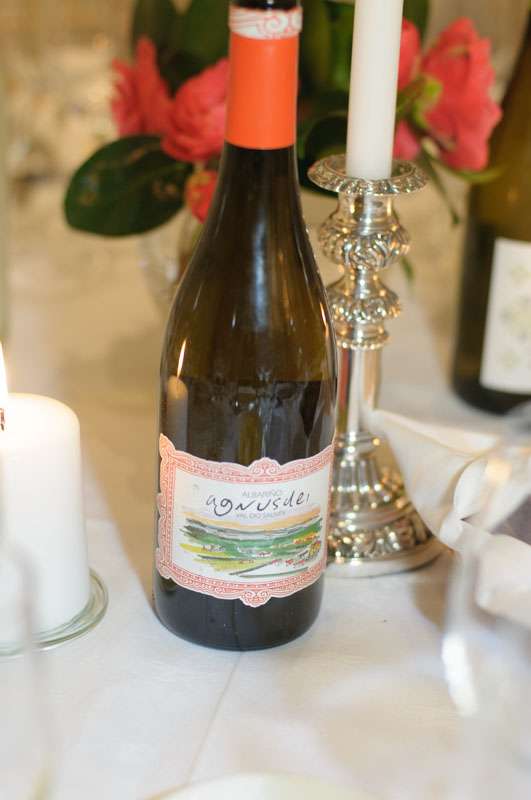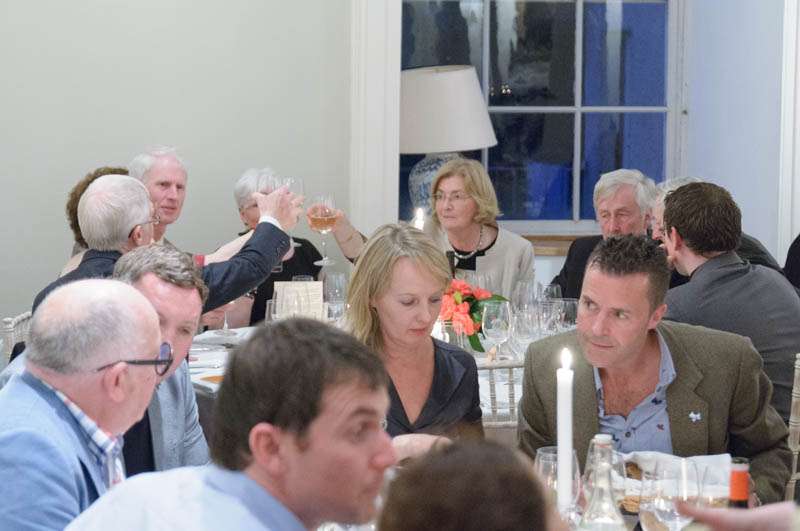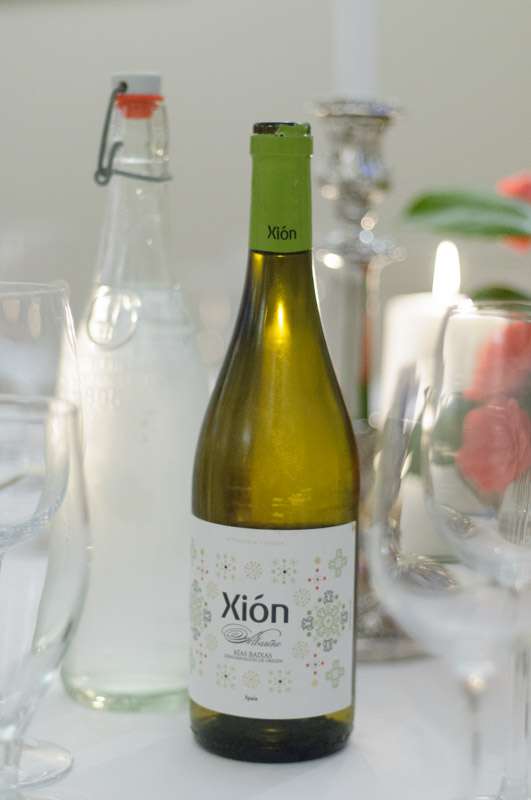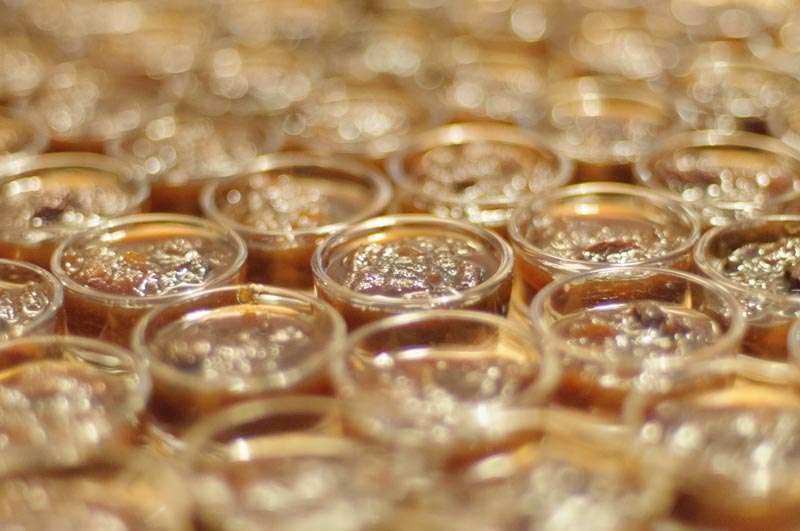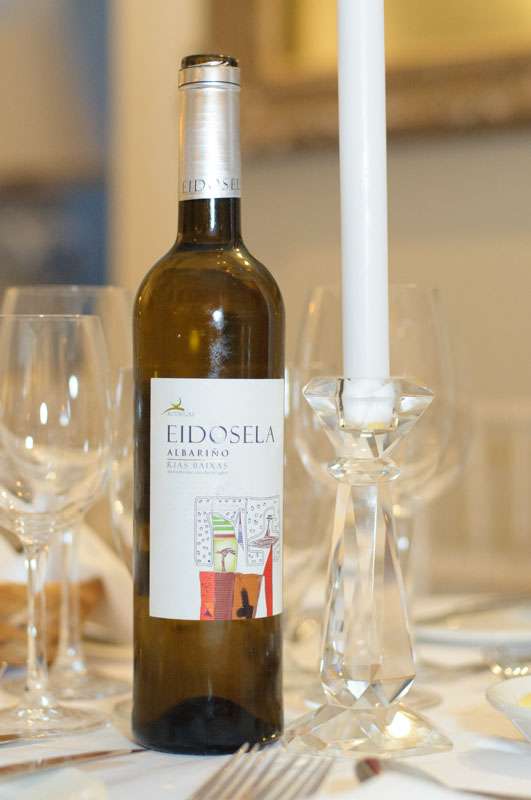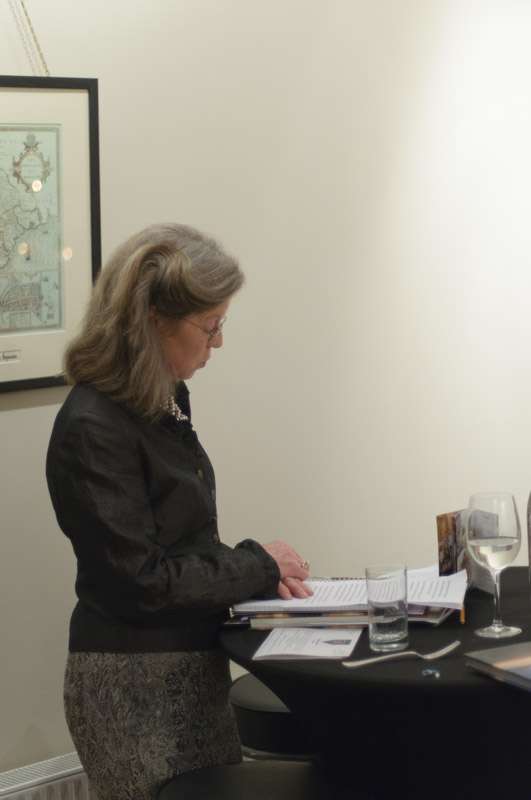 John and Mary Flahavan, Kilmacthomas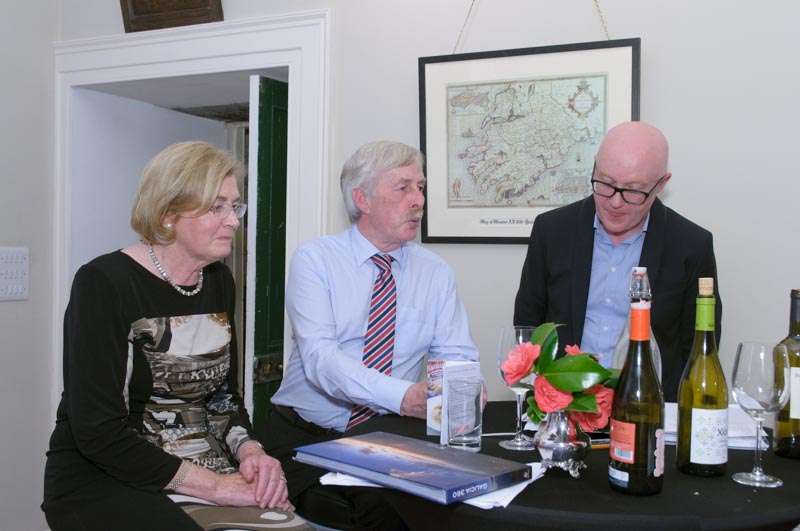 Michael and John McGrath – McGraths Butchers, Lismore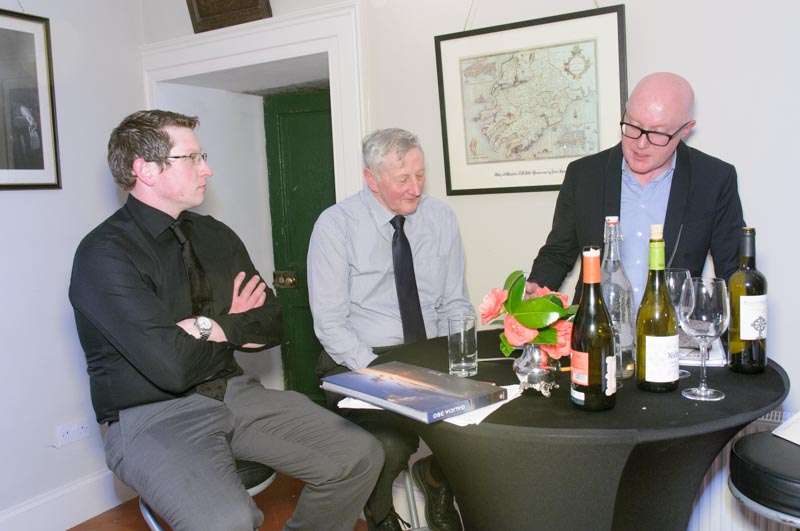 Esther Barron and Joe Prendergast from Barron's Bakery & Coffee Shop, Cappoquin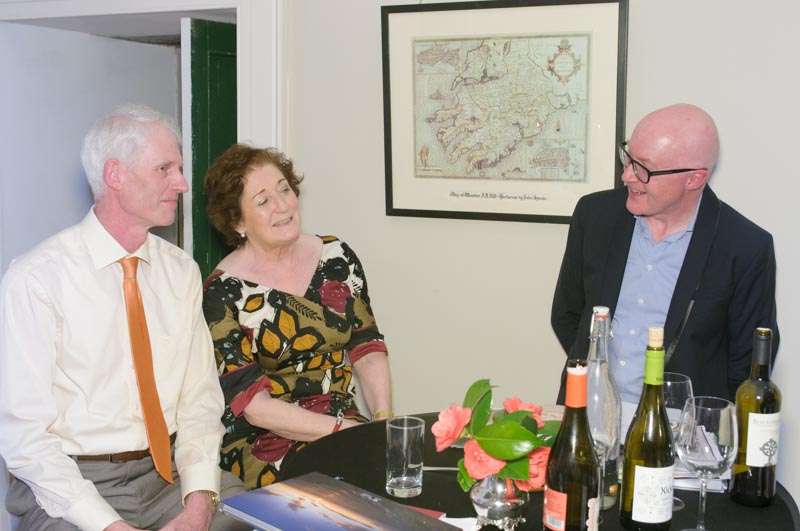 At Dromana House, the warmth of the reception by Barbara and Nicolas Grubb mixed with the warmth coming from the open fire palces.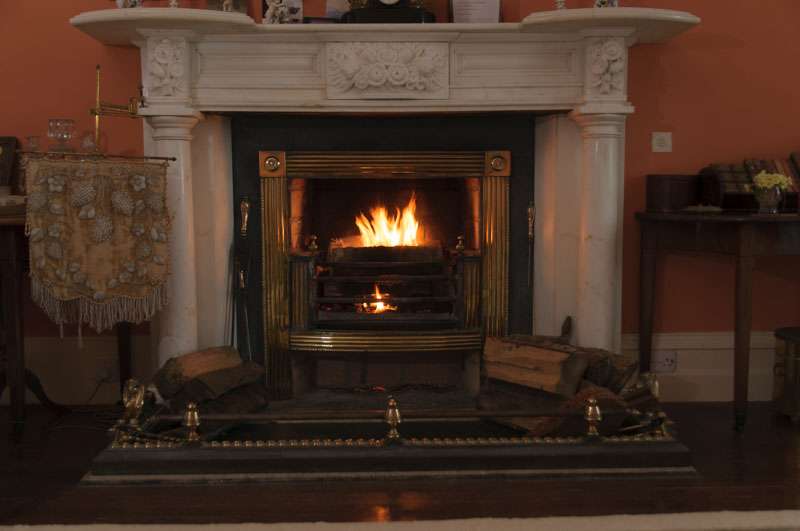 Photos by Pawel Lorenc, 'I do' photography