[easy-social-share buttons="facebook,twitter,google,pinterest" counters=0 style="button" template="tiny-retina" native="no"]
[easy-social-like facebook="true" facebook_width="250″ facebook_skinned_width="250″ google="true" google_skinned_width="200″ skin="flat" counters=true align="left"]
Carrigaline Church Ceremony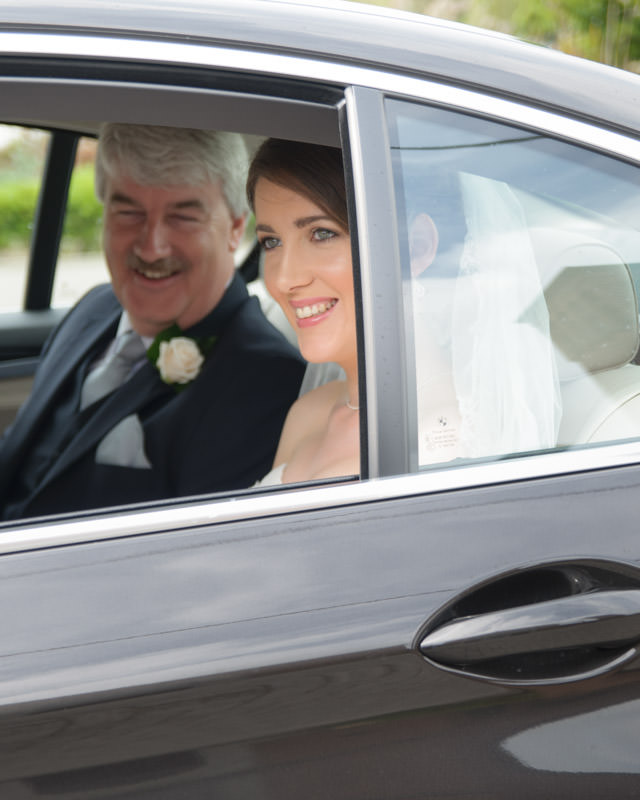 Catherine and Michael's wedding took place in the presence of their parents and many guests.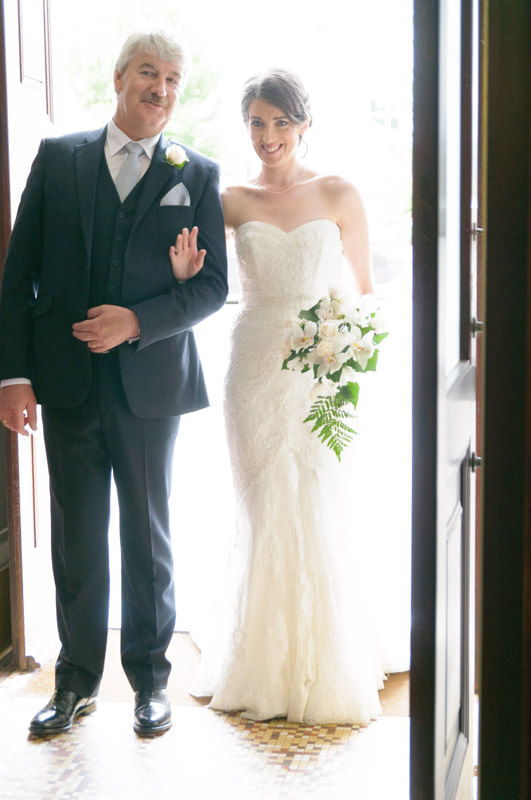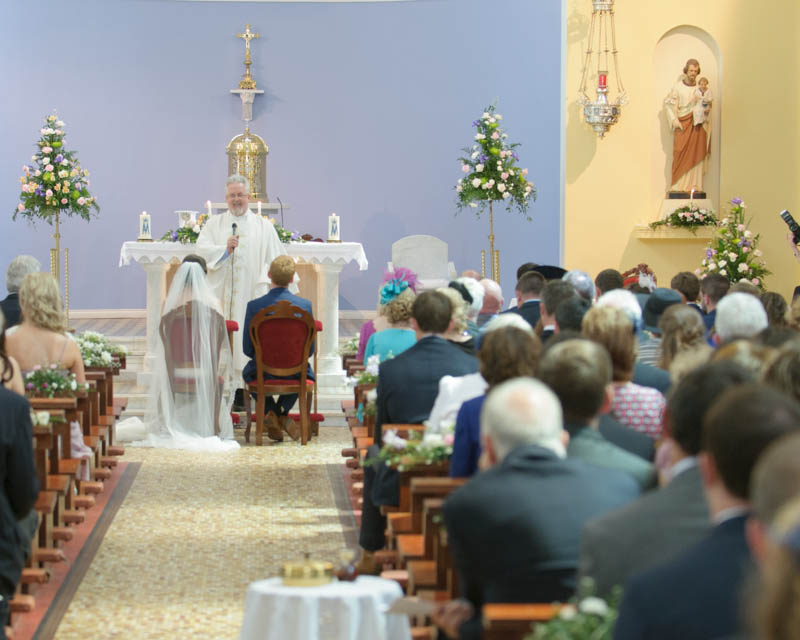 The wedding ceremony was very touching. The couple from Co. Cork shined, as they took their marriage vows in Our Lady and St. John Church in Carrigaline, Co. Cork. Photographing Catherine and Michael's happy moments was a special experience.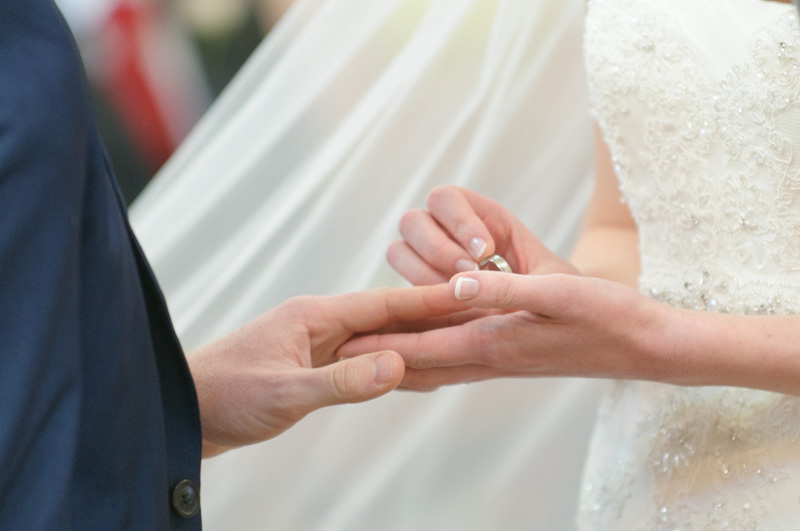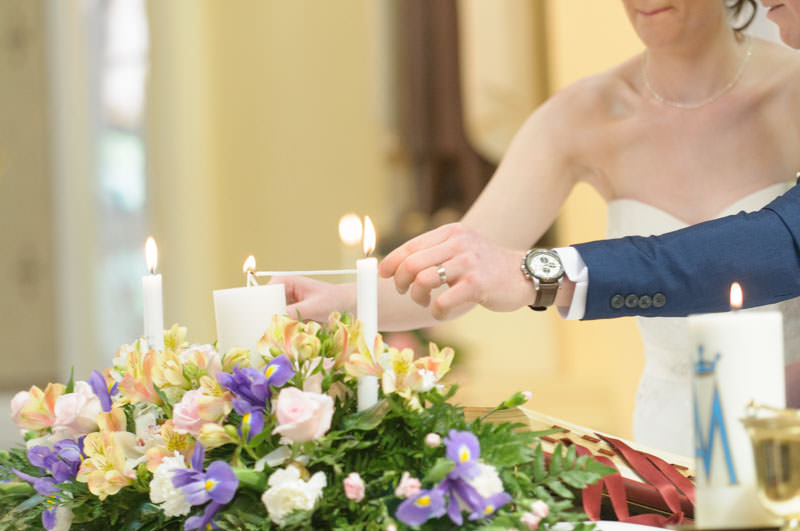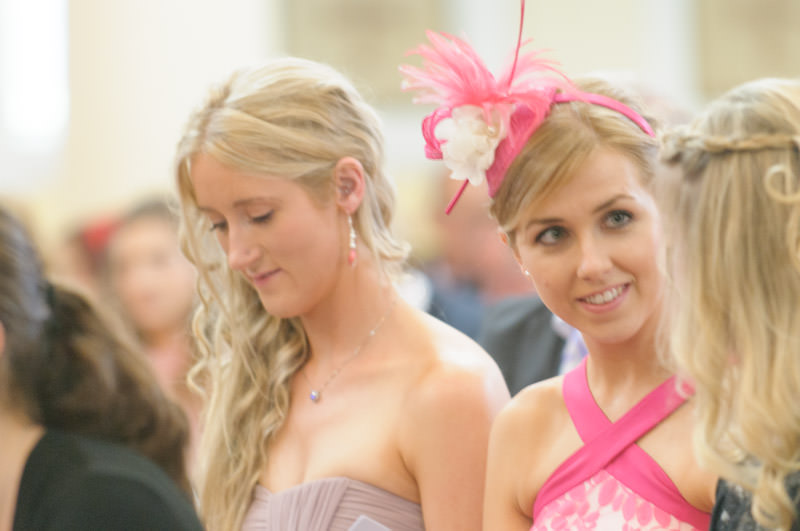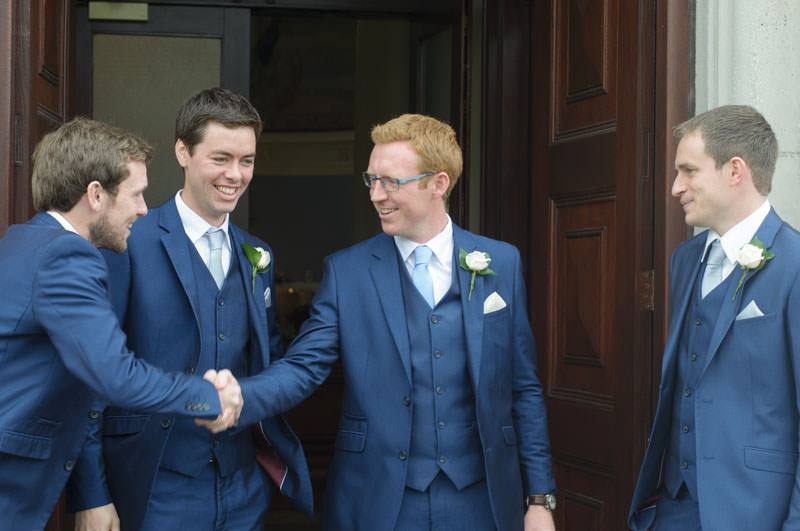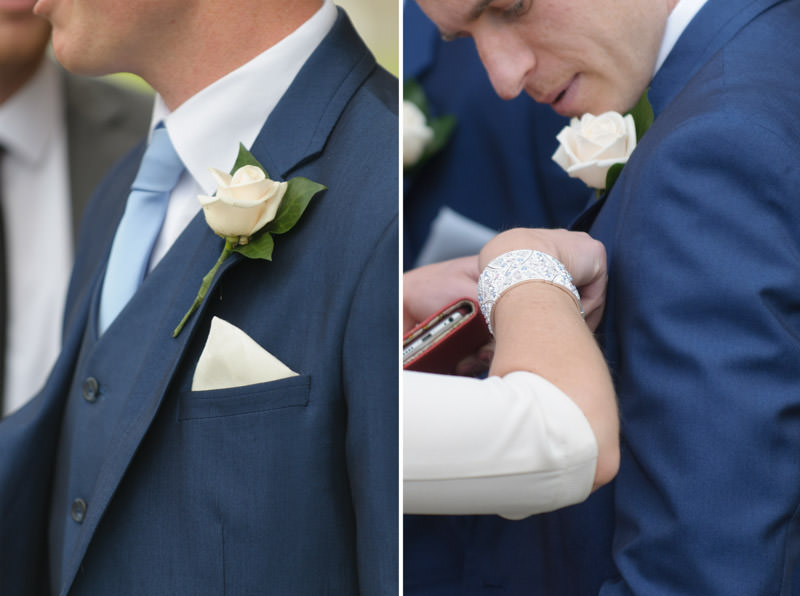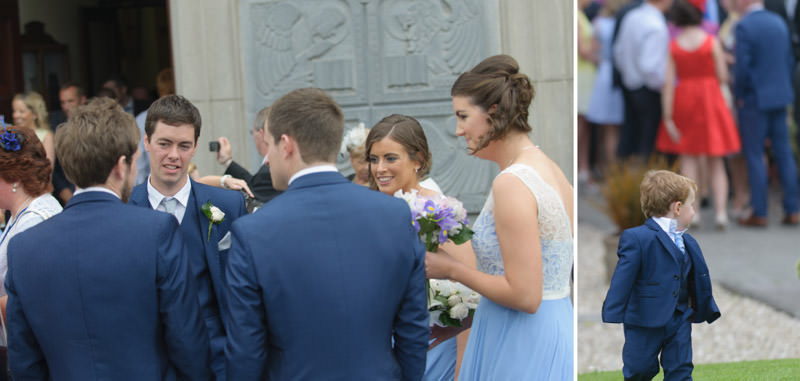 Robert's Cove Photo Session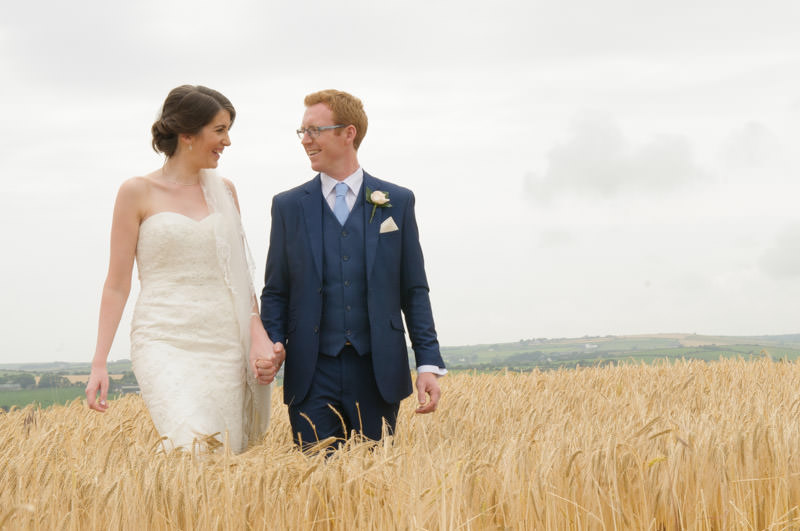 Bride and Groom expressed a wish to be photographed in Robert's Cove, where they took their bridesmaids and best men.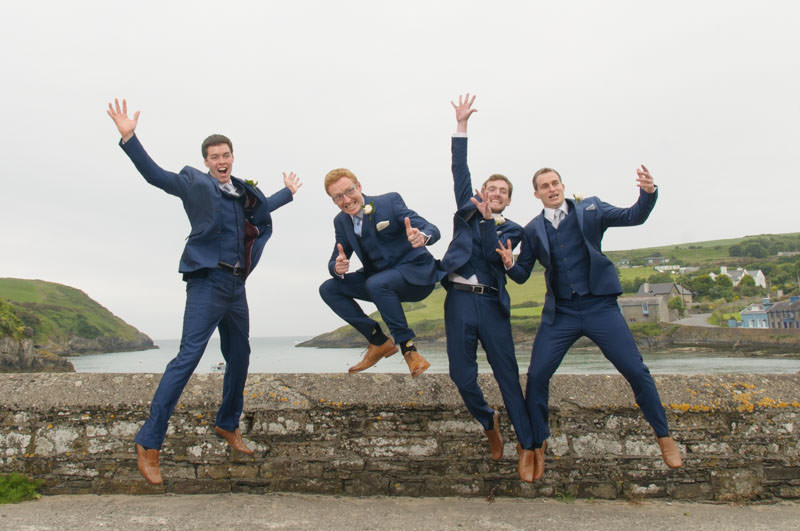 They were very relaxed and jumped with joy. Catherine and Michael then went into the fields where they had a look upon one of the fertile valleys of Co. Cork.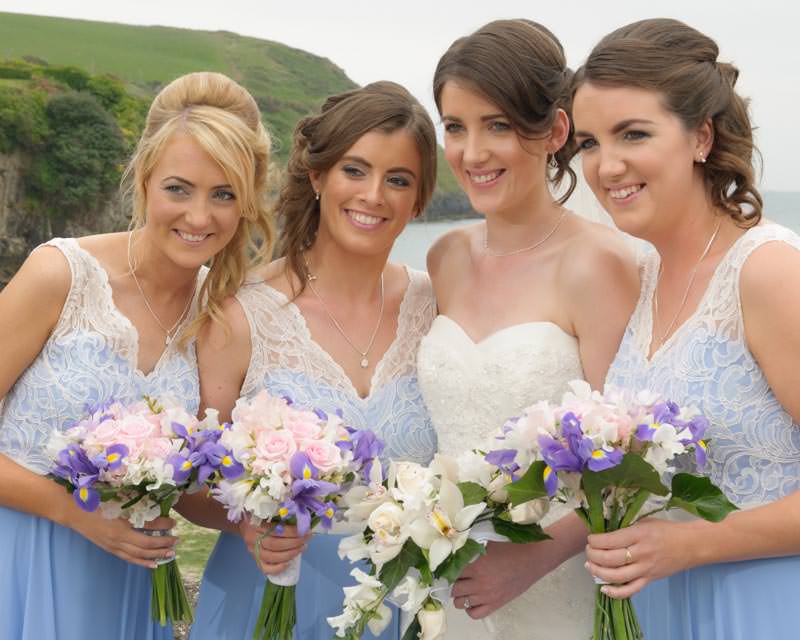 Reception at Vienna Woods Hotel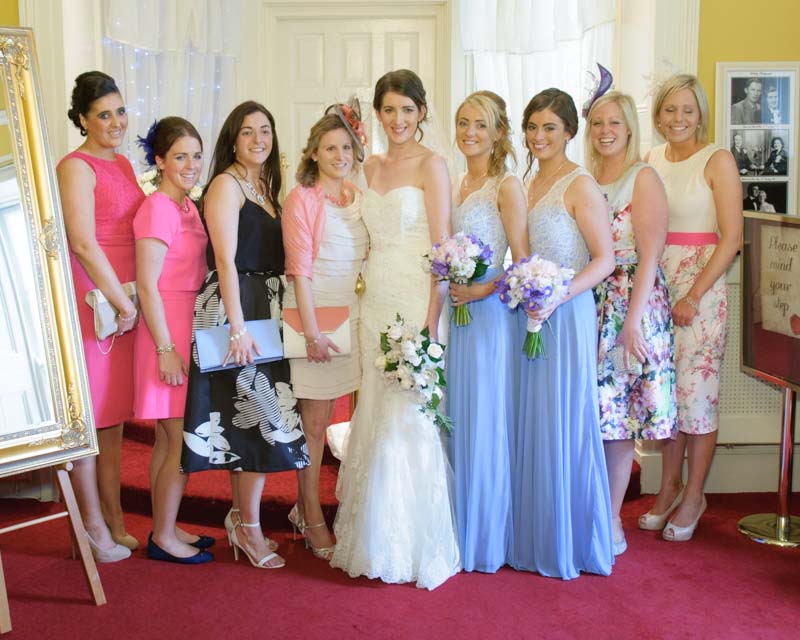 Vienna Woods Hotel is an 18th-century country house surrounded by a private woodland. This location runs along the banks of the Glashaboy River, which makes it a perfect setting for the wedding photography. The House itself was filled with the charm of Bride and Groom celebrating their special occasion.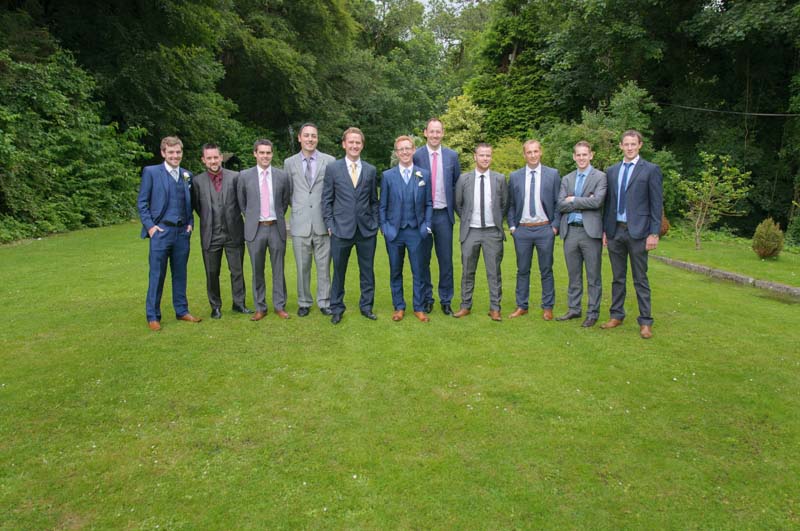 Photographing a wedding in this picturesque corner of Co. Cork was a very special experience. The Bride and Groom were very happy and touched by the celebrations of their Wedding Day. Their happiness poured to the Bridesmaids and Best-men and to all who came to wish well to the newly-weds.
Shooting with Tanya of Eden Photography, www.eden-photography.com
Are you looking for the best location for your wedding photos? Check this!
Photos by Pawel Lorenc, 'I do' photography
Cork Wedding Photographer
WEDDINGS – PORTRAITS – LIFESTYLE
Pawel Lorenc – 'I do' photography