Gosia and Kees visiting Ballysaggartmore Towers in Lismore.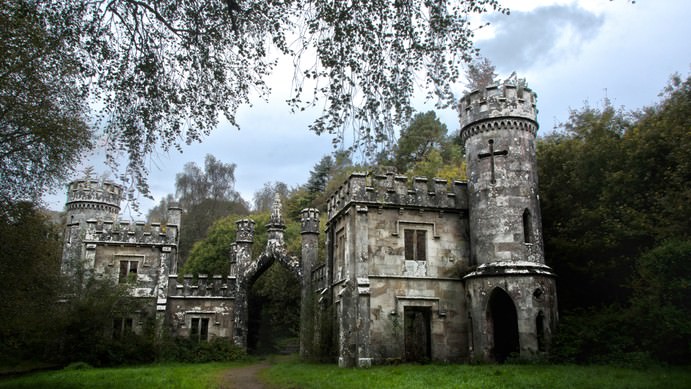 Ballysaggartmore Towers are two ornate entrance lodges (one also acts as a bridge) that are situated on the former Ballysaggartmore Demesne.
They were constructed for an Anglo Irish Landlord, Arthur Keily-Ussher no later than 1834. He held an estate of approximately 8000 acres, the majority of which was rented to tenant farmers but he retained approximately 1000 acres as a personal demesne. The lodges were constructed on the main avenue leading to the family's residence; Ballysaggartmore House.
Local lore suggests that the grand entrance lodges were built as a prelude to an extravagant mansion that Keily-Ussher intended to build but never did as he ultimately ran out of funds due of their construction, and that his building pursuits were spurred on by his jealous wife who was envious of her sister in-law who lived at the stately Strancally Castle. However no contemporary account exists from the period.
Visit Wikipedia for full article.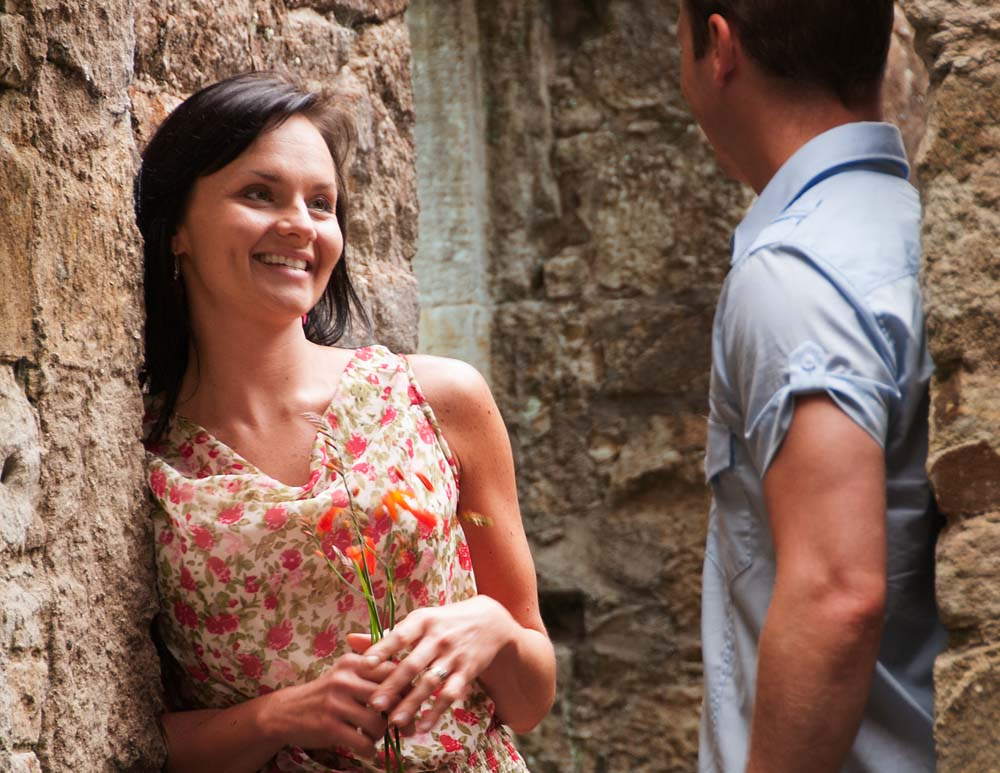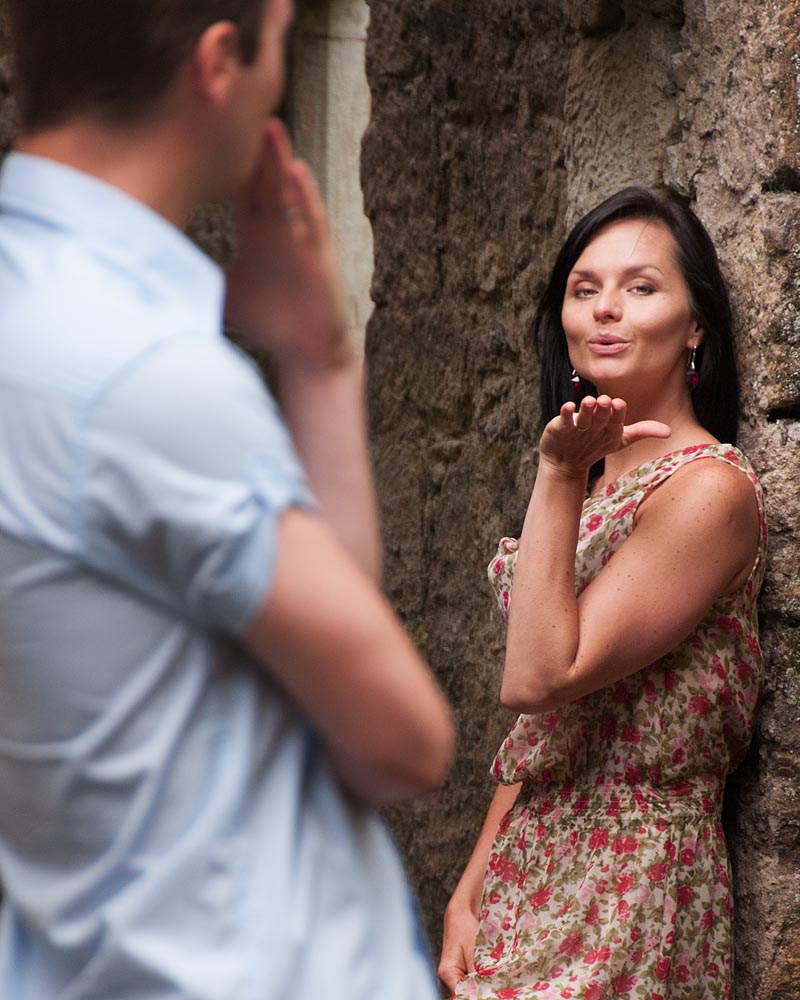 Photos by Pawel Lorenc, 'I do' photography
Wedding Photographer Lismore
View my Portfolio